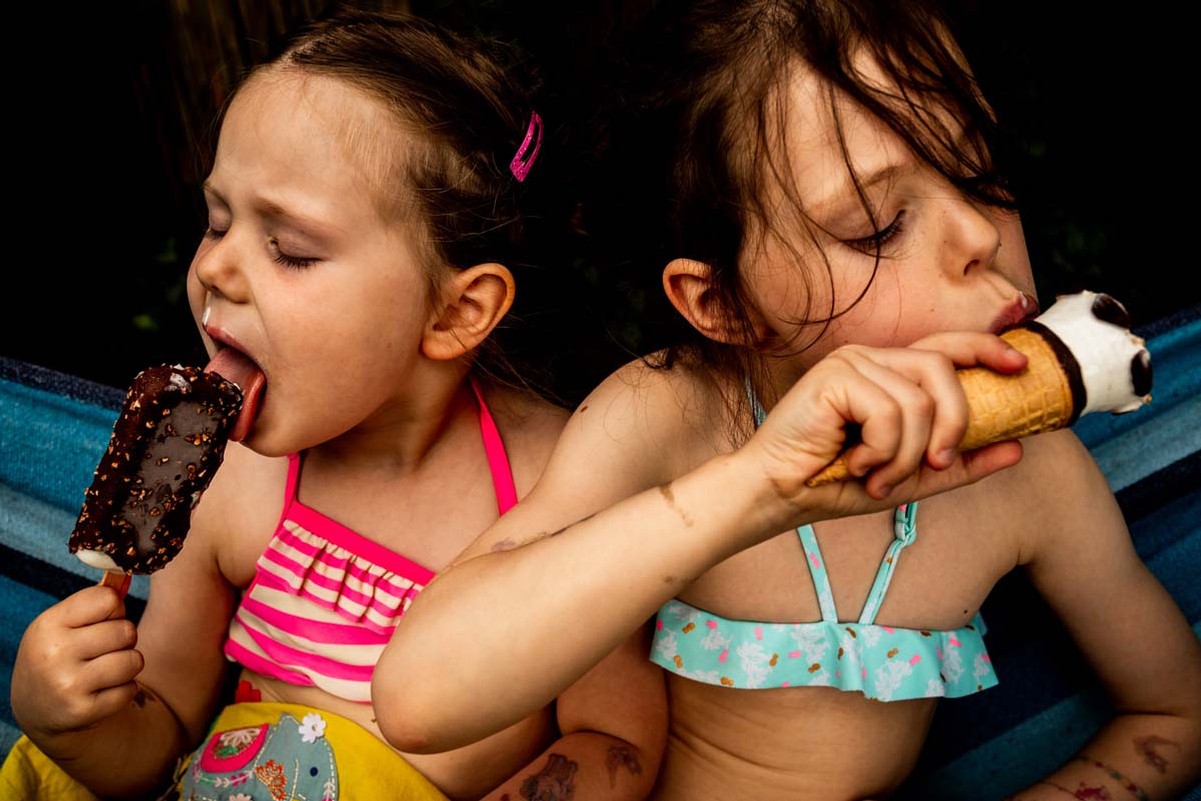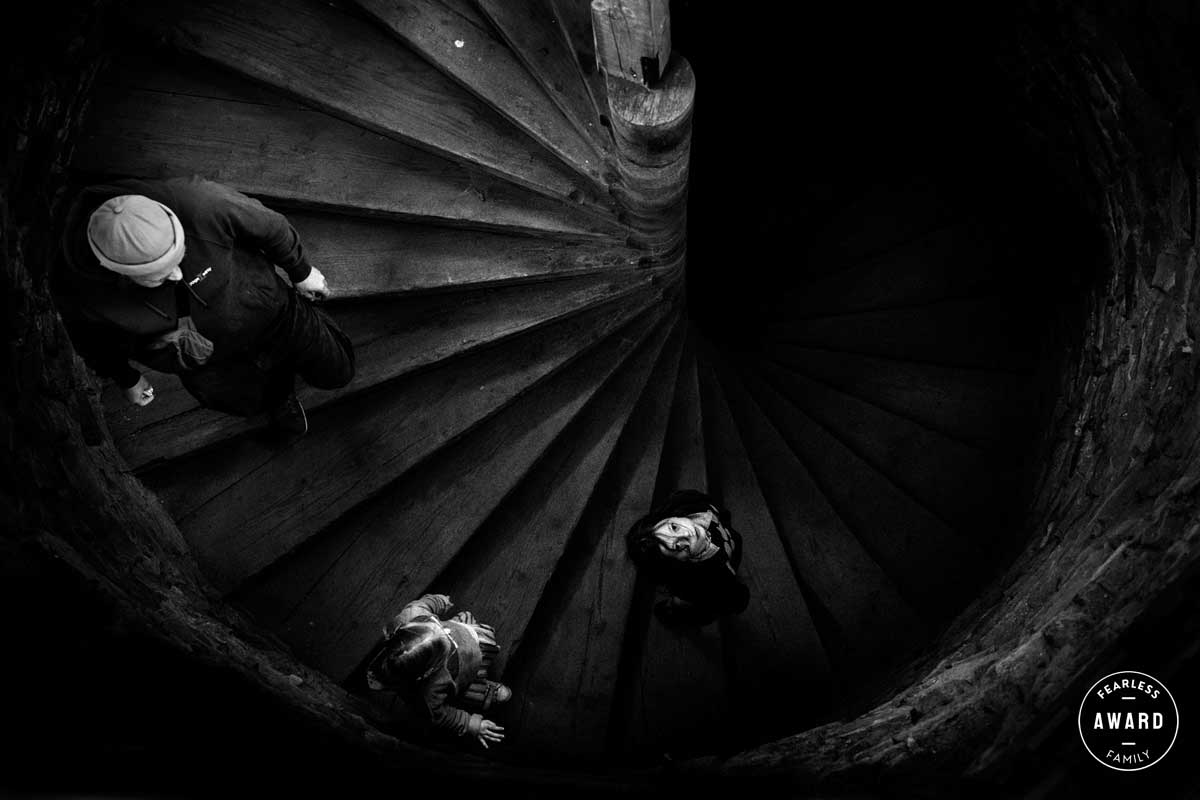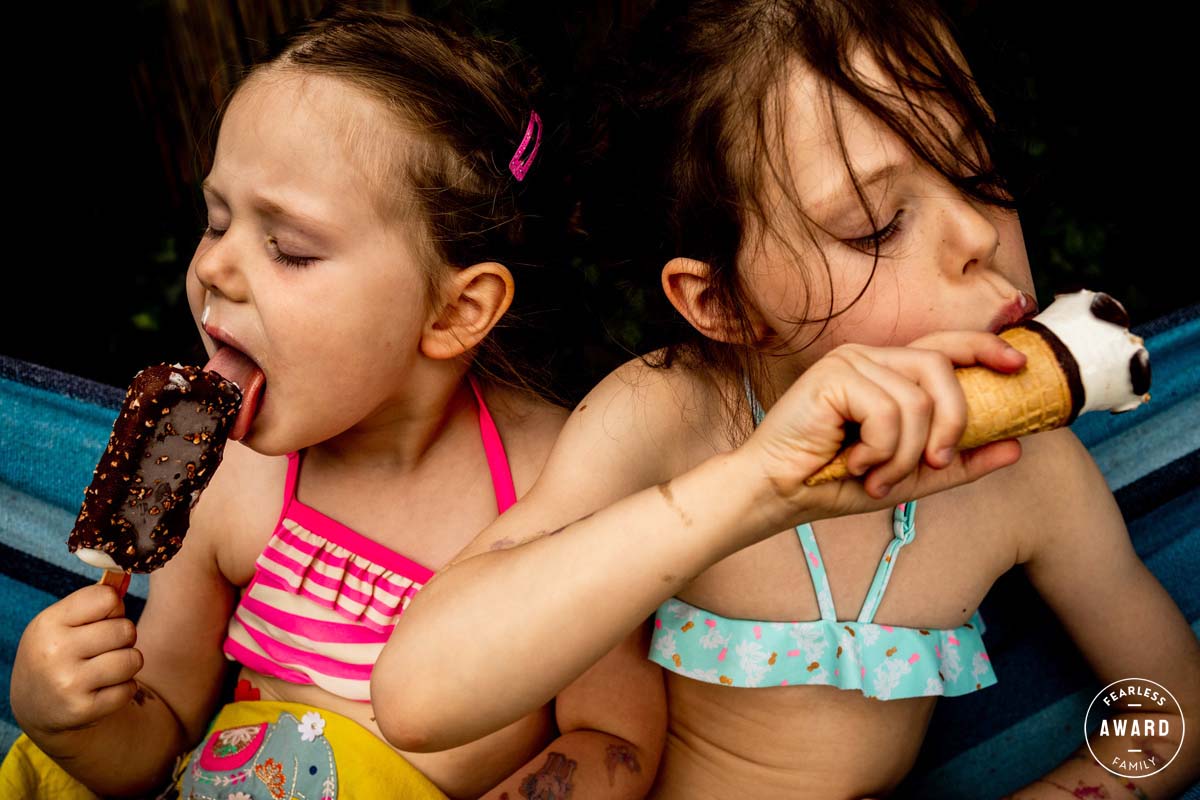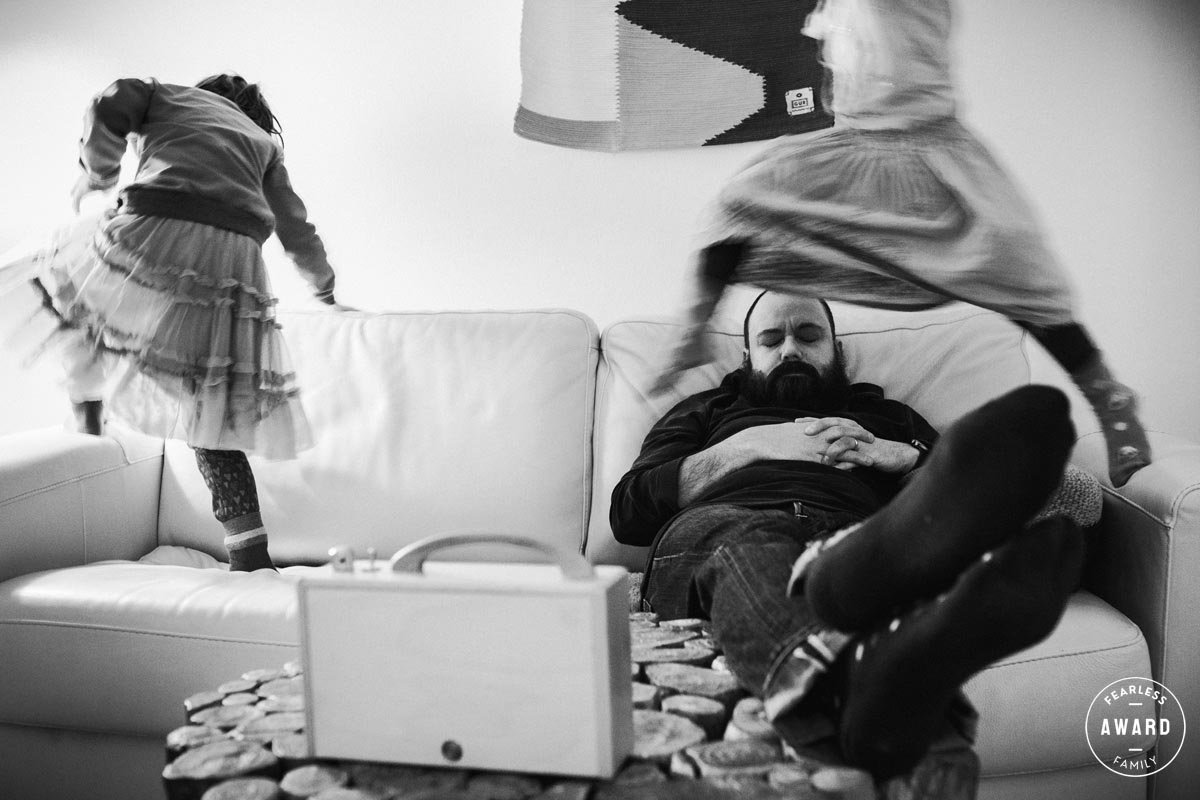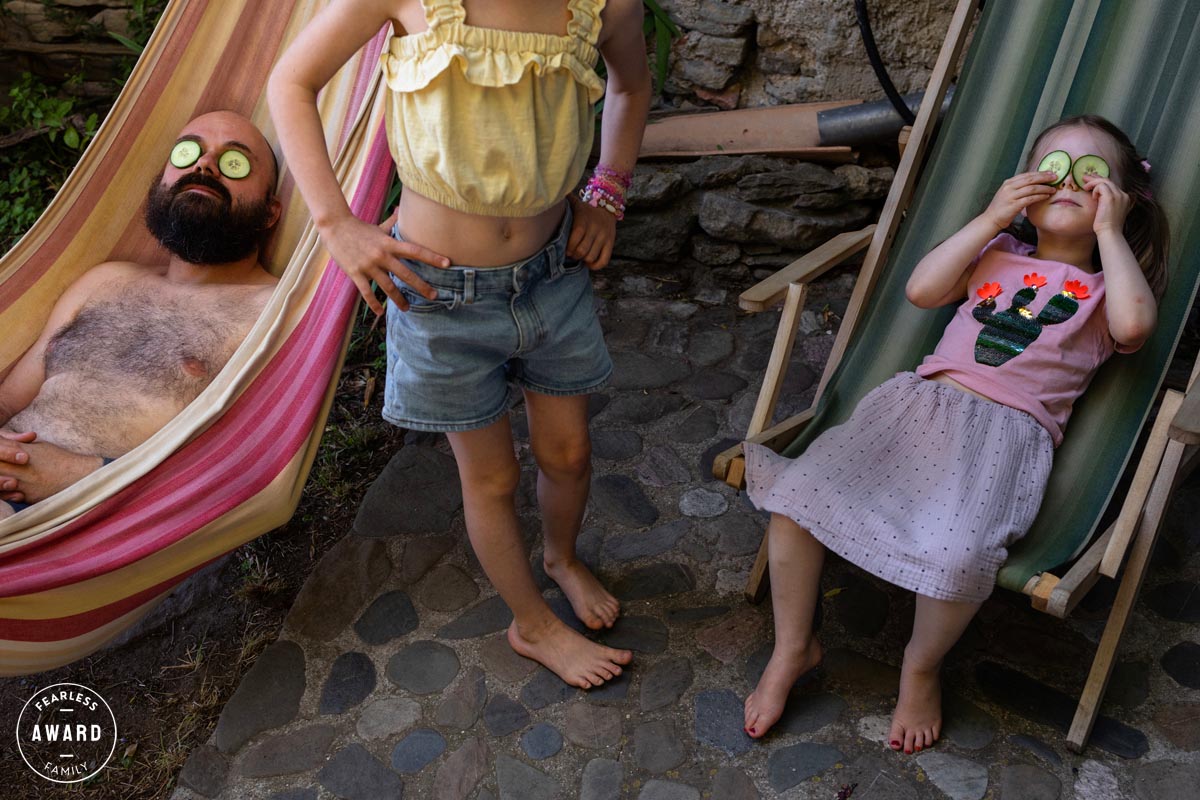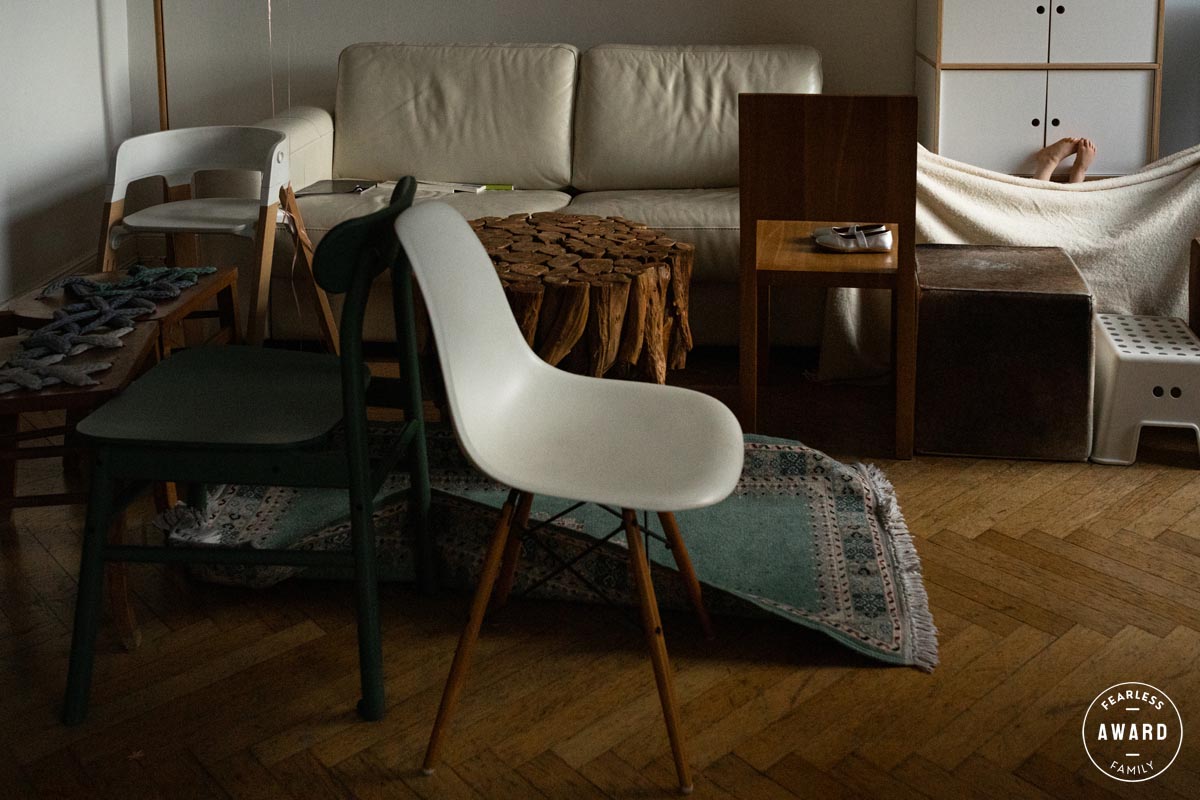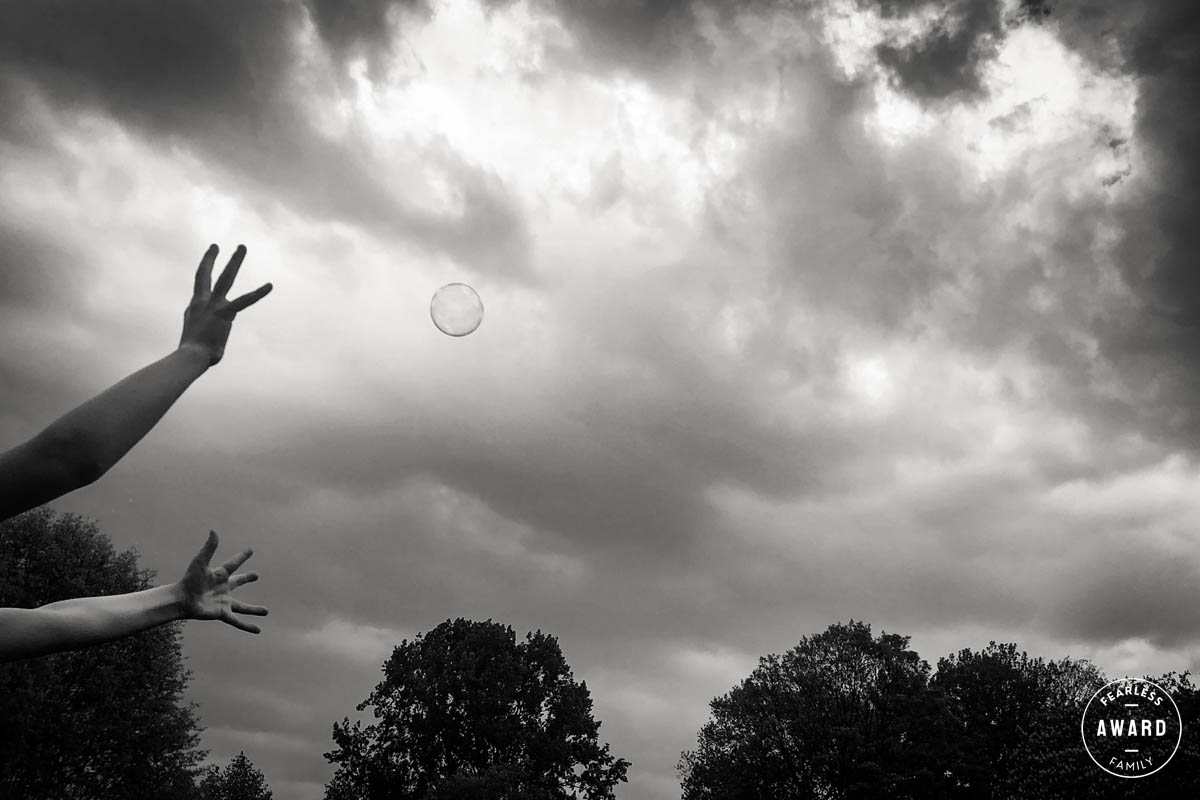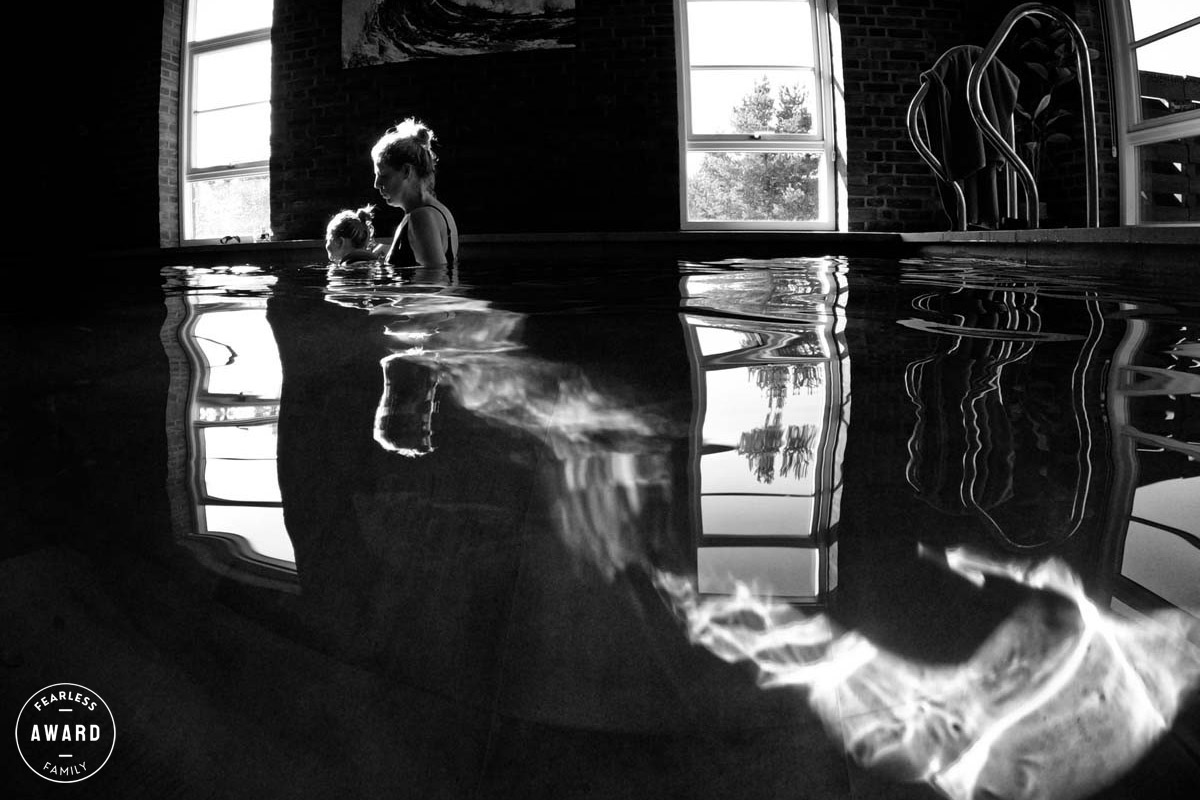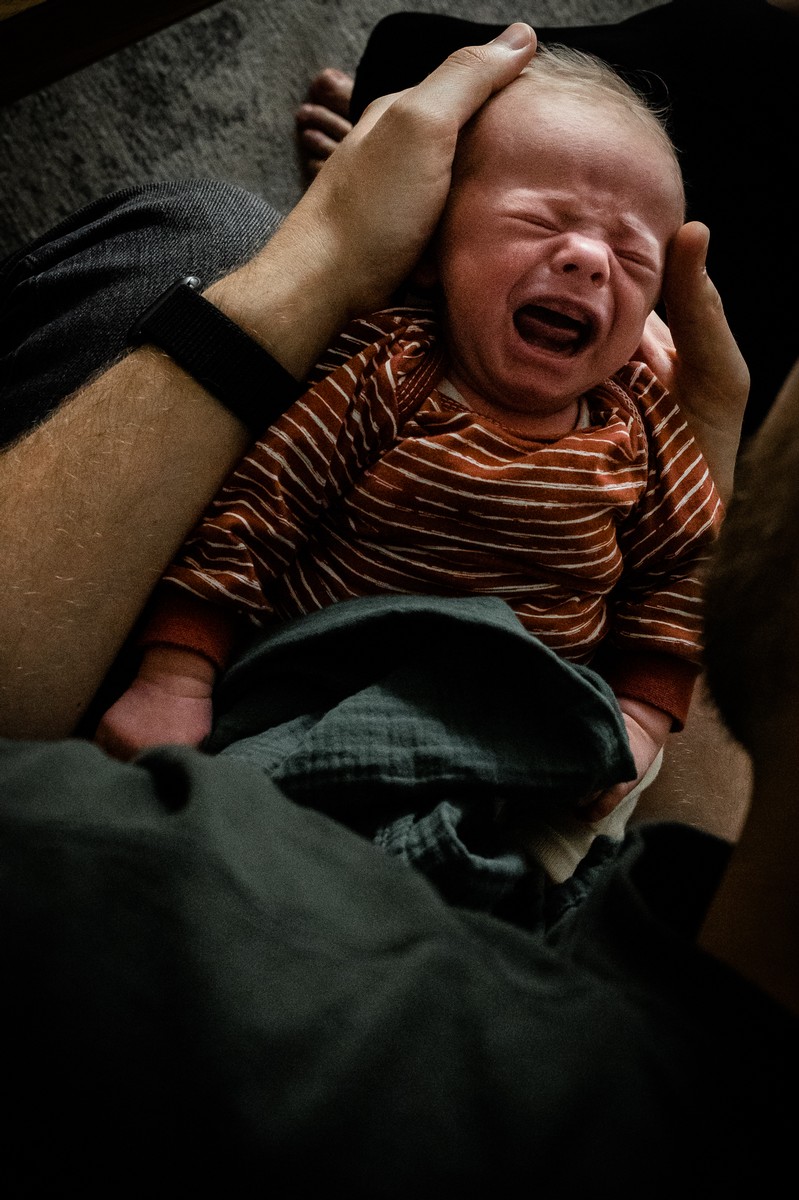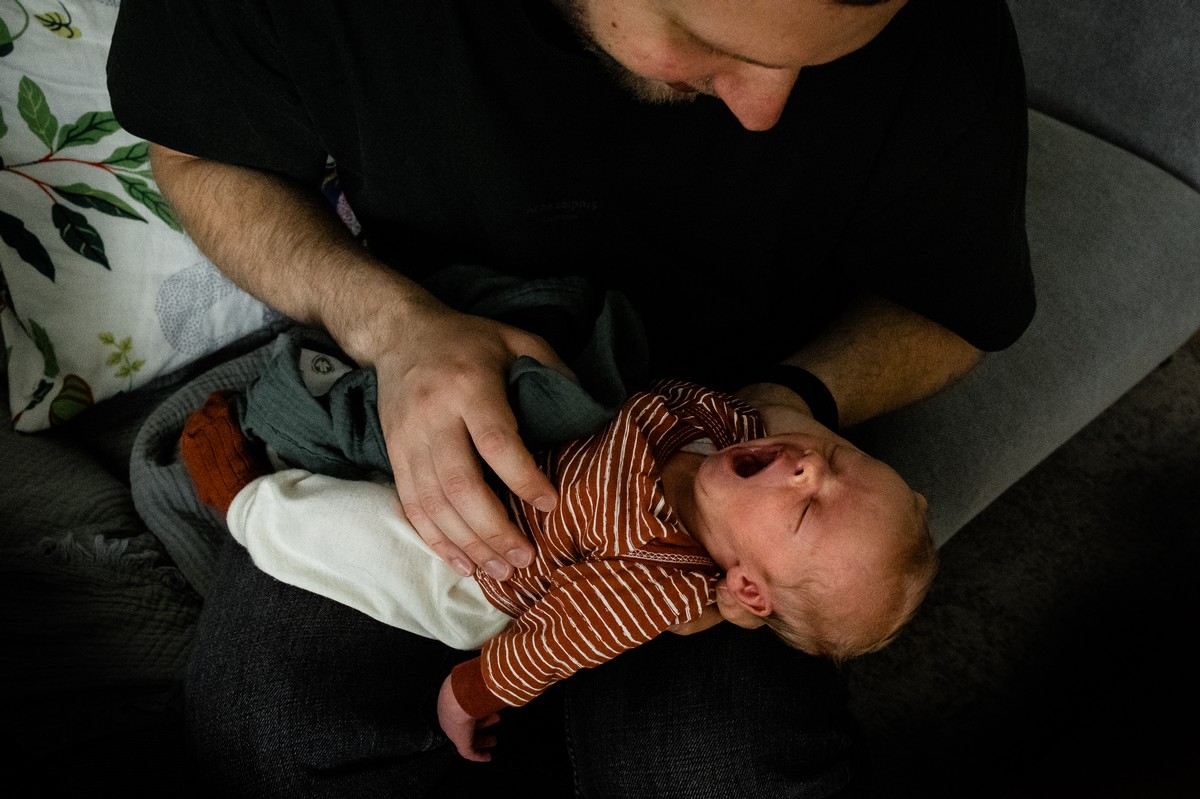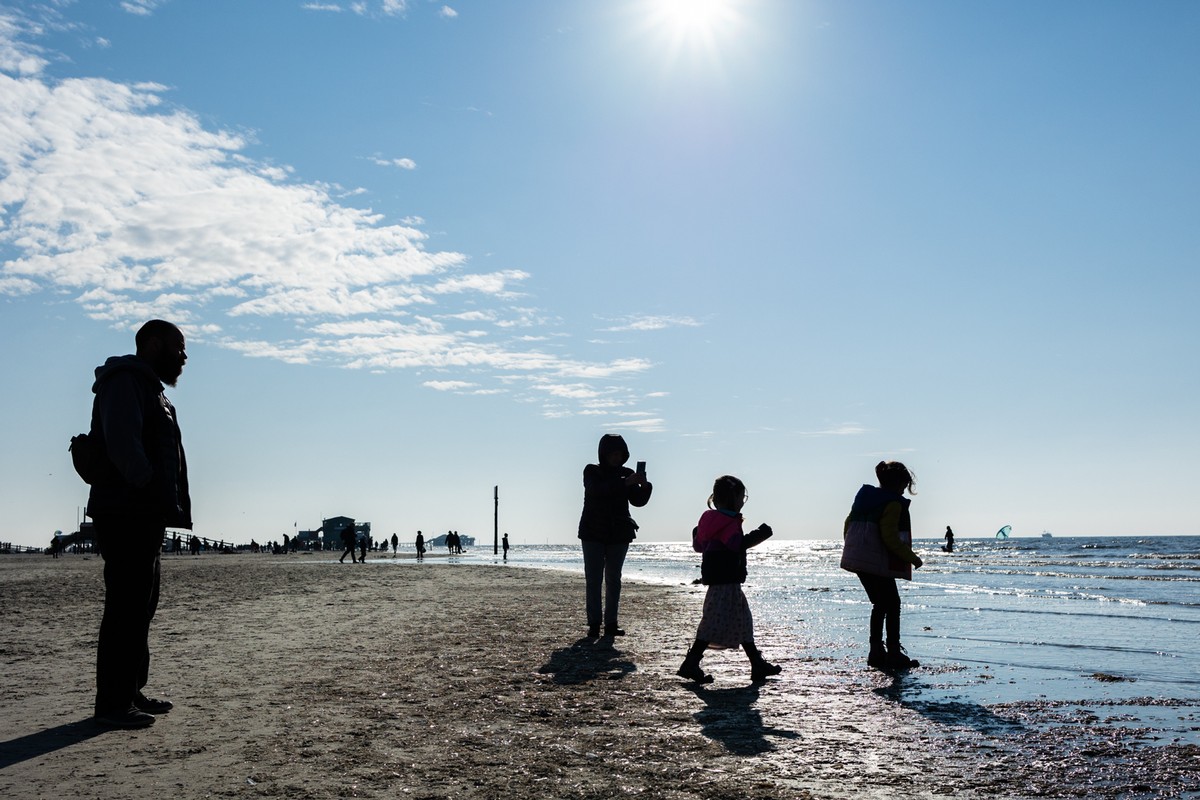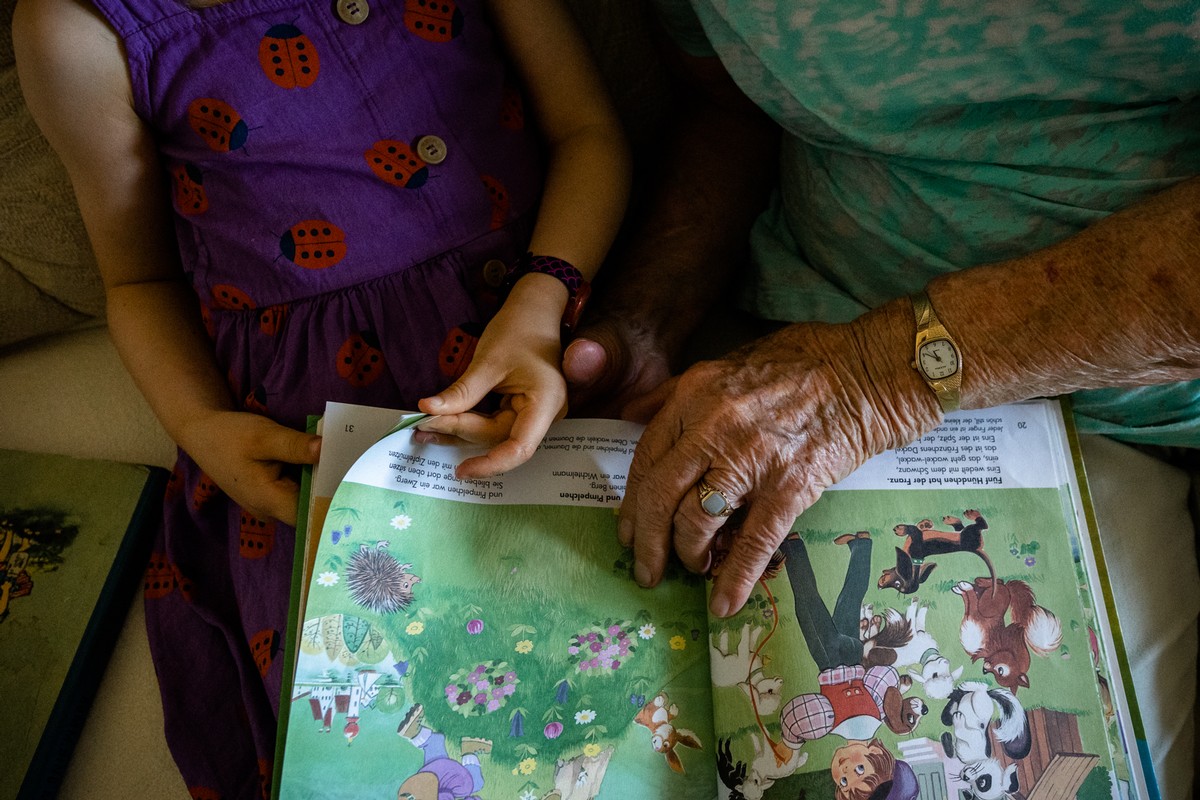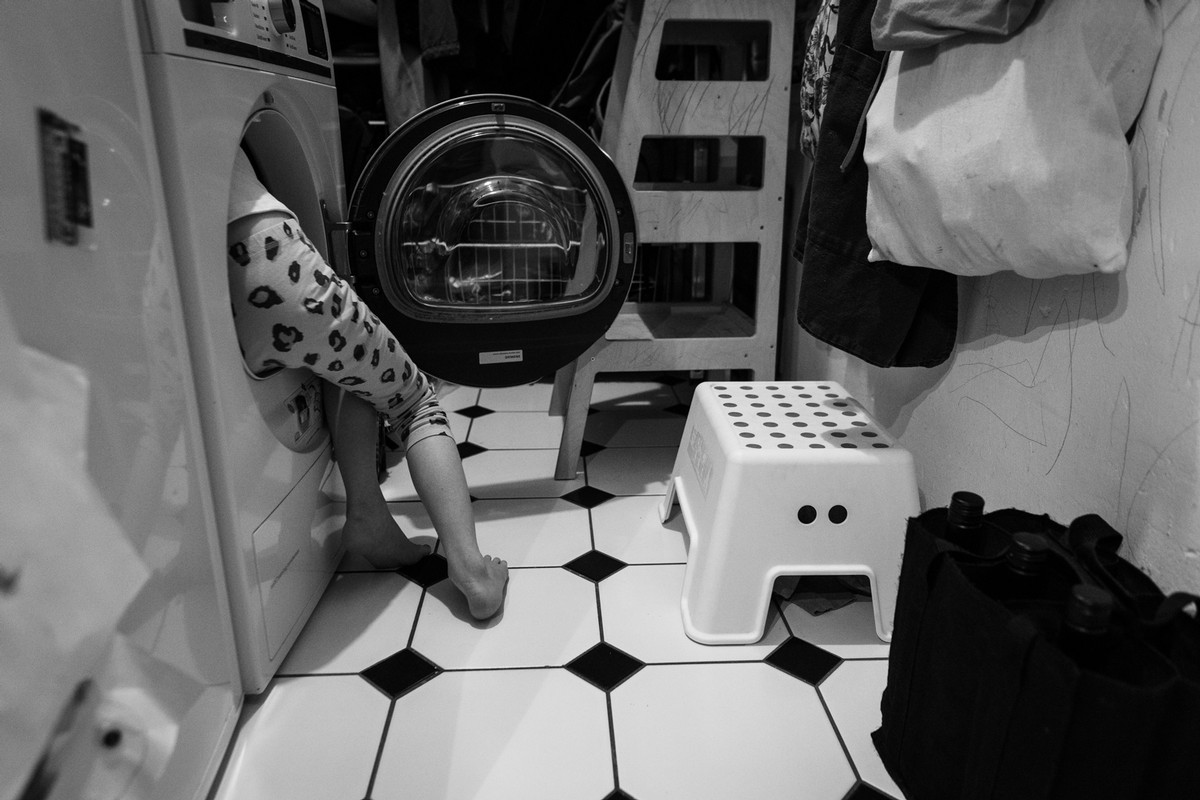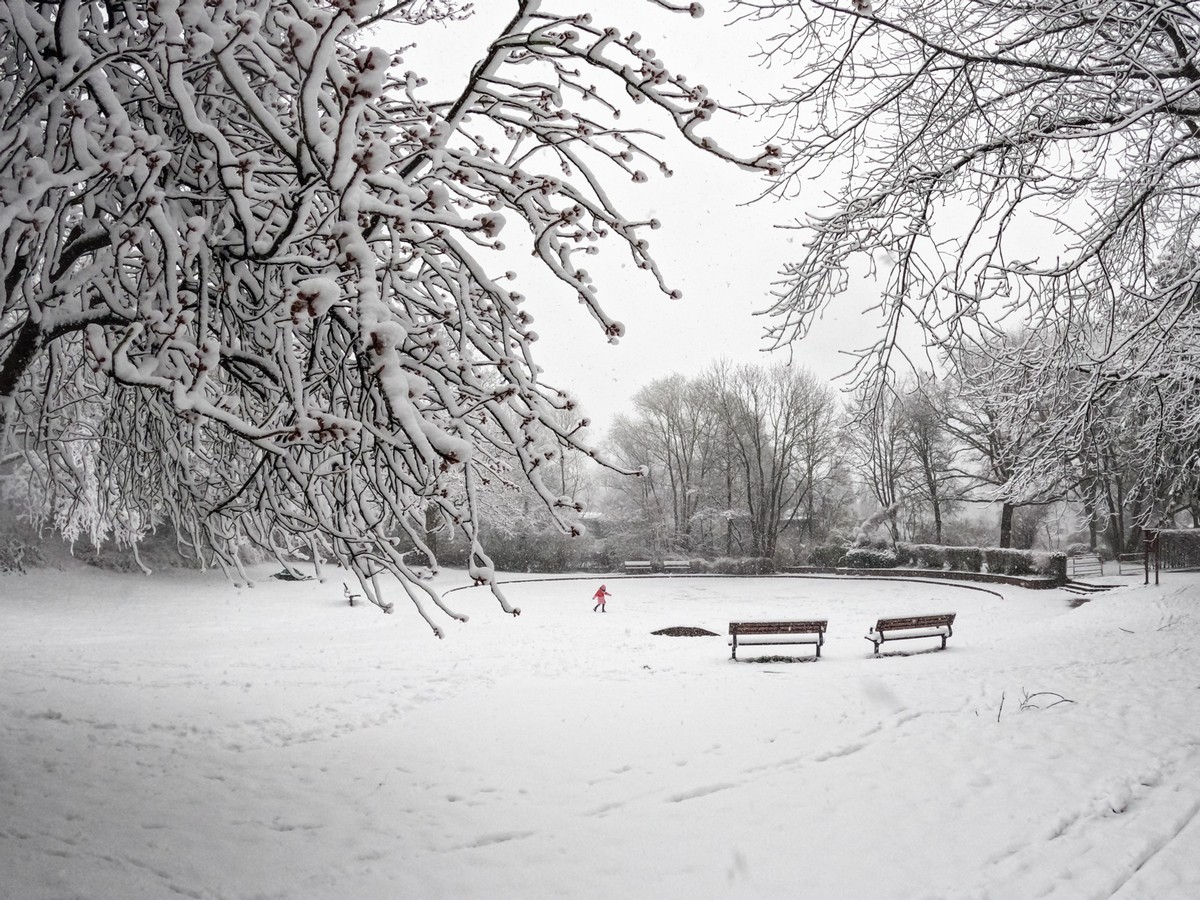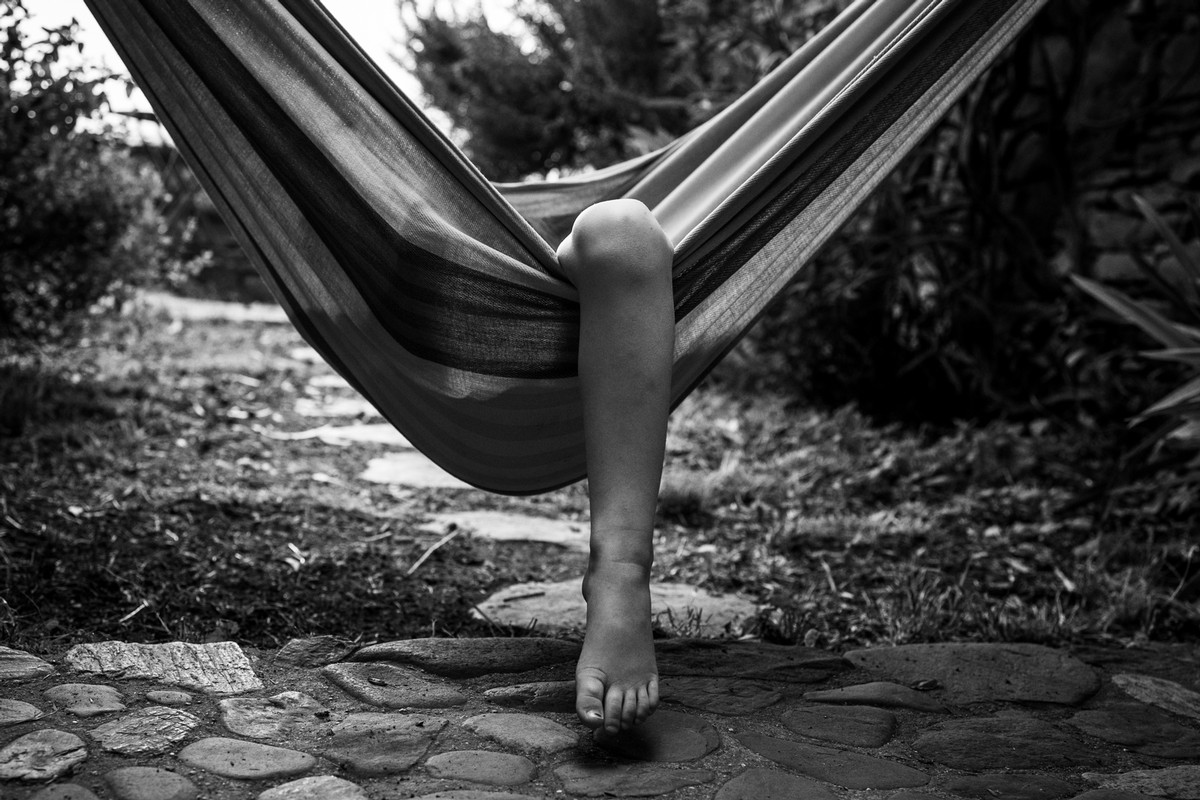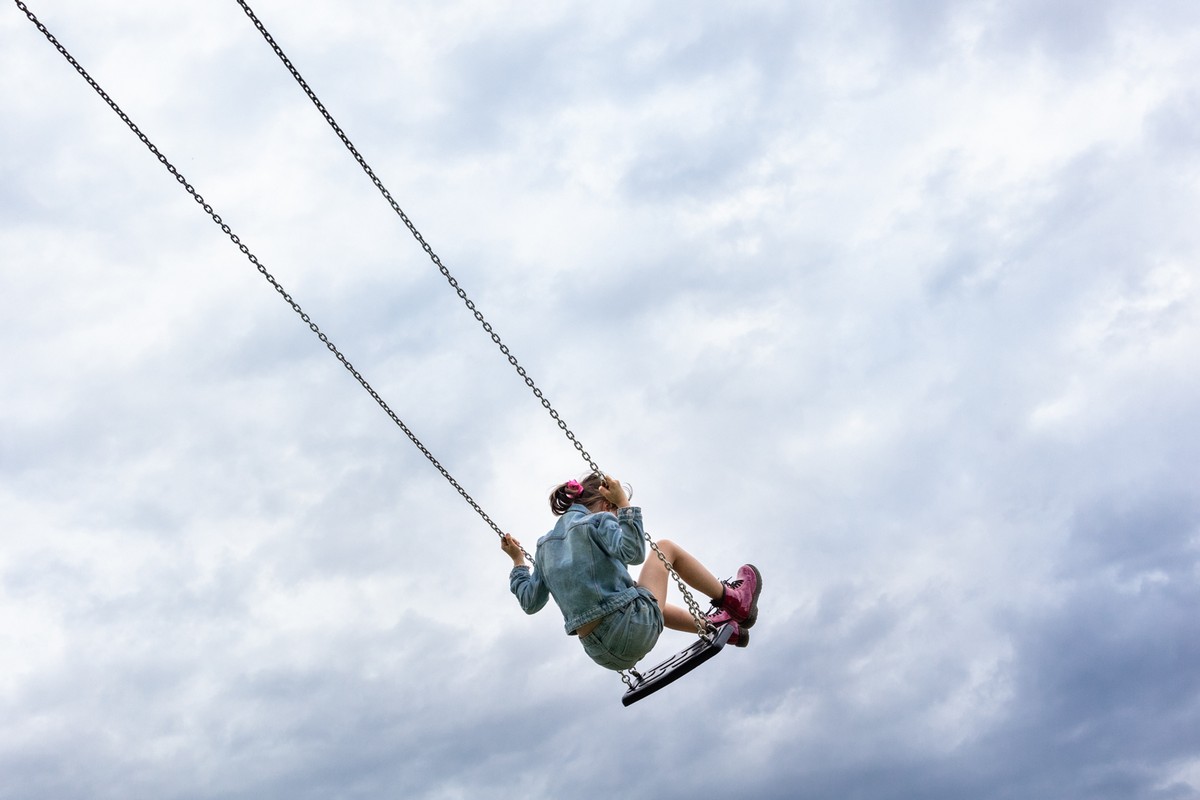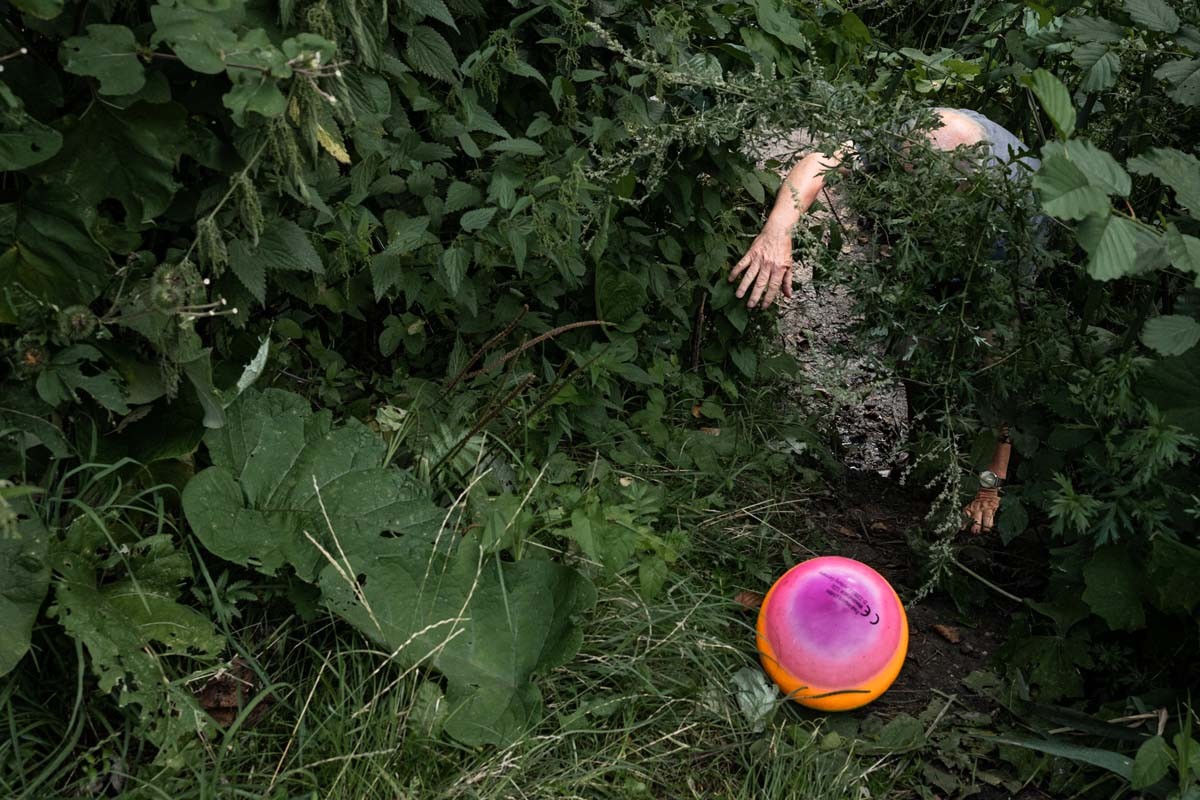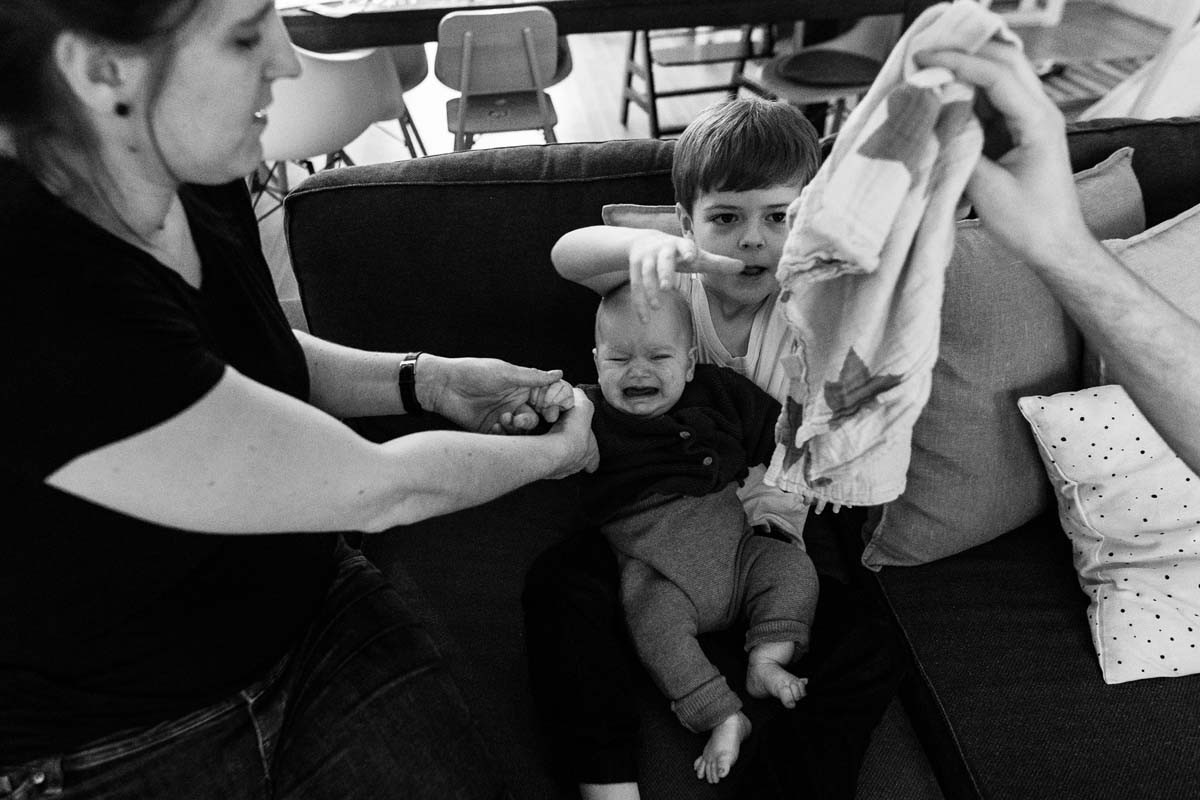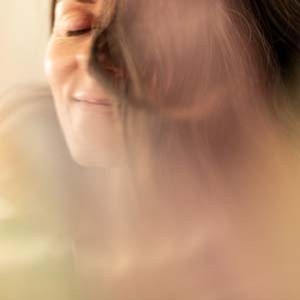 Polina is a proud mother of two lovely daughters. She was born in Germany and has strong Russian roots. She lived and worked in Moscow, Berlin, and Leipzig before finally moving to Hamburg with her husband.

Polina worked in app and website design before following her true passion and starting her own business. With heart and mind, she is working as a photographer. Her work is based on the idea of capturing the precious moments of our lives. She loves to find the hidden beauty, the magic of the moment and the happiness of the people she photographs.

Polina draws her inspiration from working with children. The way they live in the moment, speak their minds, how they bring us back down to earth, and push our creativity at the same time.

Another aspect of her work is the theme of transience. For her, every day is unique and irretrievable. She sees her task in immortalizing the moment by capturing it in a way that is true to life.

More...
More Photographers in Hamburg