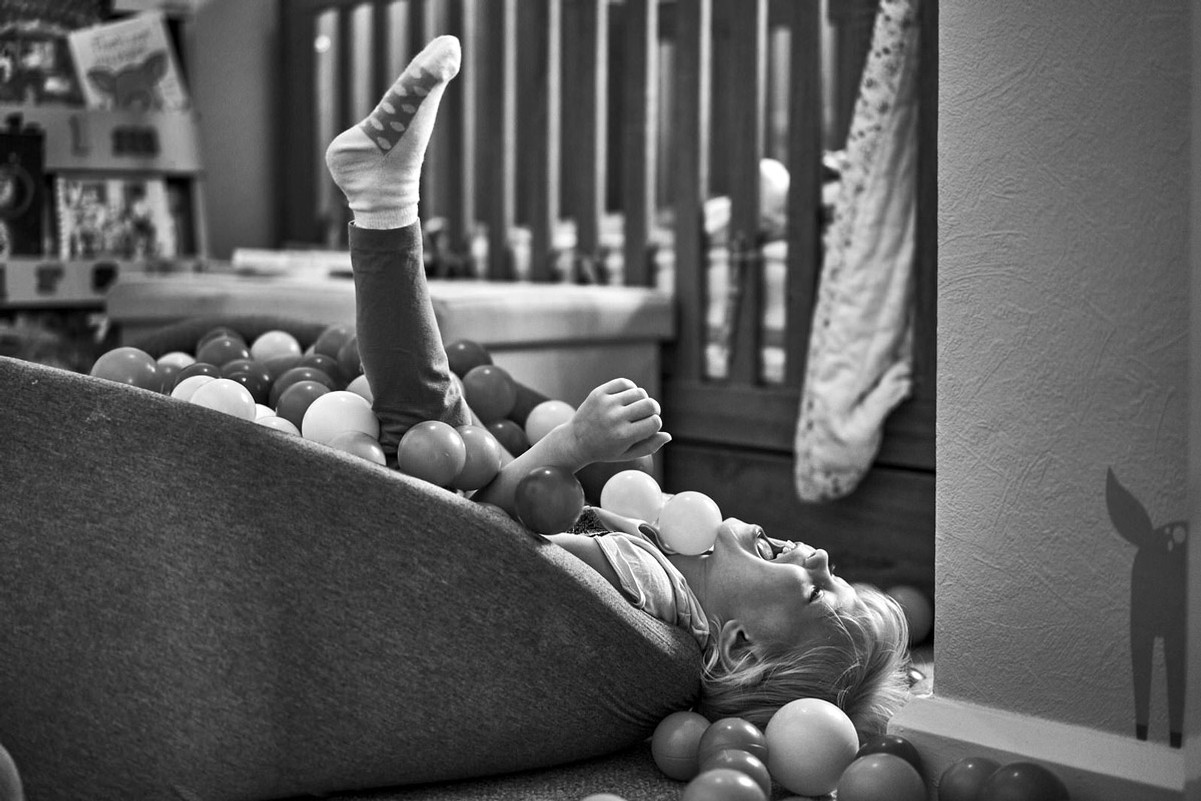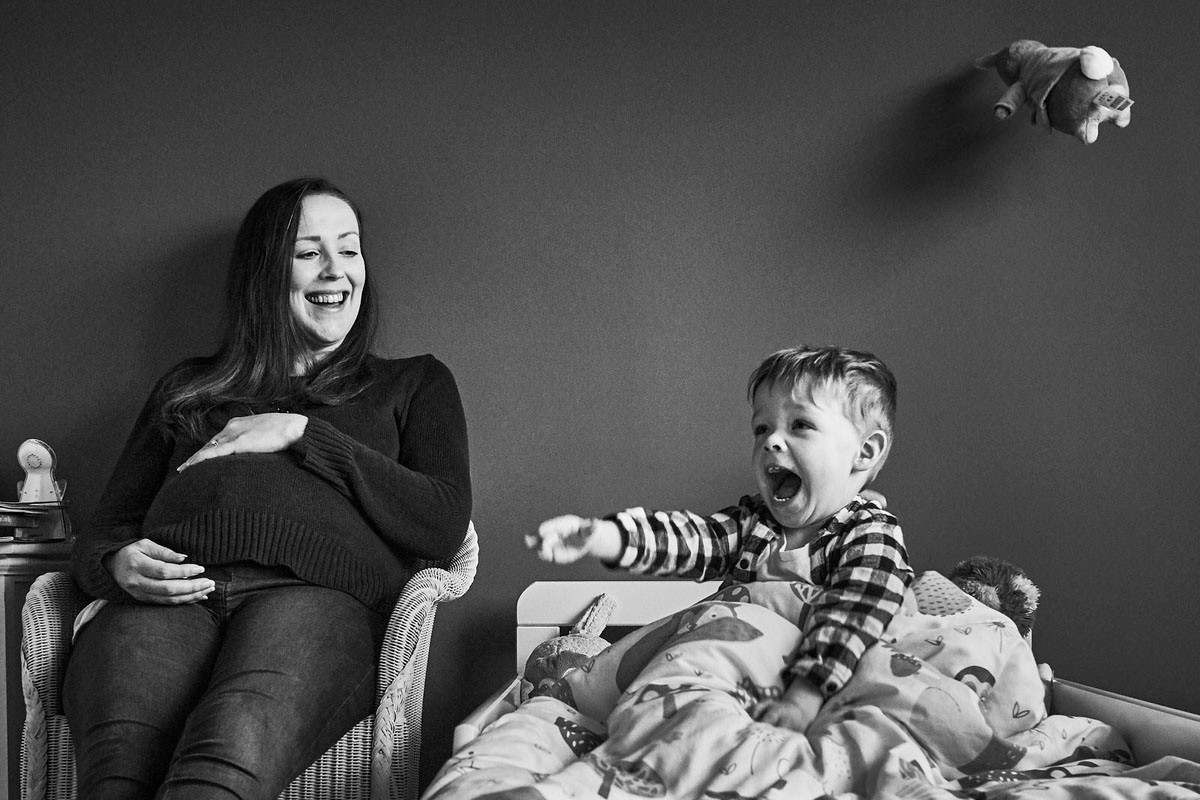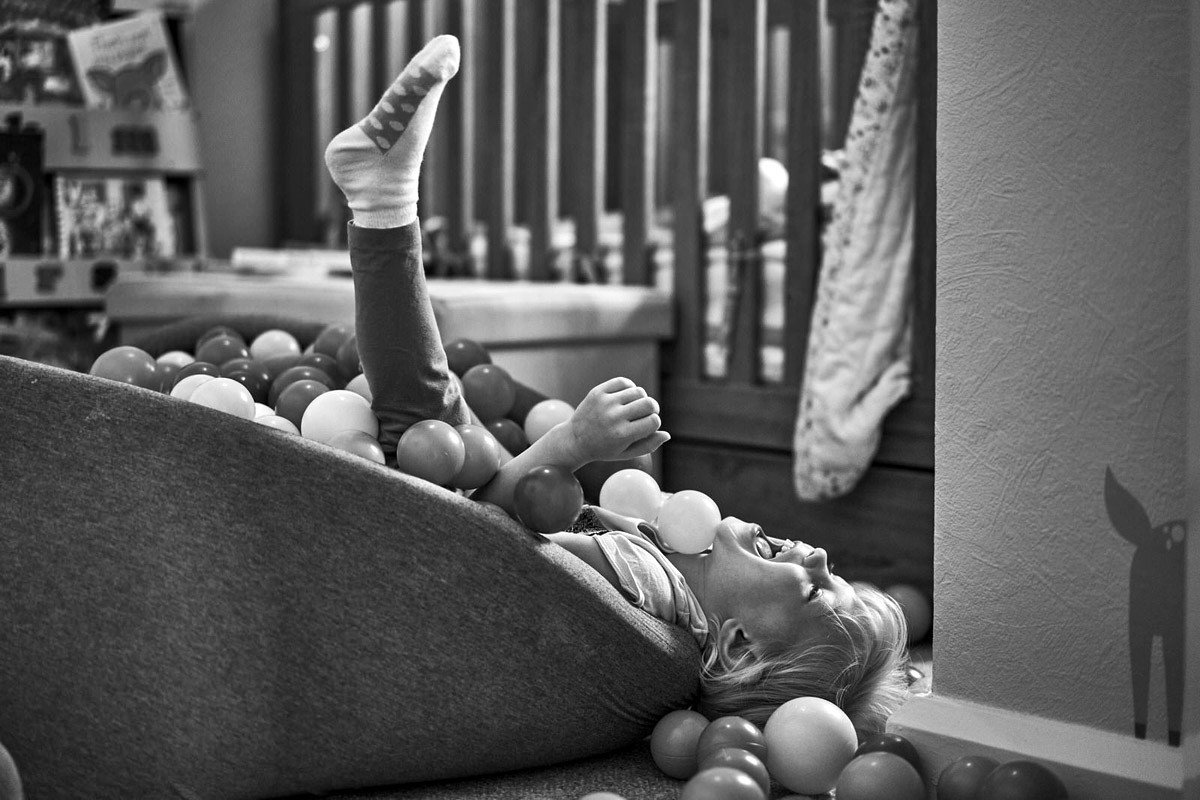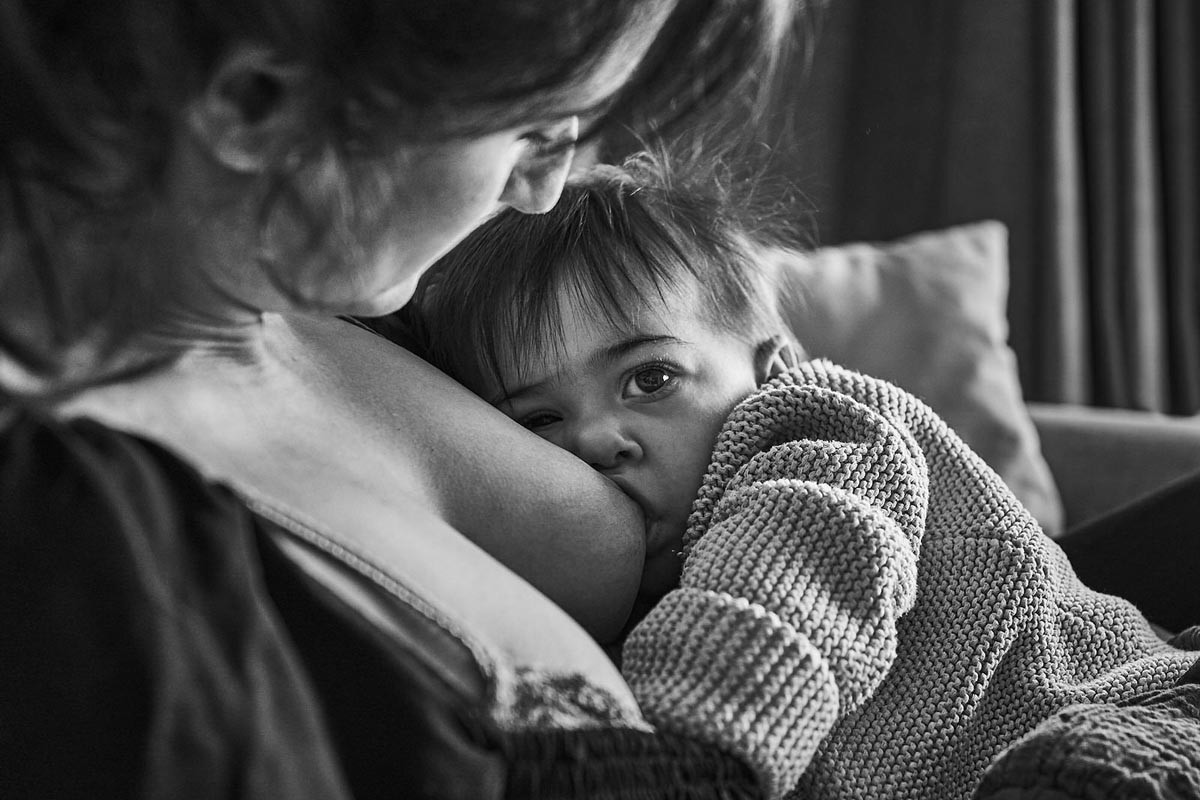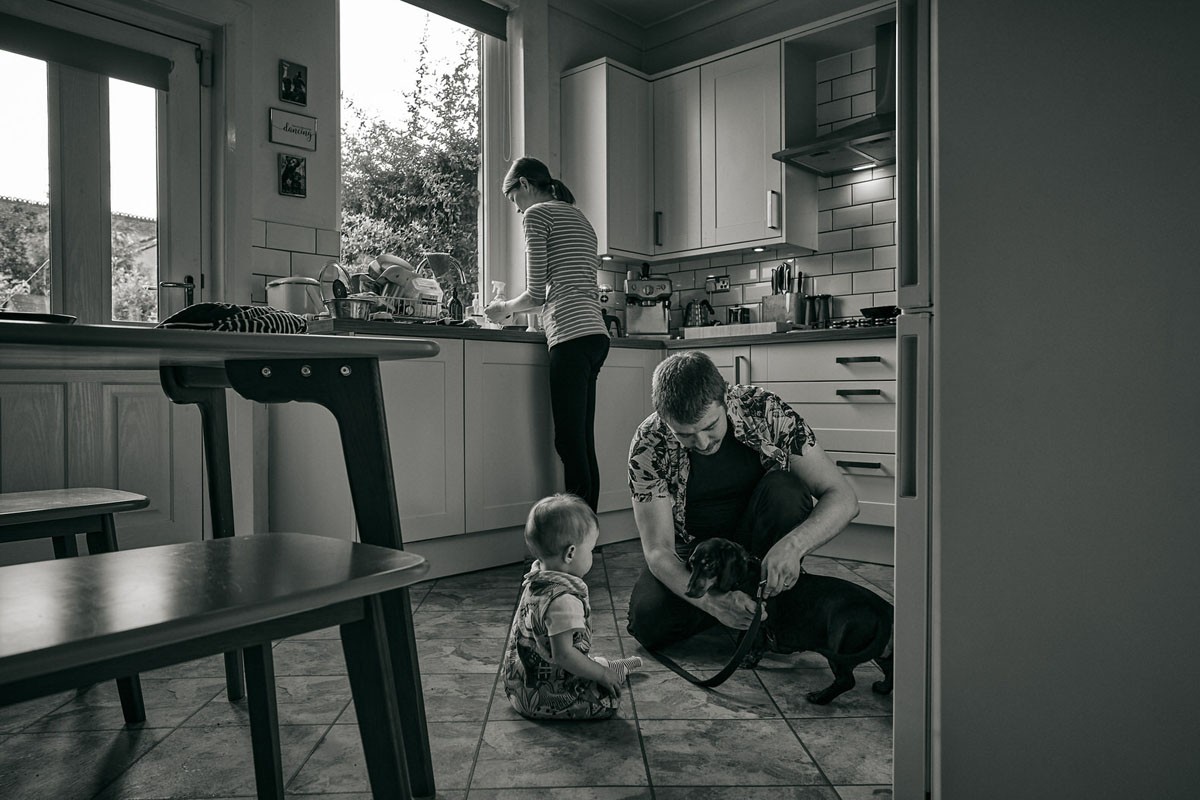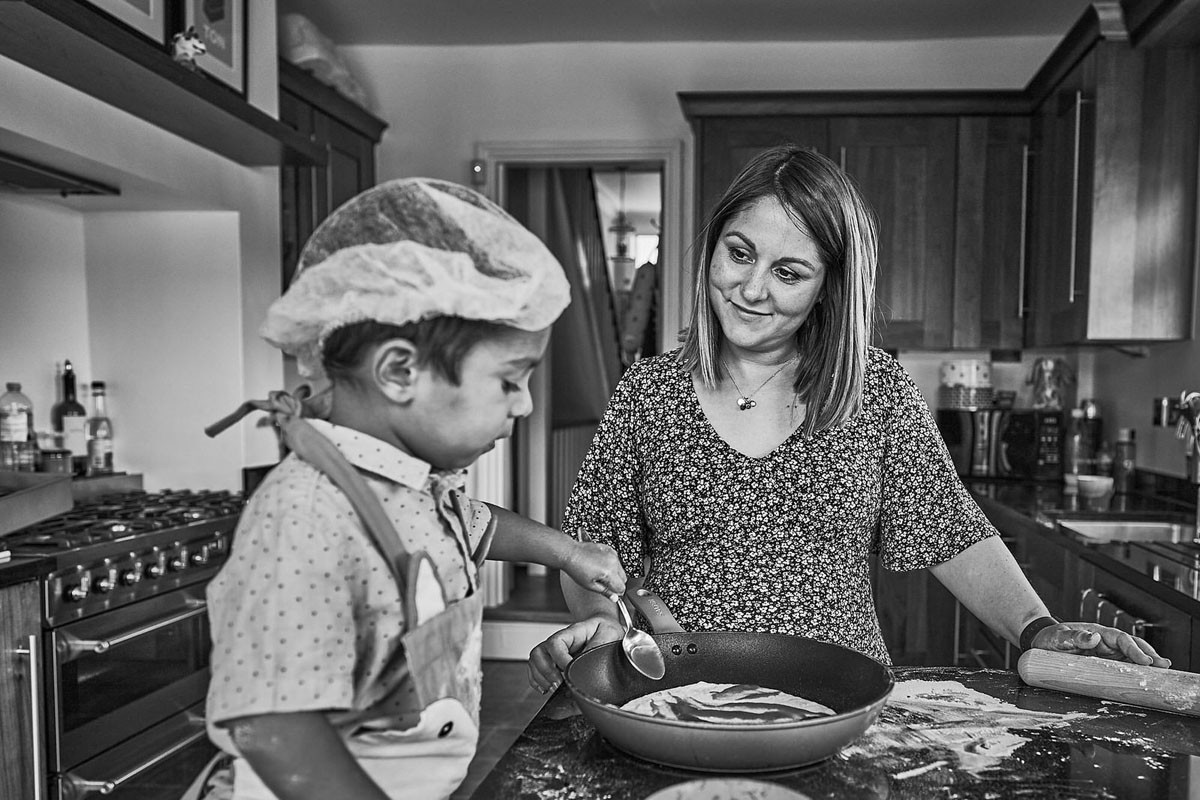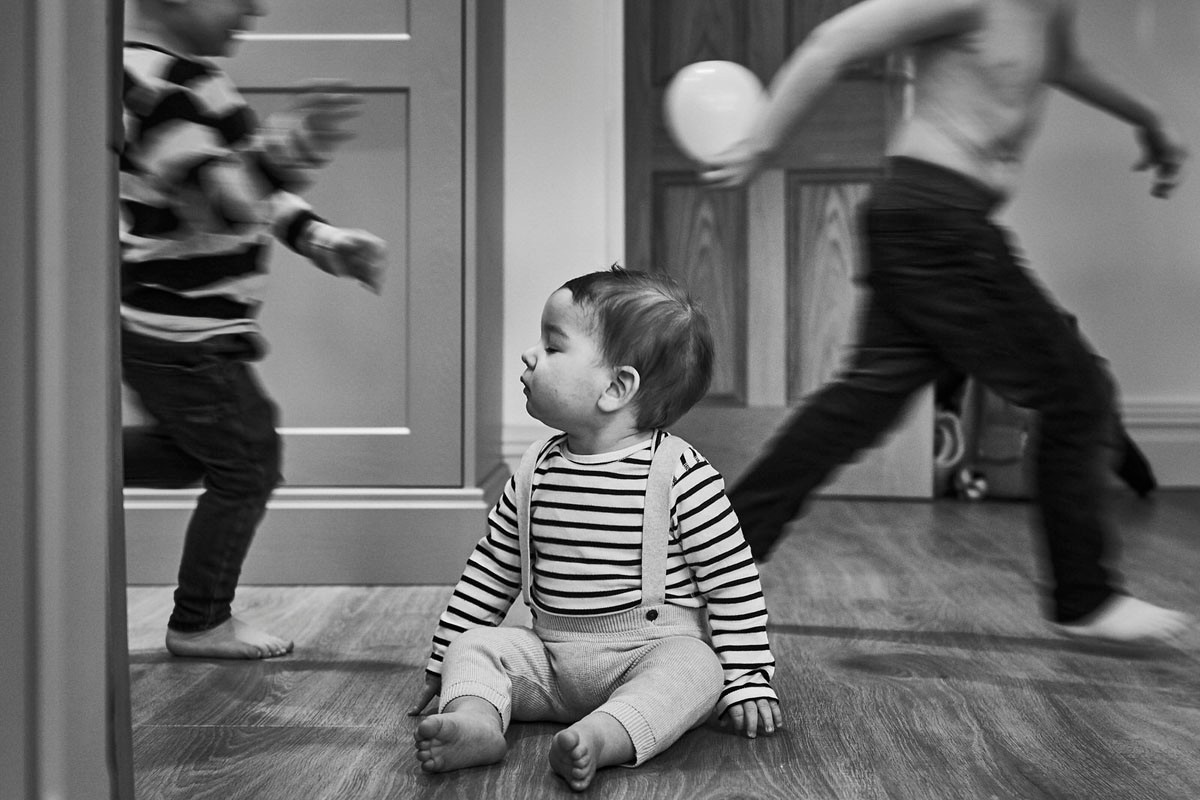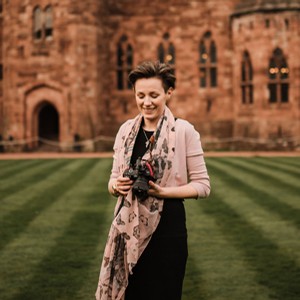 Your family life deserves to be captured honestly.

As the 'picture taker' in our family I soon realised I was never in the photo. Not in a genuine and natural way anyway.

Years of observing connections and relationships on wedding days gave me the experience to start documenting our own family life in a more 'real life' way.

I didn't want 'posed' or instagram worthy. I wanted honest moments that showed us what life truly looked like when we look back in years to come.

Whether you're camera shy and HATE posing, worry your house isn't 'photo shoot' worthy or simply struggling to find time to fit in a family photography shoot in then I have the answer for you with my relaxed style of family photo shoots and filming.

An alternative style of Family Photography and Videography capturing genuine, honest and natural moments of you all enjoying your 'every day' in the place you feel most comfortable, home.

My award-winning, natural documentary family photography is perfect for capturing your candid family moments. Those moments you love to try and capture yourself and wish you had more with YOU in them.

More...
More Photographers in North West England