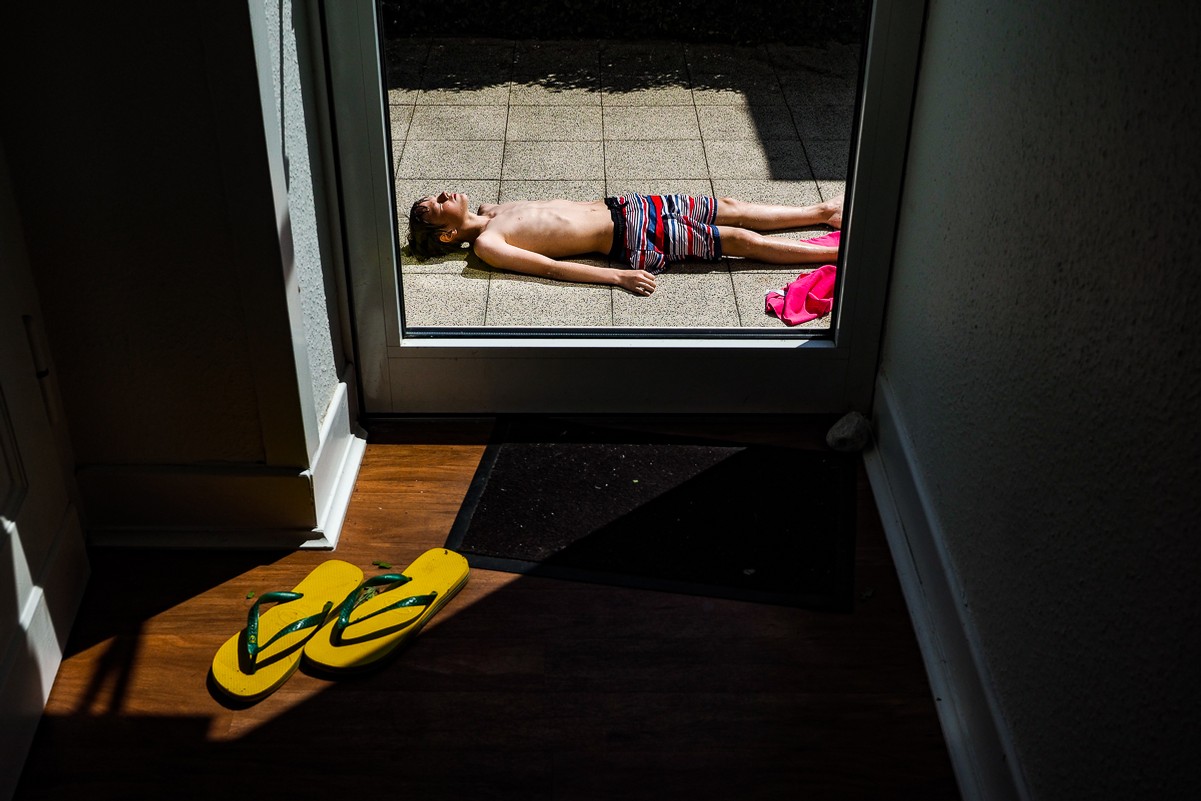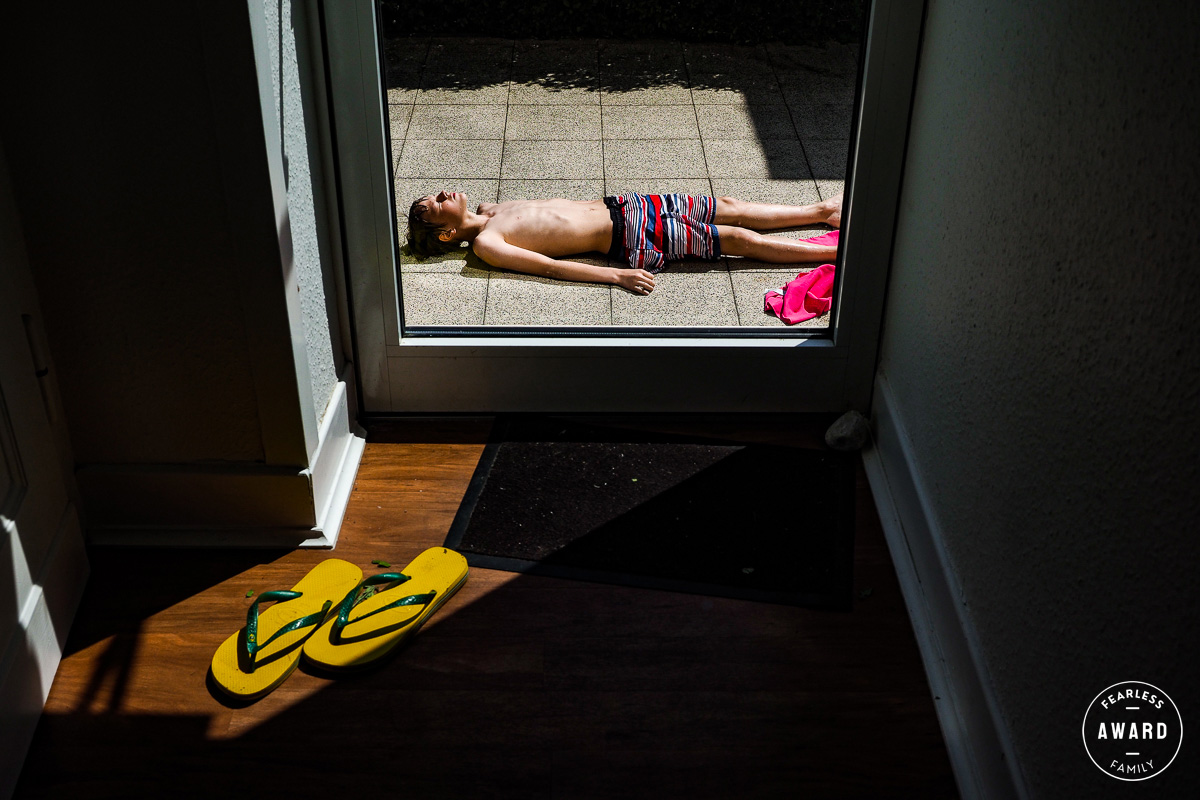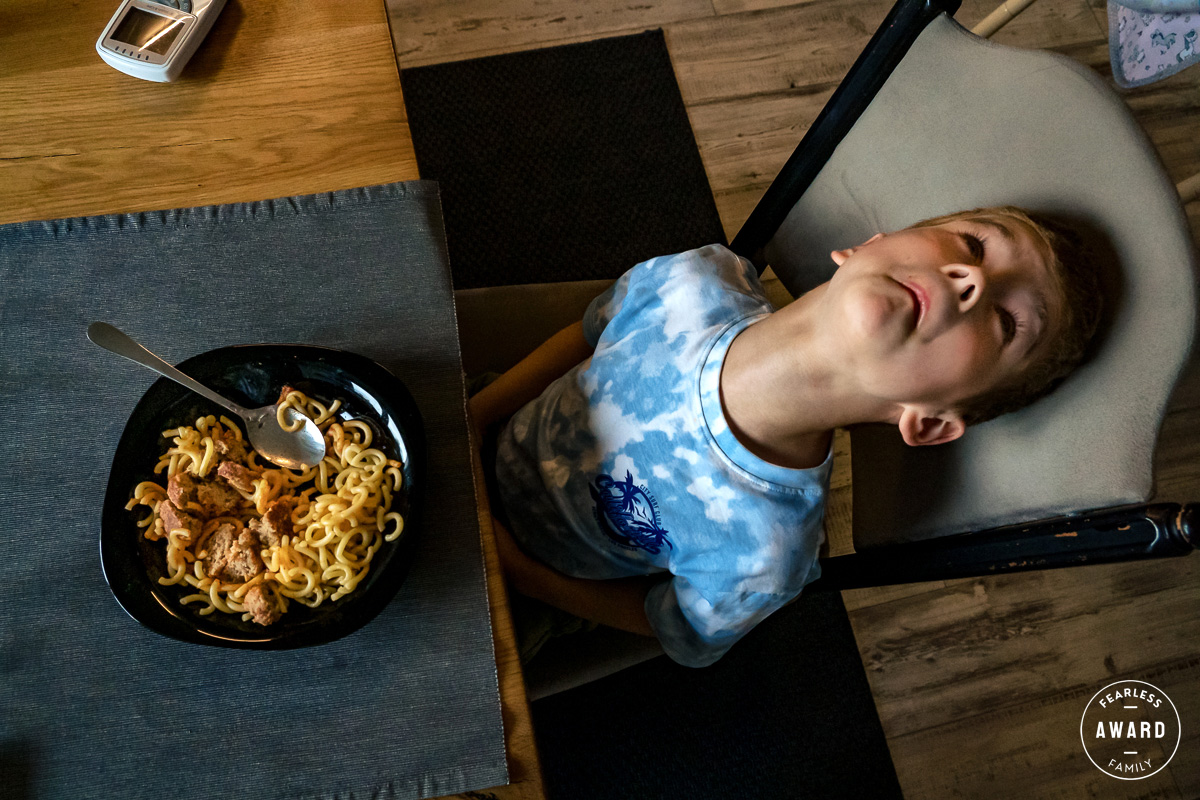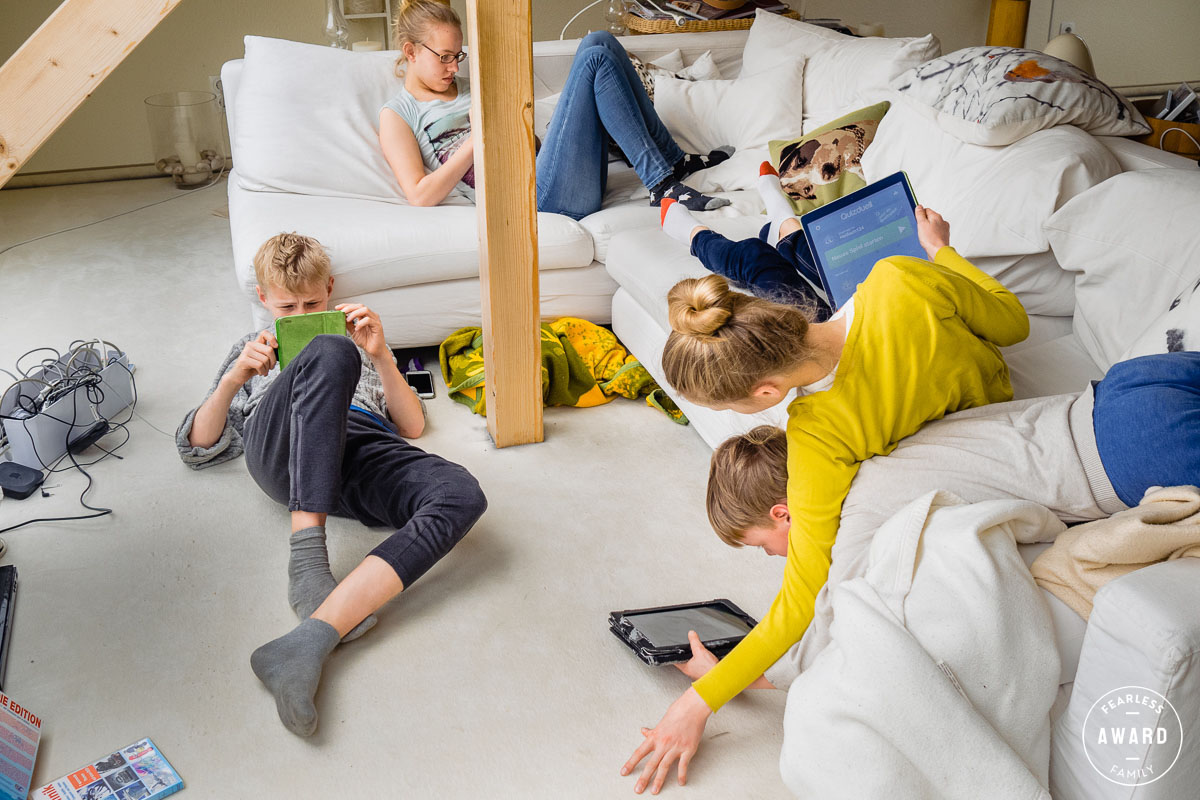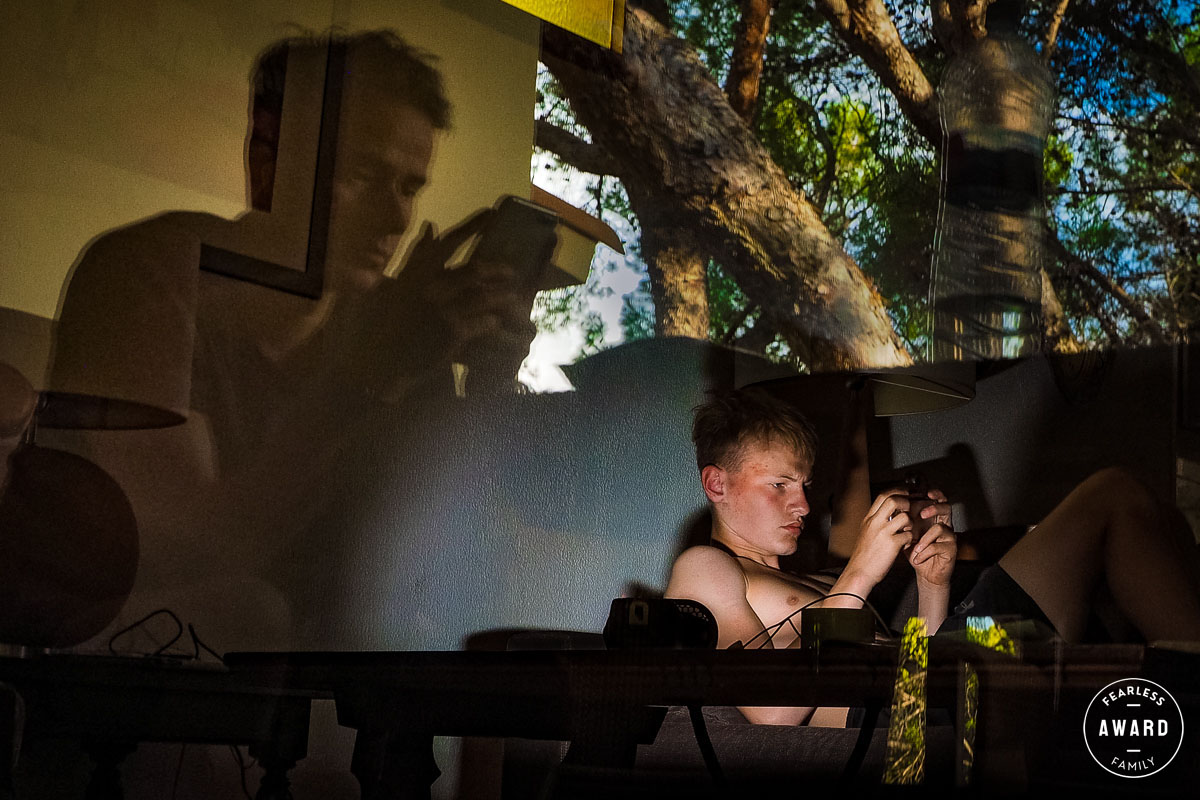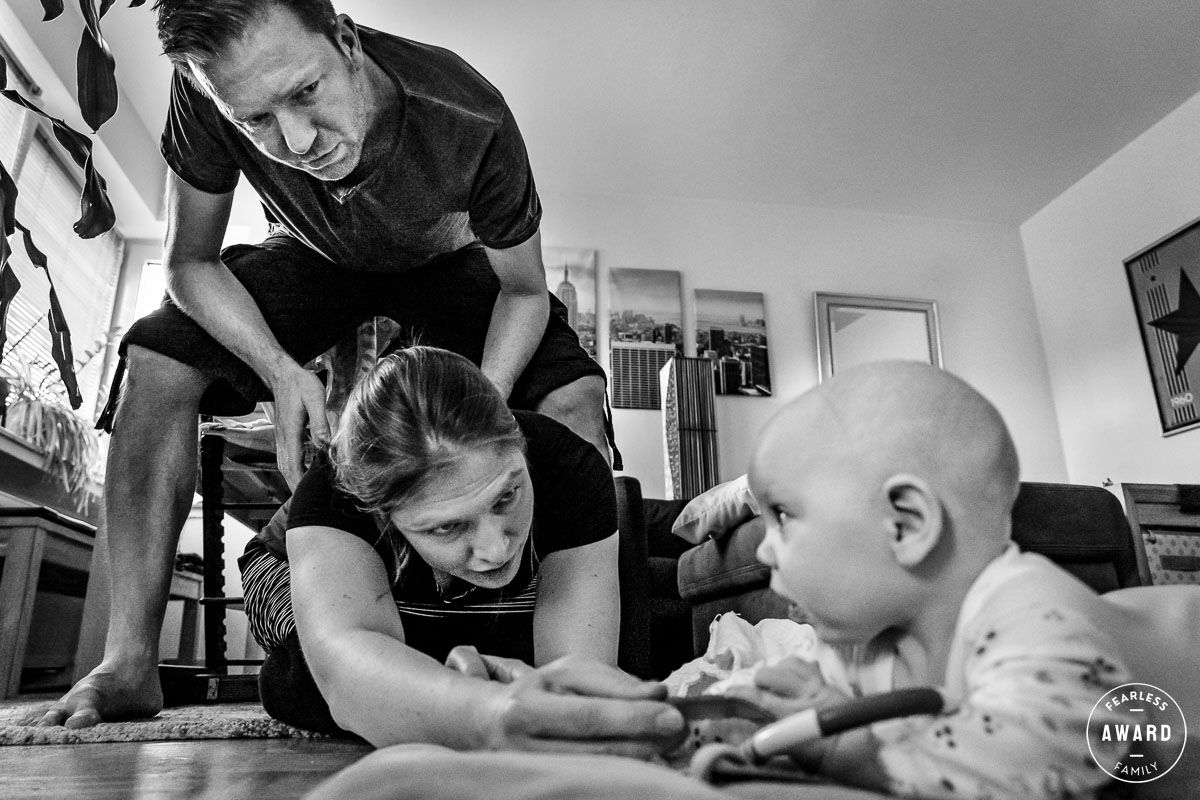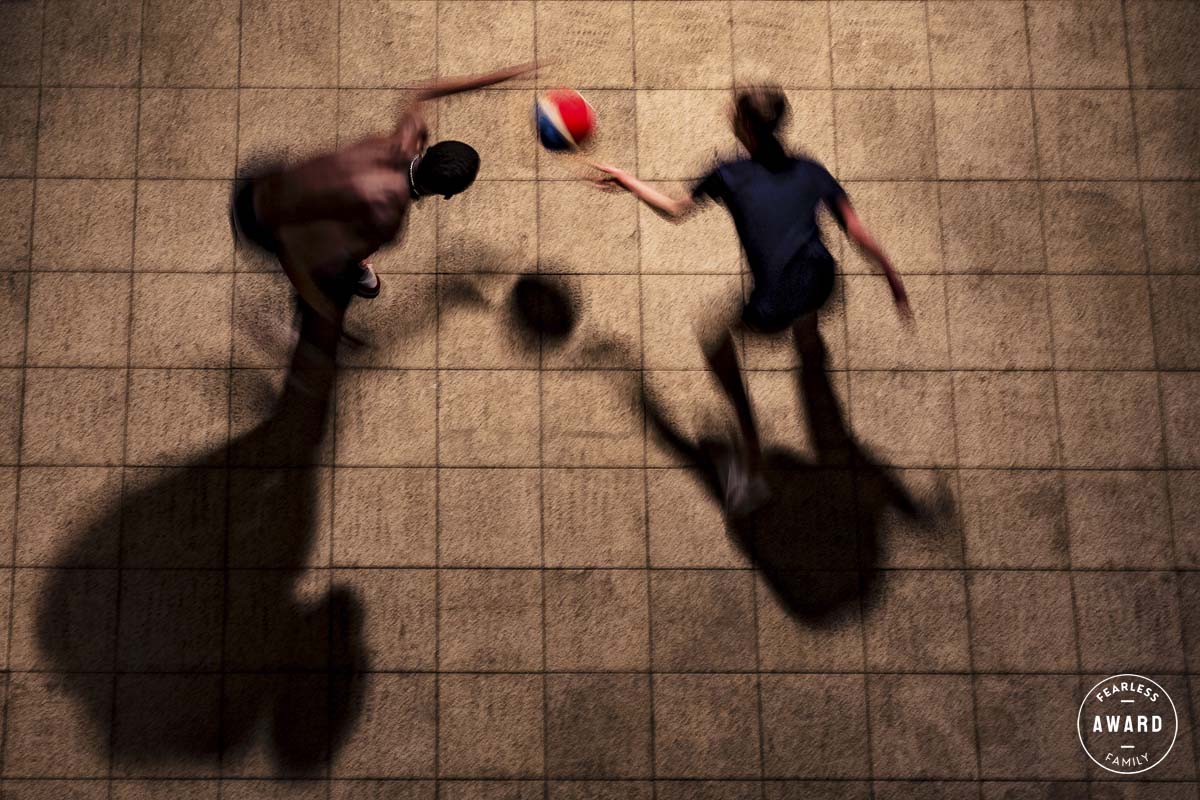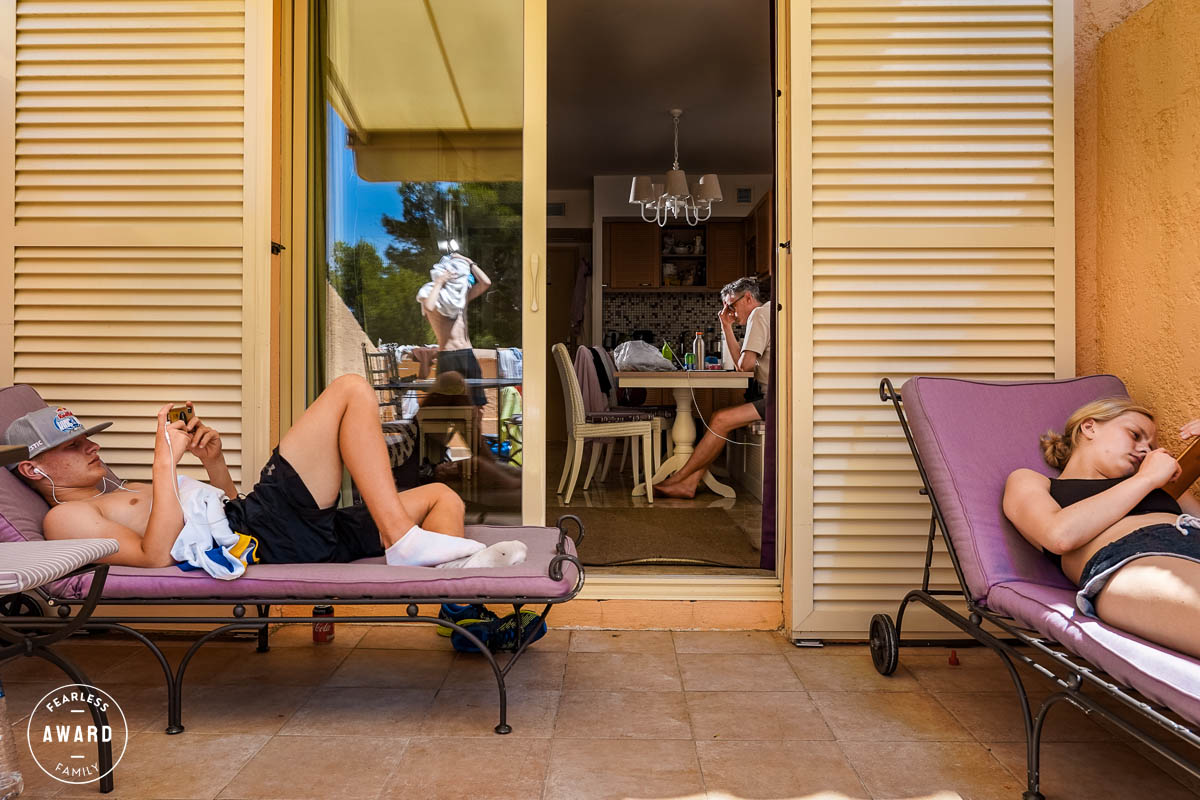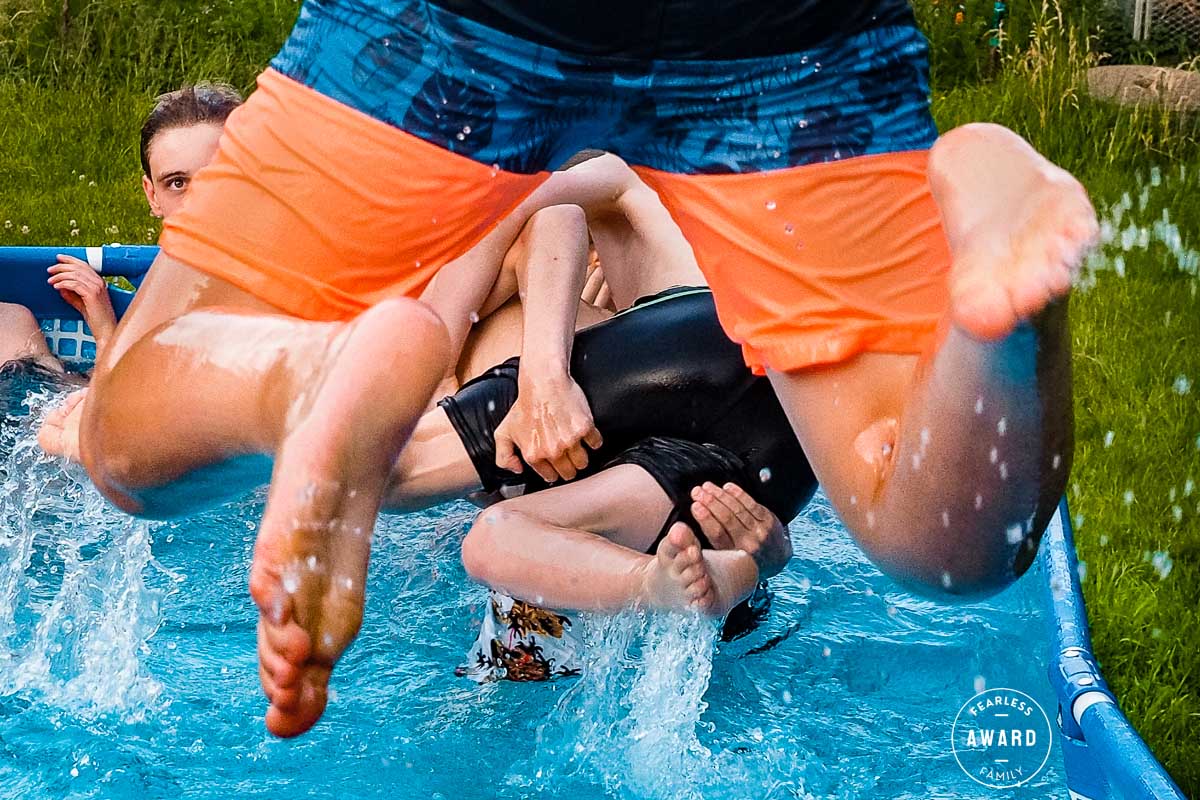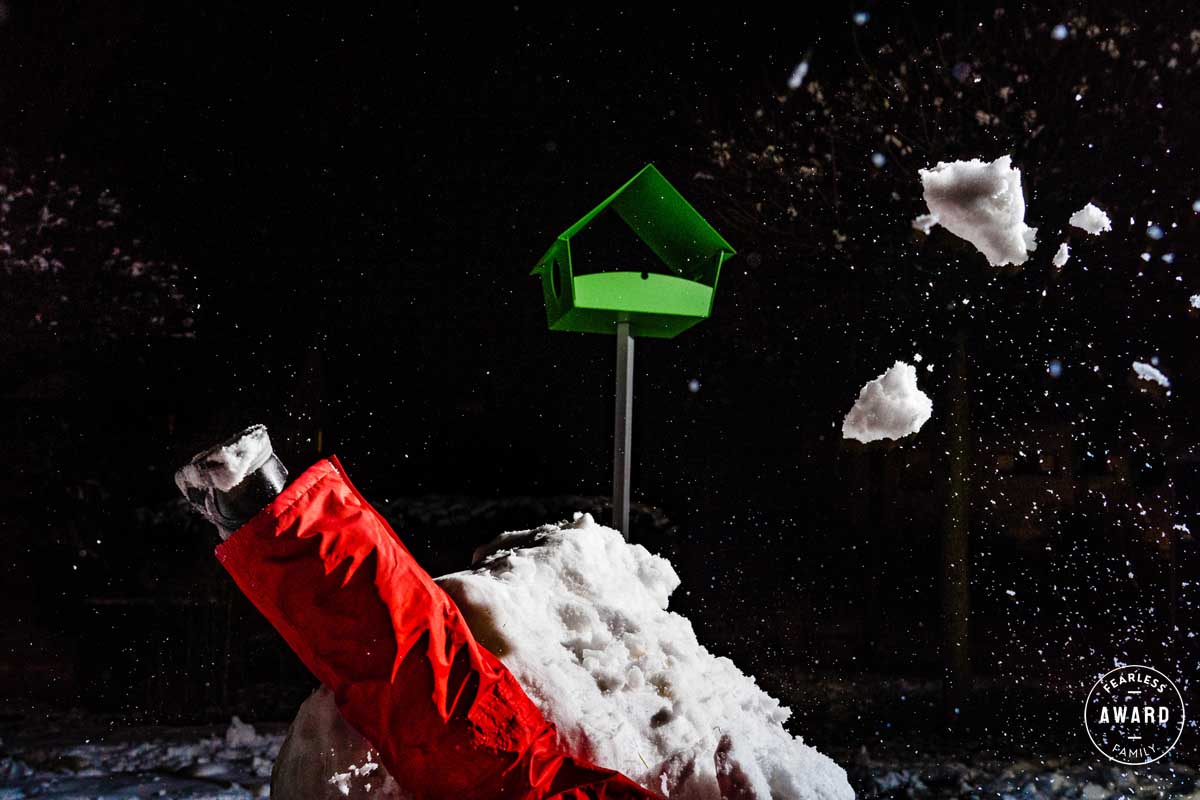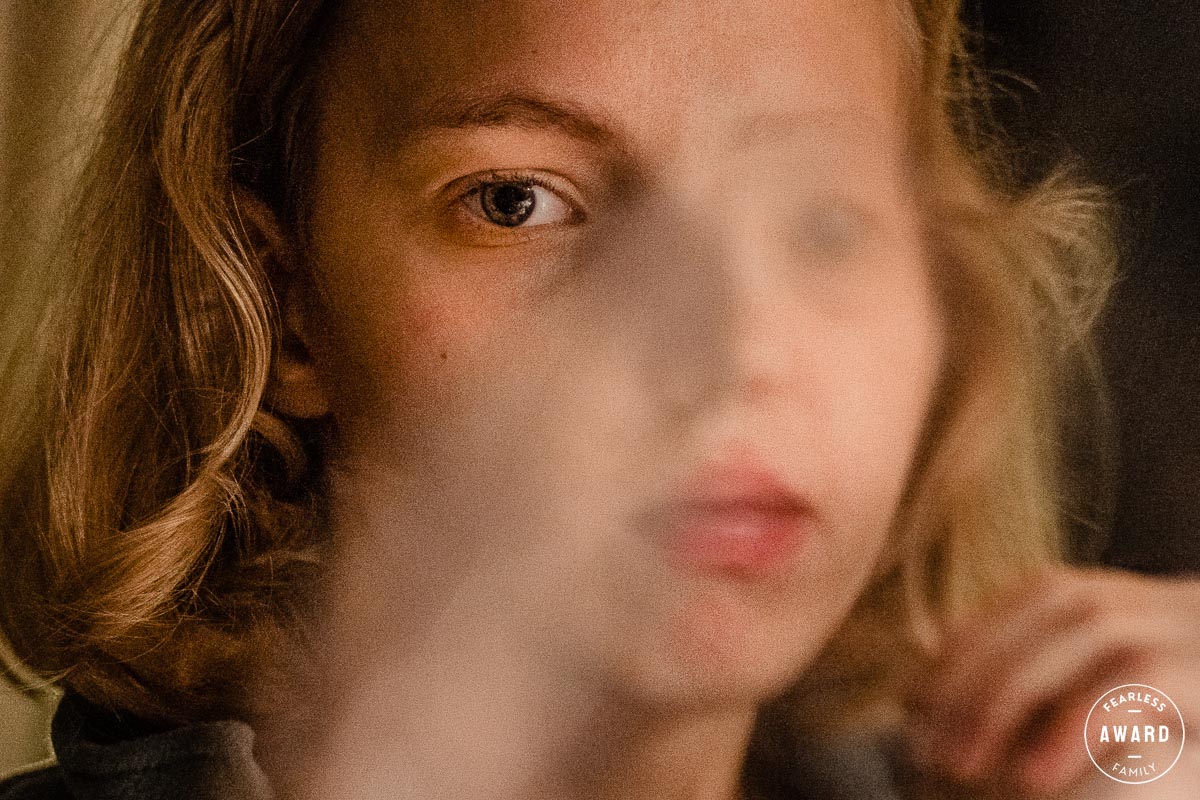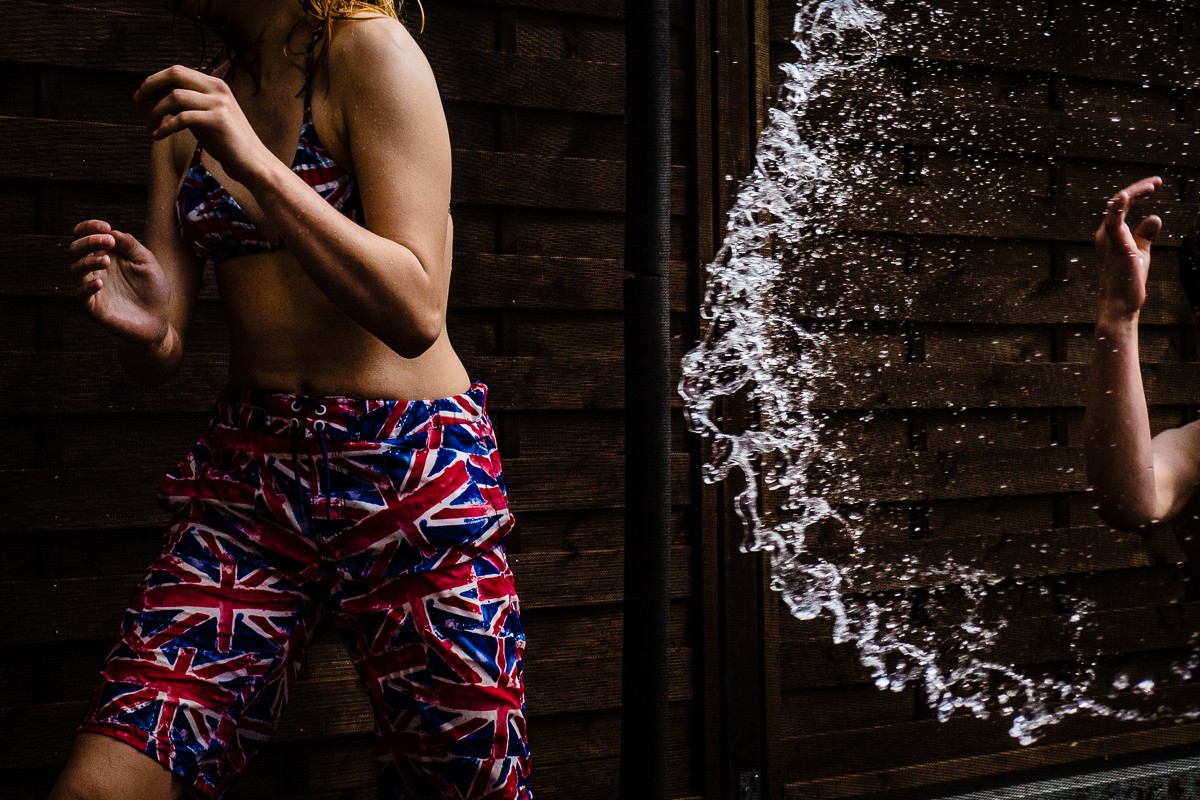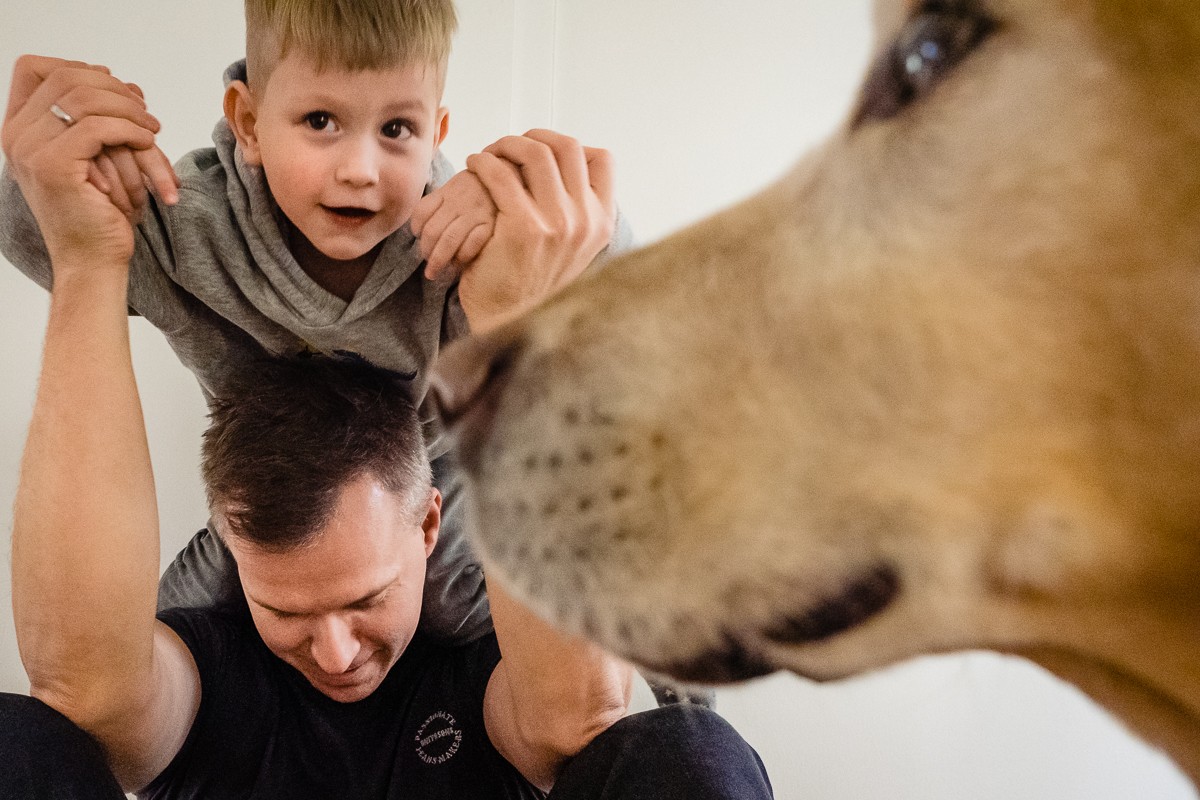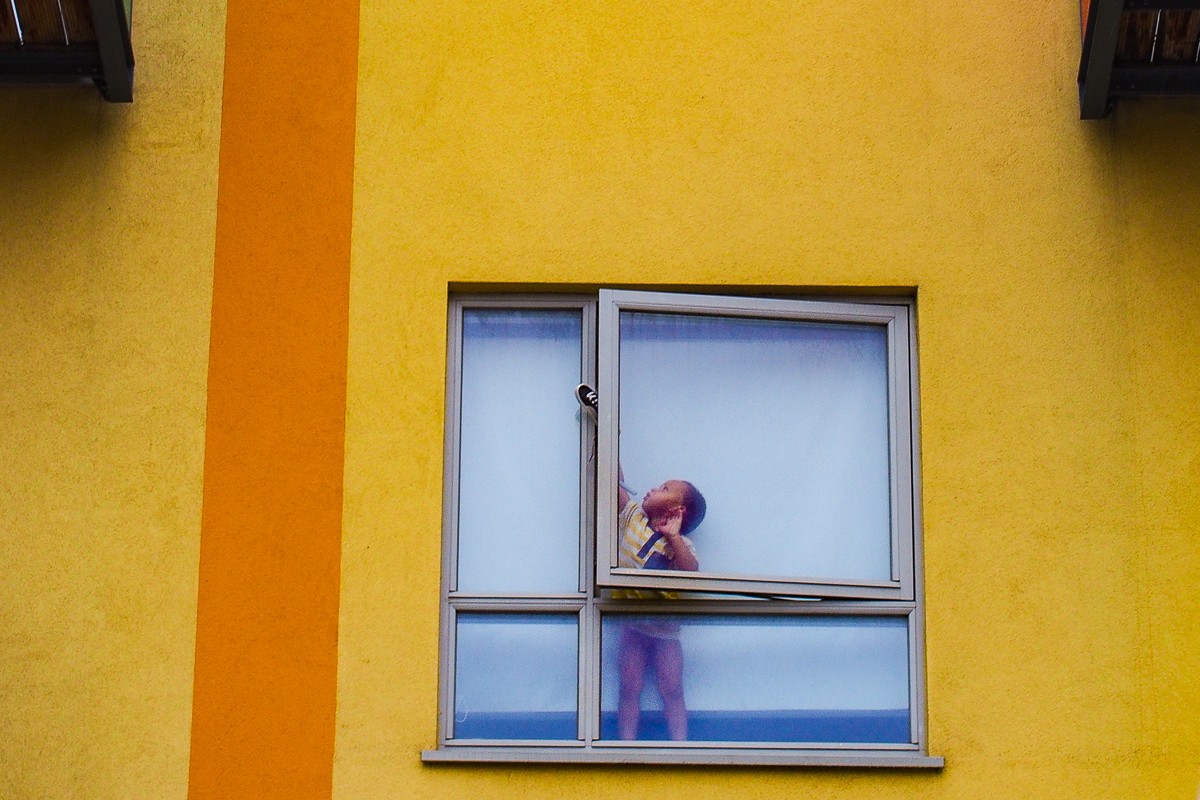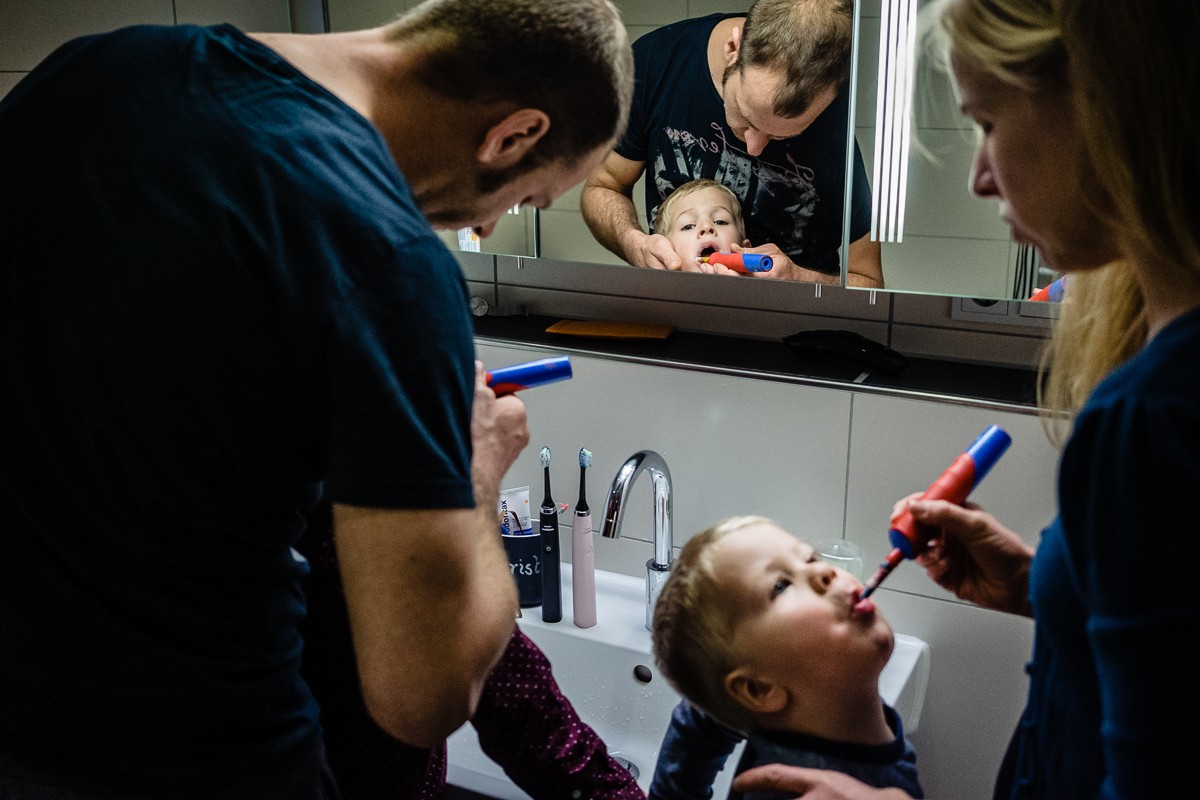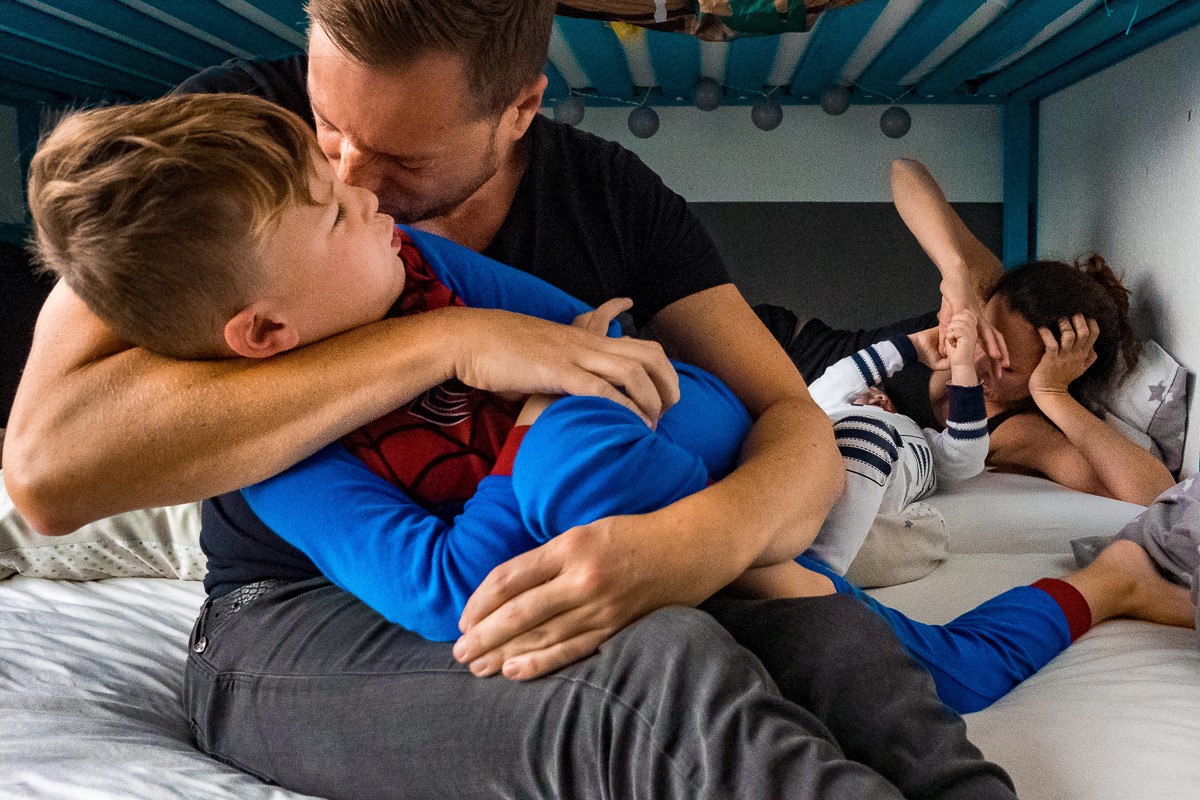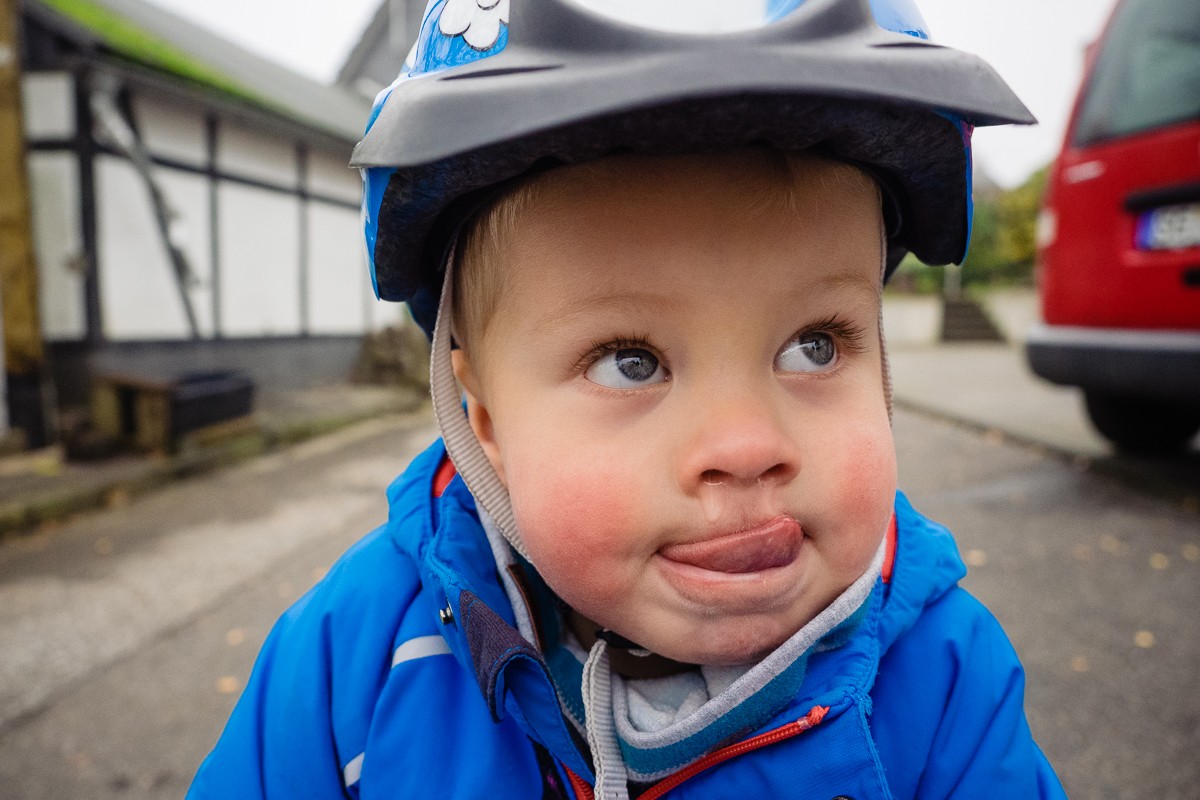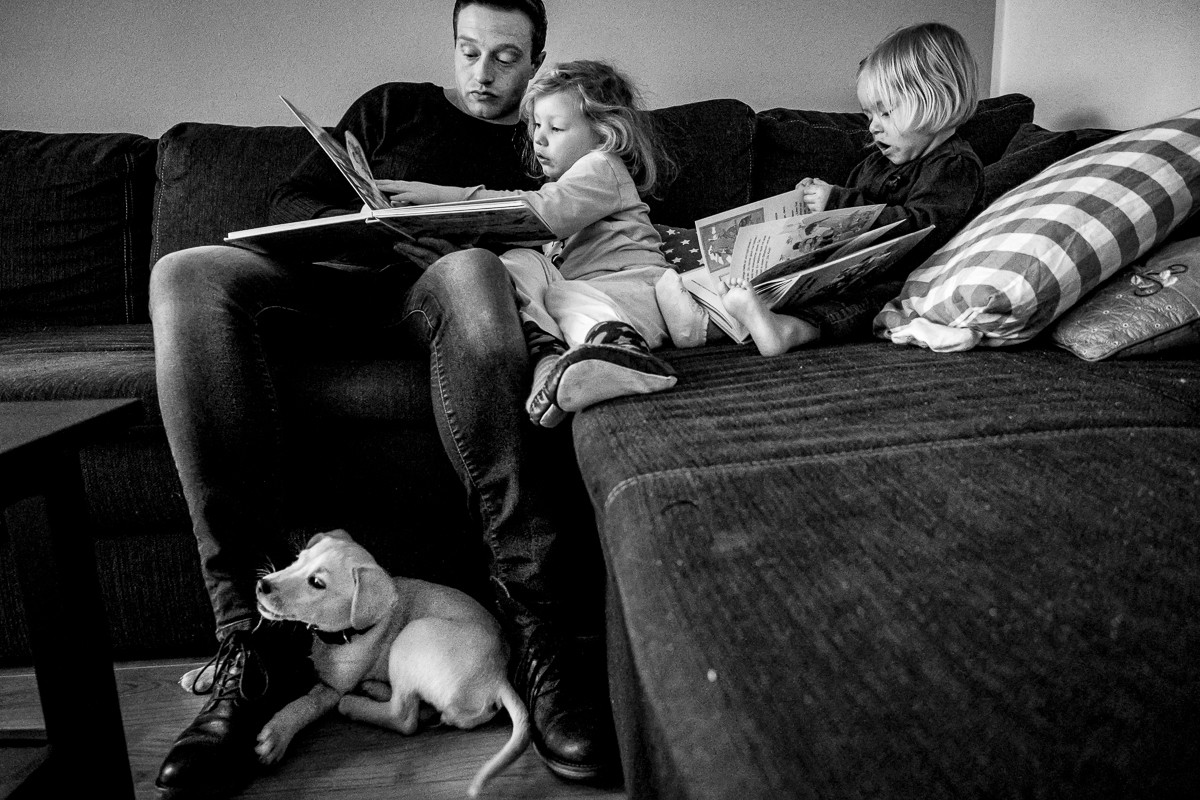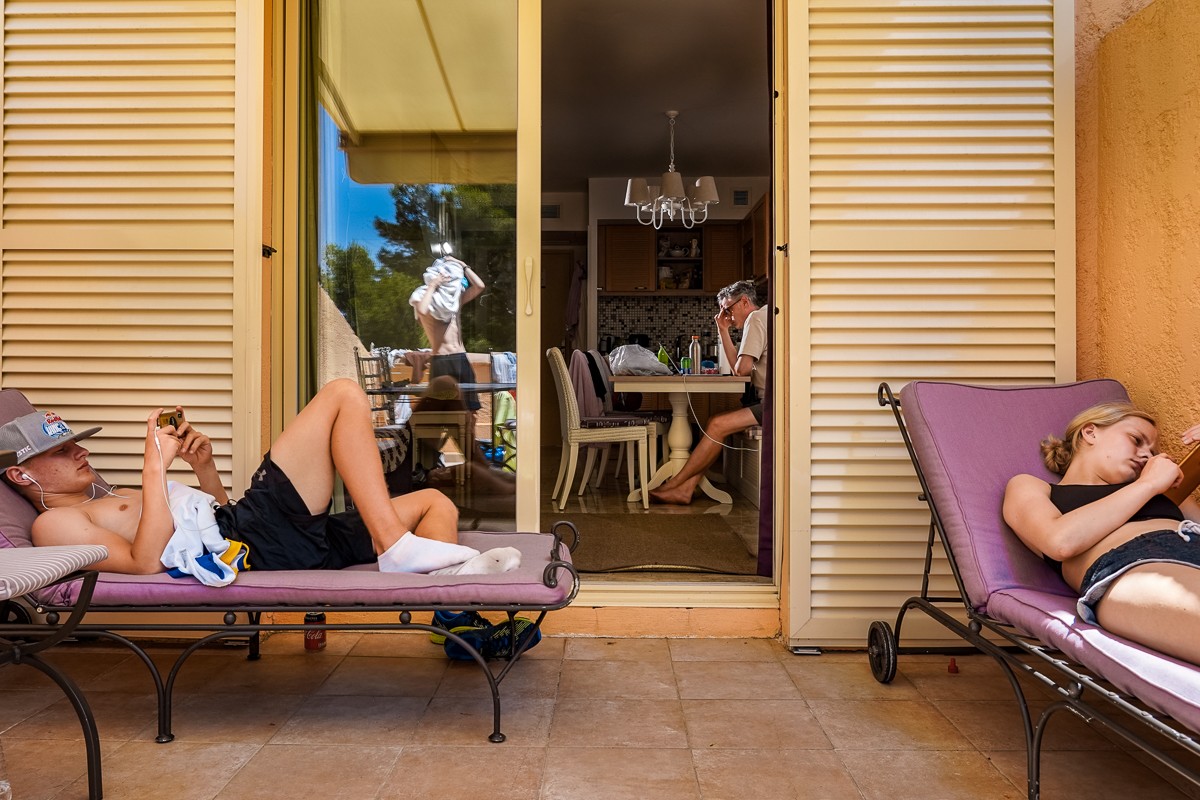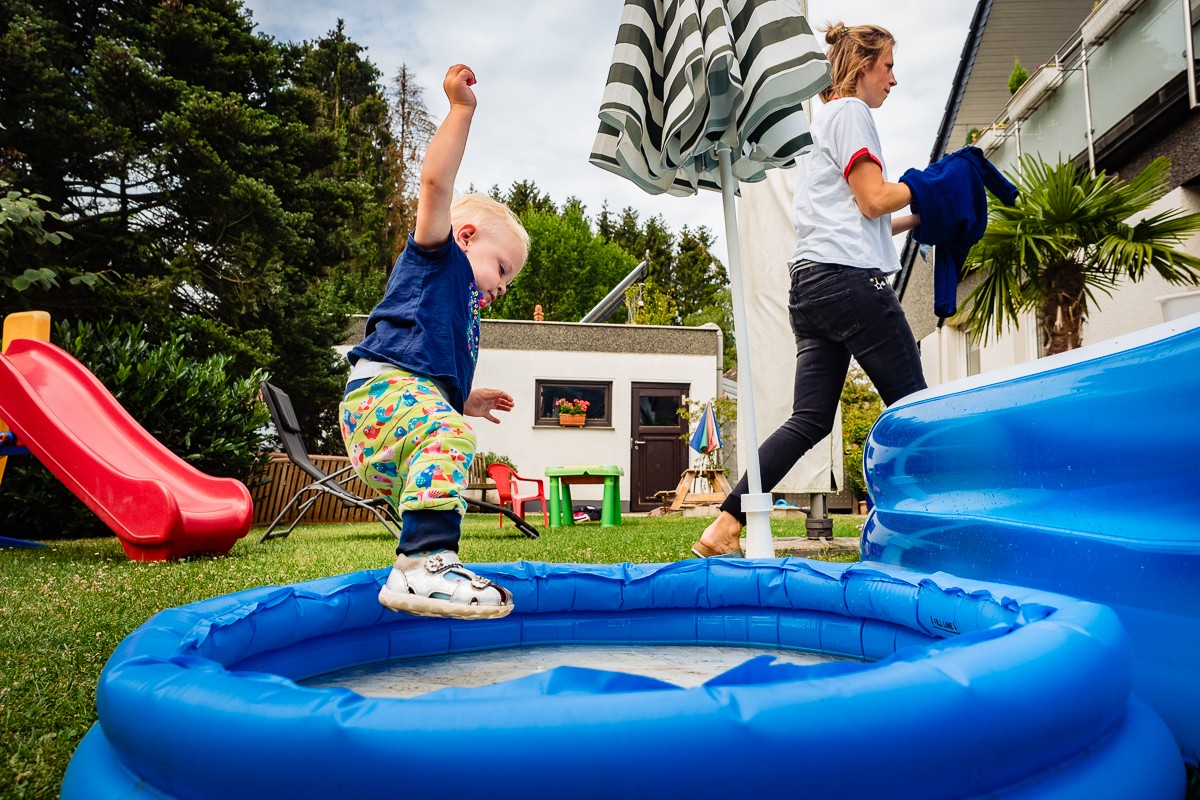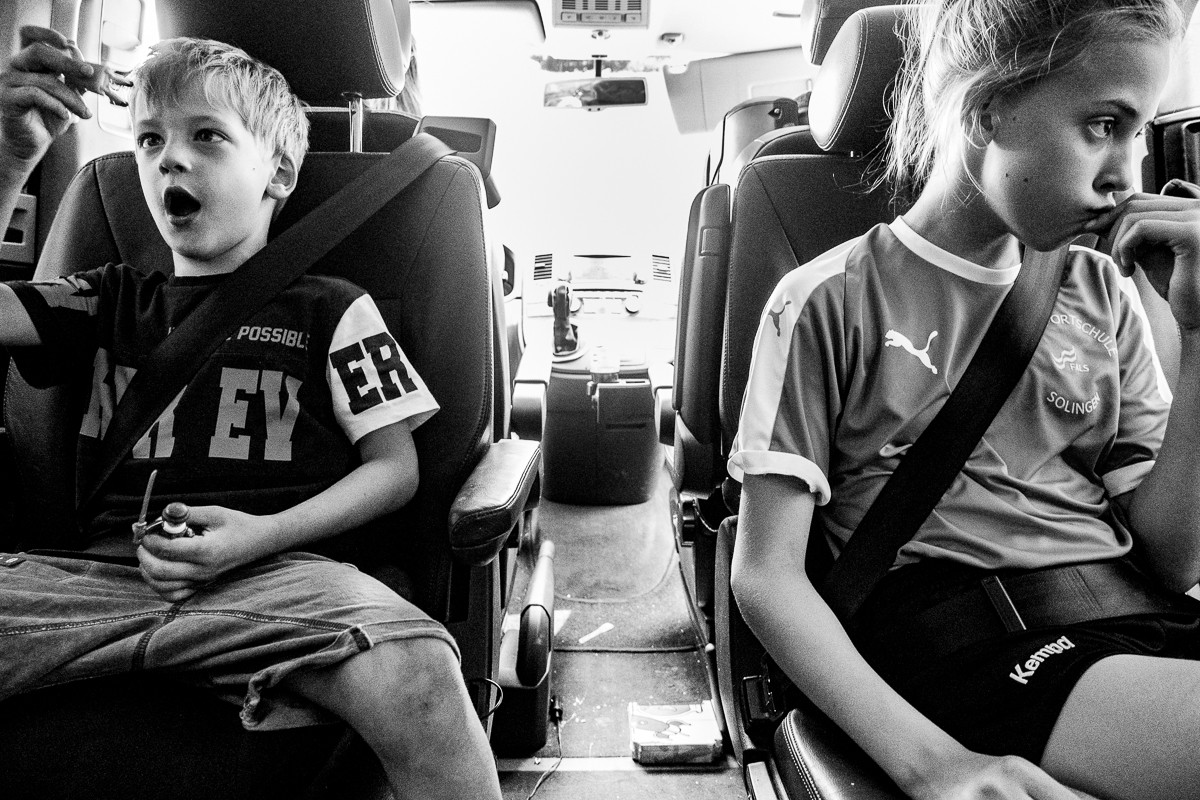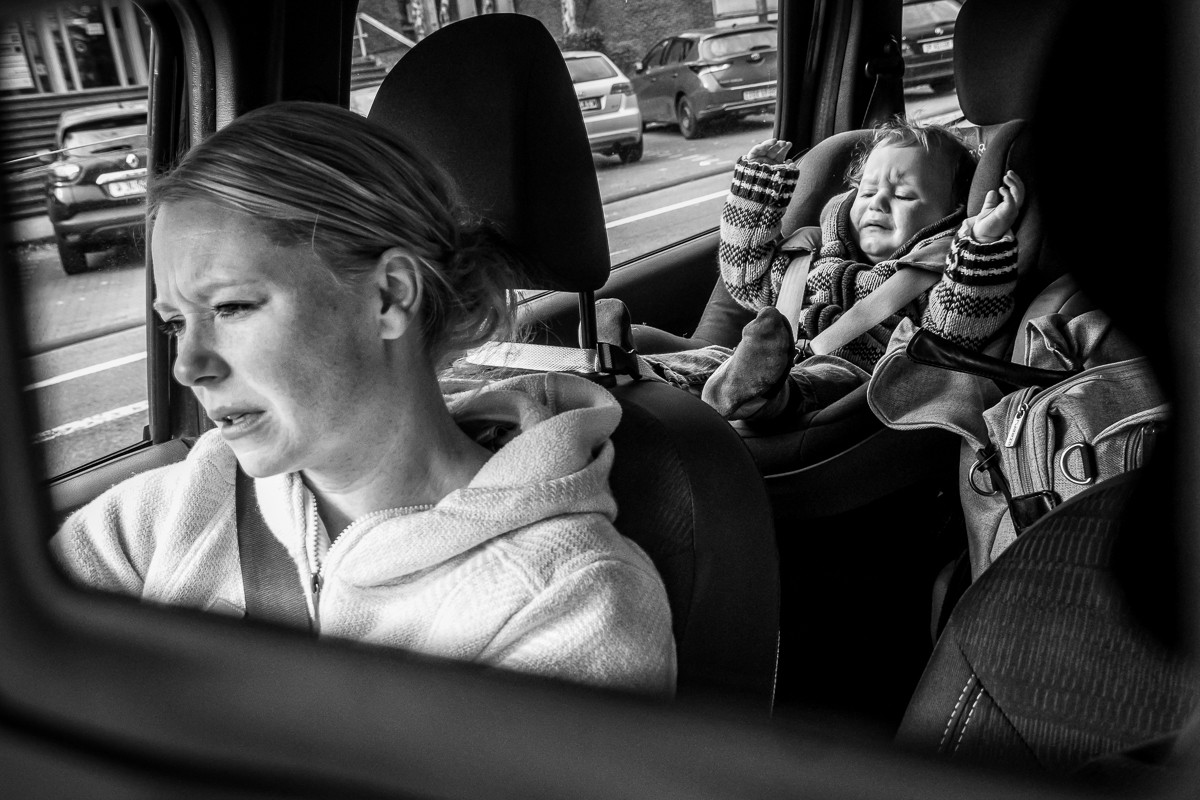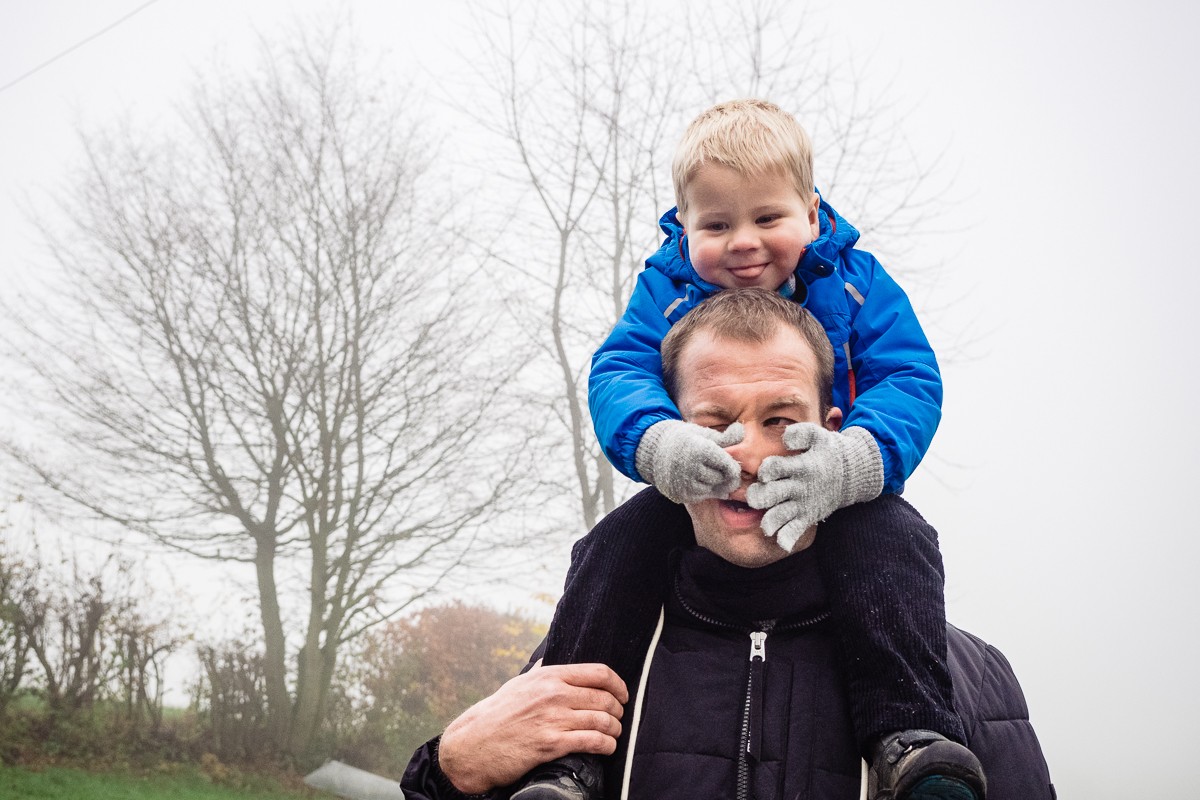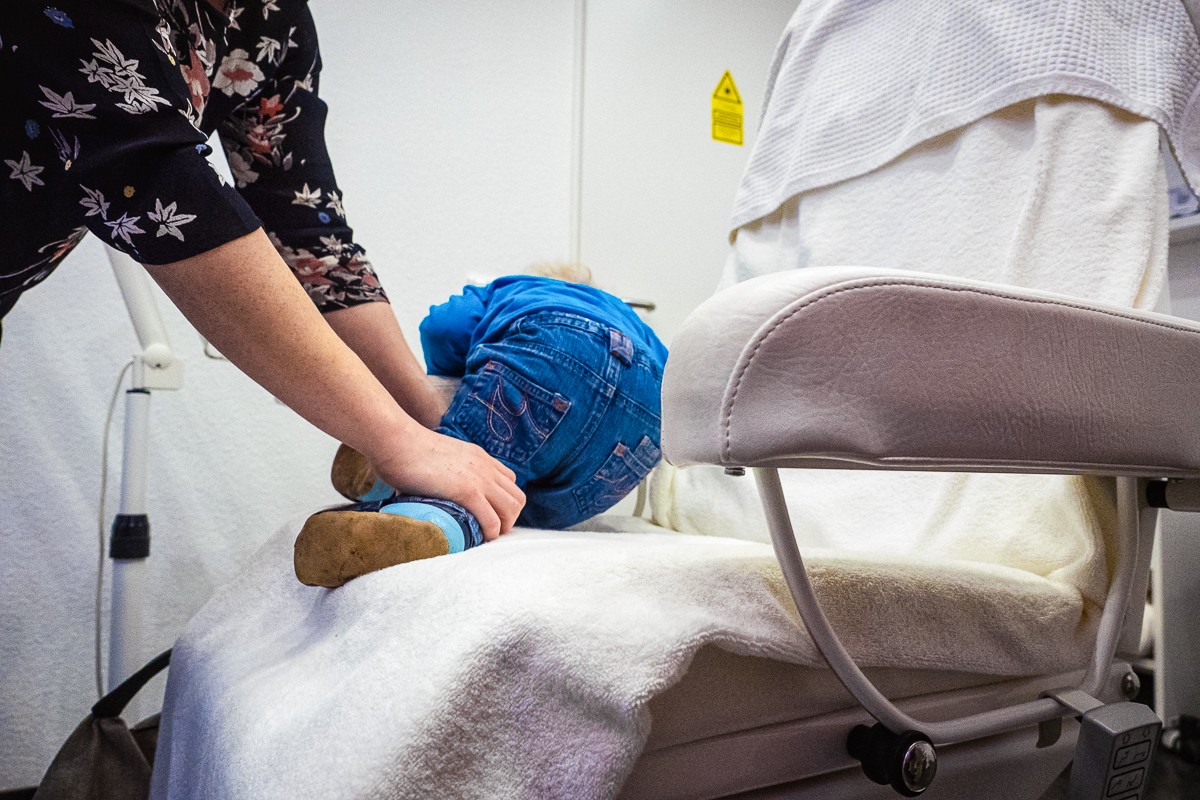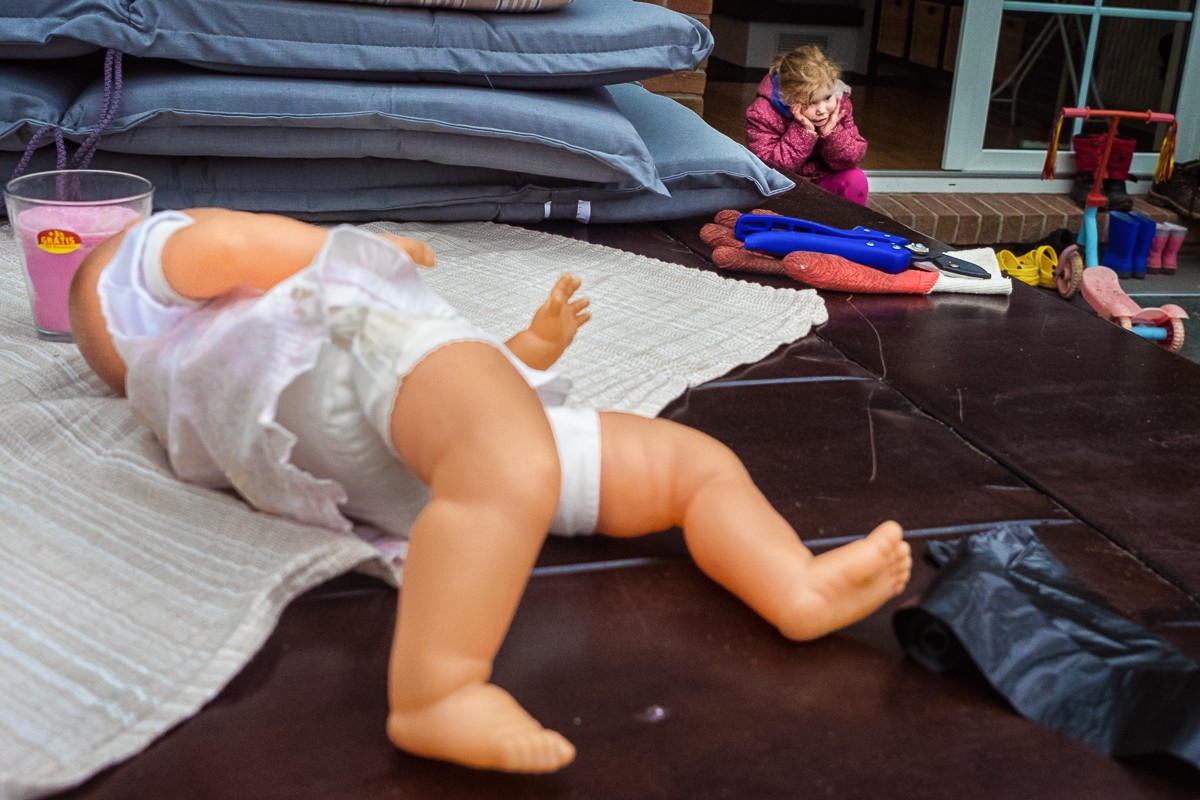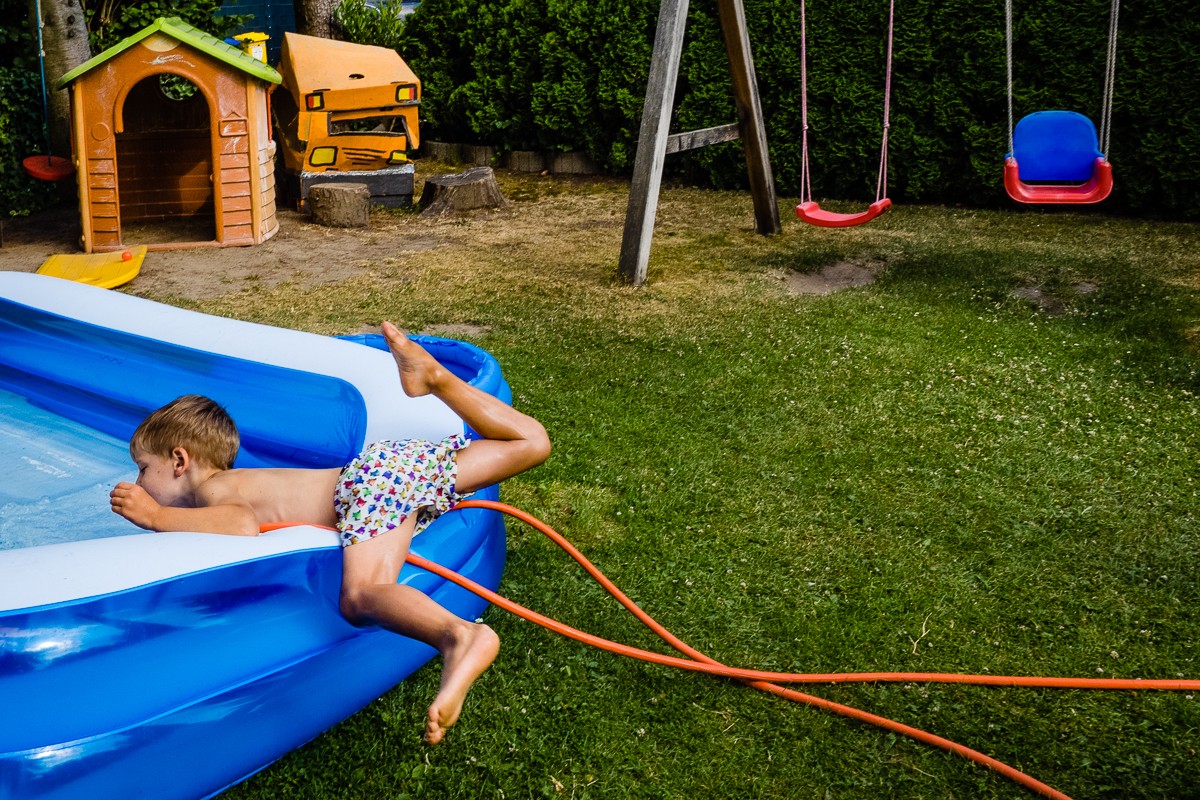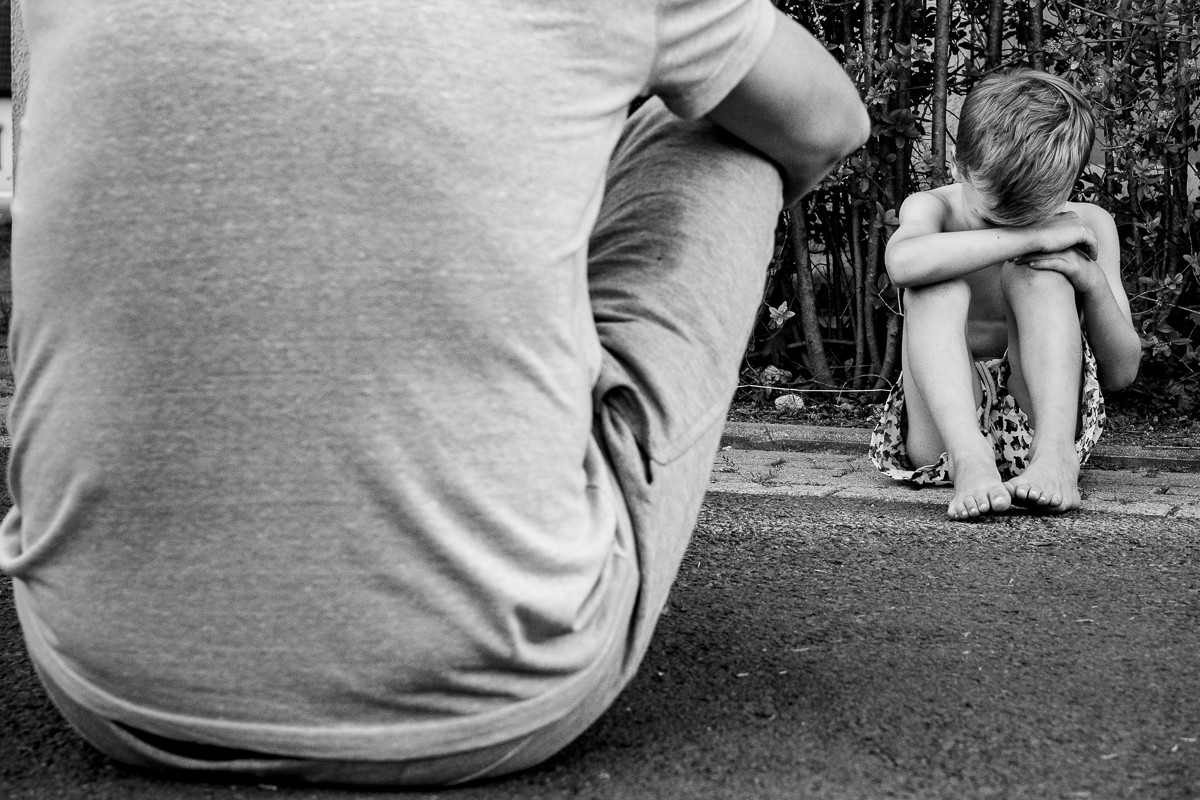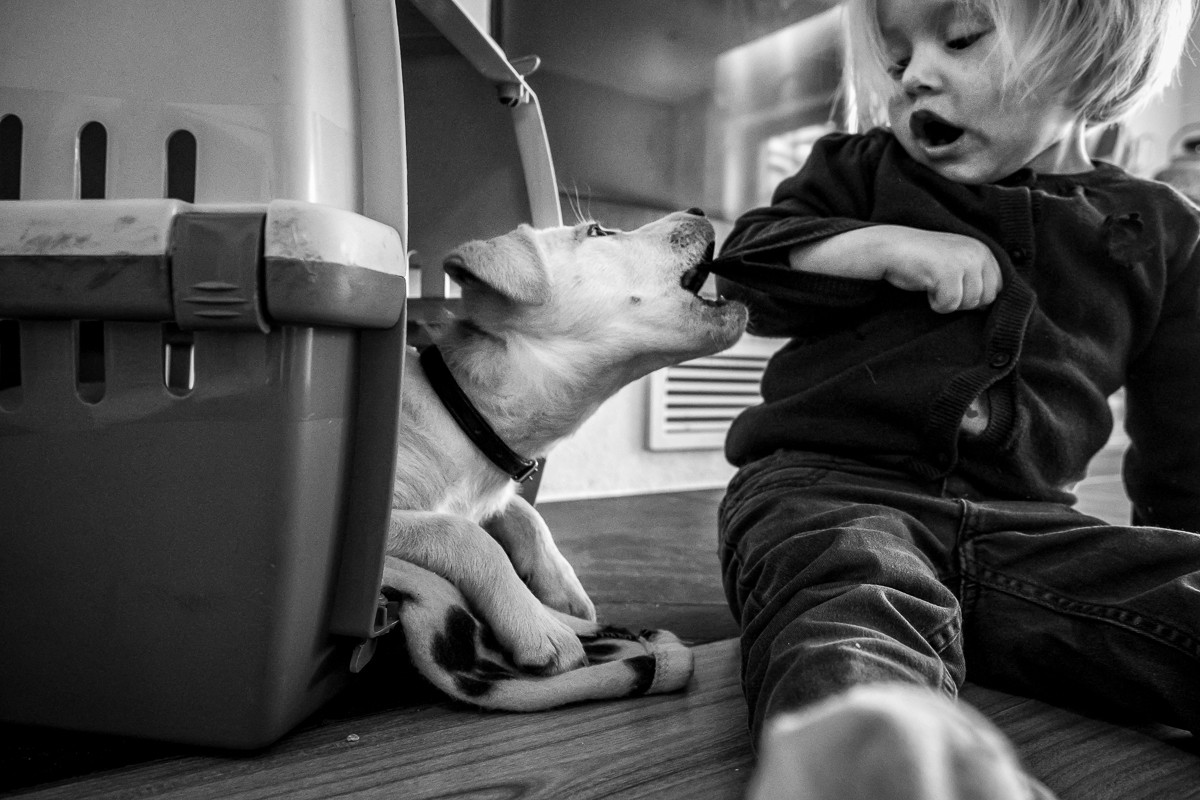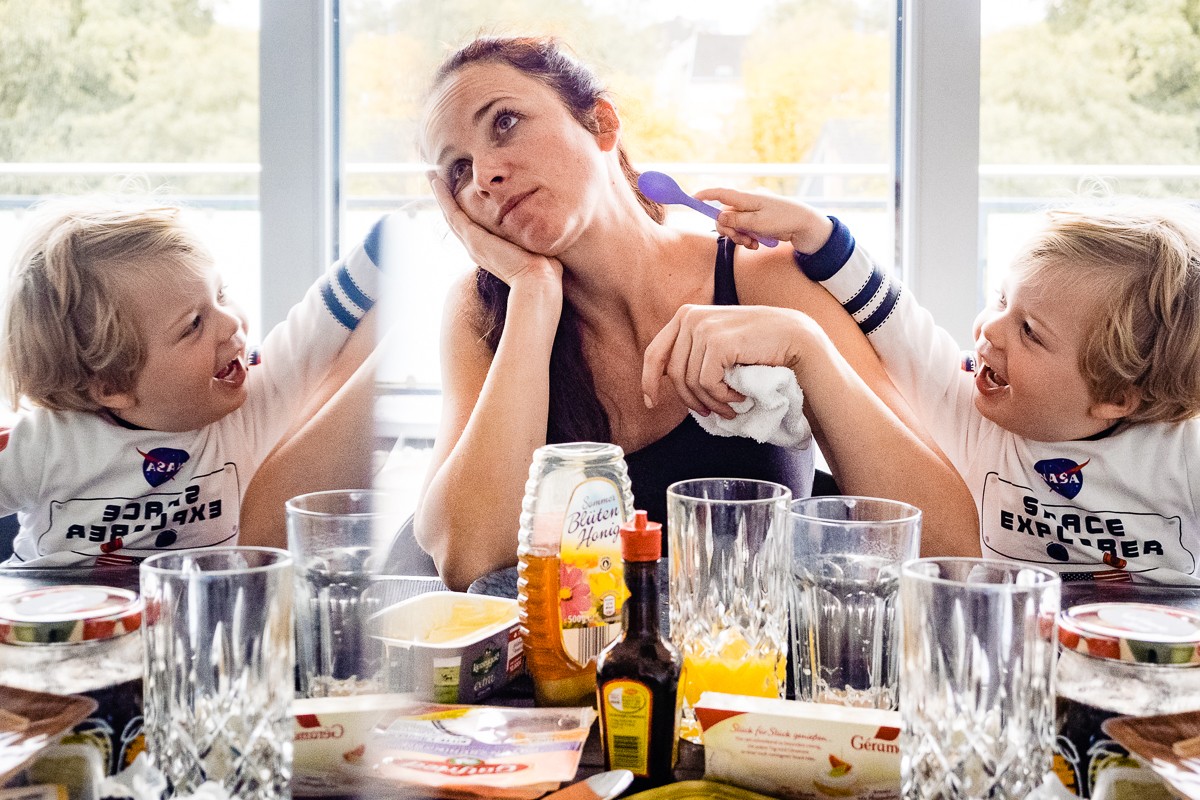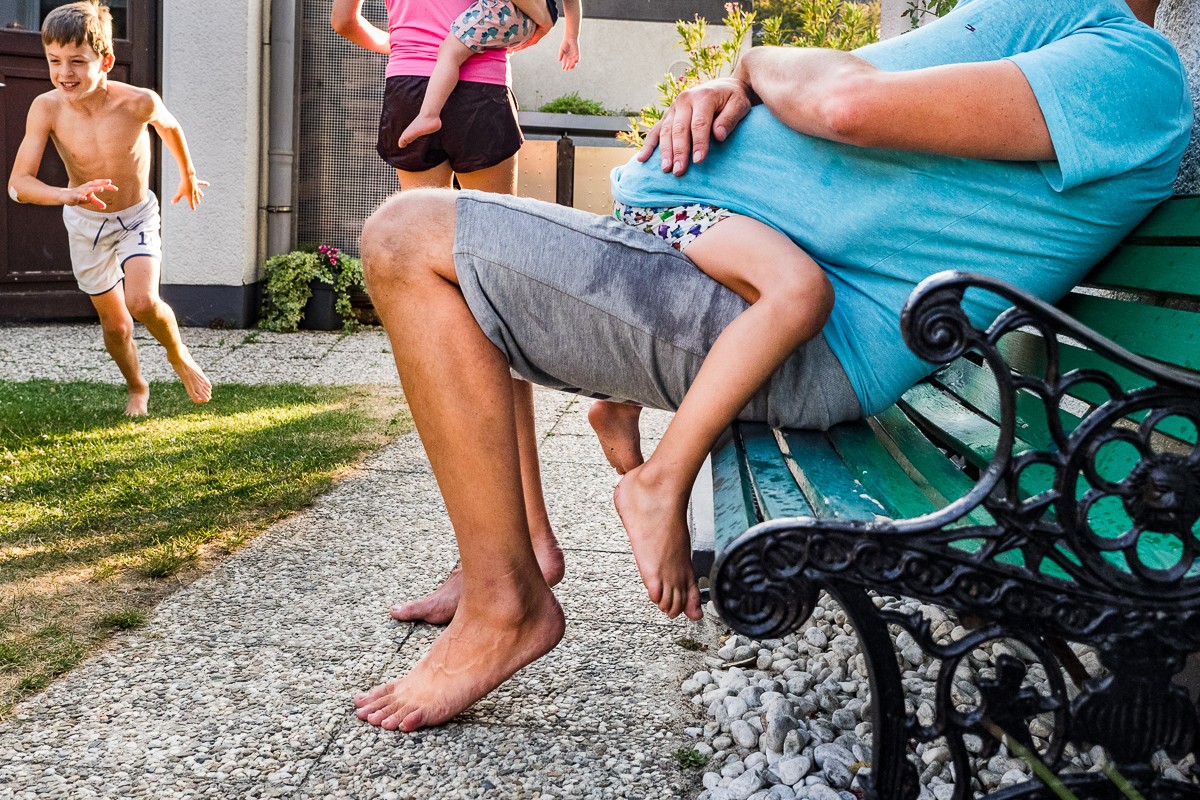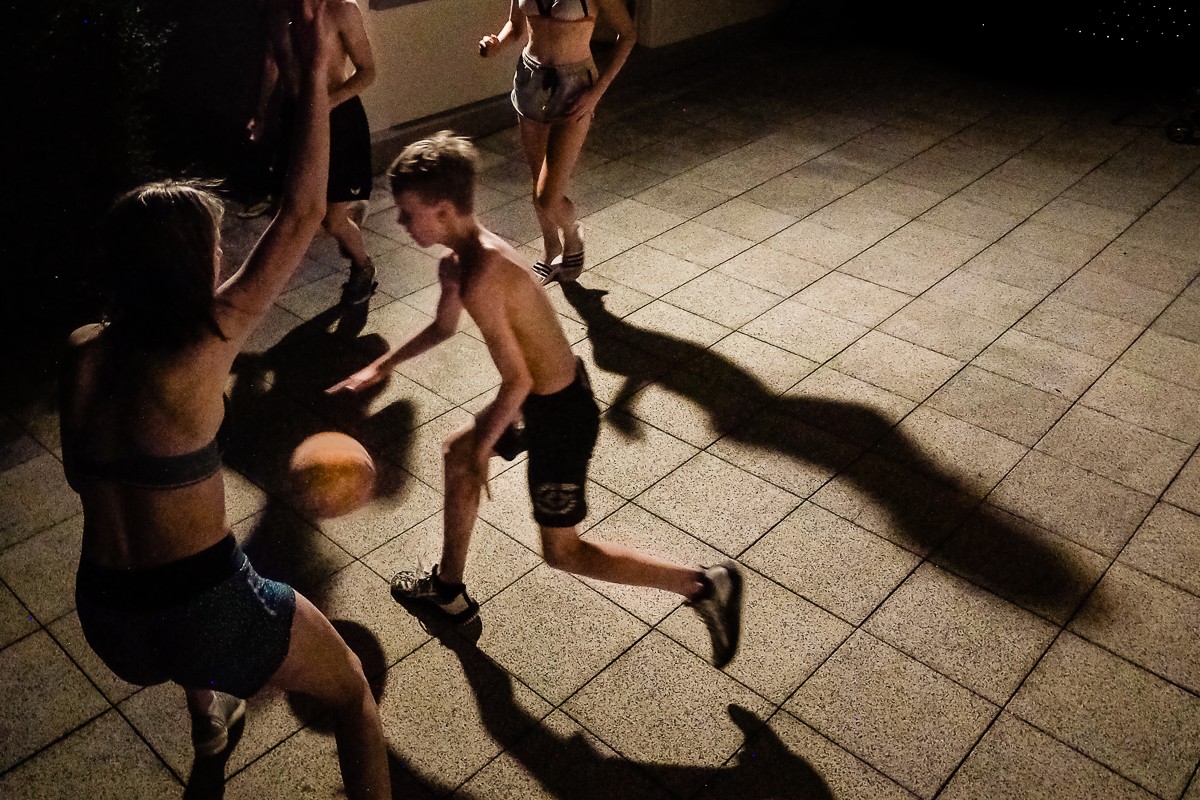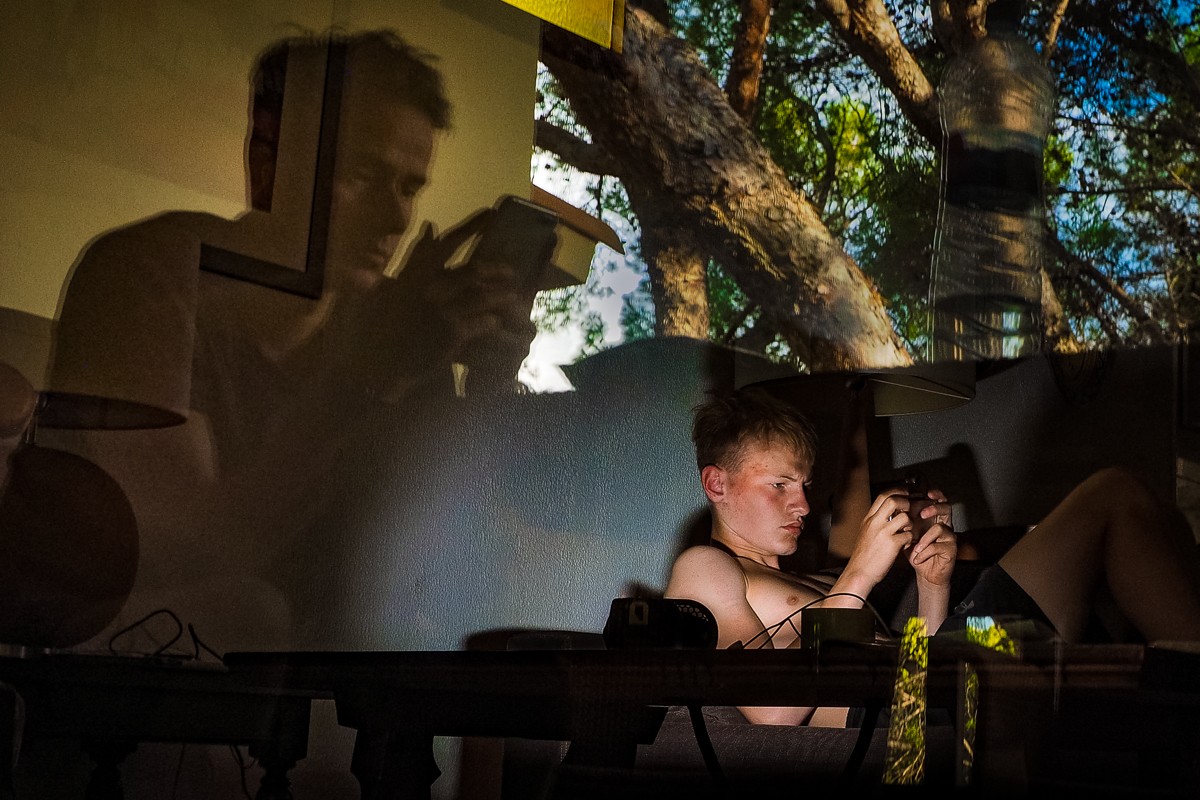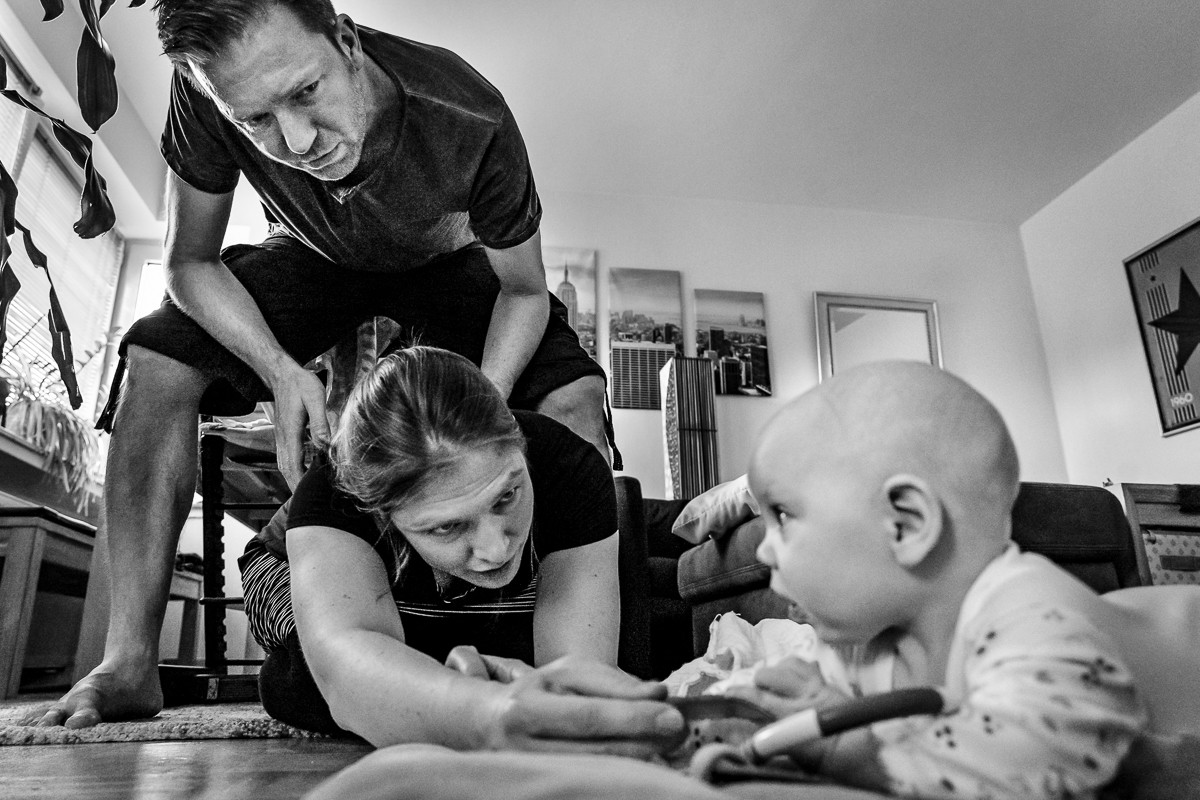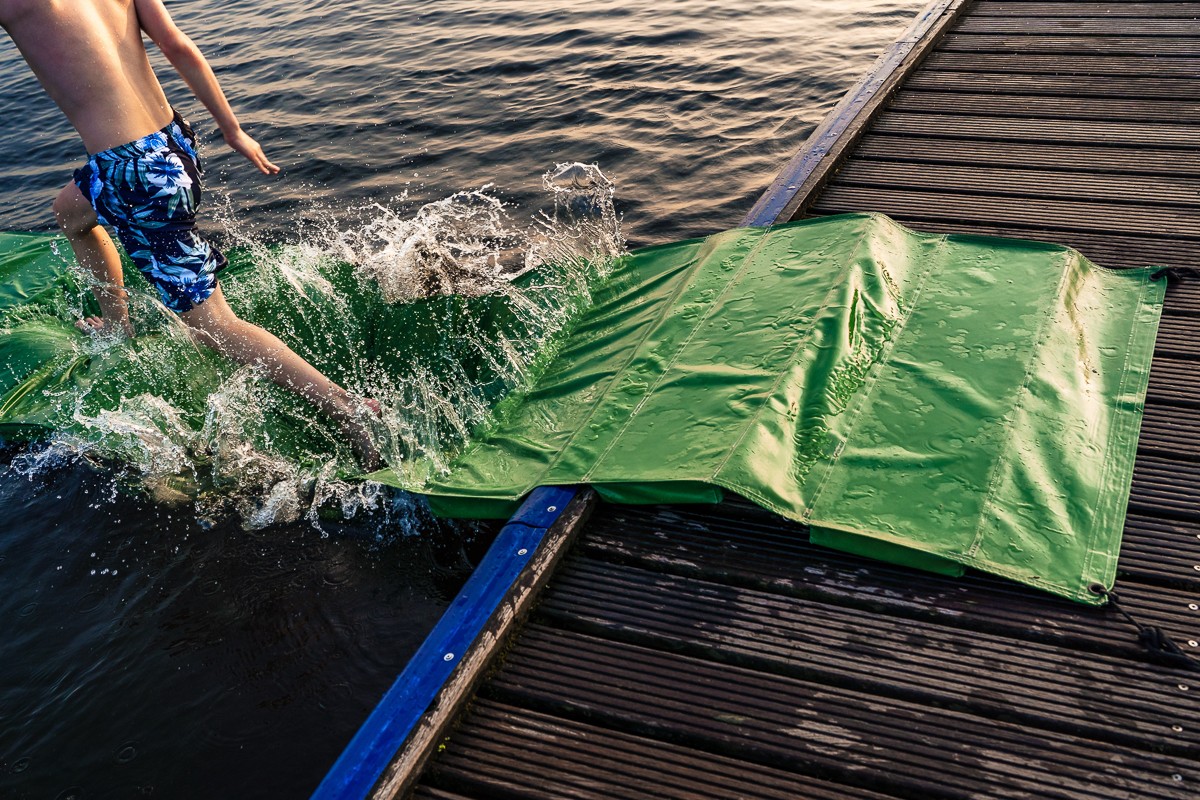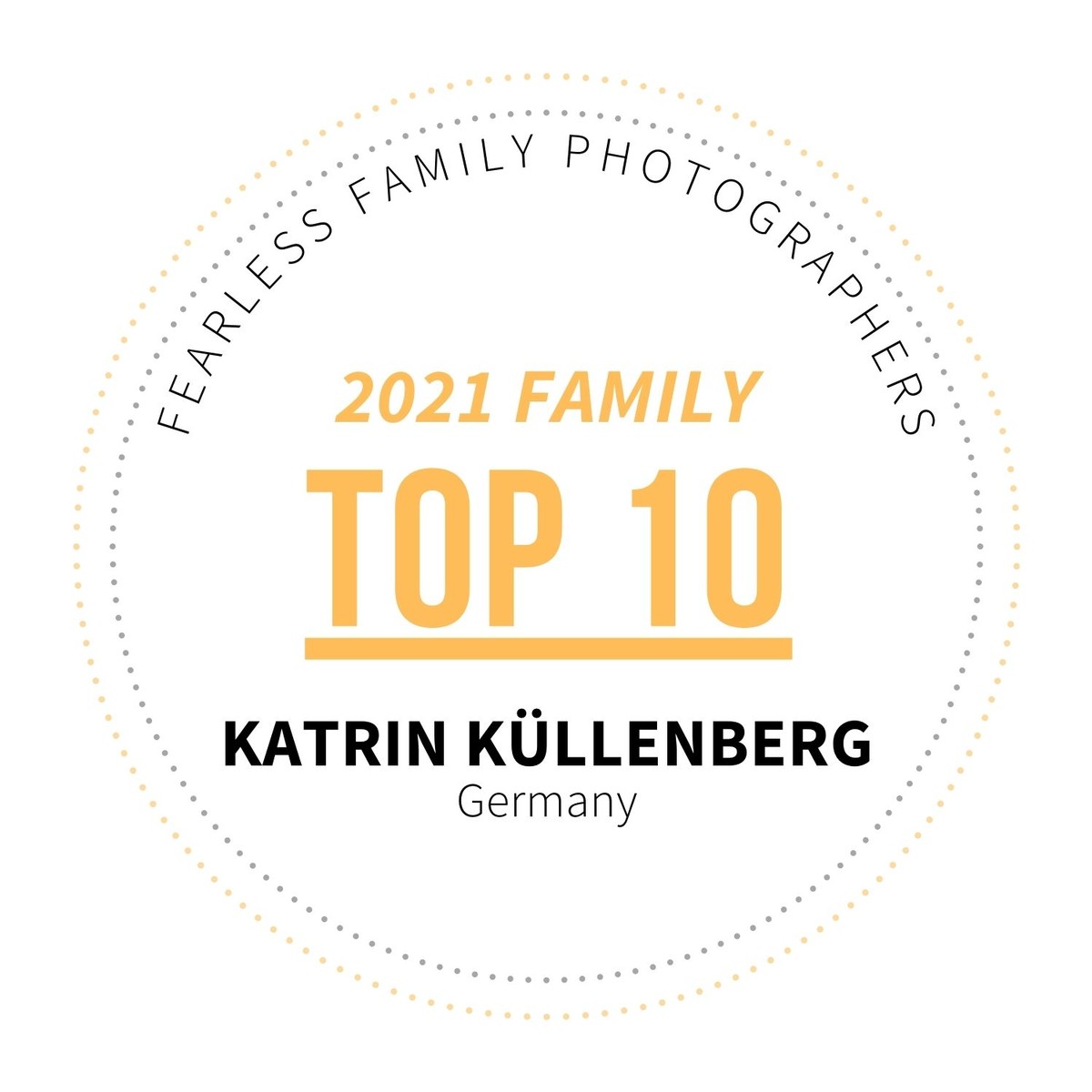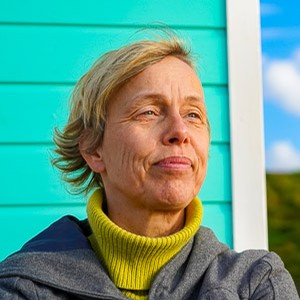 Sometimes it seems the kids will never grow up and then you wake up one day and they are leaving home. Wouldn't it be wonderful then to go back in time and cherish those beautiful moments you all had together?

You might not think your everyday life very special, but, believe me, it is. This is what defines your family and I will come to your home to document all the fun and laughter, the little fights and tears.

The best thing is: Your whole family will be in the pictures - even you who usually are the person behind the camera or phone.

Why do I like family photography so much?

I started out as a documentary wedding photographer and though I still love shooting beautiful couples and crazy parties on the dancefloor, I soon figured that all those kids getting wild on that day interested me even more. So I took my experience and steely nerves to that new genre of family photography, and found that it is not much different. With both, moment is key. The moments I collect over the day will make the families own story. Working at their home I try to find a lot of different perspectives and moments. I want to document the family with beautiful and surprising images that will make them see themselves anew

More...
More Photographers in Düsseldorf