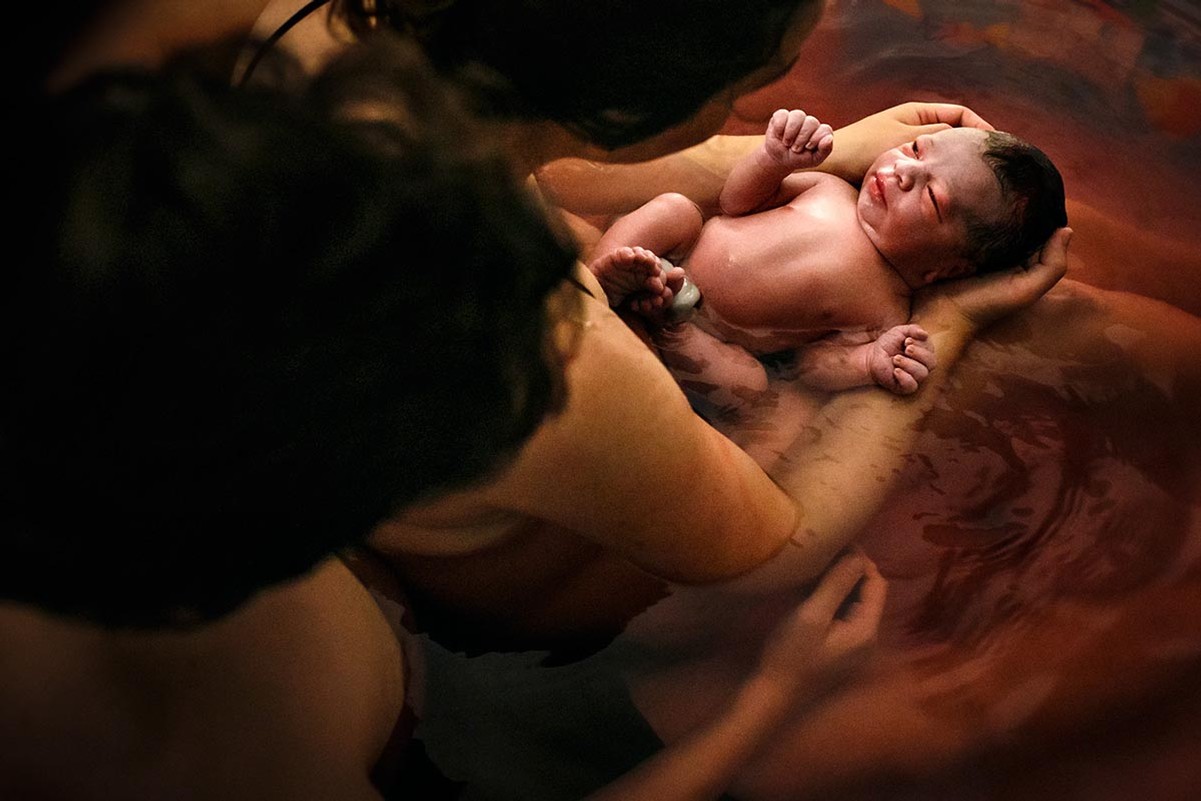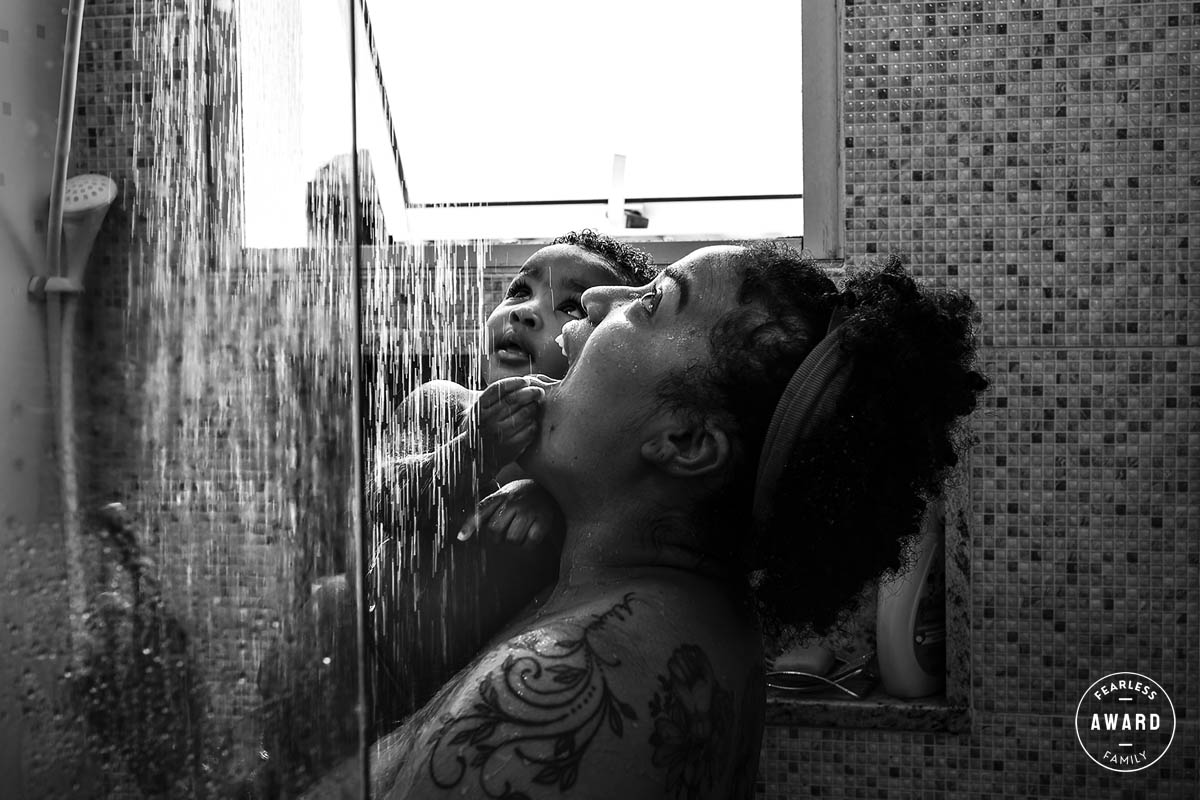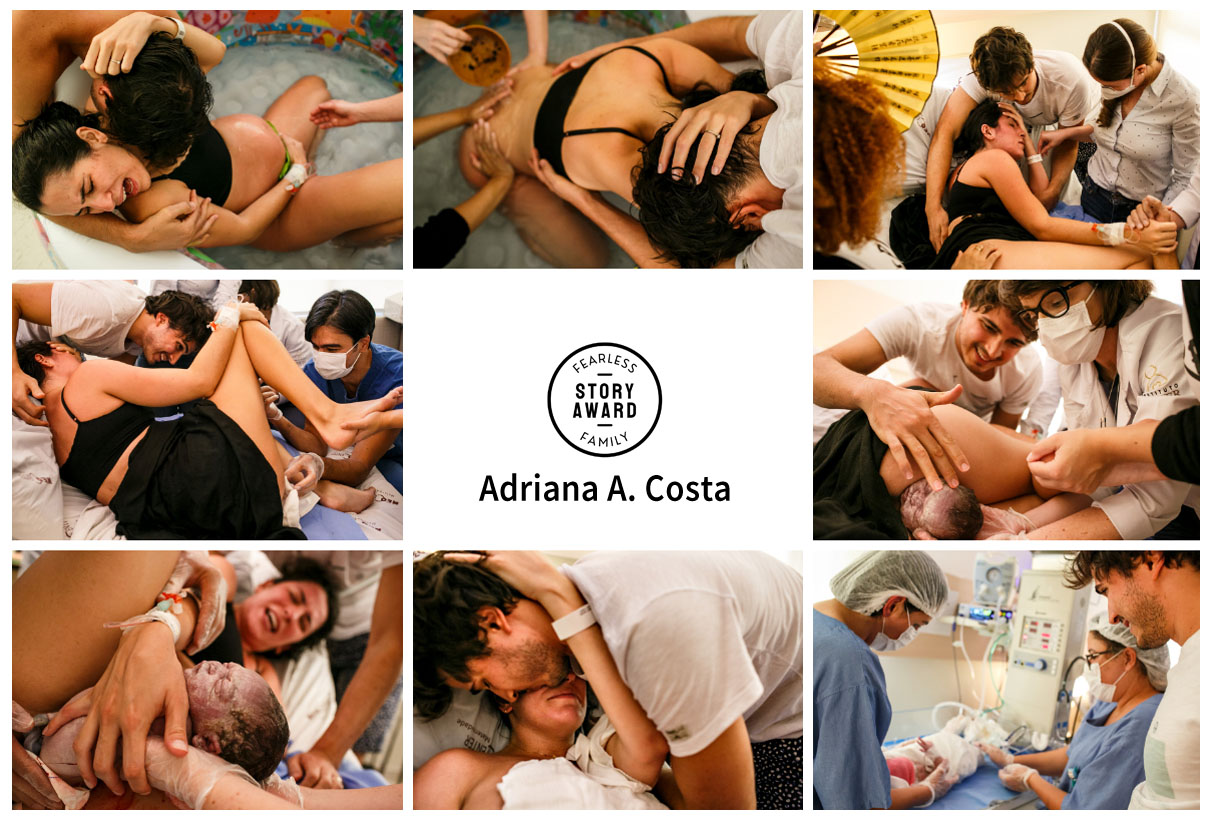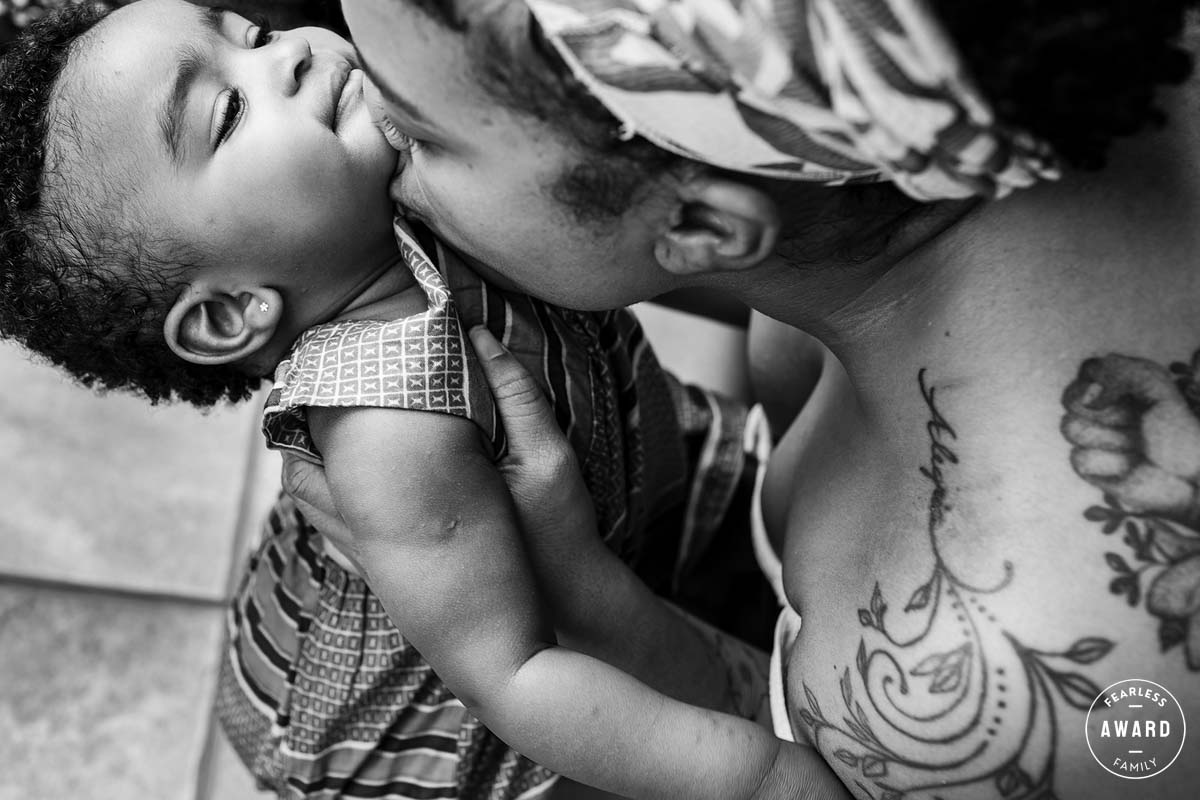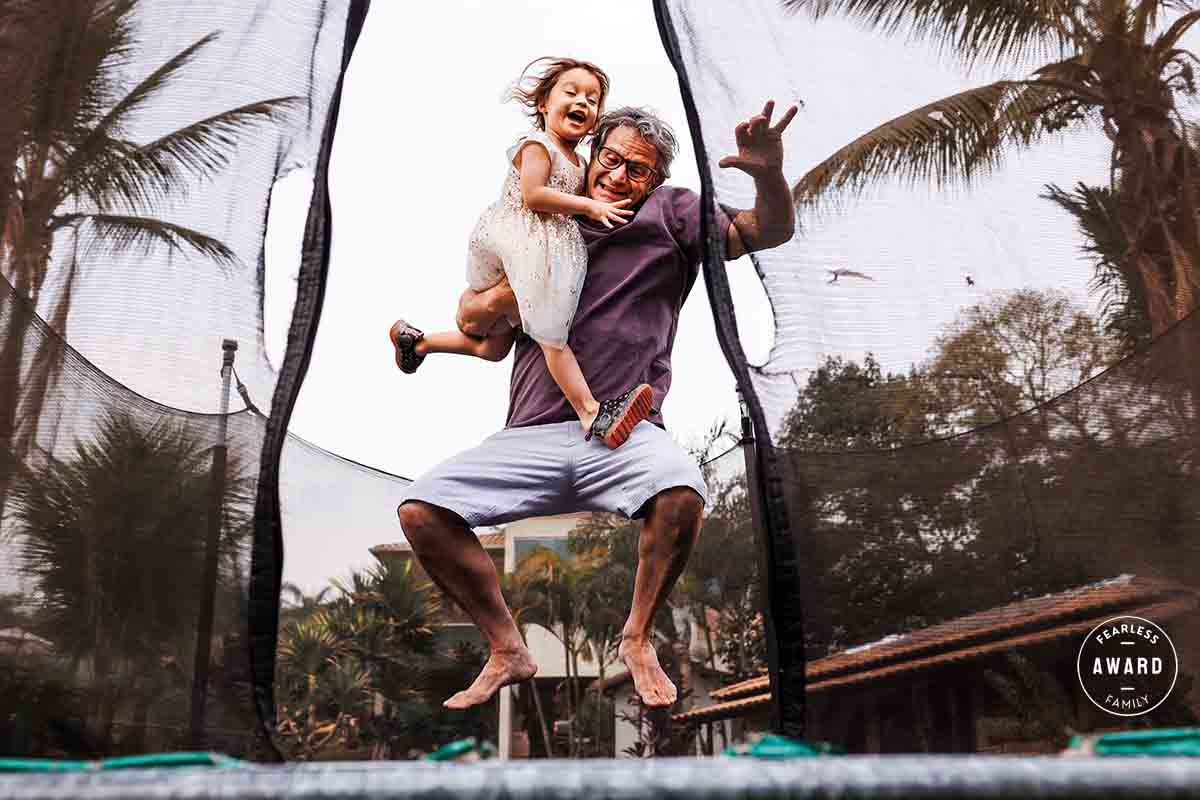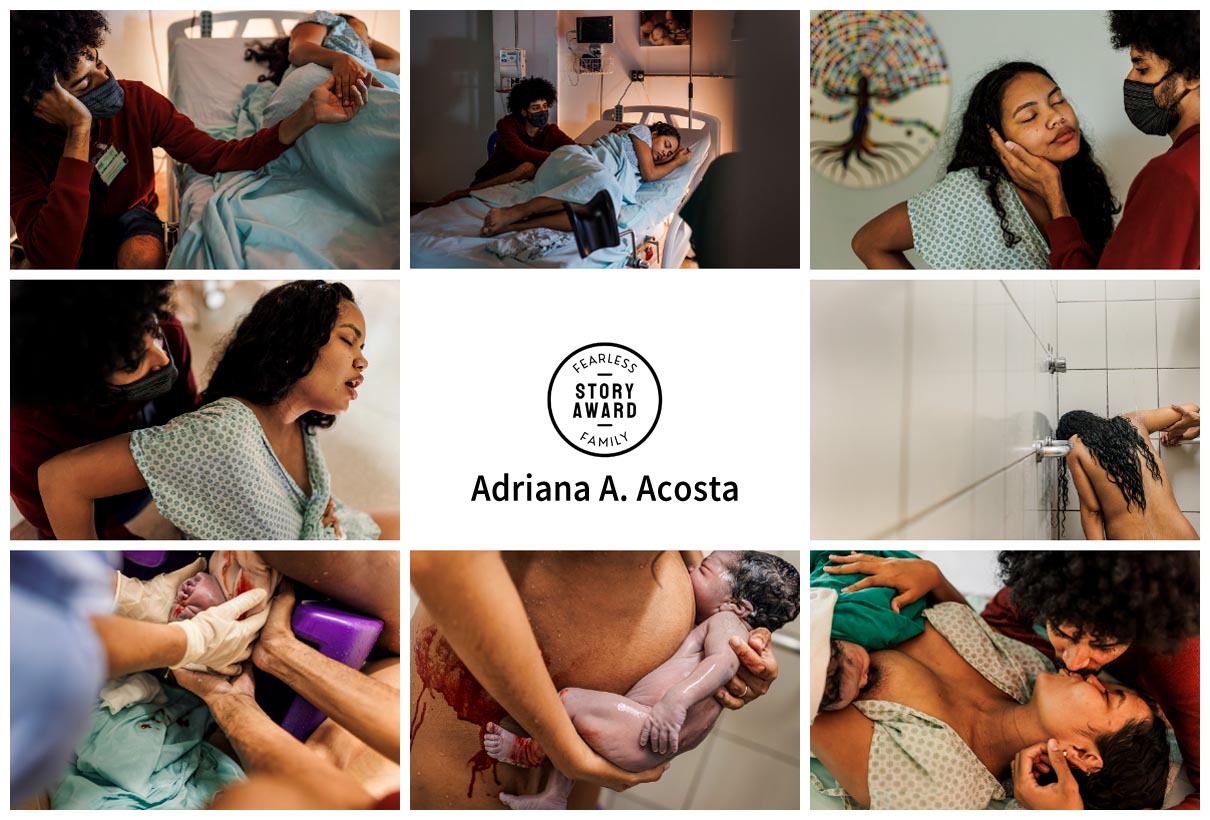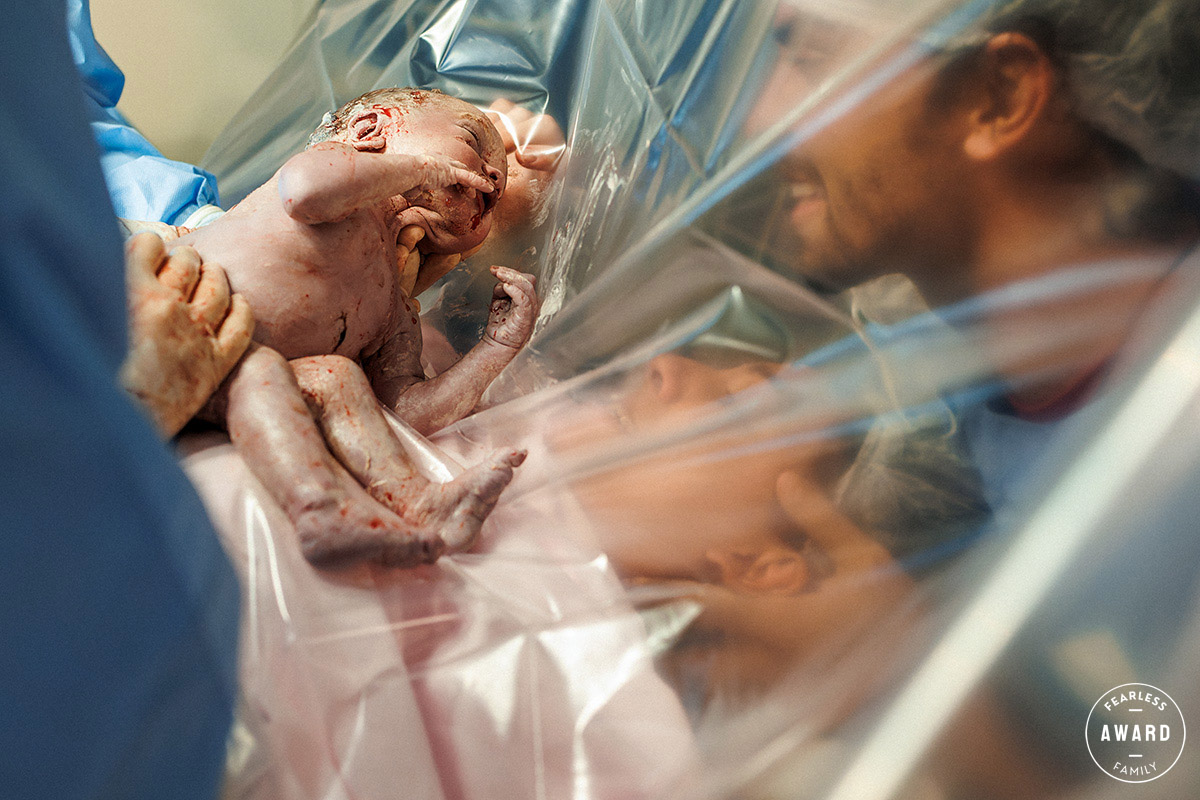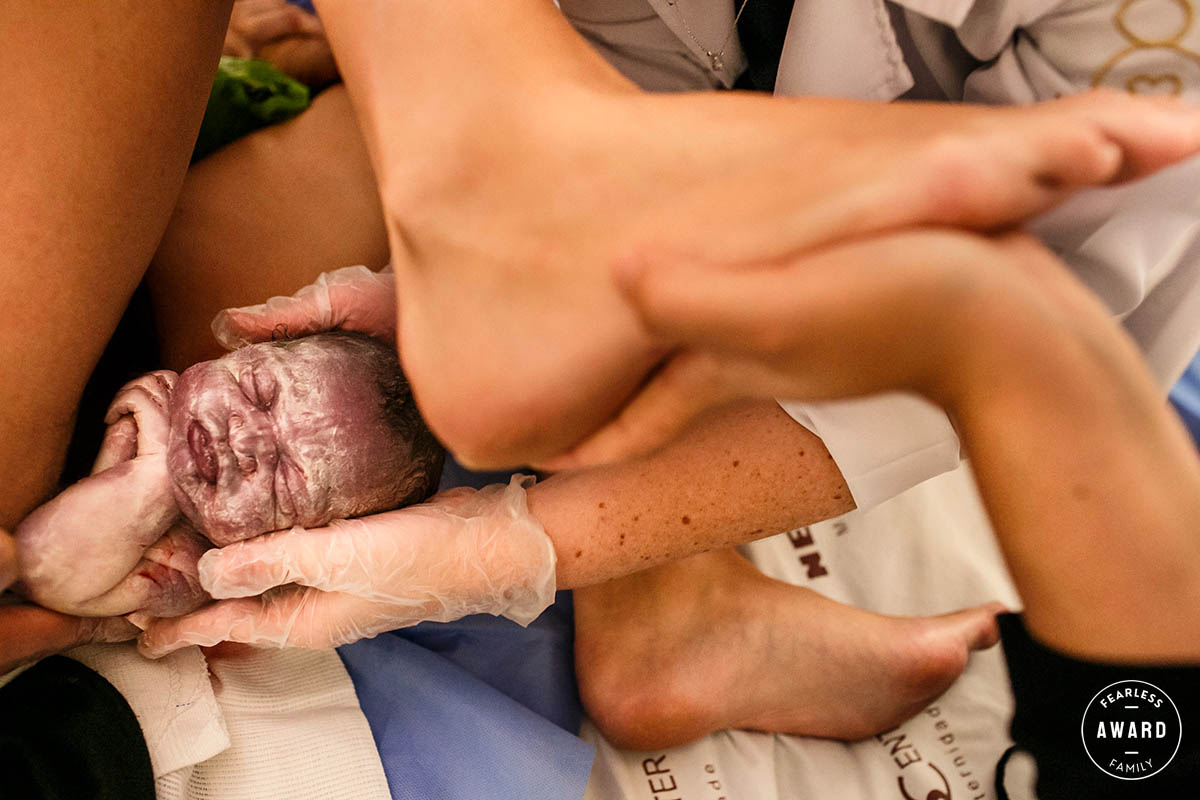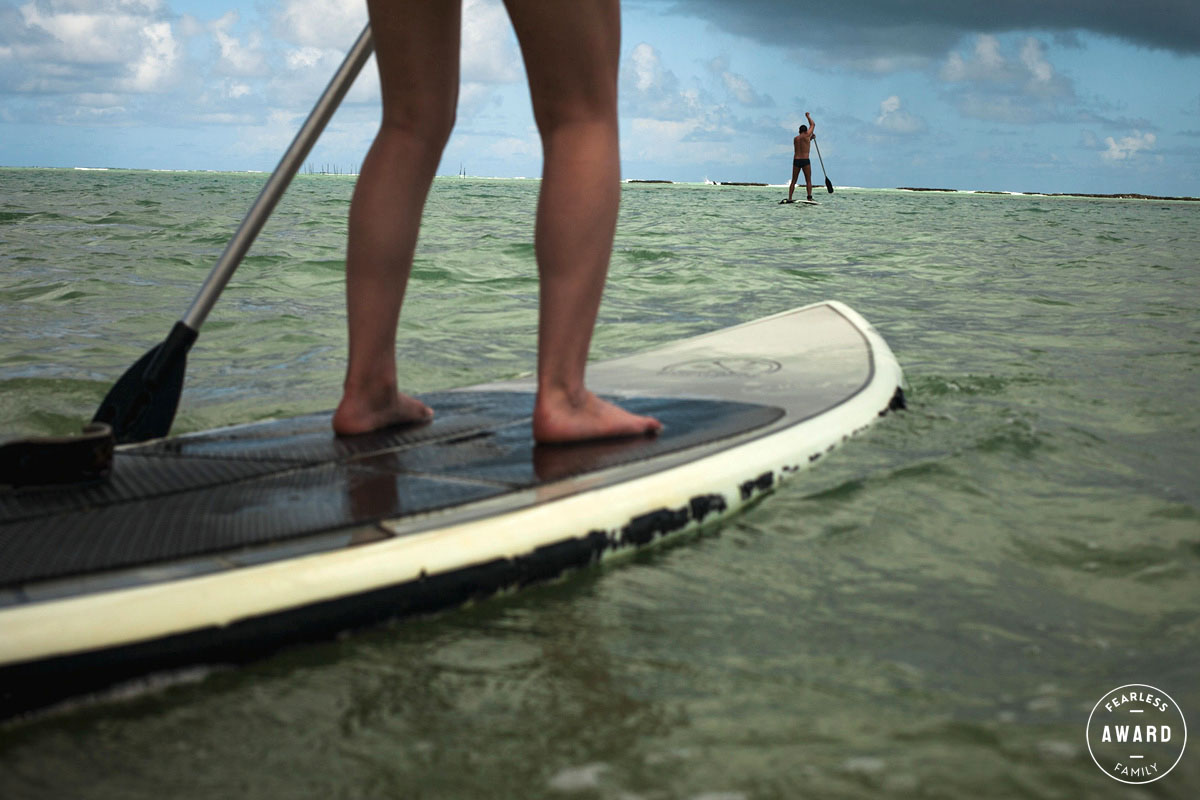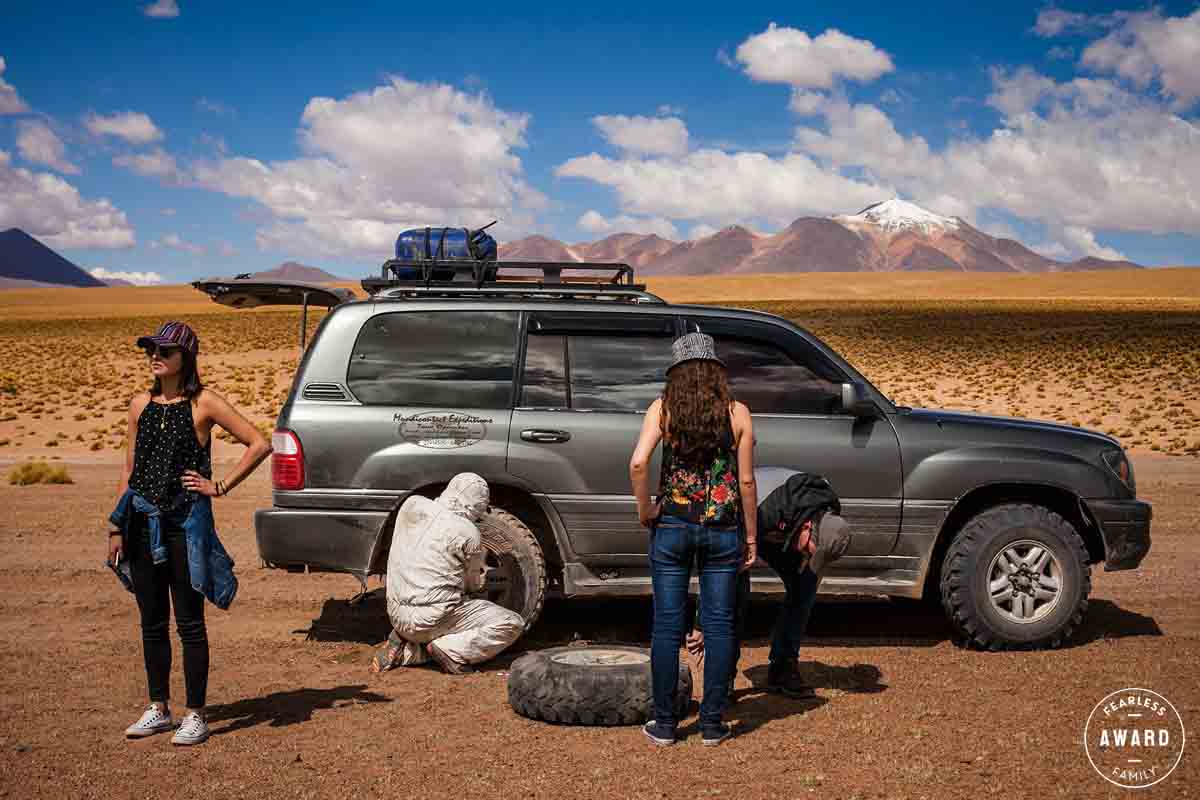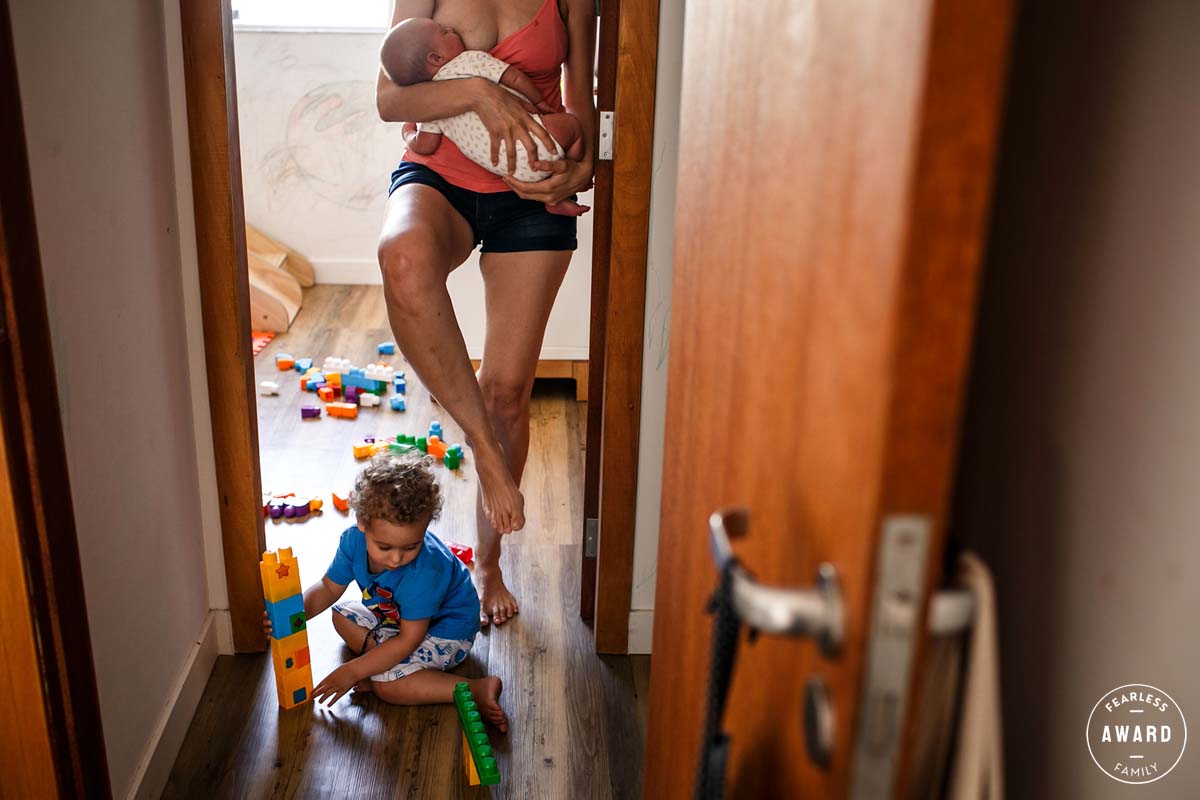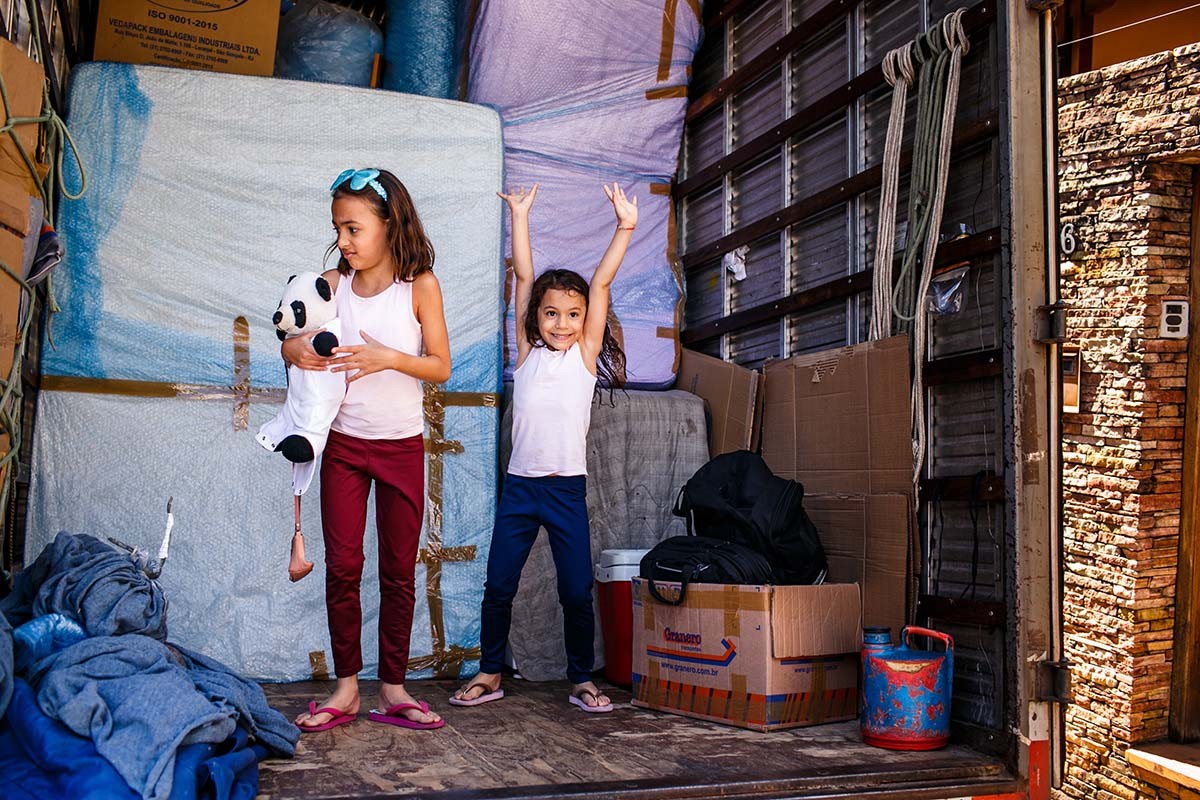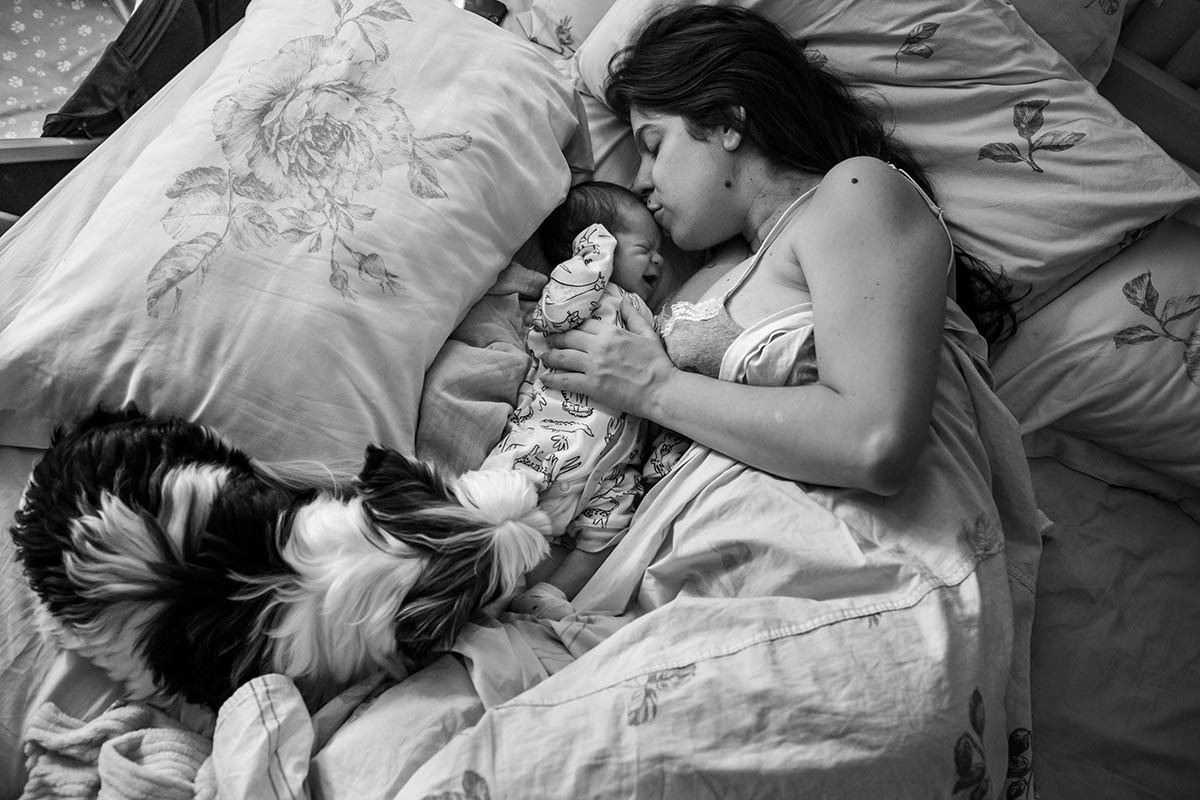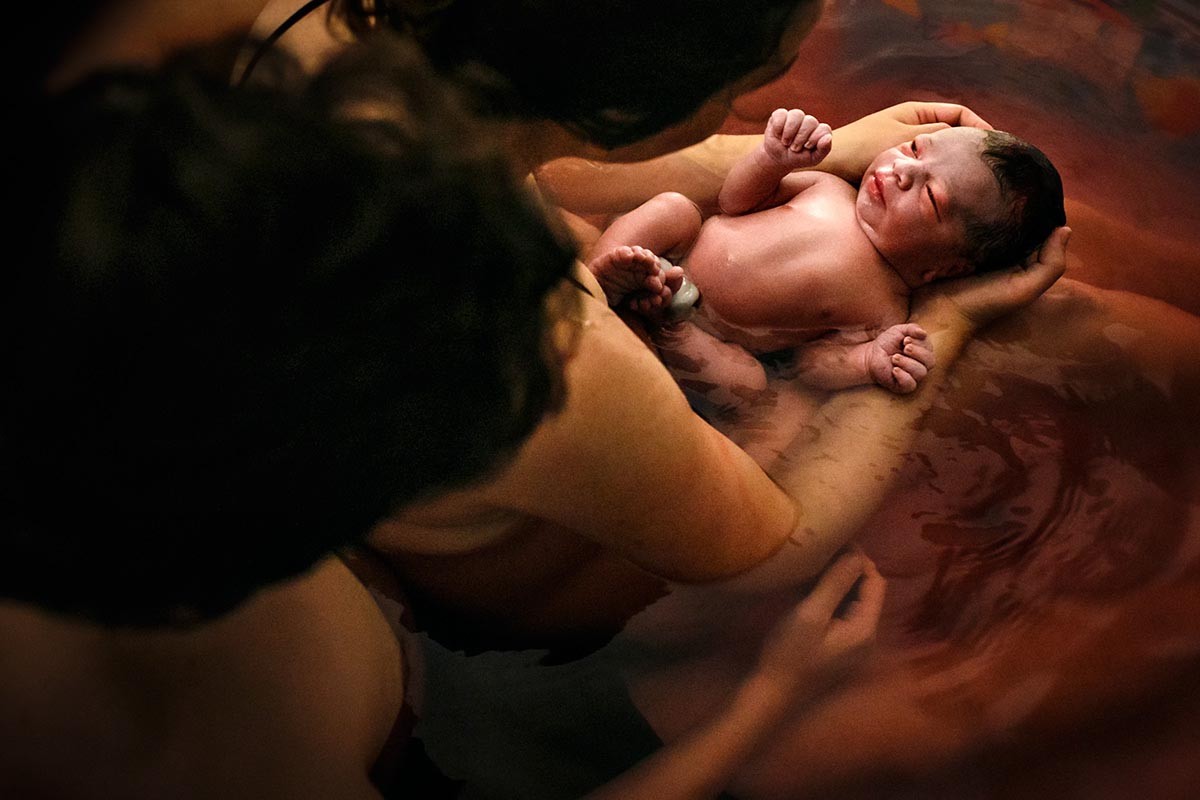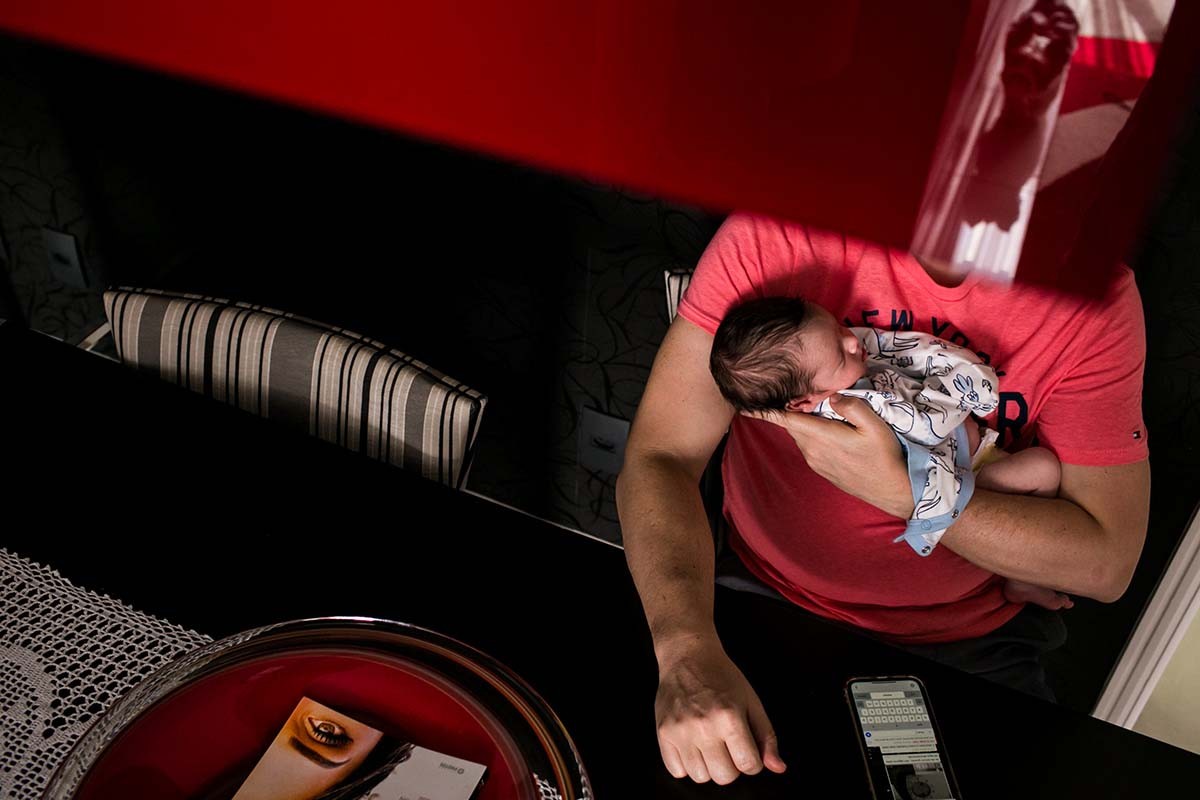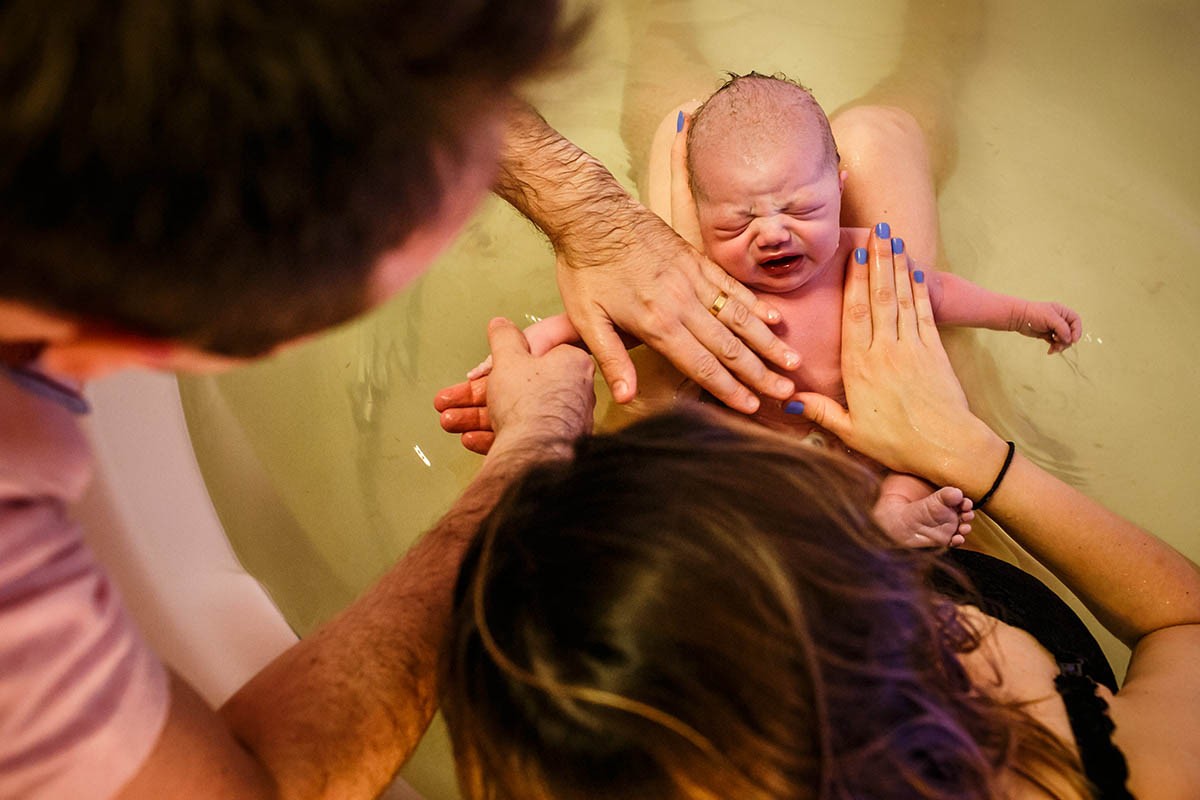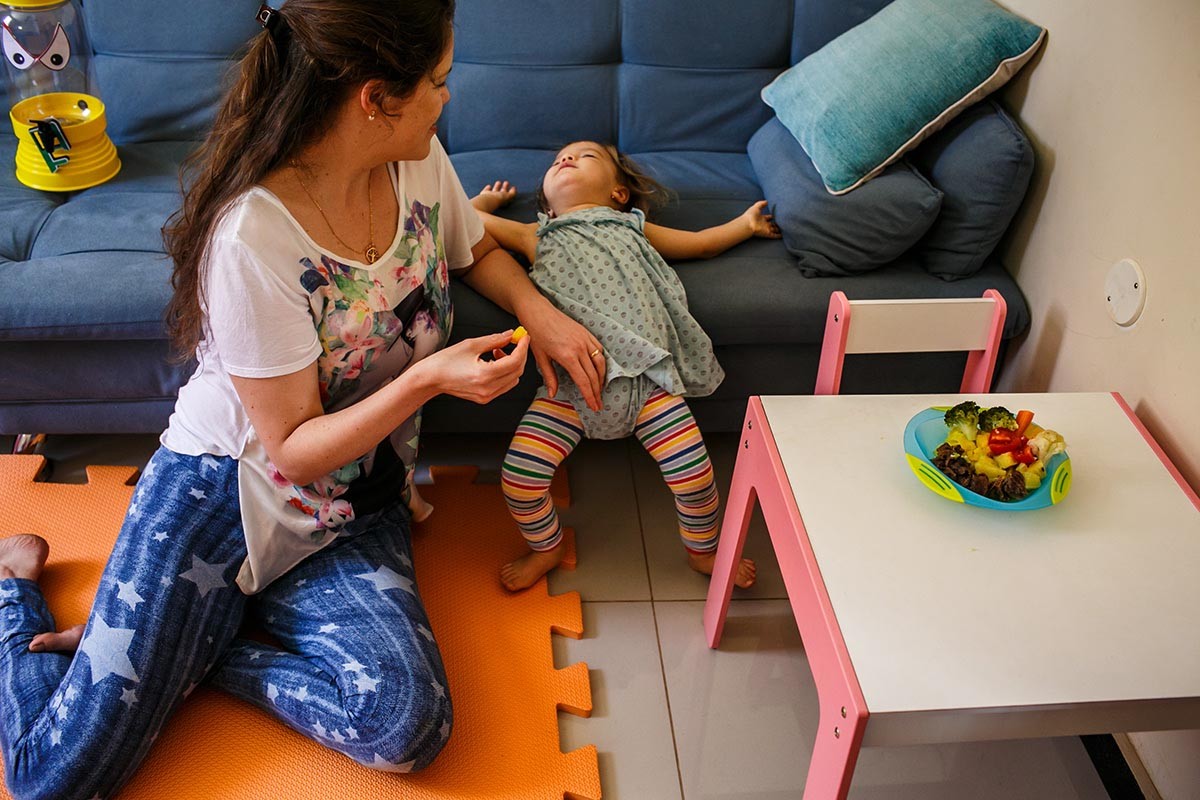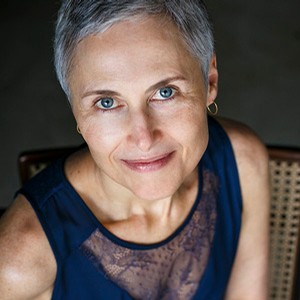 For me, the greatest value of photography is the stories they tell us. That's why I became a family documentary photographer. Documentary photography is an area of ​​photography that aims to tell true stories, the way they actually occur. When turned to families, it allows them to leave to them not only images but records that represent them truly filled with the sensations and emotions that surround them in their experiences. It offers to show what they really are, even with all their imperfections, but in the end, see how beautiful this is!

My focus is the simple things of life, the ordinary moments, those that, although they seem banal, are the ones that fill us, build us and allow us to see how we love and how we really are loved!

For being a mother and knowing that the best memories of a family take place in our daily life, I have been doing this work with great joy. I am happy to have a mission to offer people a document that will become invaluable in the future for the history of each family.

More...
More Photographers in Minas Gerais