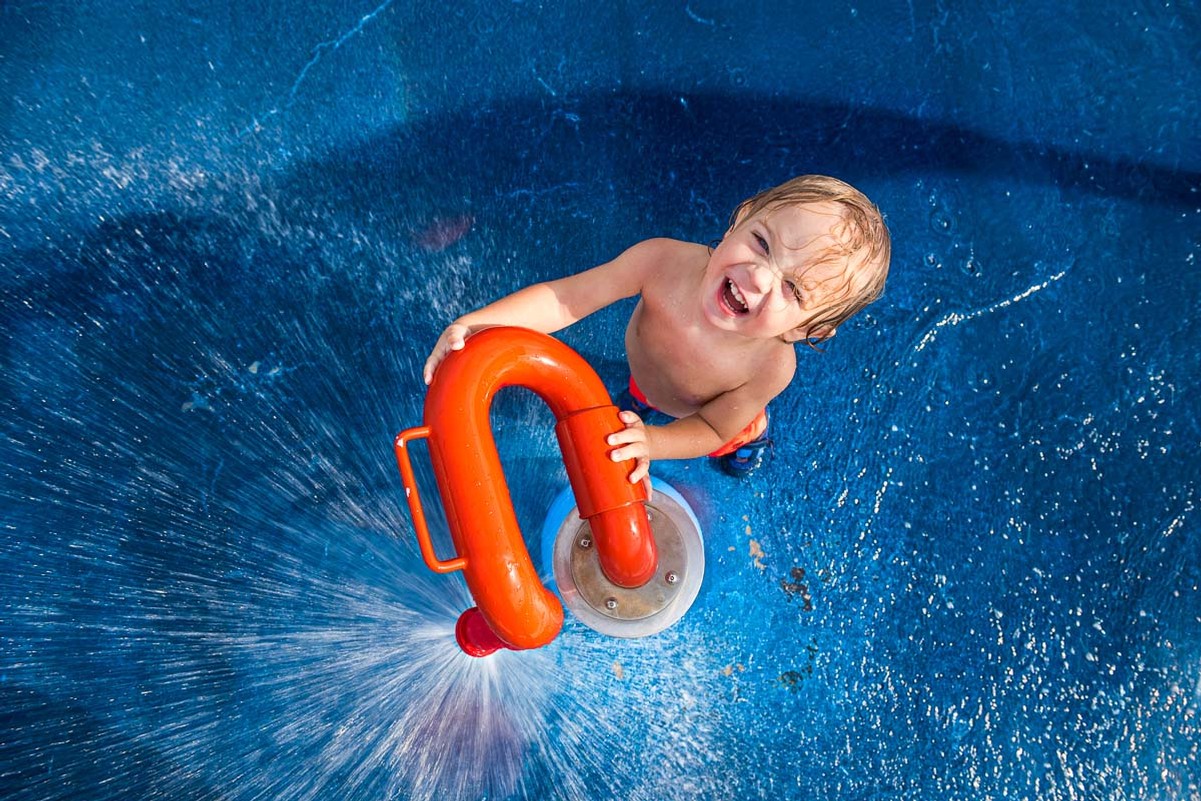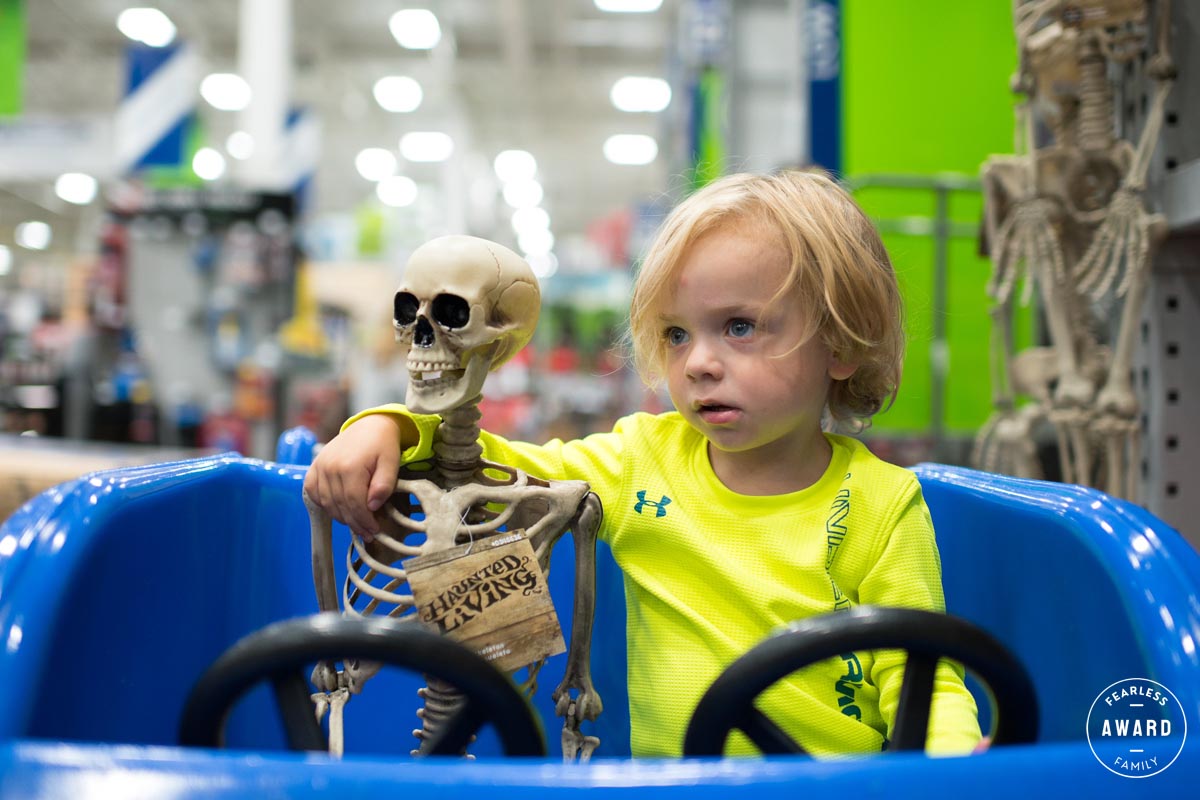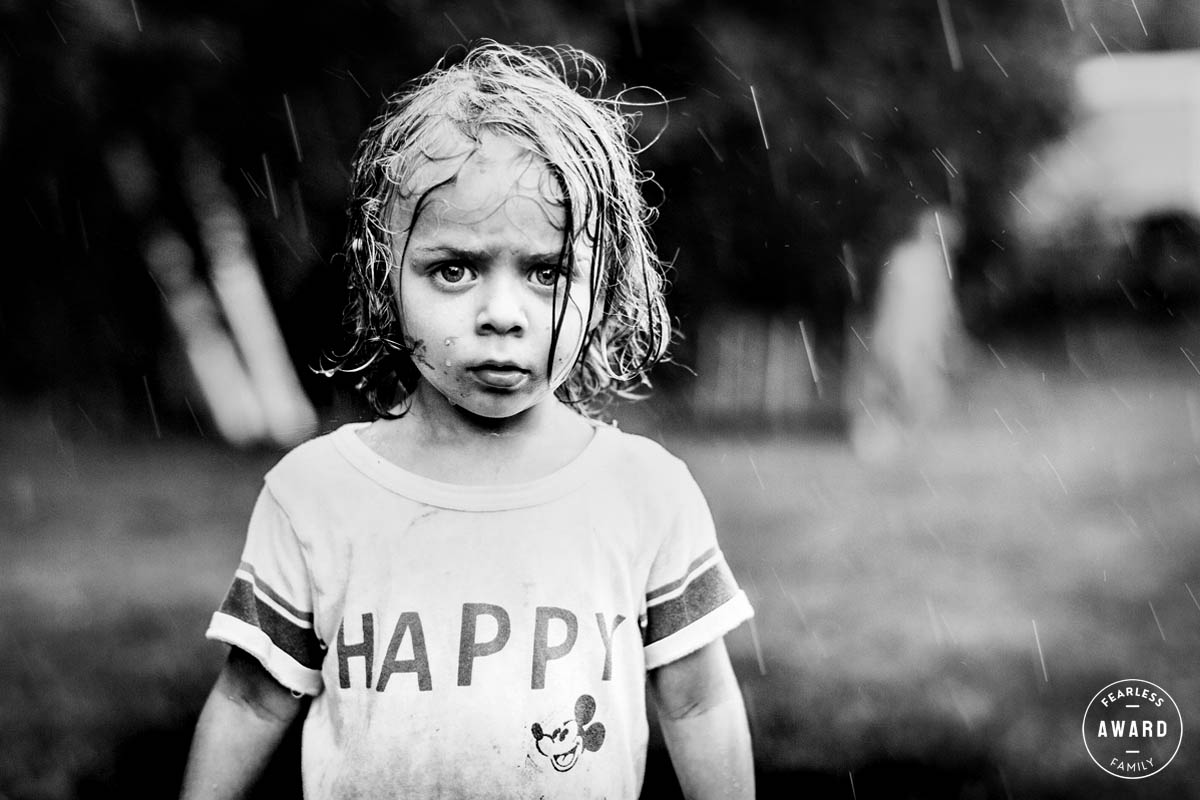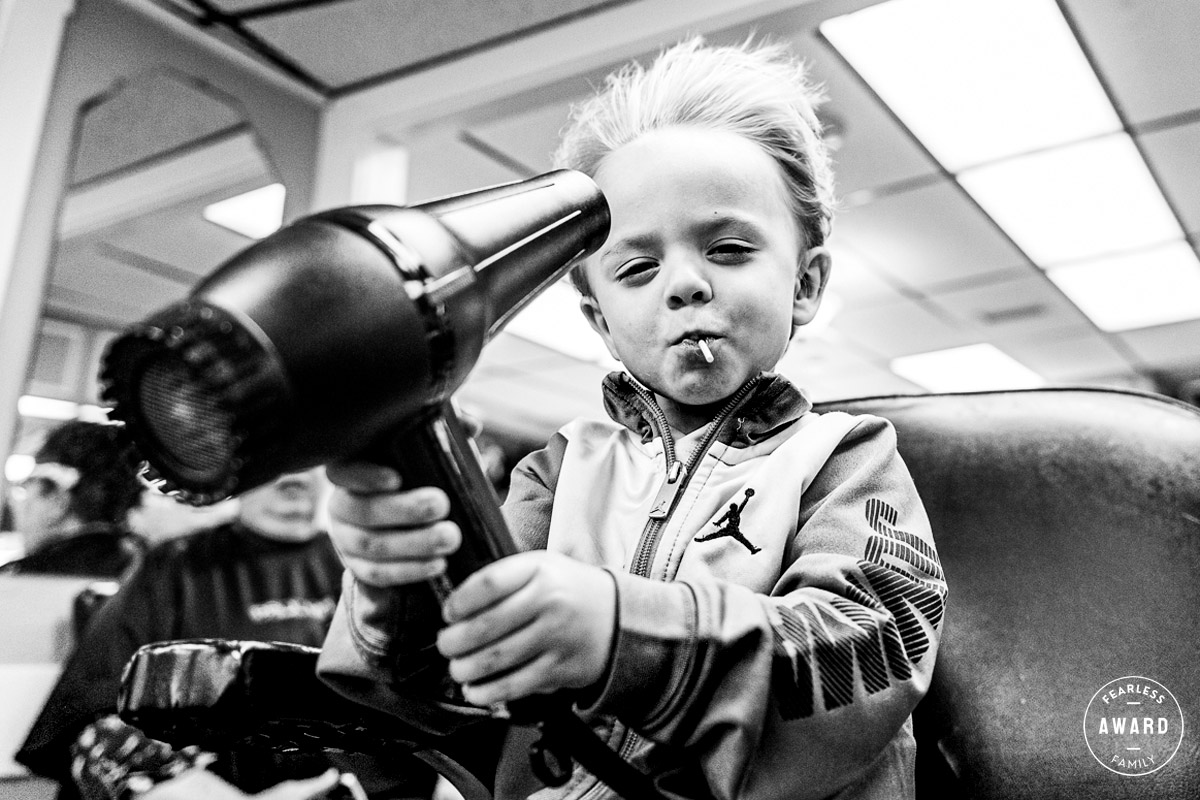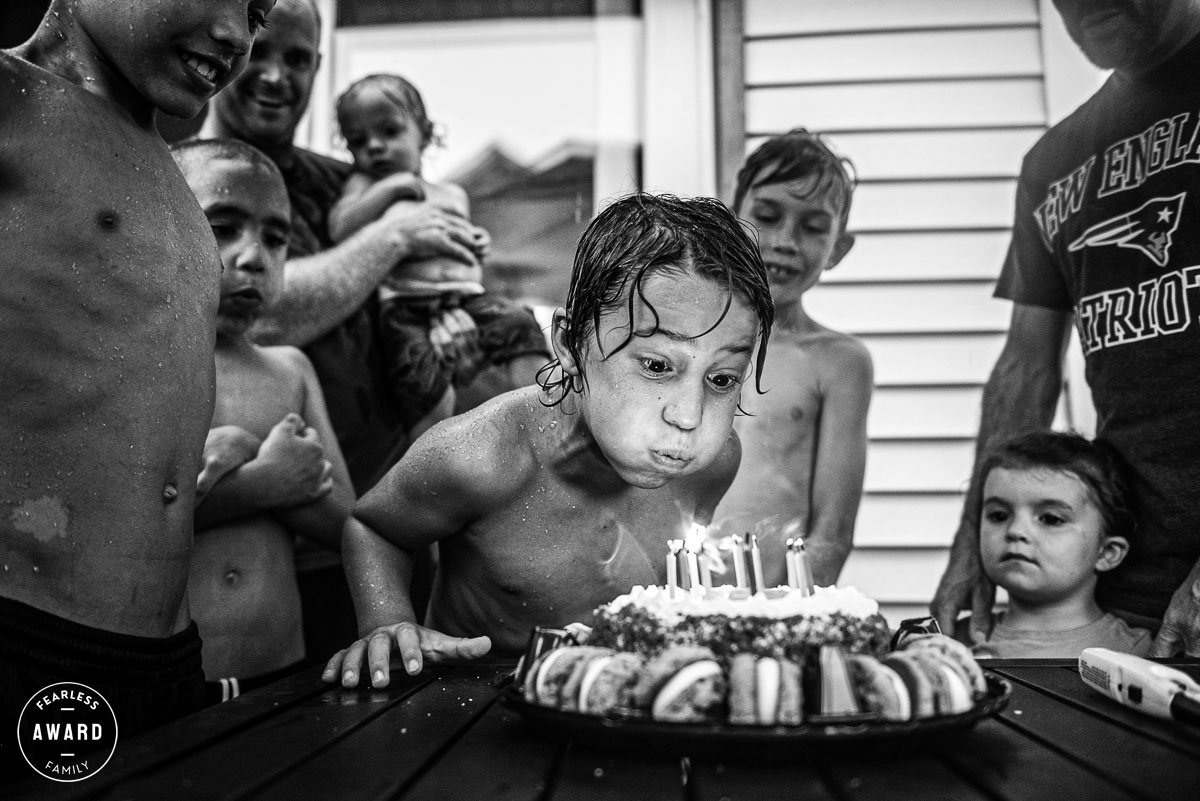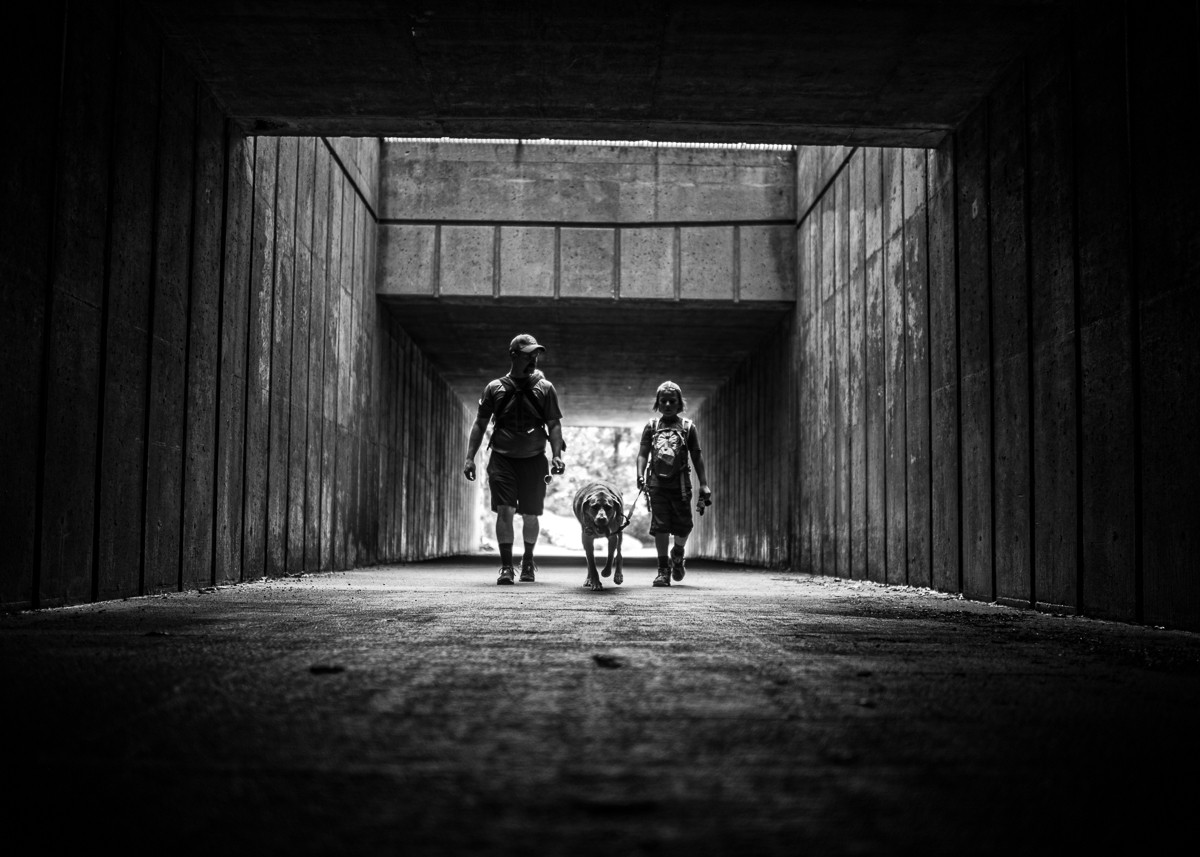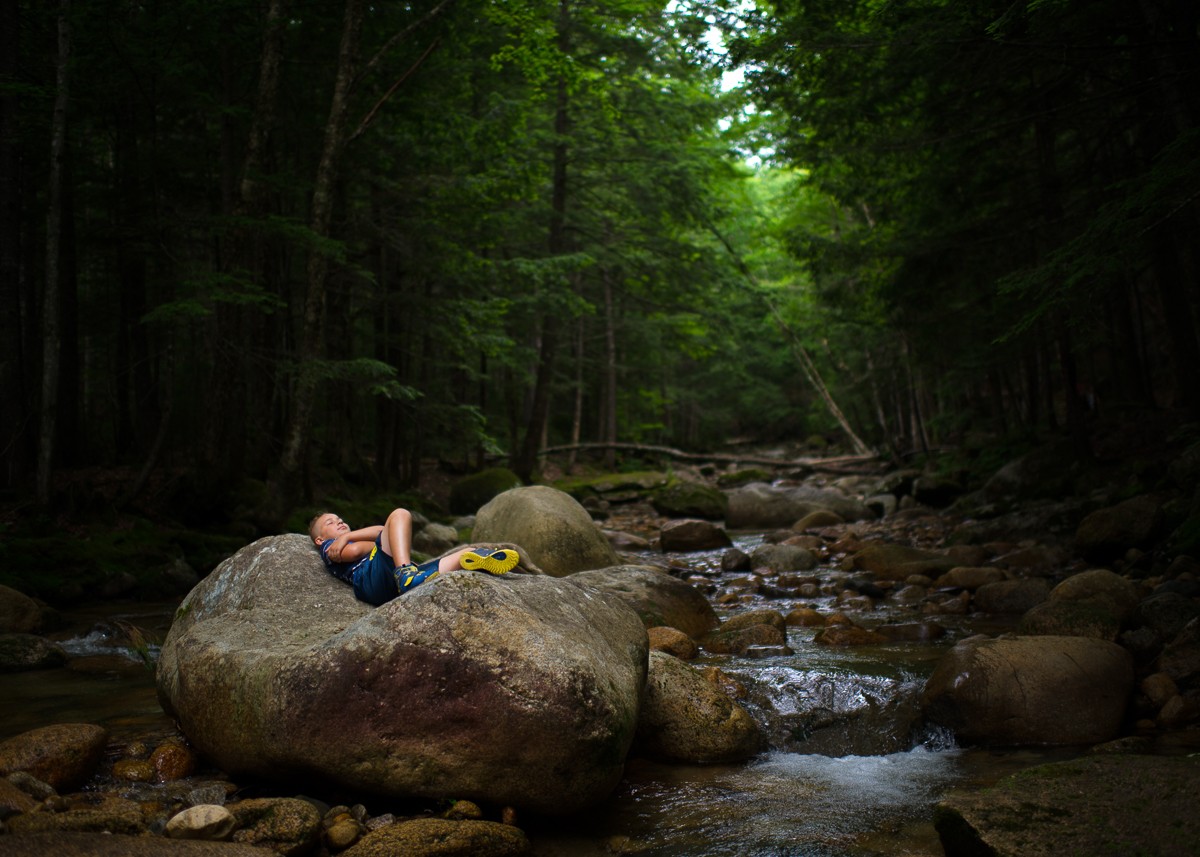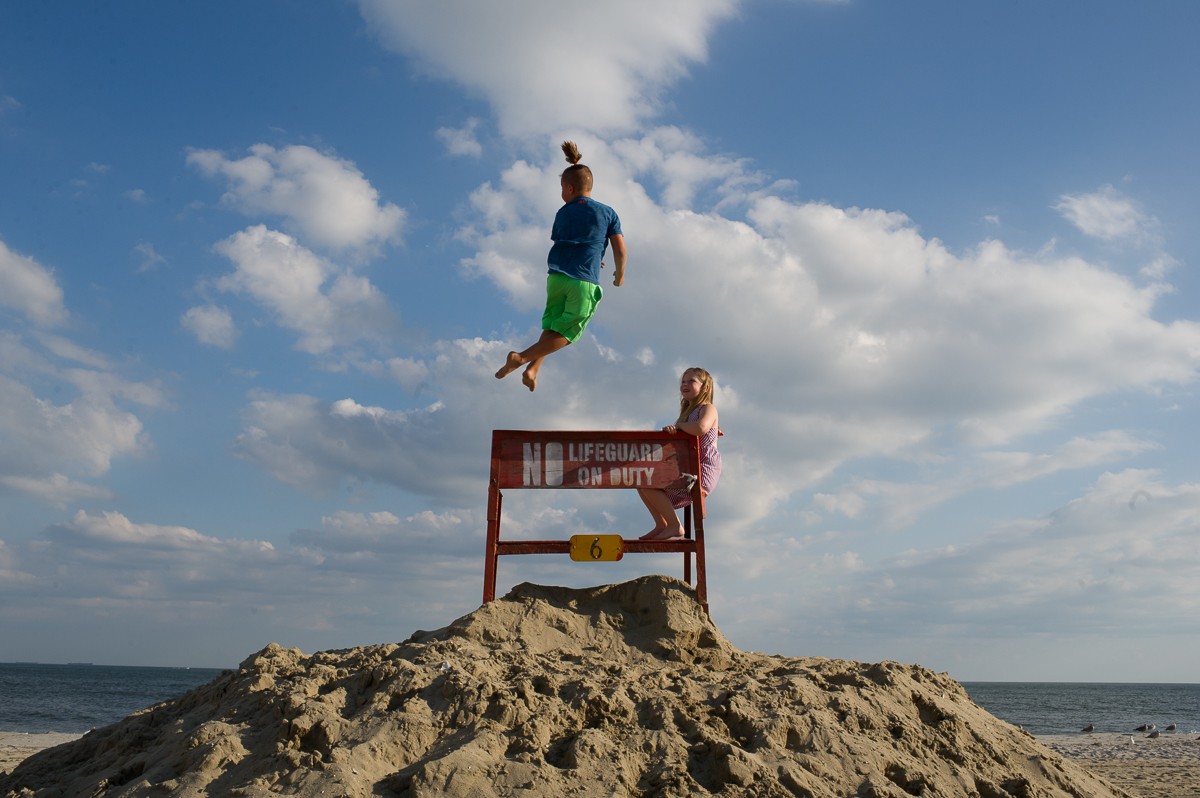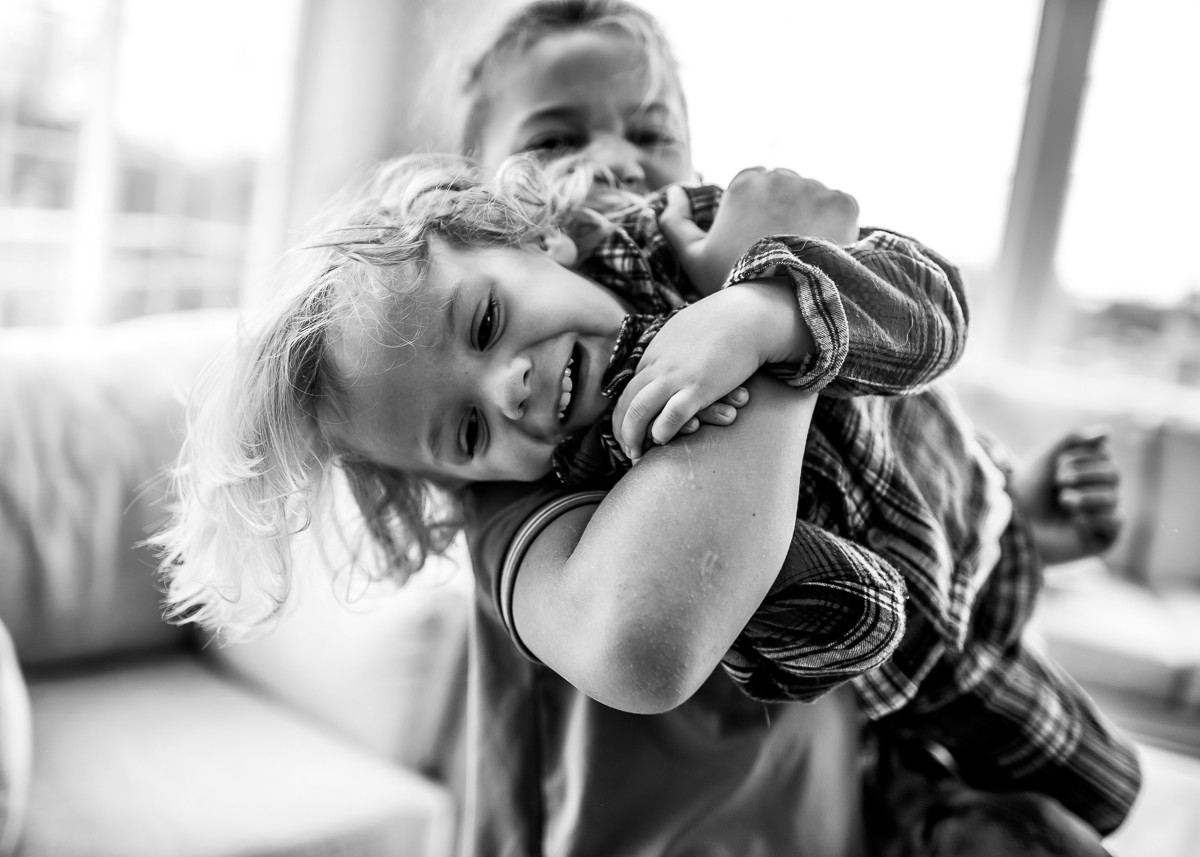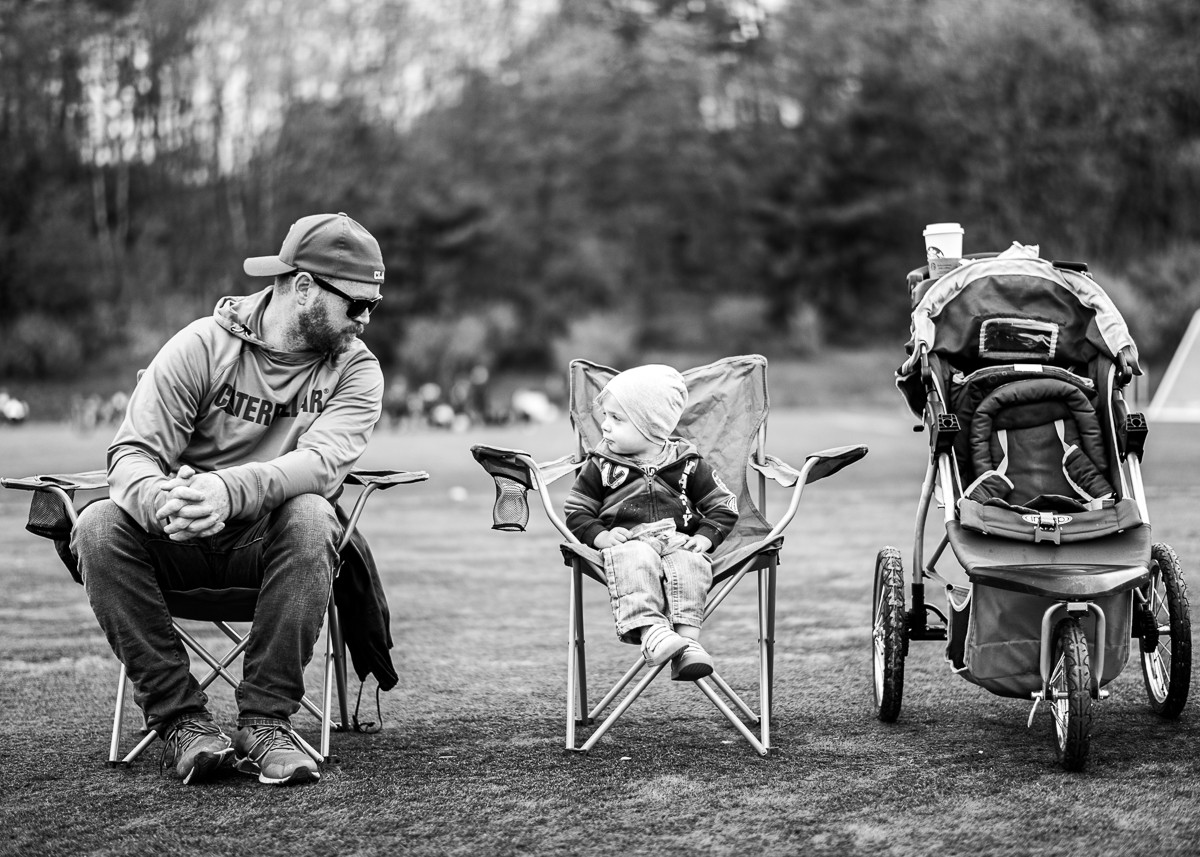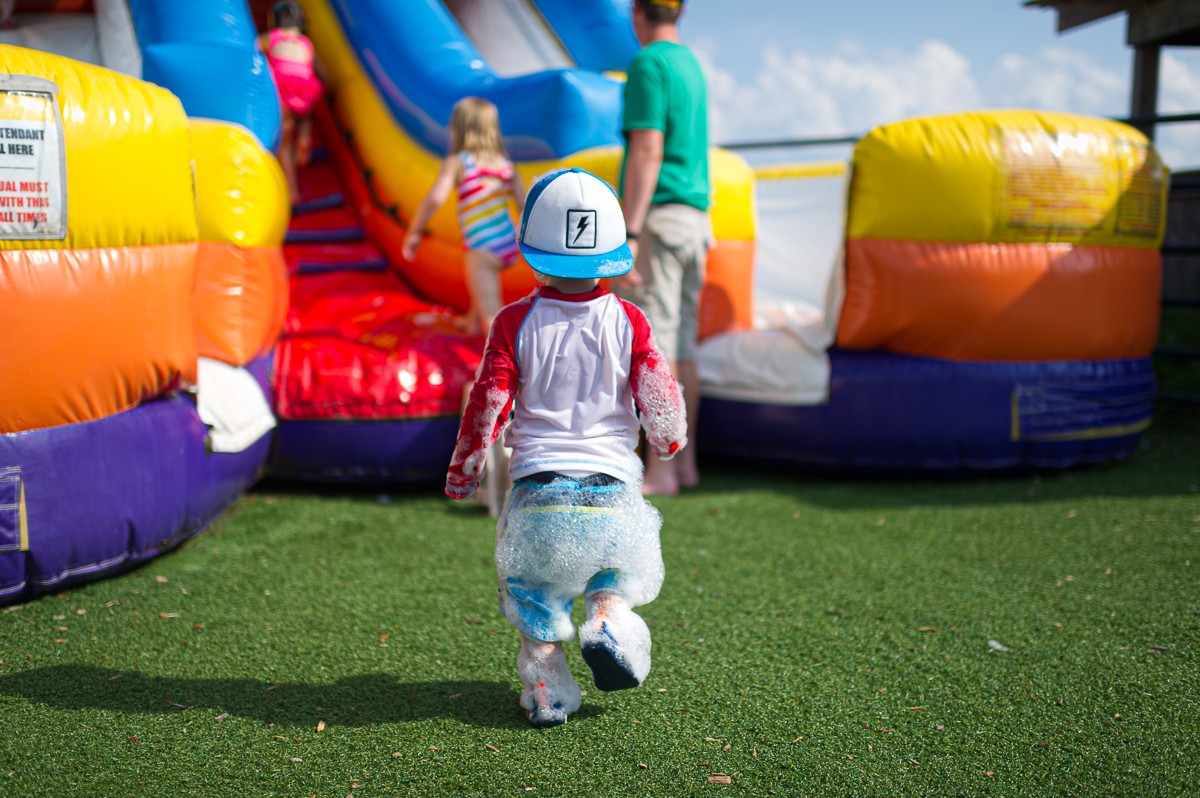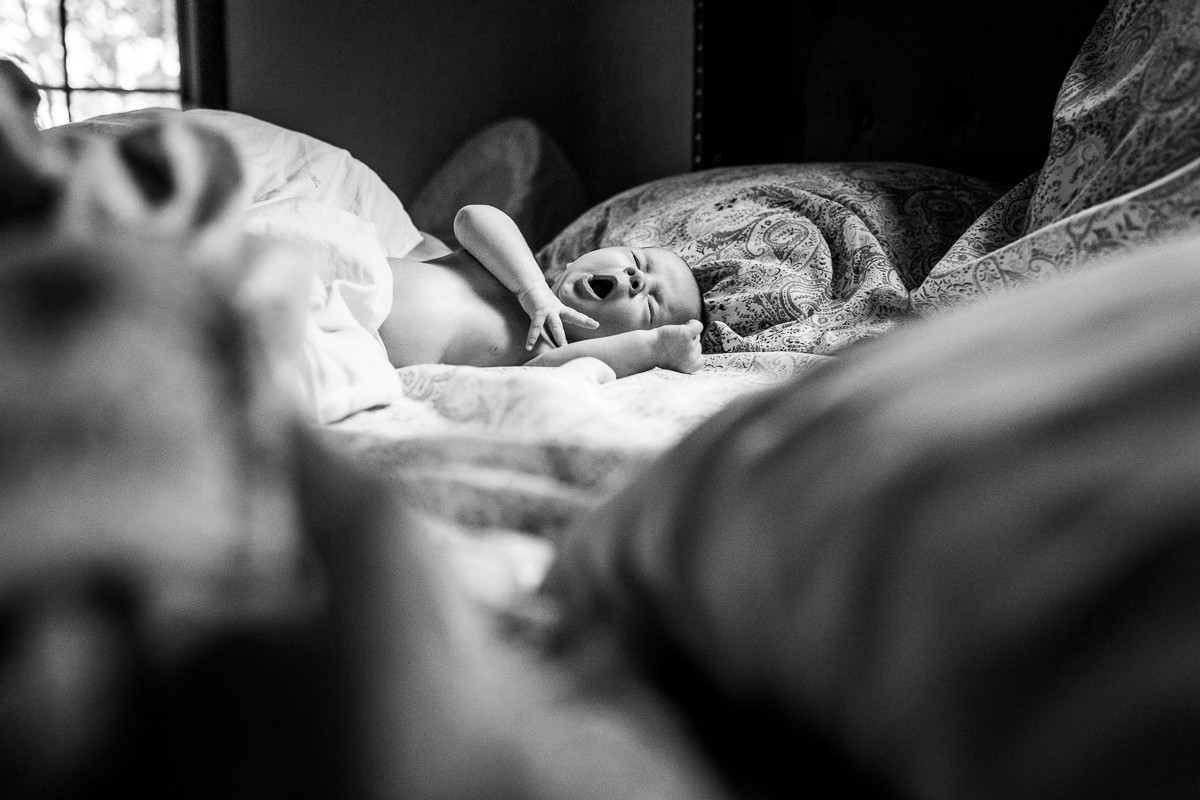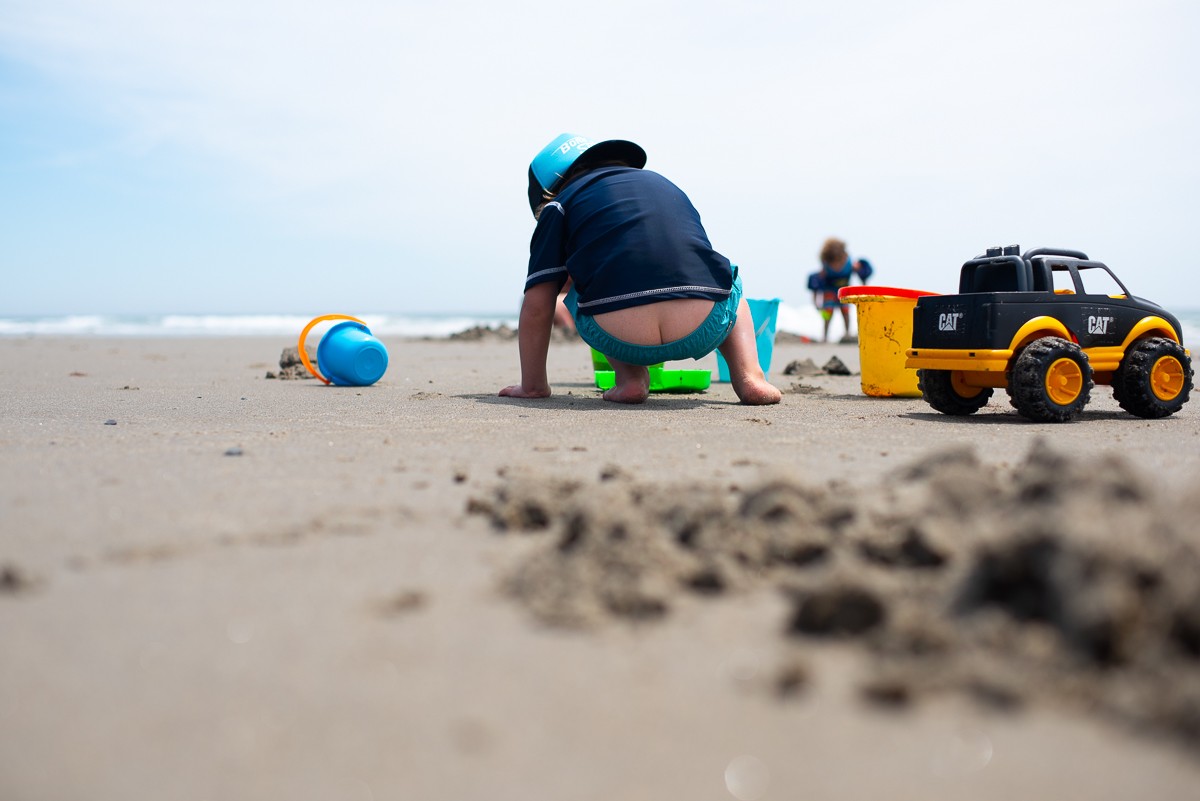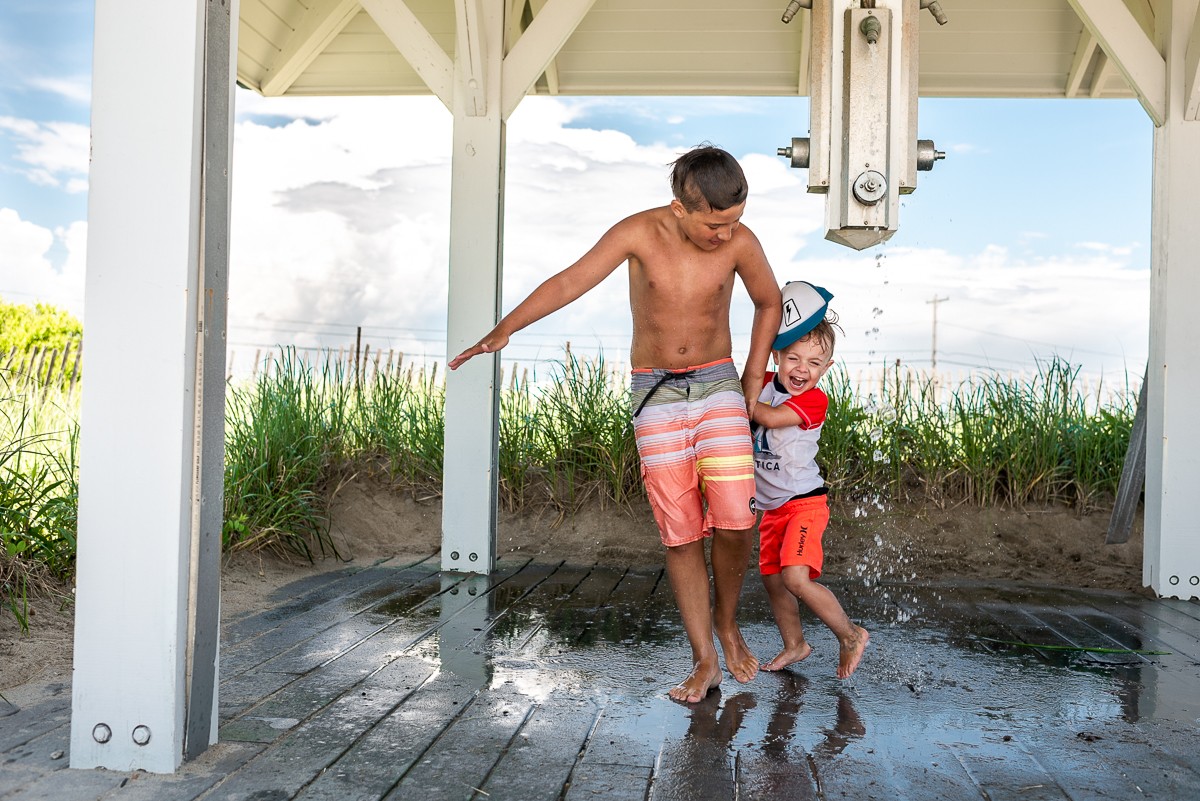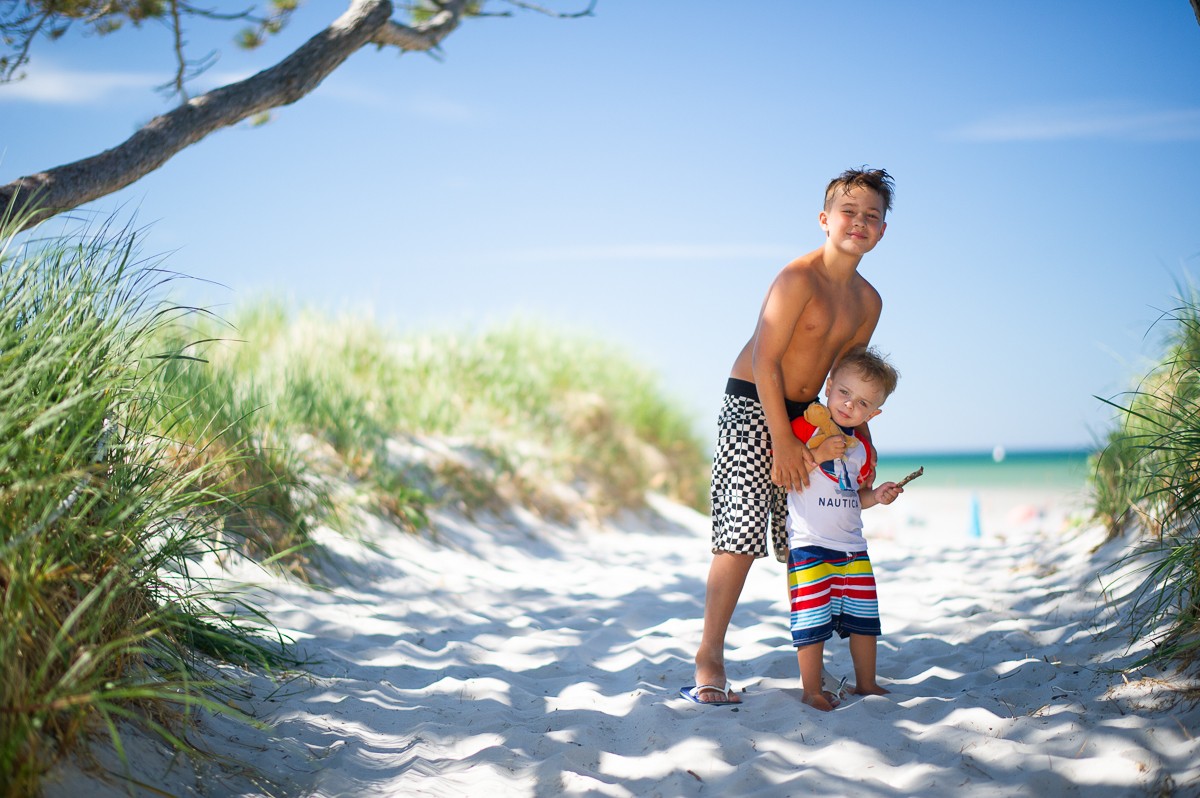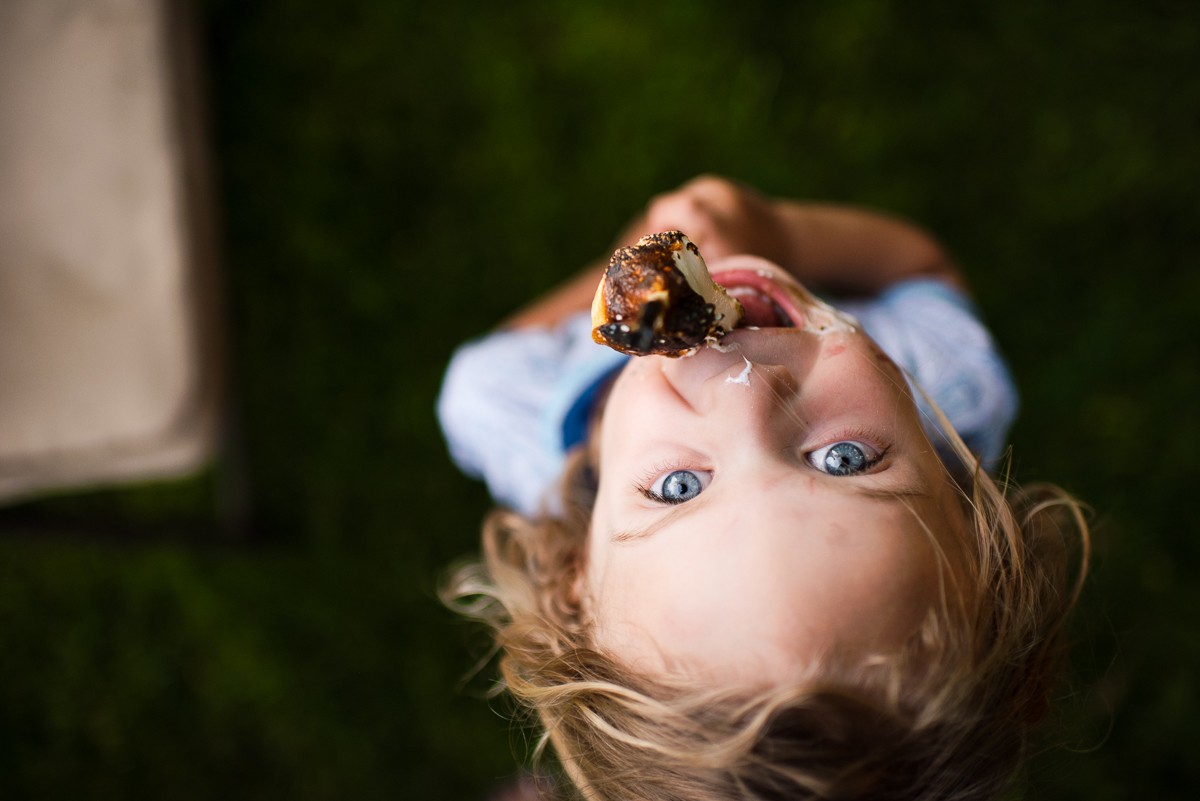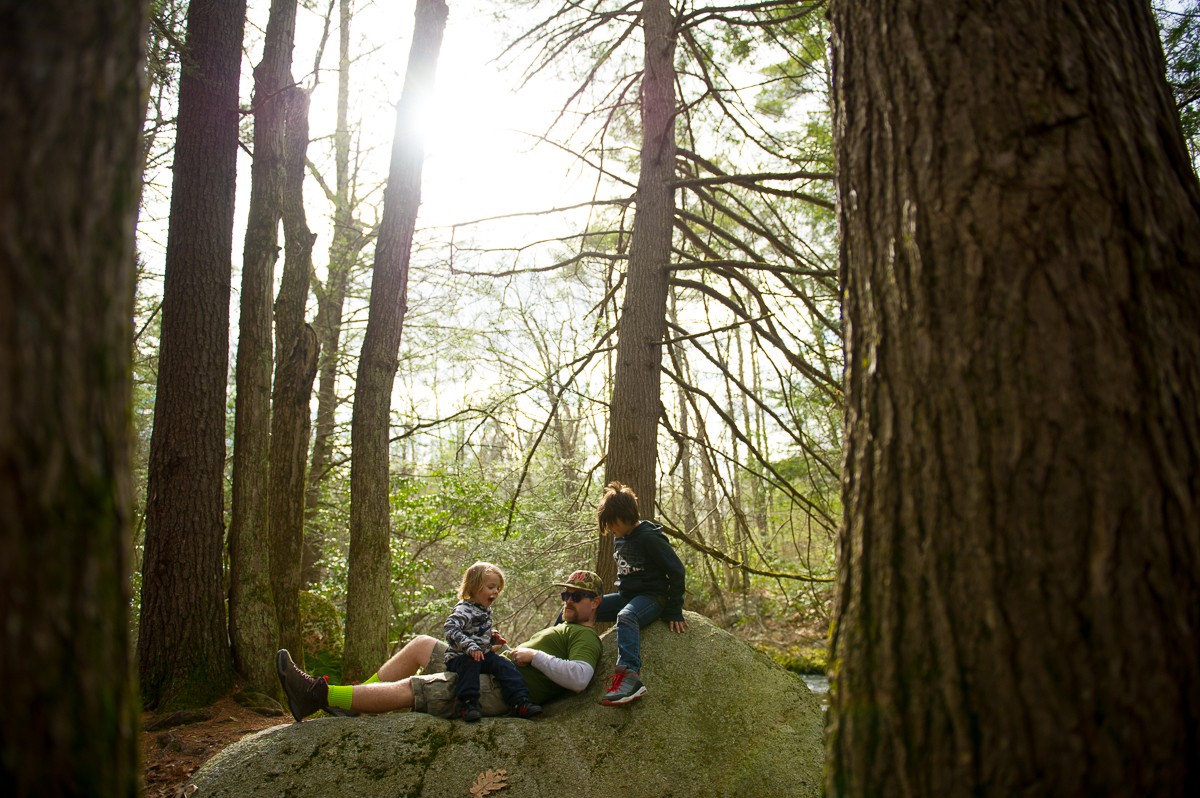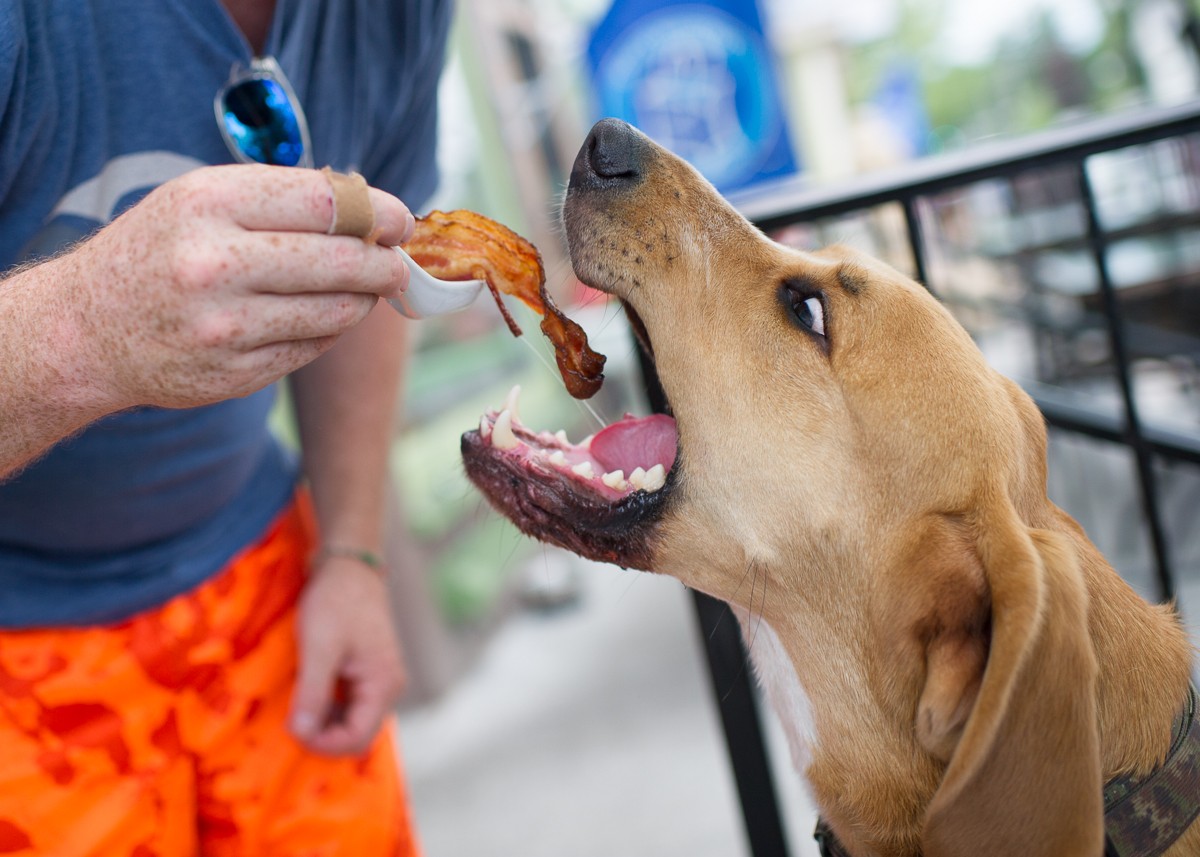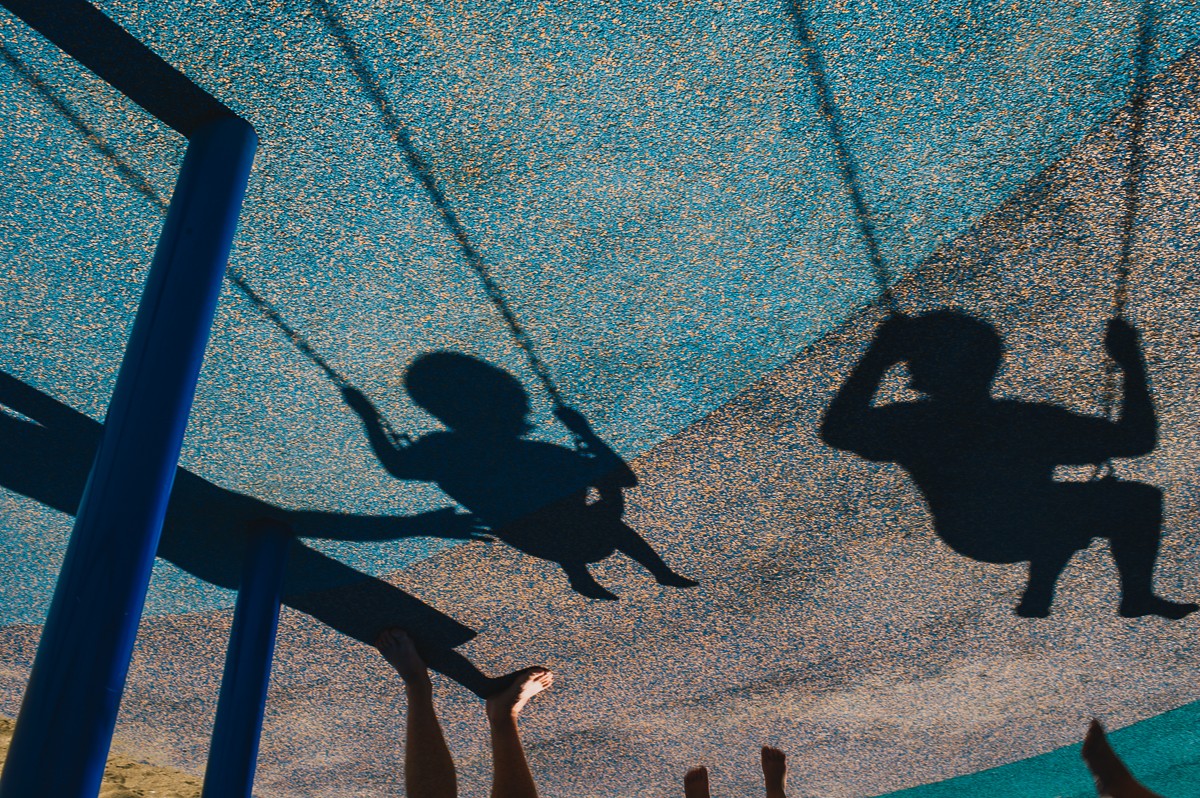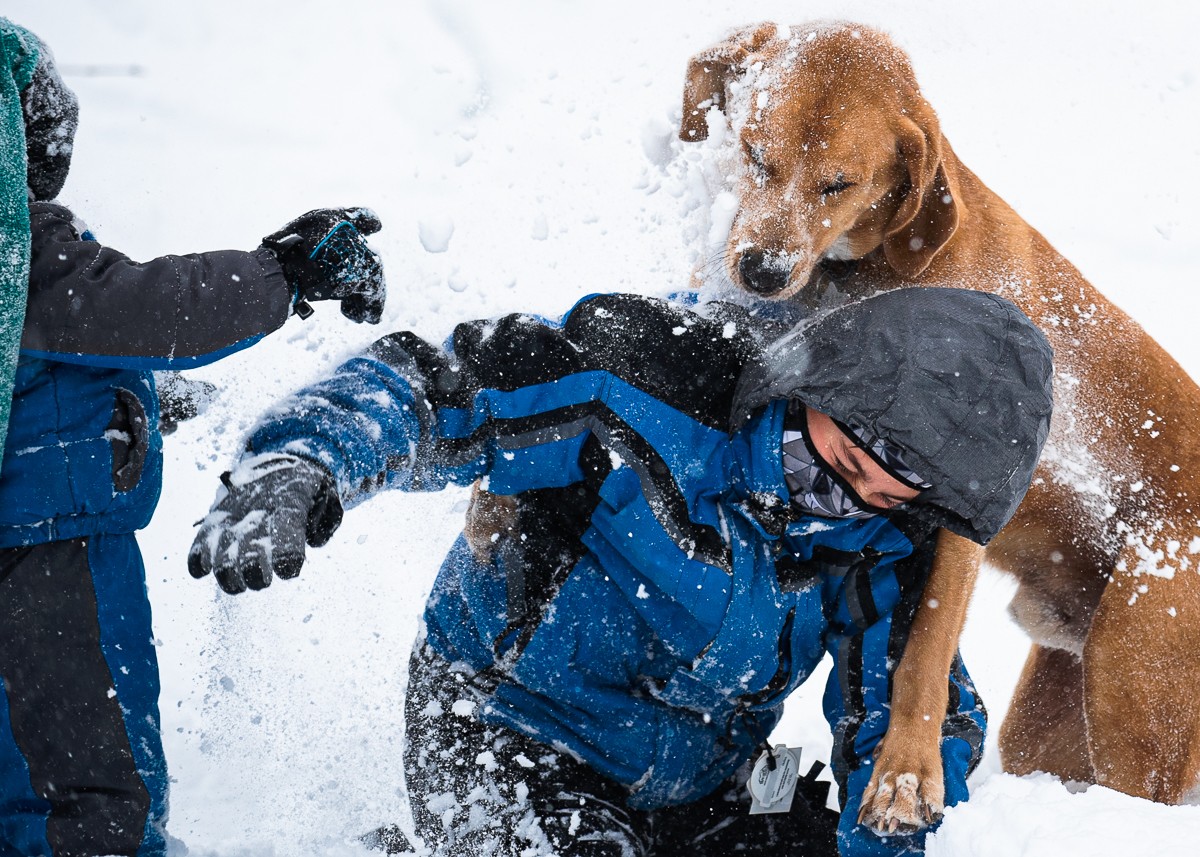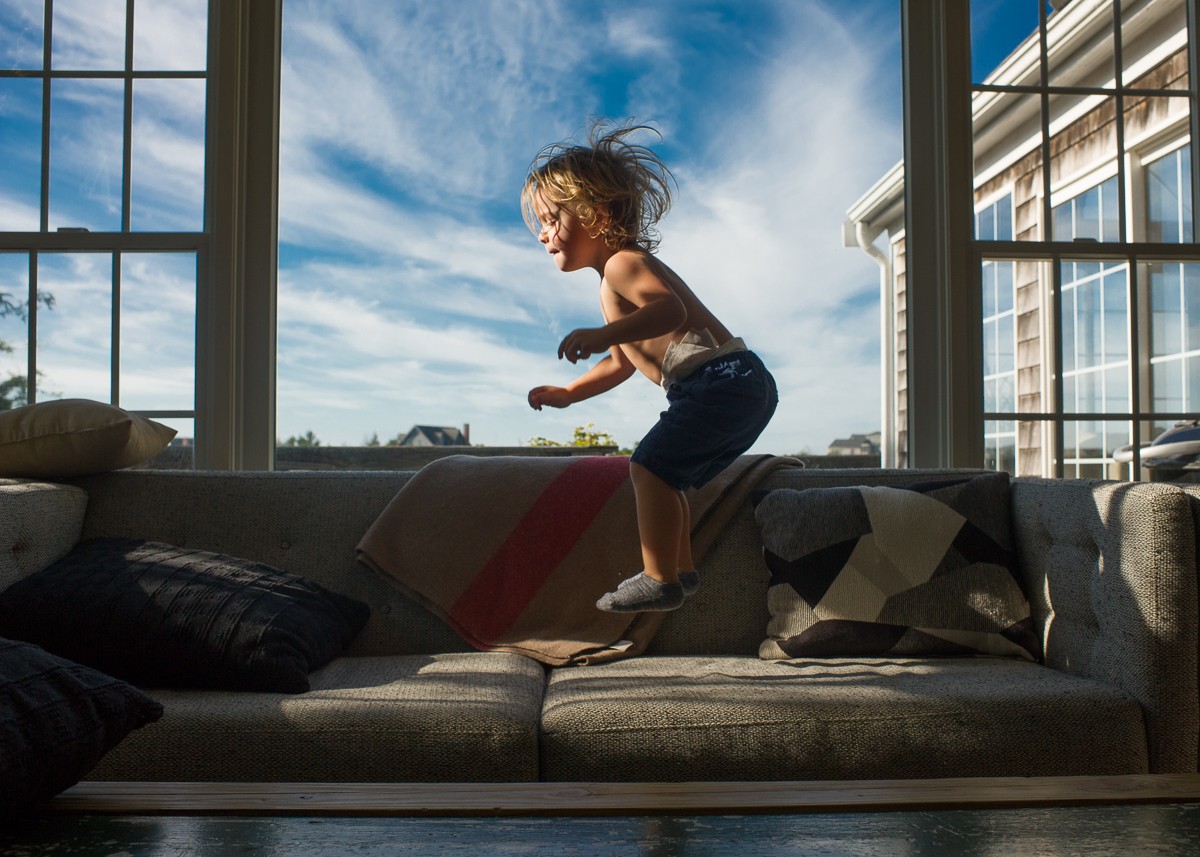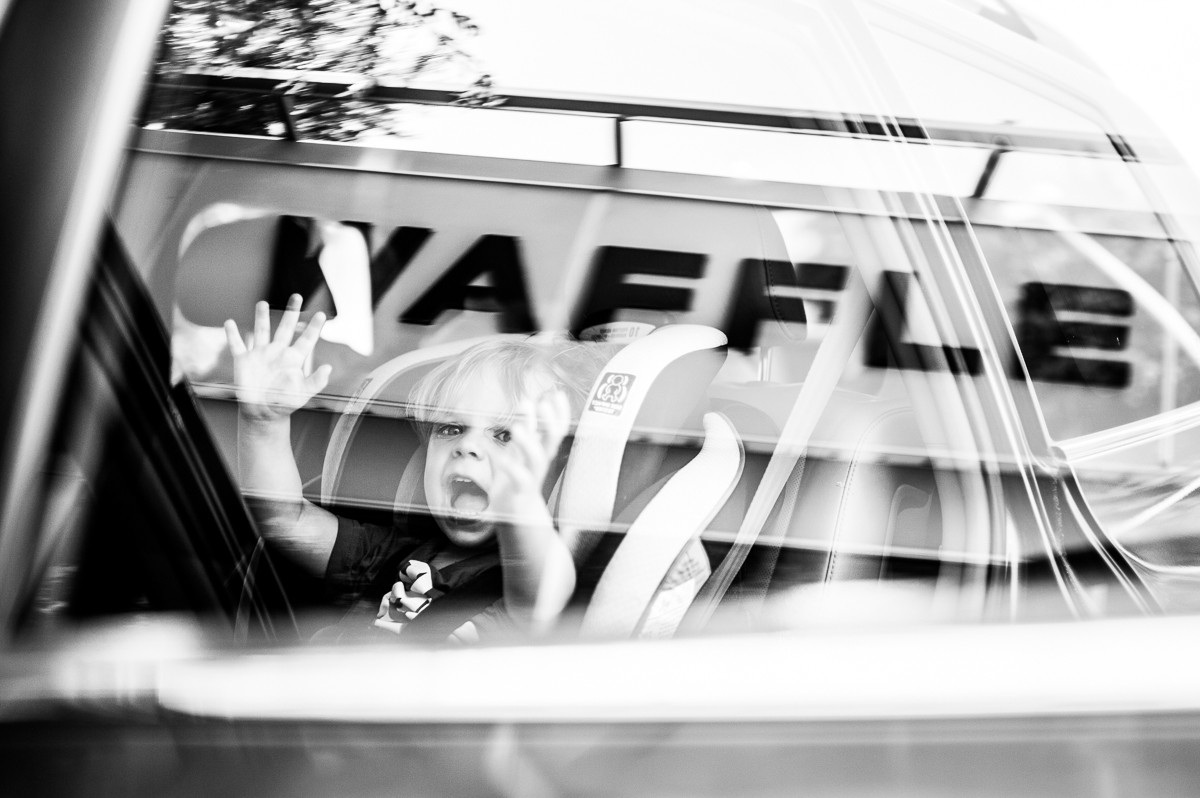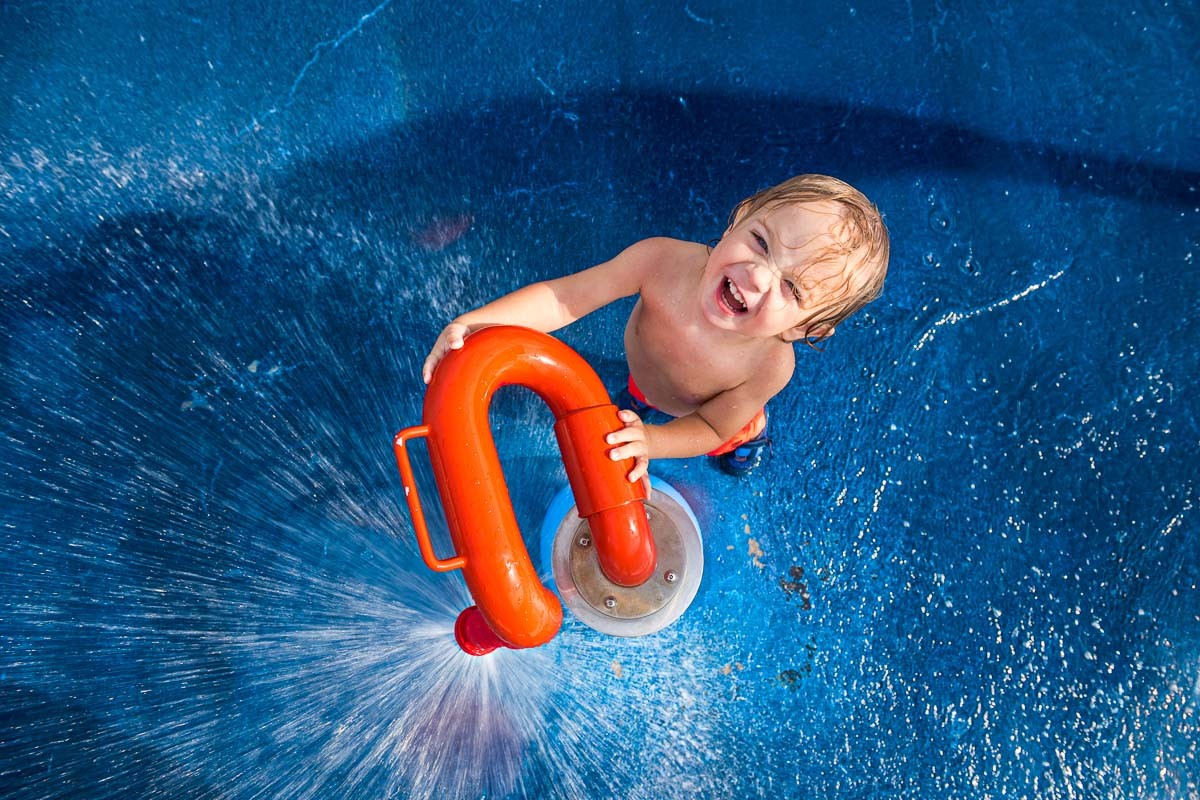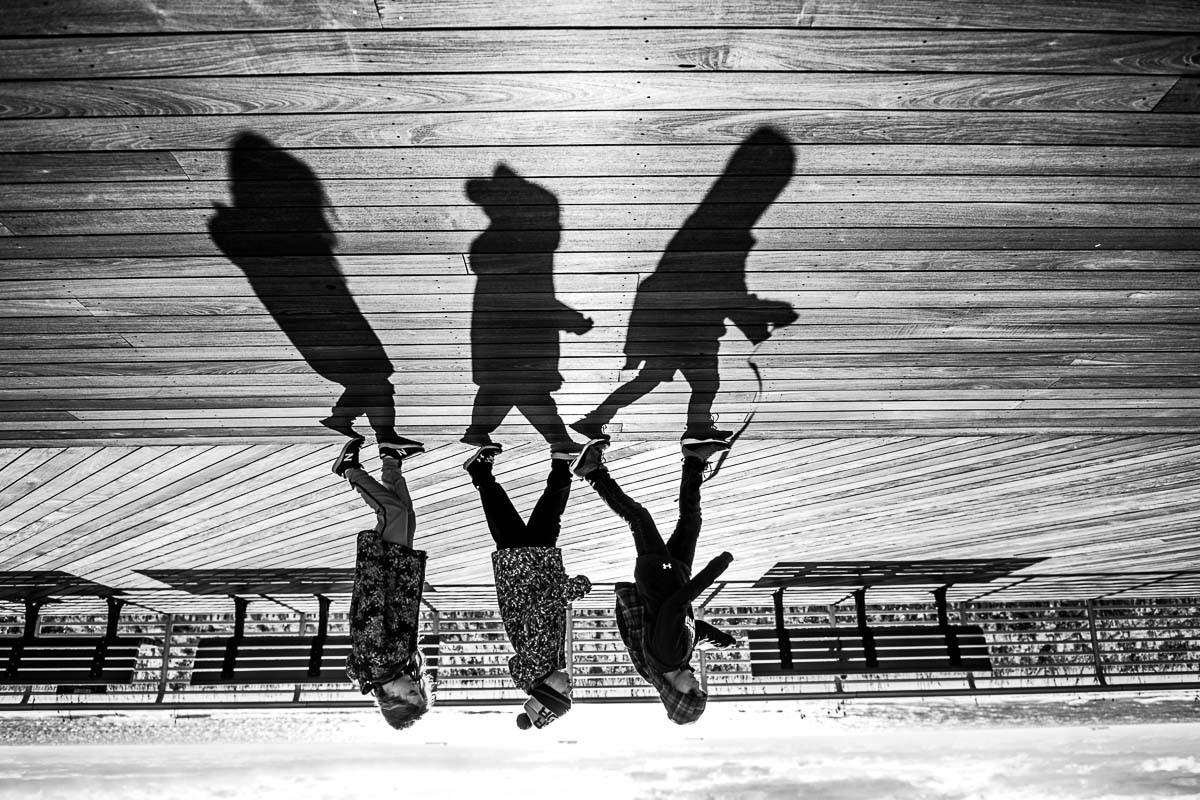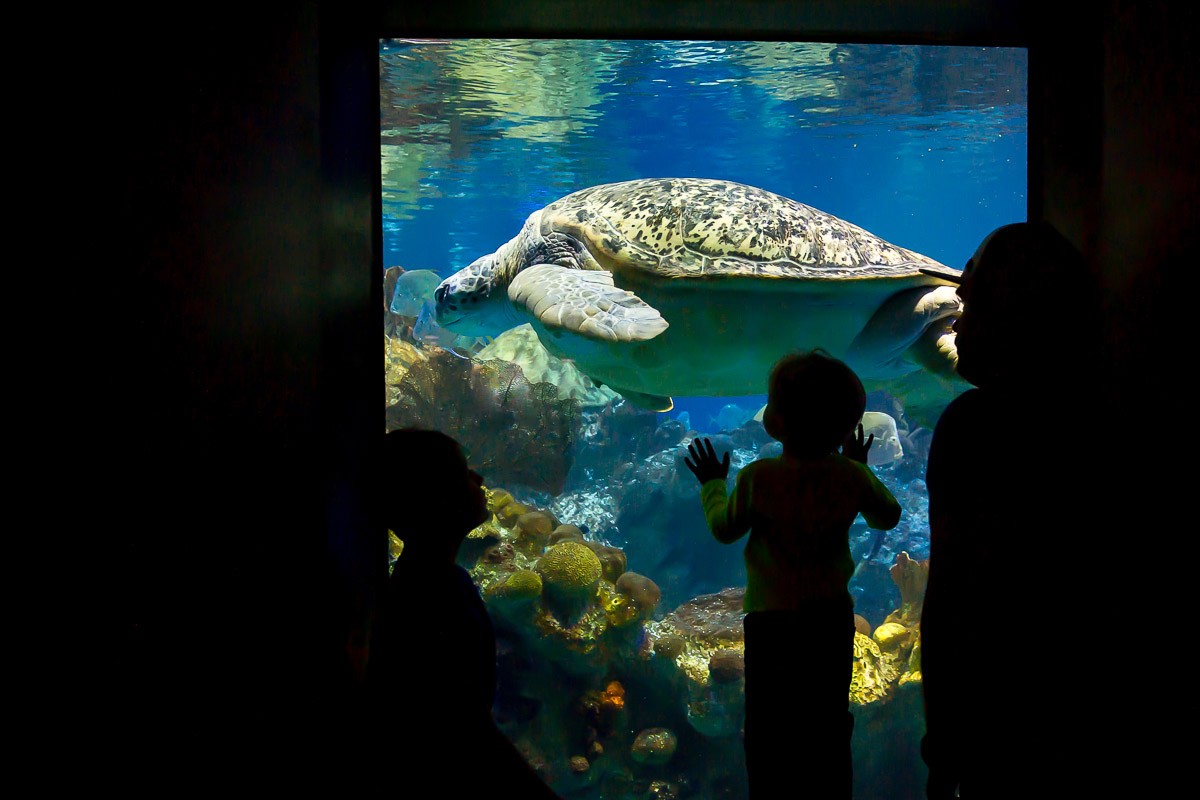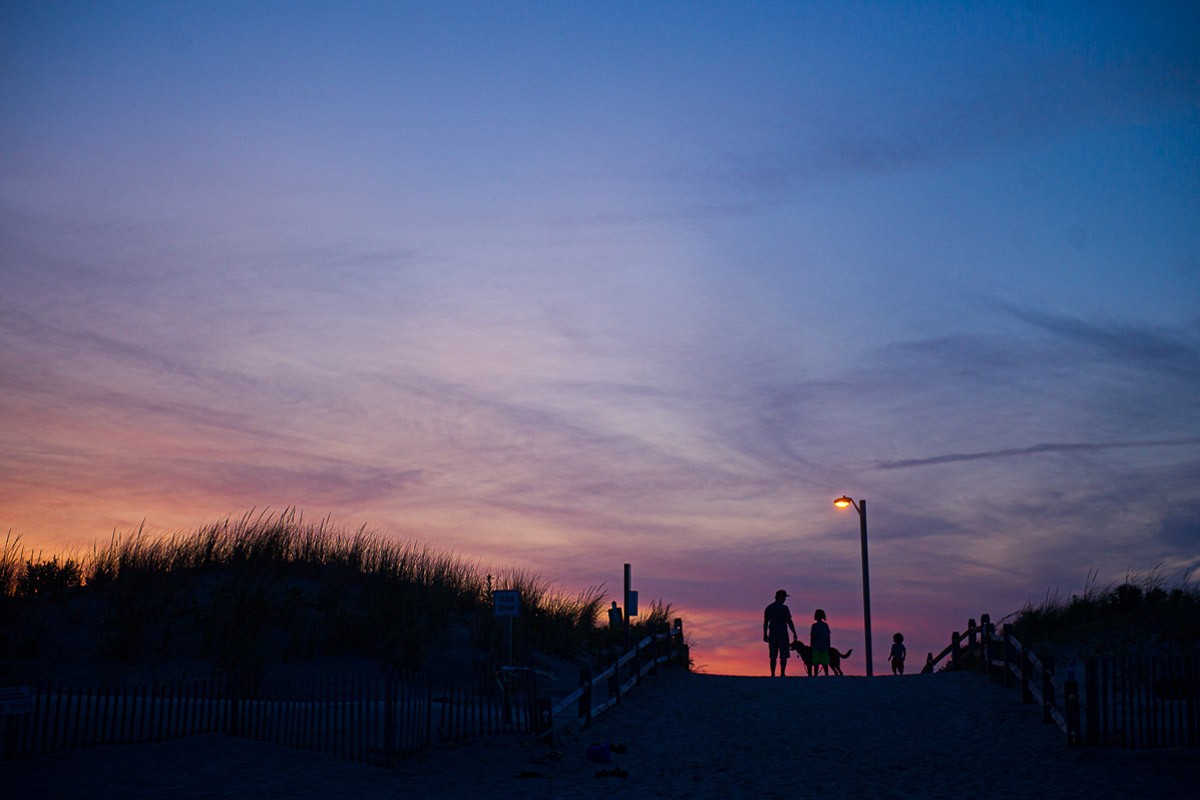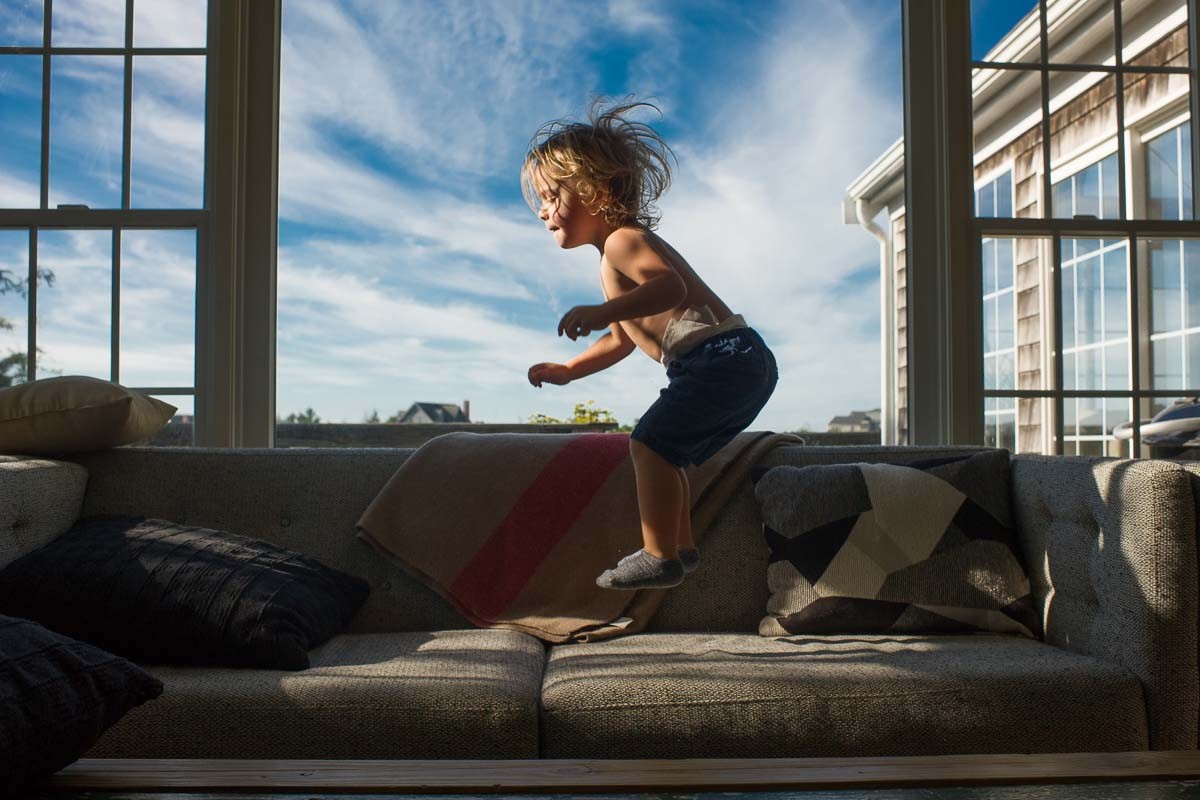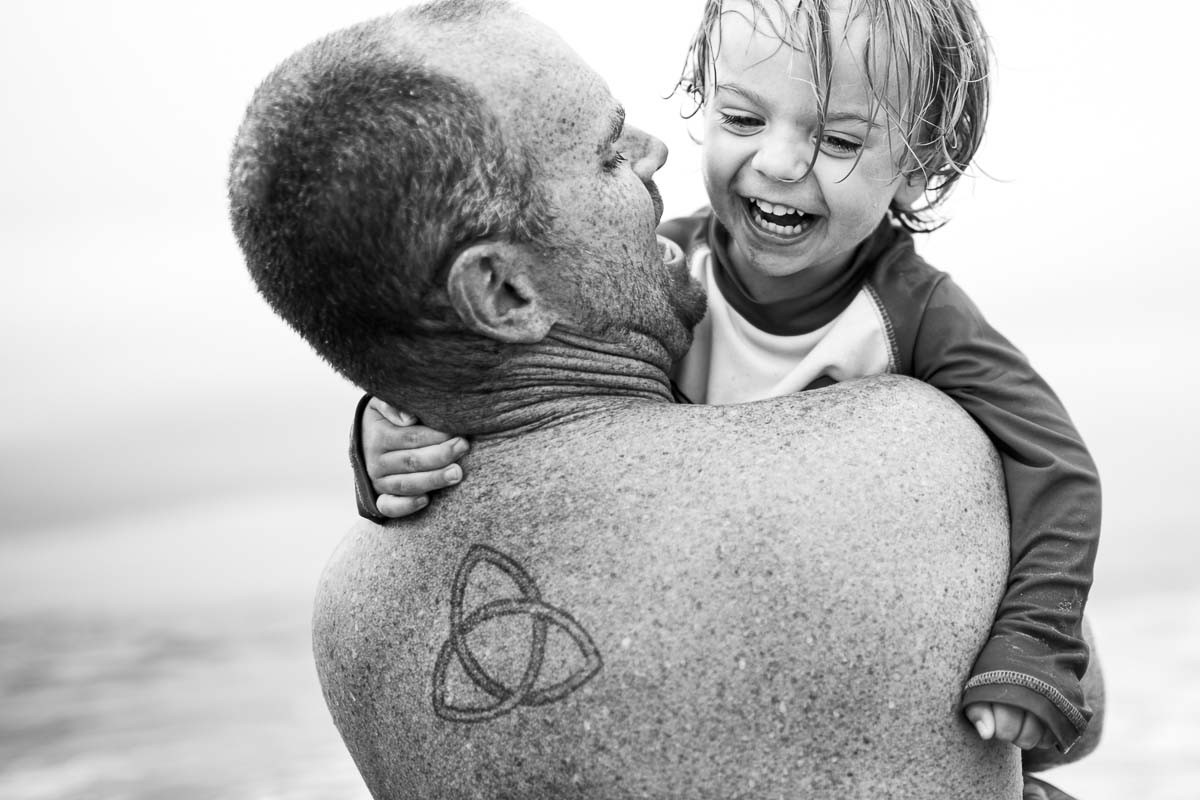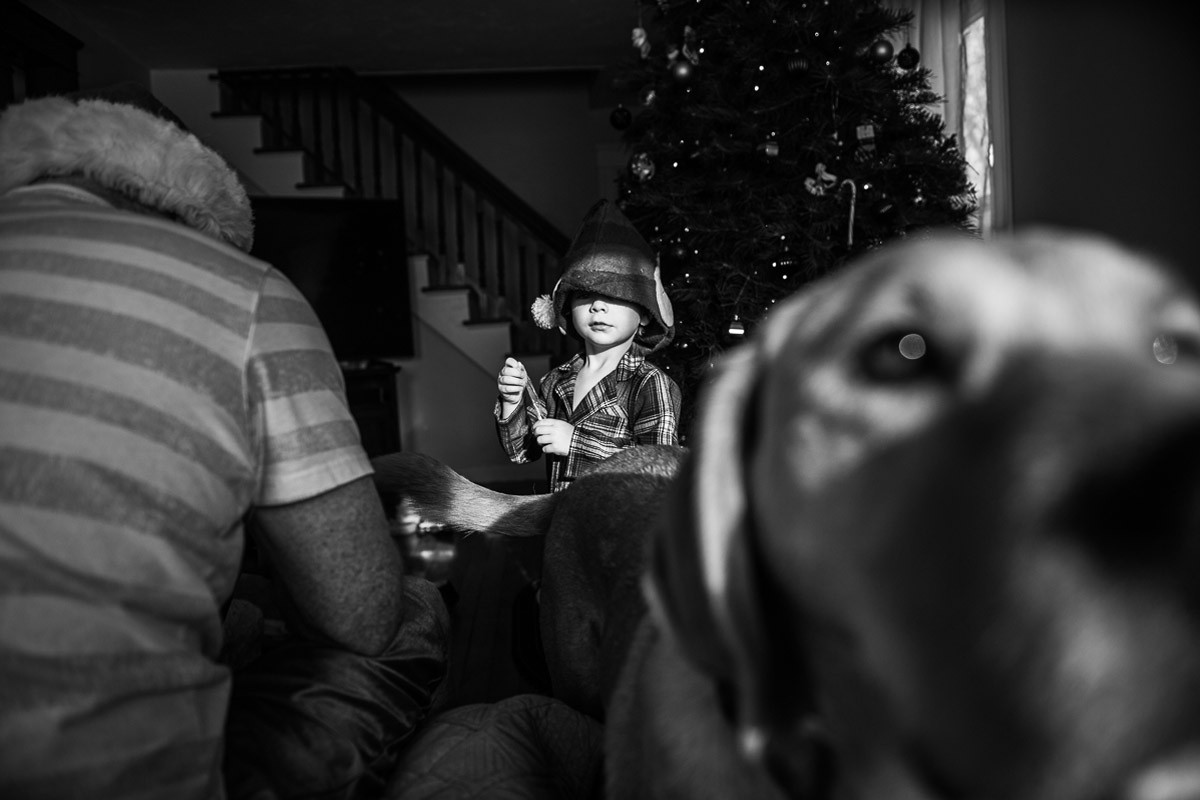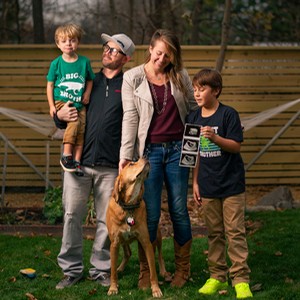 My first love was PHOTOGRAPHY. My greatest love is my FAMILY. My husband and I have a full house with three children (13, 6 and almost 2) and our noble steed, Tag the dog.

I'm all about photographing the life in your life. Bold vibrant colors. Powerful black and whites. Moments of joy. Spontaneous, practically combusting, expressions of love.

I am a self-proclaimed nerd and total goofball who is always up for an adventure with my camera in tow, especially if it means going to the beach.

I love to travel. I've seen every episode of Star Trek (told you, nerd!). And food. Did I mention food? Cooking it, eating it, just talking about food - it all works for me.

I have been blessed to find home on three different continents, and I speak fluent English, Spanish and Brazilian Portuguese.

Things are busy but, as they say in Brazil, life is like a bicycle - when you stop moving, you fall over. So here's to always pedaling forward!

More...
More Photographers in Connecticut