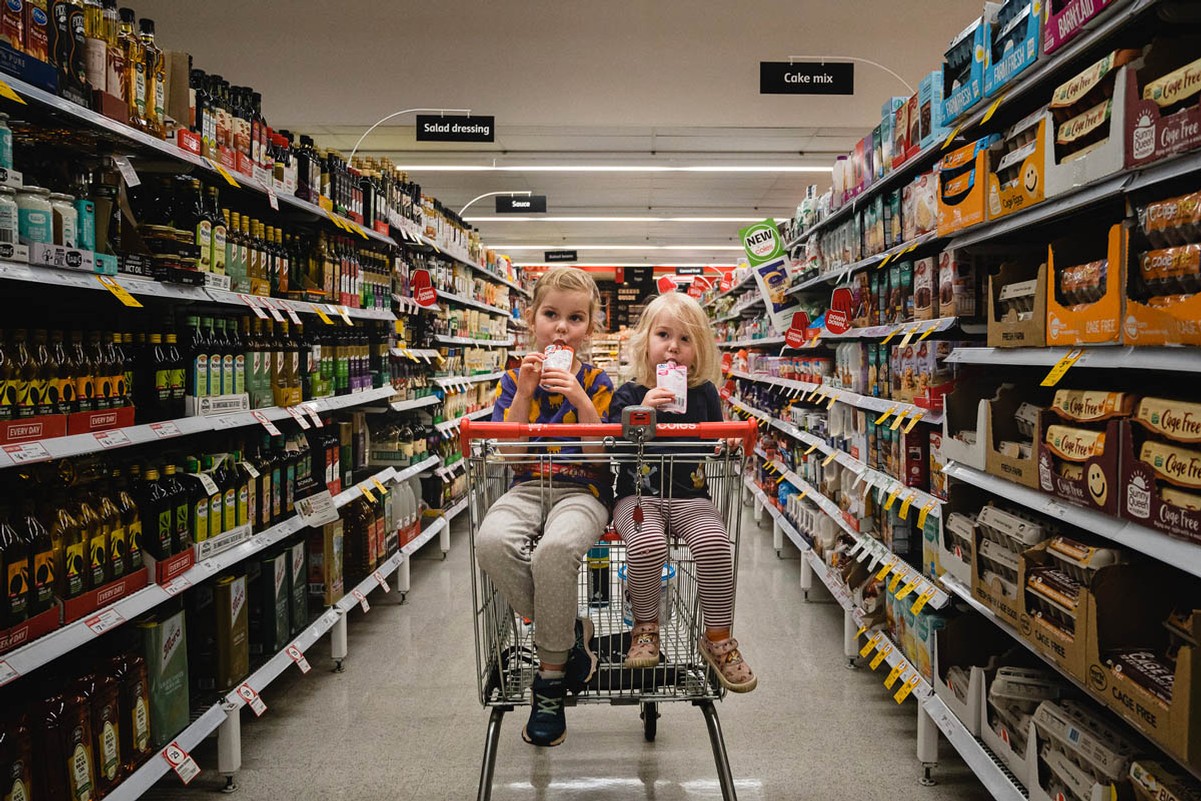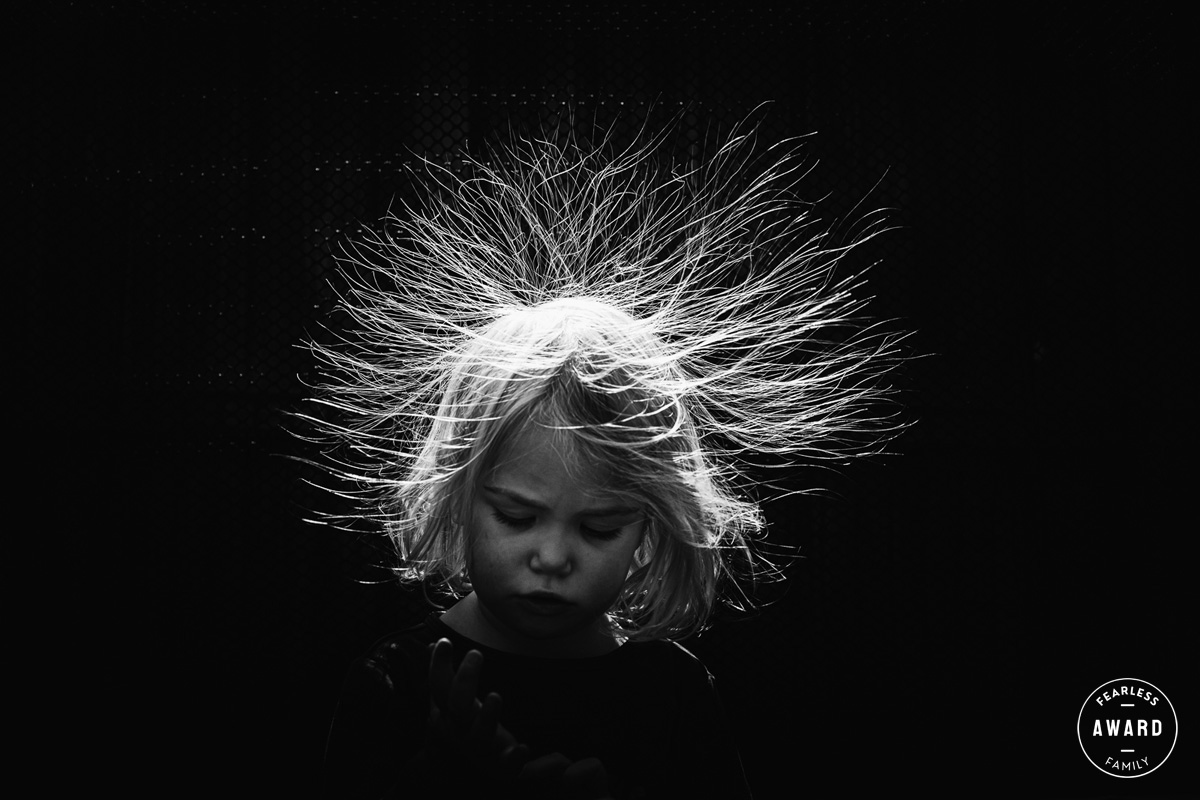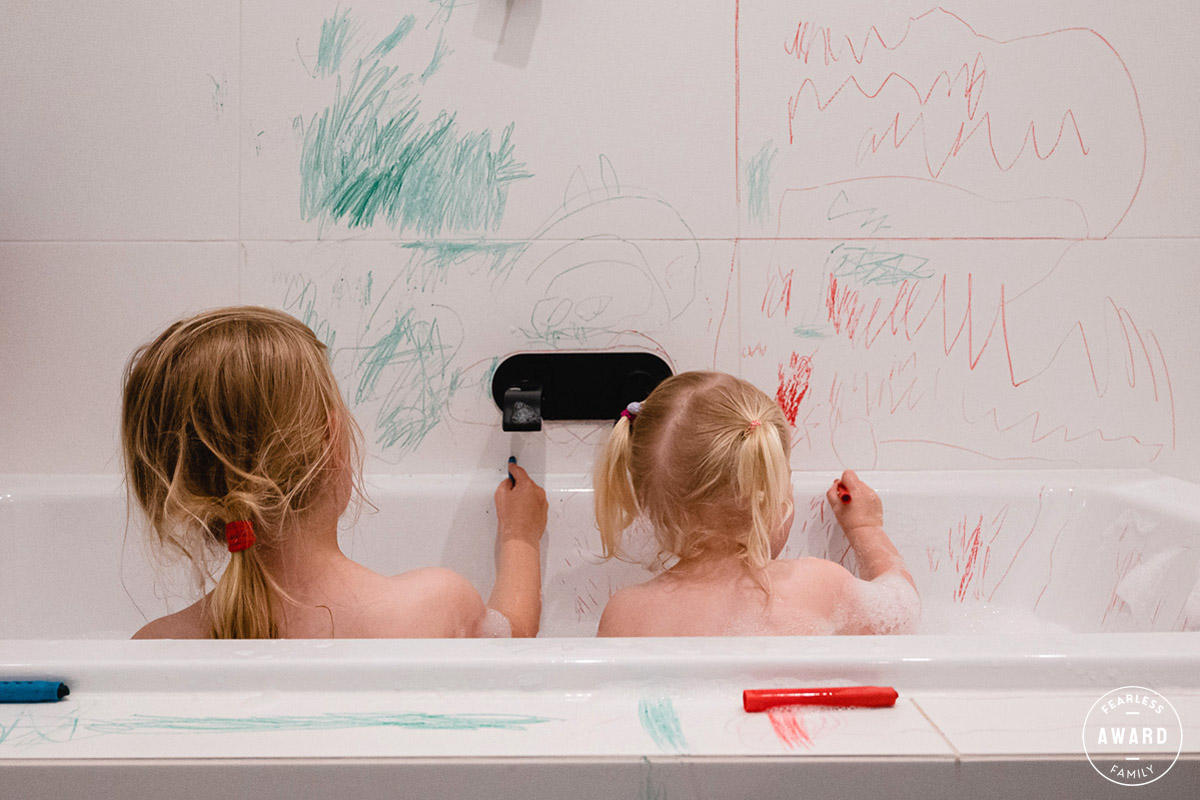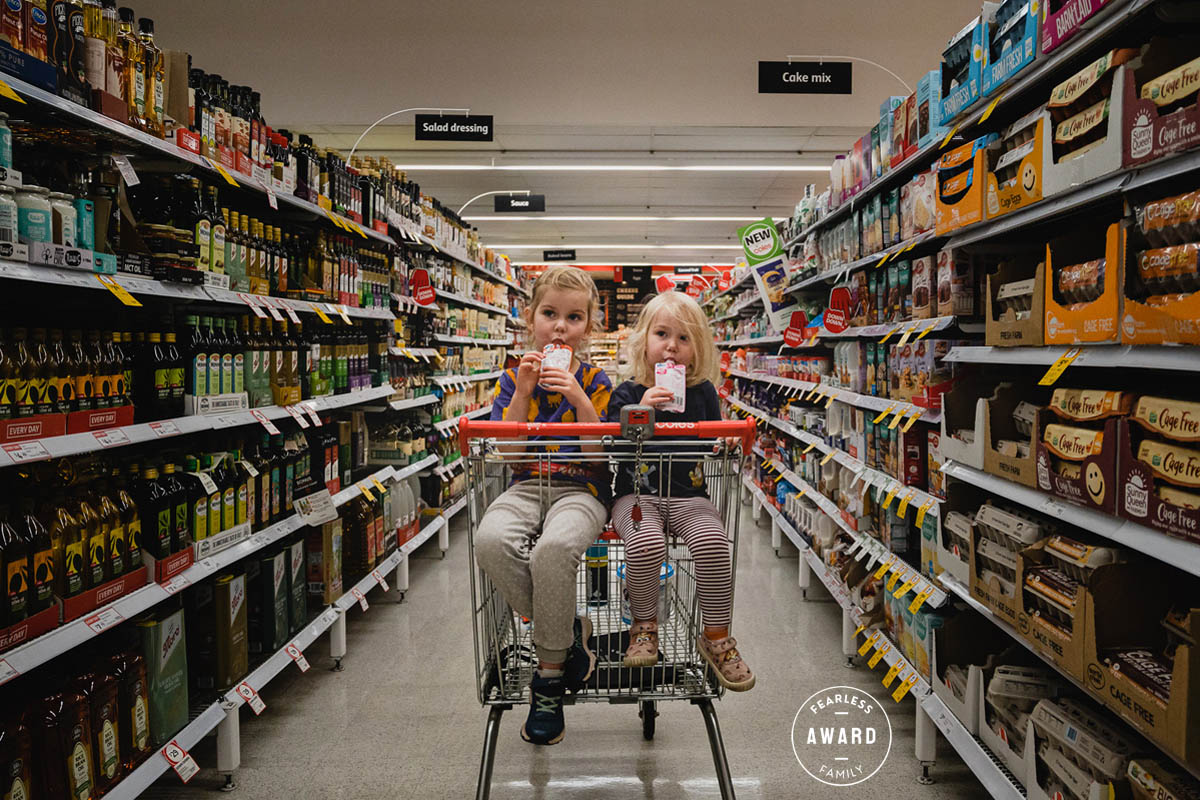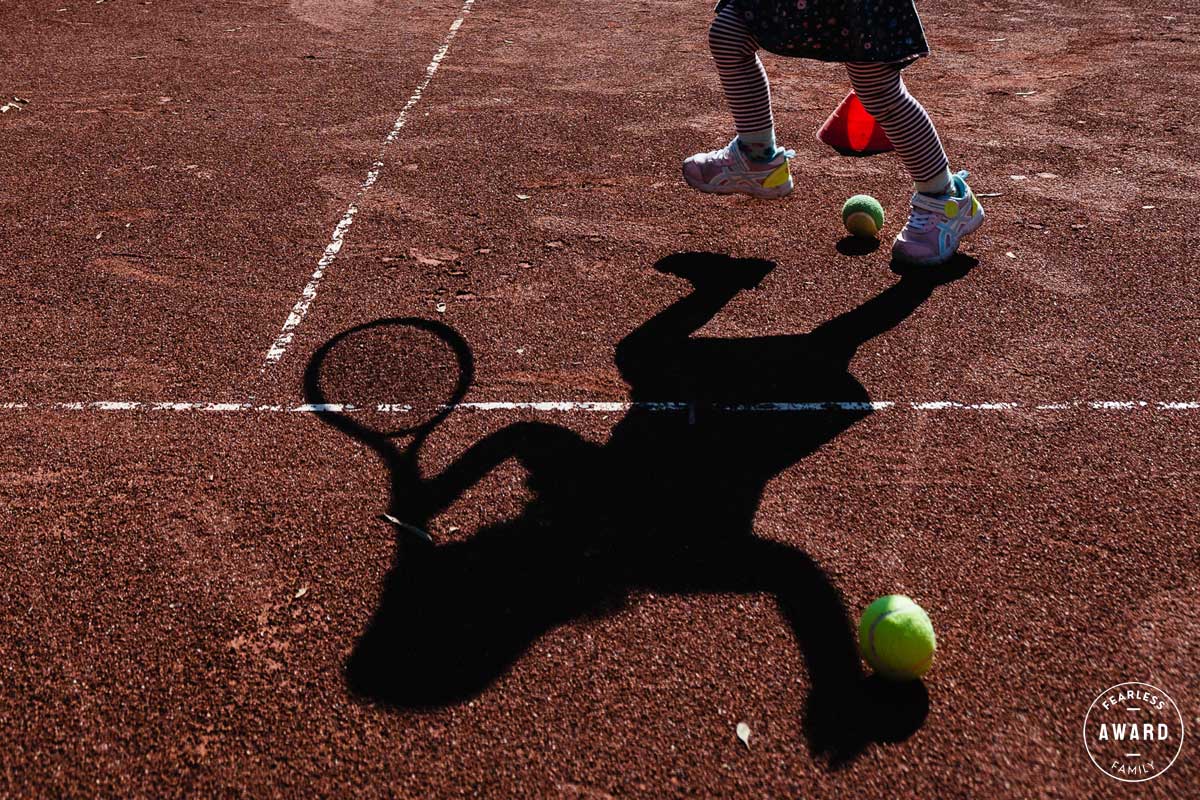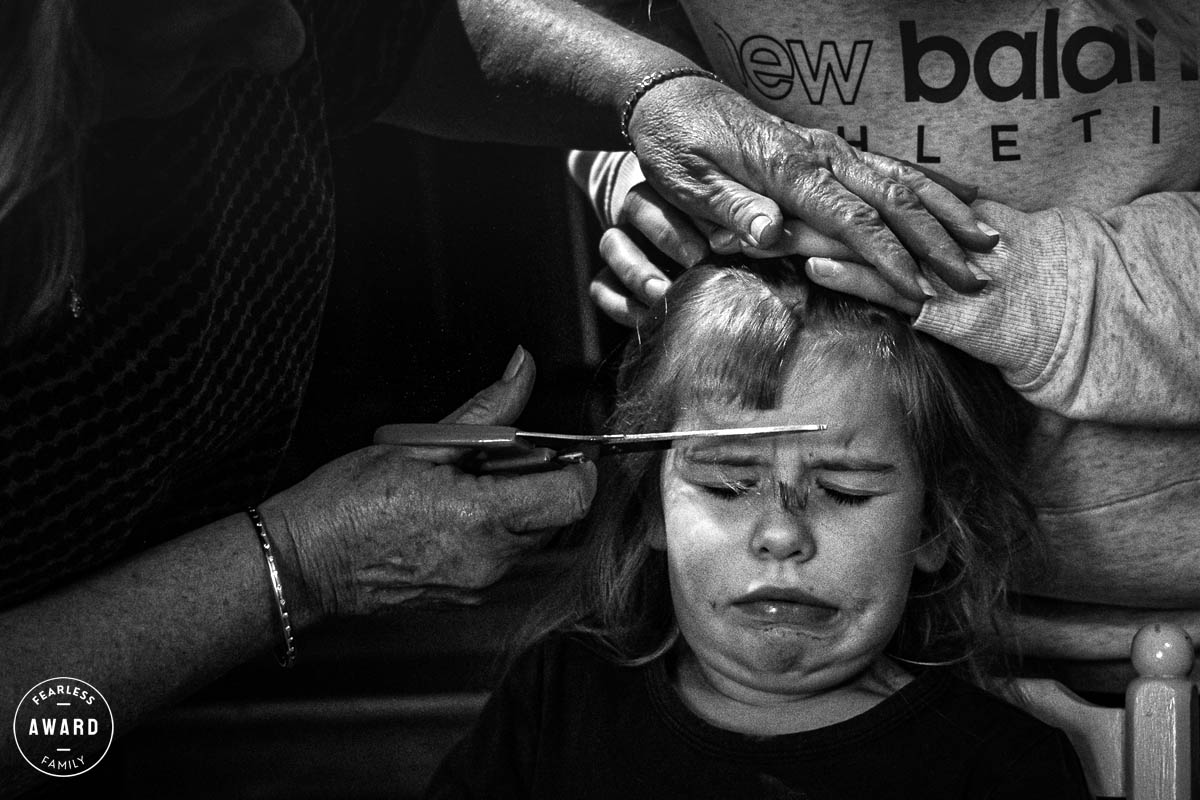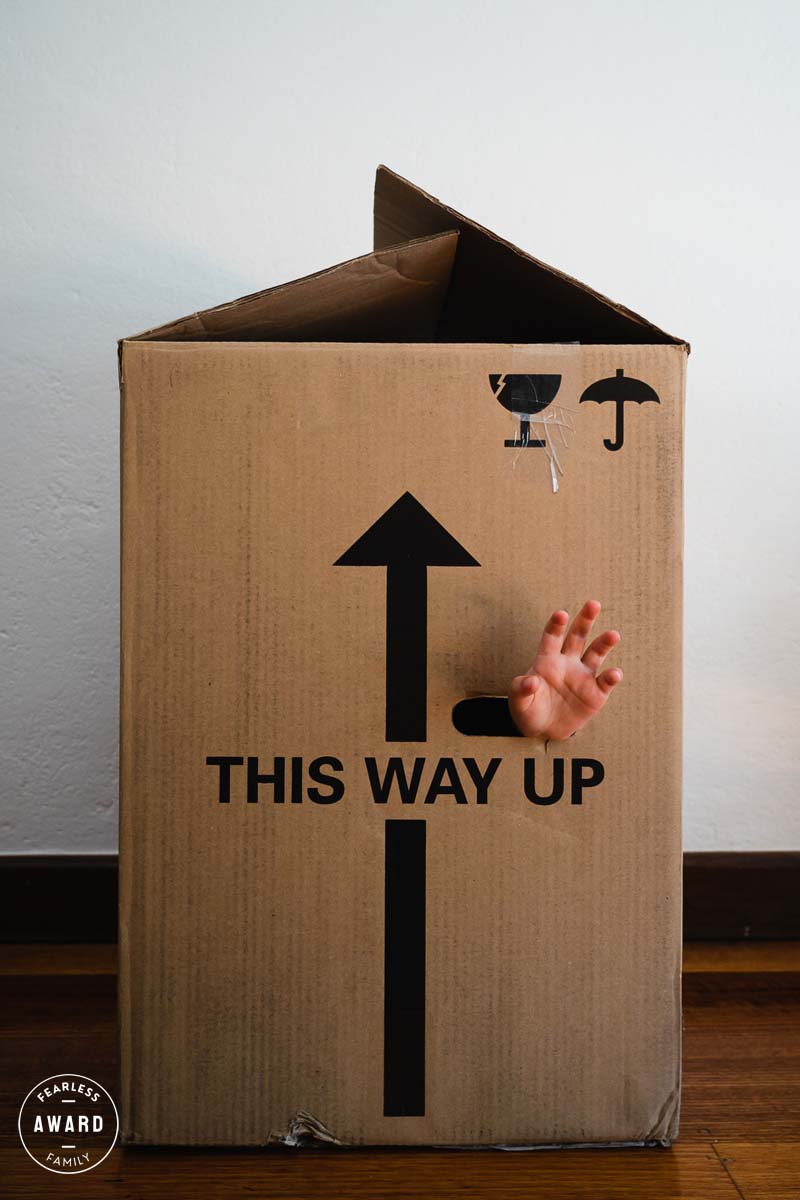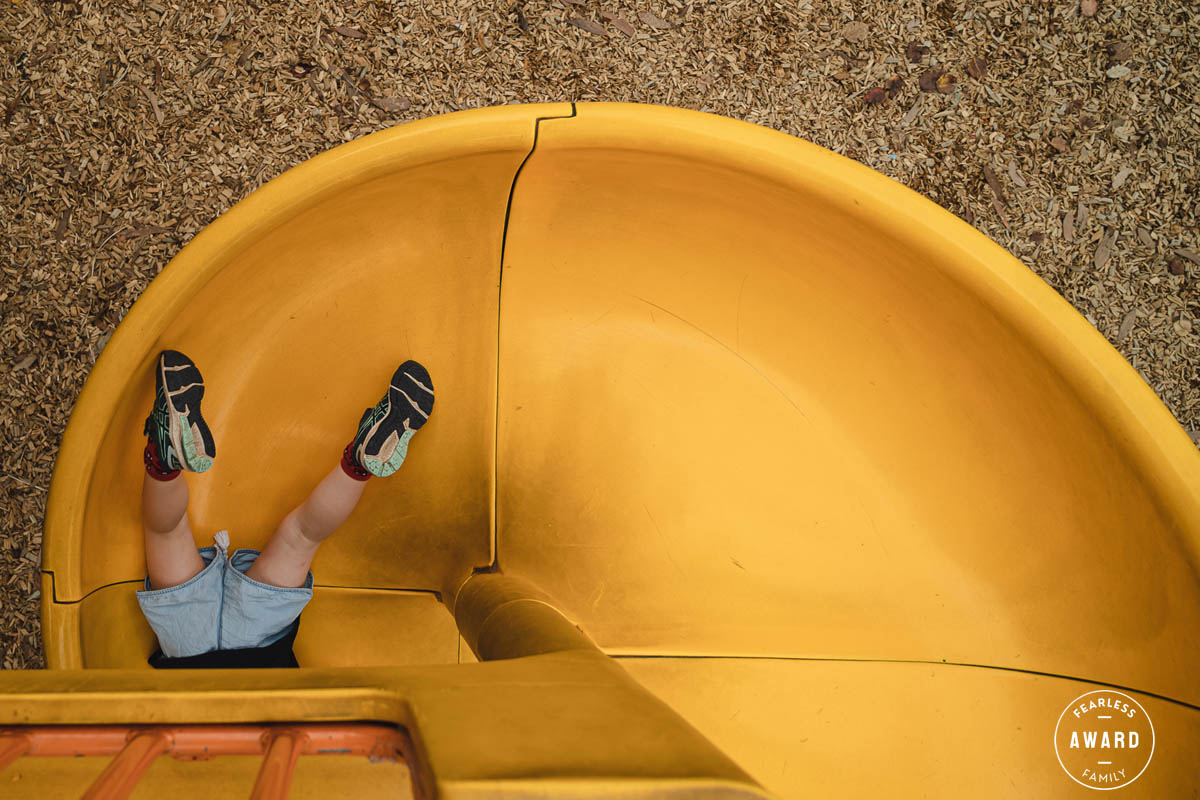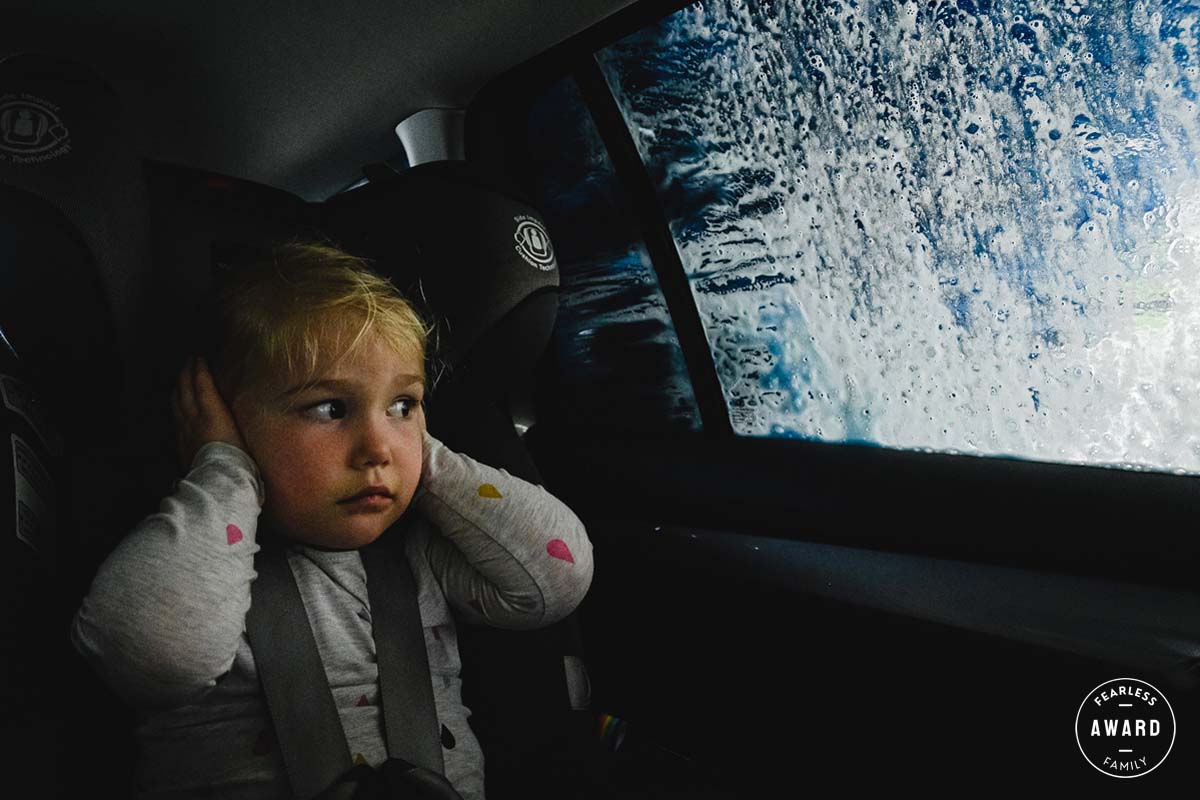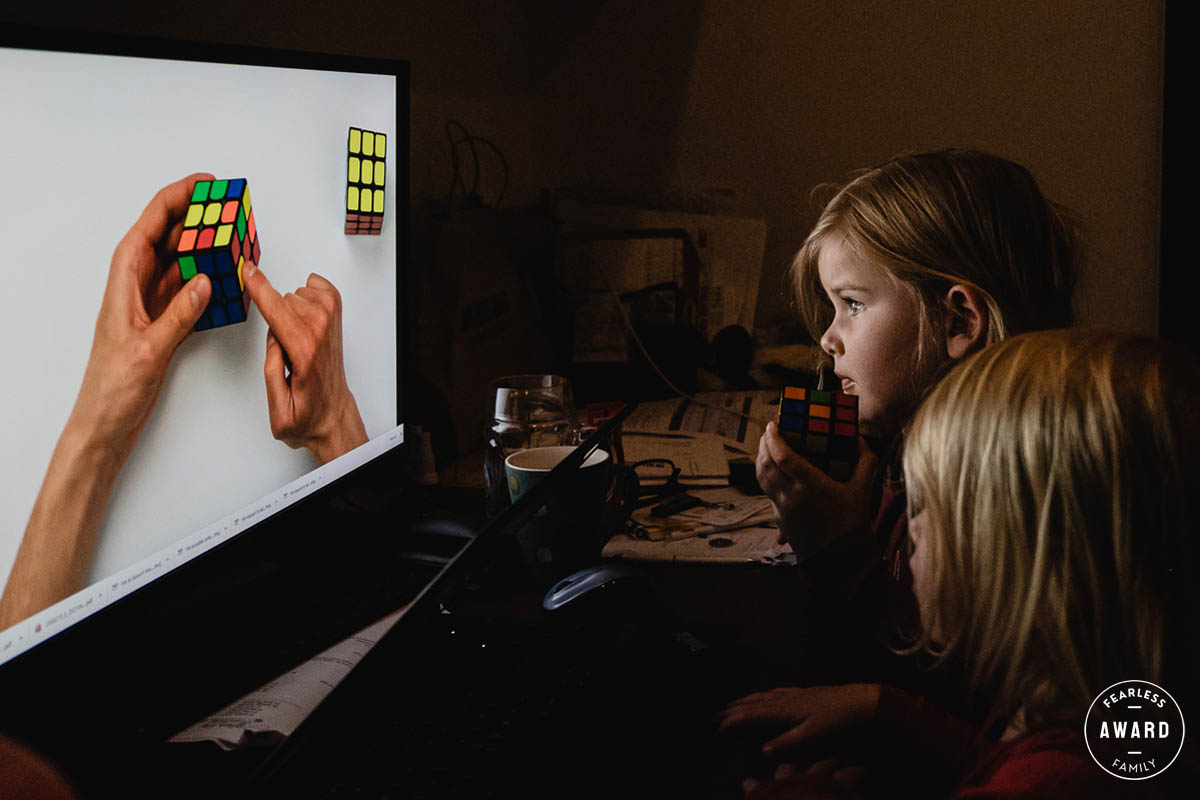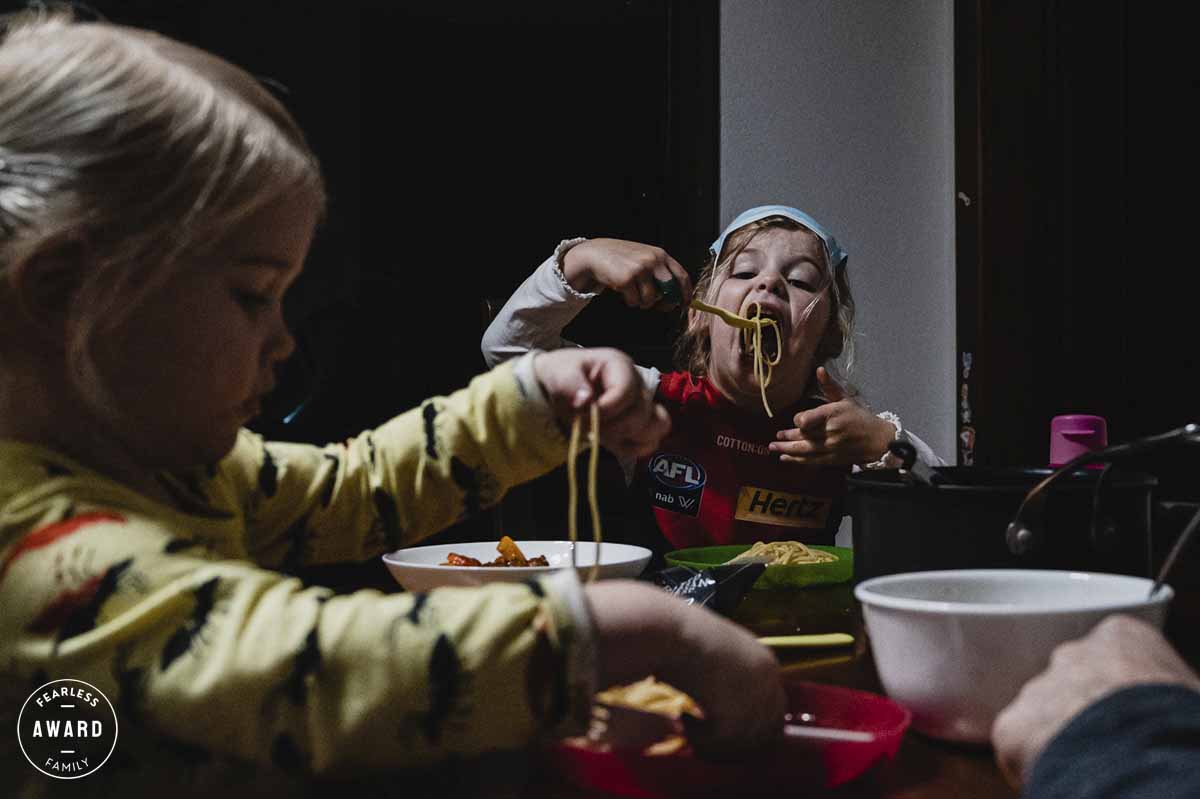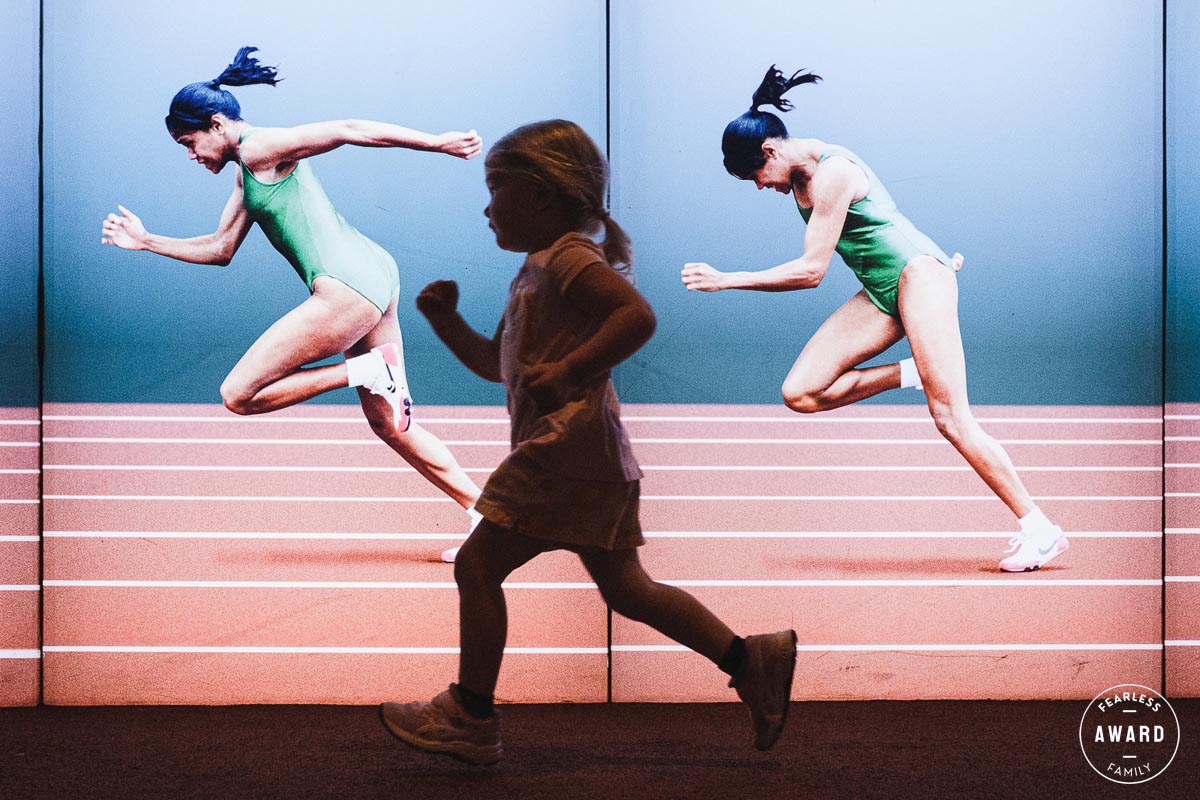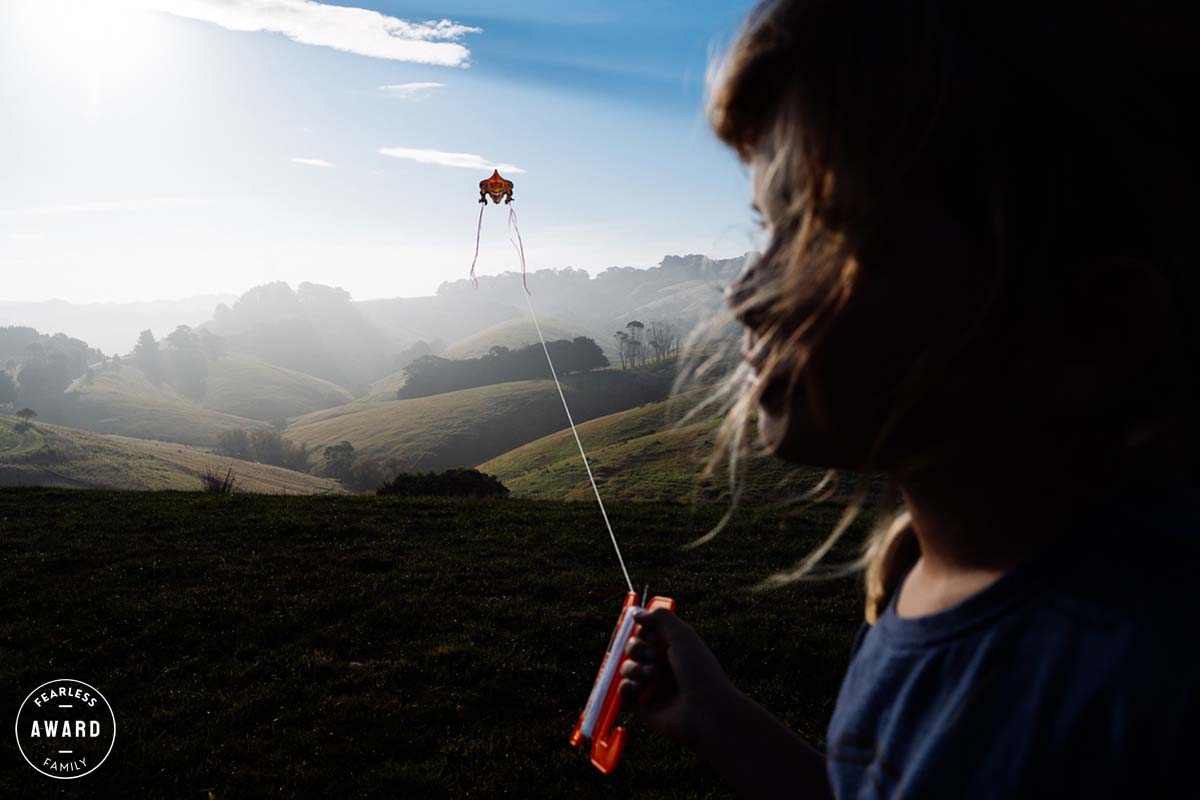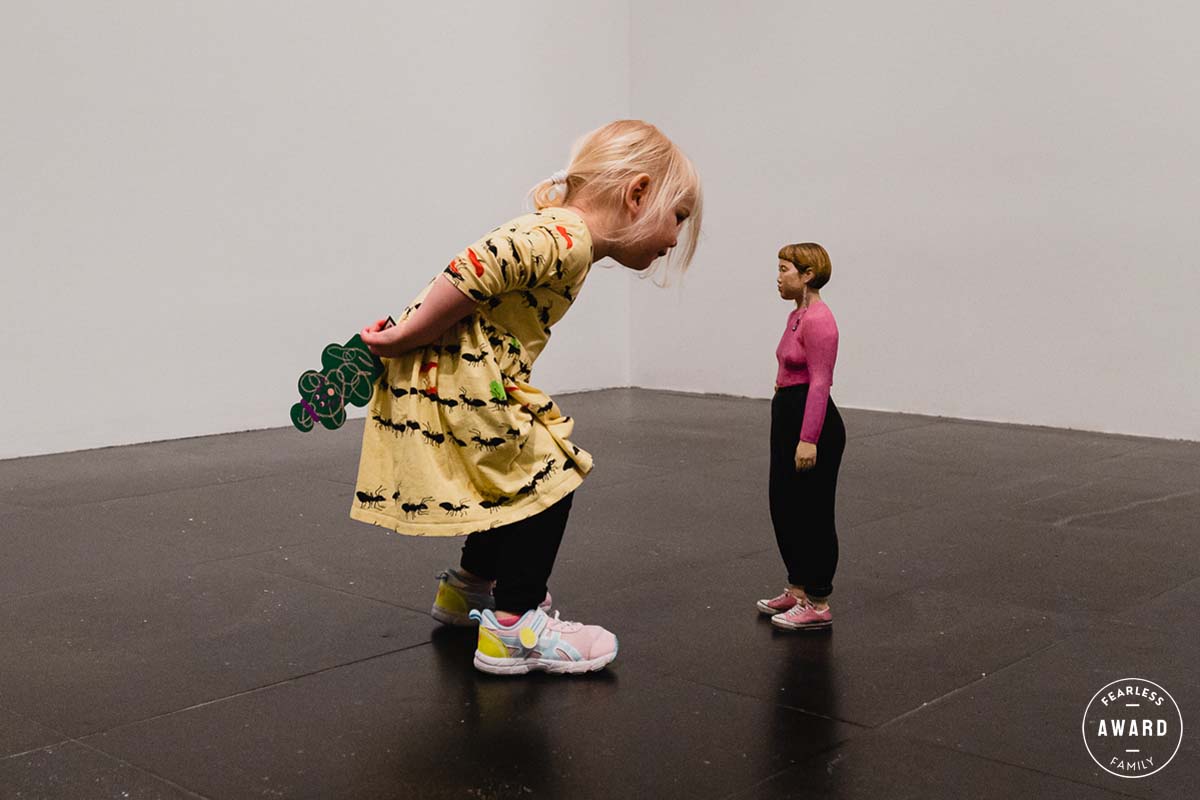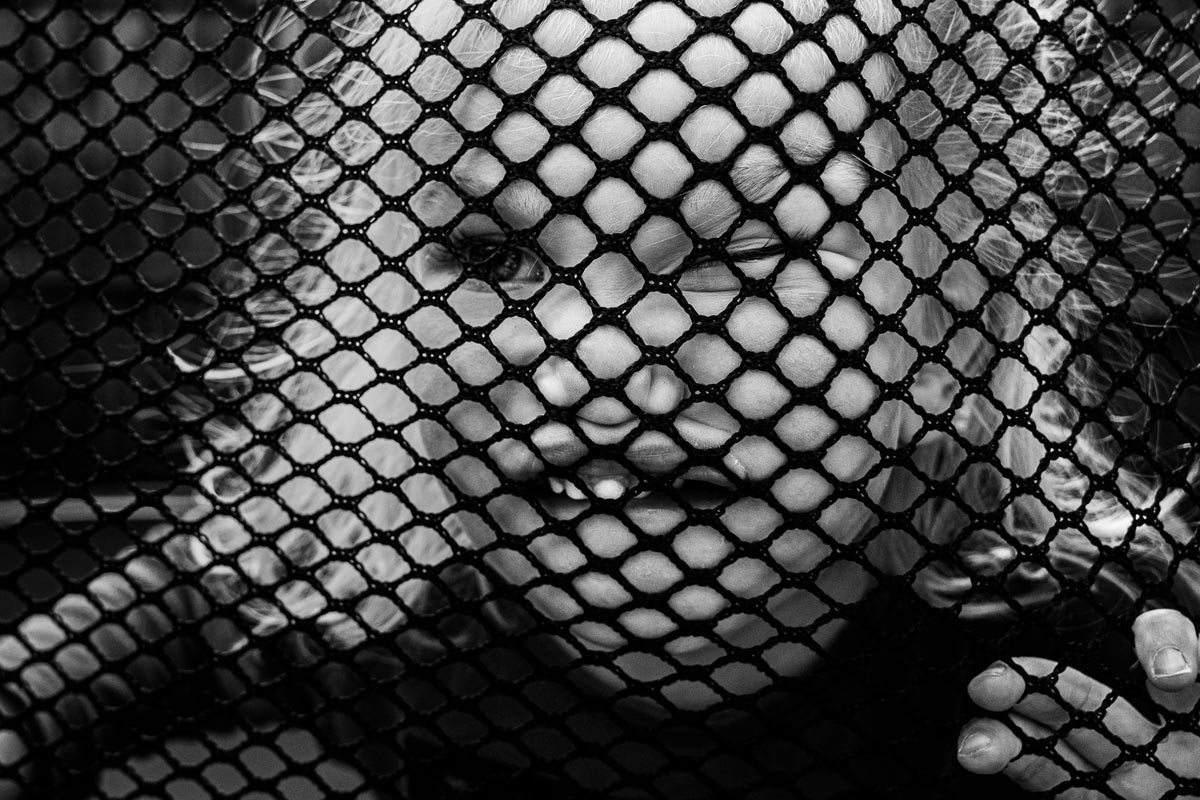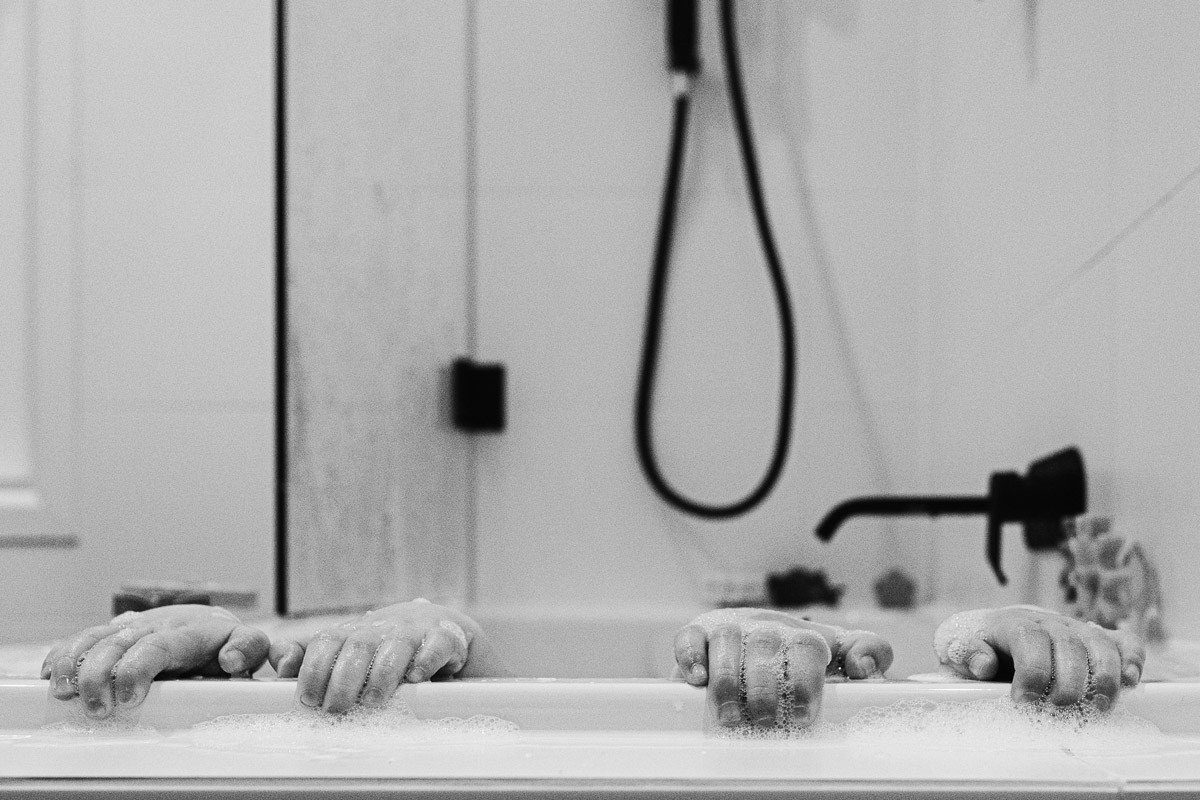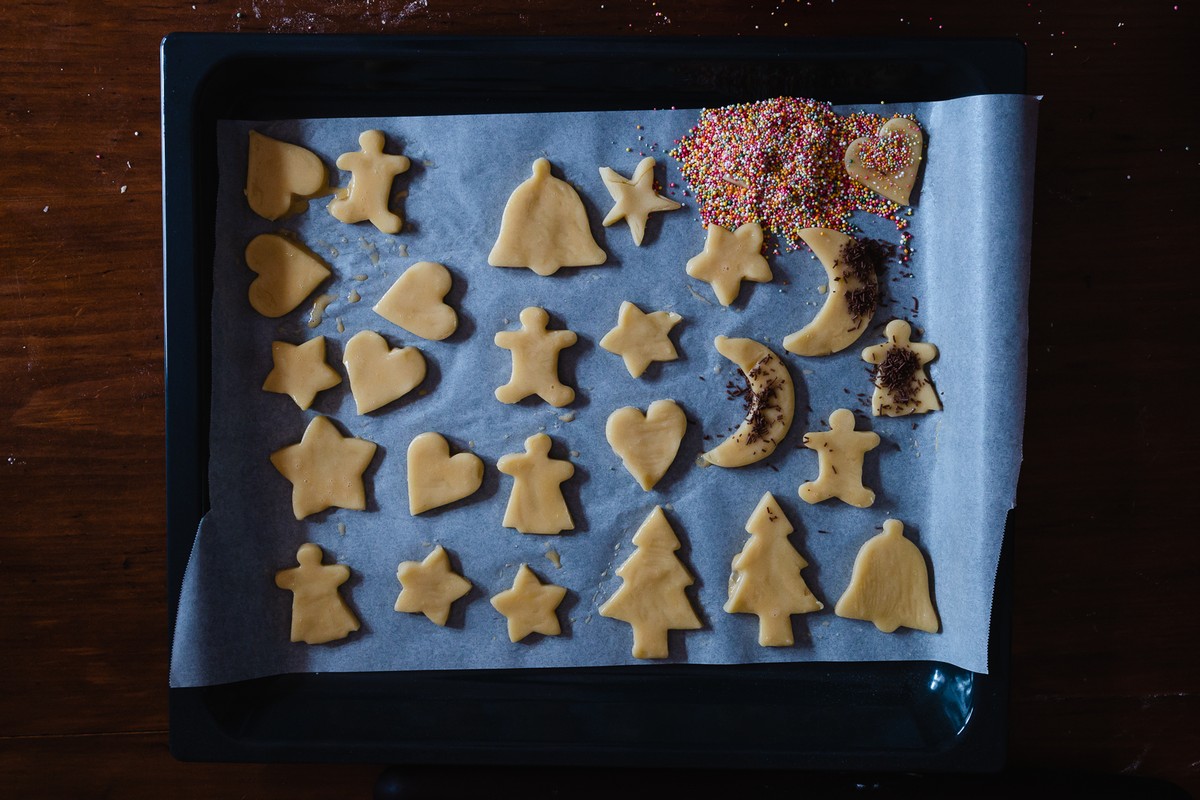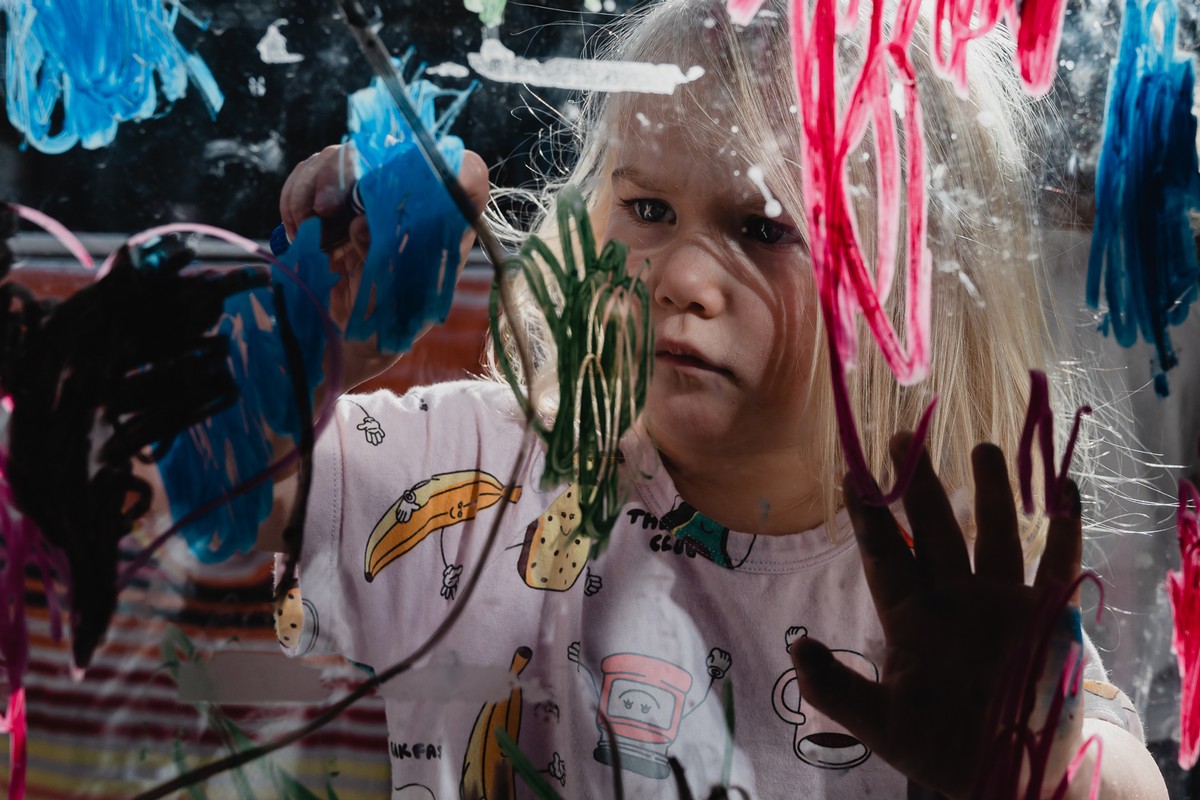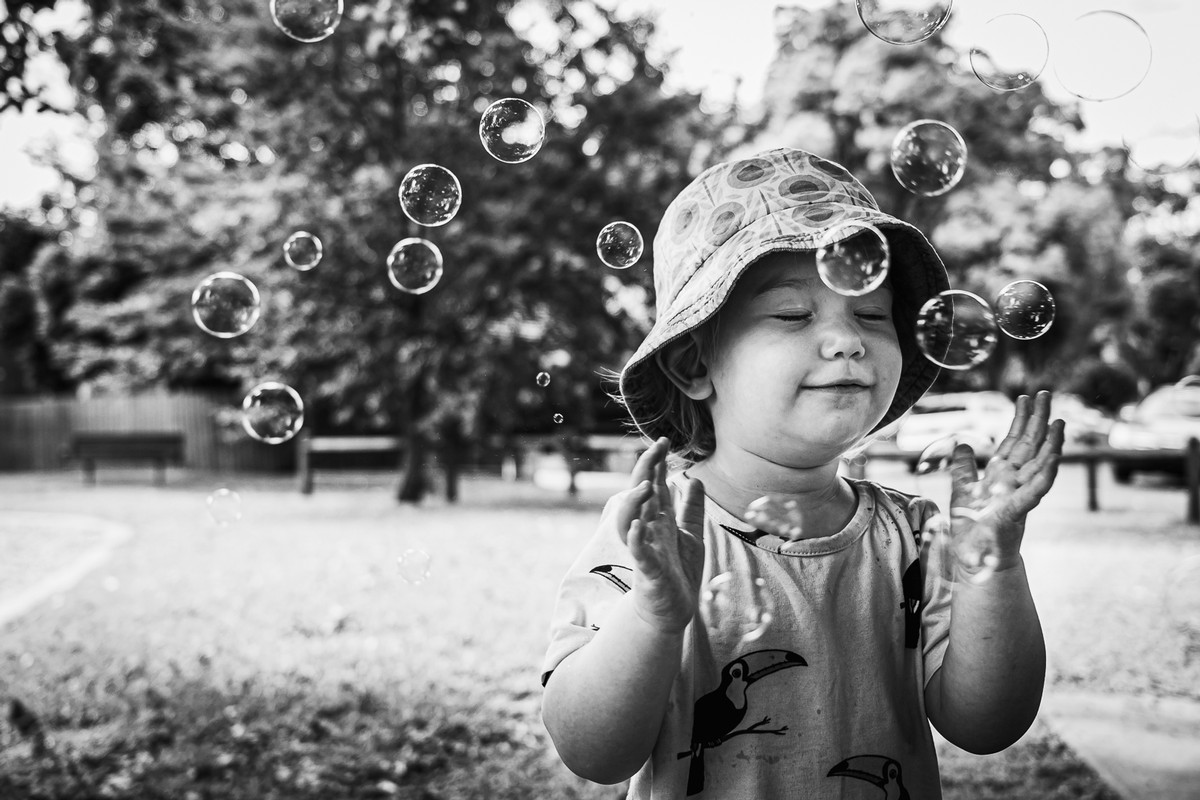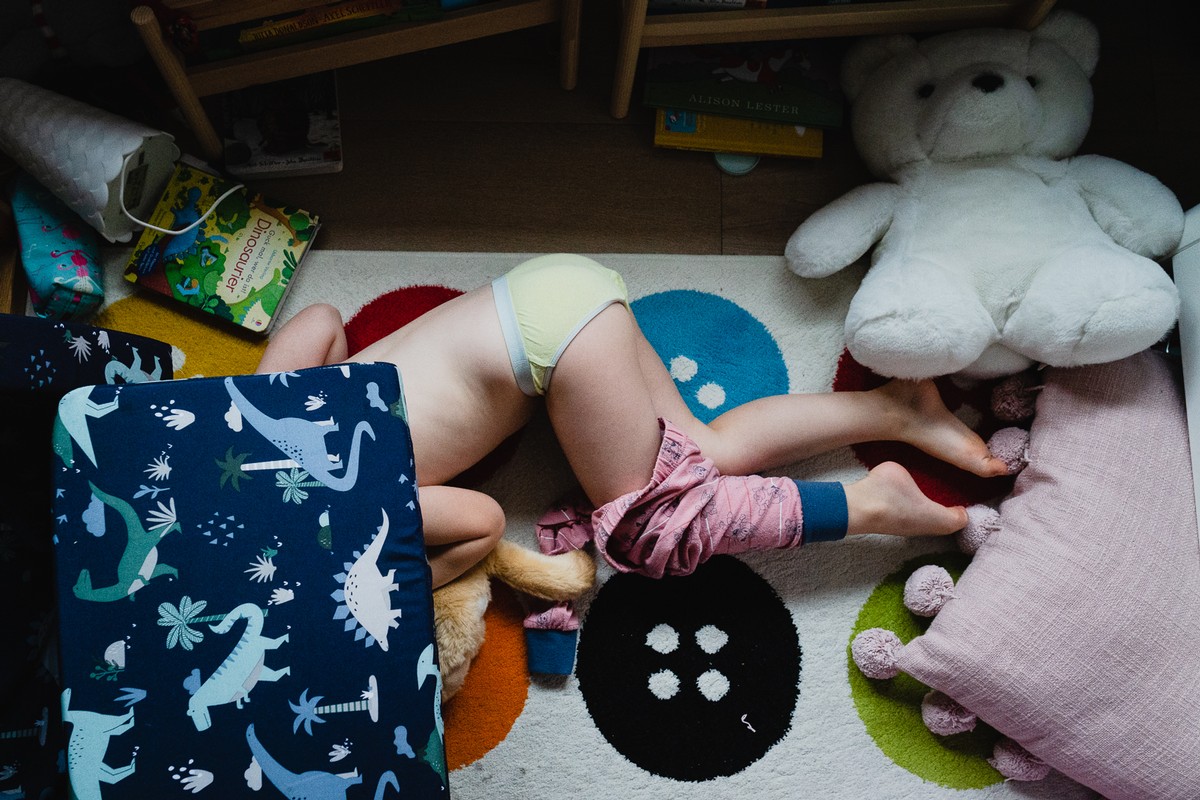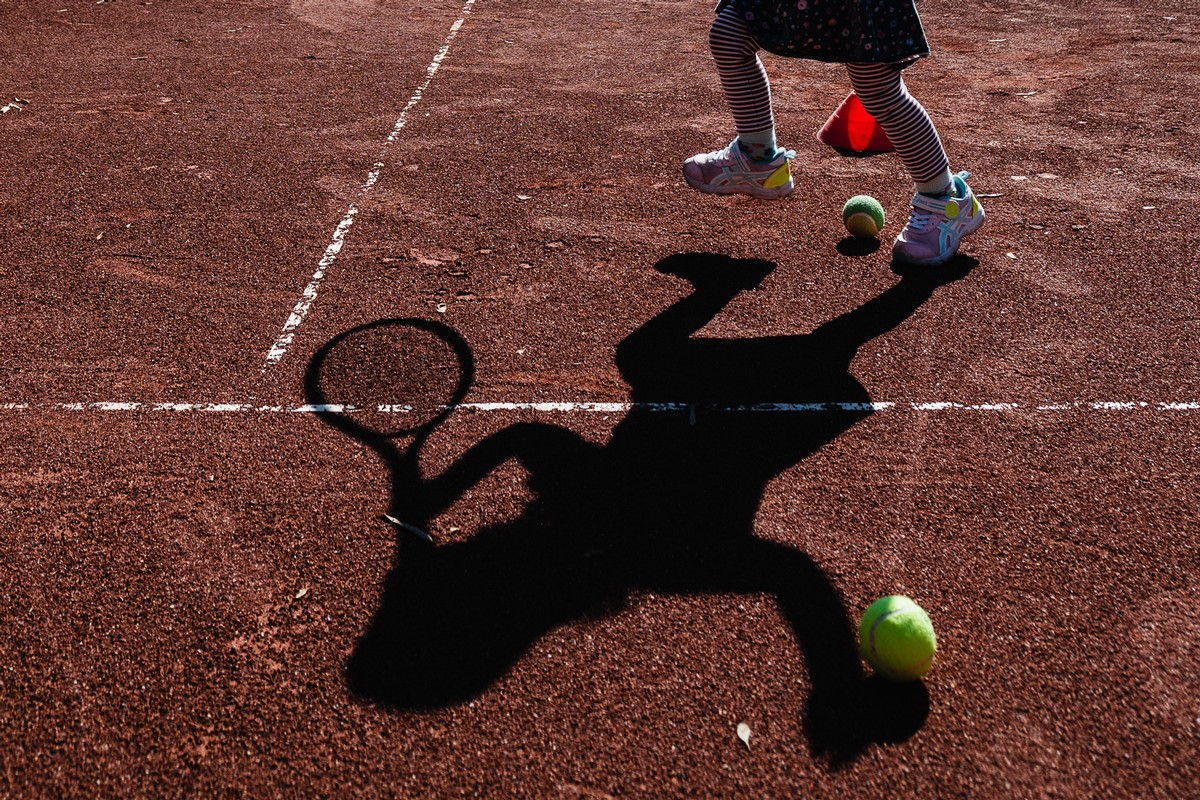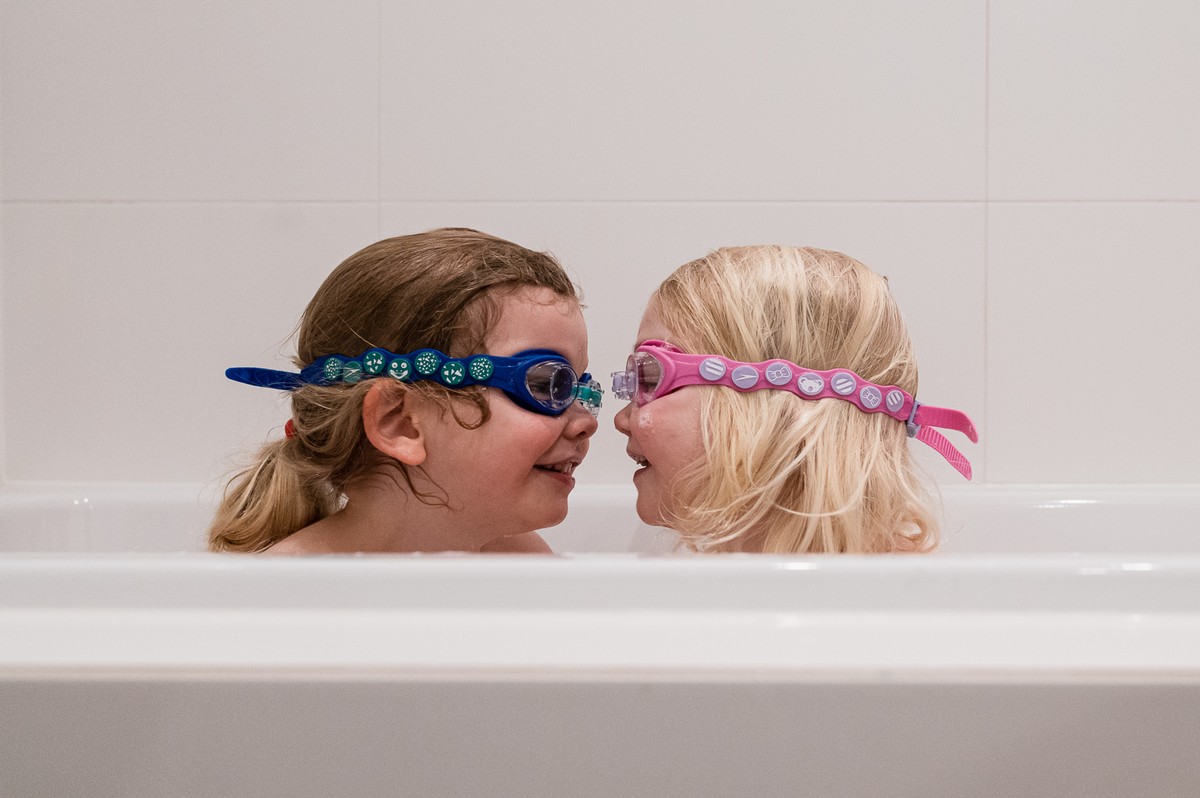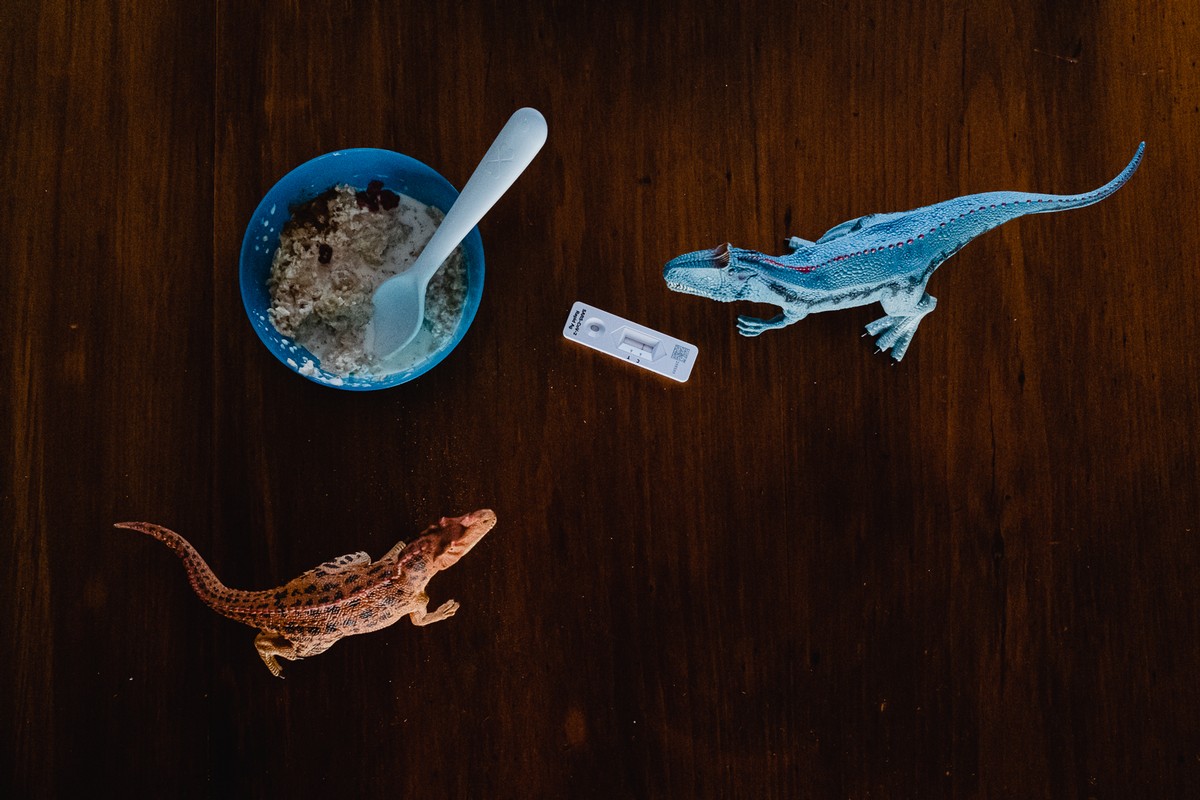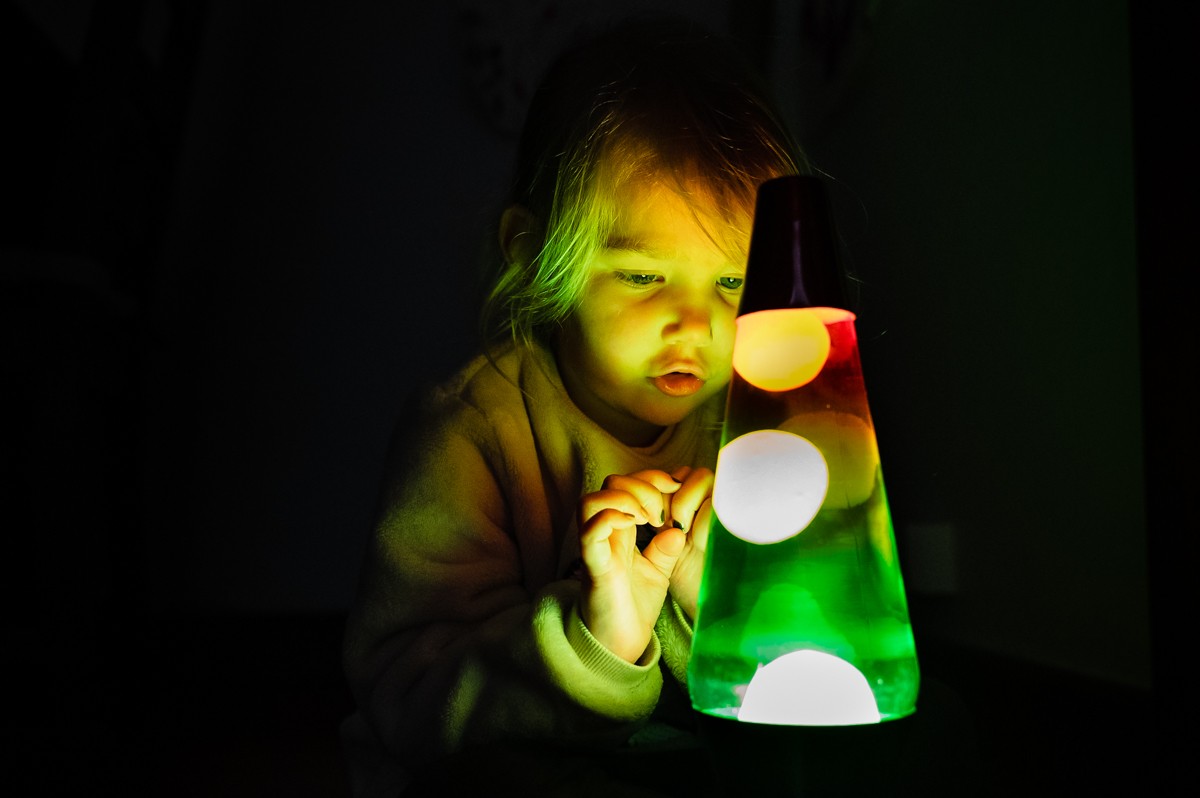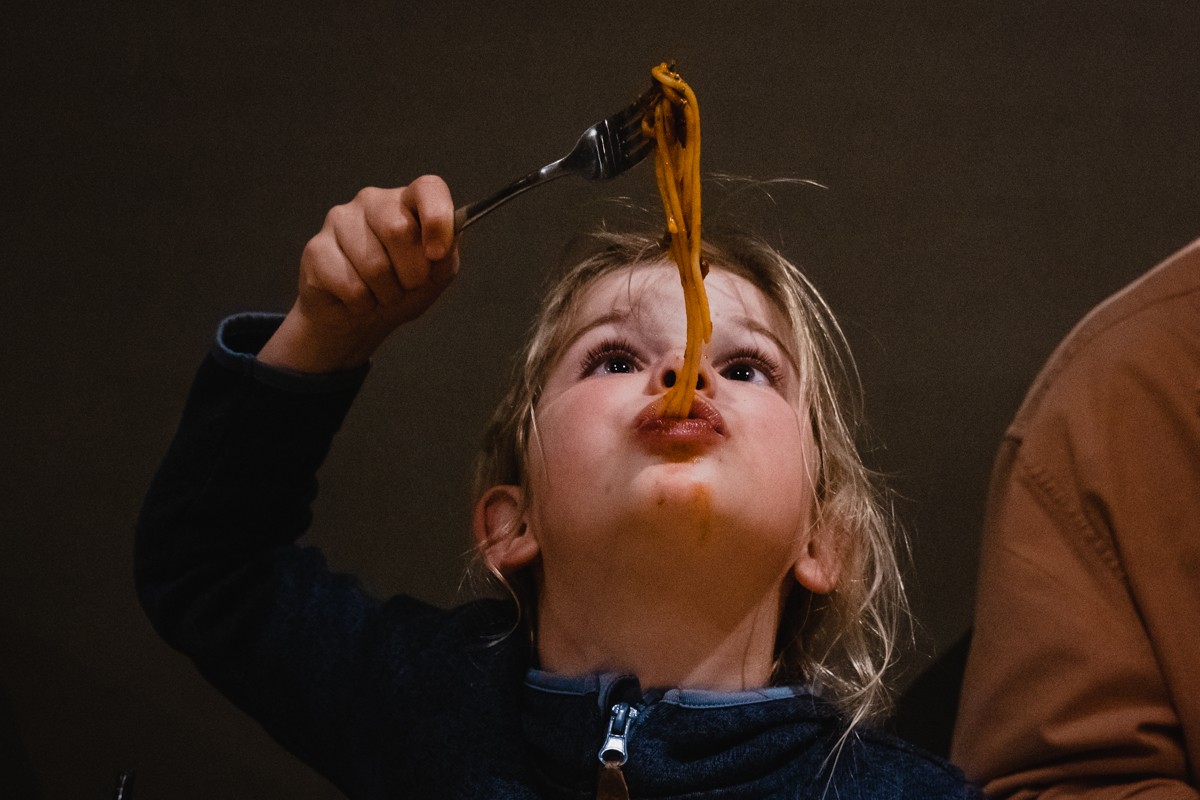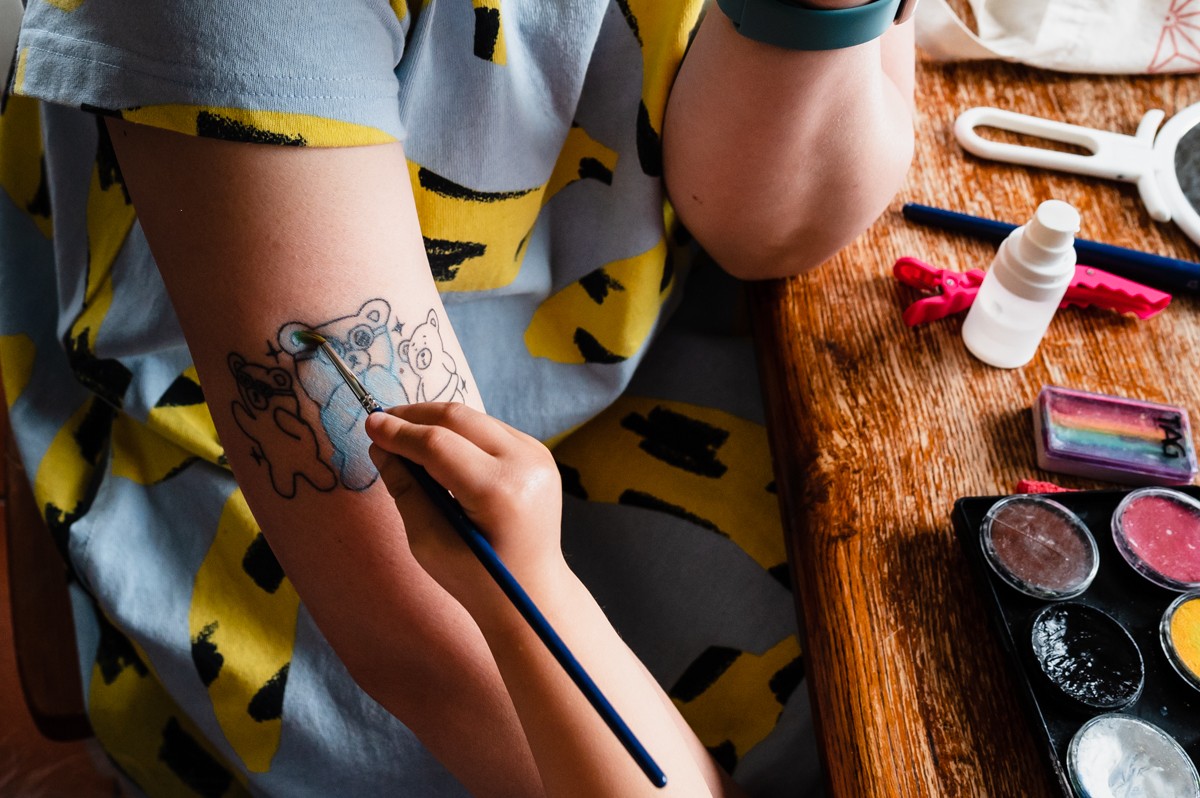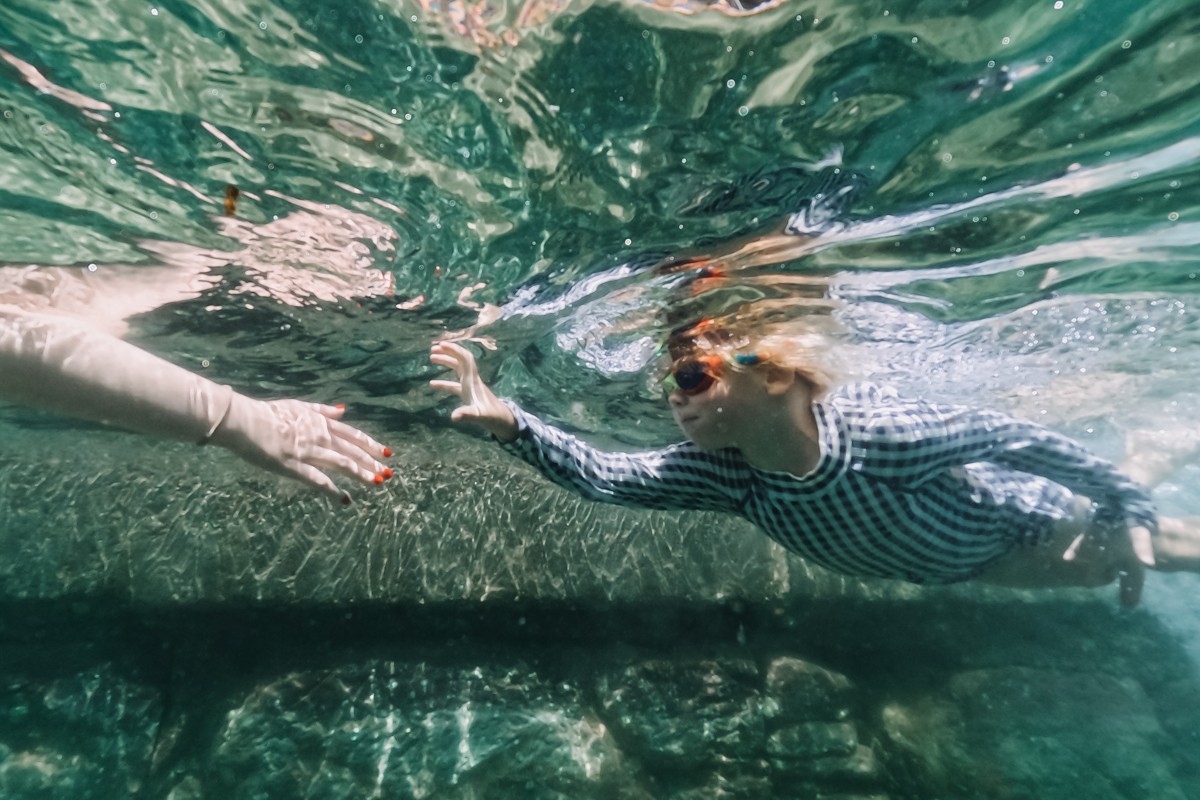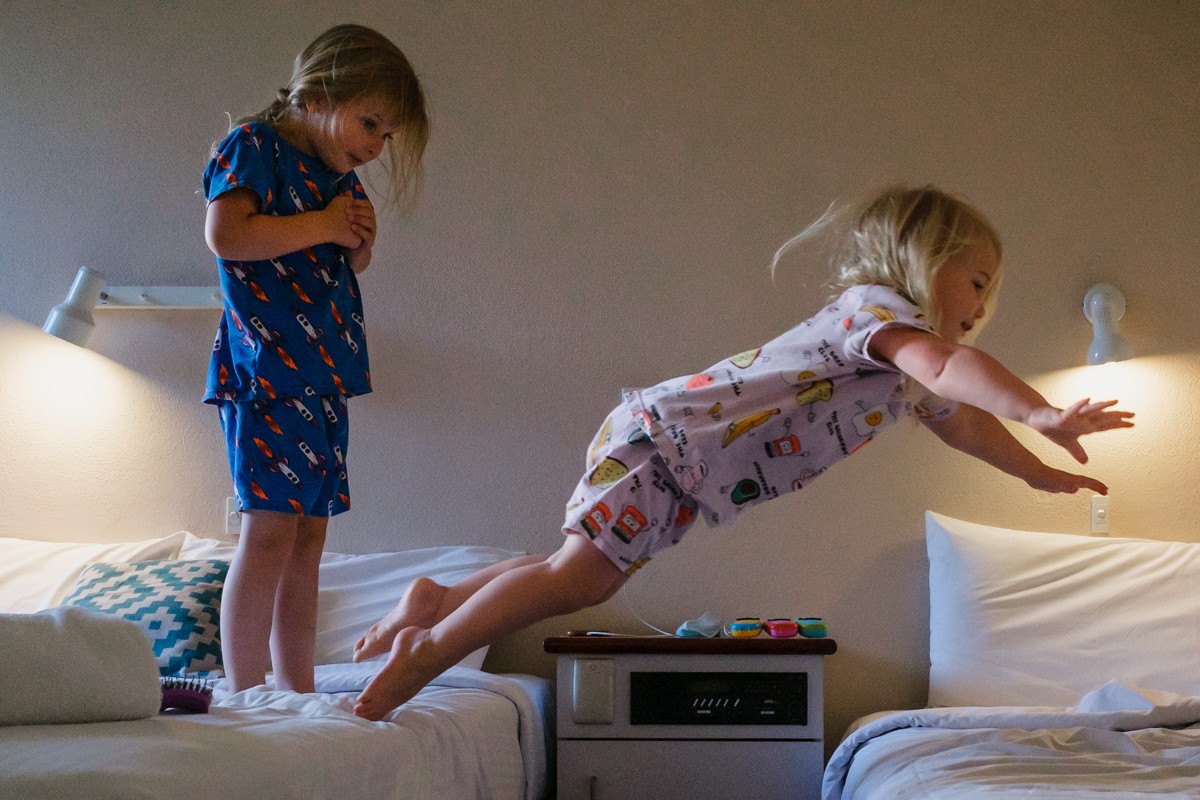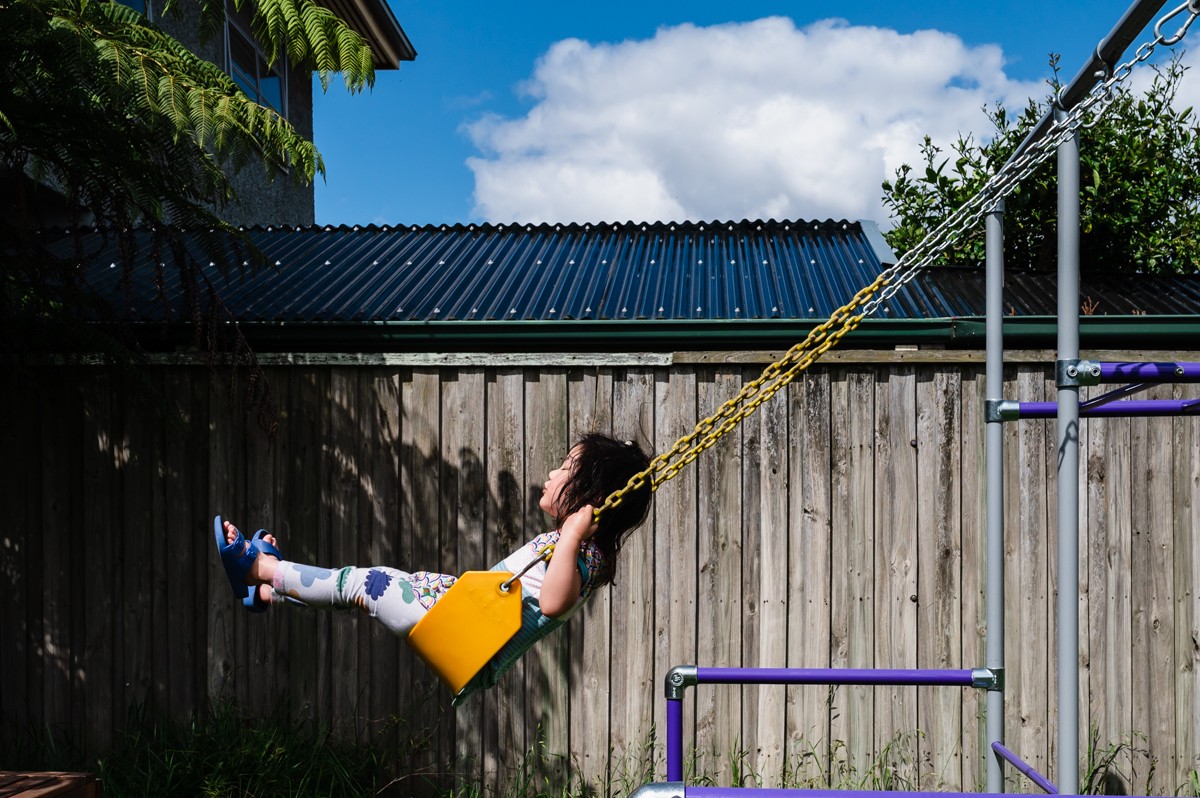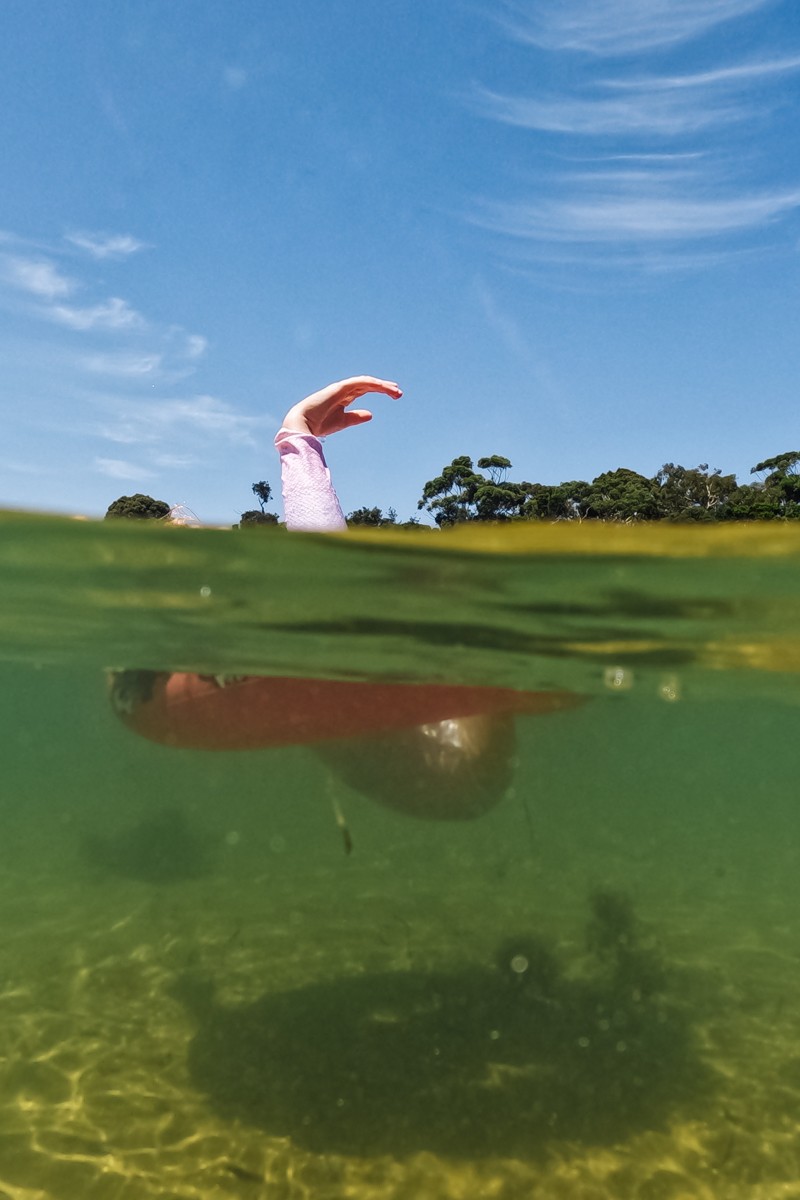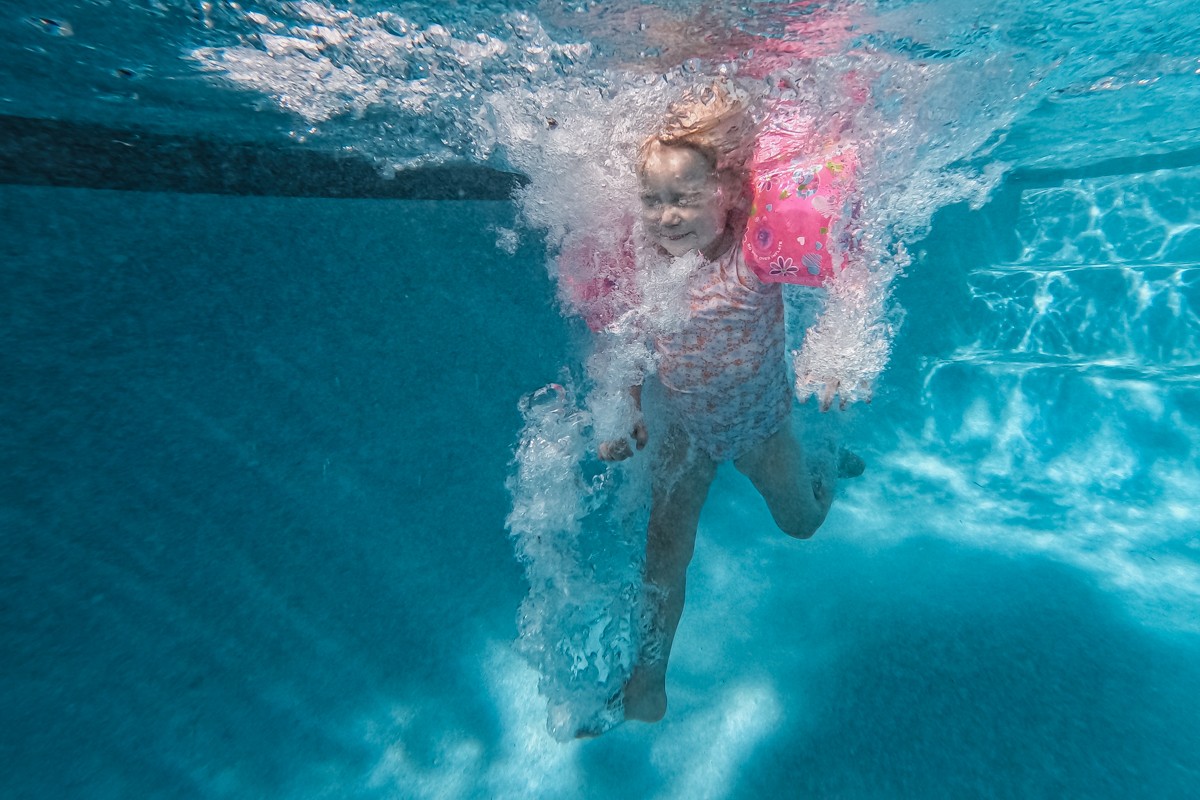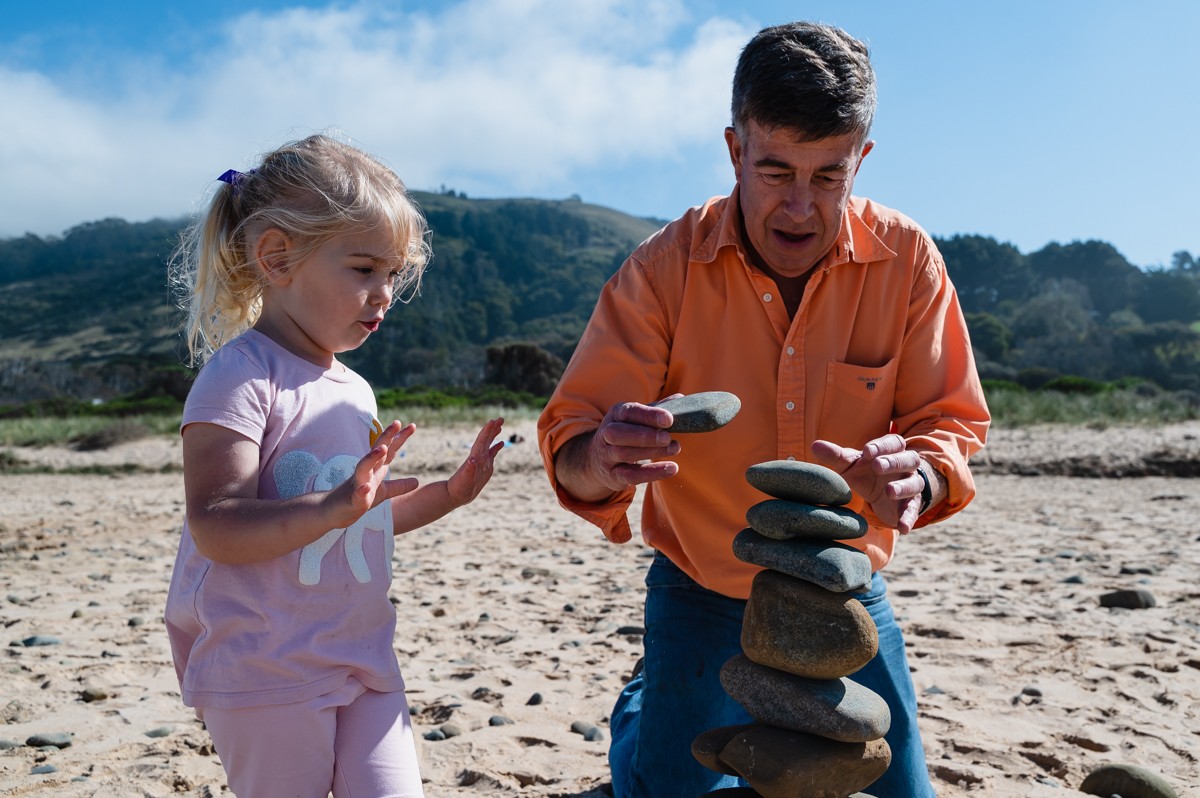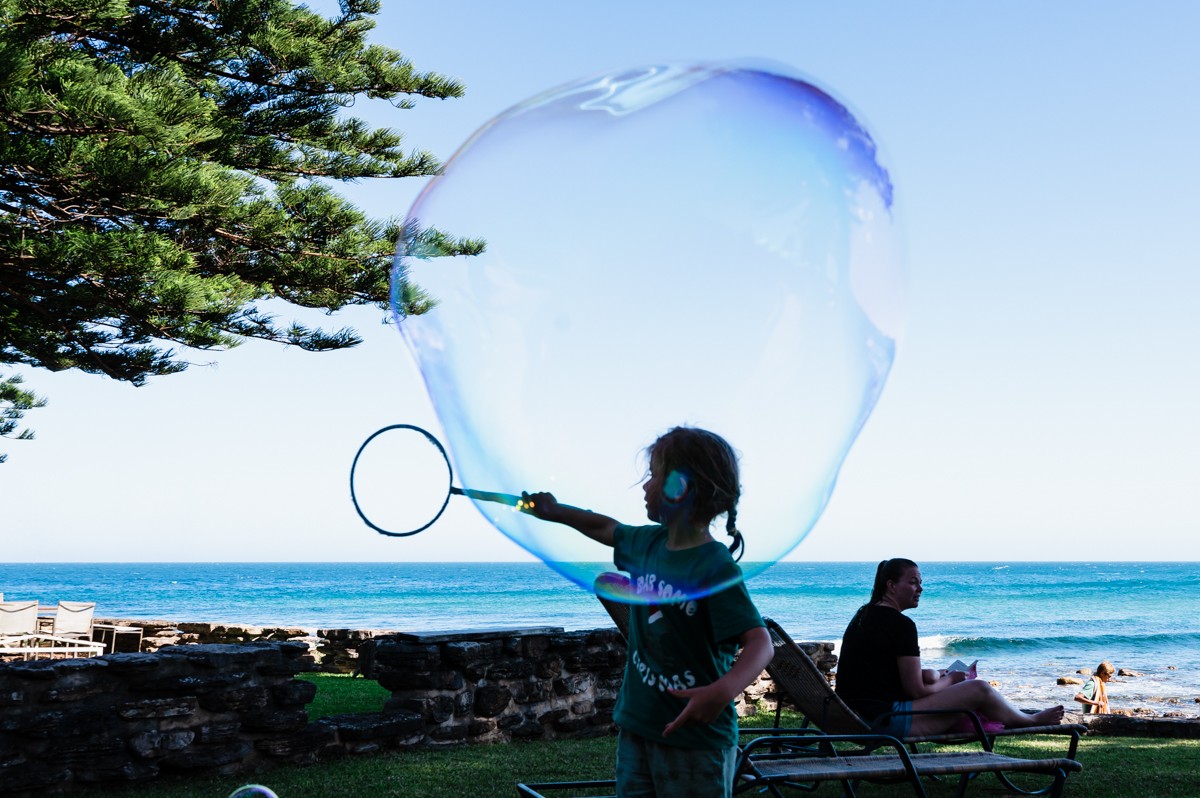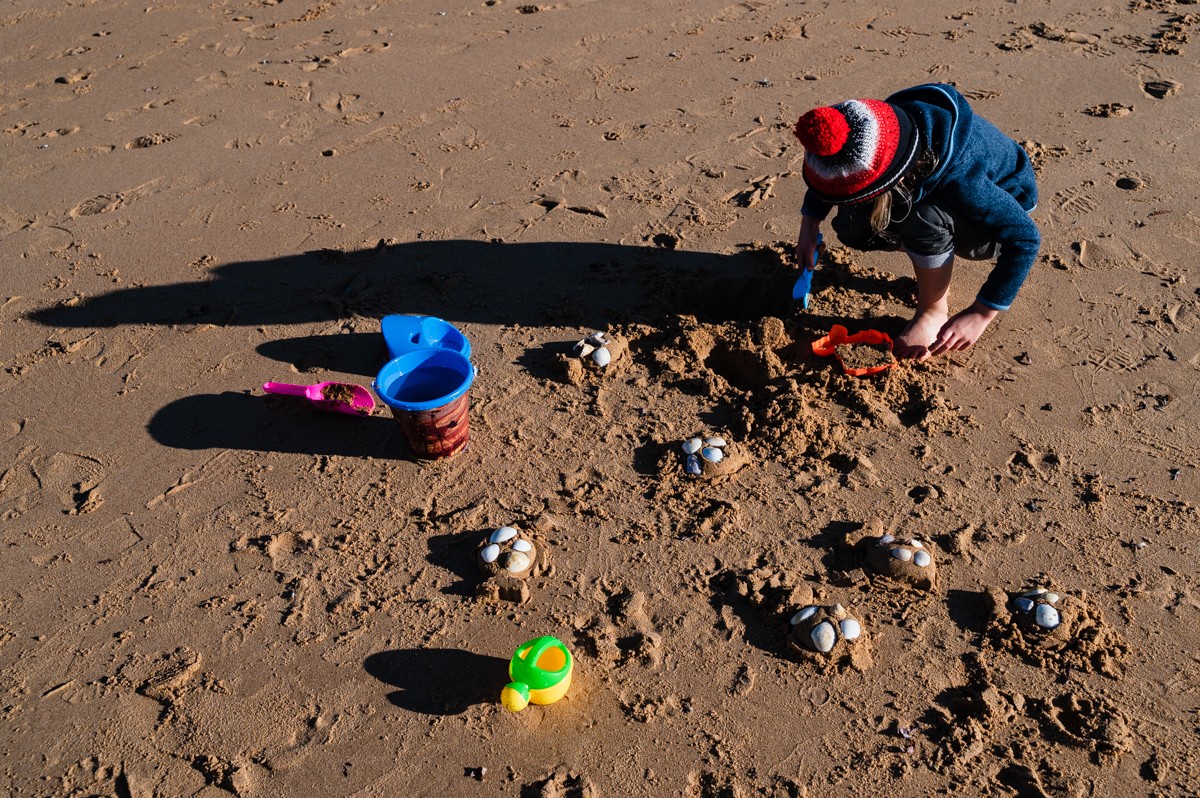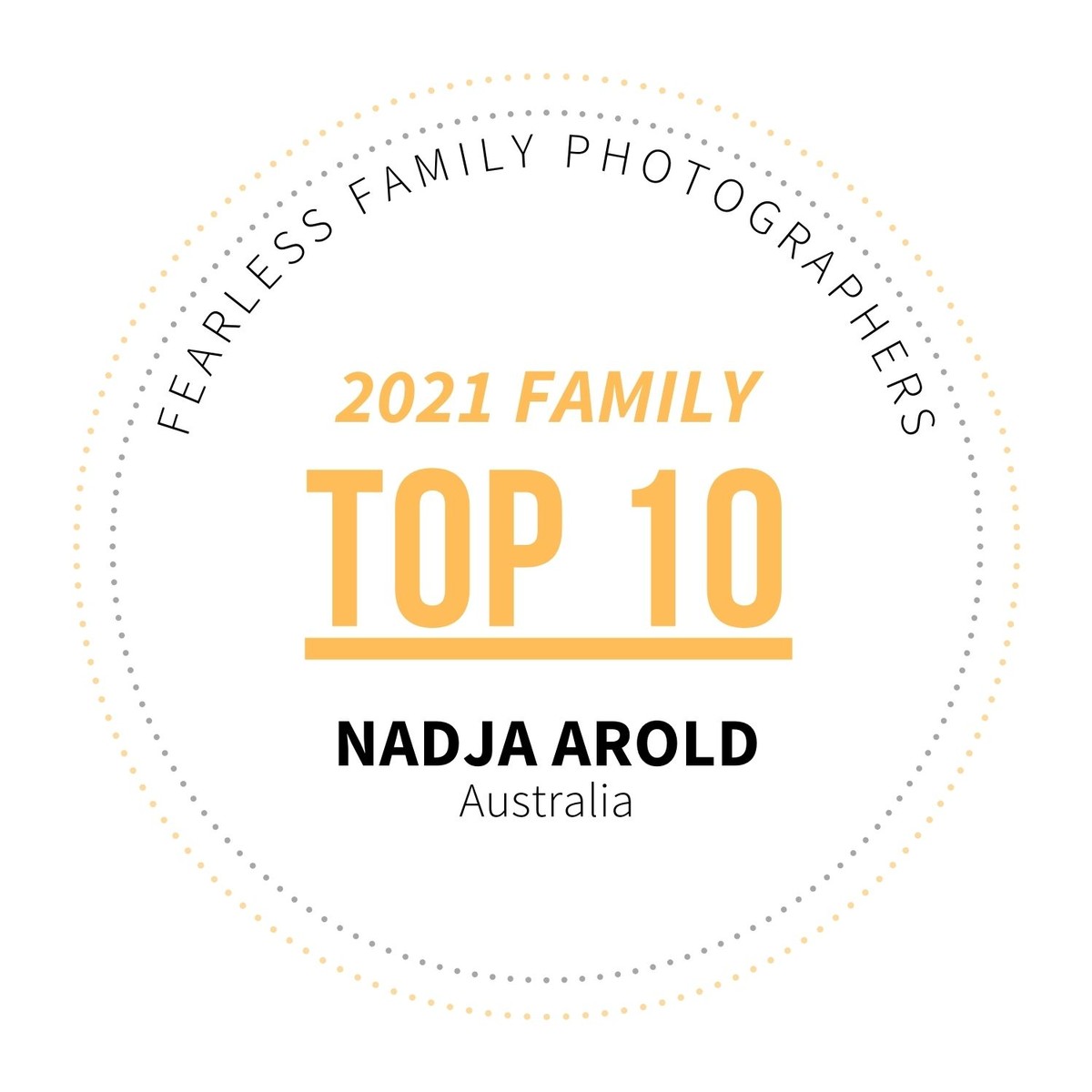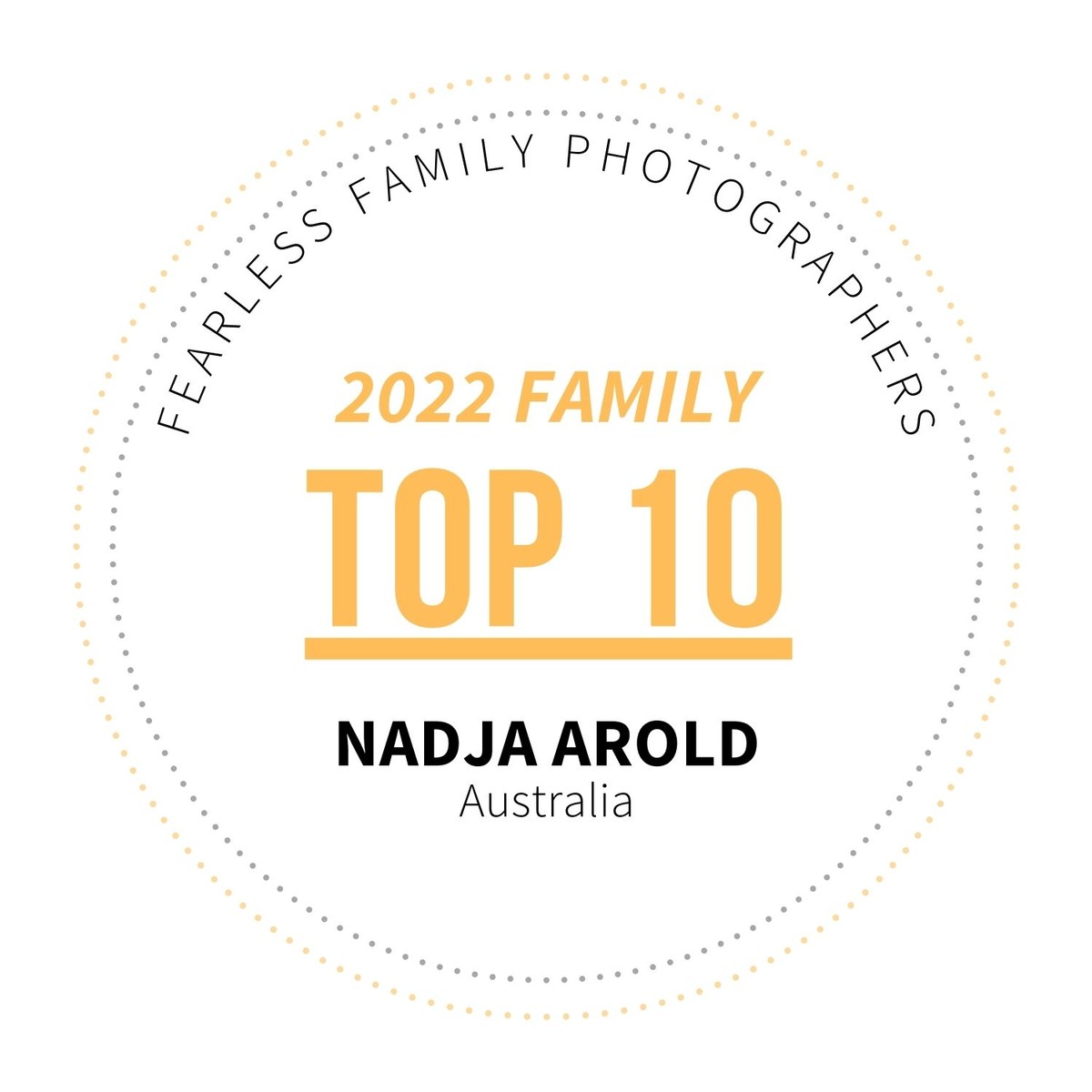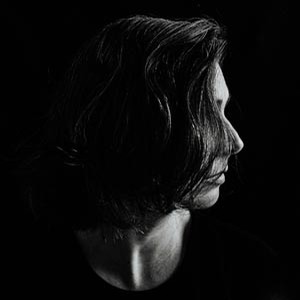 Hey there! I'm Nadja, a documentary family photographer, based in Melbourne, Australia. I'm quiet and curious, hopelessly bad at small talk and obsessed with photography. I also hate coriander.

I'm well and truly an introvert, but I'm fascinated by people. When I walk my dog in the evenings, I often wonder what's happening behind the windows and doors that we pass. Are they having dinner? Is someone refusing to eat their veggies? Are they telling each other about the best thing that happened today? Was there a meltdown at bath time because the youngest hates to have her hair washed? Does Dad read a bedtime story about dragons or dinosaurs? Is mum tucking her kids into bed and longing for that glass of wine or moment of quiet?

I firmly believe that everyone has a story to tell. Some may be short, others rather long, some give you a lot of details, others leave a lot questions, some are colourful, some are monochrome. But most importantly, all are unique and beautiful in their own right.

More...
More Photographers in Melbourne