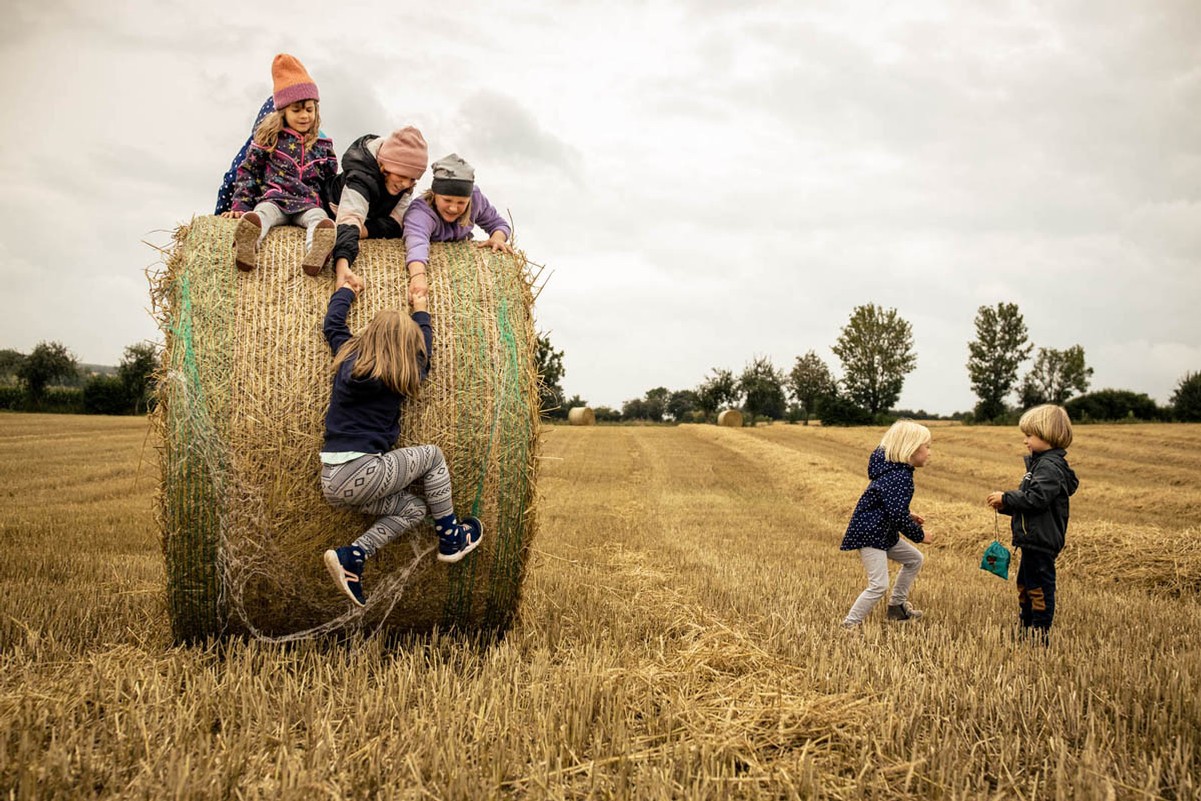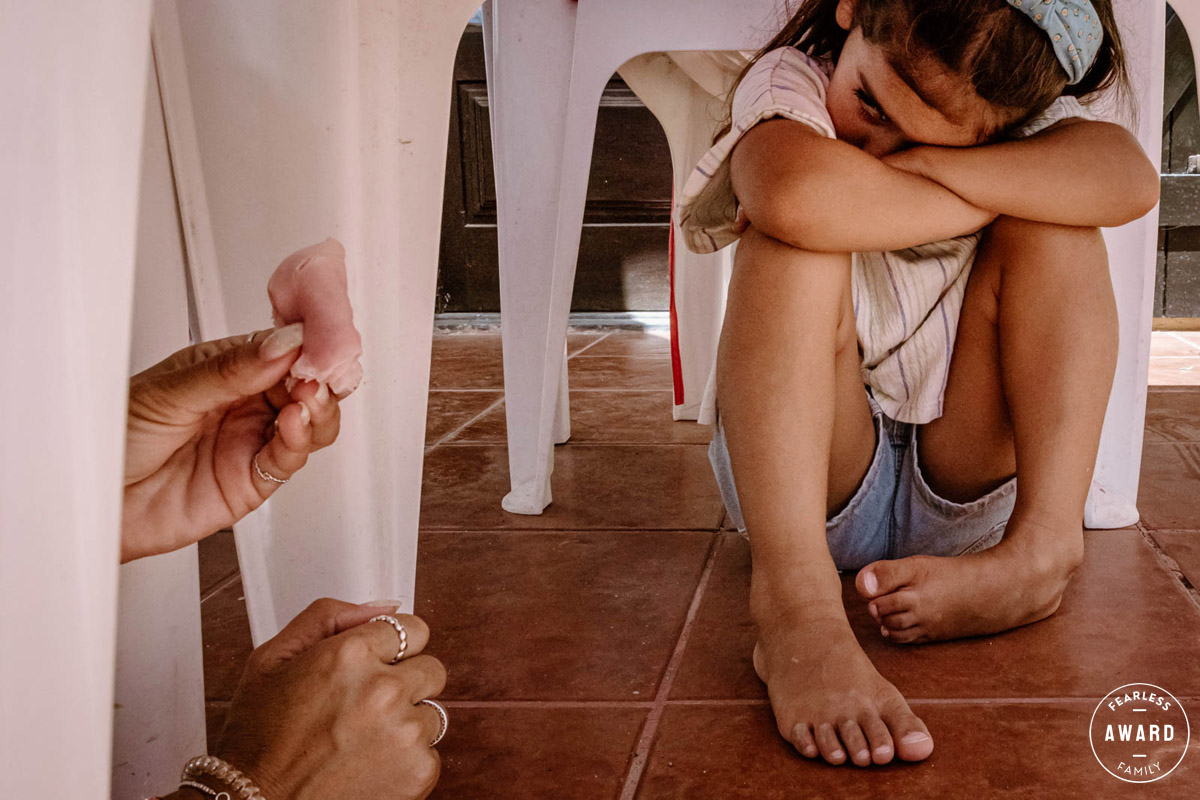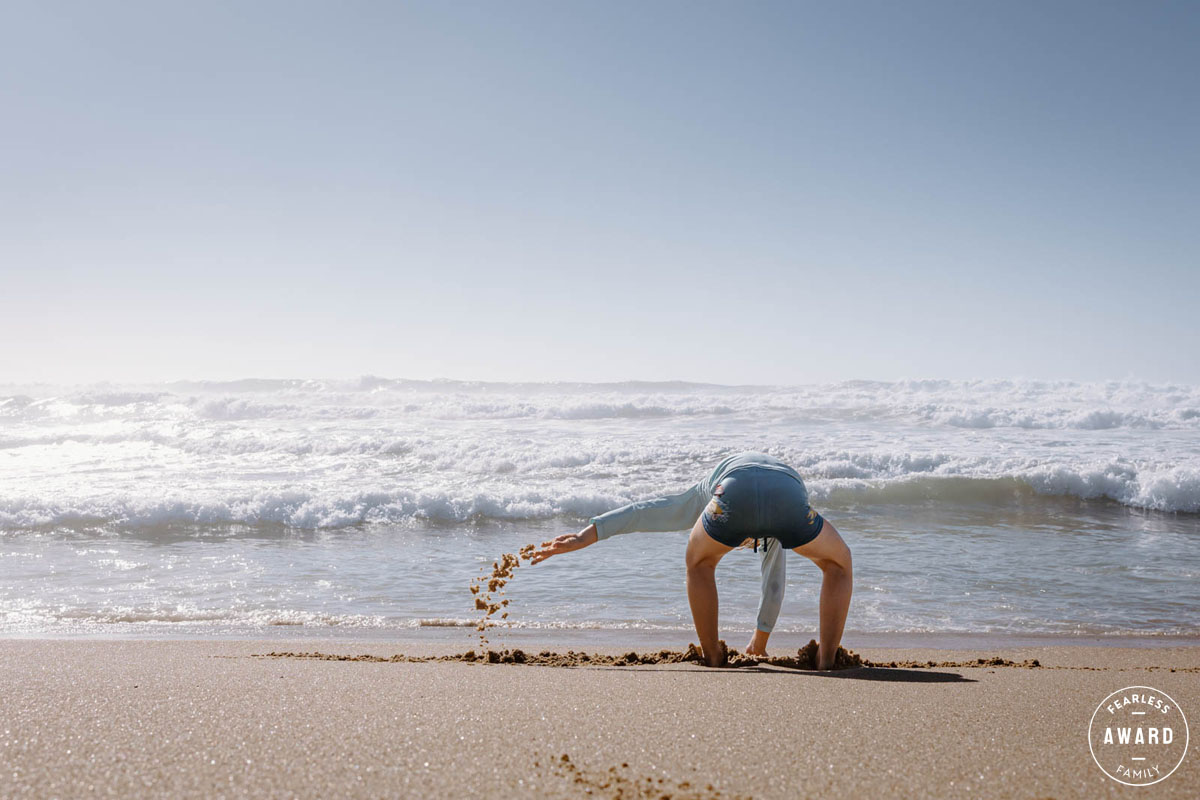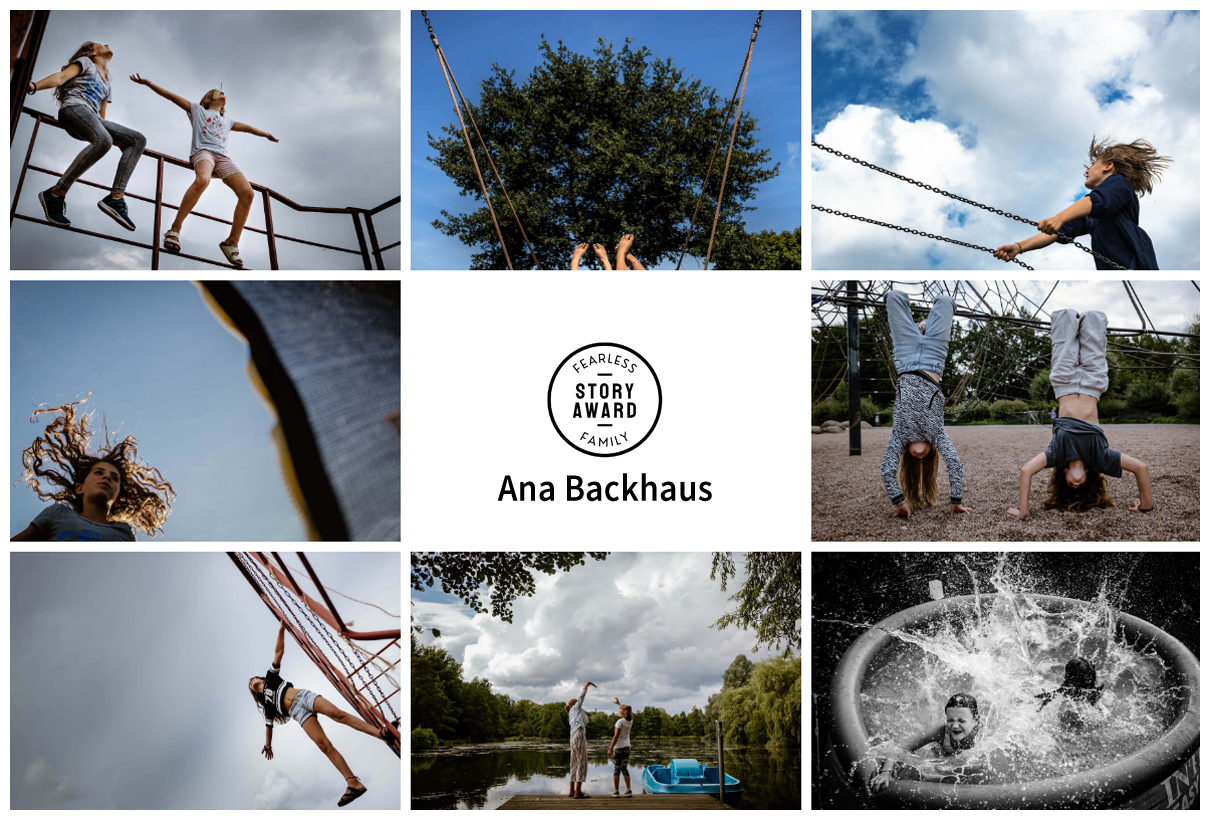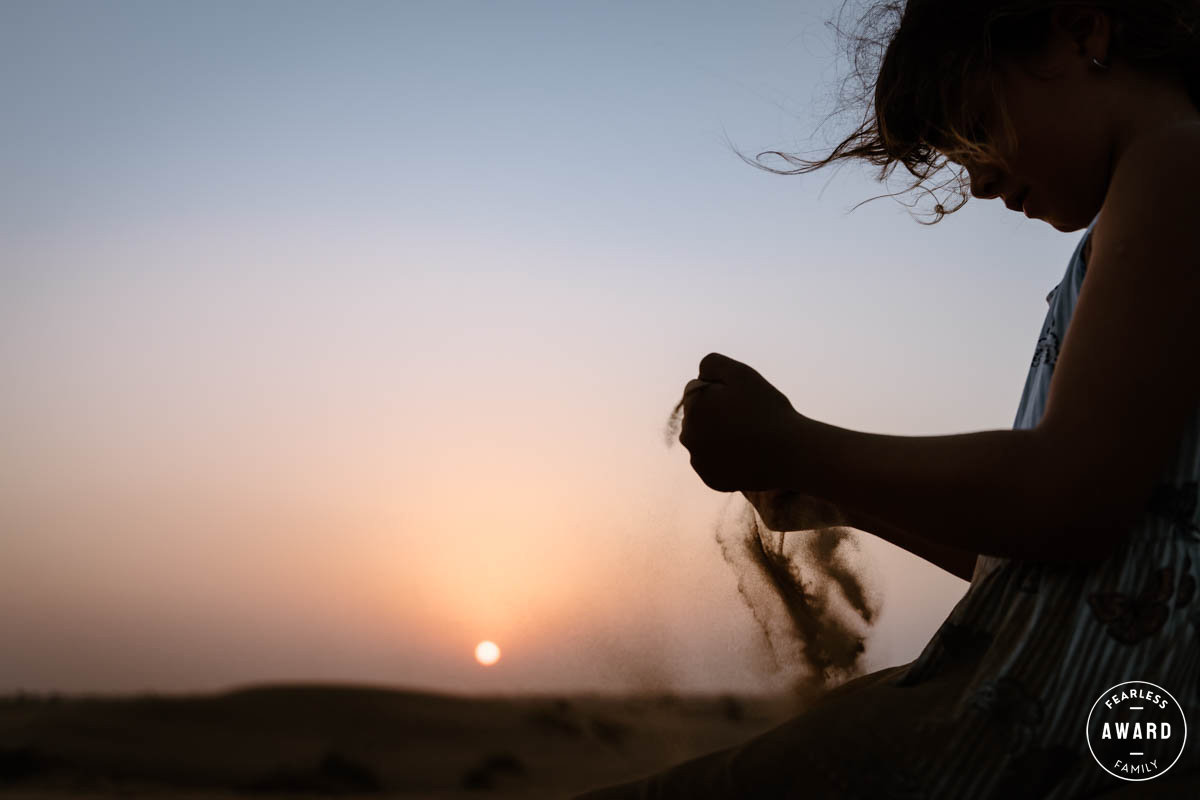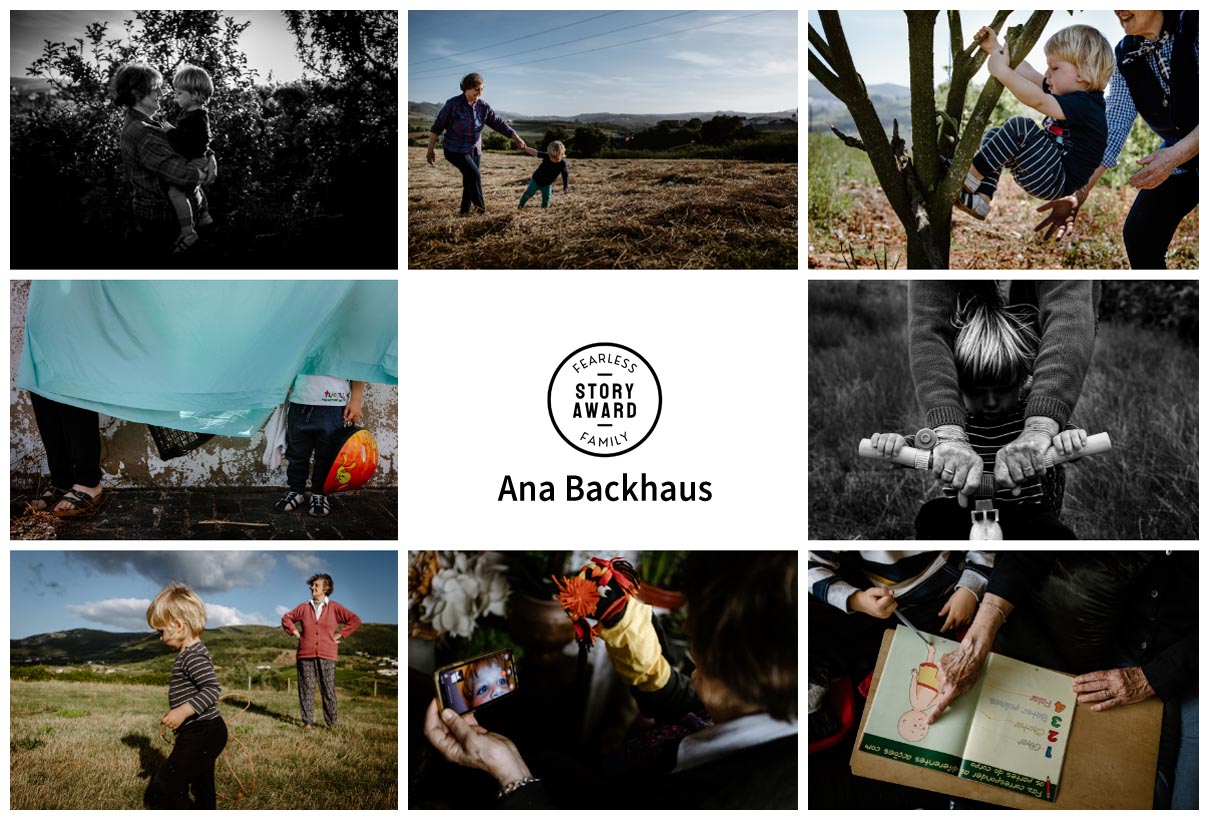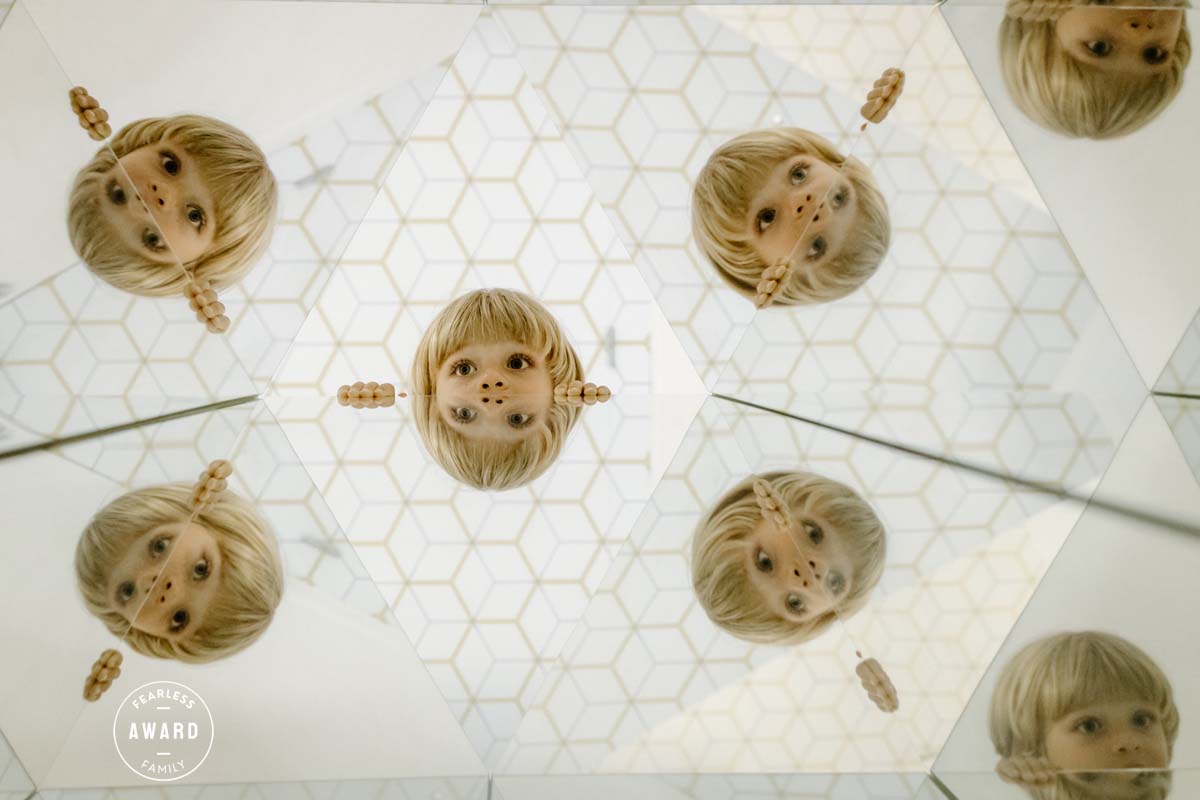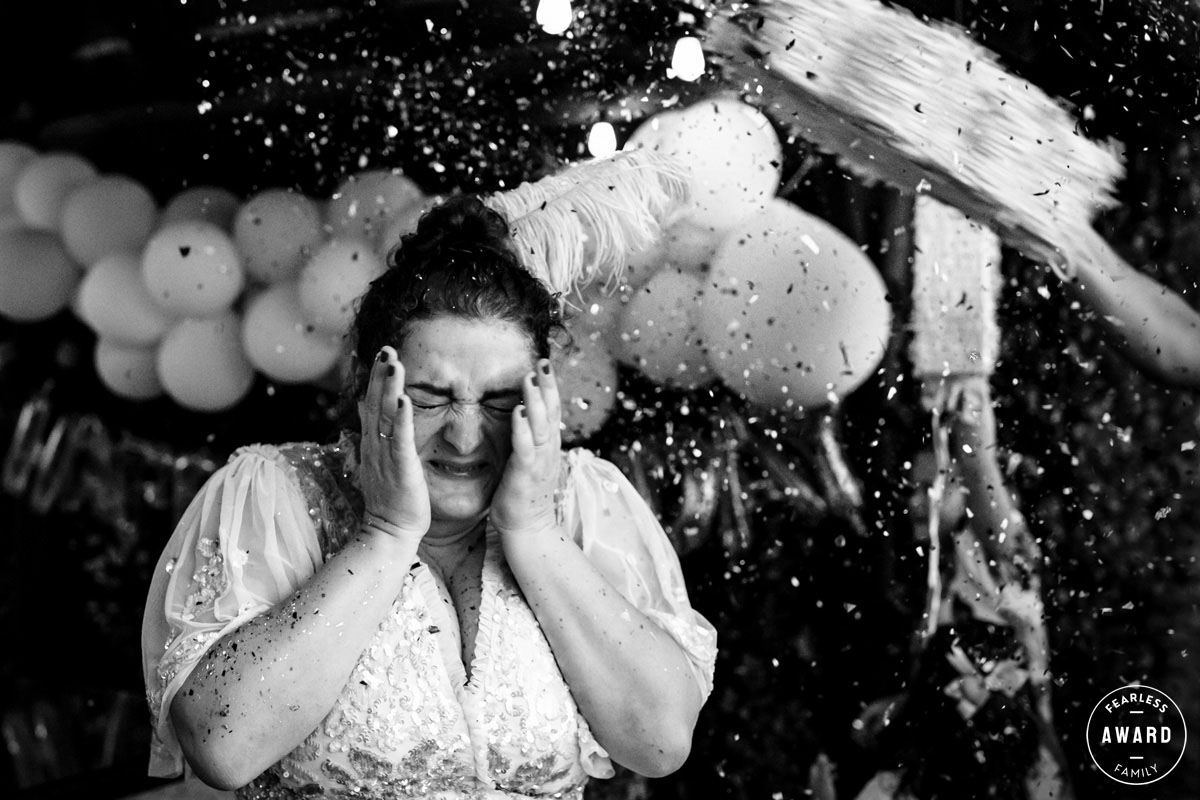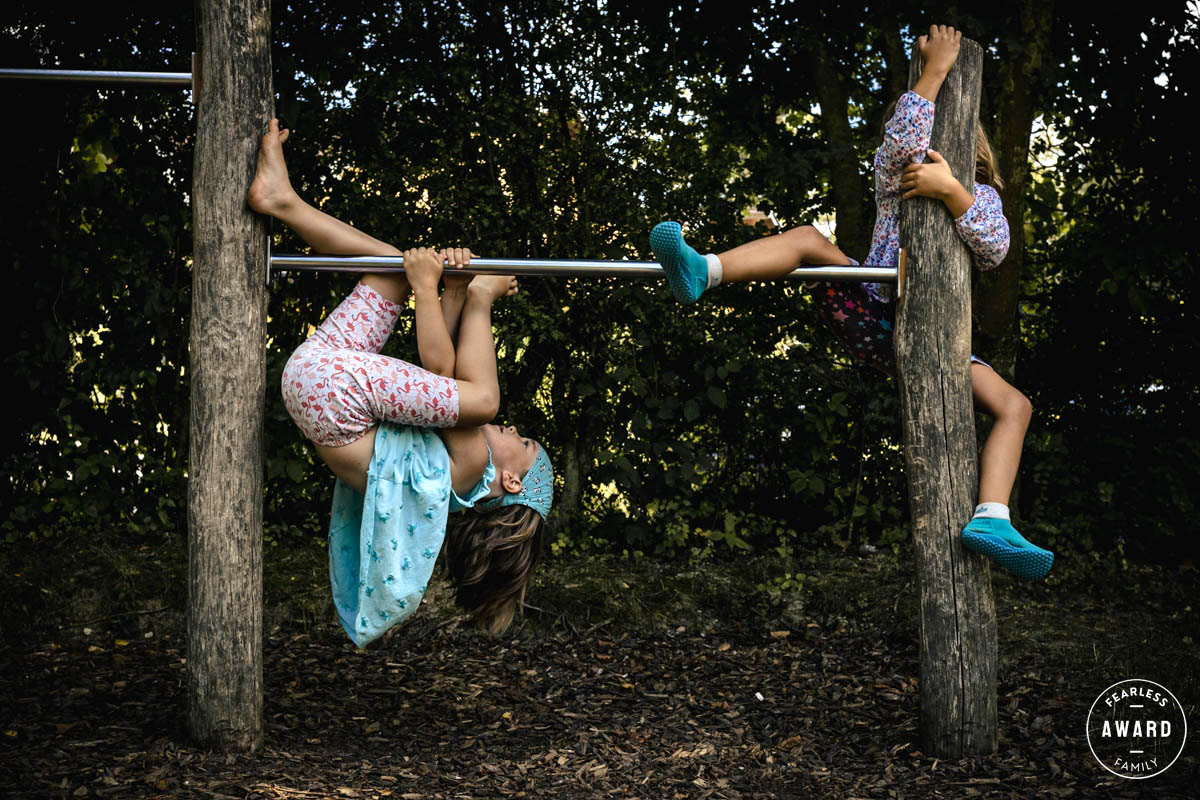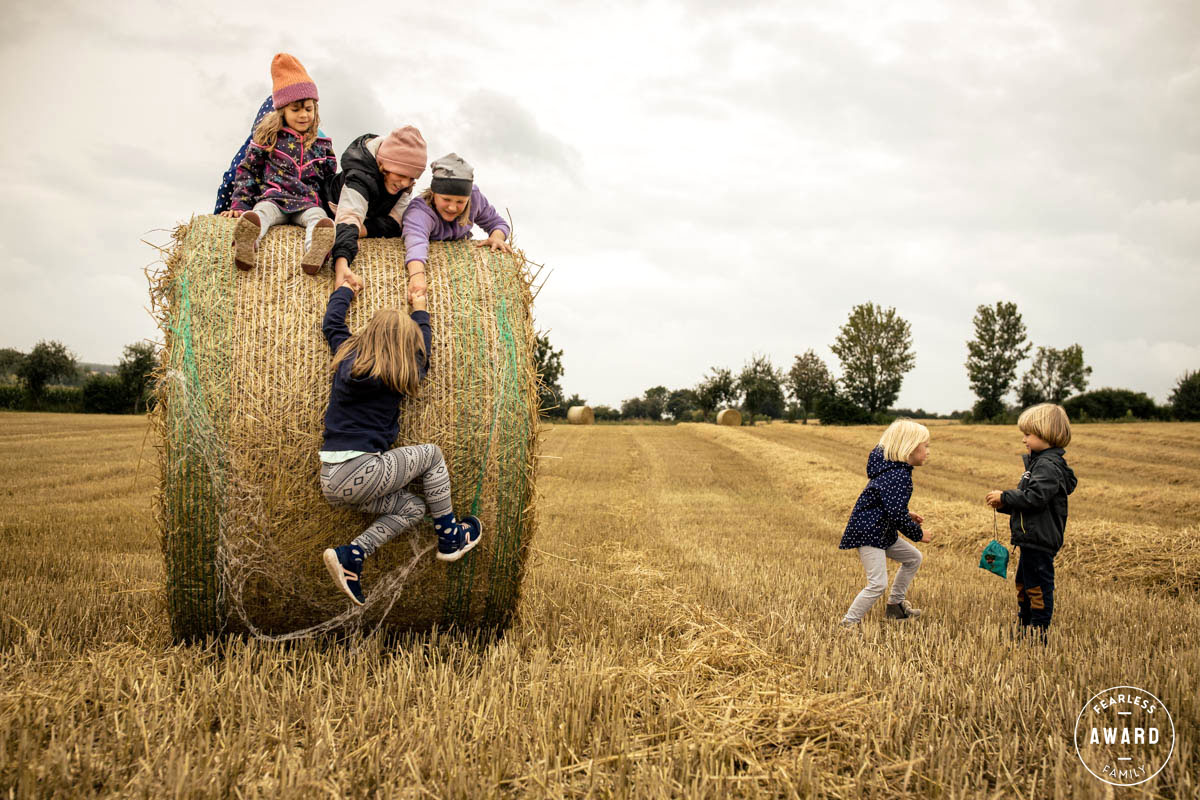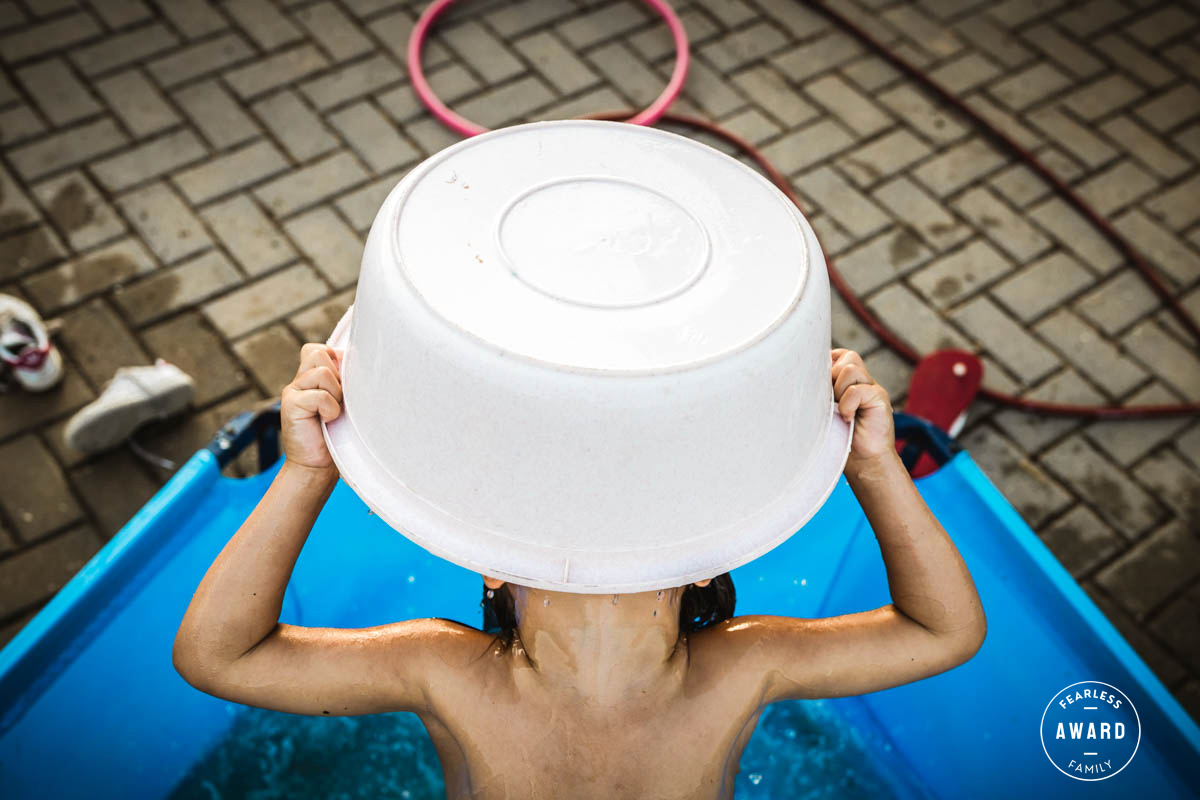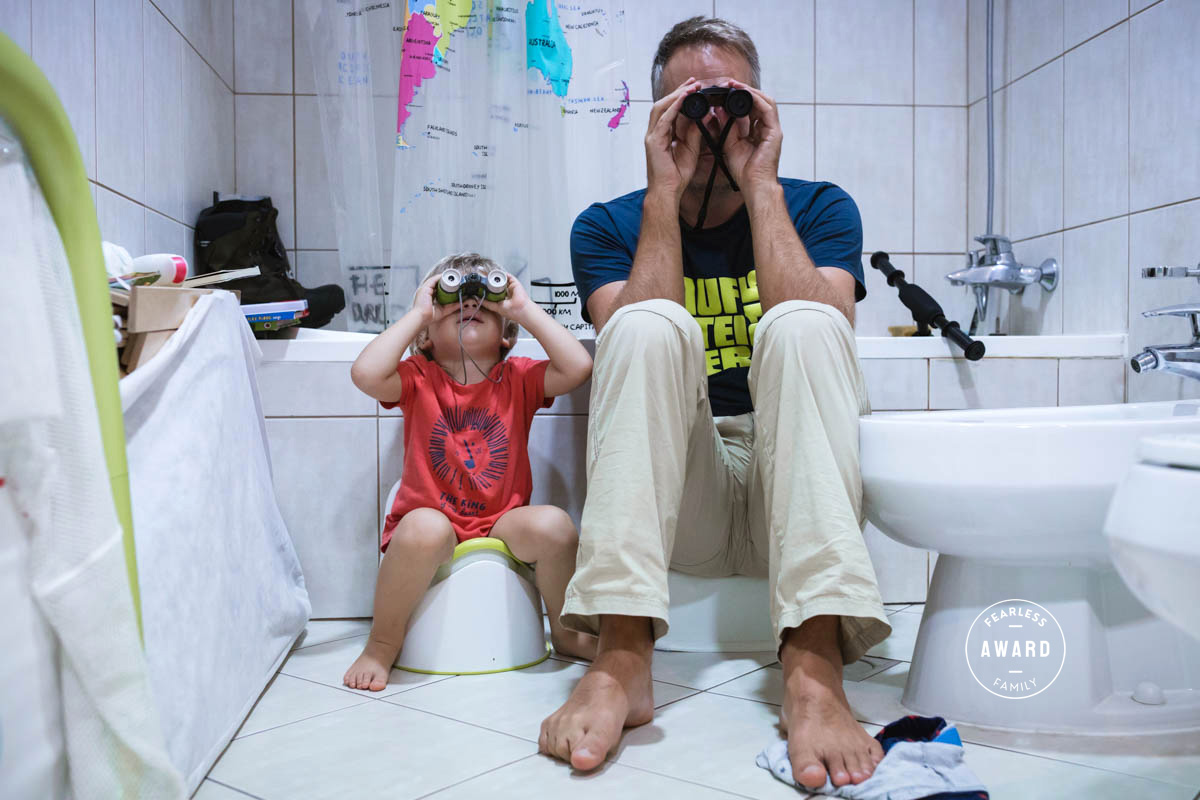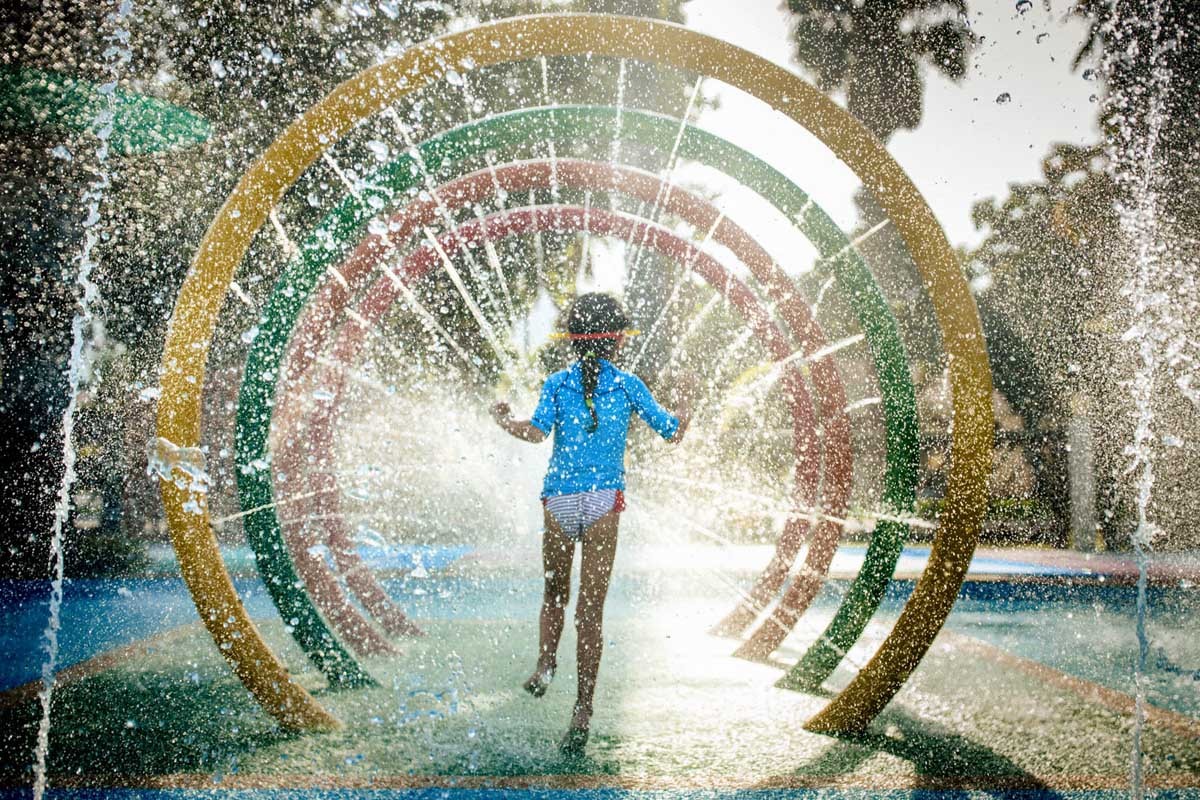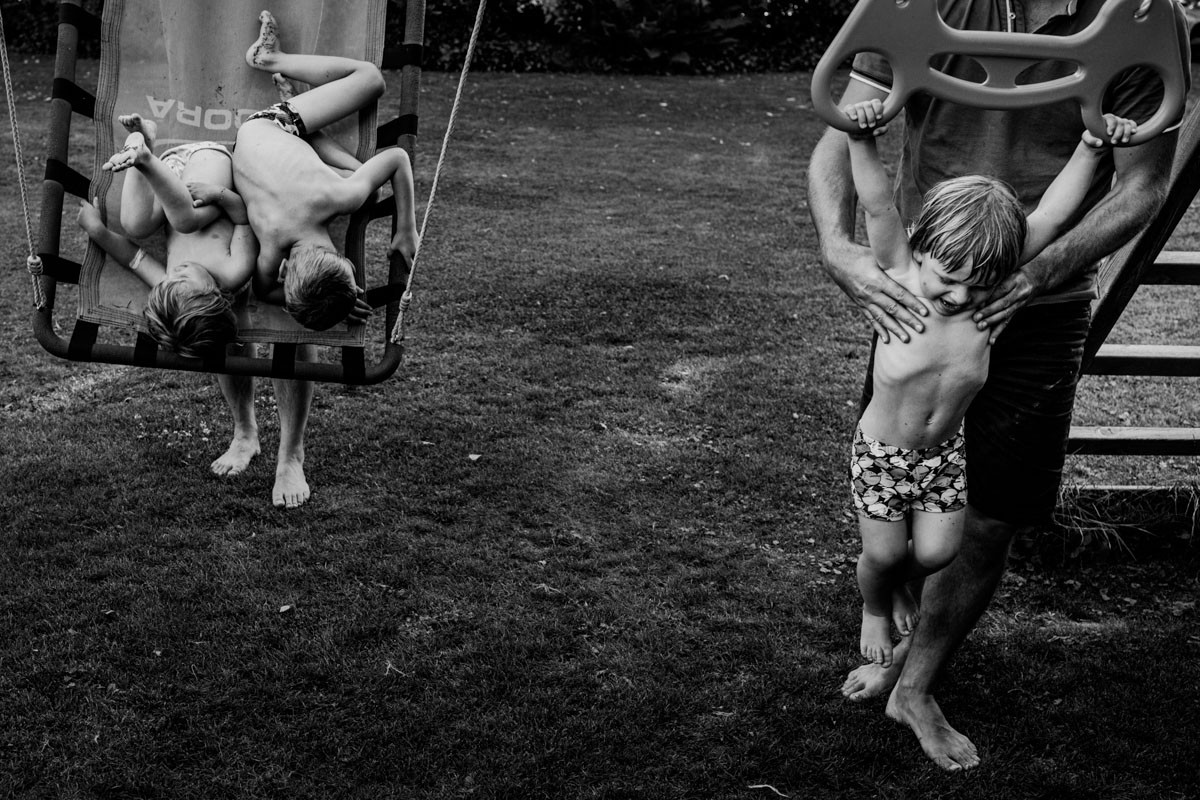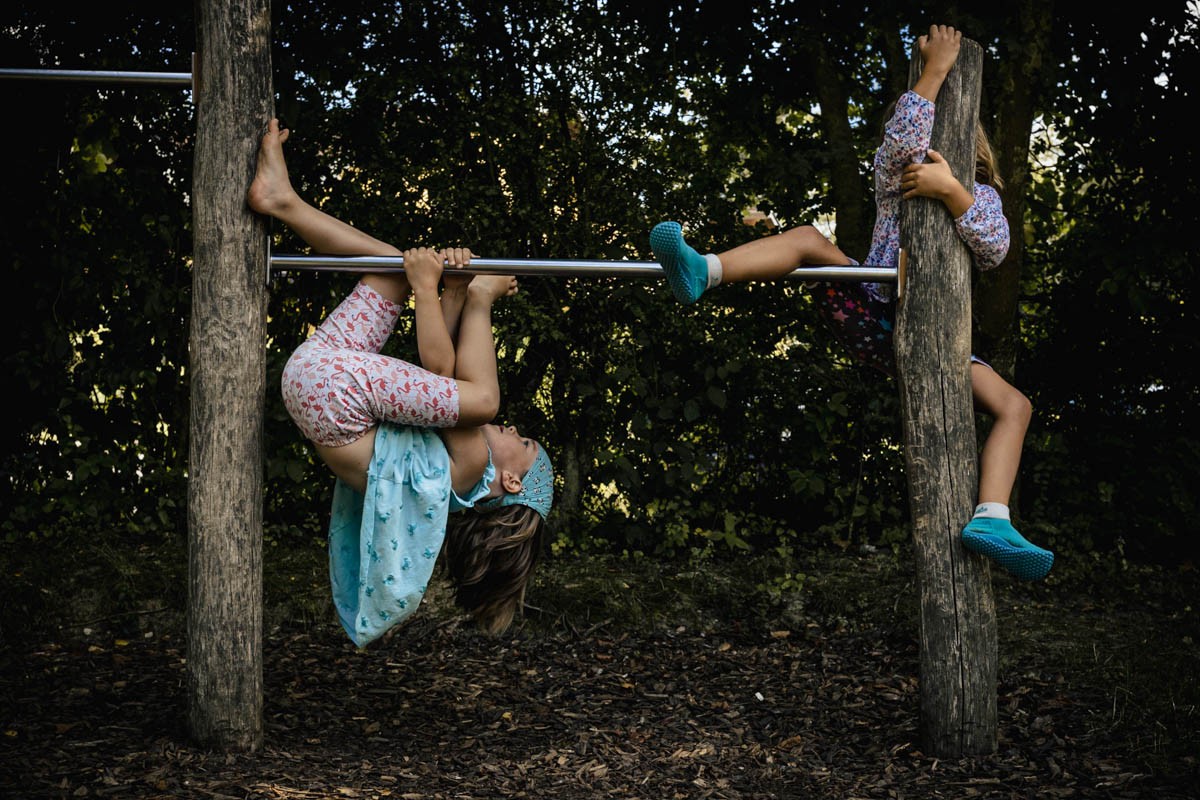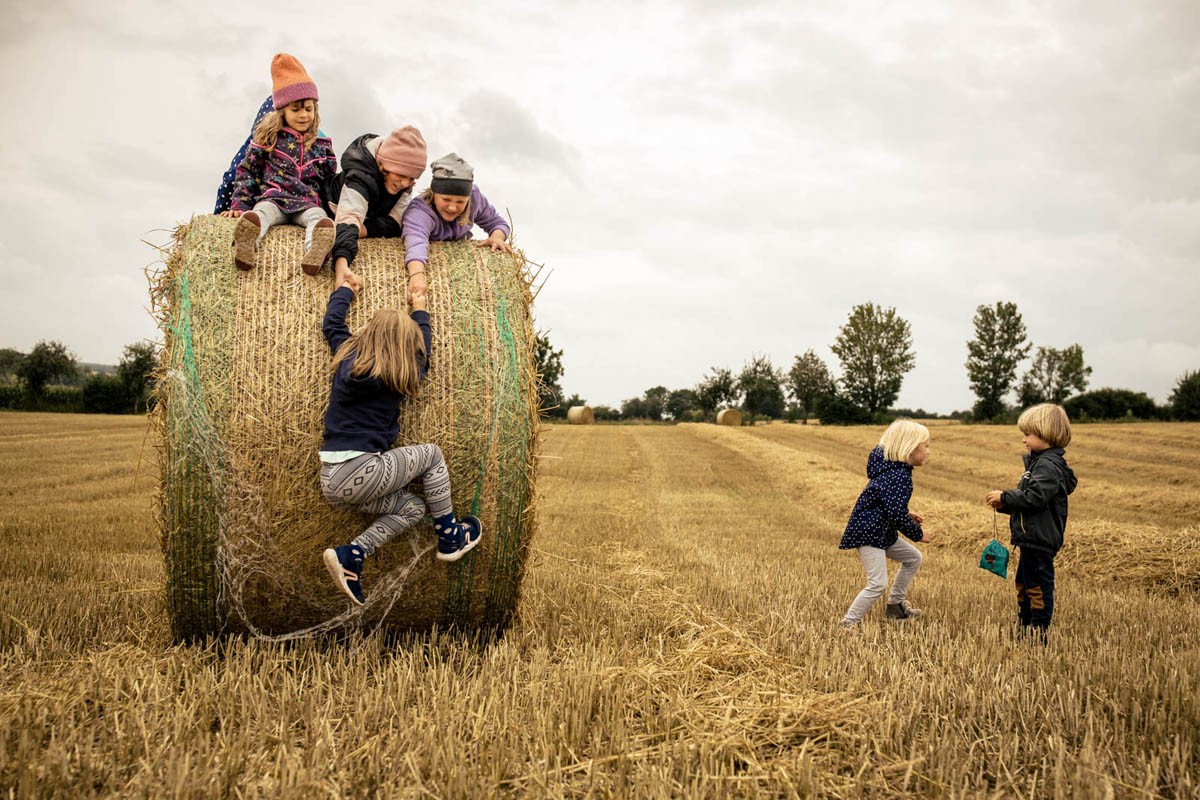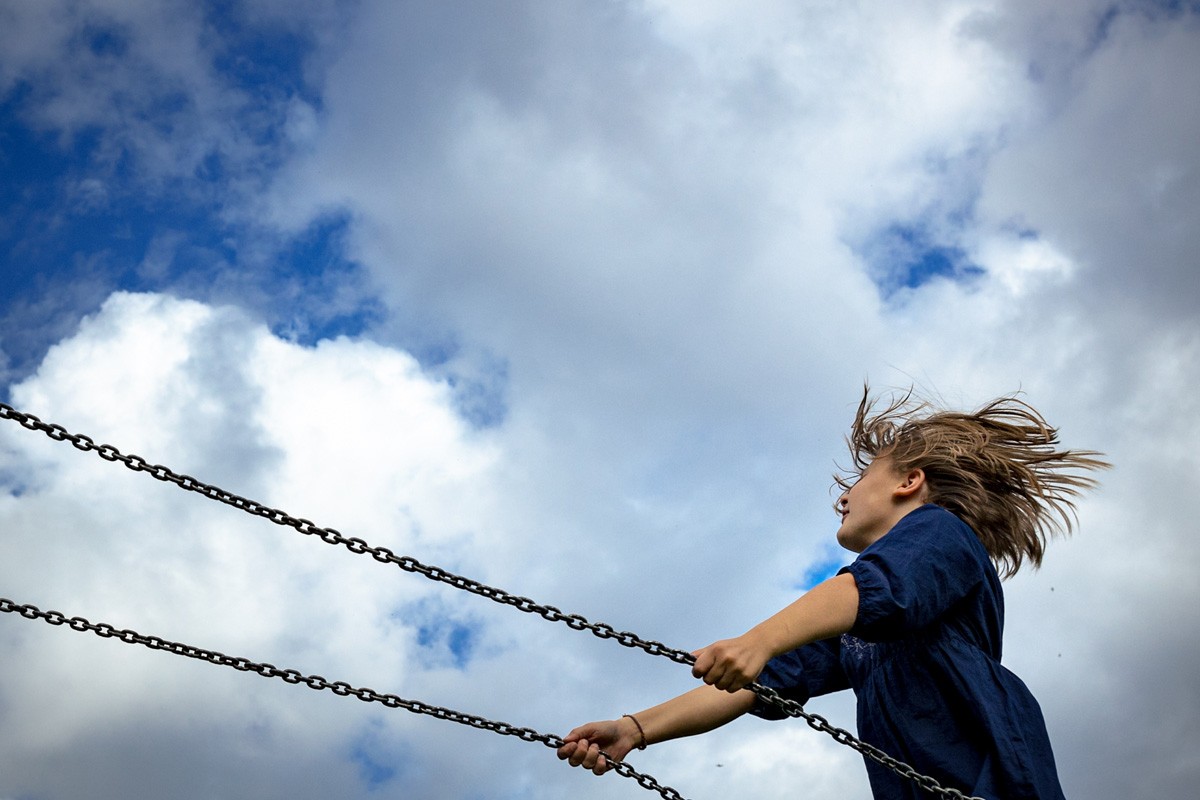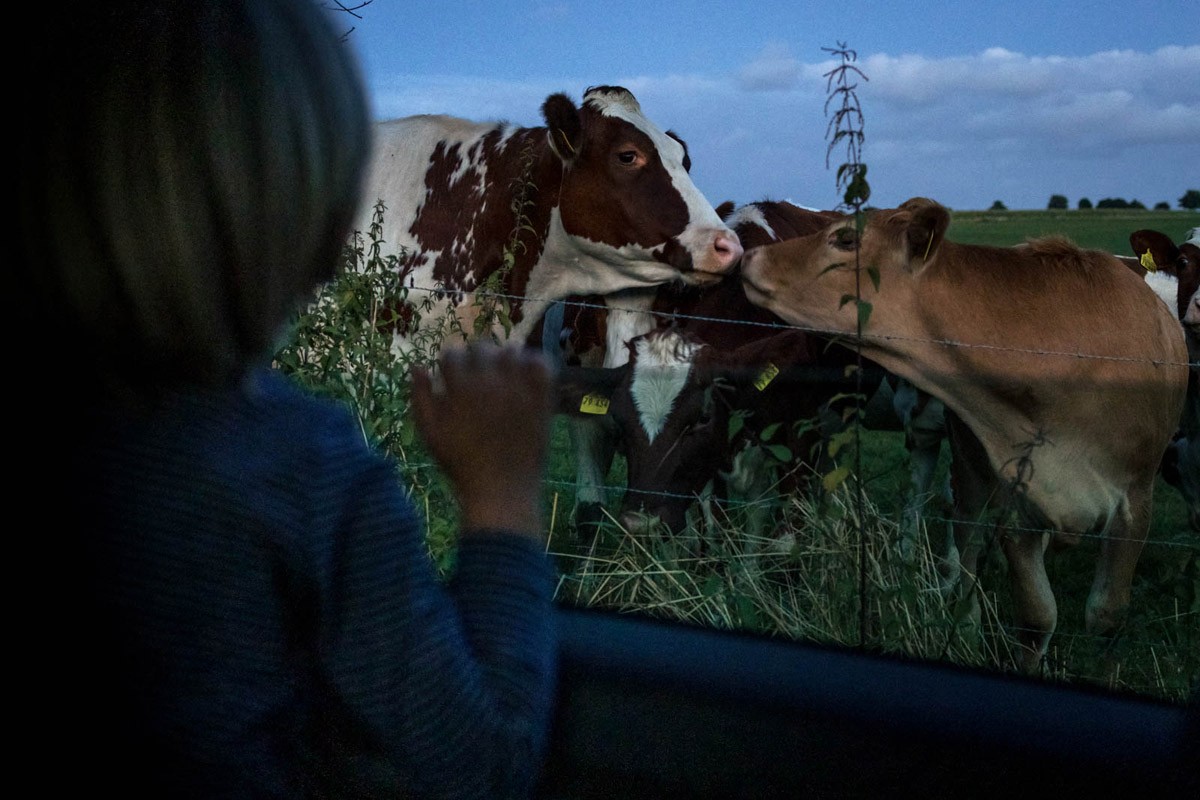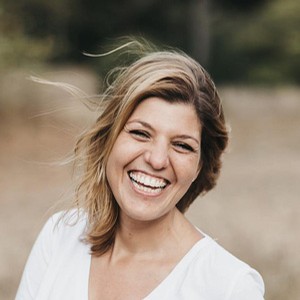 Hello, I'm Ana and I am a Portuguese documentary family photographer born in Lisbon.

My background is architecture but in 2011 I changed my life and switch the ground for the sky becoming a Flight Attendant and leaving my country to travel the world.

I started photographing my travels and the streets I walked through the places I visited.

Big part of the inspiration was coming from what I experienced in the different countries I visited but, it was the human factor and cultural diversity what truly droves me and passionate me.

Being a mom changed my priorities, matured my vision of the world and my photographic eye. I understood that the documentary approach is the one I identify myself the most. As consequence, I started telling the story of my own family because I valorised even more the importance of capturing the real moments shared in the everyday life.

Telling stories of those who give me the opportunity is my mission, photography is my way of expression and my work tool.

I believe connection is one of the main roots for creation.

More...
More Photographers in Dubai