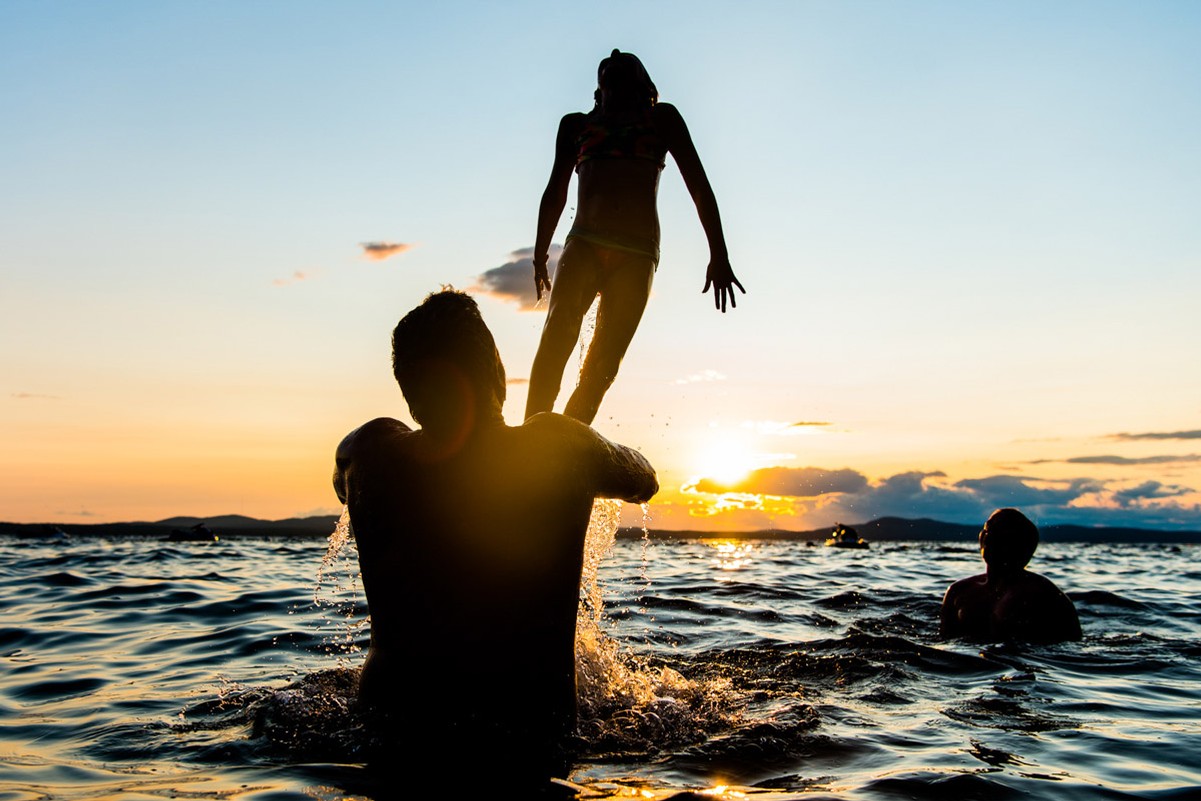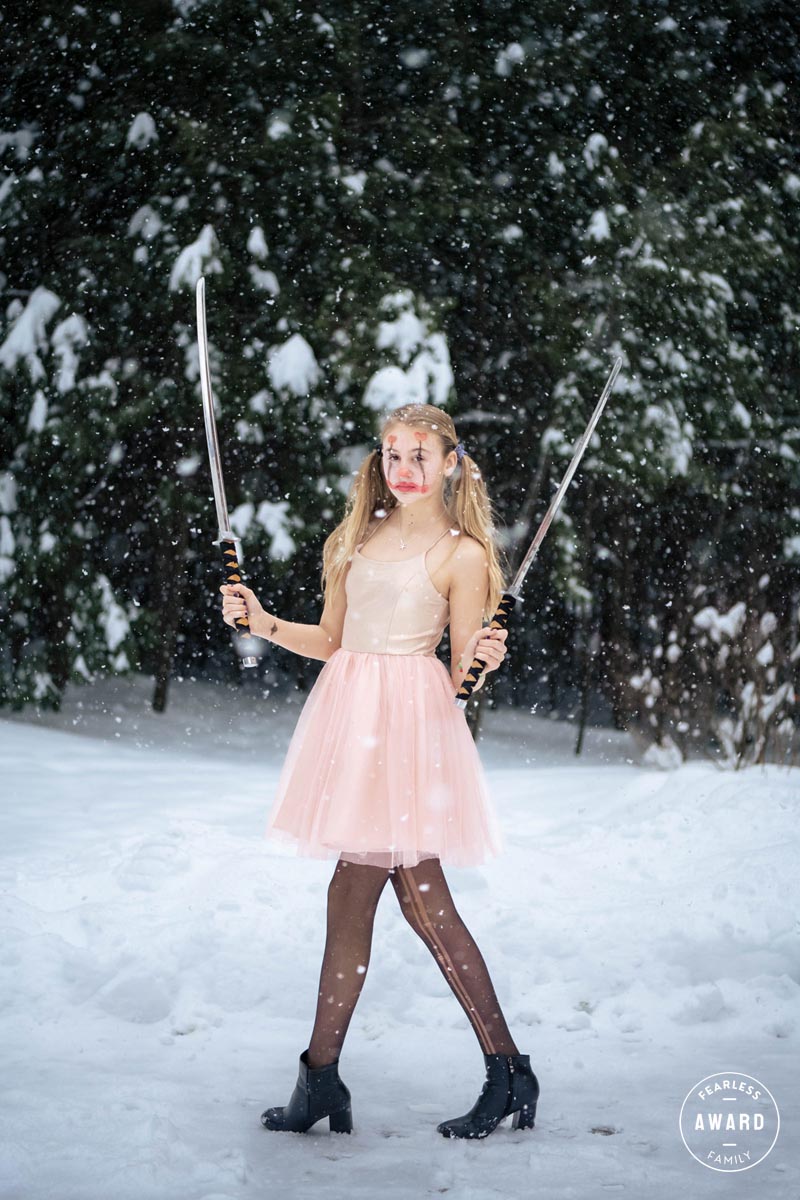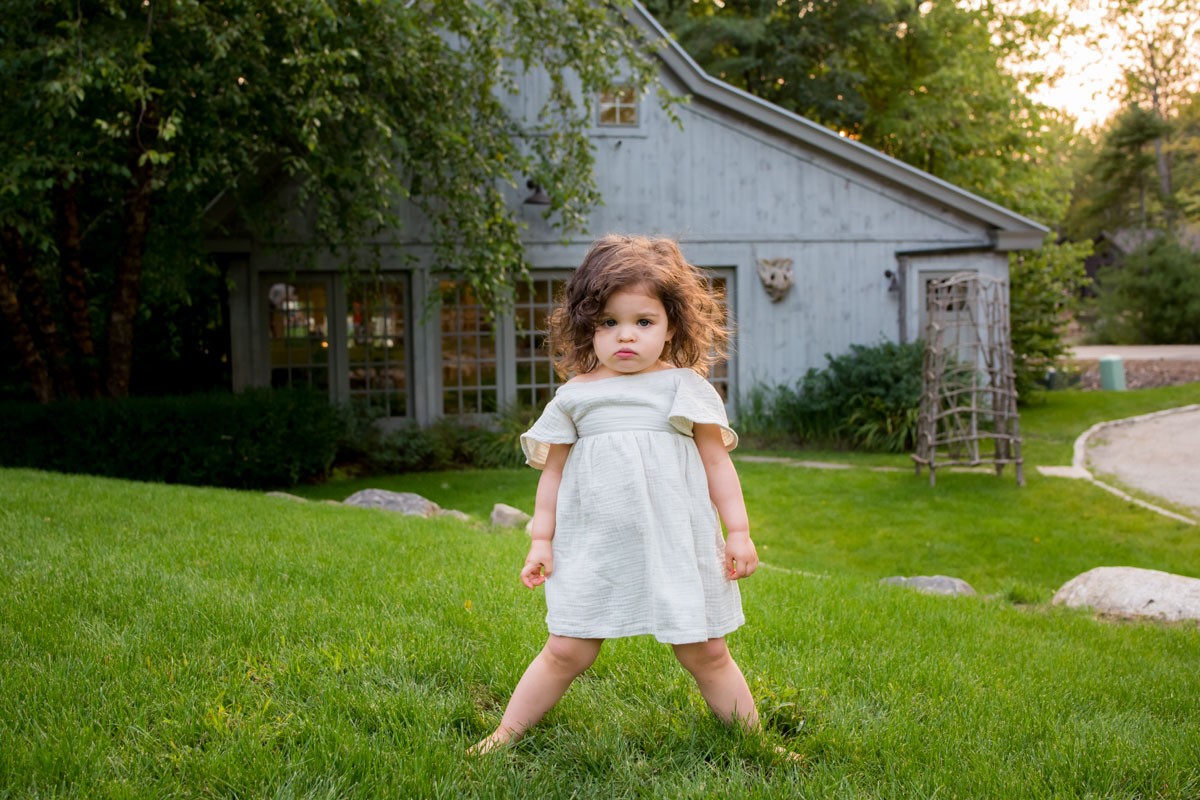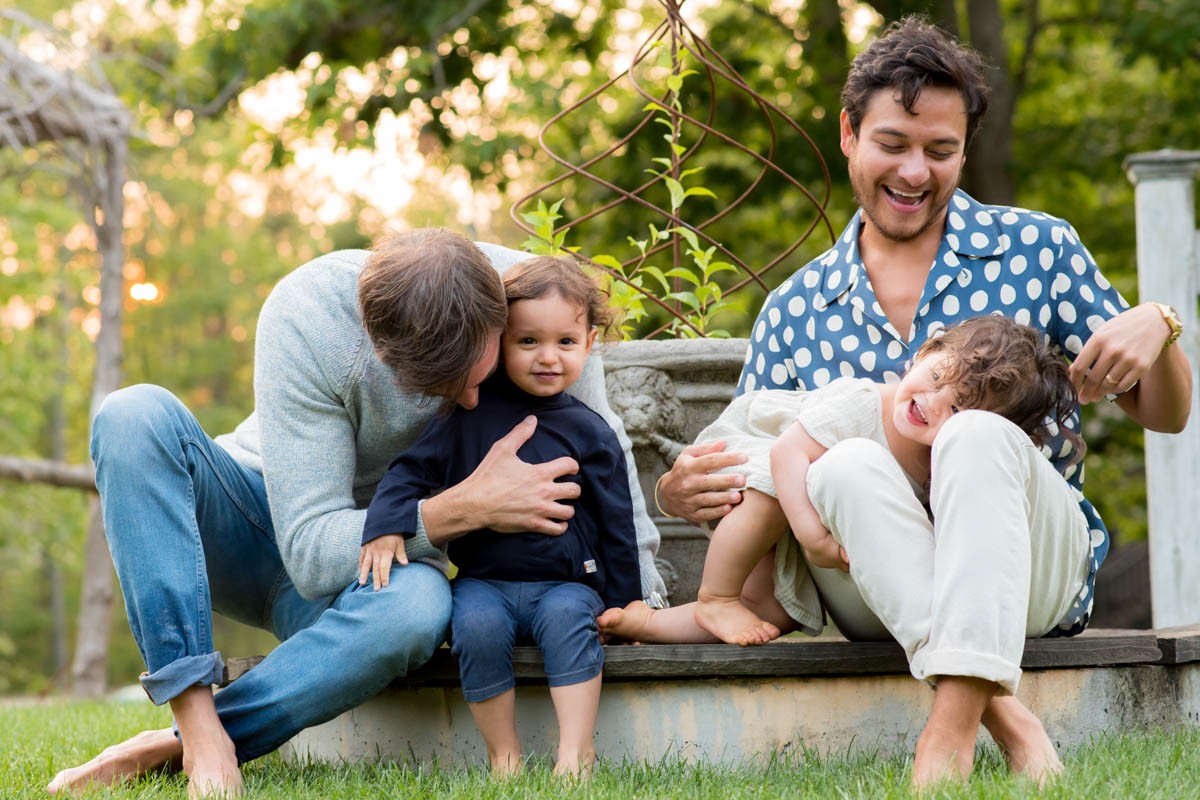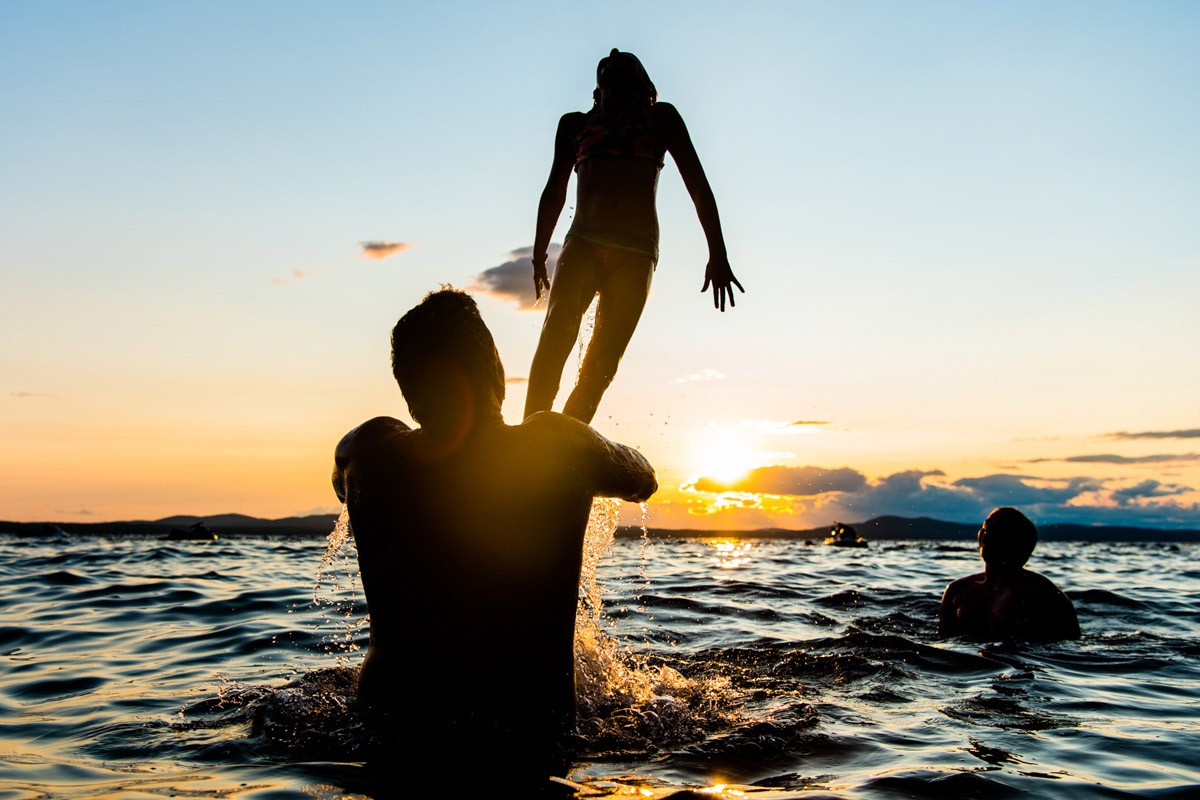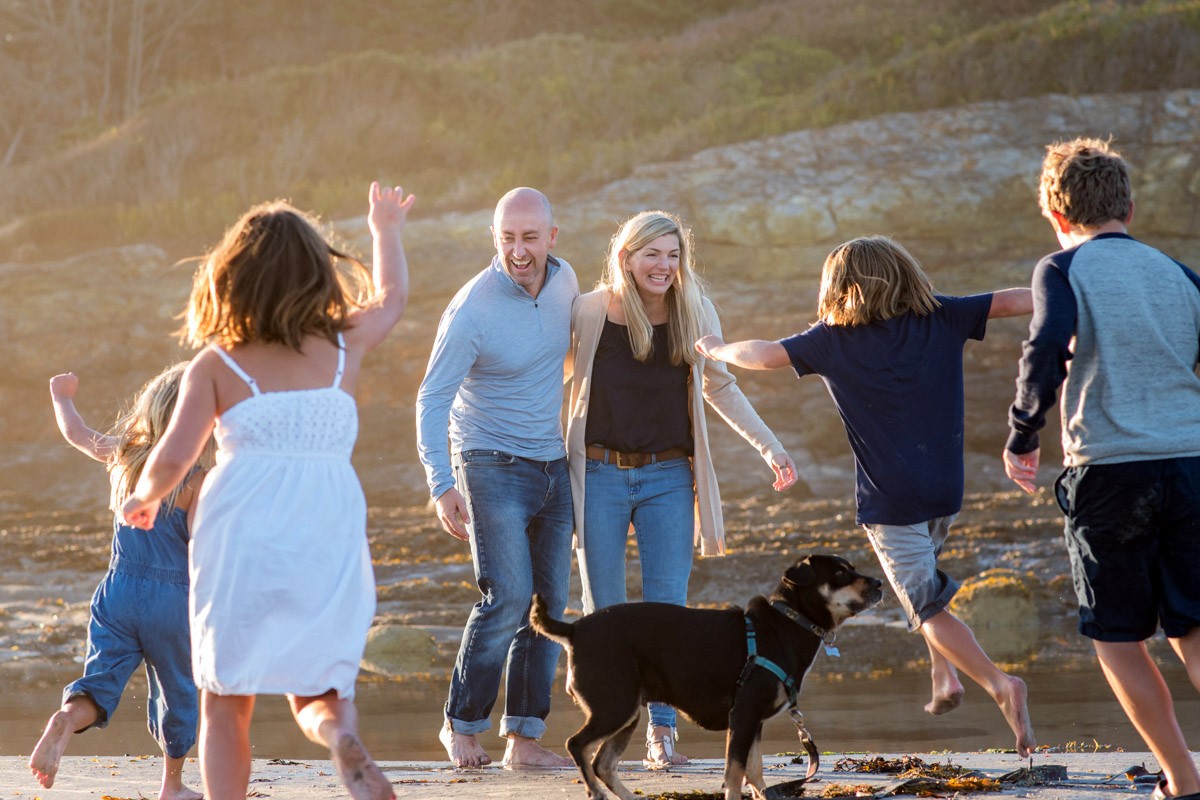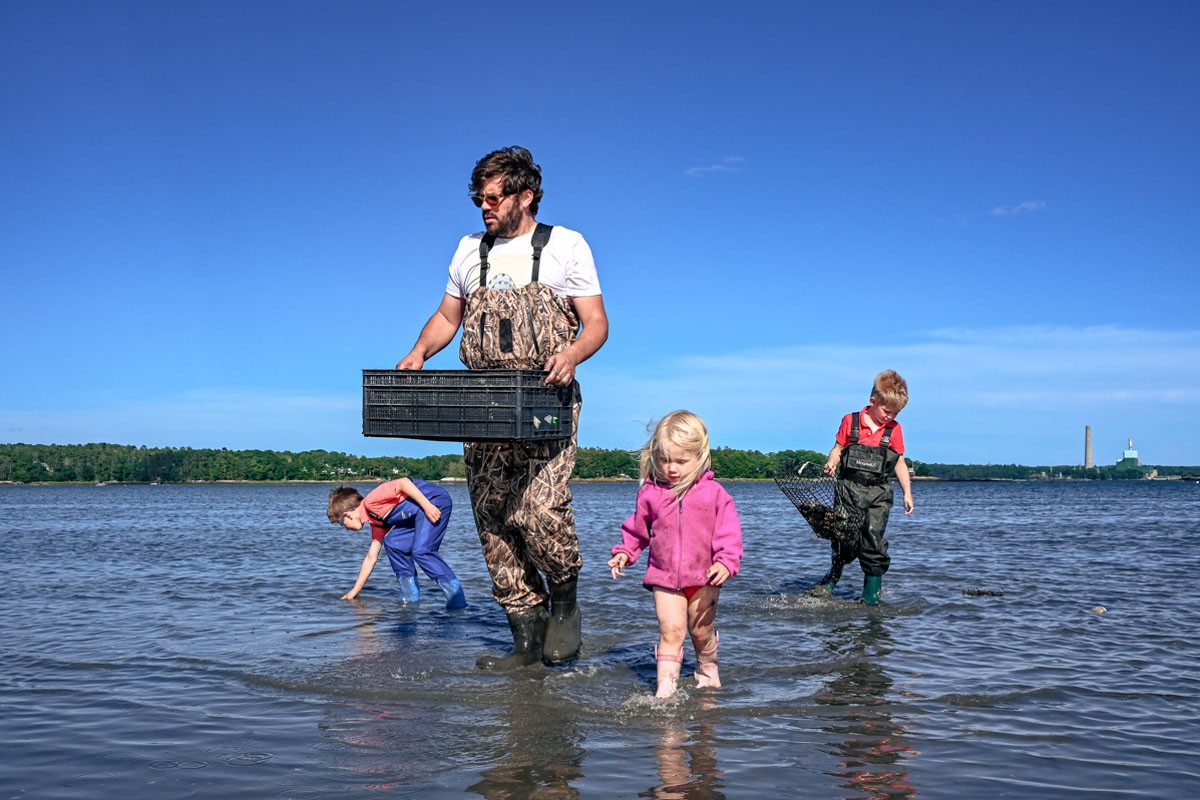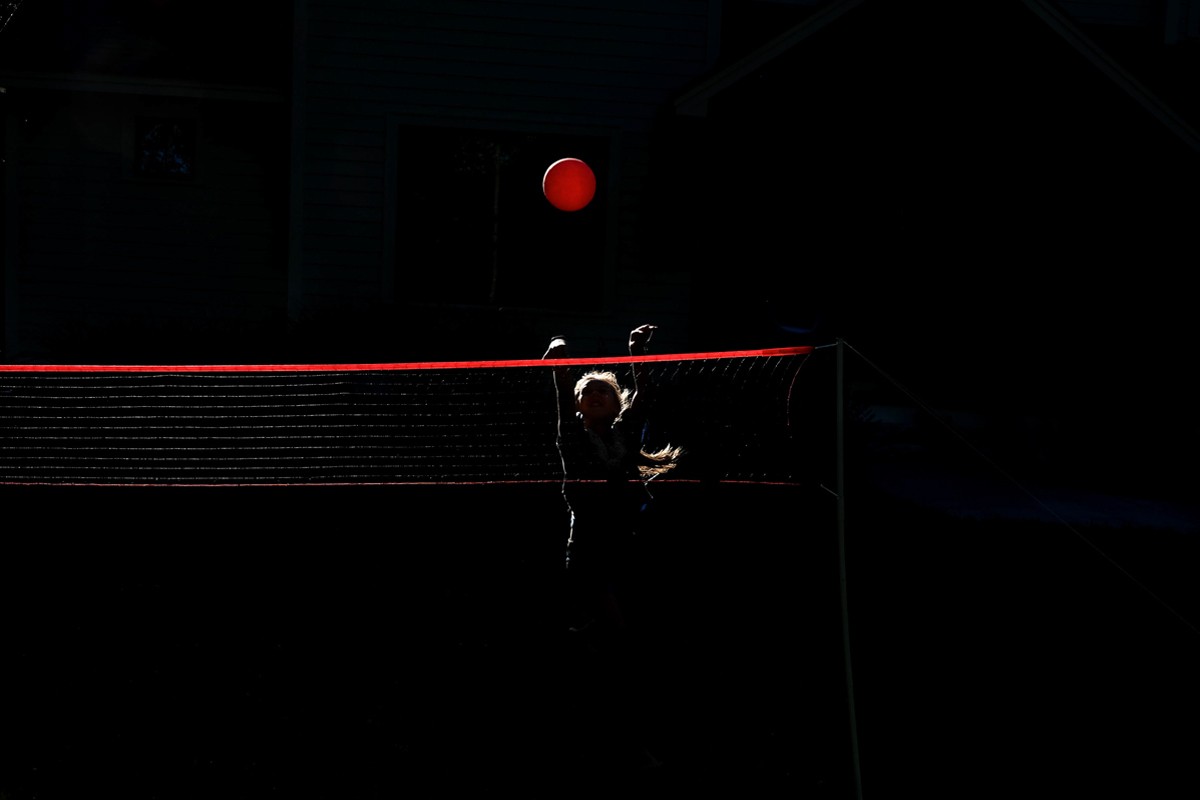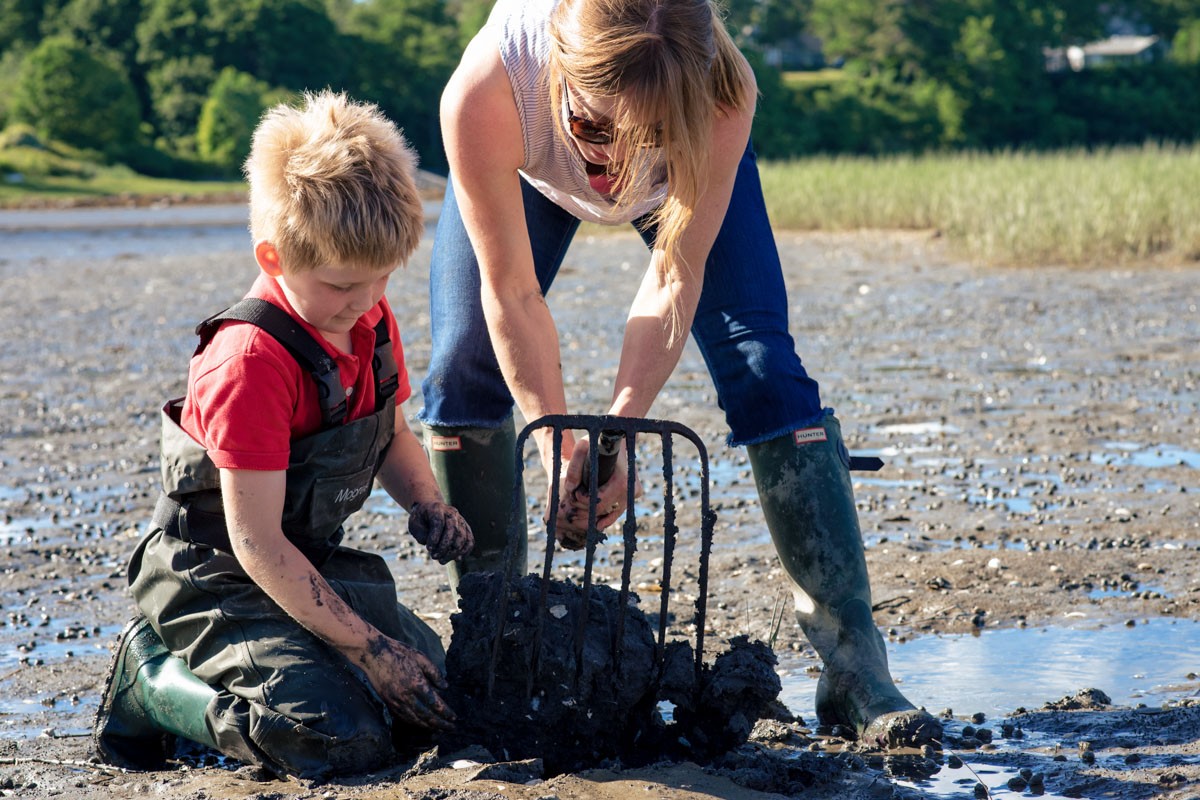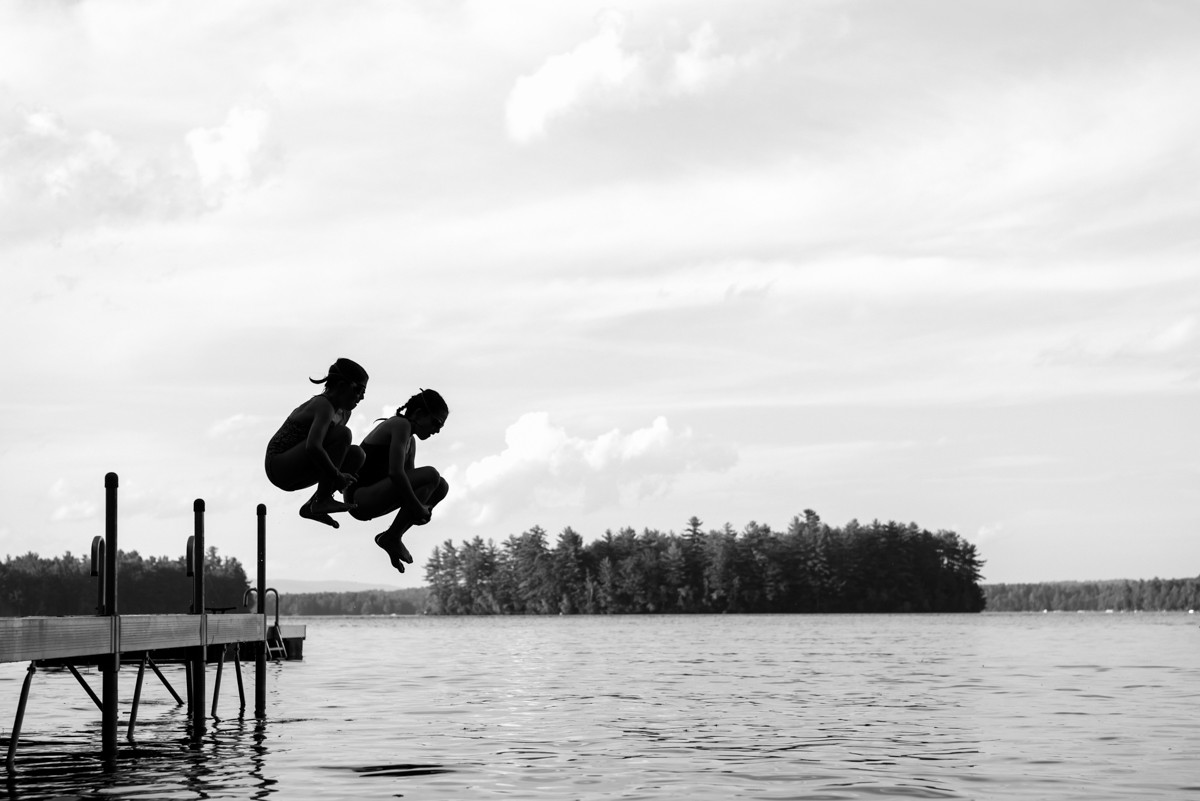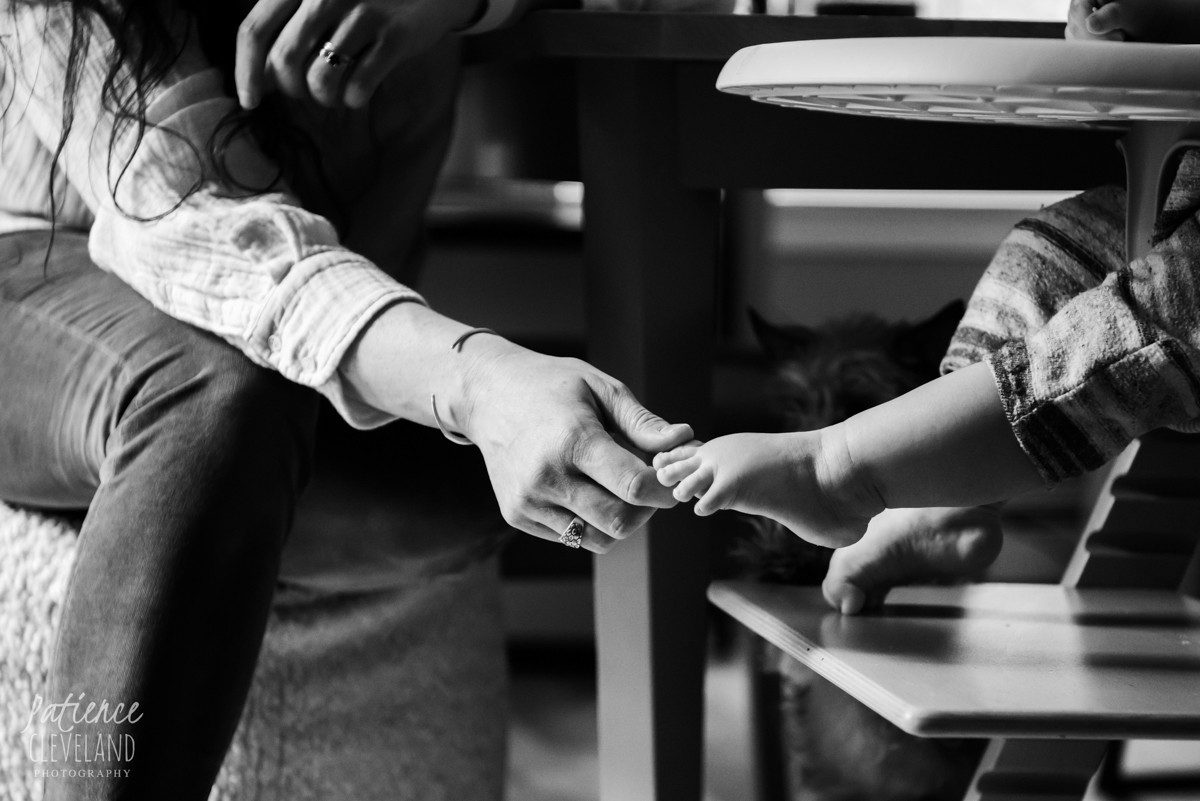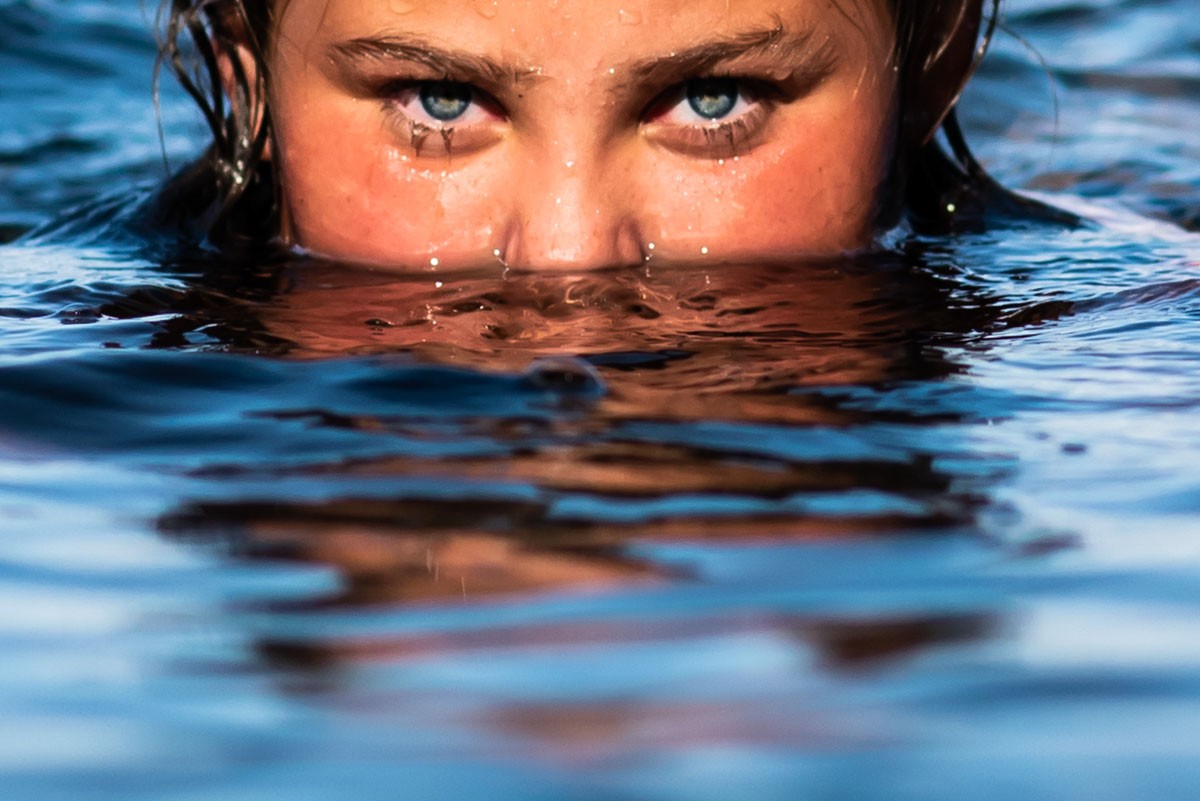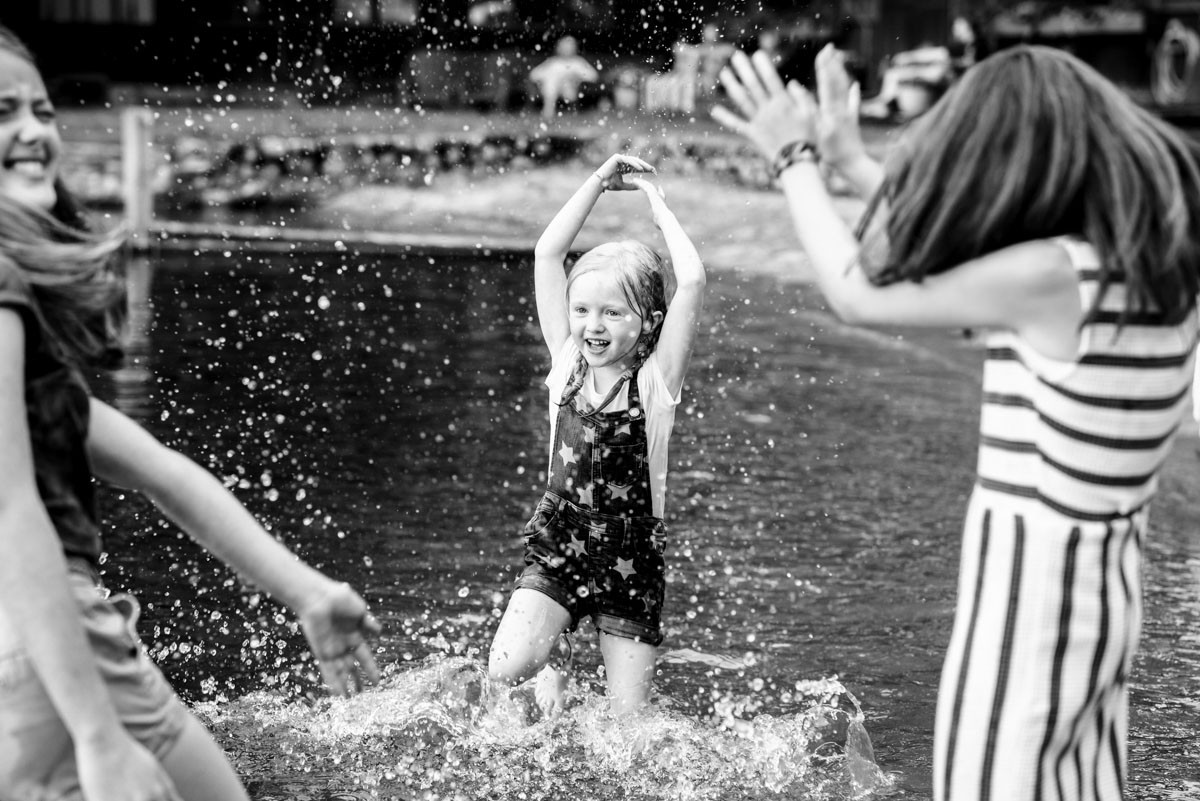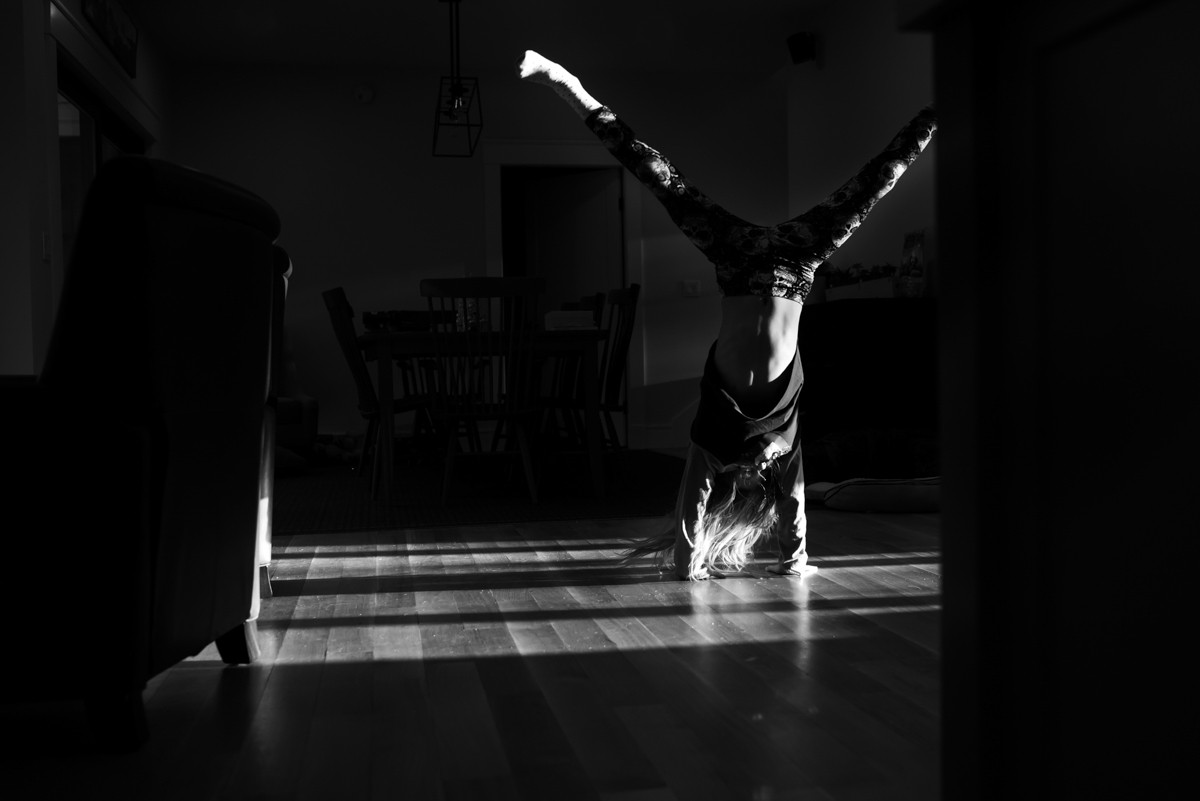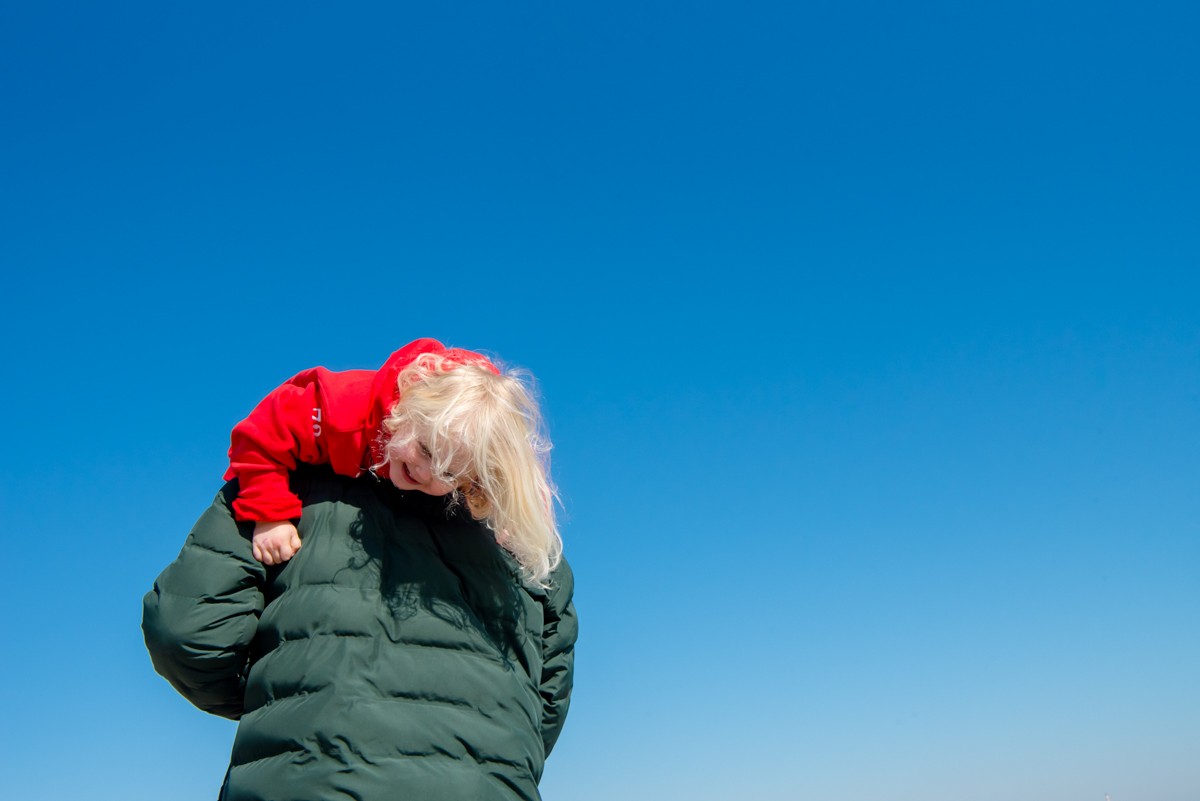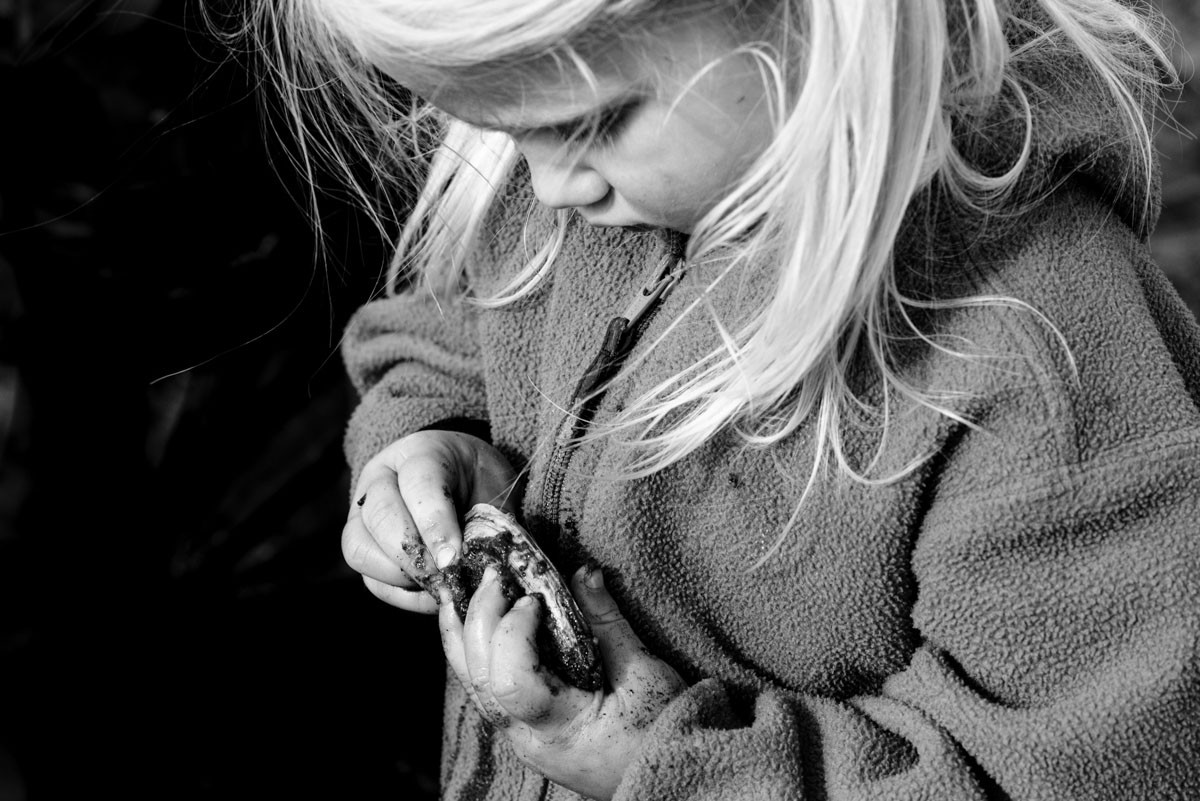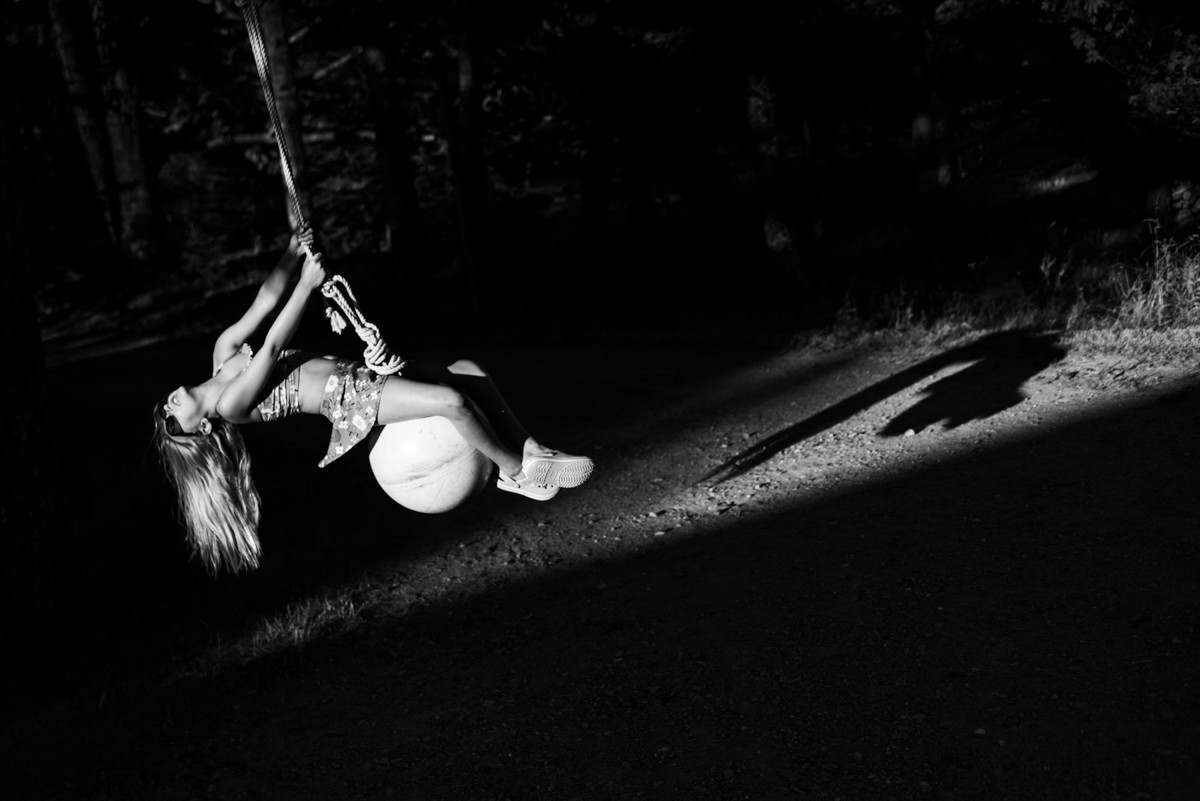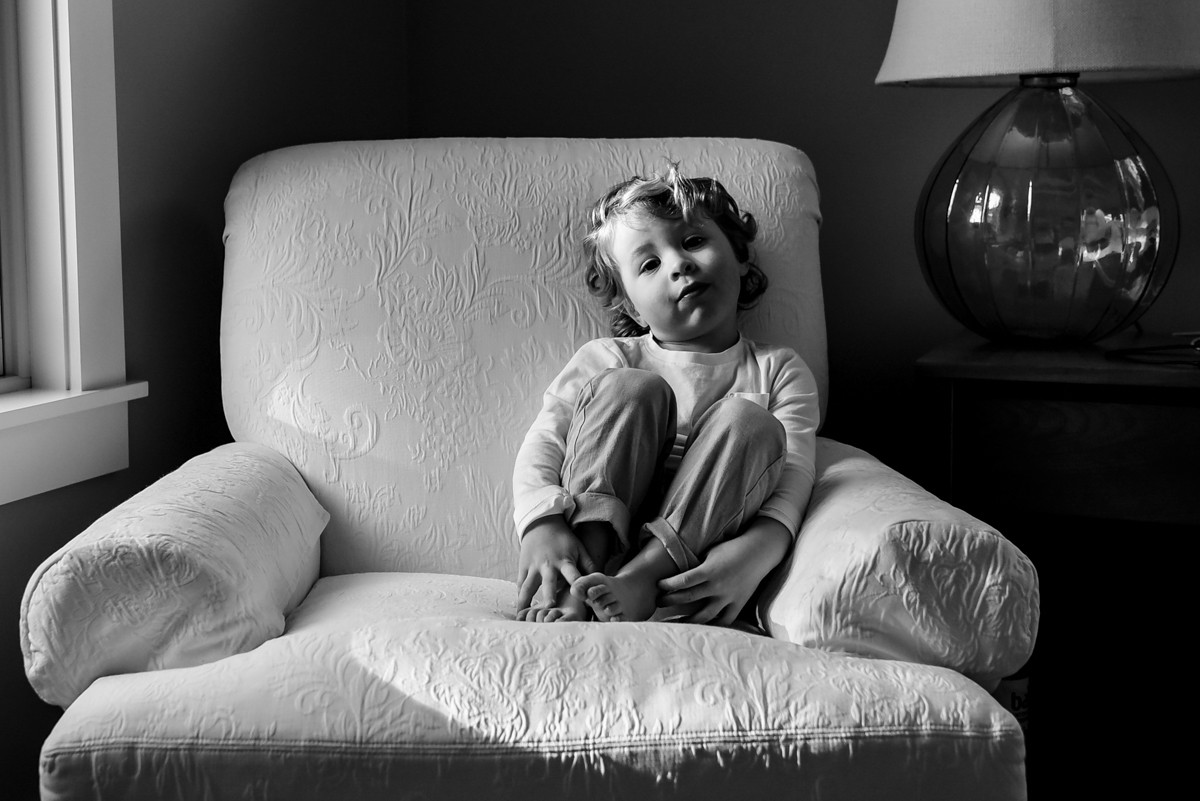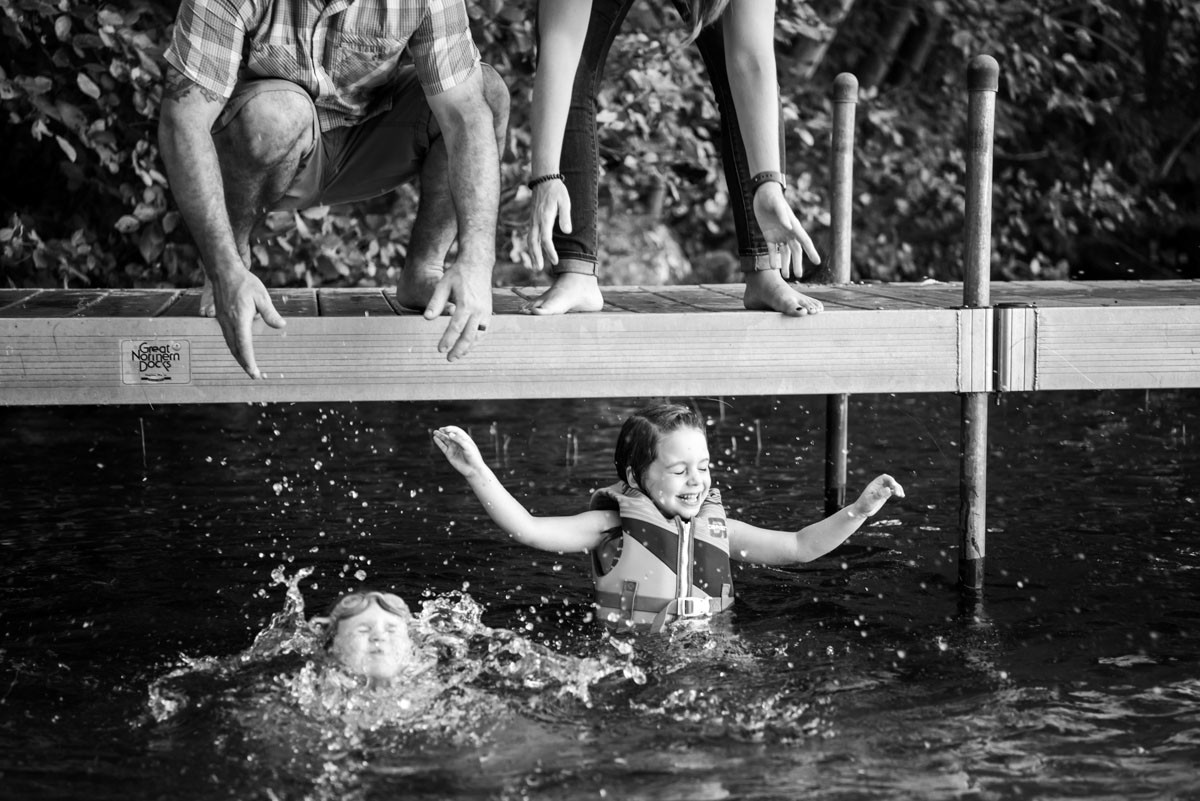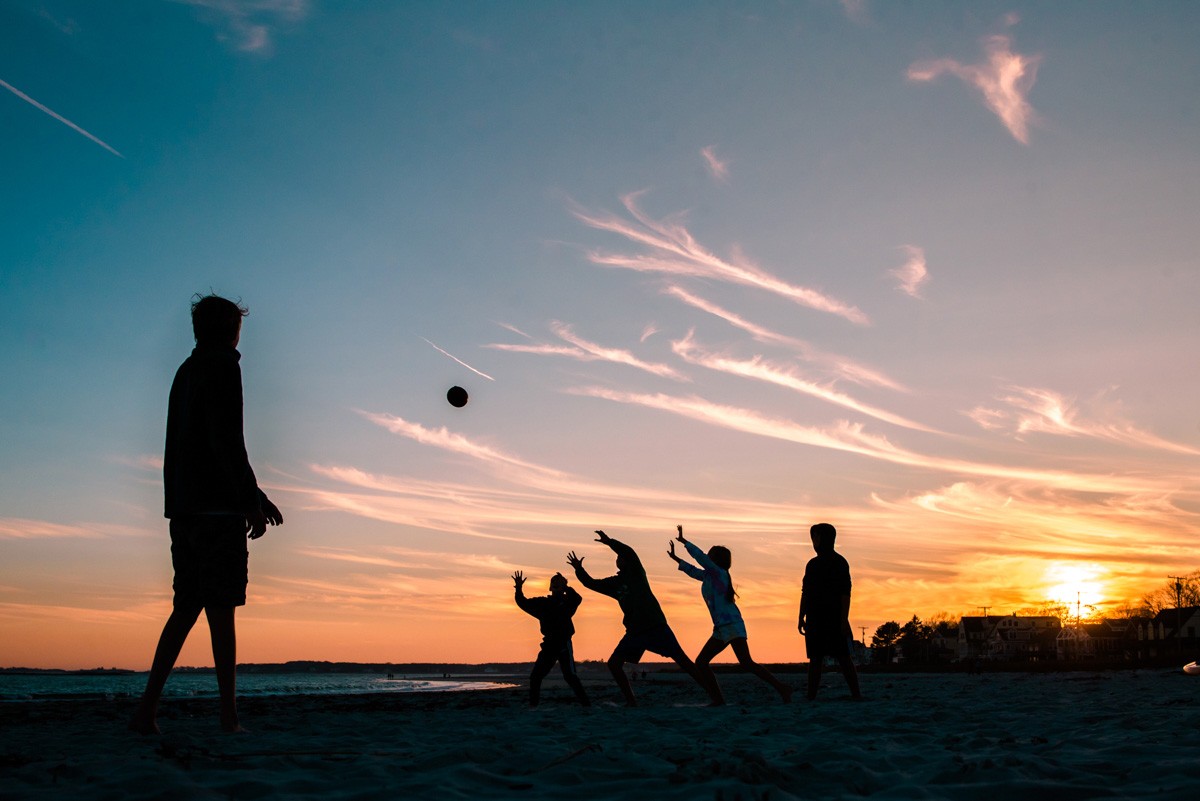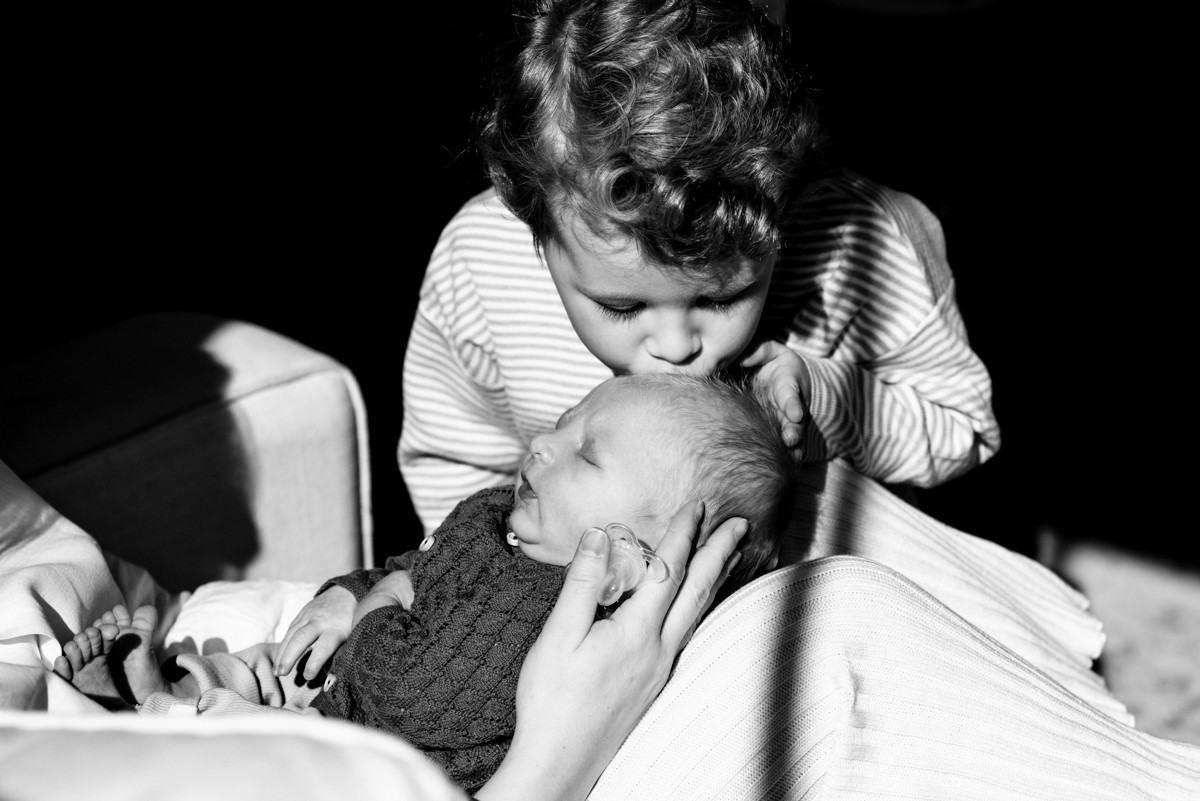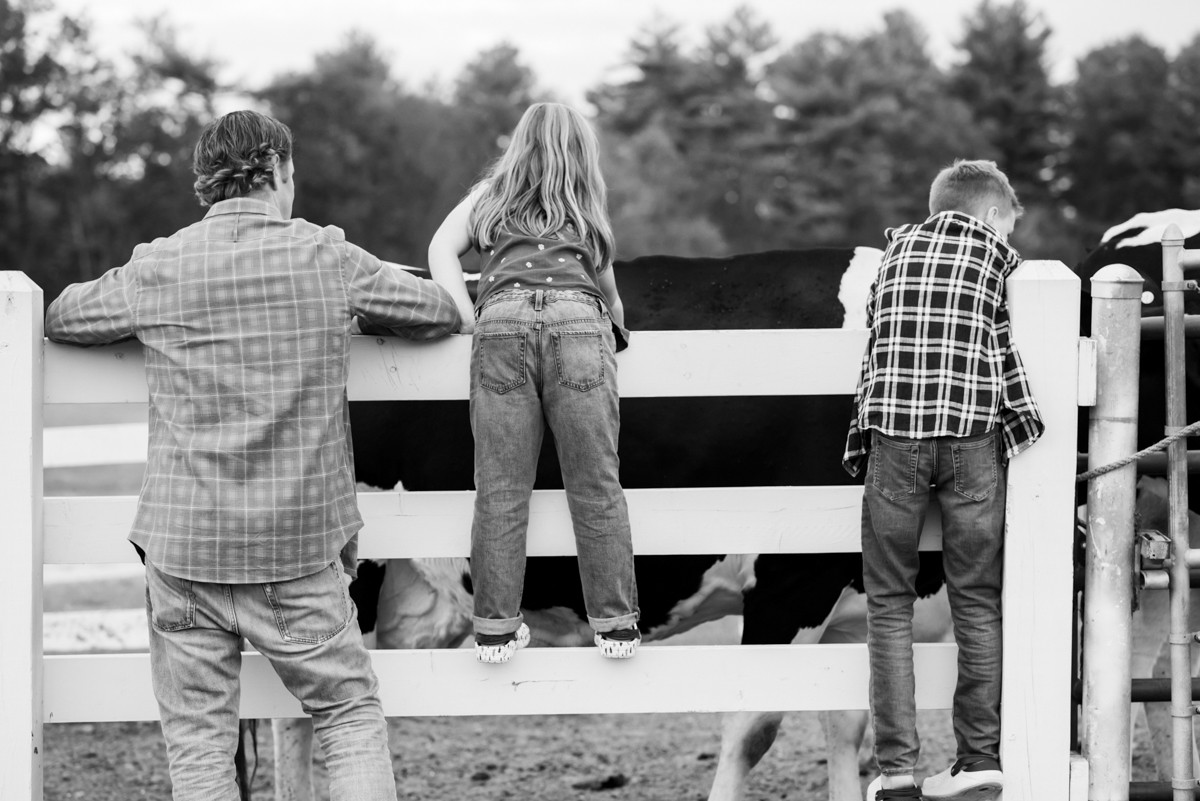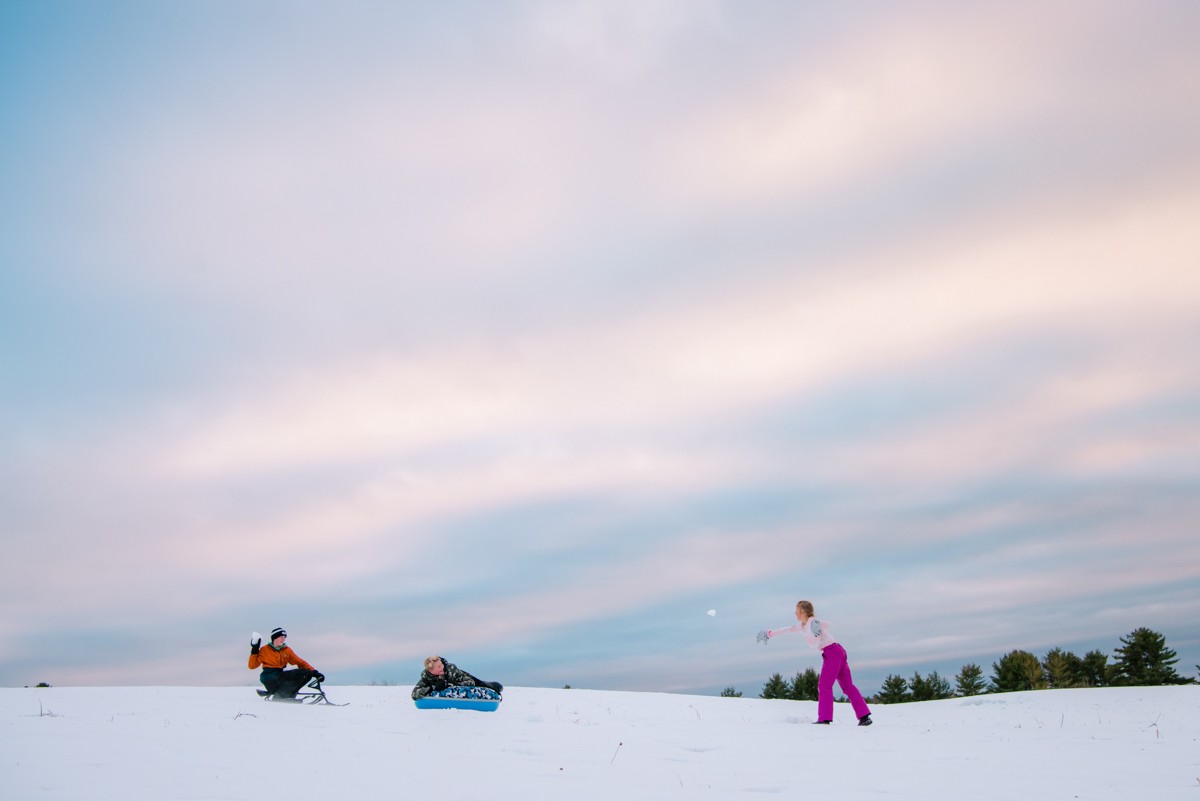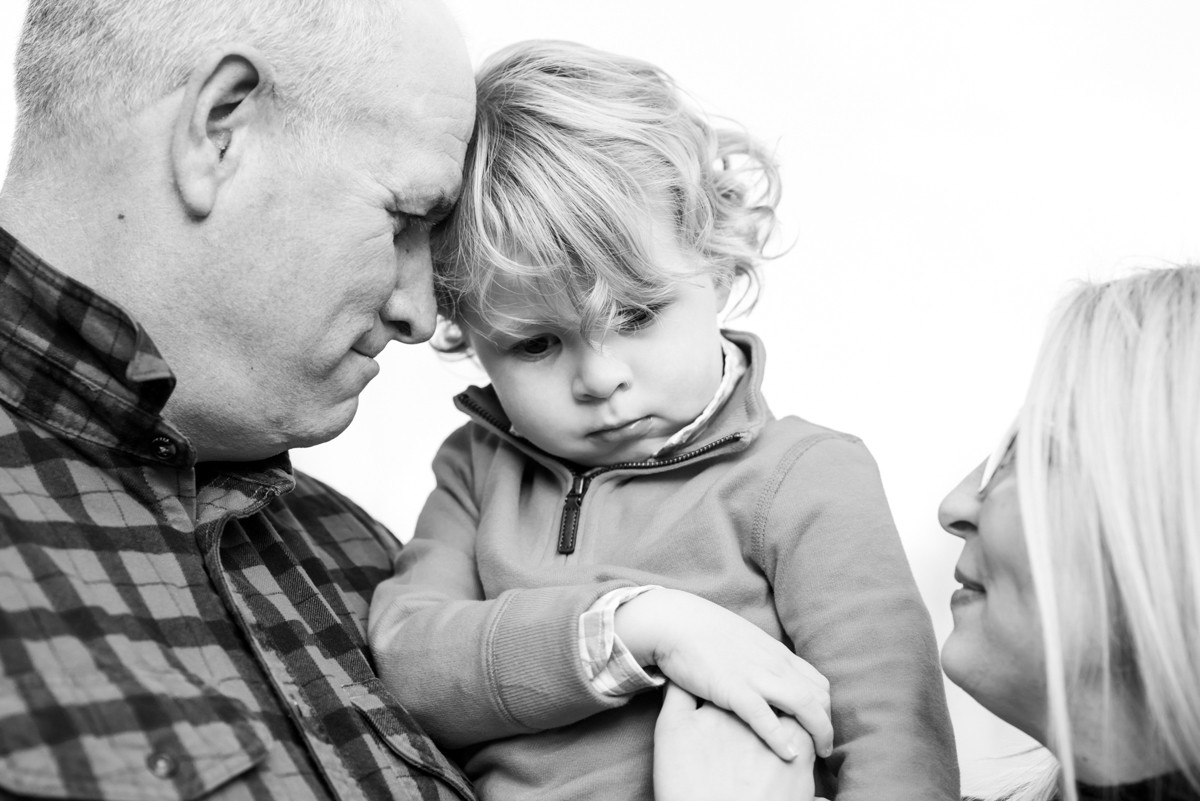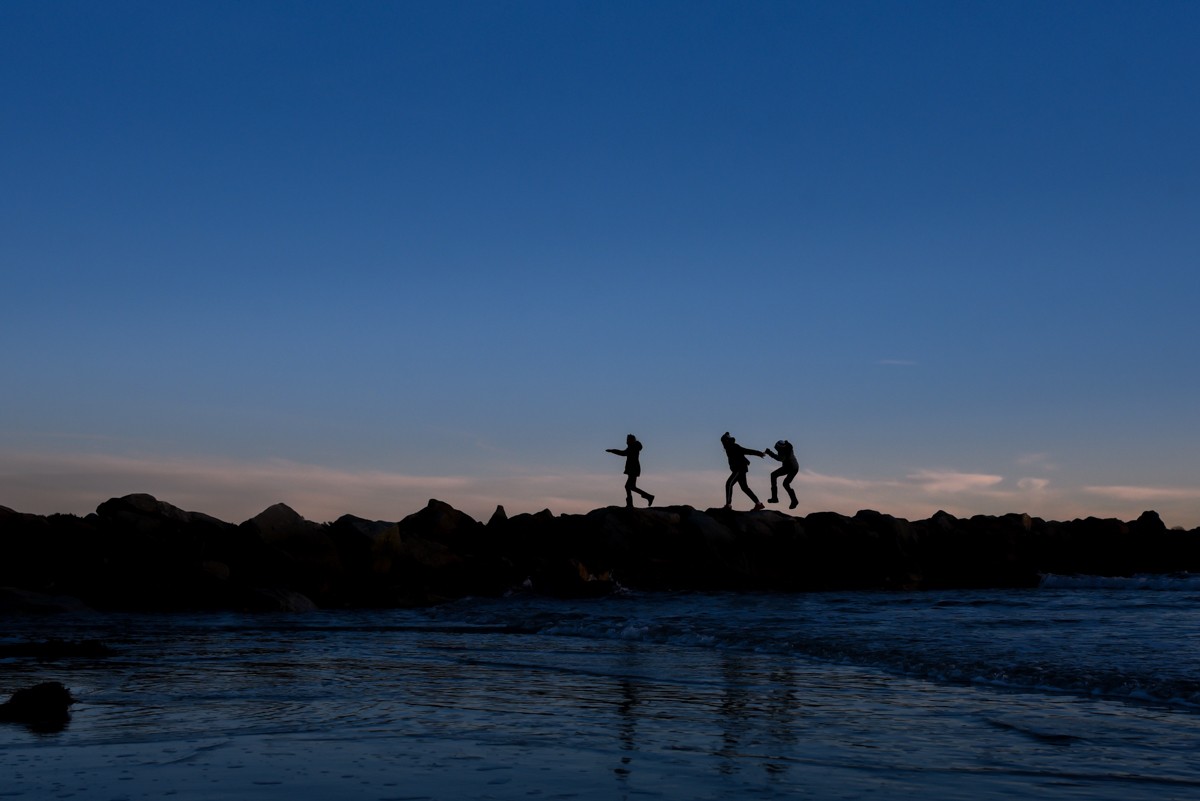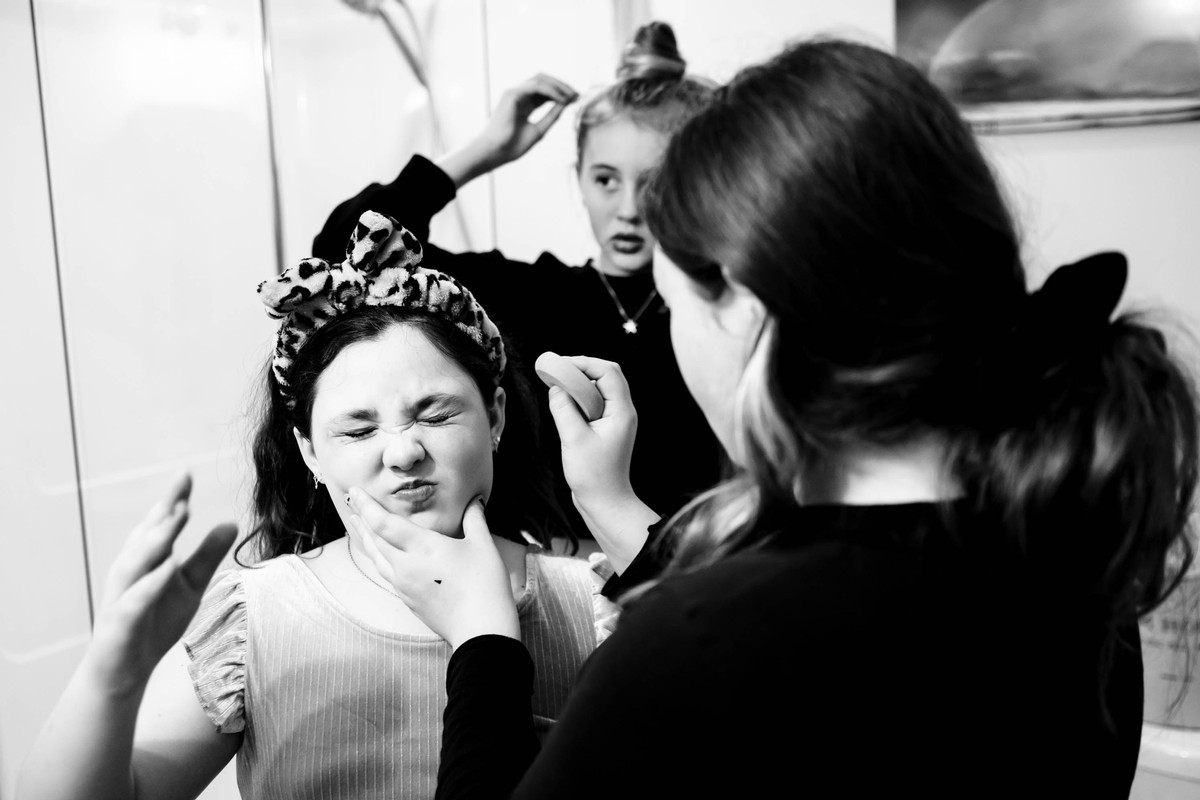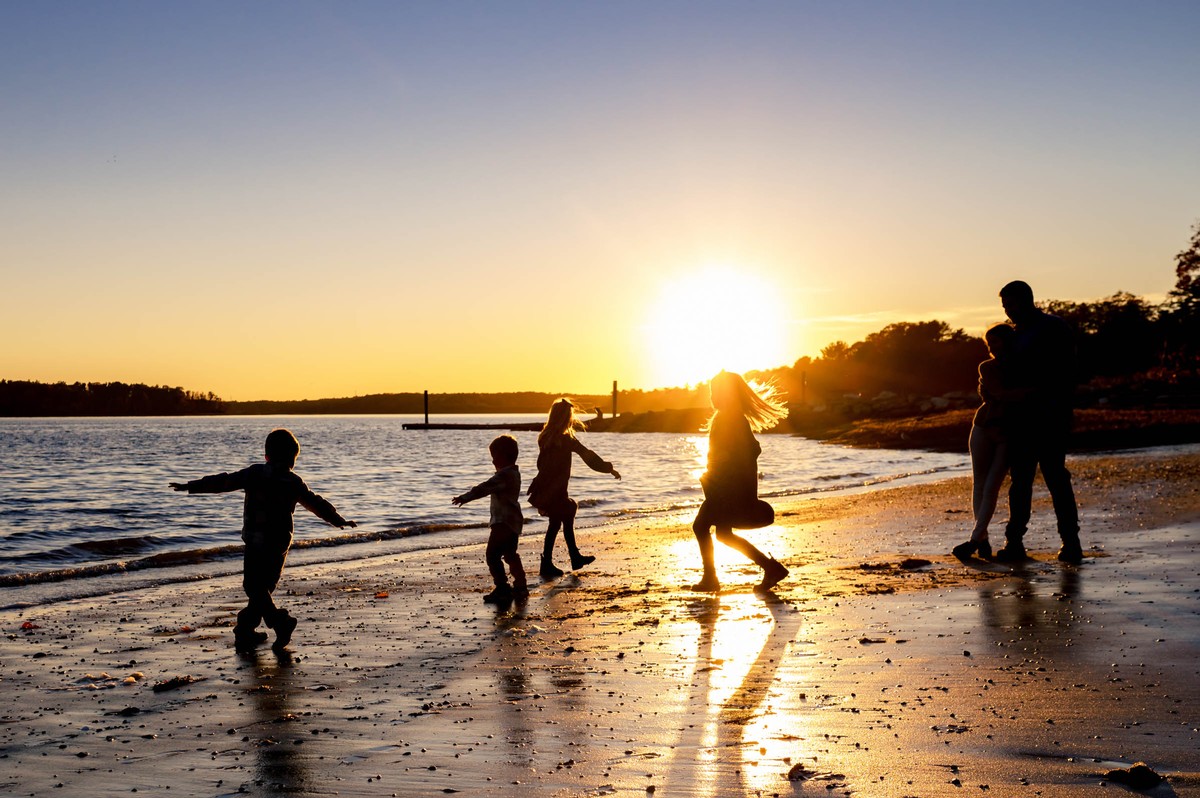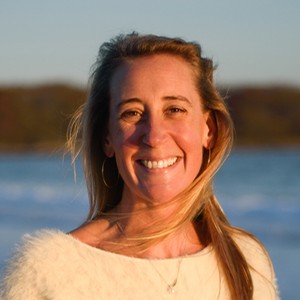 I'm Patience Cleveland, a small business owner and mother of three who lives in Falmouth, near the rugged Maine coast. I use photography to honor our connections, and tell our stories, in a way that lasts for generations. It is my profession, and also my passion.

Families use my photoshoots as occasions to enjoy time together, apart from life's normal busyness...while I preserve something special about their relationships. I help individuals explore their stories visually, as well.

I will work with you to explore your interests and relationships, to foster these moments and create lasting memories that are more than just pretty pictures.

I'm eager to learn about what gets you excited, who you love, and the places that speak to you. Exploring these connections-to people, places, and even traditions-leads to some exciting results. This is where my passion for documentary photography comes in, and where the unique value lies in working with me to preserve something special about your life, right here, right now-to create something truly unique, to look back on in wonder.

More...
More Photographers in Portland