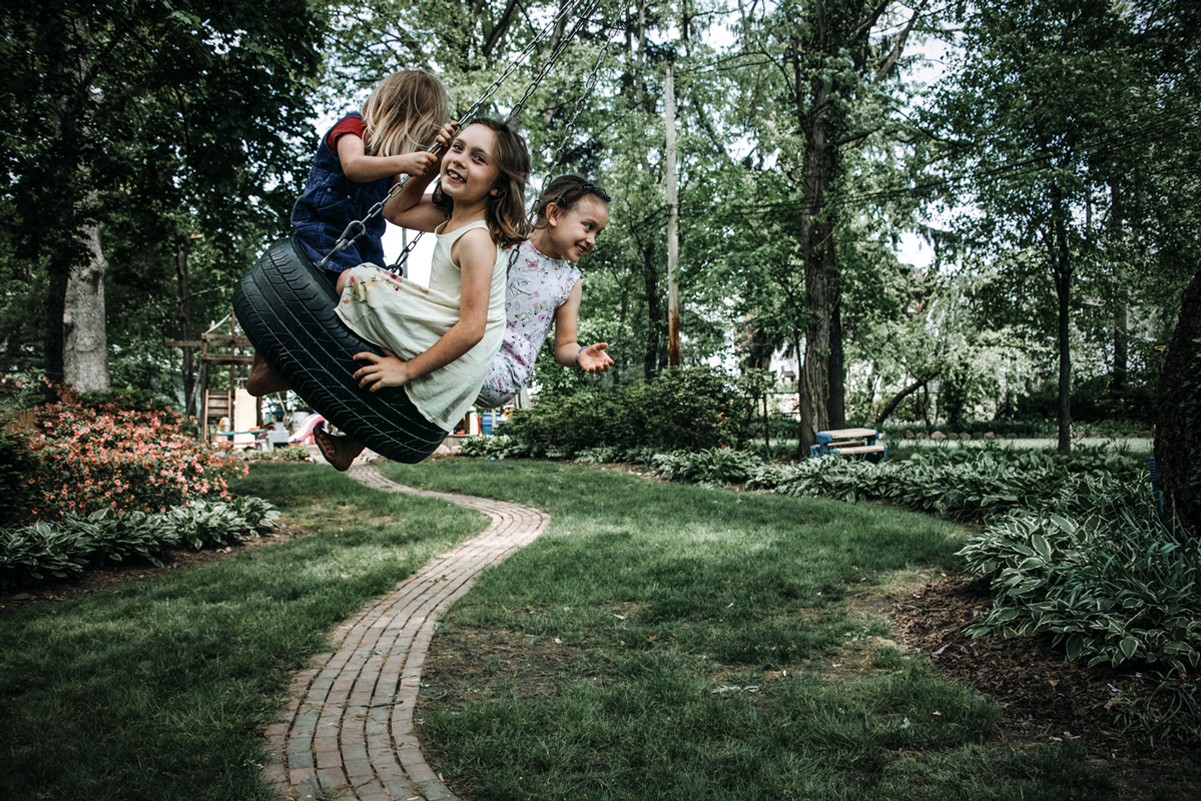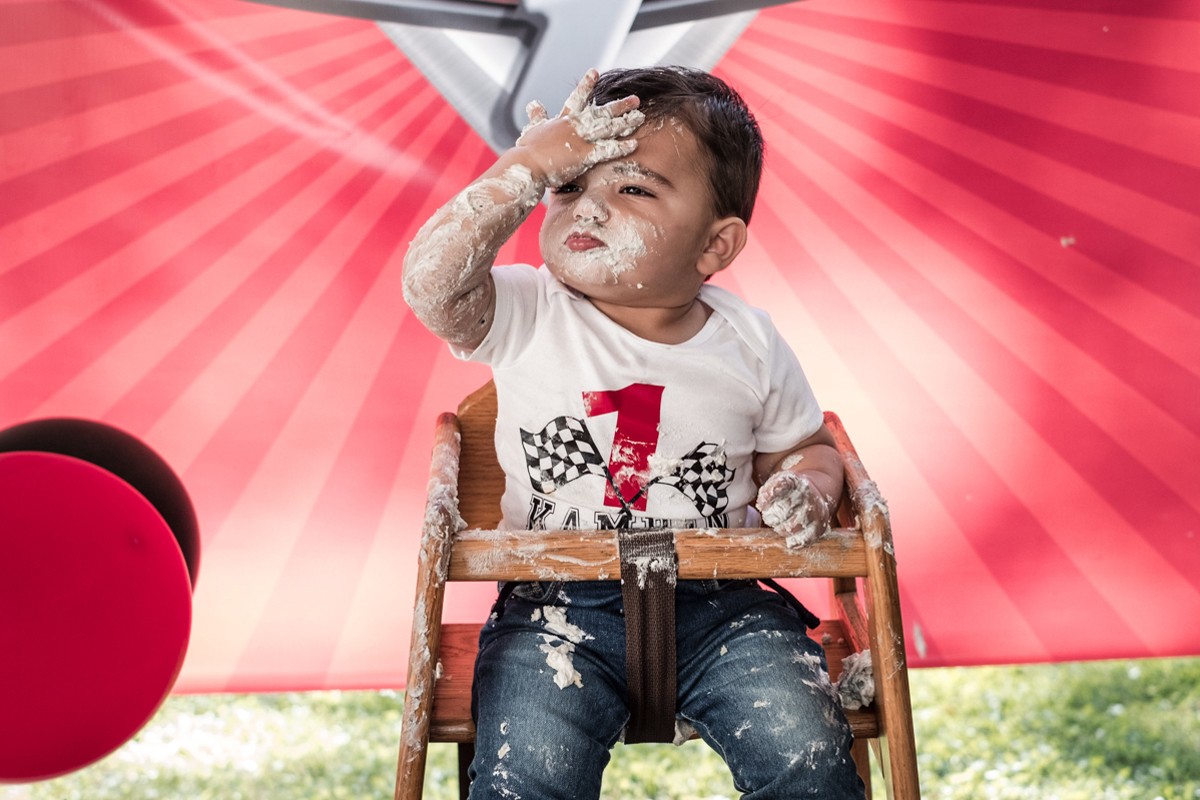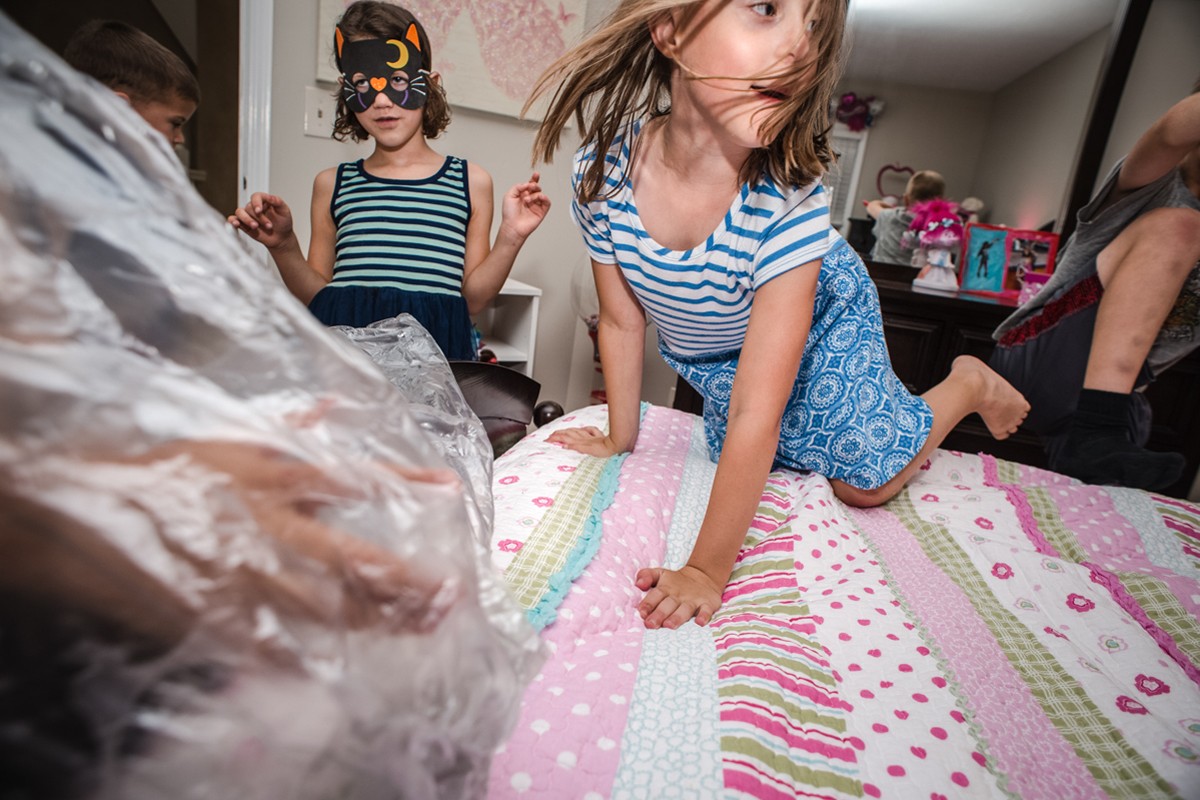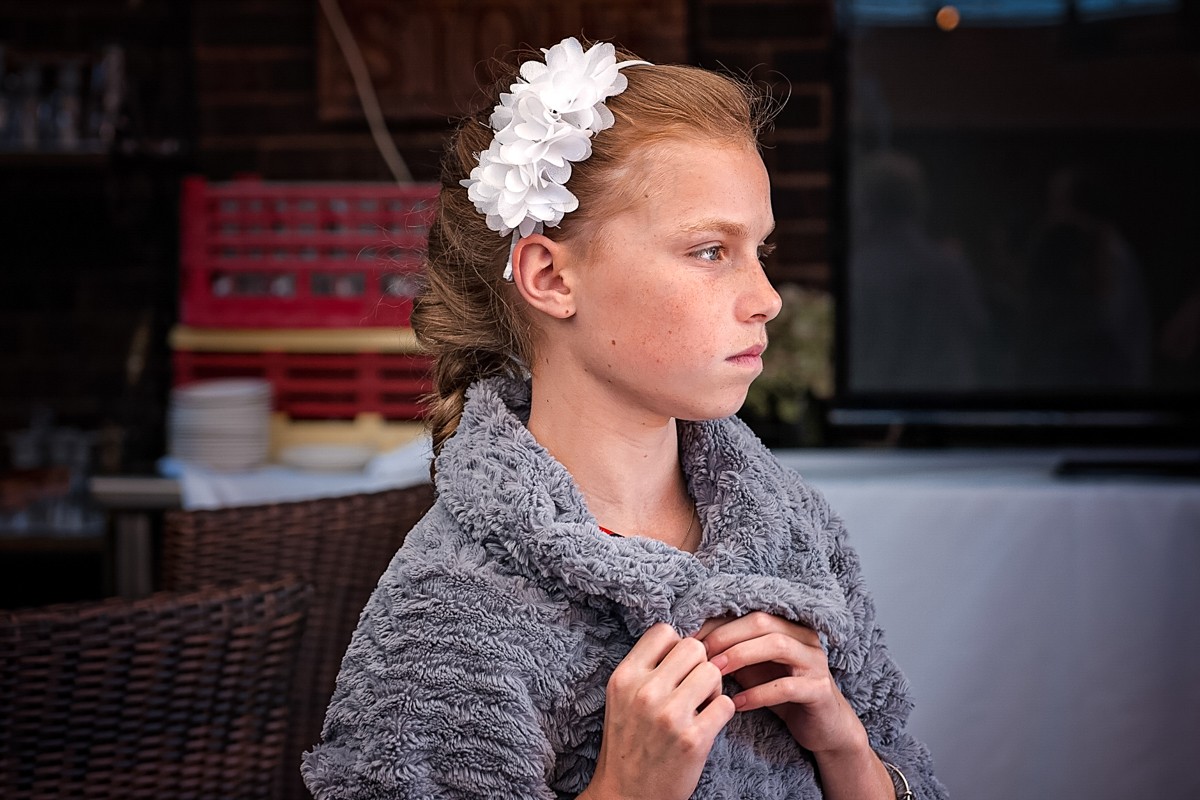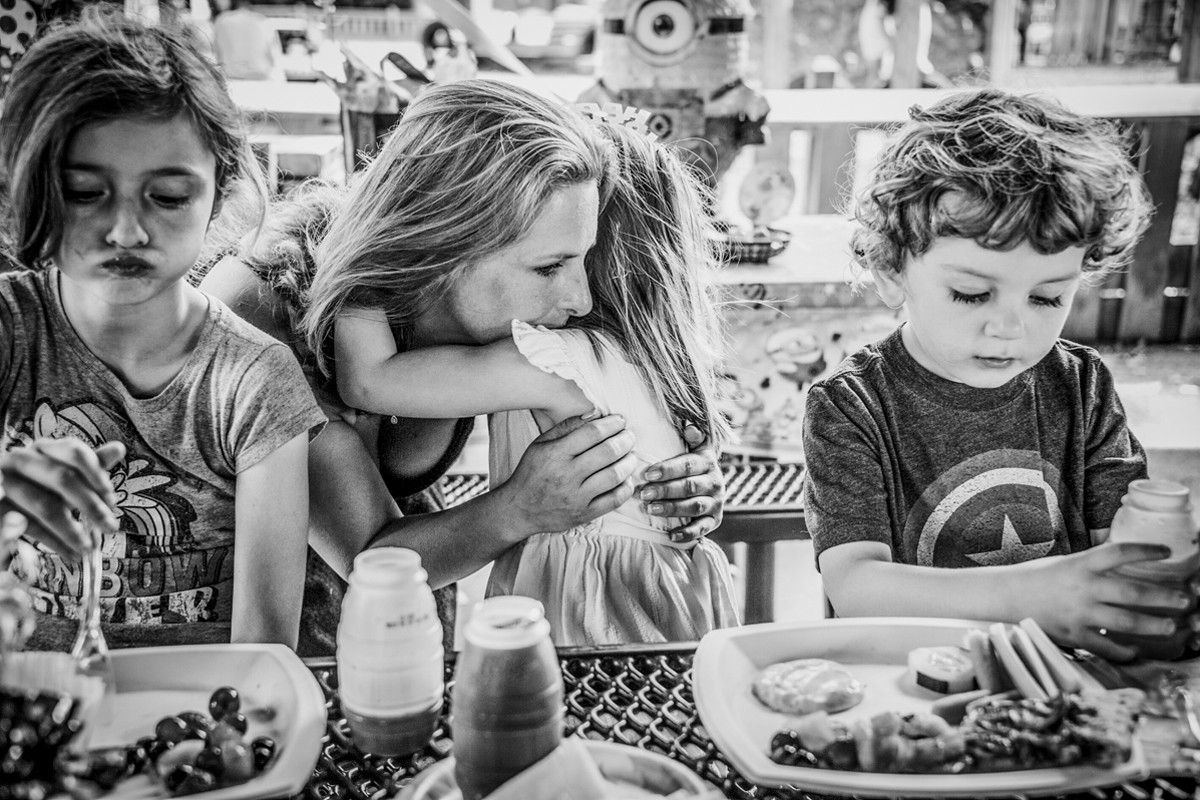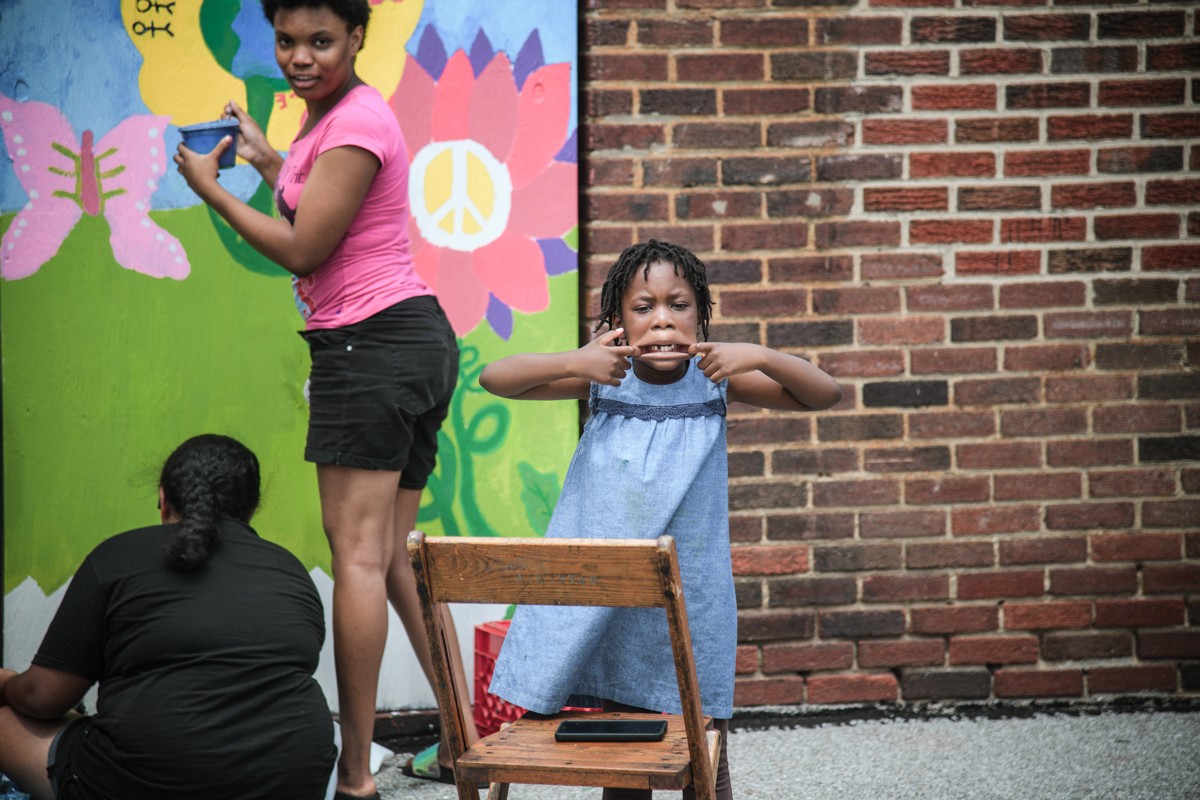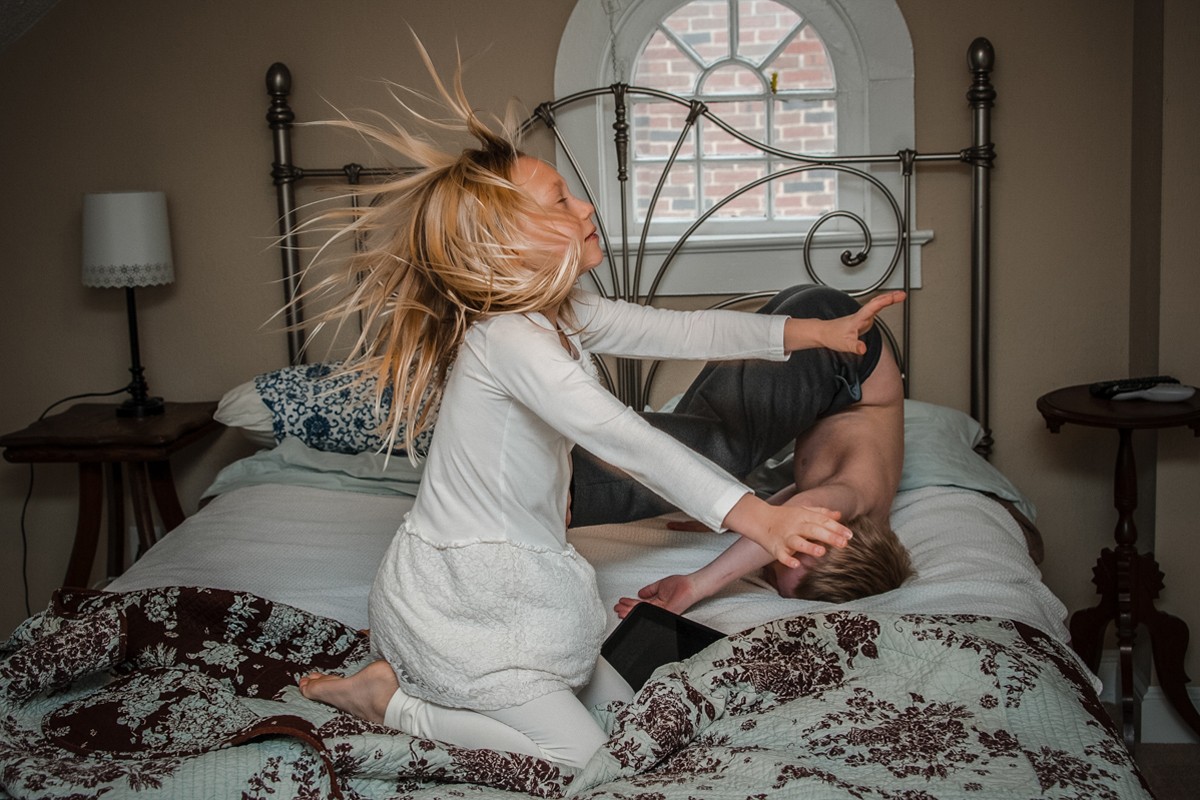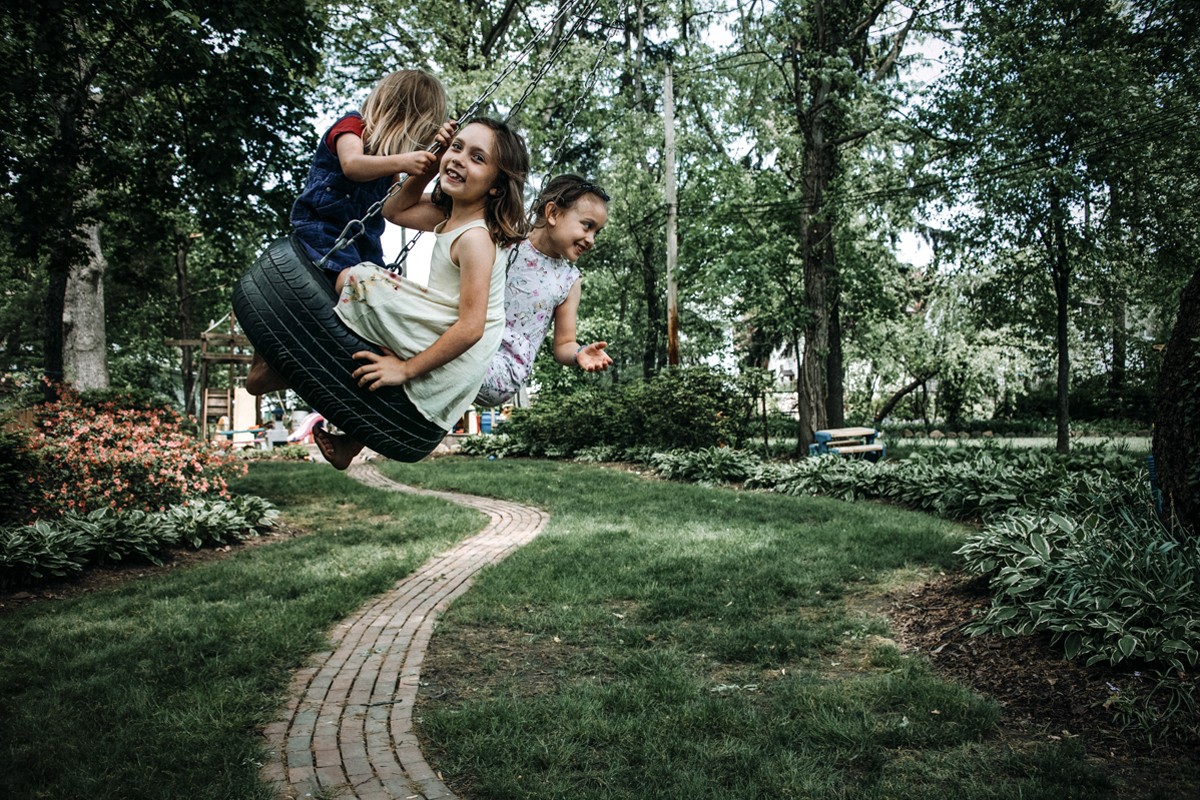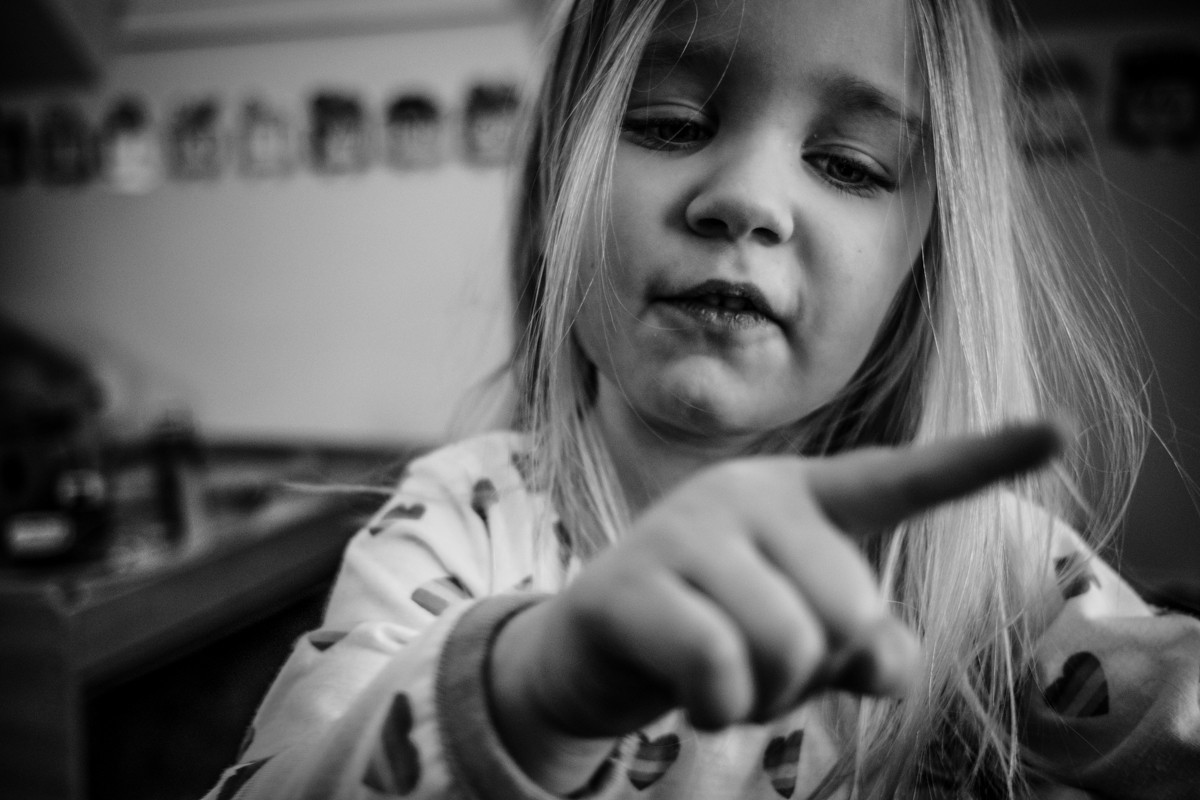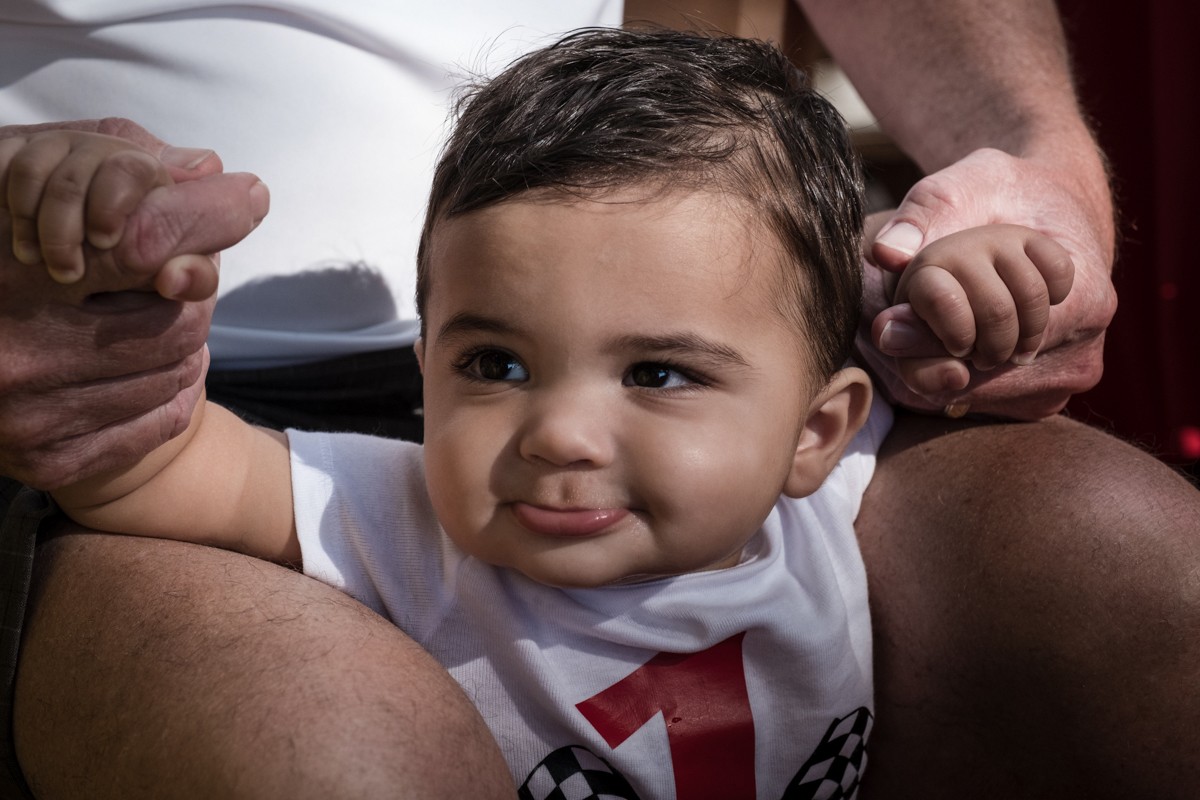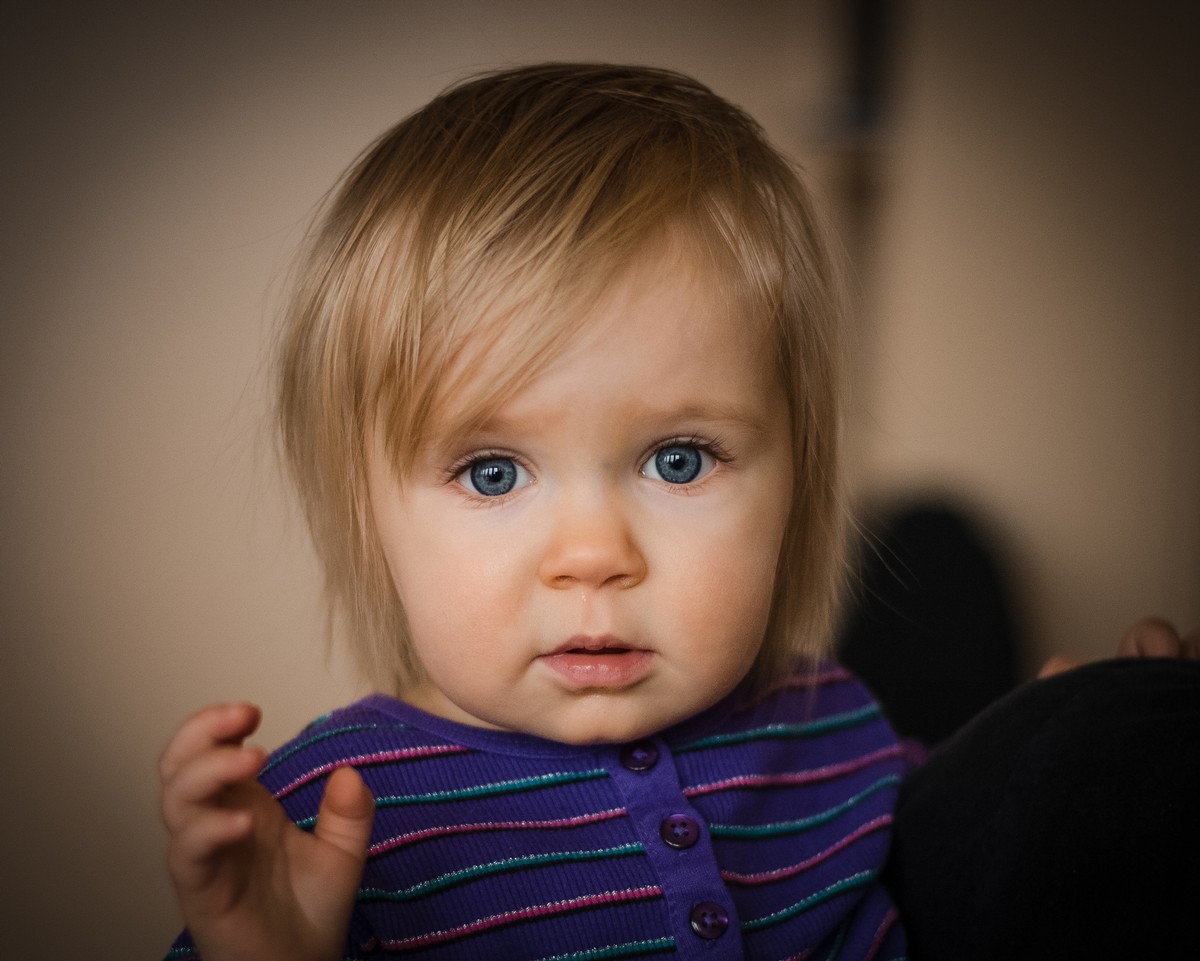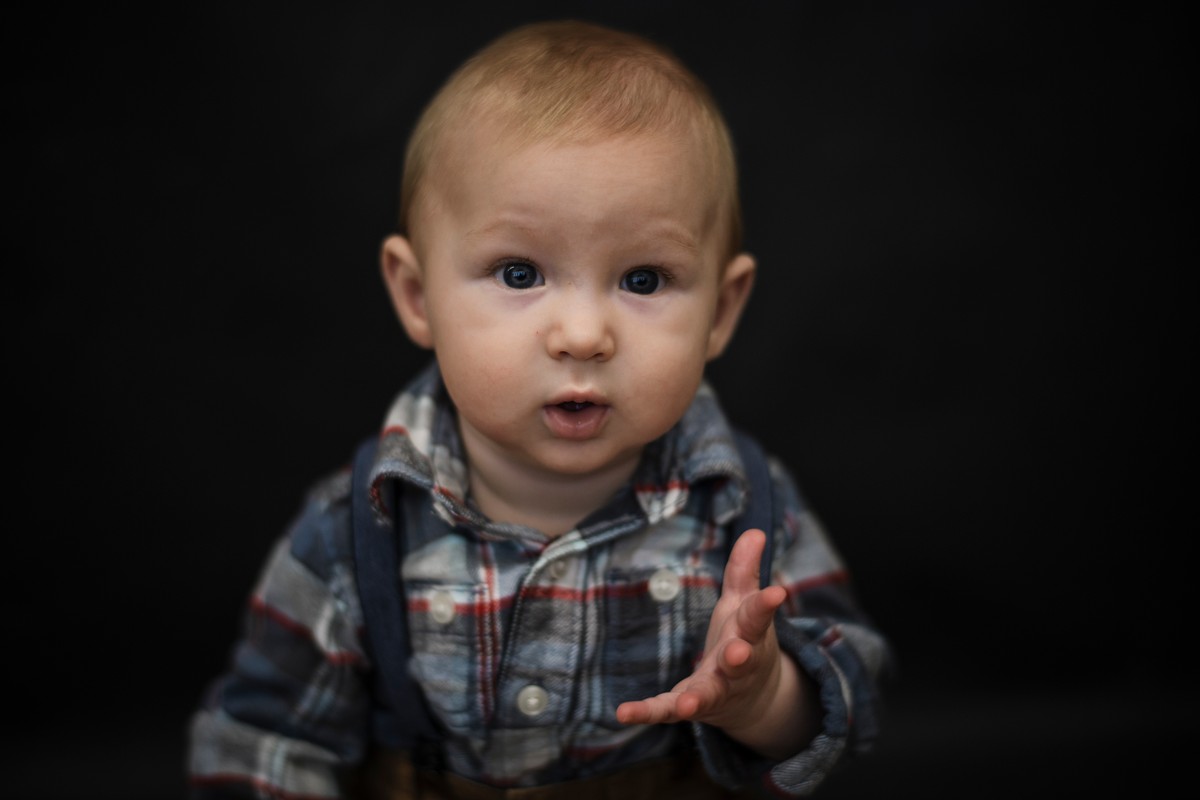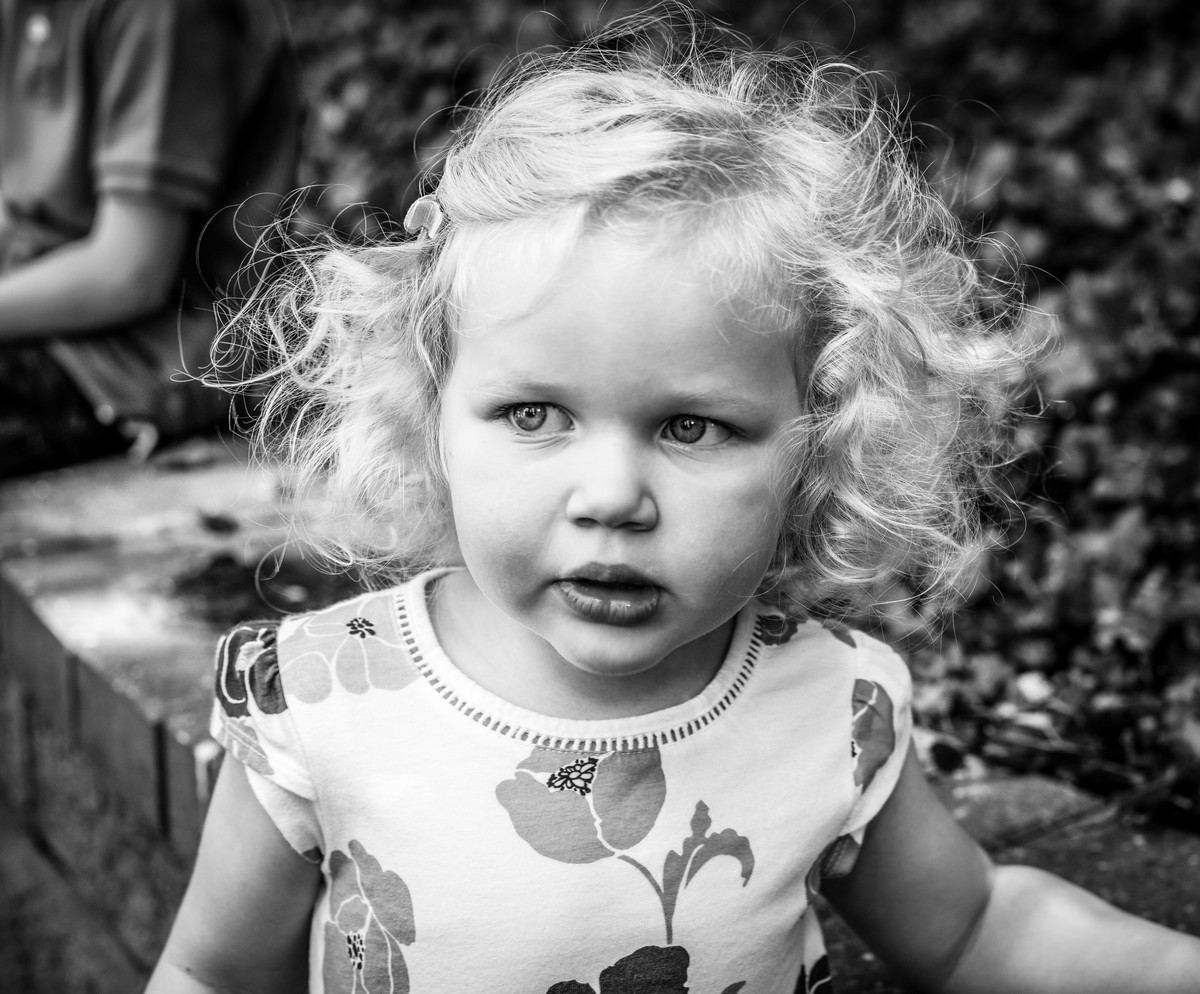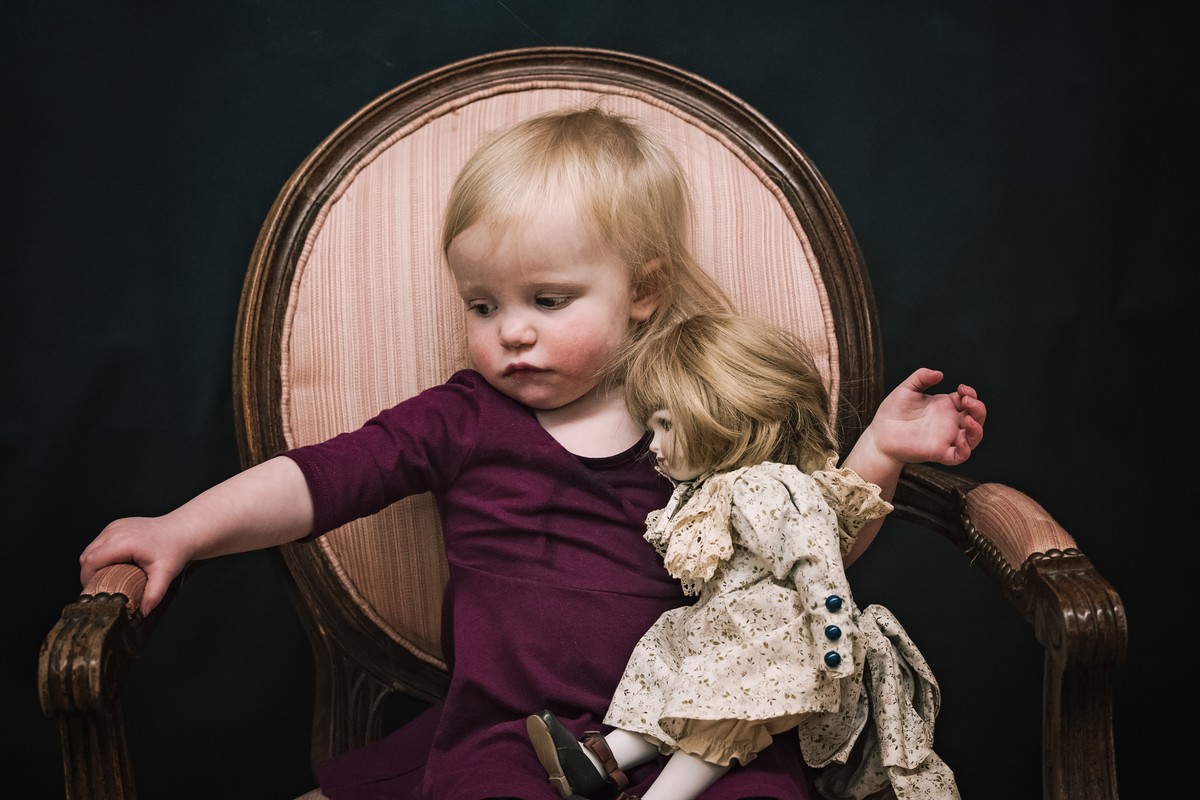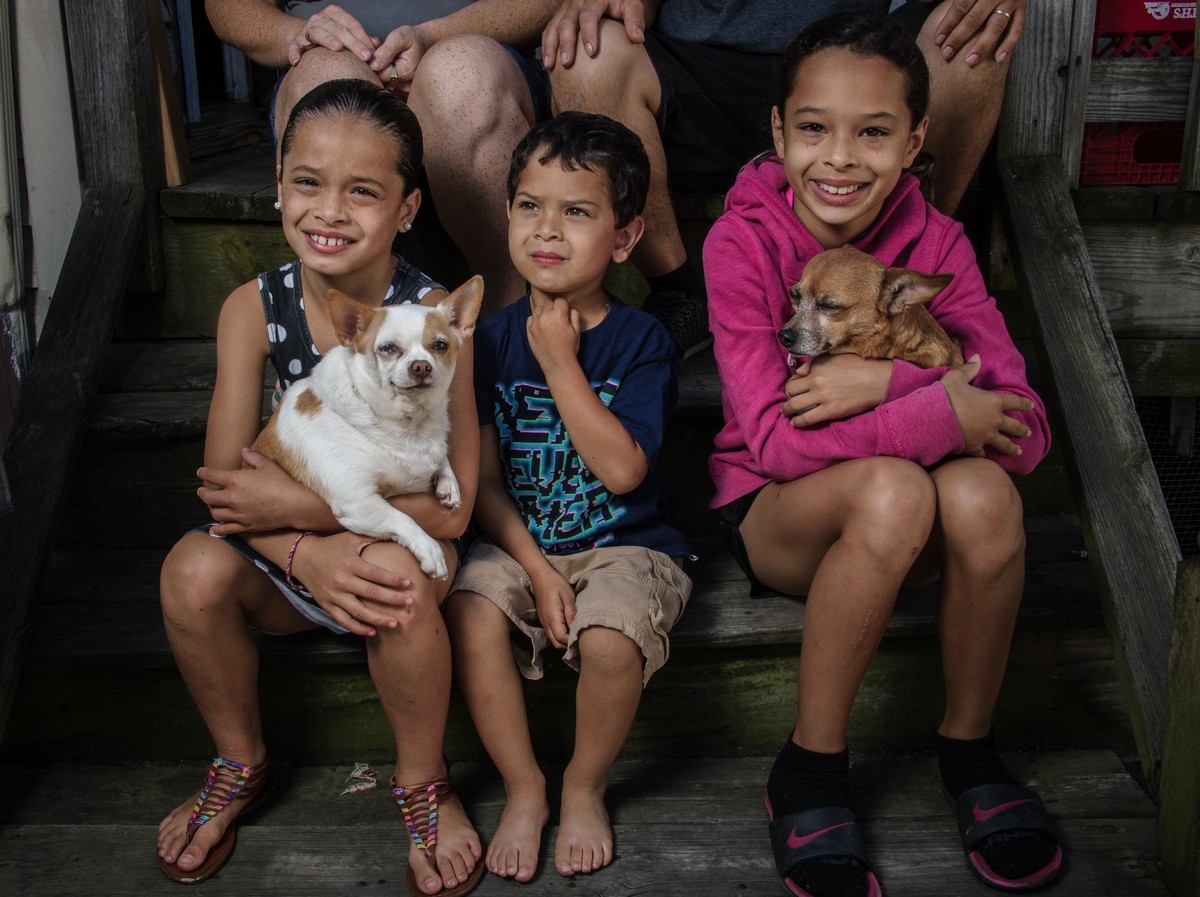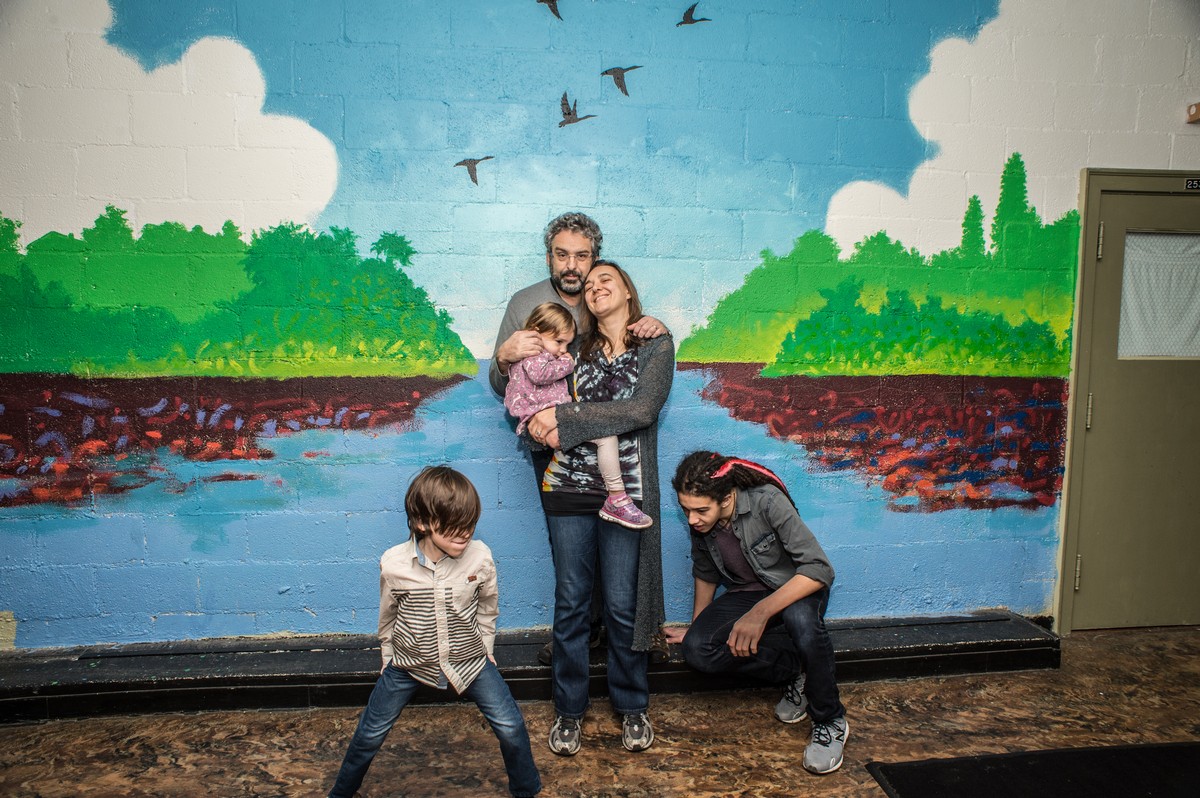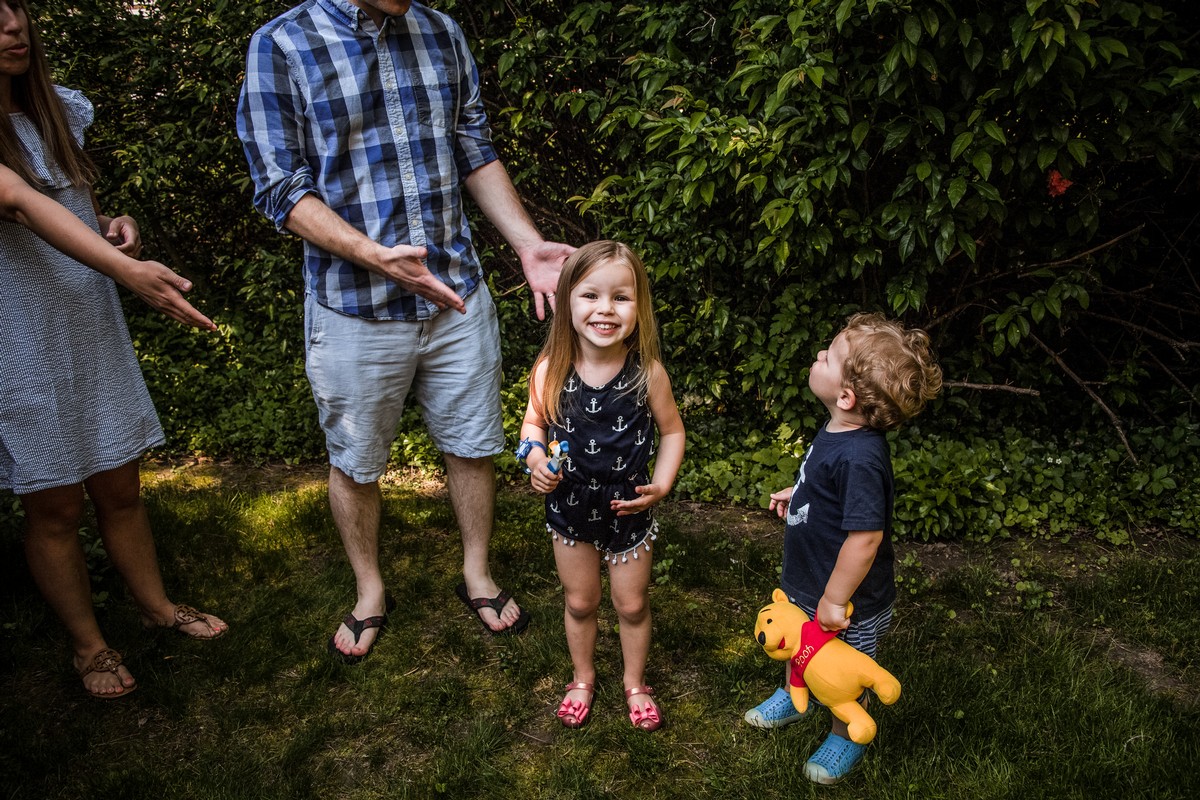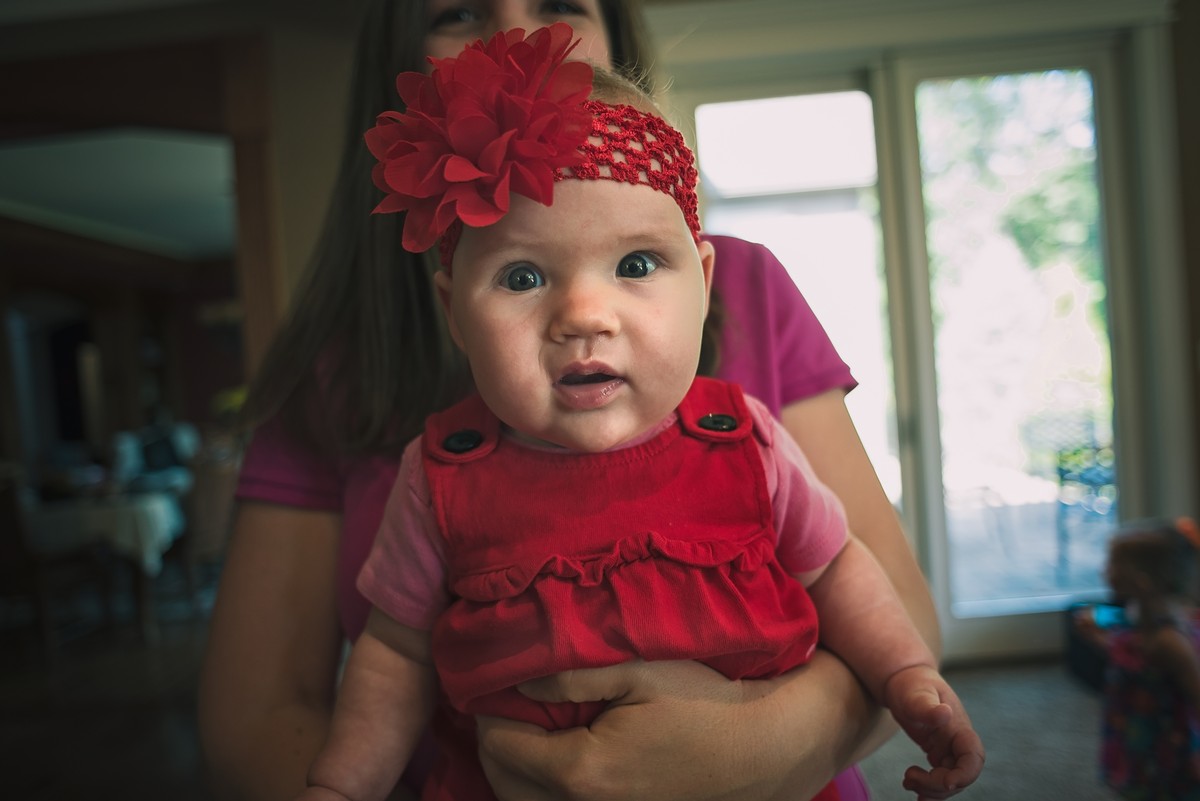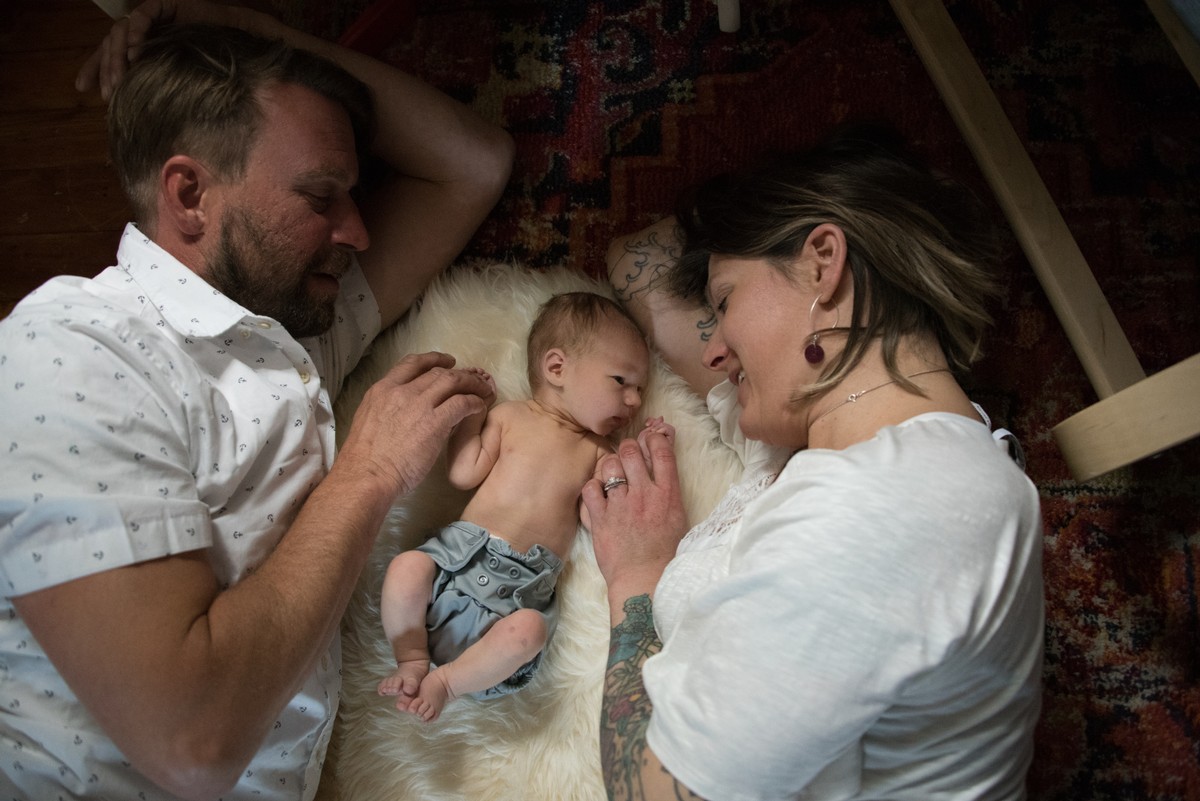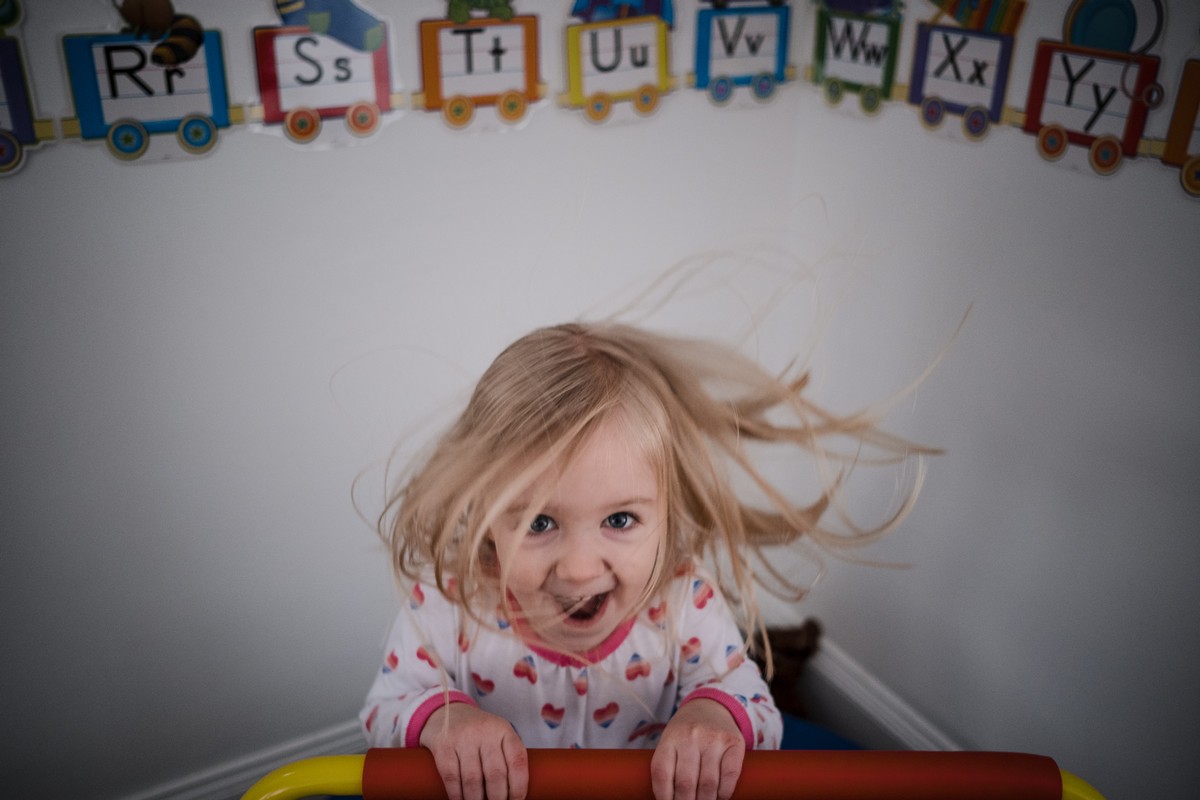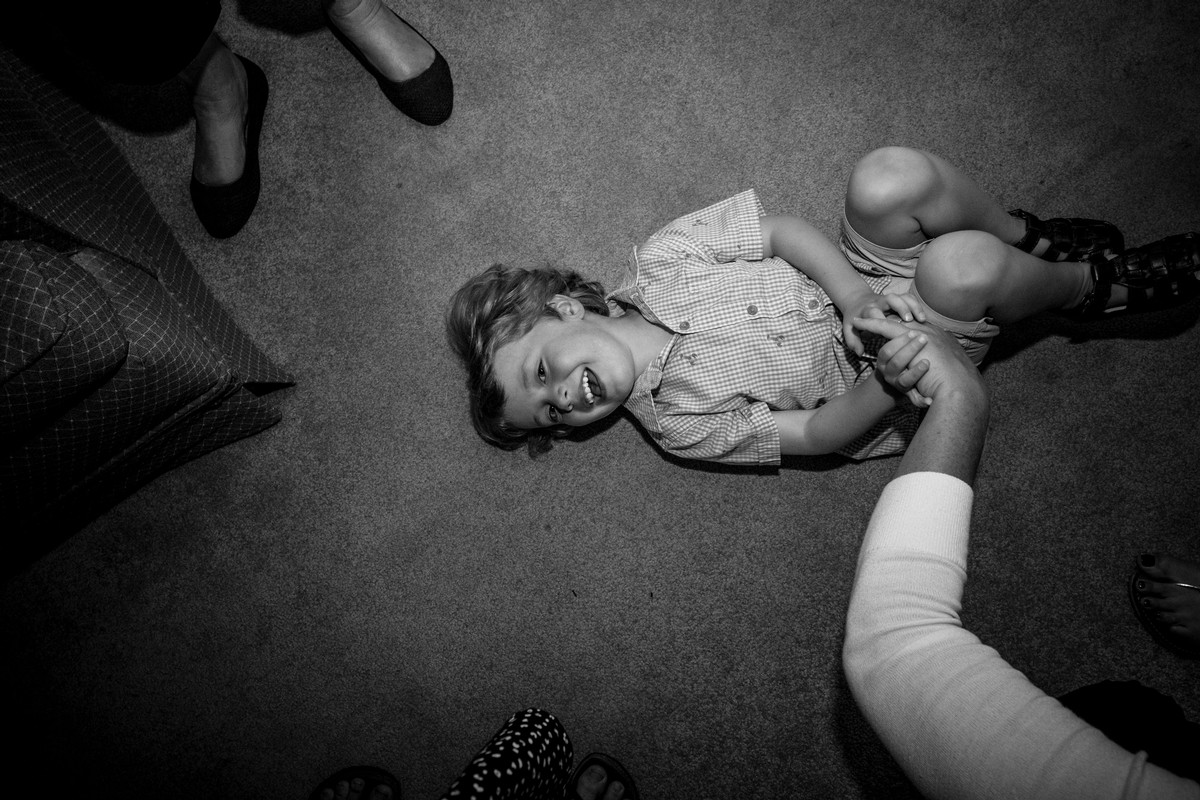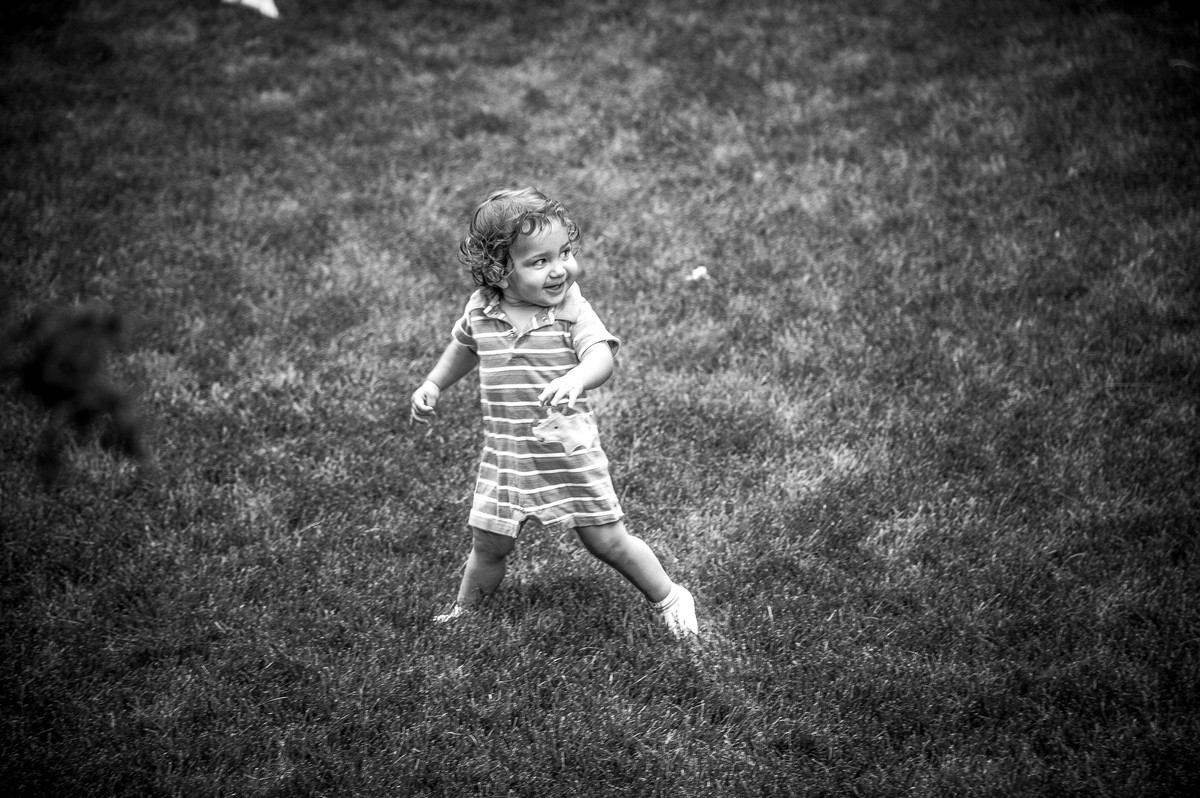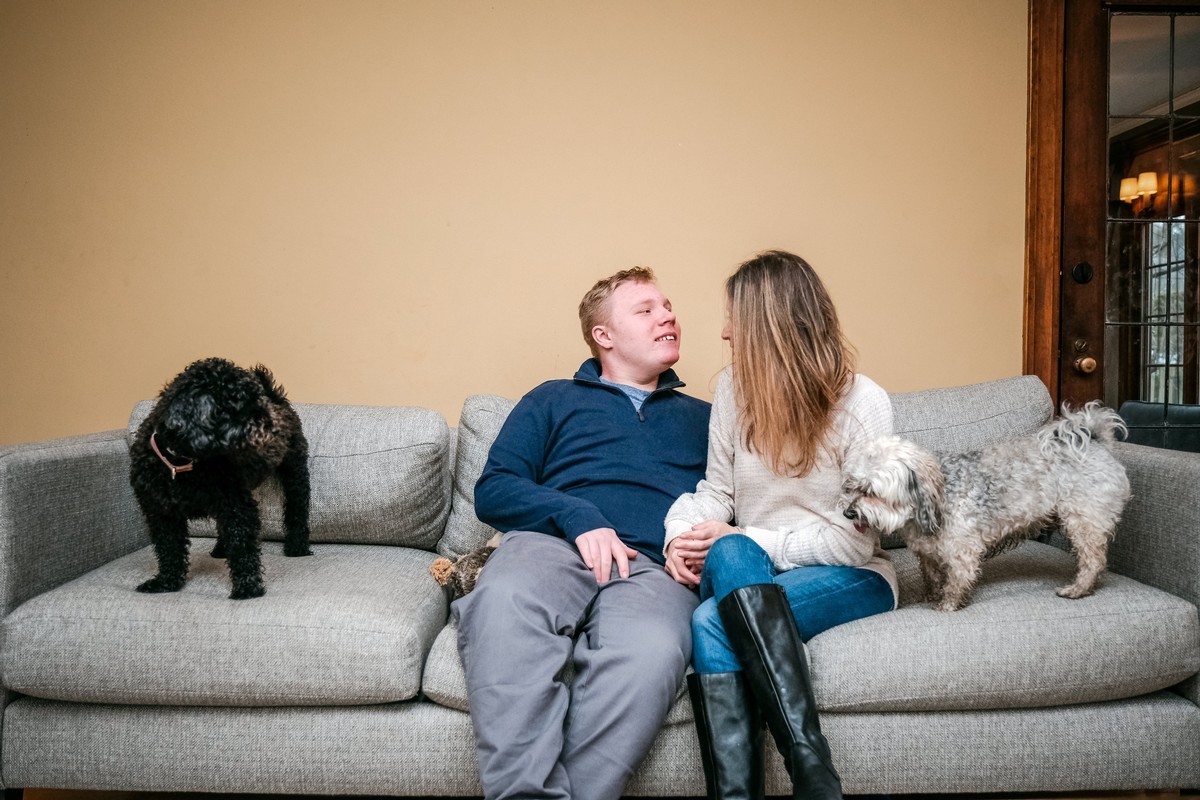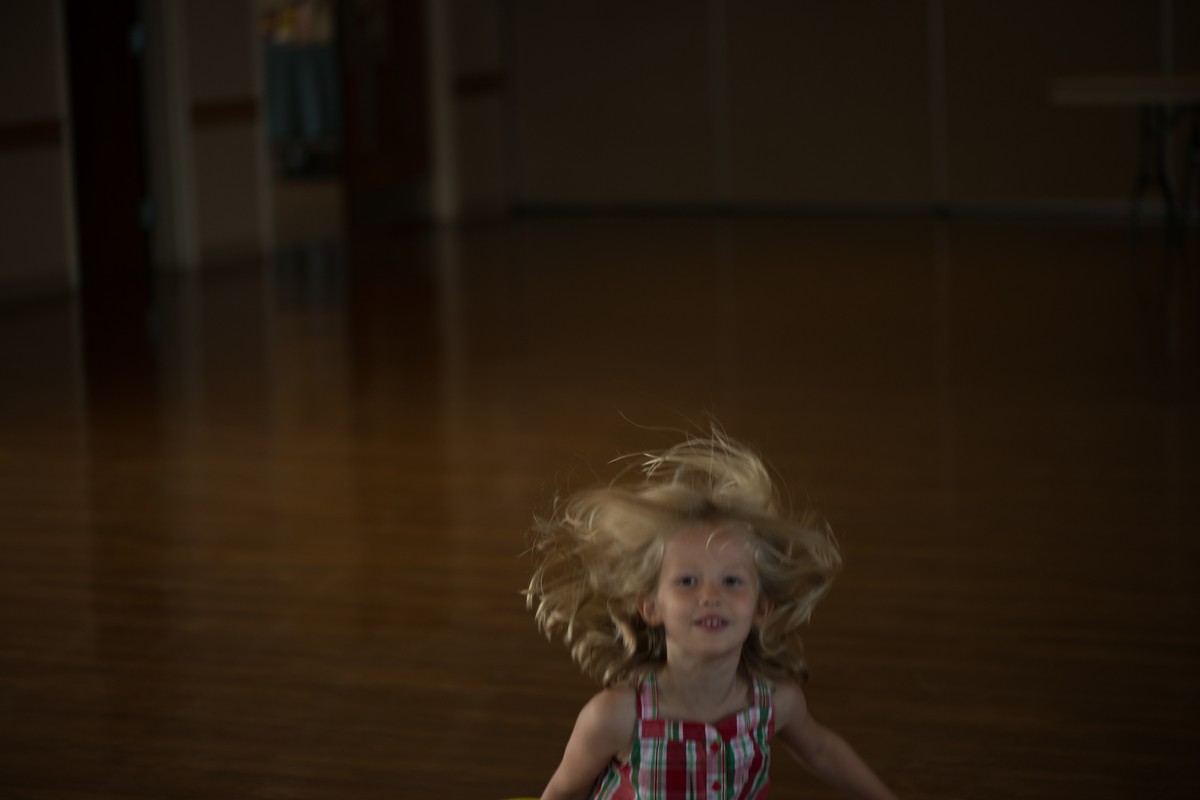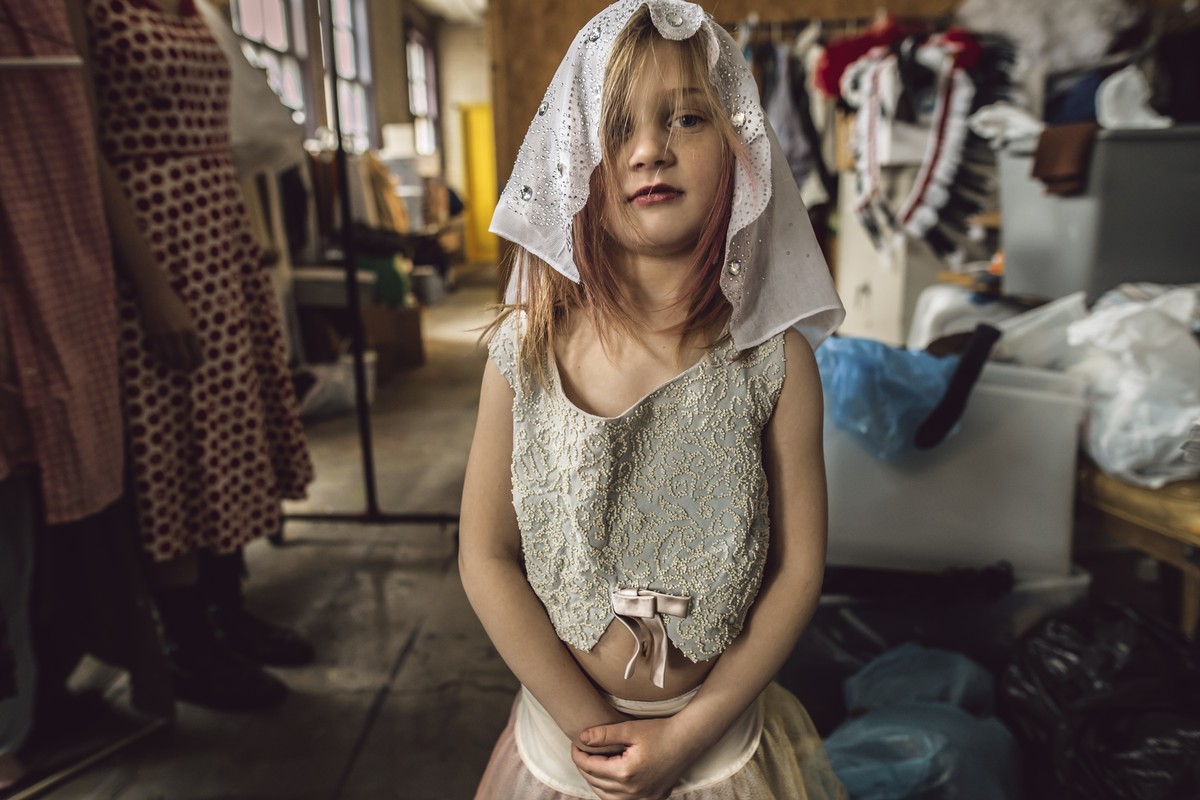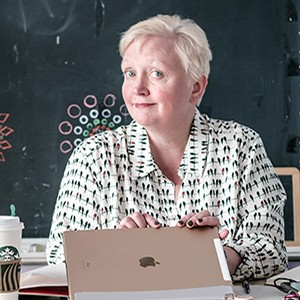 Hi! I'm a Cleveland based documentary photographer. I specialize in weddings and portraits. Capturing candid moments, sometimes unconventional.

I've been a photographer since I was 10 years old and my dad let me play with his camera. I grew up in the dark room (and sometimes miss it.)

I love capturing families at home, just being themselves. "A day in the life" of a family is so much more interesting than a studio portrait!

I do have a studio in Cleveland and I make those sessions really fun. My studio is in an old school house and we can roam the entire building.

When not obsessing about photography, I enjoy spending time with my husband and 2 rescue dogs.

More...