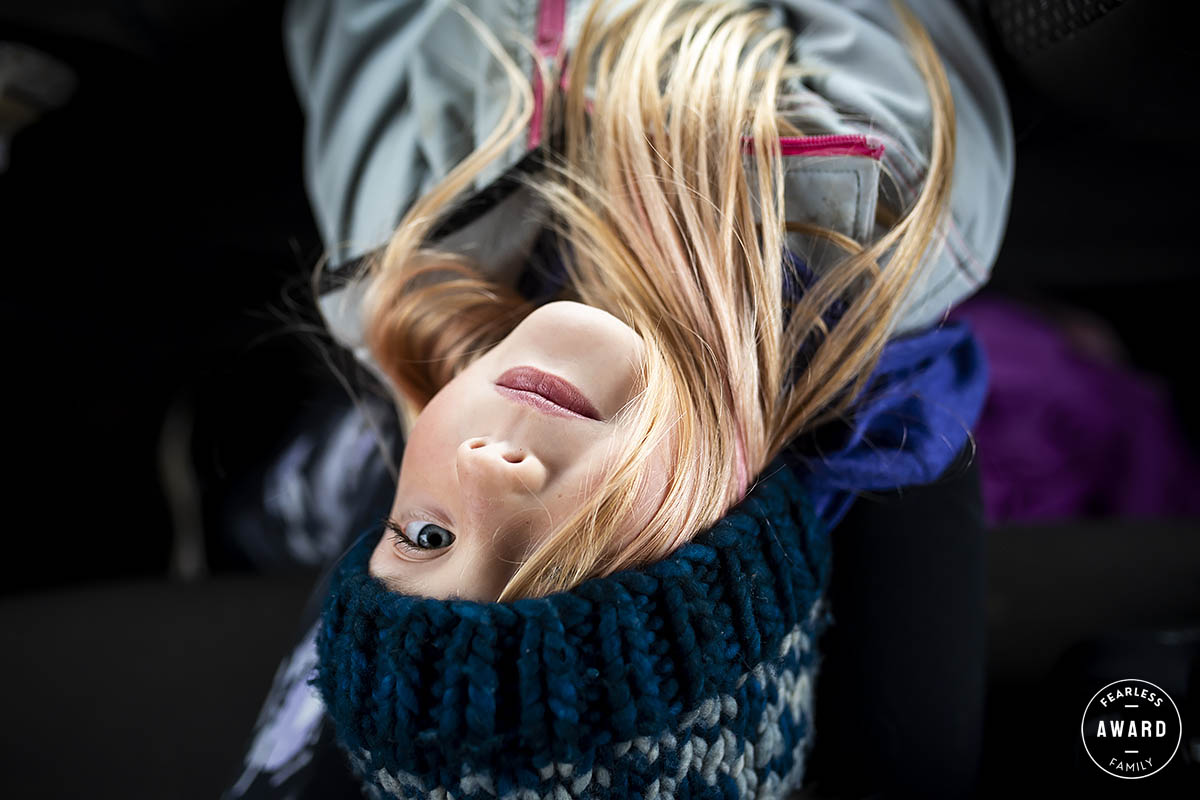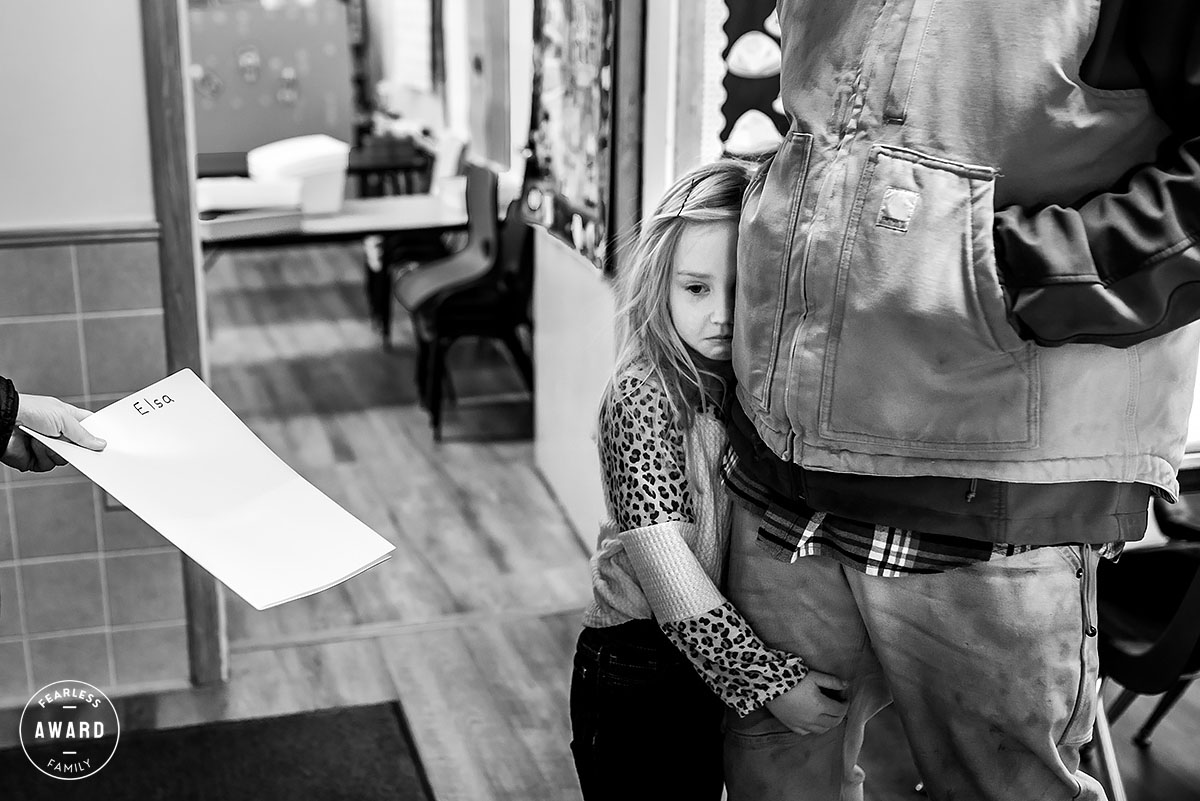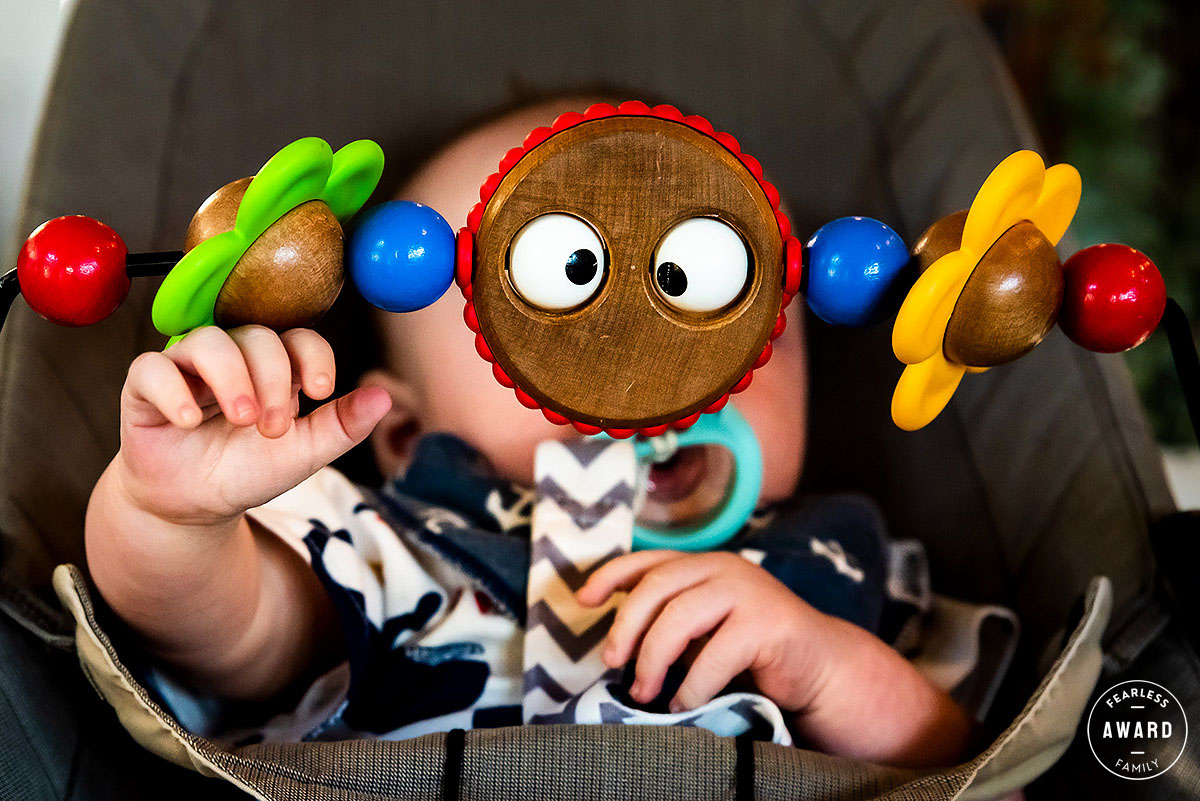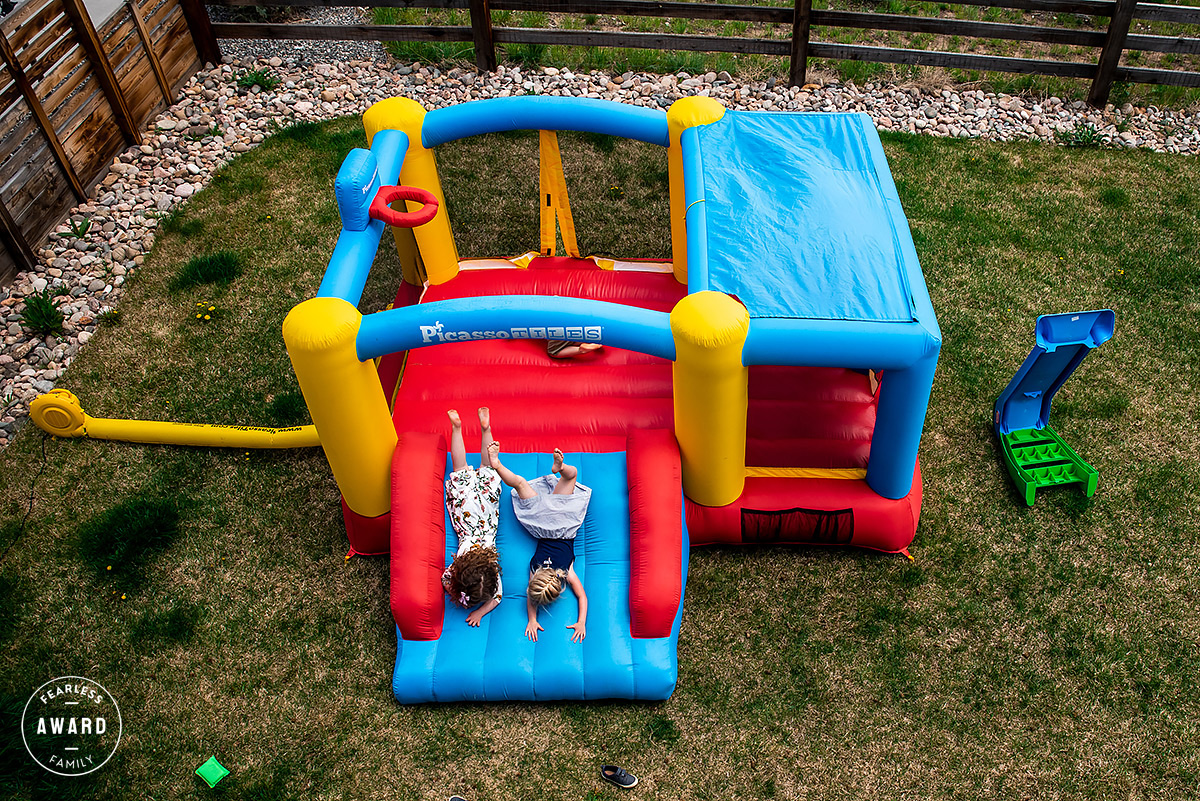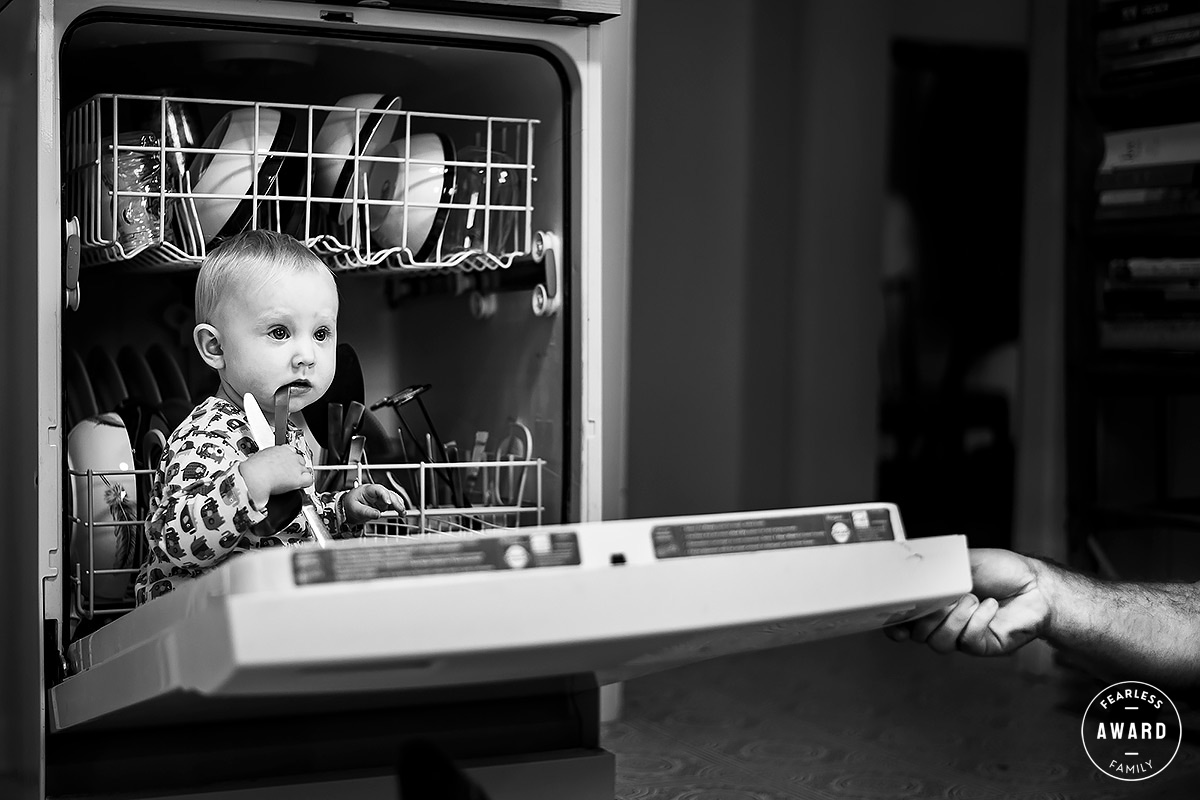 I come from a family that is fundamentally incapable of hiding our oddities (just ask my husband), and that's something I've always loved about them. It's given me the ability to see the unique beauty in others' families. The things that aren't obvious unless you know to look for them. It drives me to take photos that capture who your family truly is, not a carboard cutout version created in Photoshop.

I consider it the highest honor to be there for your family's milestones, not matter their size. I want to help you tell your family history through beautifully authentic images.

Because sometimes the smallest moments are the most important.

More...
More Photographers in Boulder