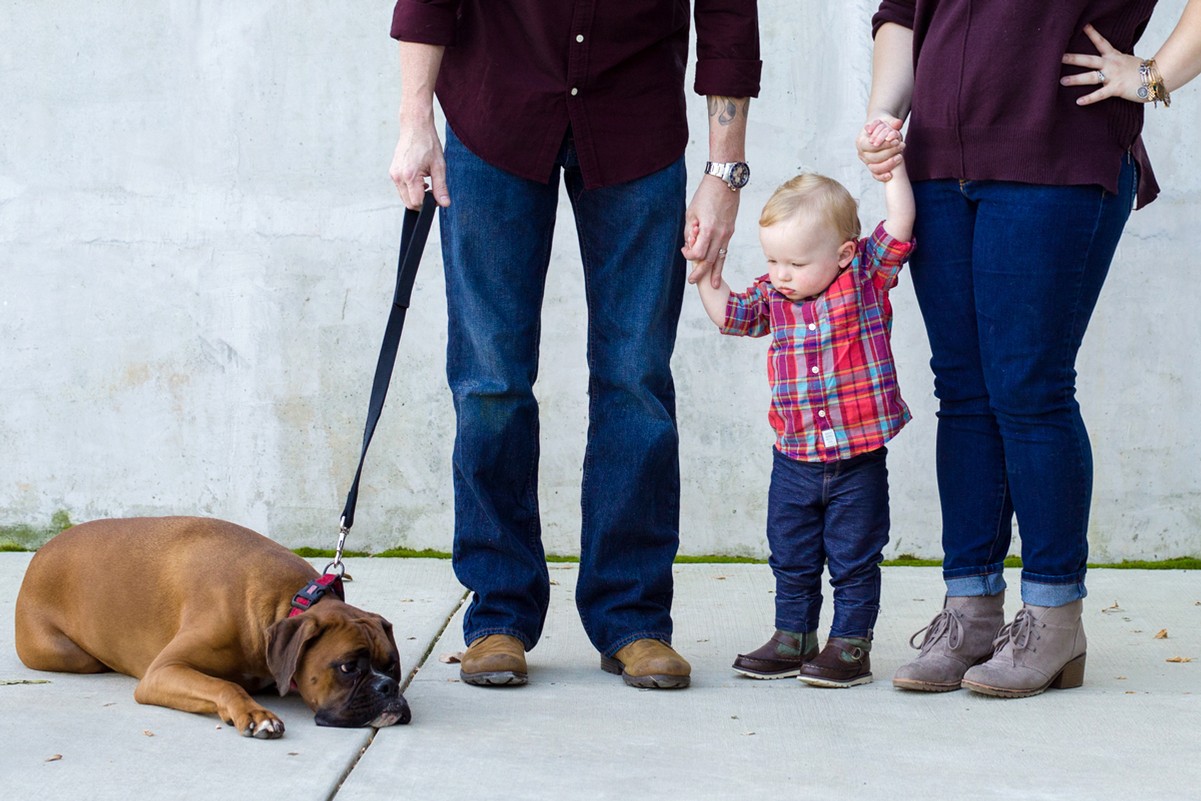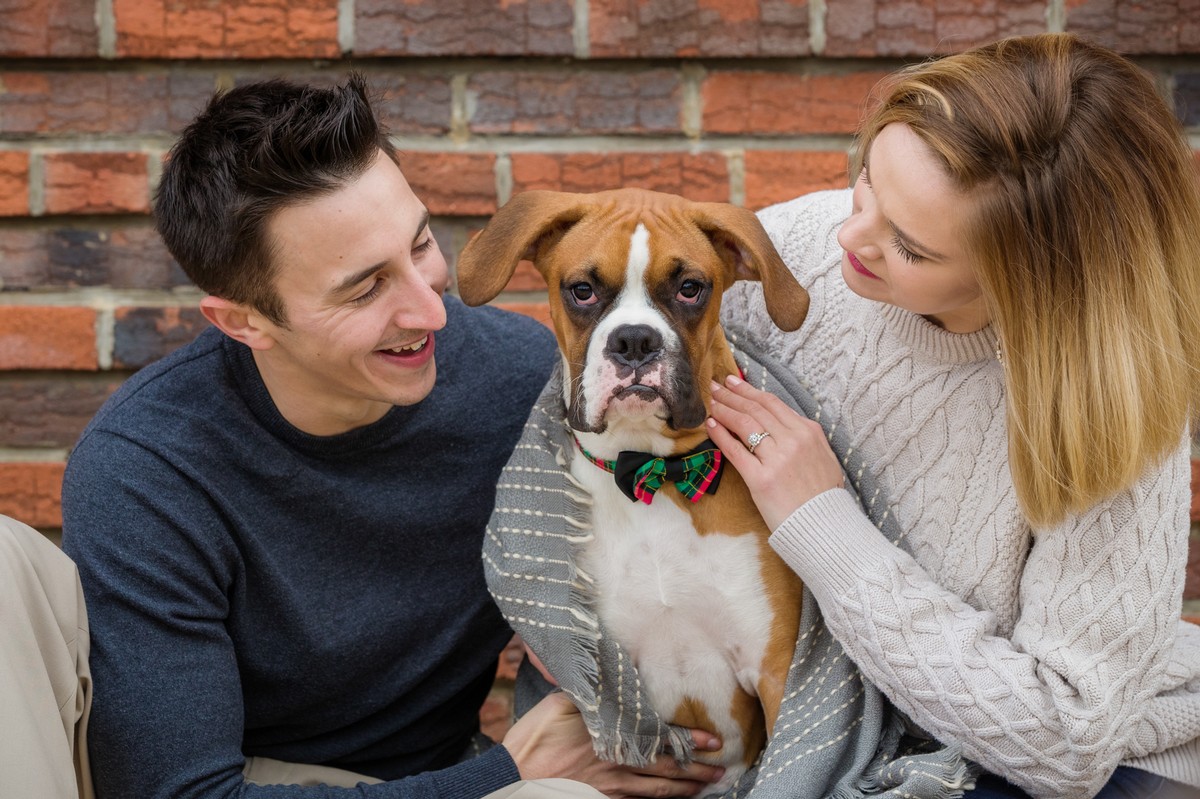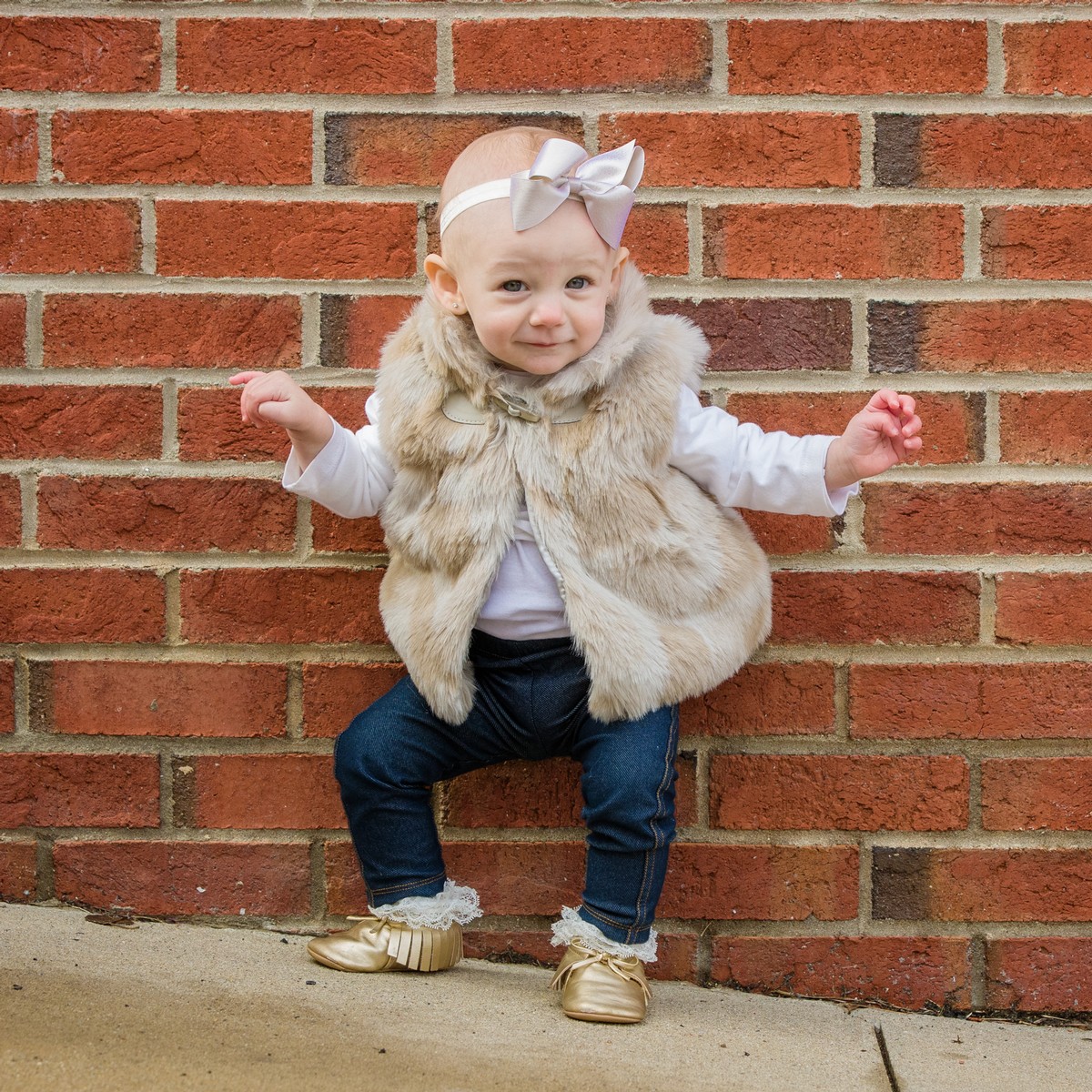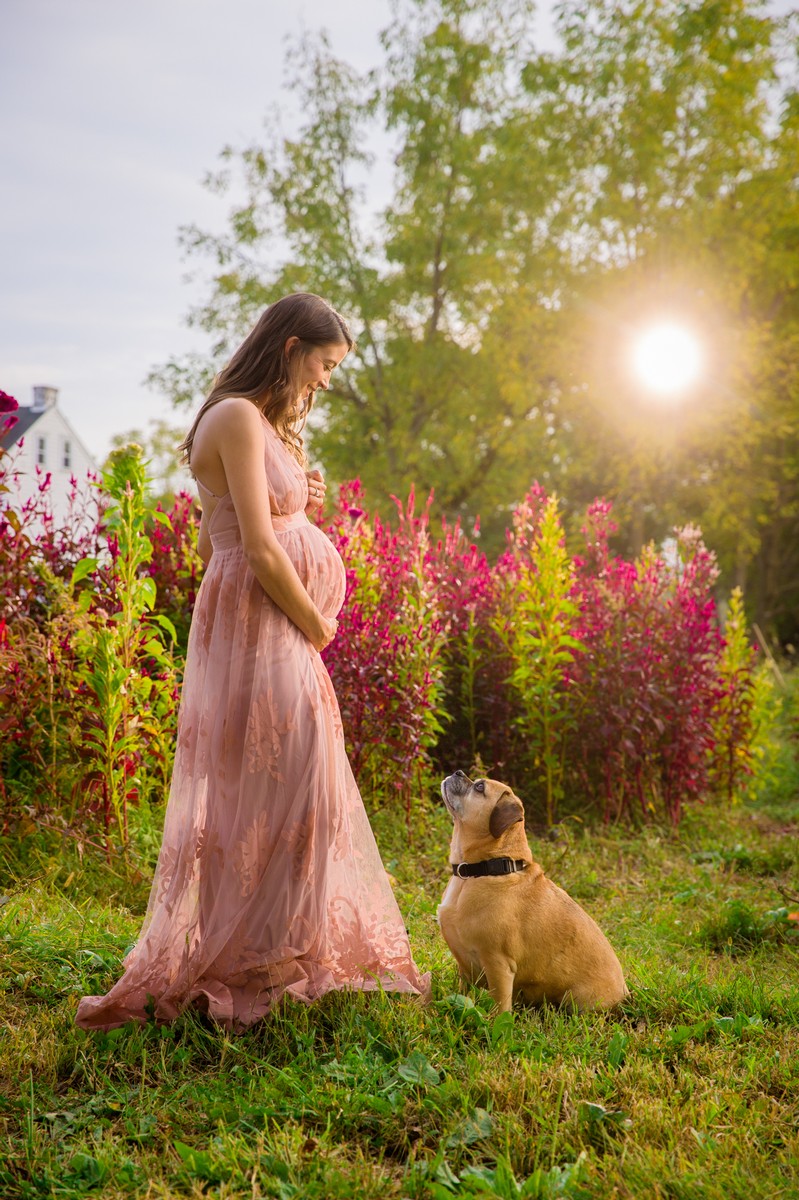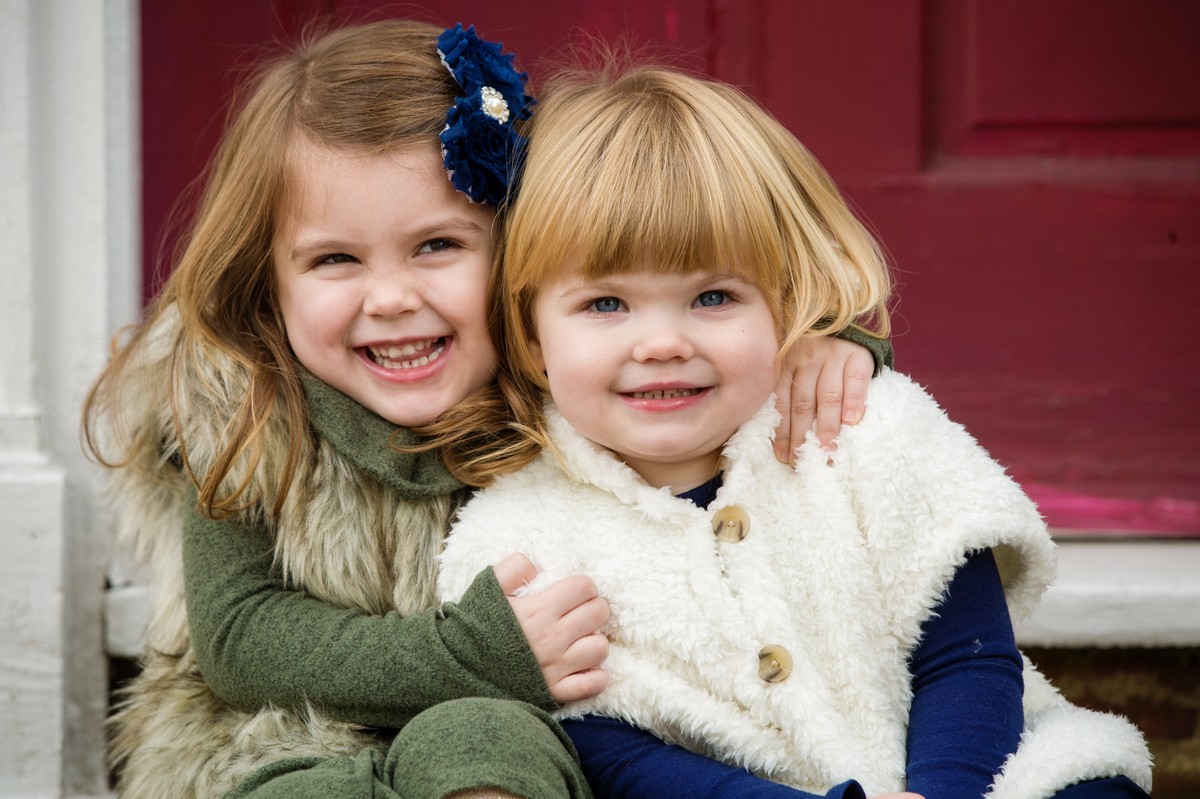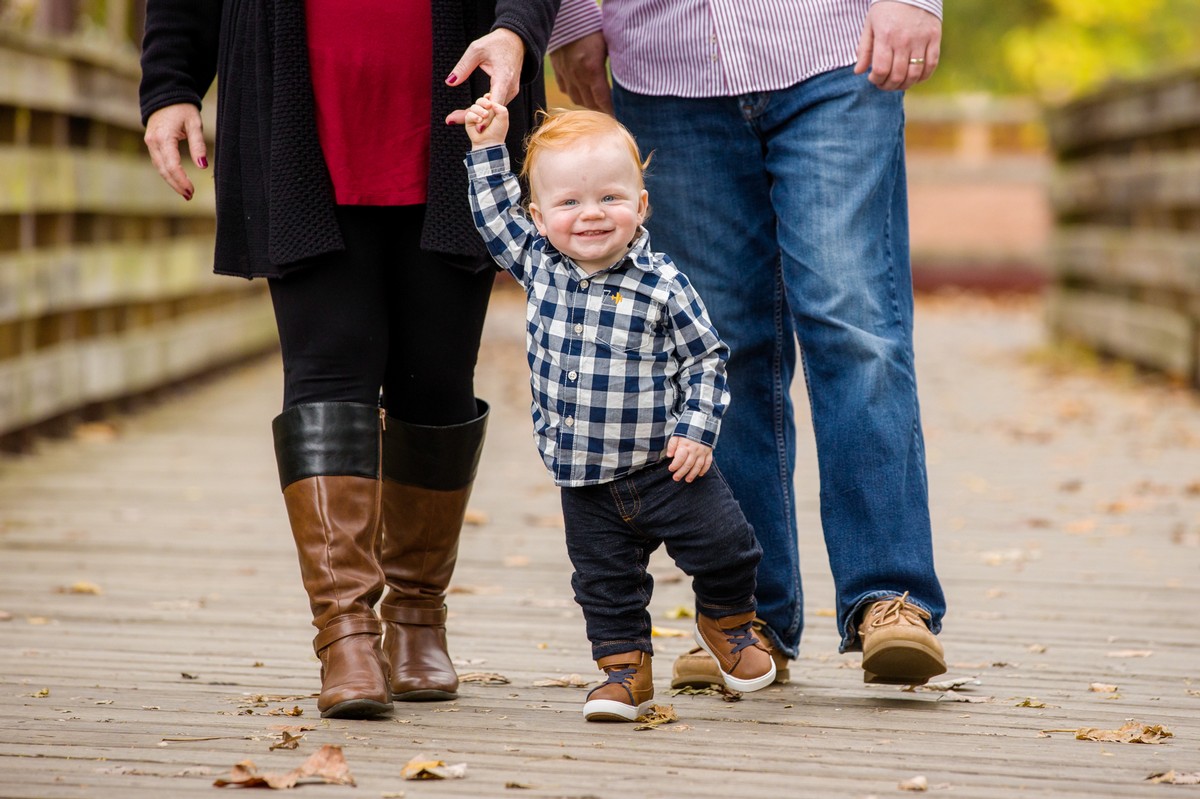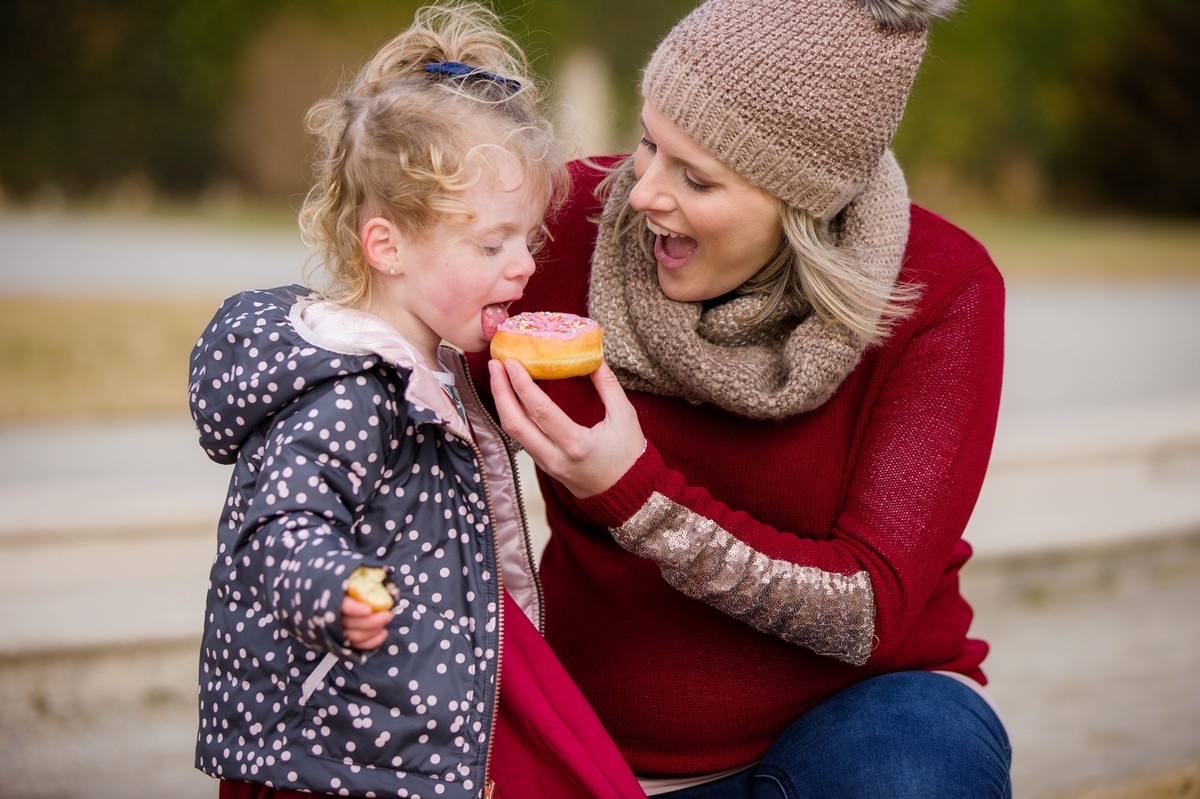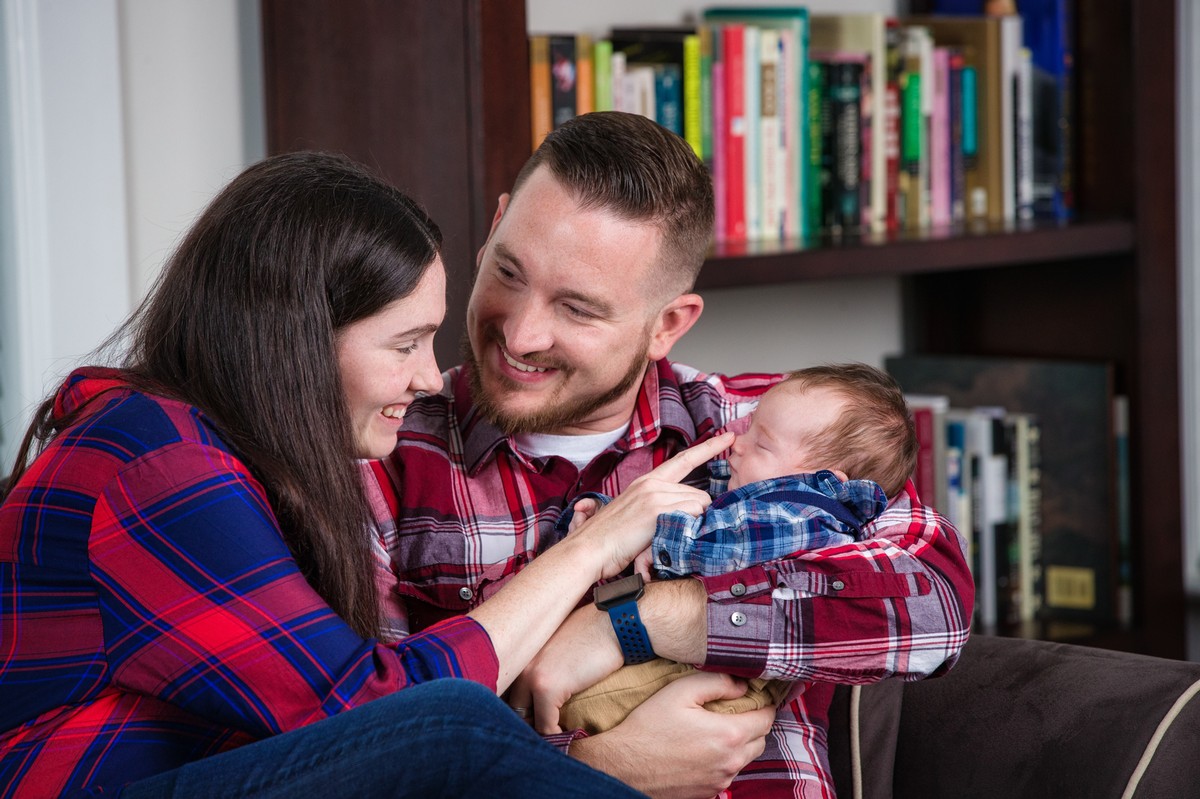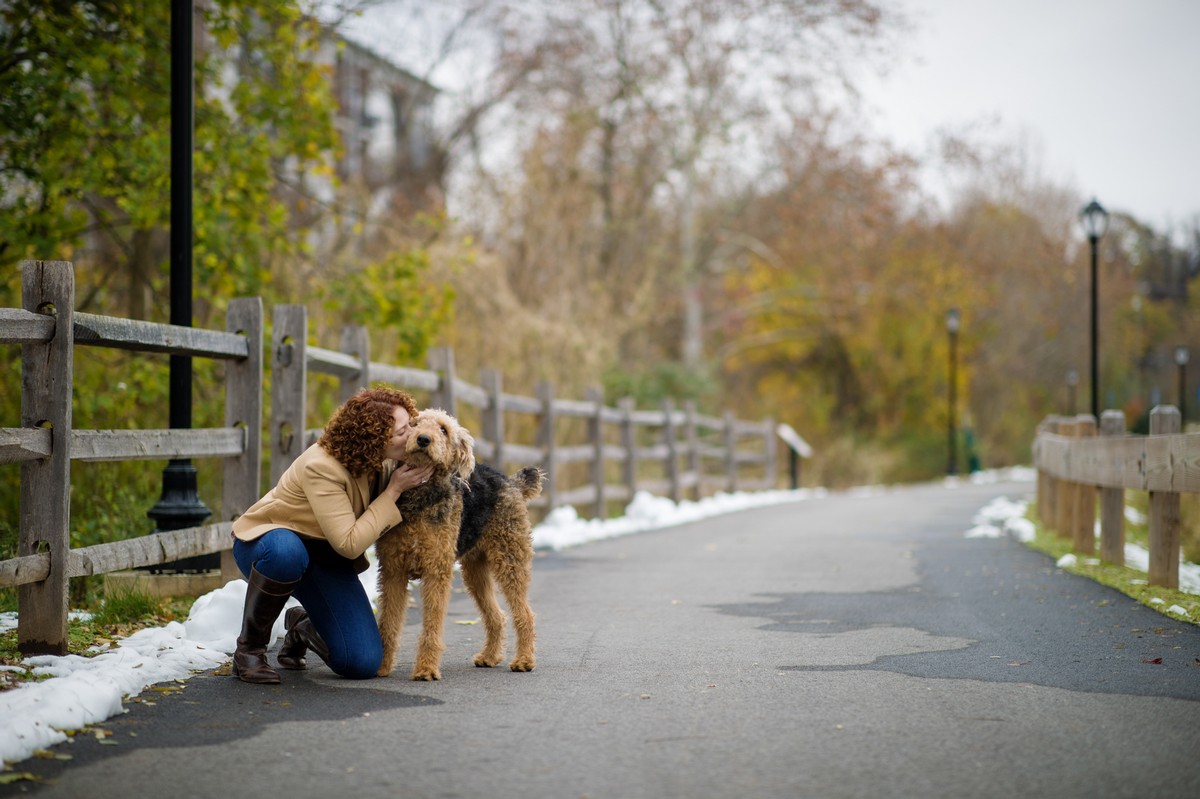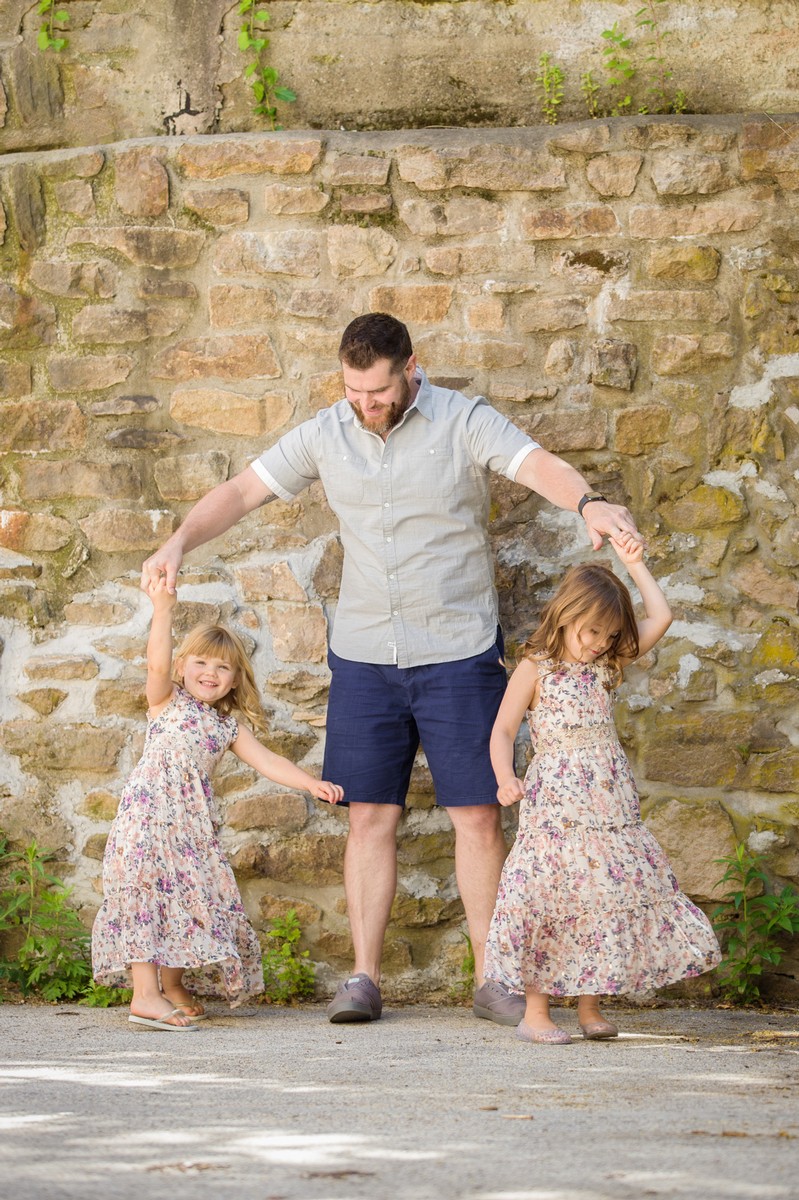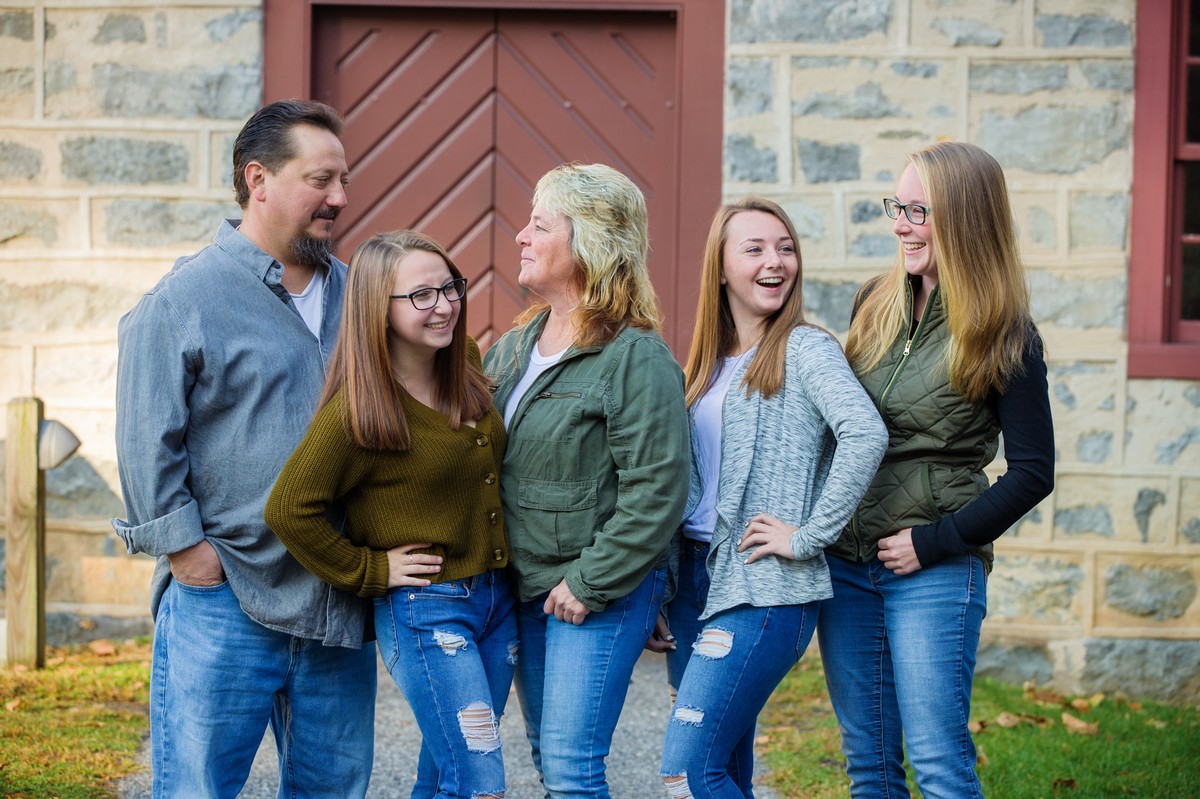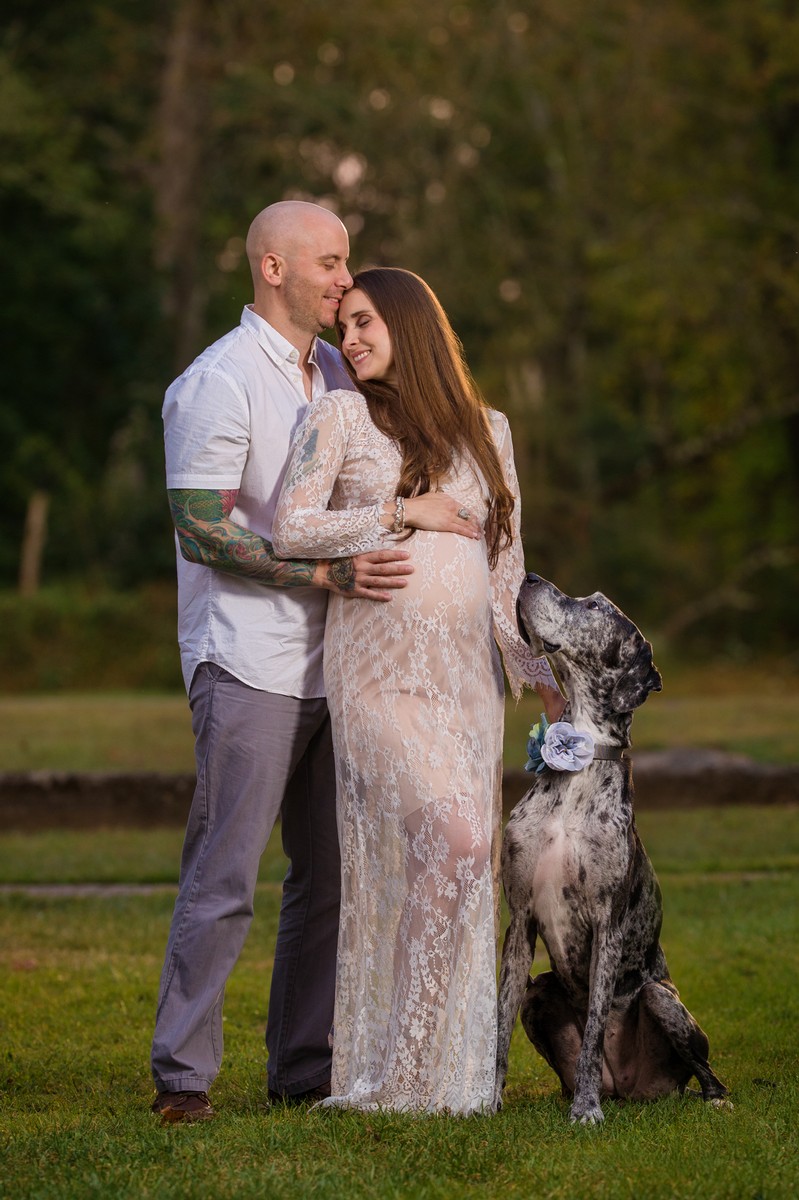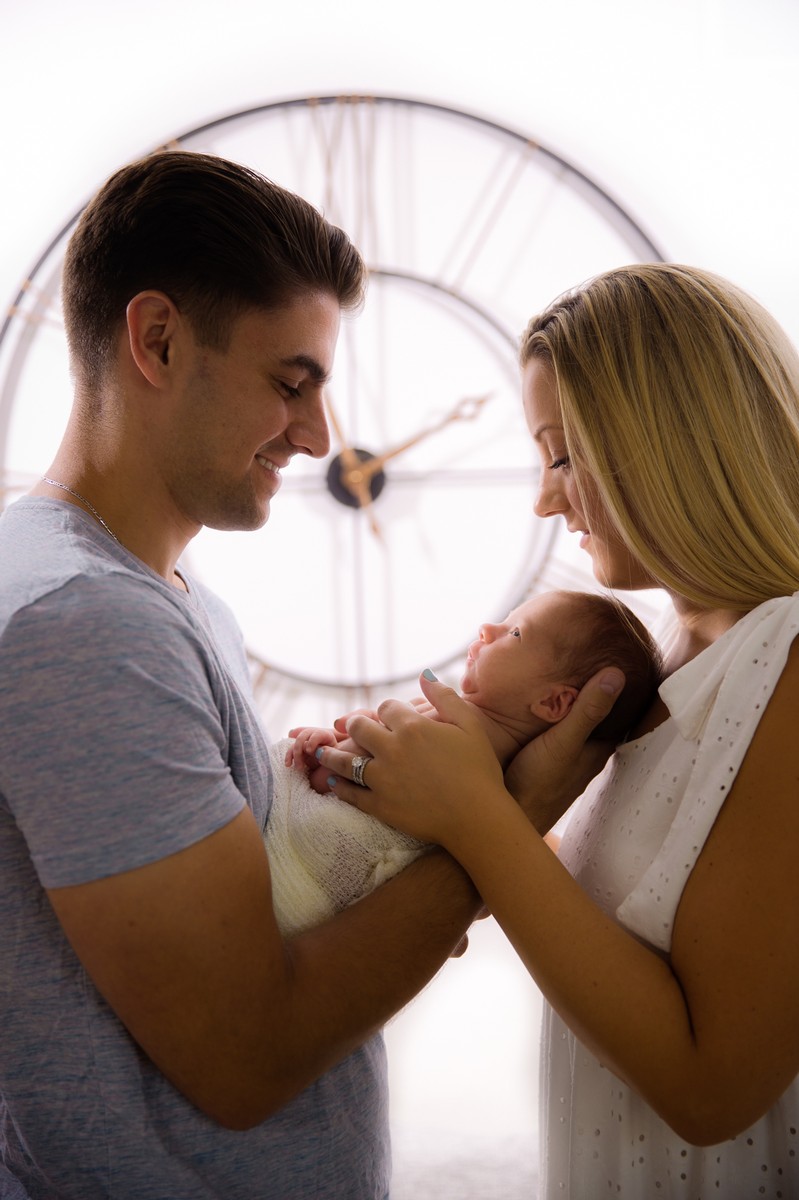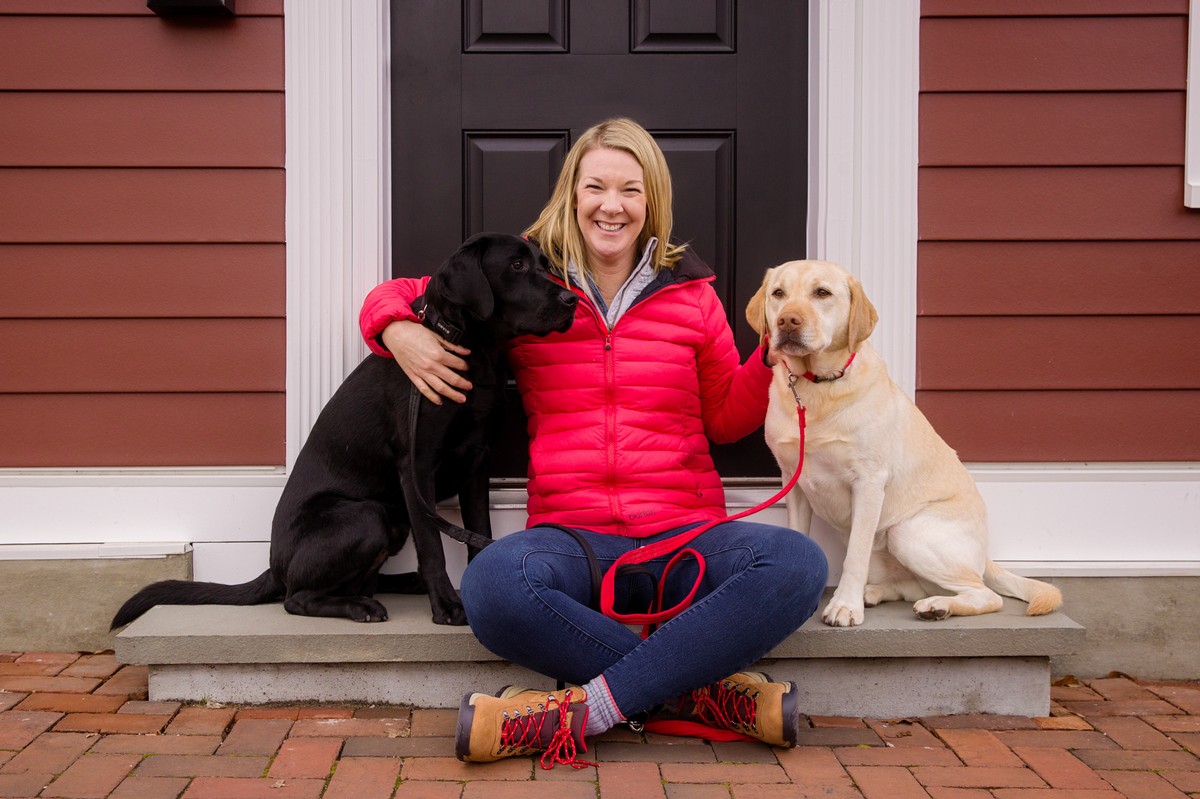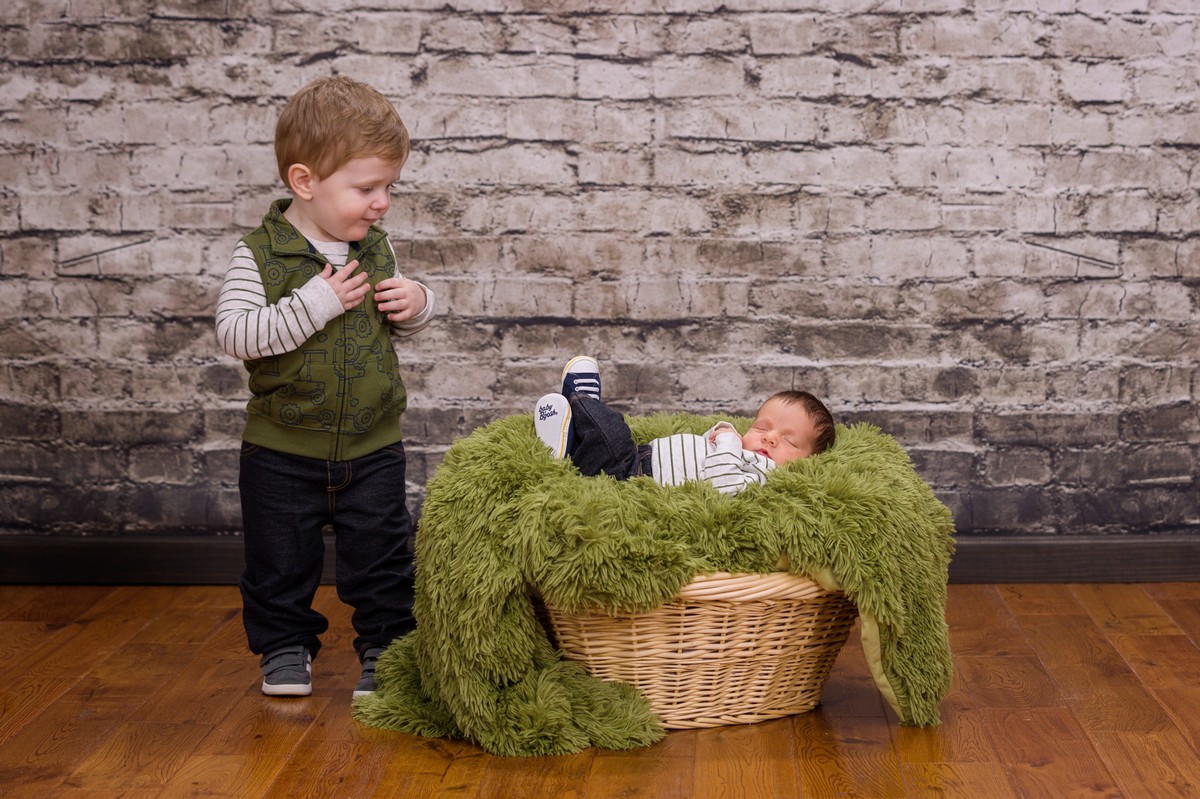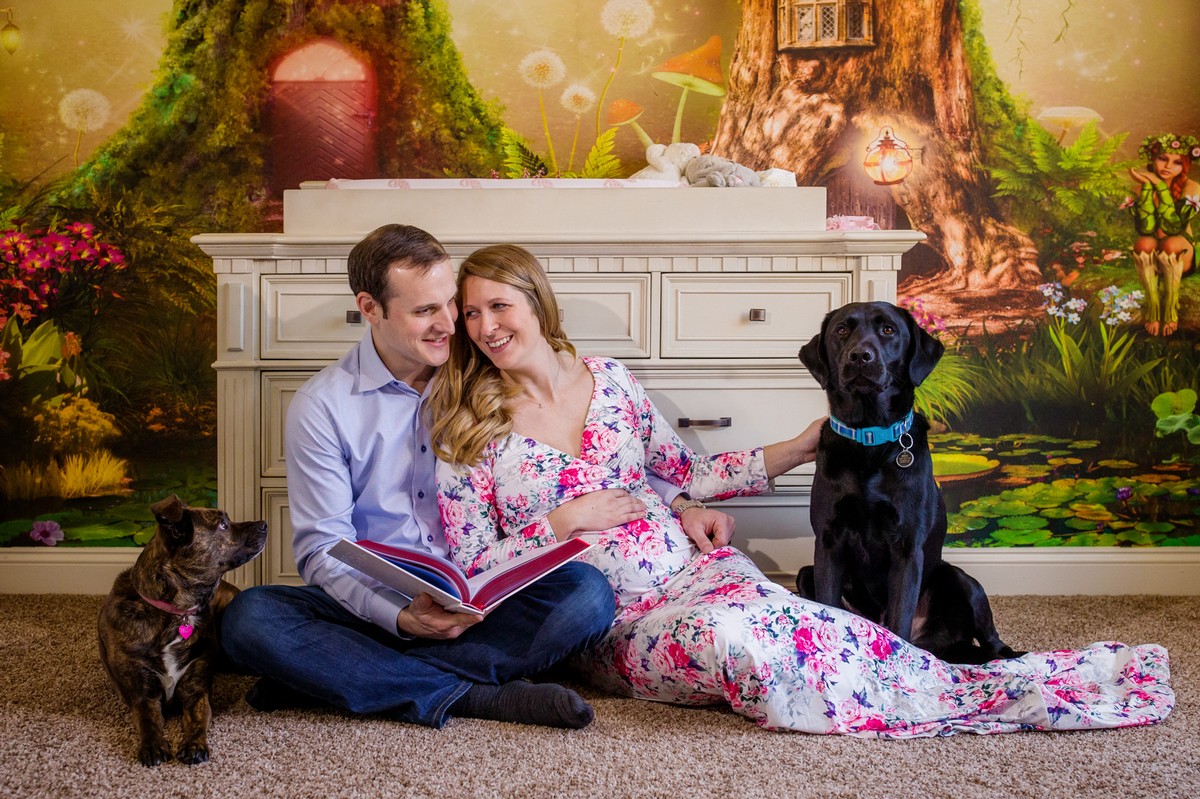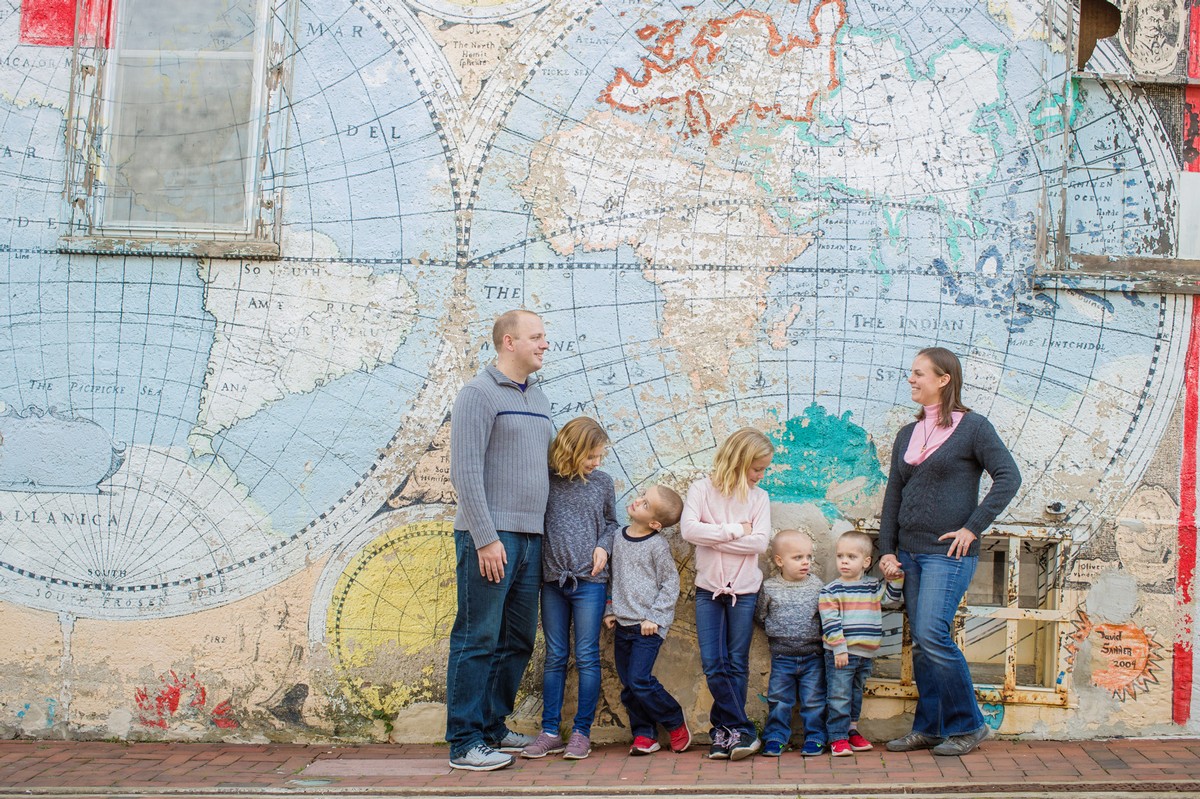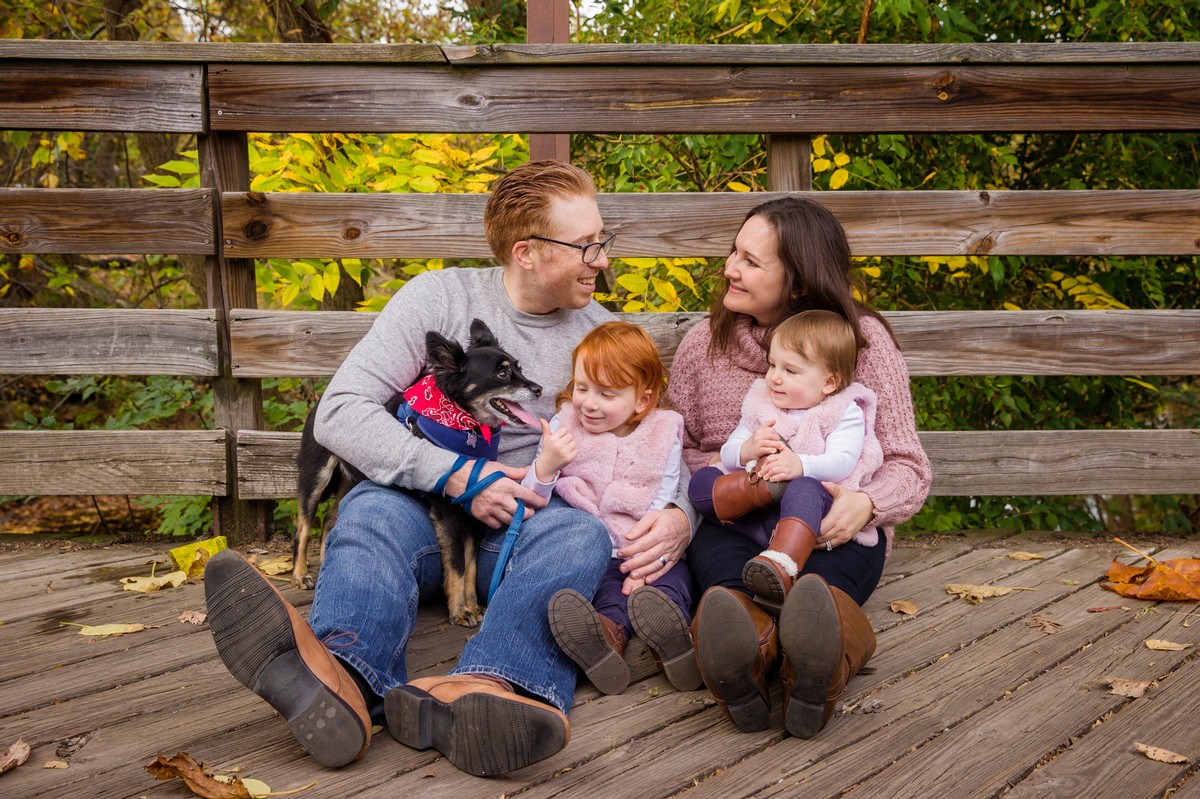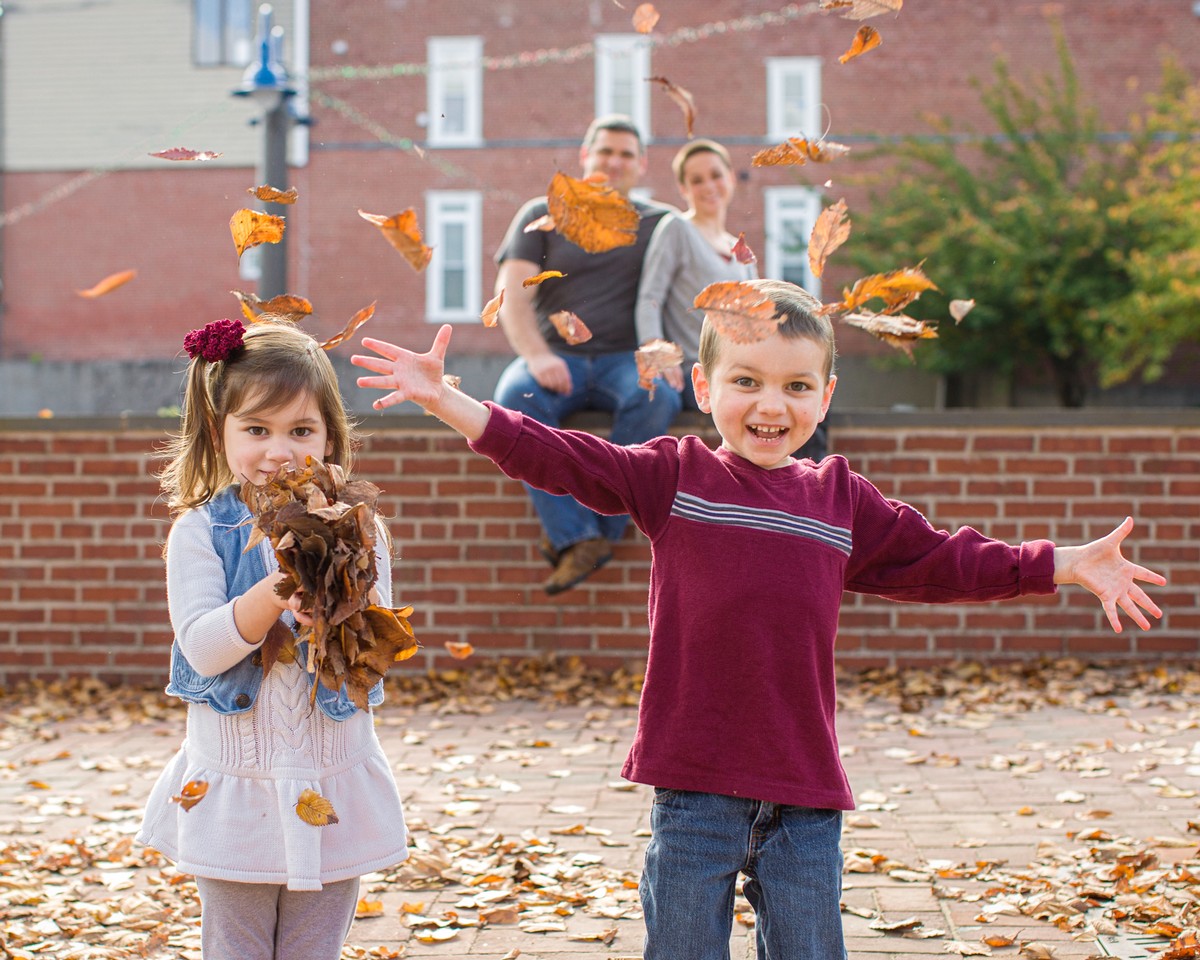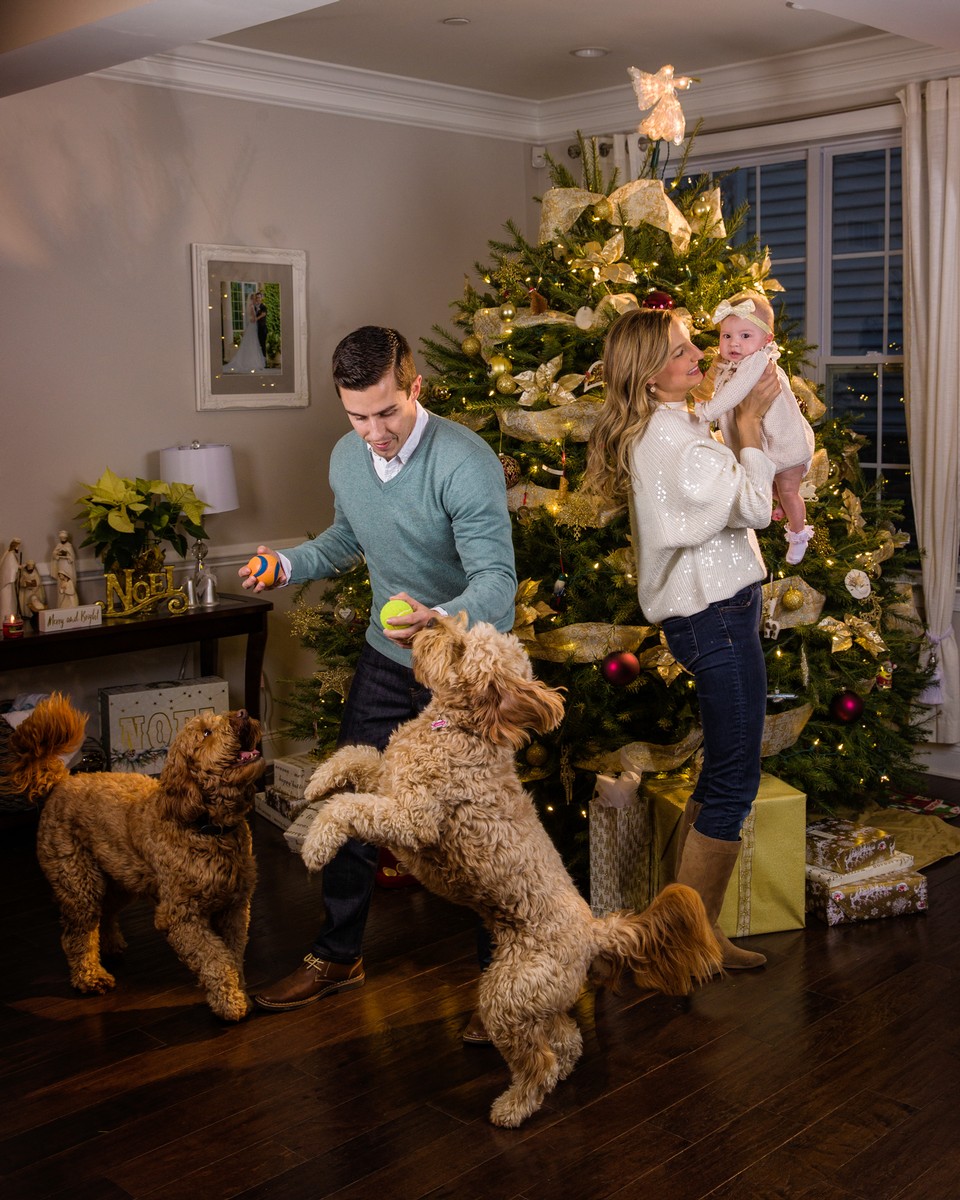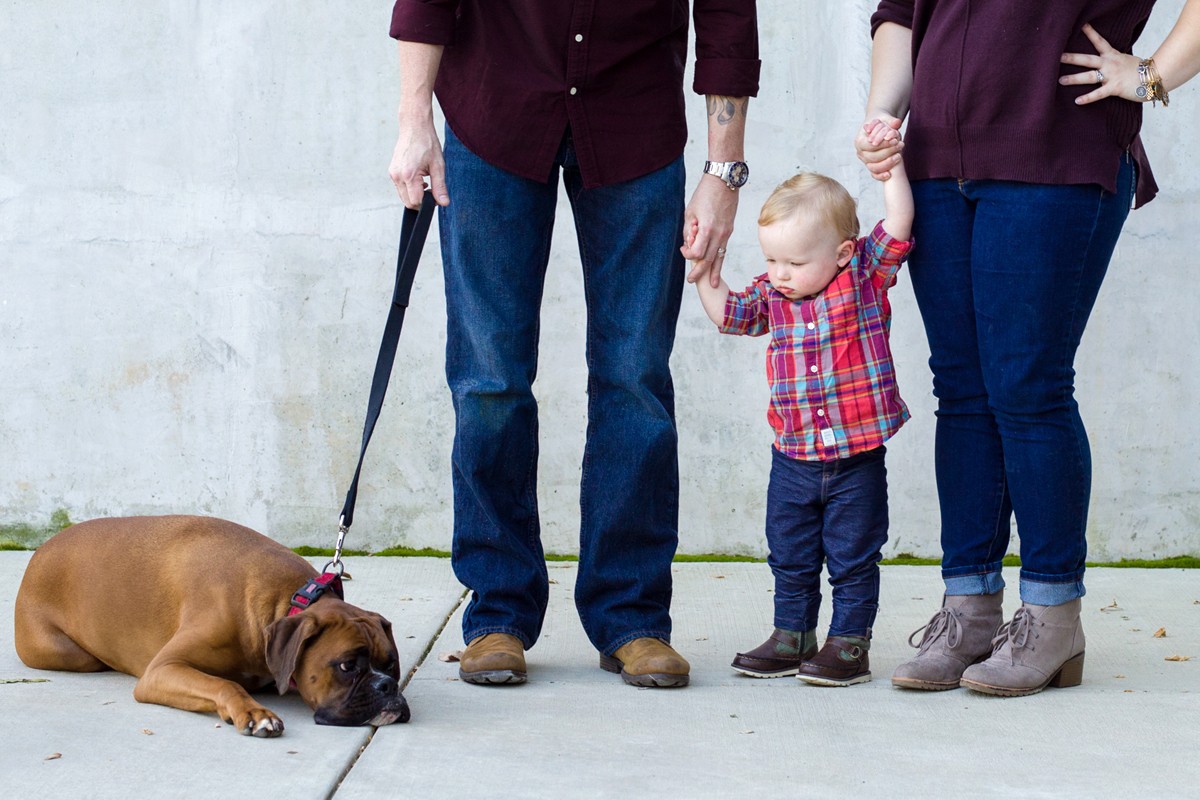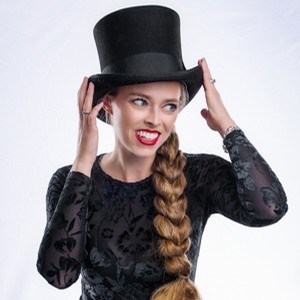 My name is Jen - I'm a dog mom to two lovable puggles. I'm obsessed with coffee, cocktails, doggos, and capturing love in all forms through photography. I've been married to my wonderful husband (and the other half of the FaB team) since 2009 and together we love to travel and explore this beautiful world.

Most portraits can be divided into two categories - posed and unposed. Whichever you prefer, we'd love to capture it! We enjoy making memories for old and new families and capturing life as it happens.

We create heirloom images to tell your story because we believe that no matter where you are on the journey of life, it's important to include this in your story.

More...
More Photographers in Philadelphia