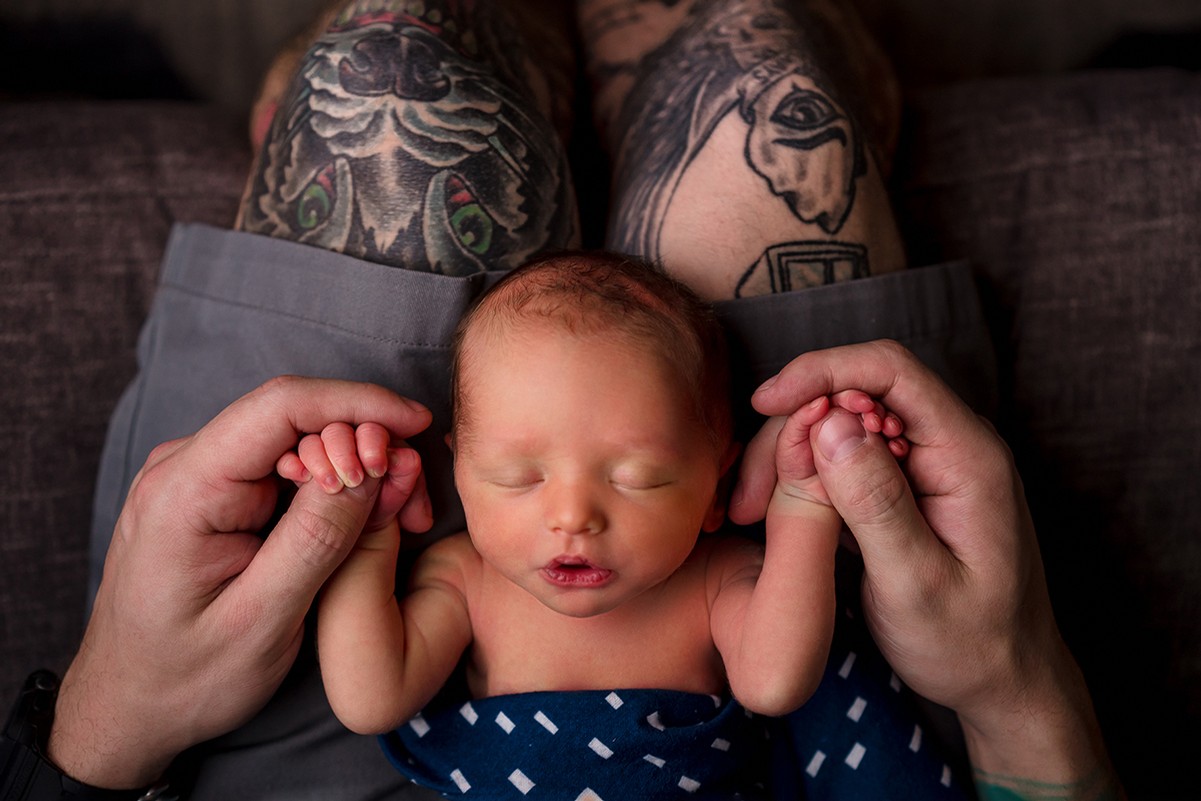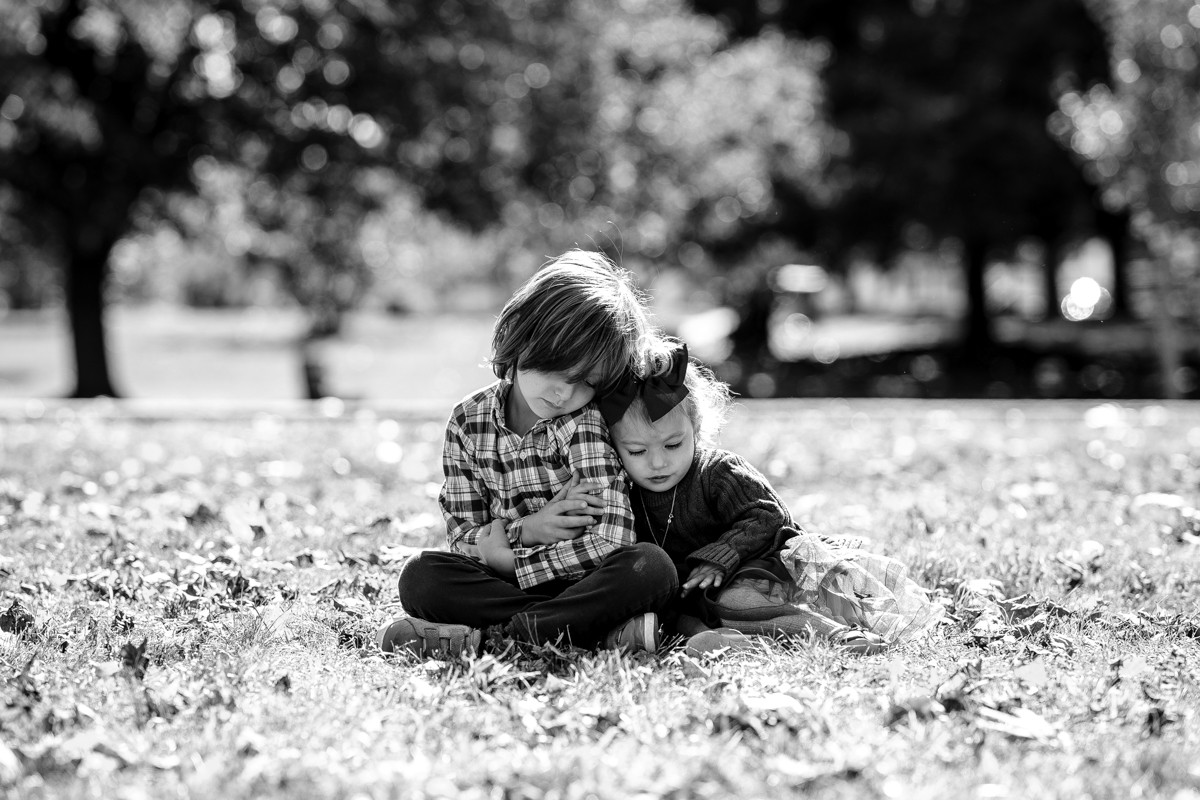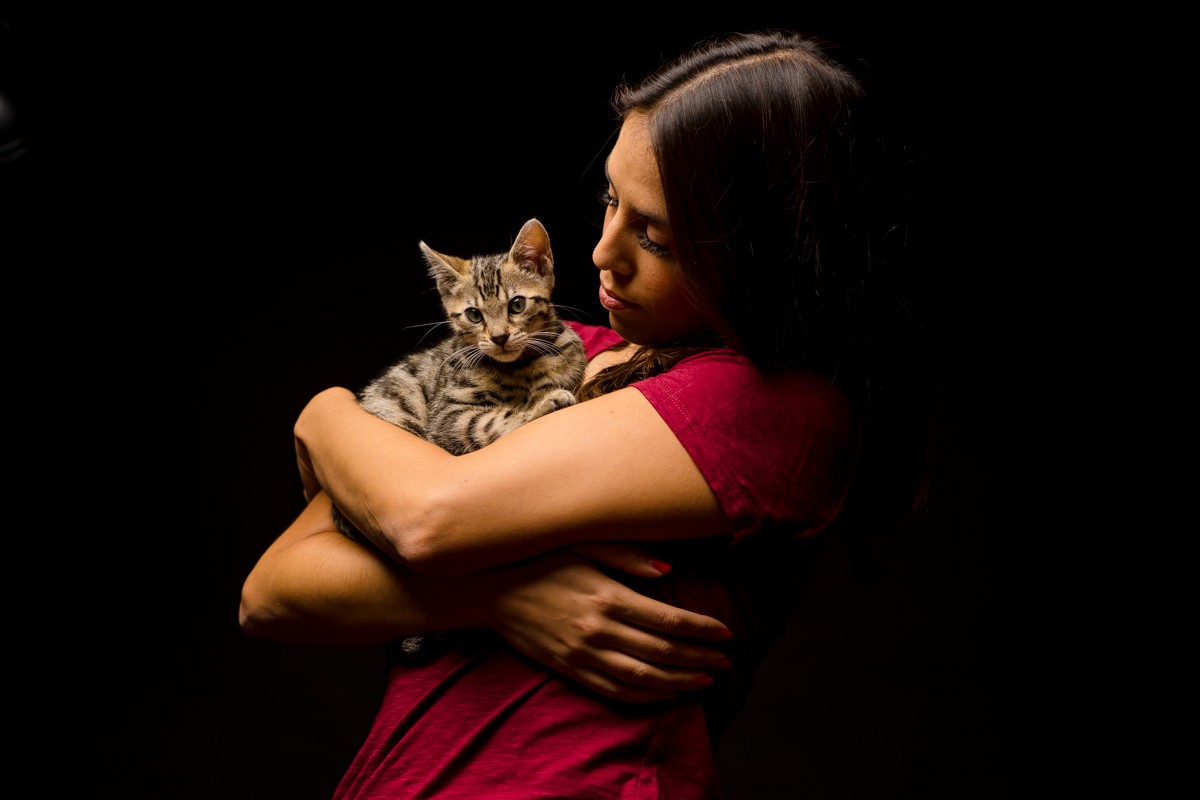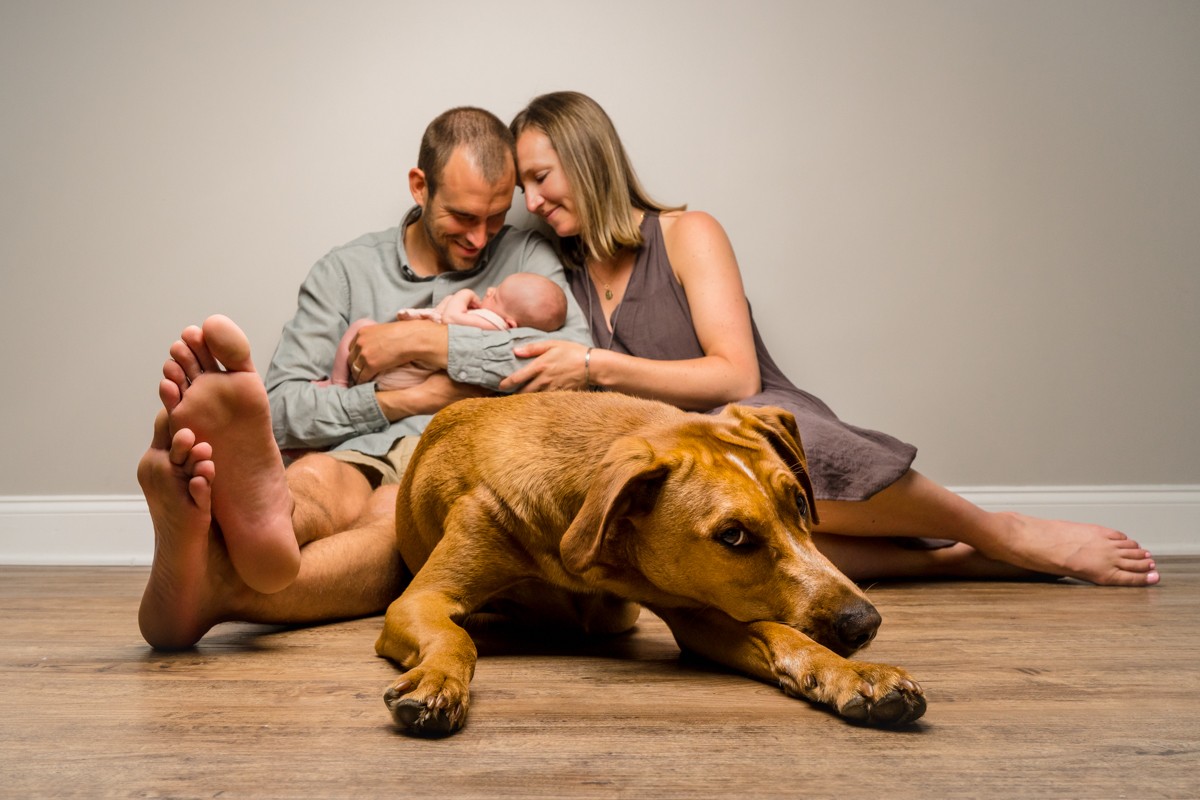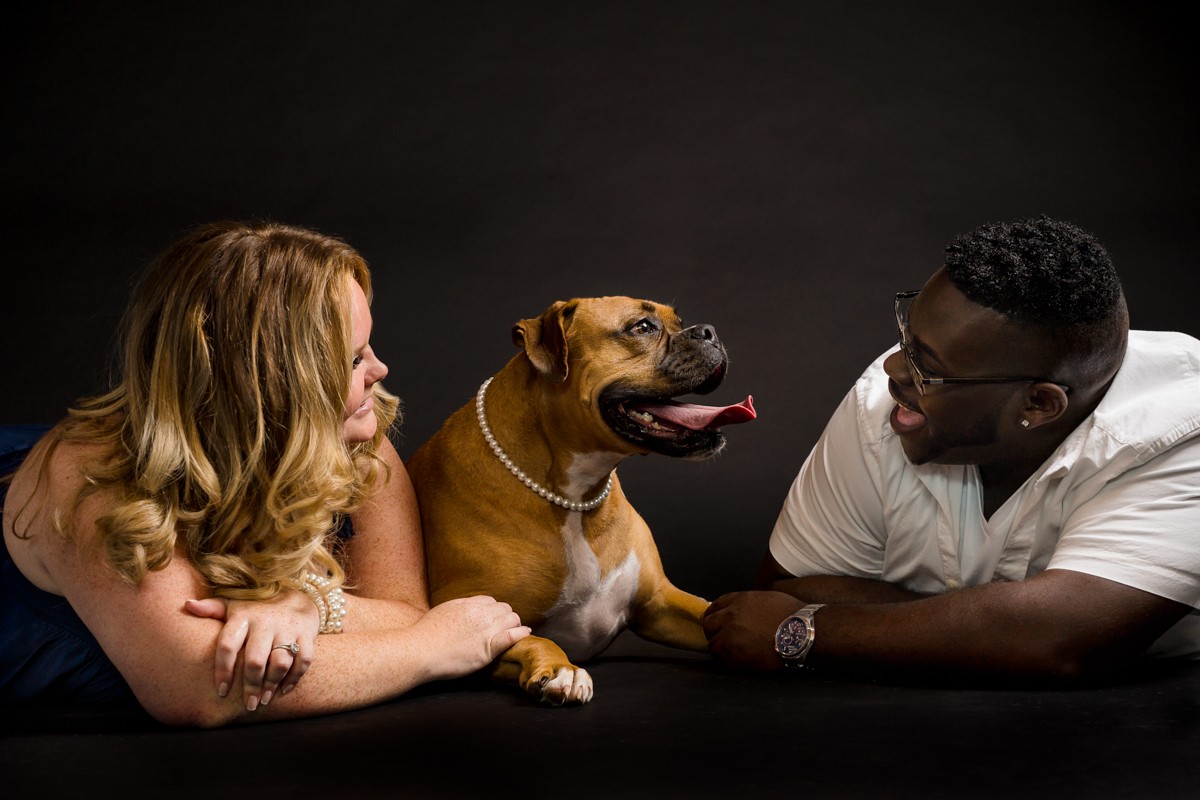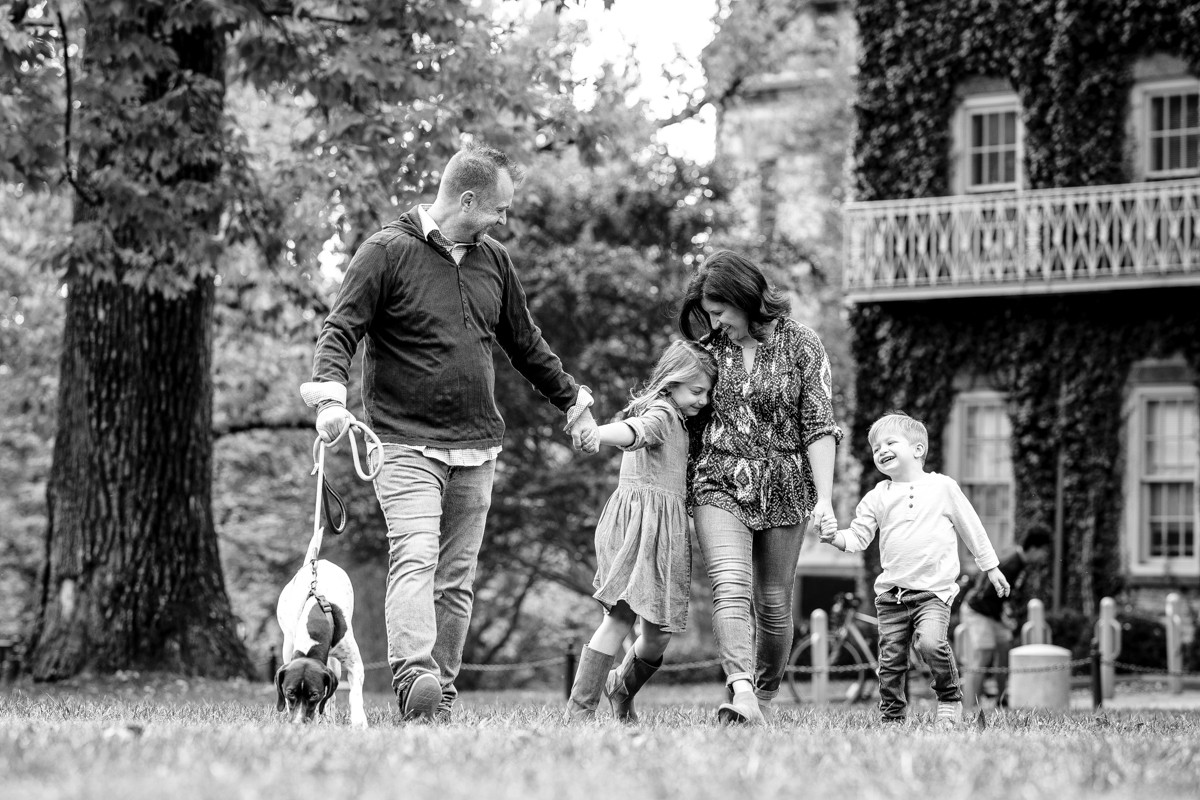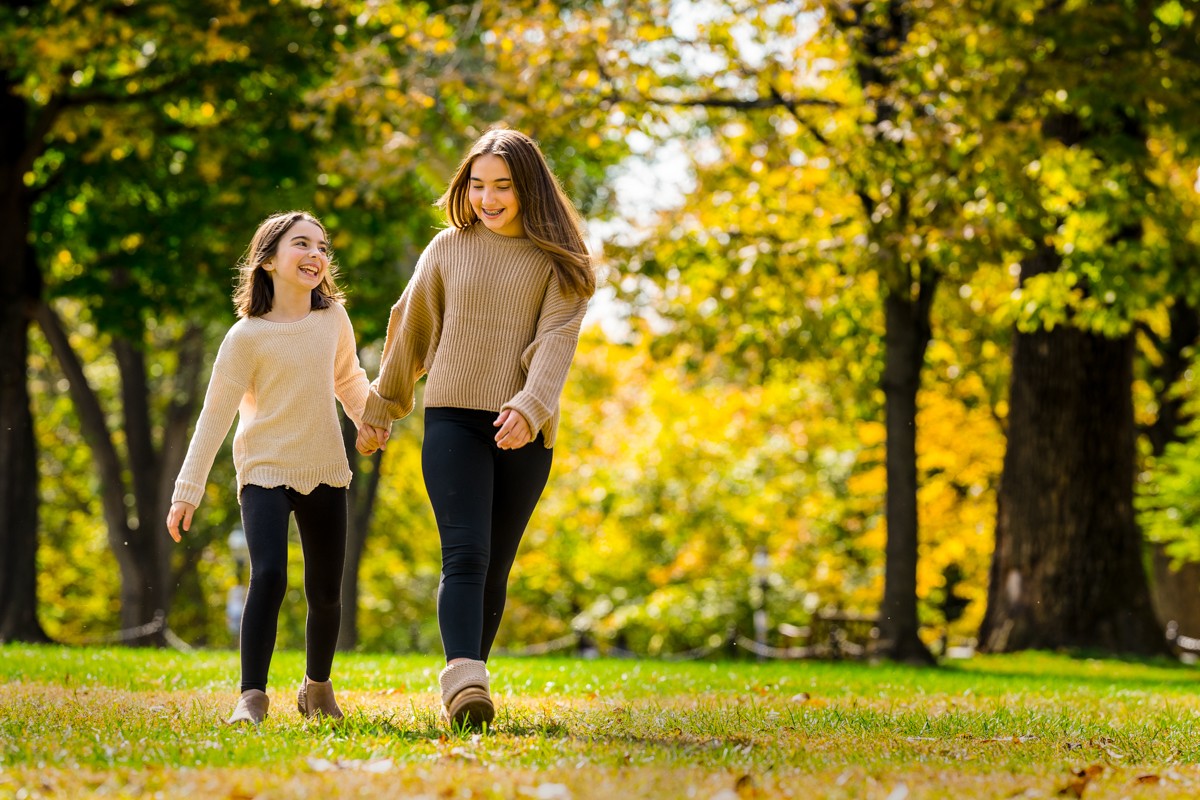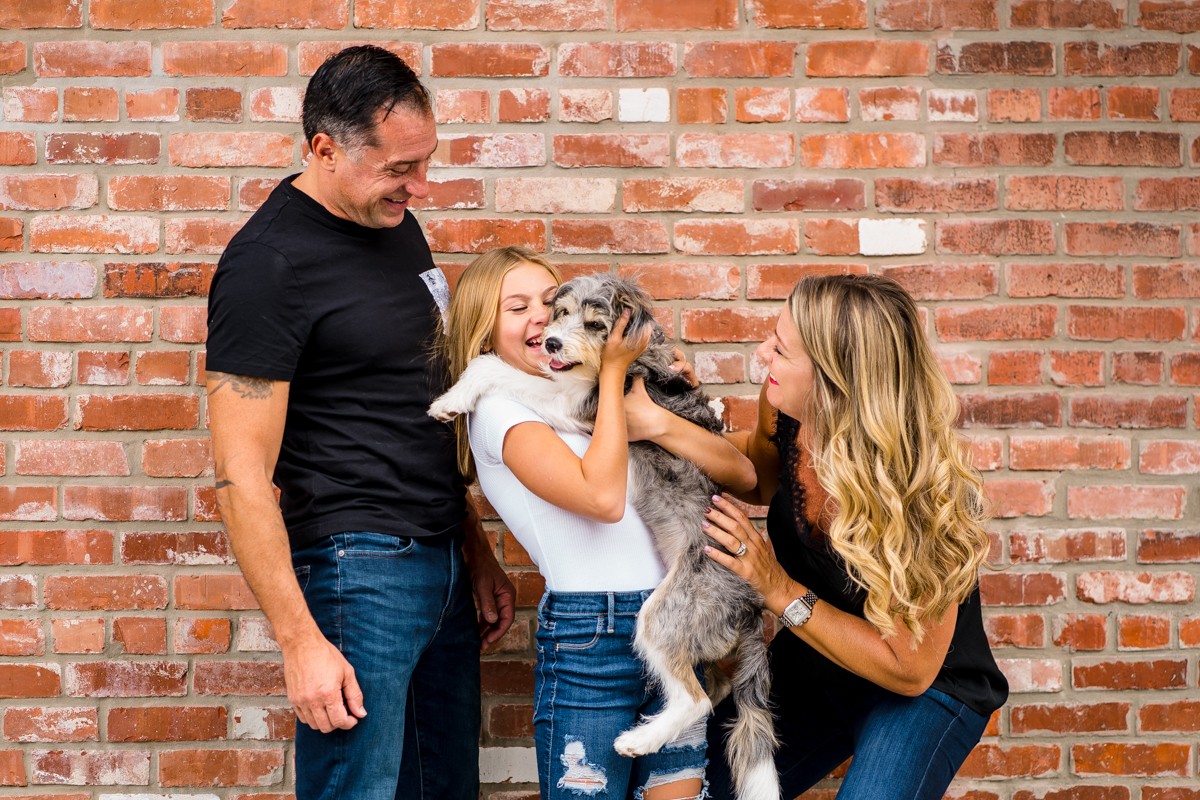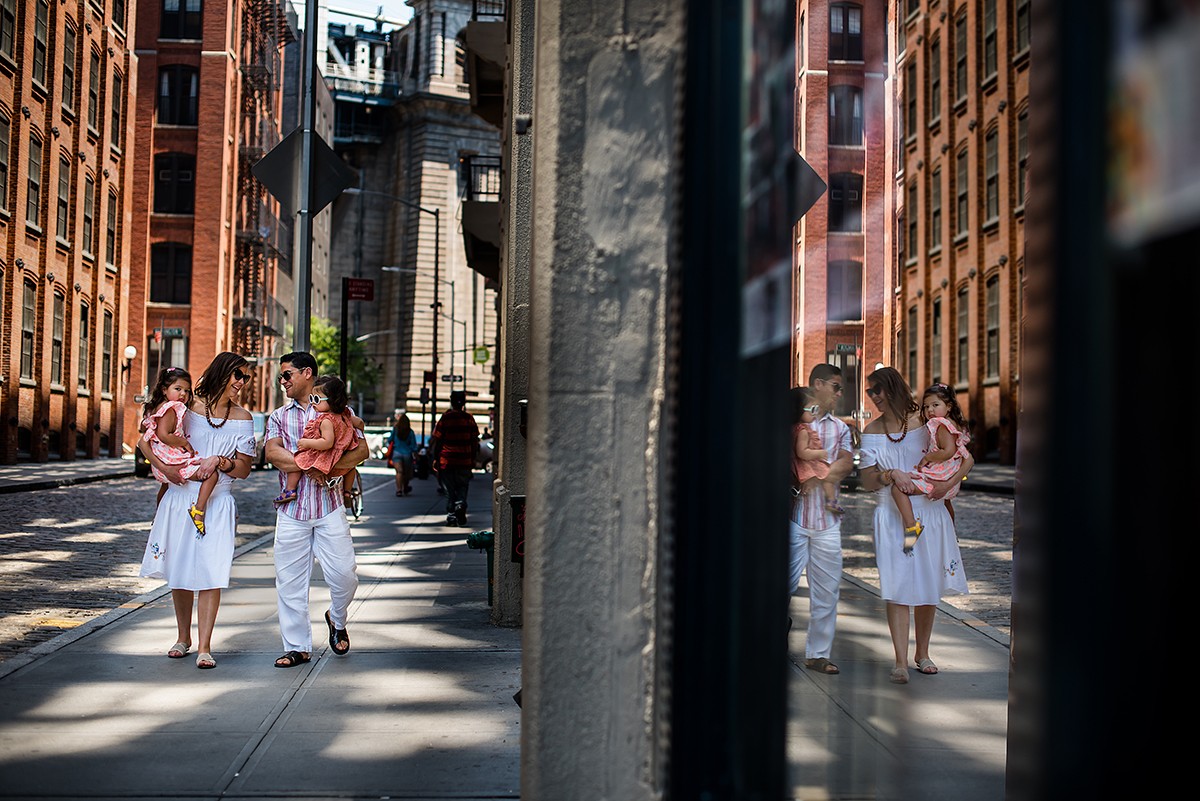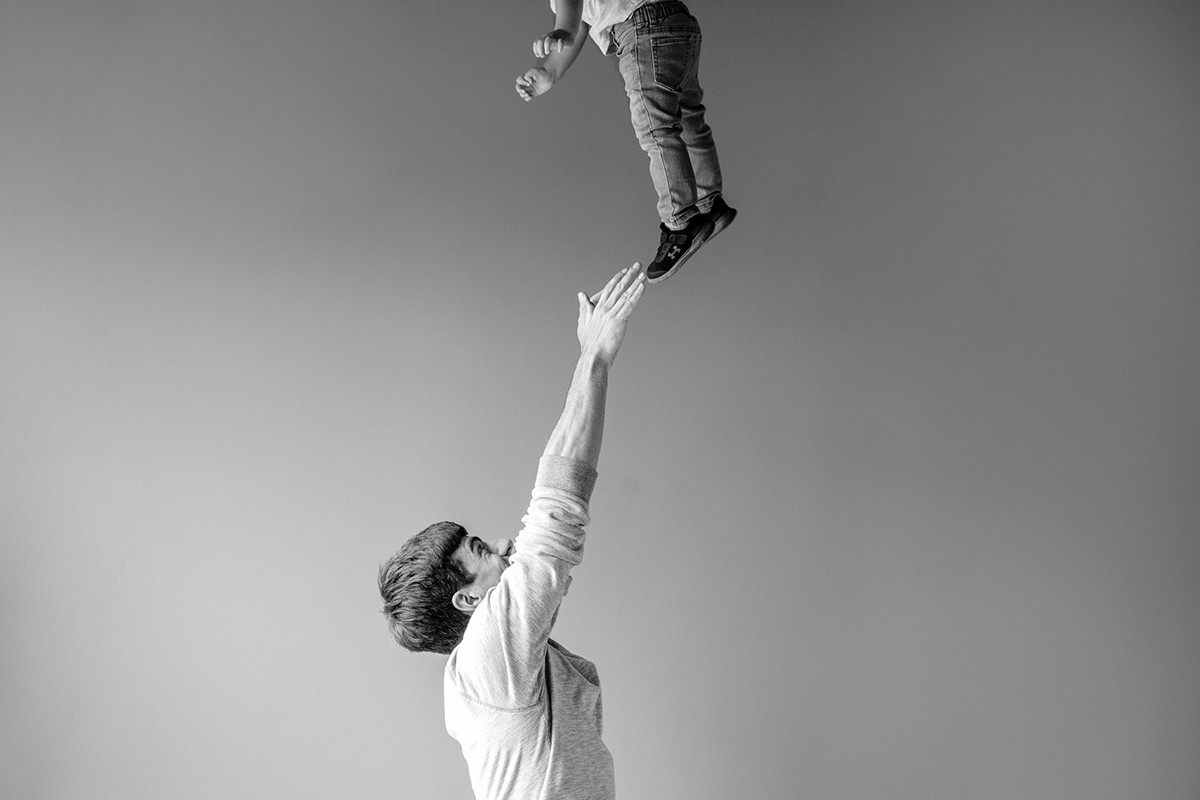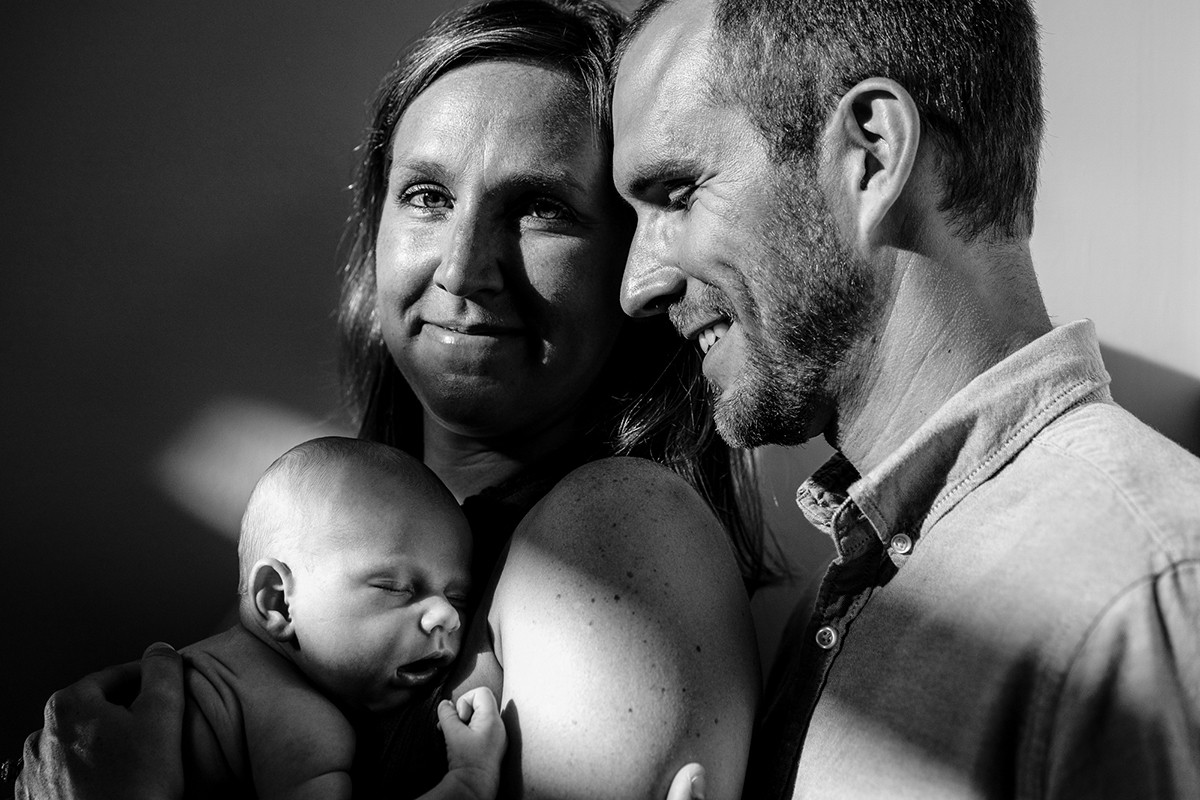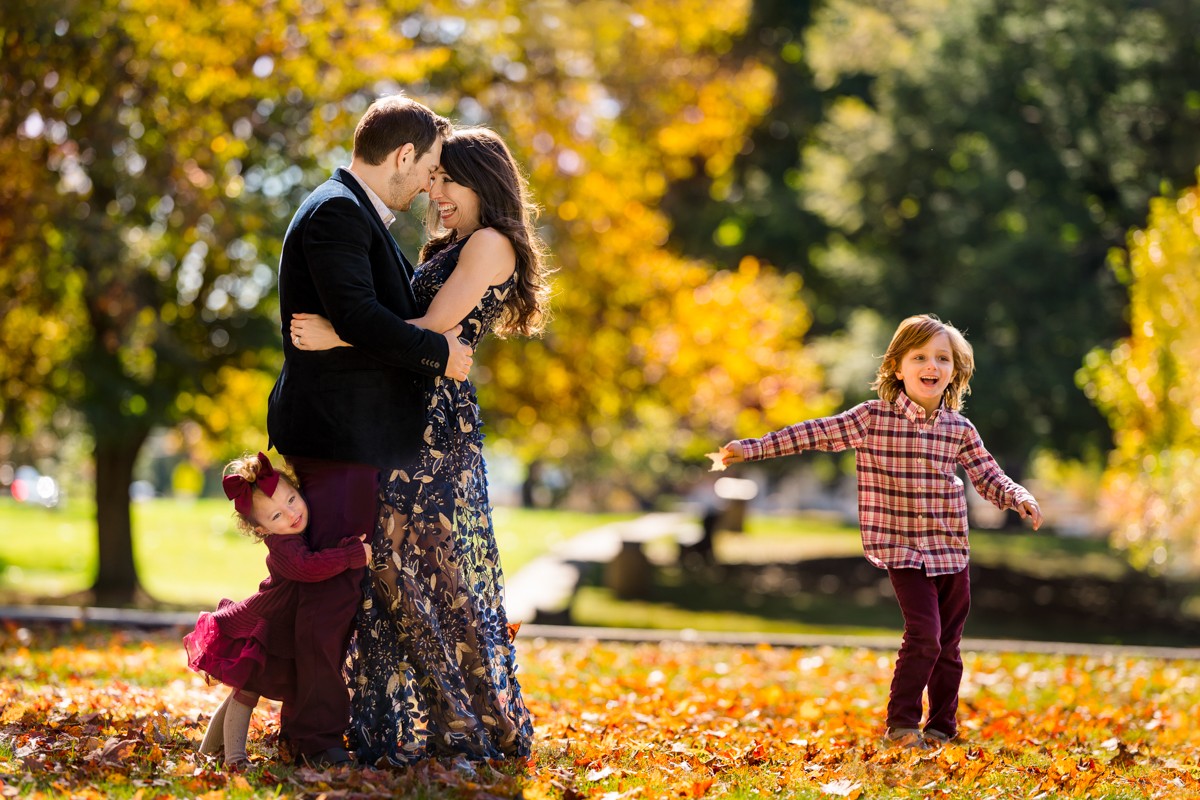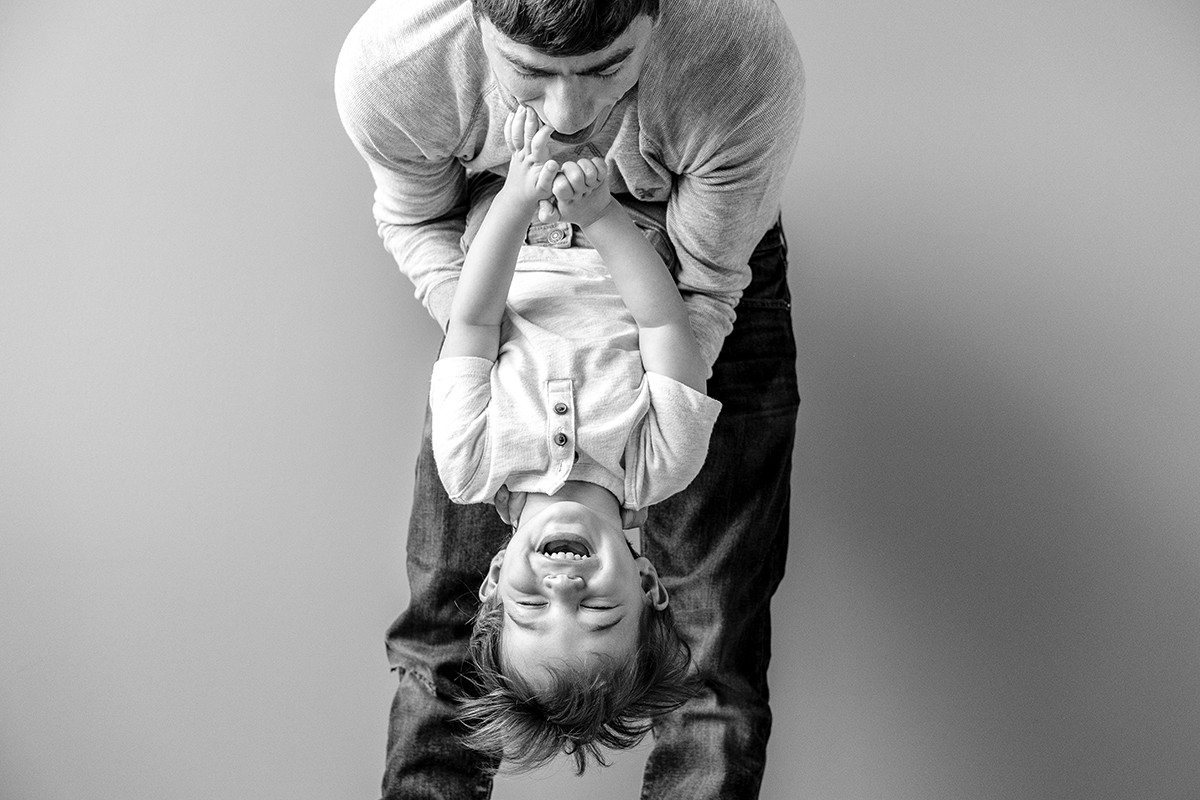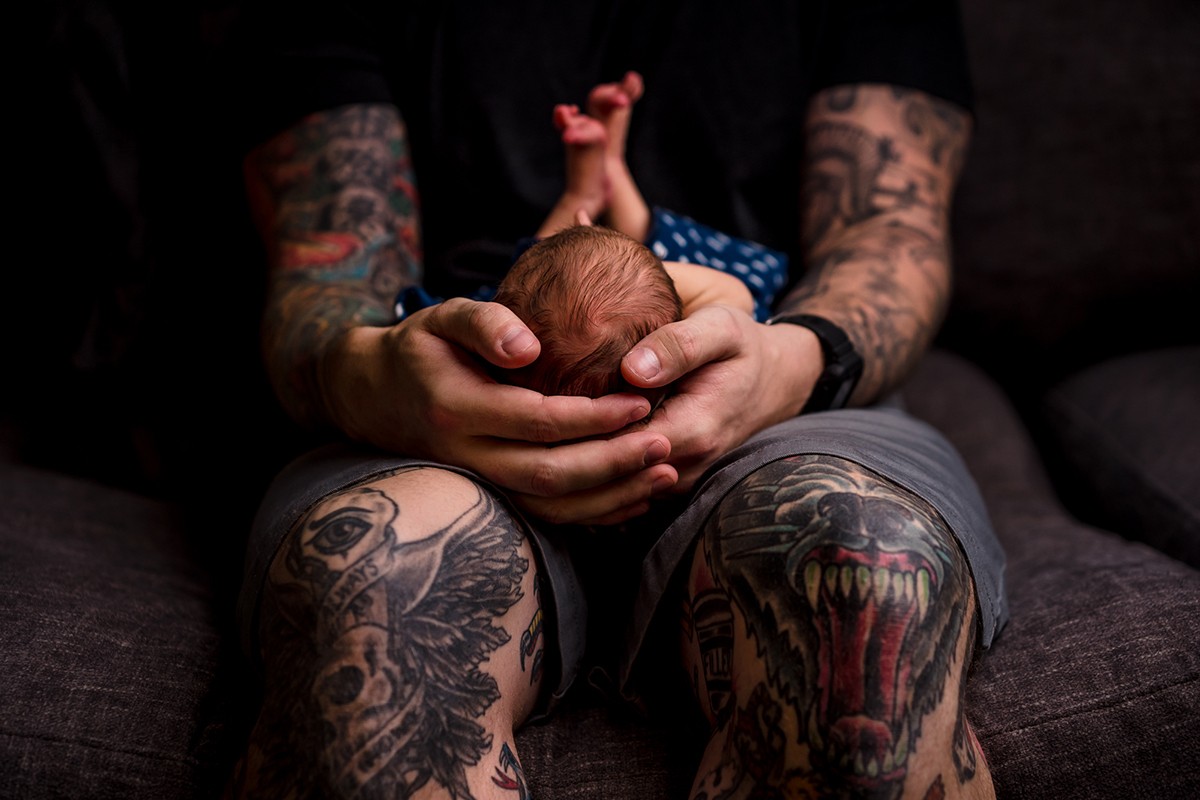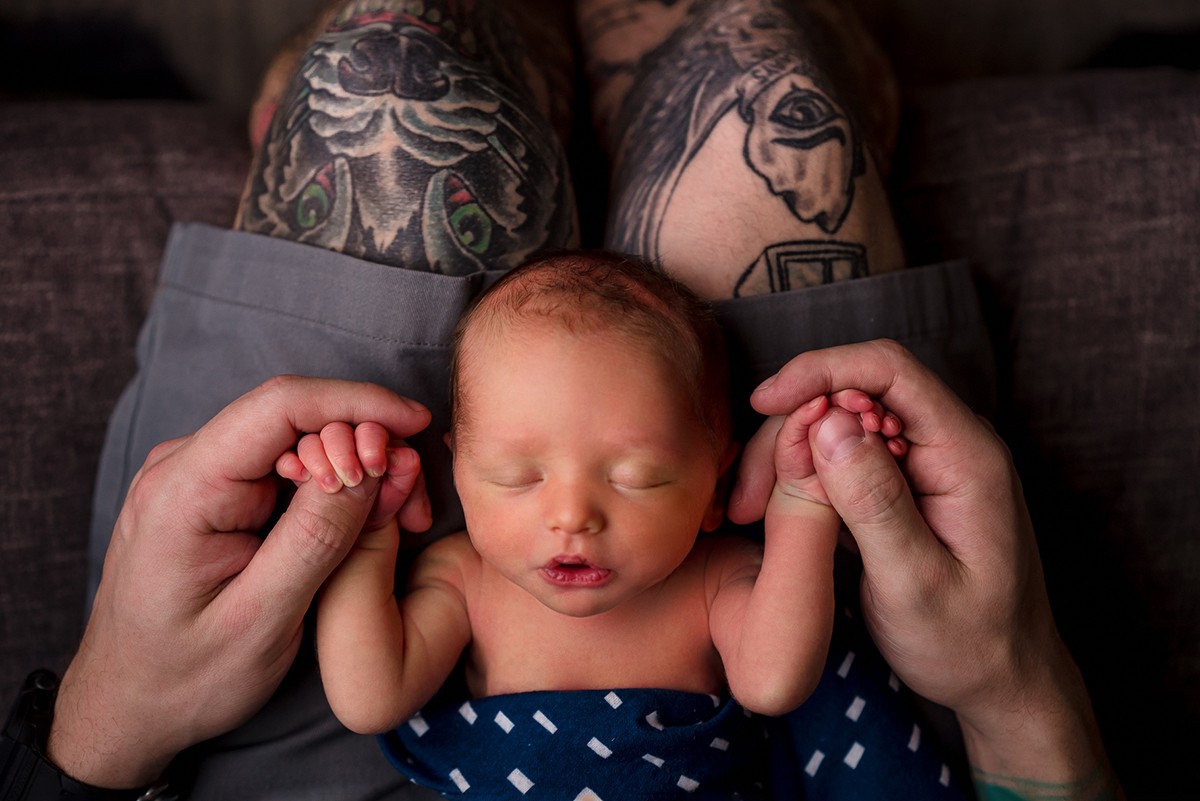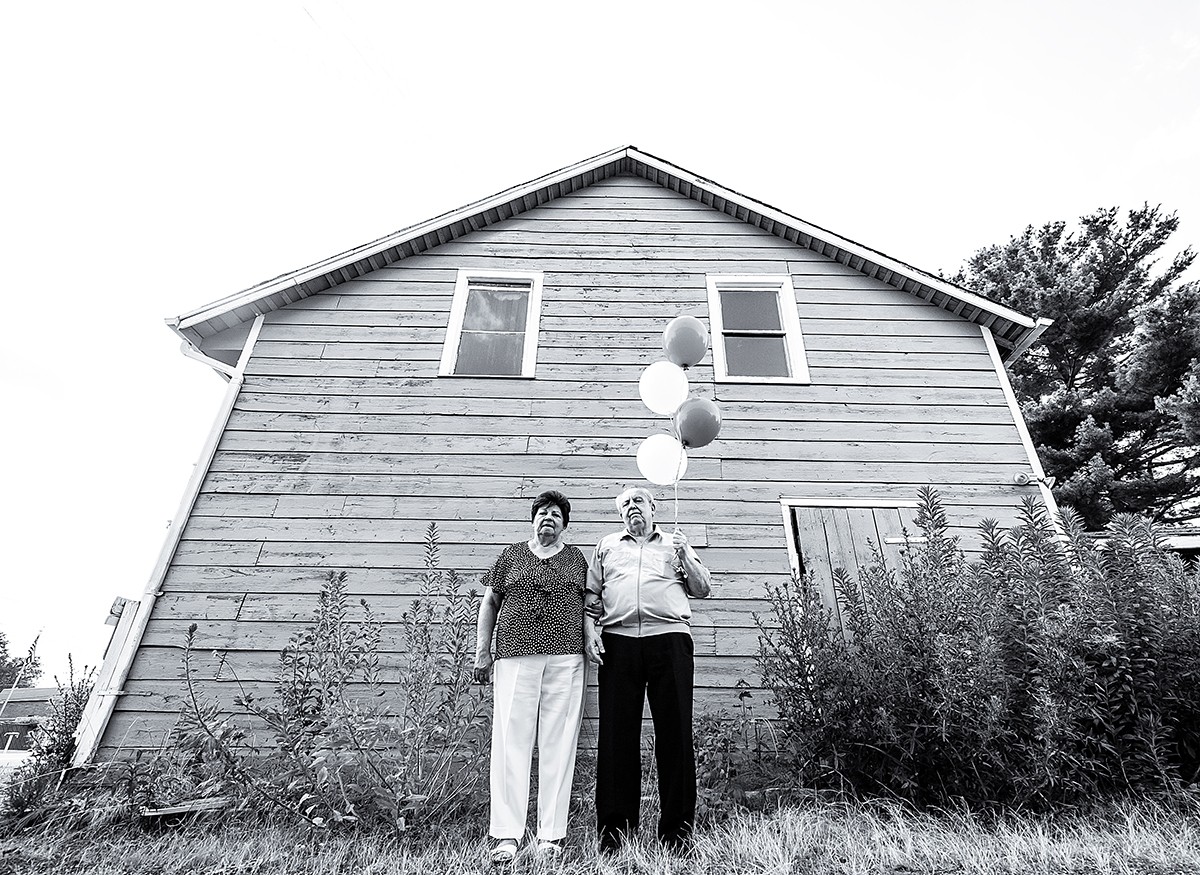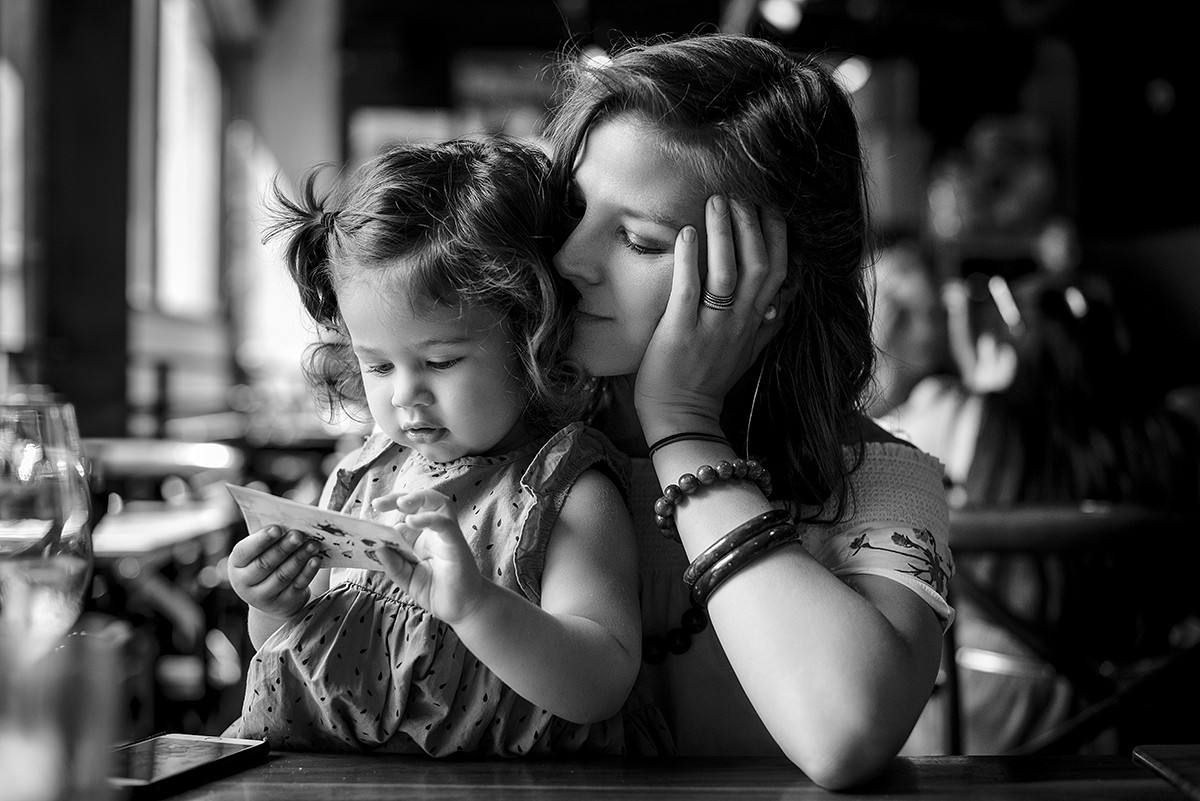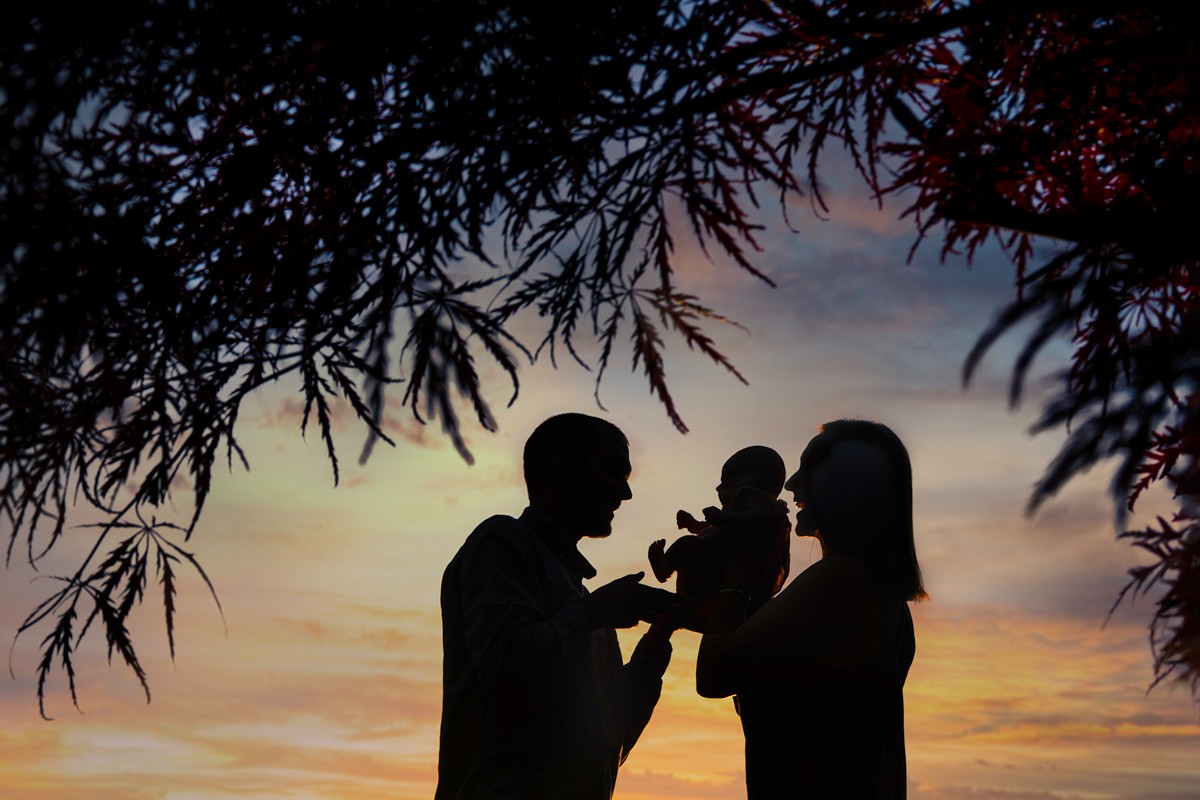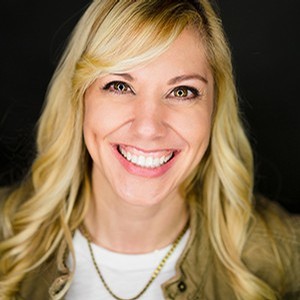 Hi, I'm Adrienne, co-founder of Electric Love Studios! Previously know as Adrienne Longo Photography, I've merged businesses with my partner to offer the most awesome photographic and cinematic coverage possible for you and your loved ones!

We focus on the little moments that make you giggle, feel warm and fuzzy, or even cause you to tear up a little. How many times have you looked at your child and wished you could keep them at that age forever? Maybe for you, it's something different like the way your kids look at you when you finally agree to put a costume on and play 'superhero' in the living room. Their happiness is priceless, and the fulfillment you have in your heart is immeasurable. Perhaps a portrait from a photo session with your pet is what would make you smile every time you walk into your home. What about baking cookies with your grandchildren? Is your whole family in town for just one day? Your family session can be anything that's special to you! Whether on location or in our studio, we'll focus on those moments you want to re-live again and again.

We promise an incredible experience, meaningful photograph, and gorgeous artwork to last a lifetime!

More...
More Photographers in New Jersey