Jenni Jacobus
Woodstone Studios, LLC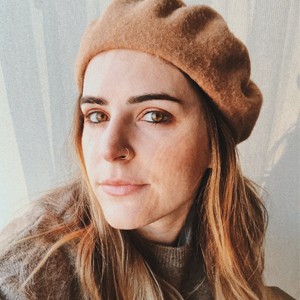 Send a Message To
Jenni Jacobus

Hi! I'm Jenni Jacobus, the creative muscle behind Woodstone Studios. I've been designing and photographing for as long as I can remember.

With both a BA and MA in Graphic Design, plus over a decade of photography experience, I left the 9 to 5 grind in 2017 and launched a freelance career with Woodstone Studios.

Here at Woodstone, we work with like-minded clients to cultivate thoughtful, collaborative, thorough, beautiful experiences. I believe in "more is less," creating impact through simplicity.

After shooting a friends' elopement and wedding in 2018, I've been looking to enter the world of wedding photography, and know that my background makes me an excellent collaborator.