Dave Donovan
Dave Donovan Photography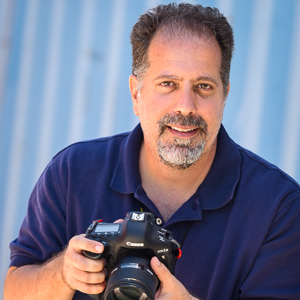 Send a Message To
Dave Donovan

I love photographing weddings as a primary or secondary photographer, and I decided to get back into weddings full time mid last year. As a second shooter, I understand that I'm hired by you (the primary photographer) to not only provide you with professional quality images but to also help you grow your business. That means that I don't use the images from second shooting for marketing or promotional purposes; I don't post them on my social media. I actually prefer that I use your CF cards and give them back to you at the end of the wedding night, but I'm happy to adjust my workflow to your preferences.

If you need a second shooter, give me a call or shoot me an email. Also please contact me if you would like references (primary photographers that I've second shot for at weddings).

Thanks for taking the time to look at my work, and I hope to hear from you soon.