Ruben Shaverd Yan
Ruben Shaverd Yan Photography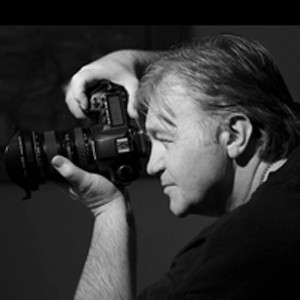 Send a Message To
Ruben Shaverd Yan

I've been shooting professionally since 2015 and I love weddings. I am really big on energy and good vibes. I bring that to every wedding that I shoot.

As a second shooter, I will get you important images you need to have. I will help you with group arrangements for must-have shots. I will also assist you with caring your gear, holding the light when you need it, backing you up in case you miss the shot and being useful to you in any possible situation.

I will reduce the amount of stress and load any primary photographer endures during each wedding. It will provide you with a smooth and stress-free timeline throughout the entire day.

I shoot Nikon, Canon, Sony. Have all the fast lenses, OCF Godox wireless system. Whatever you need me to shoot with I am ready. Let's roll our sleeves to make beautiful images!