Steve Fogel
Steve Fogel Photography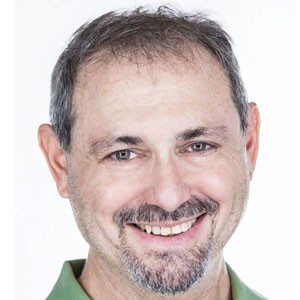 Send a Message To
Steve Fogel

I'm an accomplished portrait photographer for headshots, couples, and families, but would like to get some experience shooting weddings. Not because I want to become a competitor, mind you, as I may never take on wedding clients, but because some of the loveliest portraits are taken at weddings and I want to be a part of those.

I have my own studio in Redwood City, CA, and have shot over 100 portrait clients there. I have over 40 five-star reviews on thumbtack.com and over 15 five-star reviews on Yelp.

As a second shooter, I understand that it is my job to show up on time, know my role, take direction from the primary, shoot at the top of my game, and to always respect and protect the primary's client.