Carsten Schertzer
Ilumina Studios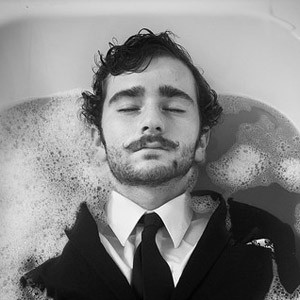 Send a Message To
Carsten Schertzer

Hello! My name is Carsten. I am 23 years old, but don't let my age fool you! I've photographed over 100 couples and even had the pleasure of working with couples on 4 separate continents. I am currently based in Ventura County.

My passion is weddings and engagements. I absolutely love photographing weddings. I shot my first wedding when I was 18 years old and fell in love. Something about working with people on happiest day of their lives is truly a magical thing!

My style can be described as creative photojournalism. First and foremost my goal is to capture images that tell a story, However I also make those images as aesthetically pleasing and interesting as I can. I Believe that images are at their best when they are used not just to look beautiful but to tell a story and give insight to the subjects of those images.