Paige Nelson
Paige Nelson Photography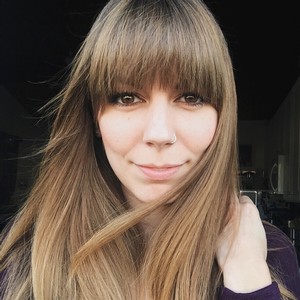 Send a Message To
Paige Nelson

I'm Paige and I'm an adventurous soul specializing in fine art wedding photography. I don't just do this for the love of photography...I do it for the love of people. I firmly believe the only way to tell a story, and tell it well, is to develop a real connection with the people you're photographing.

After college, I planned to pursue photojournalism. The potential to create raw and spontaneous imagery drew me in, but the nature of the journalism industry itself eventually turned me away. I feel like I finally found the balance of connection and artistic freedom in wedding photography. From my experience, I combine the best of documentary and editorial style portraiture throughout the day.

I worked as a second shooter for a handful of local wedding photographers in San Diego for about 3 years before branching out on my own, and I still do when my schedule allows it. Collaborating with fellow creatives in our field keeps me inspired, motivated and fresh. Education never ends for me and I hope it won't for you either. If we can learn from each other, we should work together.