Nono Pirvu Lucian
Nono Photography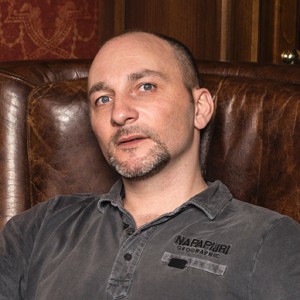 Send a Message To
Nono Pirvu Lucian

Born in Romania, 1977
- 1983 - 2001 dreaming about photography.
- 2001 - 2006 Studied the photography by my own with my own resources.
- 2006 I decided to make a profession of my life time hobby. Since then I am full time photographer.
- 2011 - 2012 I graduated Professional Photographer courses and practice at F64 - Bucharest - Romania and becoming licensed professional photographer
- 2012 until now I continued training myself and still do it now.

When you live your entire life with a dream and your dream becomes reality this helps you to achieve perfection. And when perfection is not enough you go further up beyond perfection. Even I didn't got there, because of my dedication and my continuous hard work I'll have time in this life to achieve my goal. Since 2015 I'm proud to be member of RPS (Royal Photographic Society) in London - UK

All I can promise you is that I'll do my best to make your memories last forever.