Ciprian Claudiu Arici
Momente Fotografice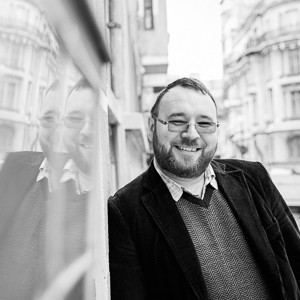 Send a Message To
Ciprian Claudiu Arici

Because of my love for photographing people, wedding photography was a natural fit for me. Weddings are amazing celebrations where family and friends come together. Weddings are full of fun, creativity and laughter. I see my role as capturing moments from the day as they unfold, telling the story of what actually happens.

My approach to wedding photography is photojournalistic and discreet. This allows me to capture the event in the most honest way possible. So instead of putting myself in the spotlight directing the day and asking everybody to "act" happy, I'll be sure to photograph those spontaneous moments that are real and that are the true story of the wedding. This means that you won't see me ask guests to pose for the camera; instead I will move around stealing candids while they mingle and enjoy the wedding. I take pictures of those real moments that people are probably be too busy to see but will love having later.

Self-taught and an ever growing passion, I decided to capture these moments so I could remind people of what love or sadness, beauty or anger look like because sometimes we forget.