Florent Dubray
Dubray Photographie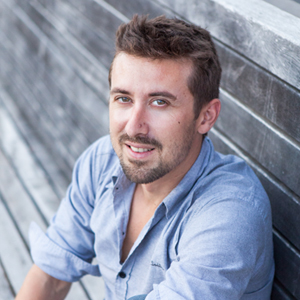 Send a Message To
Florent Dubray

Florent enjoys reinforcing French stereotypes of elegance and class with the work he produces.

Mariages Dubray photography celebrates human connections while bringing out the authenticity and empathy inherent in them. His love of people often leads him to build friendships with his clients. With his focus on telling a relationship's story, Florent likes to shoot people together. This includes couples, families, and wedding documentary.

Florent speaks English, French, and Spanish, and he can understand Portuguese. If you are interested in getting to know Florent, email him directly. He cannot wait to meet you and yours. Based in Lyon, France. Available for work around the globe. Most common destinations (besides France) include Switzerland, Luxembourg, and parts of Europe.