Robin Goodlad
Robin Goodlad Photography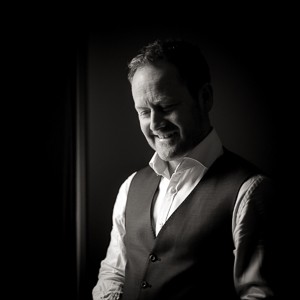 Send a Message To
Robin Goodlad

Hi everyone, I'm an established creative documentary photographer based in Dorset, but happy to travel!

Photography is my life, I am never ever without a camera, and I just love observing. Weddings are my bread and butter, but I love to photograph everything and everything, and this brings a diversity and adaptability to my photography.

As a primary photographer my focus is on storytelling, but also with creativity when required, which allows me to adapt to whatever the job might be. I regularly work very long hours to in pursuit of the perfect and complete story, my work ethic transfers across to any second work I undertake, I am always looking for this opportunities, and still see seconding as a huge responsibility.

I'm currently using 2 x Nikon D850's, and a variety of Nikon Prime lenses, as well as carrying a range of flash options and triggers, with Magmod, and Ice Lights.

If you need a reliable, hard working documentary photographer, please drop me a line.