Thiago Silva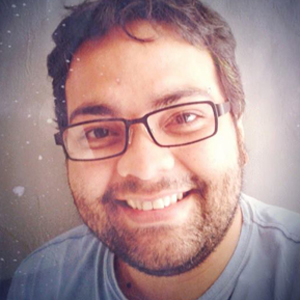 Send a Message To
Thiago Silva

You will agree that photography is beautiful.

Enjoy what is good in this life is to live happy and to have the opportunity to relive those memories, is to feel again what made you smile, dream, emotional... love. Save all those moments in my photography is much more than an honor, it also have the opportunity to feel the same.

Thank you so much for sharing these moments with me.