Michael Freas
Michael Freas Photography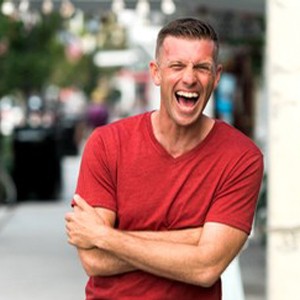 Send a Message To
Michael Freas

I always say that the little black box changed my life forever. I was always fascinated by still life imagery throughout my life. I began professionally photographing weddings solo in 2014. Nothing about traditional wedding photography appealed to me. So, right away I made the decision that I would photograph the way I wanted to by photographing real moments, creating bold and artistic portraits, and making images that were truly unique and worthy of celebration. Right away my perspective seemed to translate with clients. Every day of my life is filled with a collection of photographs, and yet, every time that I pick up my camera I learn something new about light, perspective, composition, people, and life. I like to push the limits of creativity, and am addicted to spontaneous moments.

My wedding collections are infused with consistent and creative technique, dynamic portraiture and bold photojournalism.

I work with couples who are adventurous, creative and appreciate creative professional photography. They are inspired by and admire the art of visual storytelling. I capture those moments that will be cherished for years on end.