Barbara Rahal
Barbara Rahal Photography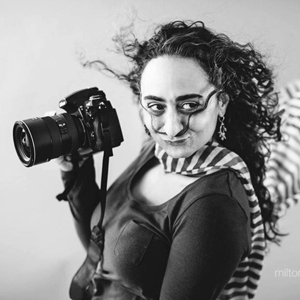 Send a Message To
Barbara Rahal

Second shooting plays a very important roll during a wedding, we are there to make the lead photographer be the best they can be and more by capturing complementary images and angles. I have been shooting as a primary for over 10 years, and feel very comfortable with all the aspects of a wedding day.

My style is mostly photojournalistic but I'm great at posing in a natural way and very good at making the subjects to smile or laugh. The goal is always to make sure the subjects are having fun and are comfortable. It shows in the photographs.

I love being creative using angles, negative space and framing with the surroundings. I love using shallow DoF and clean lighting. I am always happy to share any of my ways of doing things and open to learn from others. Love sharing.