Corinne Mather Fudge
Corinne Fudge Photography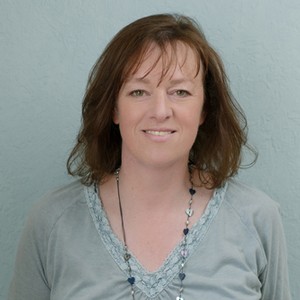 Send a Message To
Corinne Mather Fudge

I'm a wedding photographer of about 10 years experience. I'm based in North Wales, near Chester.

Weddings have included everything from traditional church and hotel reception weddings through to midnight on the summer solstice on the cliff overlooking Scapa Flow WW2 harbour, summit of Cairngorm in deep snow, beaches and stone circles. Types of weddings that I'm familiar with include Humanist, Pagan, same-sex, Muslim, Christian, civil and even one with Shamanic and Native American elements.

I'm a can-doer, a problem solver and can think quickly on my feet. I have good lighting skills.

My weddings have featured on blogs such as We Fell In Love, Offbeat Bride and Whimsical Wonderland Weddings.