Rachel Vogeleisen
Weddings by Rachel V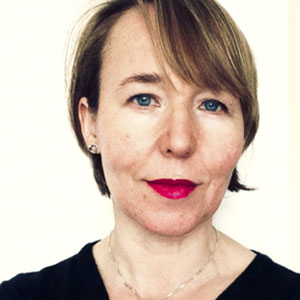 Send a Message To
Rachel Vogeleisen

I am a portrait photographer and recently started to shoot weddings as a second and primary shooter. I would love the opportunity to support you as a second shooter in 2015/16.

I could, for example, offer your clients 35mm & Medium format film images in either black and white or colour. I also have a passion for shooting portraits and could create beautiful bridal portraits.

I am originally French and live in West London. I have an MA in Photography and generally use a Canon 5D Mark III with prime lenses, 35mm, 50, 85, 100mm etc. but also have several other bodies and medium formats, mostly film.