Robin Ball
Robin Ball Photography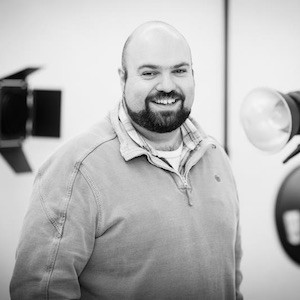 Send a Message To
Robin Ball

Photography is not just a job for me, but a passion, and I feel very lucky that I've been able to make a successful career out of something that I love so much.

I like working with natural light wherever possible and I aim to deliver the most interesting and relaxed photographs that you could wish for. My style is non-intrusive and I always aim to document natural, candid, unforced portraits, as well as creatively capturing your ceremony, reception, friends and family. Every wedding is different and the goal for me is to tell the story of the couple and their day.

I love second shooting, and love working alongside other photographers with the same style and attitude as myself. I don't muscle in on your work, and totally respect any second shooter rules you may have.