Dan Bold
Dan Bold Photography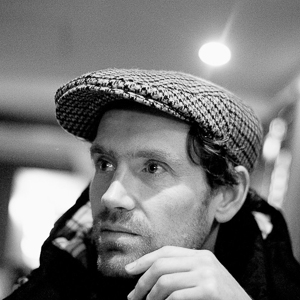 Send a Message To
Dan Bold

Hi everyone. Please excuse my rather solemn profile picture - I'd rather be behind the lens - it would seem!

I am currently a Documentary-Wedding photographer, currently based in the county of Dorset, England. I love photography and have a passion for documenting people with a camera. My ambition is to shoot weddings all over the world and I feel that the best way to achieve this, is by assisting other passionate and more talented photographers. By second shooting, I hope to gain further experience, meet interesting people and have a few laughs along the way.

I work hard and pride myself in offering the highest quality Documentary-Wedding Photography to my discerning, international clients & friends. I've been told that I have a half decent eye and feel that I and relate well to everyone I meet. I am very flexible and more than happy to travel internationally.

If you need a reliable, friendly and conscientious second shooter then take a look at my work and please get in touch. I am flexible and am happy to travel to wherever the job takes me.