Julian Castillo
Julian Castillo Wedding Photographer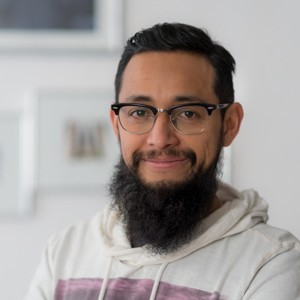 Send a Message To
Julian Castillo

I have a deep passion for what I do so I´m always committed to the job in hand, always trying to know those little details about each couple that make their wedding special so I can find that very unique details and moments in my pictures.

I´m very aware that the wedding day is one of the most important days in every couples lives so I always prepare myself physically and mentally to shoot every wedding as closely an as intimately as posible, I´m very capable of reading people so I can find the best way to make them feel comfortable behind the camera no matter their personality.

I´m also always open to listen and appreciate a new or different opinion, a point of view, to learn more and grow as a person and as a photographer.