Erik Shenko
Genya+Erik Shenko Photography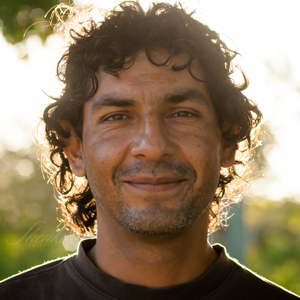 Send a Message To
Erik Shenko

Hi, if you are looking for a second shooter in Mexico I will be glad to help you with this. I enjoy being a second and I can also assist you if you need it. I'm based at Playa del Carmen but ready to travel all over Mexico. In cases if you need a transportation for going to a wedding on Riviera Maya or even at Yucatan peninsula I could help you with it too.

Every summer I spend a couple of months in Montreal so if you are looking for a second or for an assistant in Montreal Canada it could interests me too - contact me for any questions! Oh, and I'm also speaking English, French and Spanish.

Thanks for visiting and hope to meet you!