Breonny Lee
Love is Art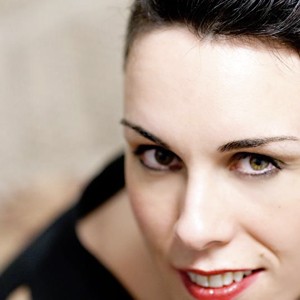 Send a Message To
Breonny Lee

I retired from full-time wedding photography in 2008, shifting focus to other projects. After a lovely break, I've recently begun shooting weddings again and would love to pick up some extra work here or there, and connect, collaborate, and build relationships with professional colleagues in my area. (Or/and everywhere! Because I have yet to meet an elsewhere I didn't love.) I most love shooting low-light with fast primes and nothing else, but love working with off-camera lighting, too.

Currently residing in Dallas, I'm extremely active in the Deep Ellum, and arts and music cultural communities. I mom three spectacular kids, a couple of stray kitties, a bully mix ...and whatever else the cat drags in. Literally.

I work on a number of non-photography related projects, too, (including community activism, curating art shows, and booking music talent for local events and festivals.) But first and last and always, photographer I am.