Edward Bennett
Edward B. Photography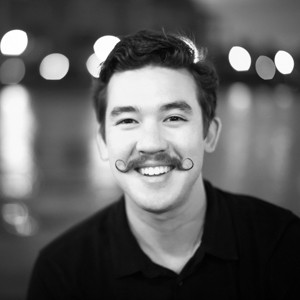 Send a Message To
Edward Bennett

I have experience shooting over 200 weddings, including over 150 Asian Indian weddings. I have photographed weddings around the United States as a lead shooter and as a second shooter. I have been a full-time photographer since 2013.

Professionalism is key. I realize your reputation is affected by my performance at a job and I will always present my best self at the job...while also enjoying the experience!

I'm known to capture important moments with ninja-like stealth and I pride myself in my photojournalistic skills. I'm highly technical and super detail oriented, yet capturing the moments, smiles, tears, and love is the absolute priority. I'm always ready for action.

Lighting: I studied studio lighting in college, and I am highly confident in OCF in any condition, anywhere. I use MagMod and Canon's wireless flash system.

Posing: I studied posing with master photographer Roberto Valenzuela and I know how to find the balance between picture perfect posing - and capturing the moment and emotion. I know how to tell the story through intentional posing.

Most importantly: I absolutely love being a photographer and I love weddings! I promise you won't be disappointed.