Devon Cummings
Glass Media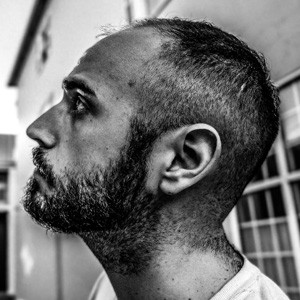 Send a Message To
Devon Cummings

I am a bold and risk-taking photographer and videographer willing to go anywhere and do anything to capture the moments.

My areas of expertise are portraits and candids, and I prefer to express what I see in cinematic or documentary styles.

The reason I think you should choose me as a second shooter is because I'm willing to do what it takes to get the best pictures I possibly can, and want to eventually become a professional wedding photographer. Getting more and more experience is key for me to get there!