Johnny Wolf
Johnny Wolf Photography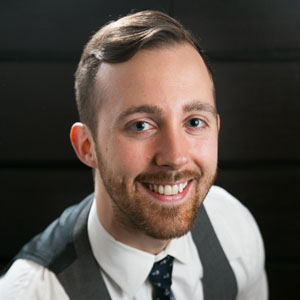 Send a Message To
Johnny Wolf

I'm a NYC based wedding photographer with a busy studio of my own, but I love to 2nd shoot on free dates -- it's always great to meet and collaborate with other photographers. My approach to 2nd shooting is to be there for the lead, whether that means getting a second angle, wrangling guests during family portraits, or just carrying gear when you're pressed for time during portraits. I have no ego when it comes to shooting and I'm very laid back and easy to work with. My shooting style heavily favors the organic and candid. I'm comfortable working with off camera lighting and very familiar with the Canon system.

I live in Astoria, Queens and own a car. Here is my gear list:

Canon 5D Mark III -- two bodies
Canon 16-35 2.8L
Tamron 28-75 2.8
Sigma 35 1.4
Canon 50 1.8
Canon 85 1.8
Canon 70-200 2.8L
Canon Speedlite 600EX-RT (three flashes)
Various light modifiers

Outside of shooting, I'm a musician and occasionally work in film, though weddings are the vast majority of my business. Thanks for your consideration!