Brandon Parigo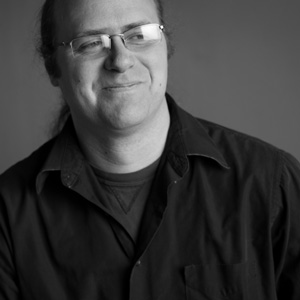 Send a Message To
Brandon Parigo

My reason for loving weddings is pretty simple. I'm insanely interested in people and preserving who they are for others who will be insanely interested in them. Like their kids or their kids, kids. Even them when they forget what they were like later on down the road. That is it. Everything else is secondary to that one goal when I'm shooting. Doesn't matter if it is still photography or moving.

I started shooting photography at weddings in 2006 but switched to video full time in 2009. I finally retired being a primary wedding photographer a couple years ago, but still love to second shoot a couple a year.

All the images I'm including on this profile are second shooting images not from a primary shoot.