Alexandre Mayeur
Objectif-Mariage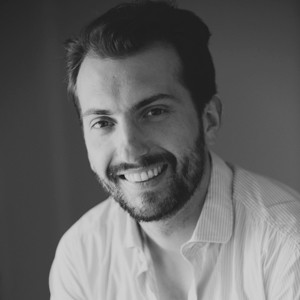 Send a Message To
Alexandre Mayeur

I'm a French photographer, 33 years old, I have experience for more than 10 years in wedding photography.
I live in Minnesota, since 2016.
I try to create fine art and timless pictures. I don't like cheesy pose. I mostly catch real moment. I like to have fun with the bride and the groom. I am close to you all your wedding day to create pictures you will be proud to look again and again in the future!