Claudia Gomez
Claudia Gomez Photography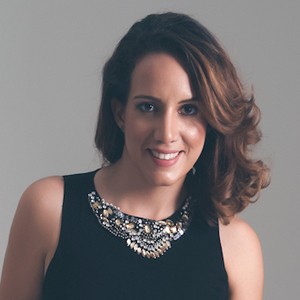 Send a Message To
Claudia Gomez

I consider myself more of a photojournalism and editorial type of photographer, I love to spend time with my clients and getting to know them so where the big day comes I could be like another invite and get some candid shots and unique moments because the couple feels confortable with me been there the hole time. I like to establish a connection I think that helps them get to who they really are.

I believe in team work, two heads thinks better than one, so thats why I want to be a second photographer. both could be in two places at once and cover different angles, perspectives, moments or simply photos from the eye of another photographer. Also I could help with lighting set ups, help gathering groups and alleviate some of stress for the Photographer.

I am a hard work person, enthusiast and willing to learn from others and respect them.