Felicia Saade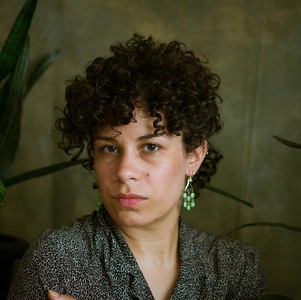 Send a Message To
Felicia Saade

Six years ago, I shot my first wedding for a friend and have since spent countless hours sharpening and evolving my skills to create timeless and unique shots that have delighted a diverse field of clients. I have found my best work comes when I am able to put the room at ease with my warm and subtle sense of humor.

My photography style is driven by the idea that the more relaxed and comfortable a subject is, the more genuine and authentic the photos turn out. When people are happy during a shoot, they are ultimately happy with the results as well. I pride myself on keeping a light yet professional report with the clients and allow my technical skills to speak for themselves.

I thoroughly enjoy the field as I am constantly pushing myself to learn from every interaction and, in result, improving every time I go behind my camera. I believe the combination of my ability to allow people to be themselves and my technical eye for capturing unique and organic shots will be an essential addition to your team.