Debbie Labrot
Lily Rose Photography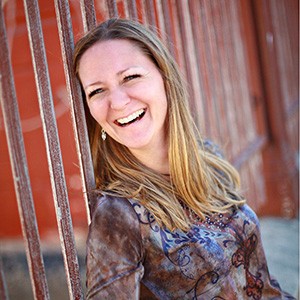 Send a Message To
Debbie Labrot

We second shoot because we absolutely love photographing weddings. We learn something every time we photograph with someone new.

We are not photographing as seconds because we need to build our portfolio; at the time of writing this I have photographed 568 weddings. We are not there to insert ourselves into the relationships other photographers have built with vendors and venues through years of hard work, and sometimes lots (and lots) of marketing dollars. We are not there because we need the money, although, the extra cash is usually very nice. We are simply there to help, we want to raise the bar in photography, teach those newly starting, ease the stress of photographers in need of an experienced person behind the camera.

We treat the day as we would for our own clients, preparing, prepping, and choosing the appropriate gear, equipment and digital media. We are willing to do whatever is needed to make the client's wedding day go as smoothly as possible.

We photograph as seconds because ultimately it makes us better photographers.