Leonora Aricò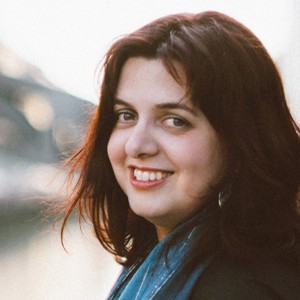 Contact Leonora Aricò
My name is Leonora Aricò, and I'm a destination photographer and videographer.

I'm happy to travel to photograph great love stories.

I was born in Palermo, but now based in Milan, where I'm living with my husband Michele and my dog Chewbecca.

I studied photography seven years ago when I lived in Brasil as voluntary in a favela. I think Brazilian culture changed my life style.

I'm an optimistic person who enjoys working hard to give a unique experience to remember for life.

Read More
4 Recent Couples