Fabio Azanha
Fábio Azanha Wedding Photography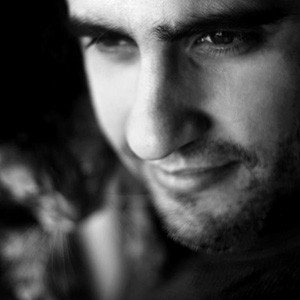 Request Pricing or Availability

About Fabio Azanha:
We are Maria and Fábio, Portugal based wedding photographers that share love for one another and great passion for photography.
We have photographed weddings across Europe and Brazil- Fábio's native country.
For us each and every wedding is an oportunity to re-live our own wedding and therefore we give our heart and soul to make our clients´ special day as memorable as possible through registering the highlights of a wedding day but also through imputing our creativity in making outstanding portrait shoots.
Best Work (11)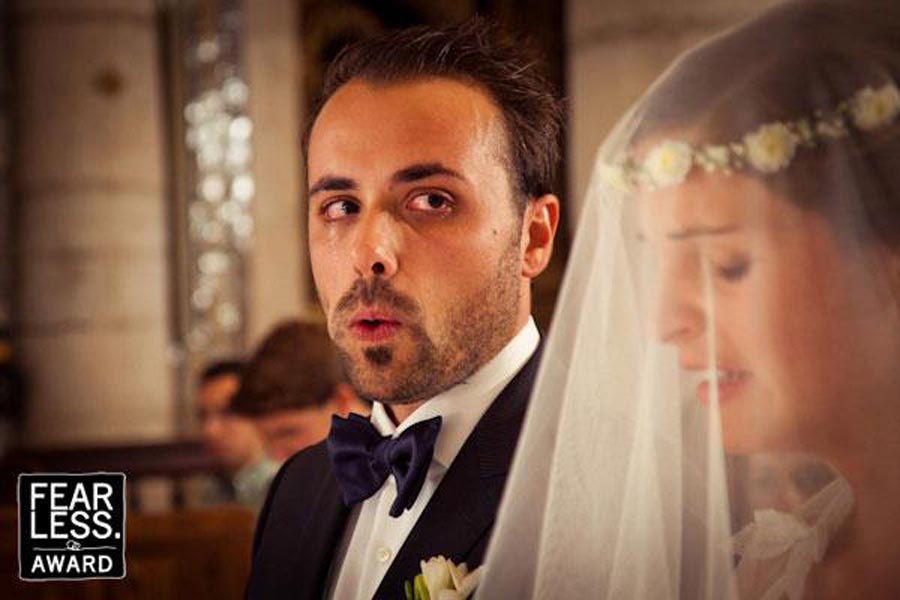 Recent Weddings (8)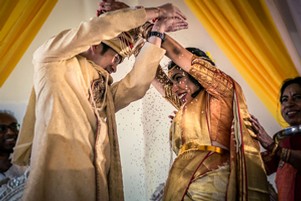 Sravanthi + Kimi
July 23, 2016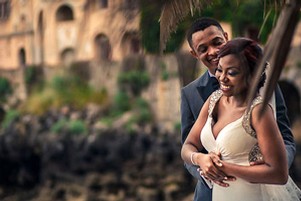 Gerri + Joe
May 14, 2016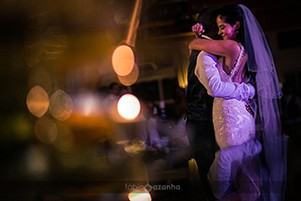 Melanie + Teo
September 26, 2015
View More