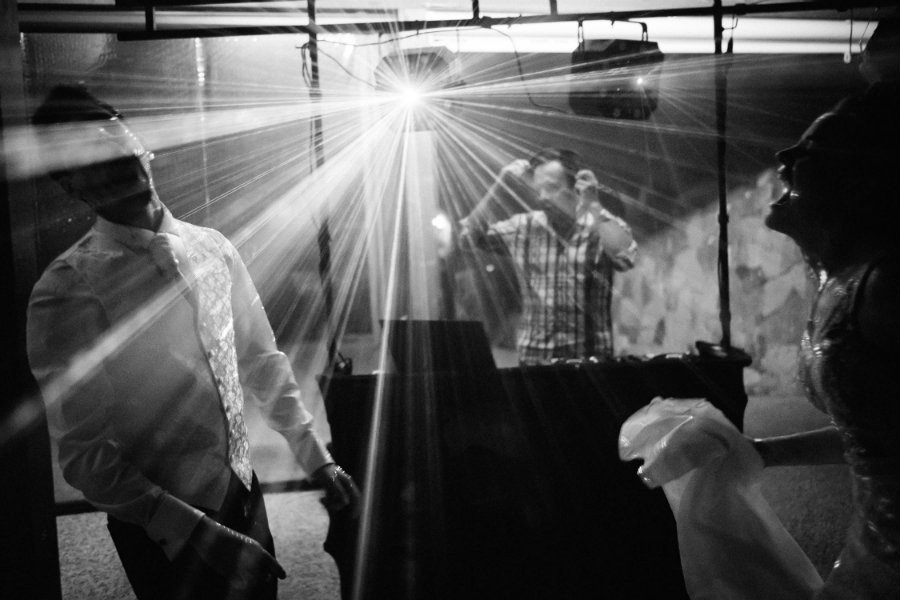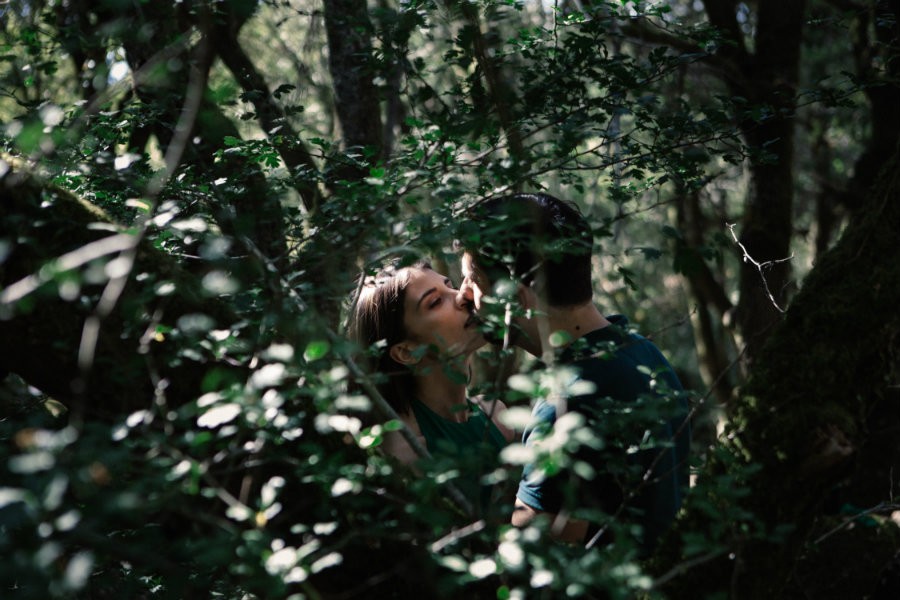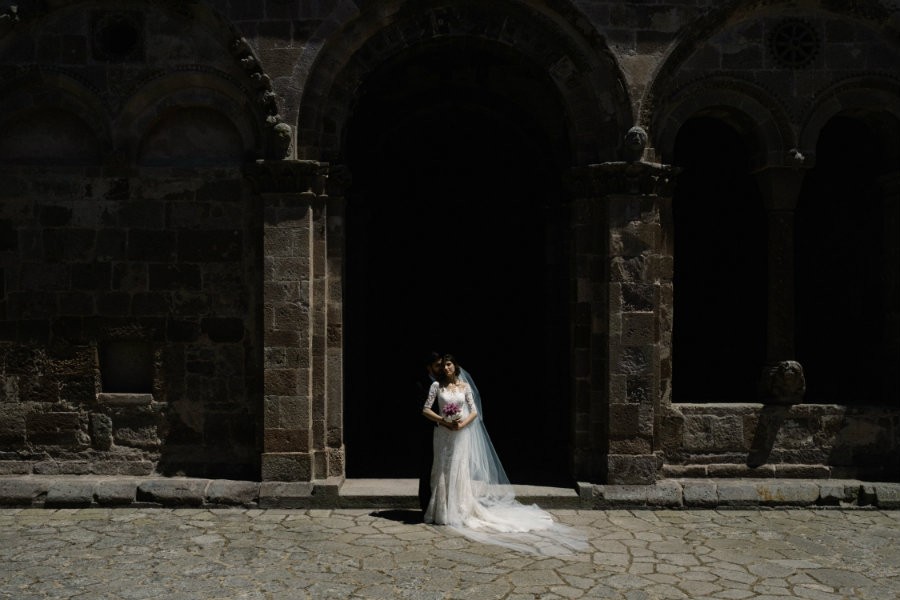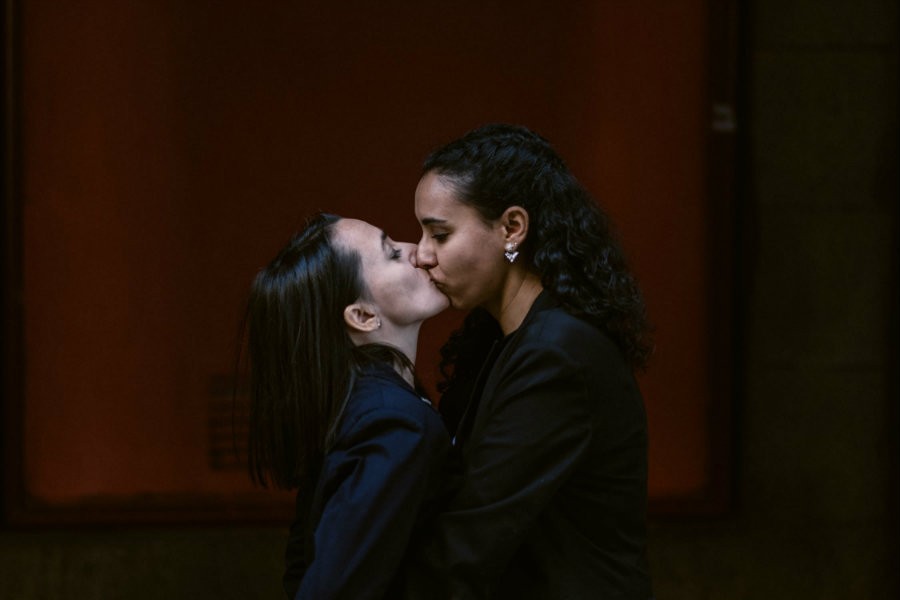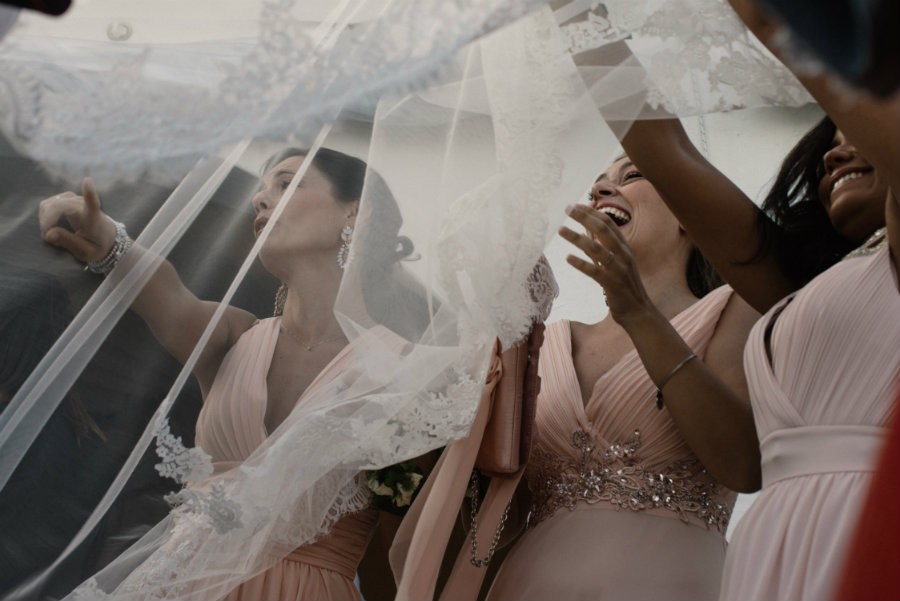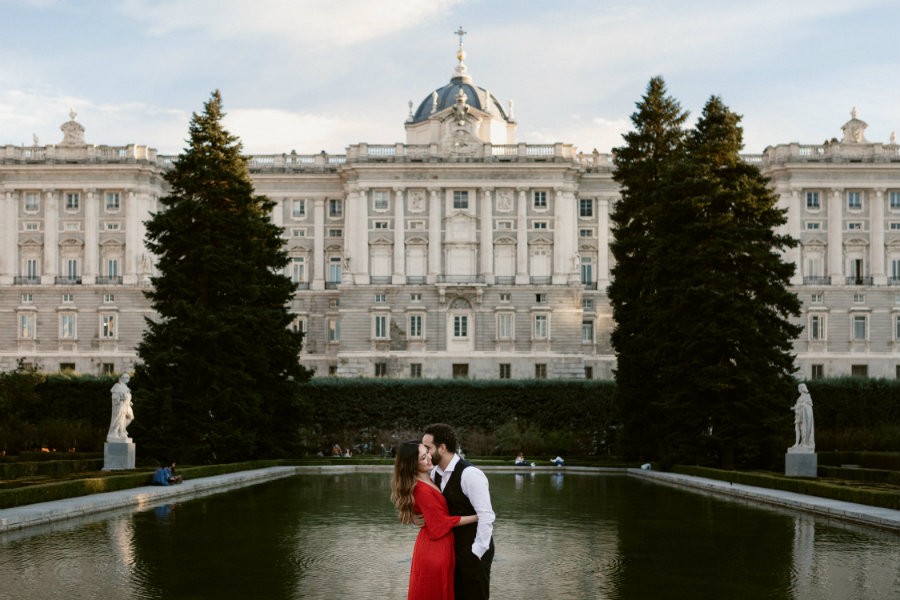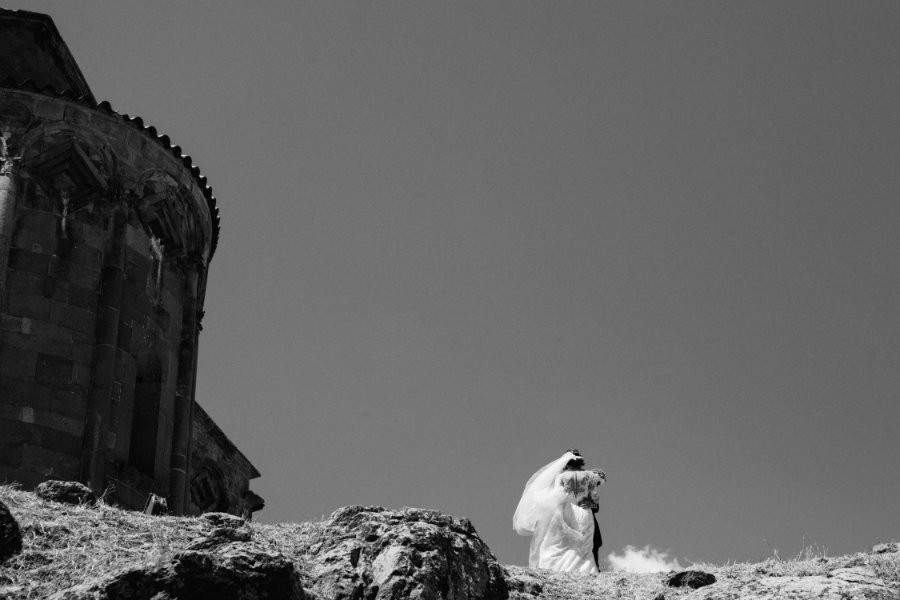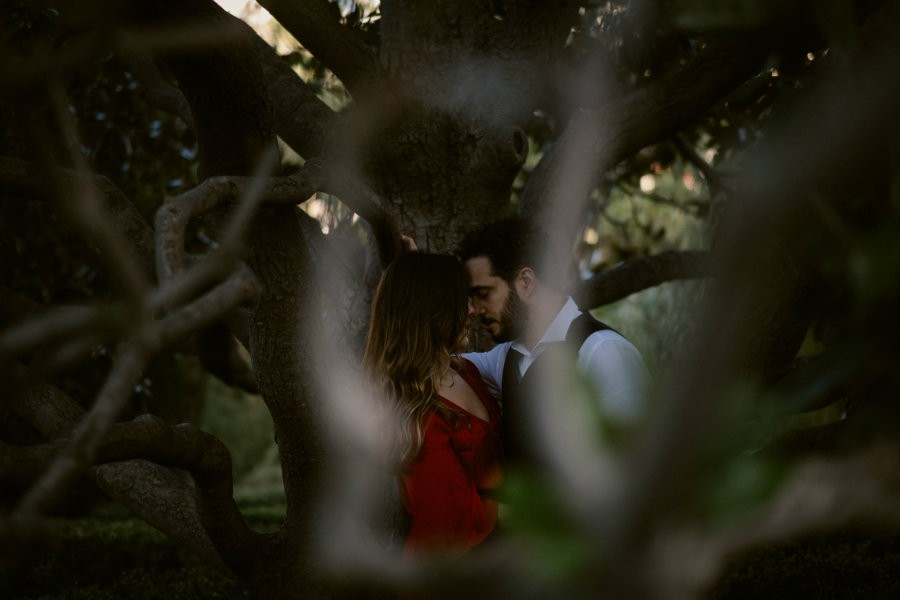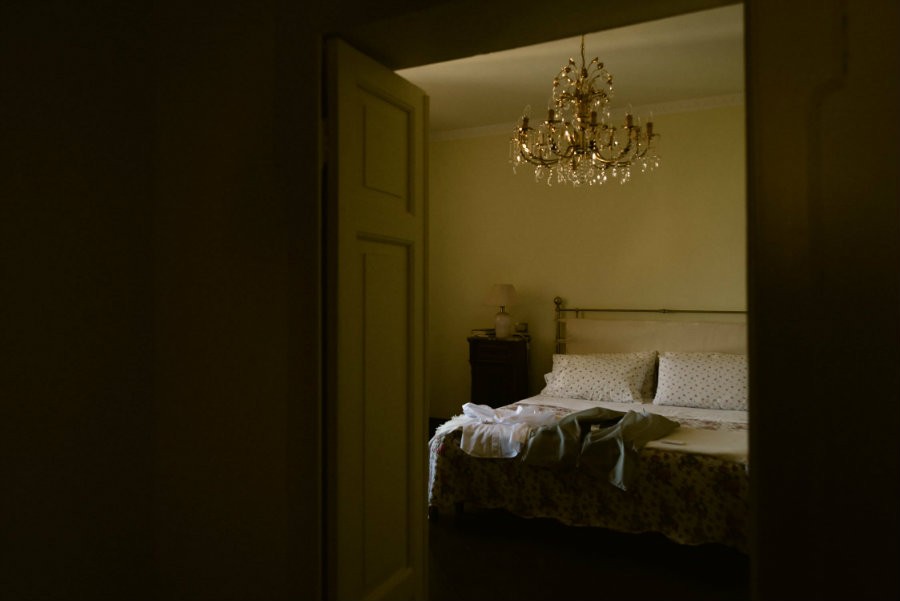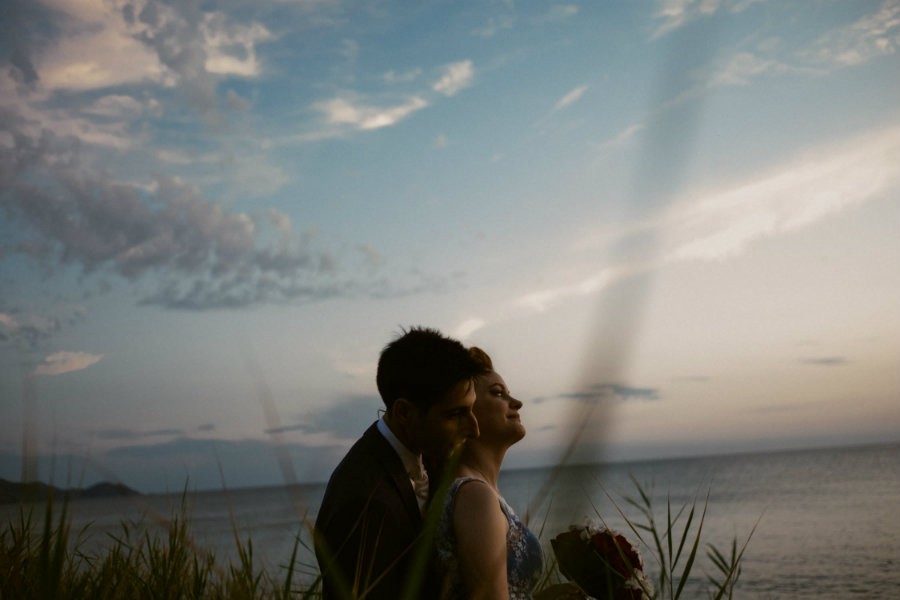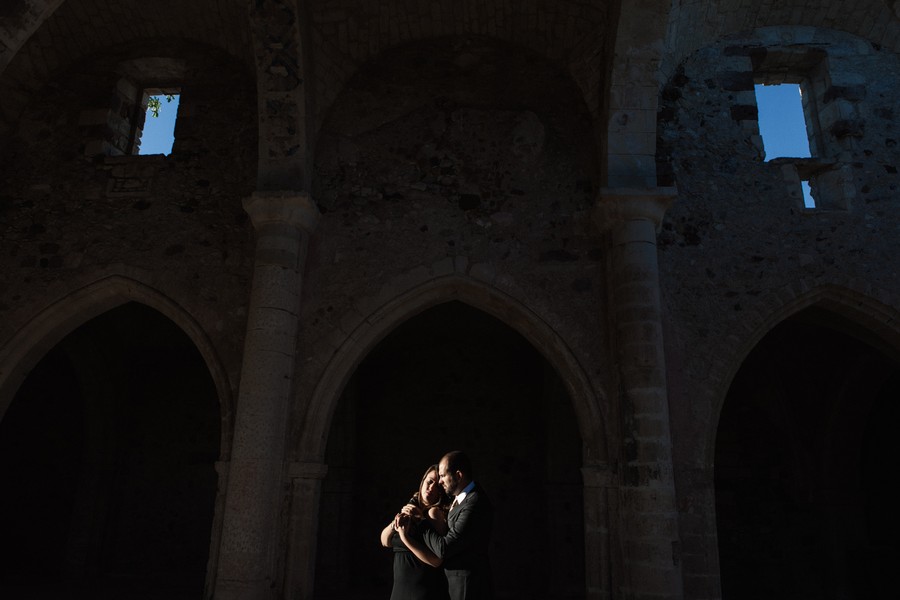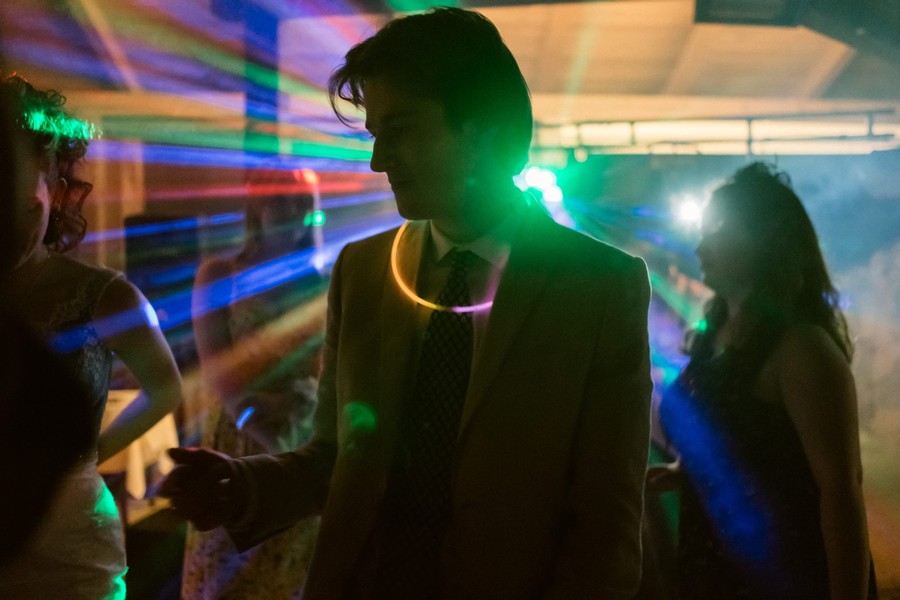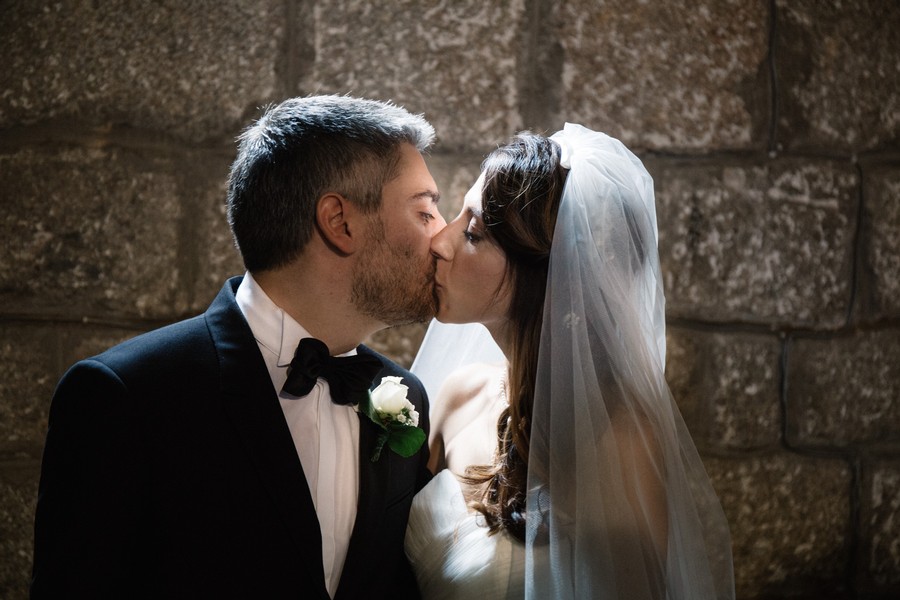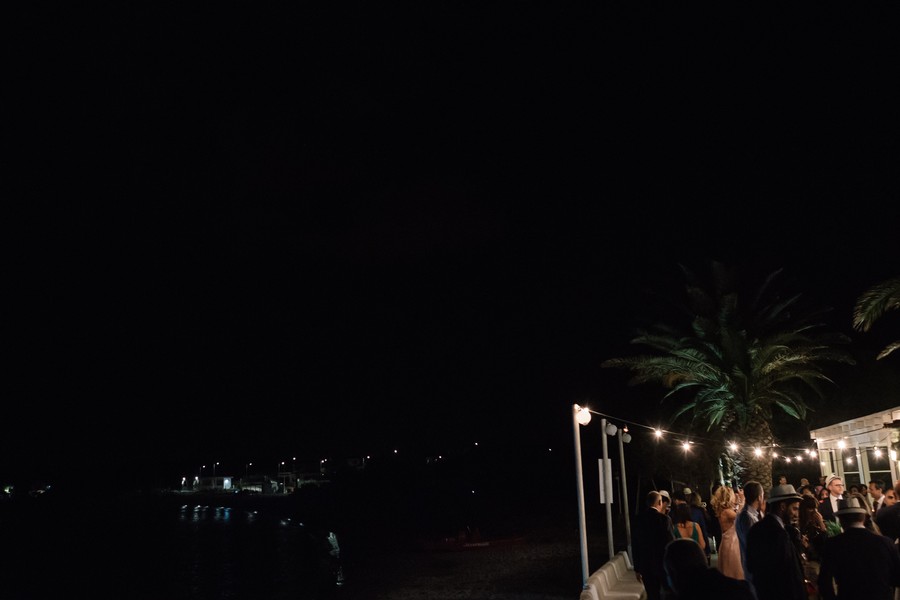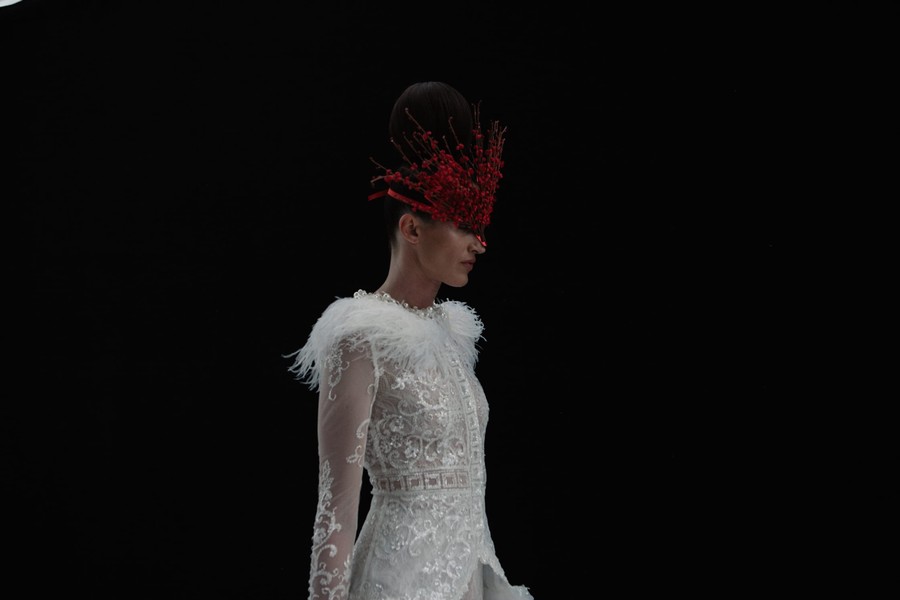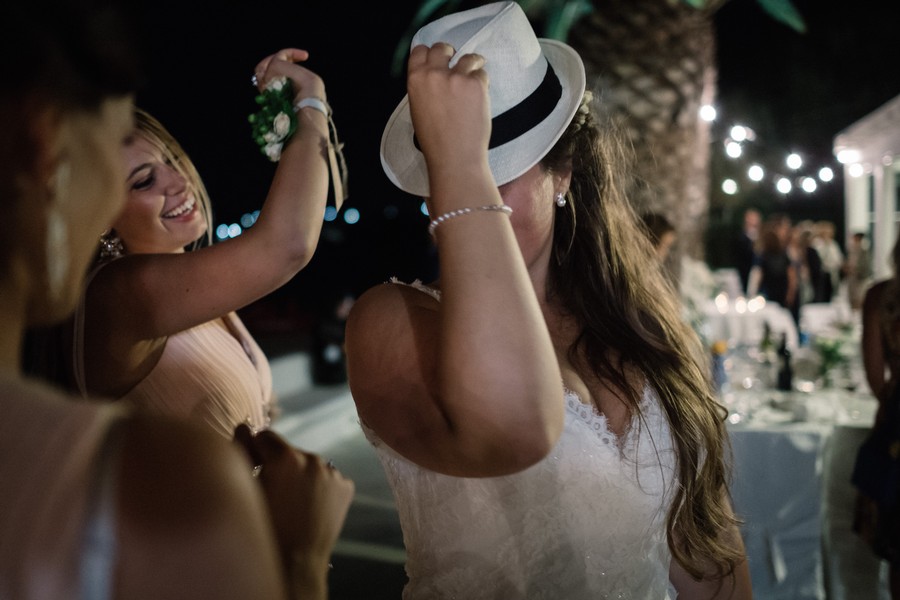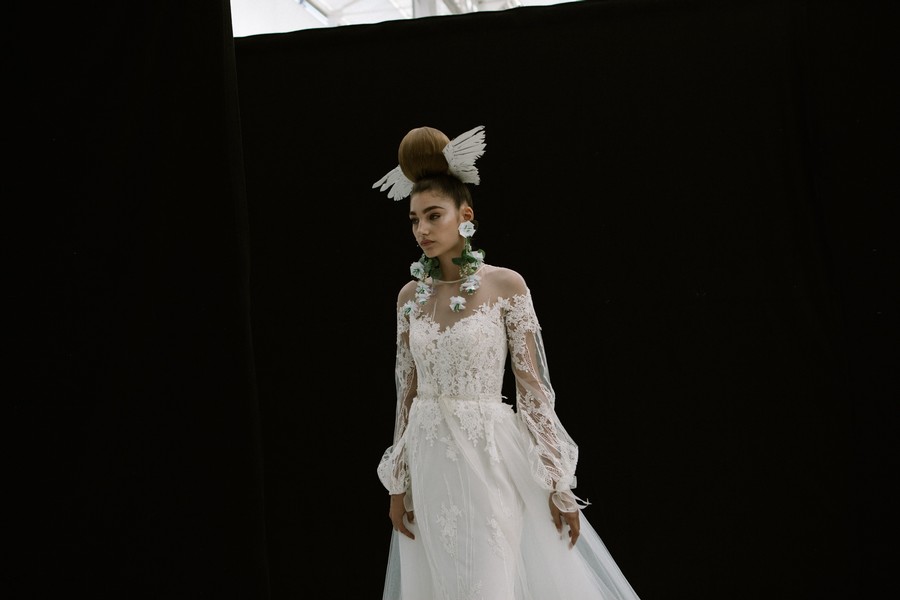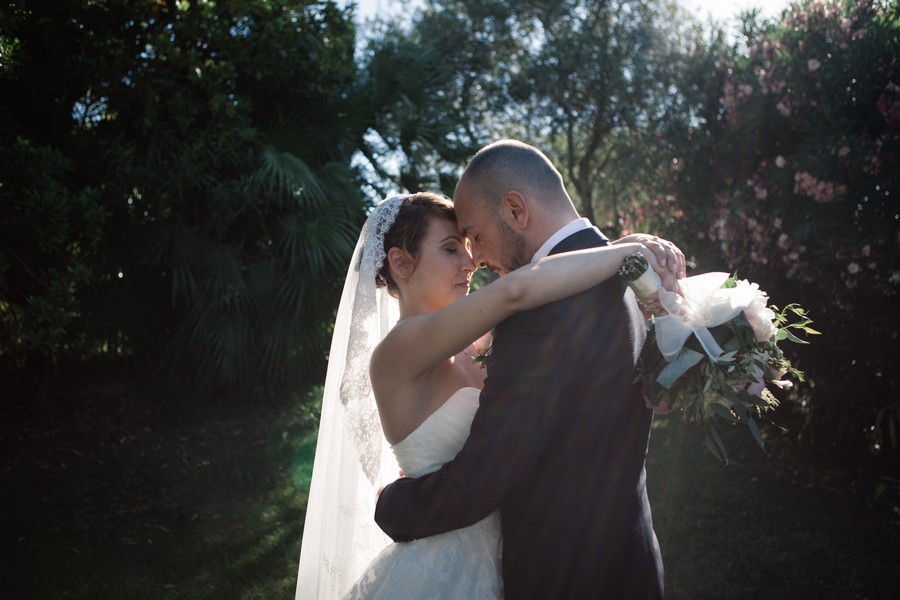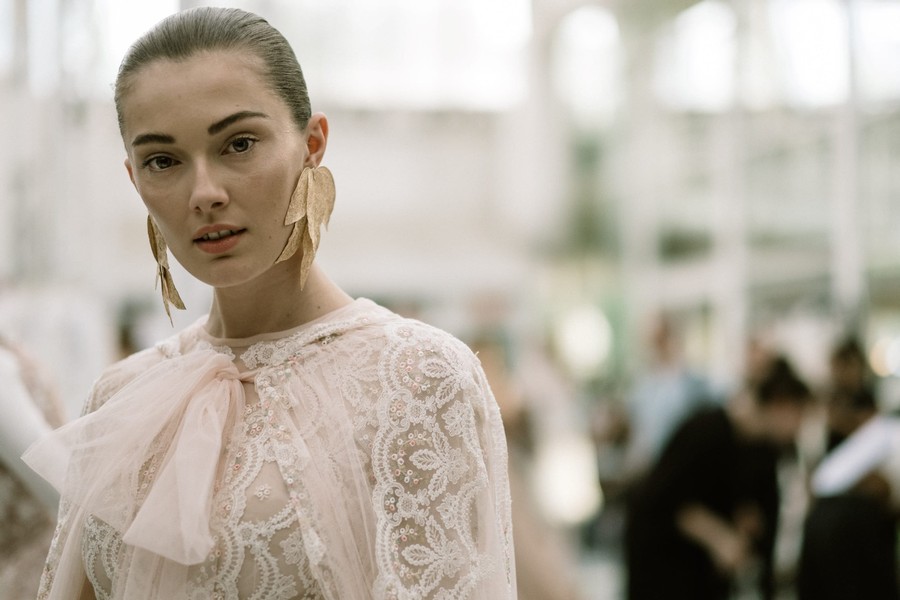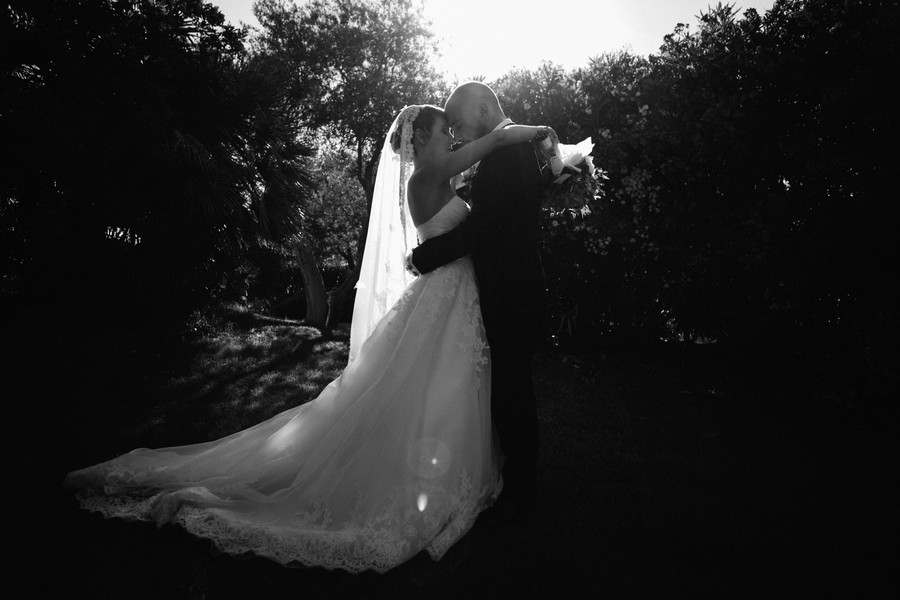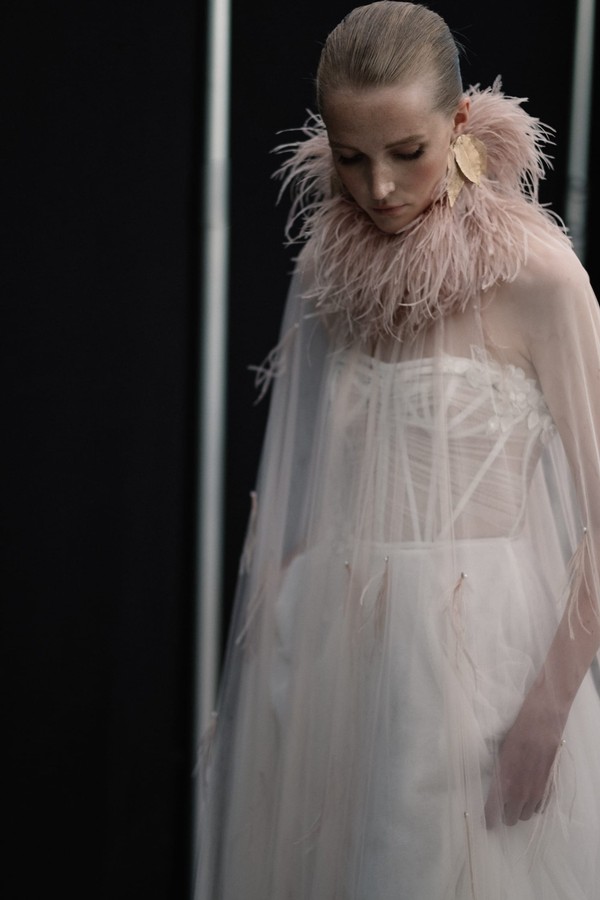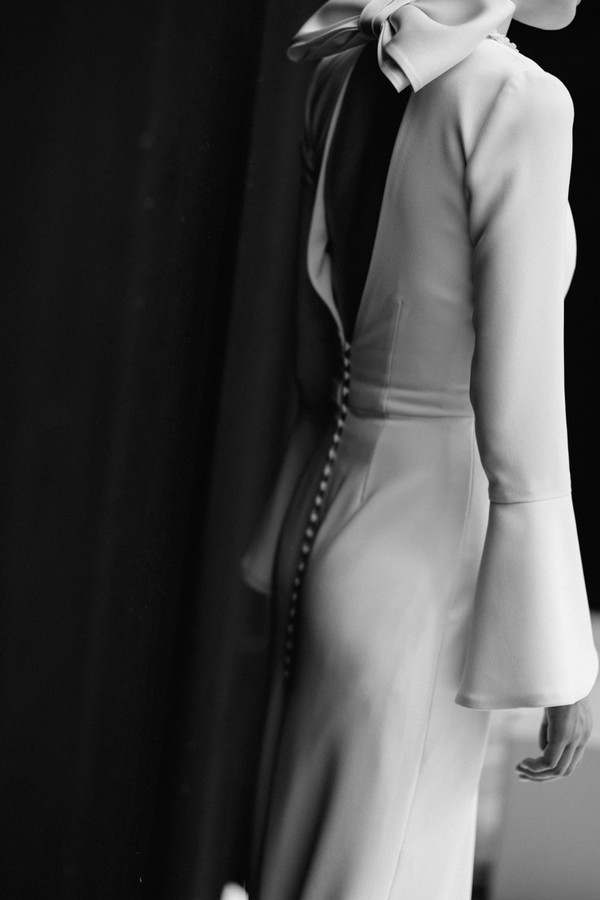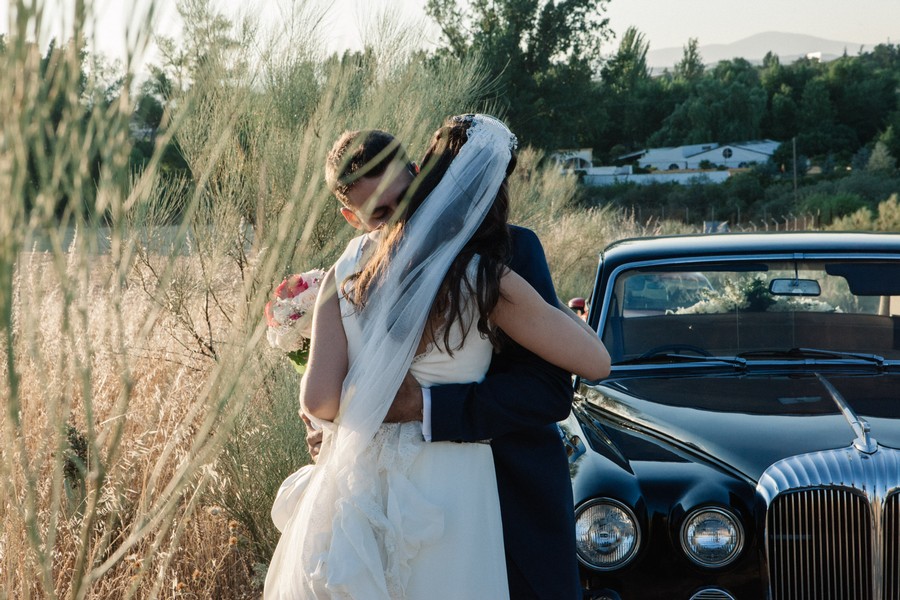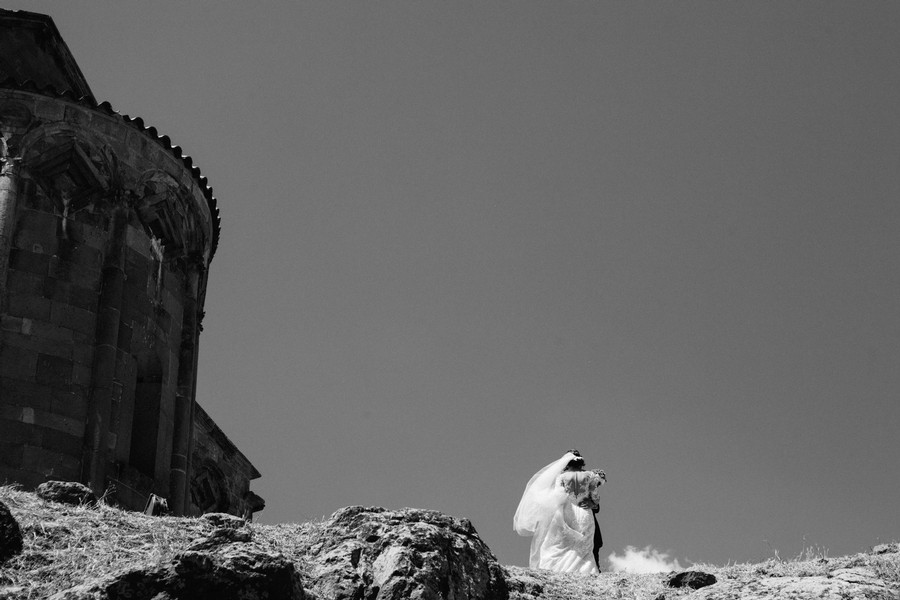 Alice Sassu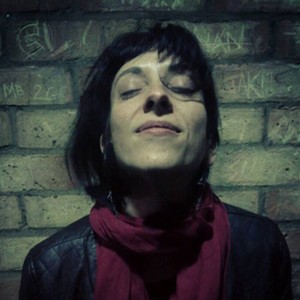 Contact Alice Sassu
Hi, I am Alice a Videographer, Storyteller and Destination Wedding Photographer working especially in Europe between Italy, Spain and UK (London).

I have accumulated considerable professional experience as a photojournalist and a video reporter. Published on Planeta Futuro El Pais, New York Times, Washington Post, Open Society Foundations, World Photography Organization blog, Der Spiegel, Dein Spiegel, Foto8, Gioia, Internazionale, Whitness Journal and many others.

I've lived in the Middle East, in India (West Bengal, Kolkata), in London, in Milan and, nowadays, I live and love in Spain, Madrid, where I've created Kaleidos Wedding. A soul inspired from the history of the reportage, in which the photographer tries to capture spontaneous and unrepeatable moments. Secondly, it is inspired from the history of the family's portrait photography, where the composition is intentionally planned.
Kaleidos Wedding move between the emotions and the compositional planning.

Read More
1 Recent Couple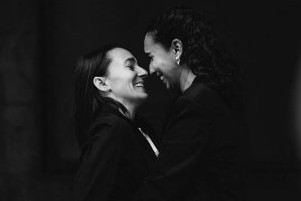 MARIA JESUS + ANA
May 2, 2018