Muriel Meynard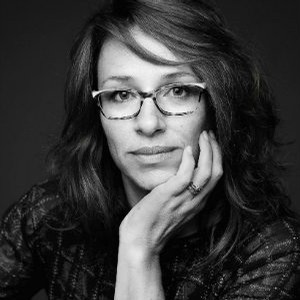 Contact Muriel Meynard
I just love writing and painting with light, searching what Steve Mc Curry calls " the unexpected, the moment of the mastered fate, which allows to discover accidentally interesting things for which we did not look."
And then you improve your visual acuity, and you become the author as well as the actor of these wonderful stories you're intrusted with...

" Quand on commence à photographier, à écrire avec la lumière, on est fier de capturer «L'inattendu, le moment du hasard maîtrisé, qui permet de découvrir par accident des choses intéressantes qu'on ne cherchait pas. » (Steve McCurry)
Et puis on développe son acuité photographique, et l'on devient auteur autant qu'acteur de ces histoires magnifiques qui nous sont confiées...

Read More