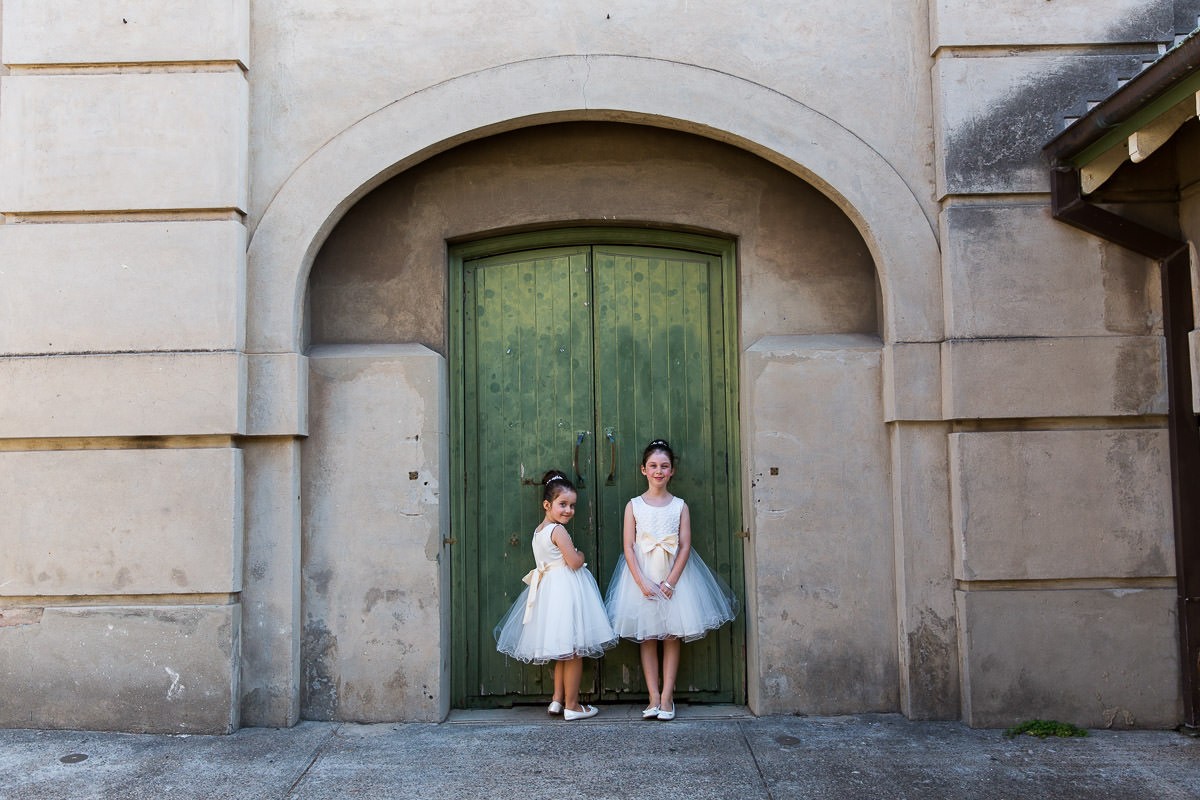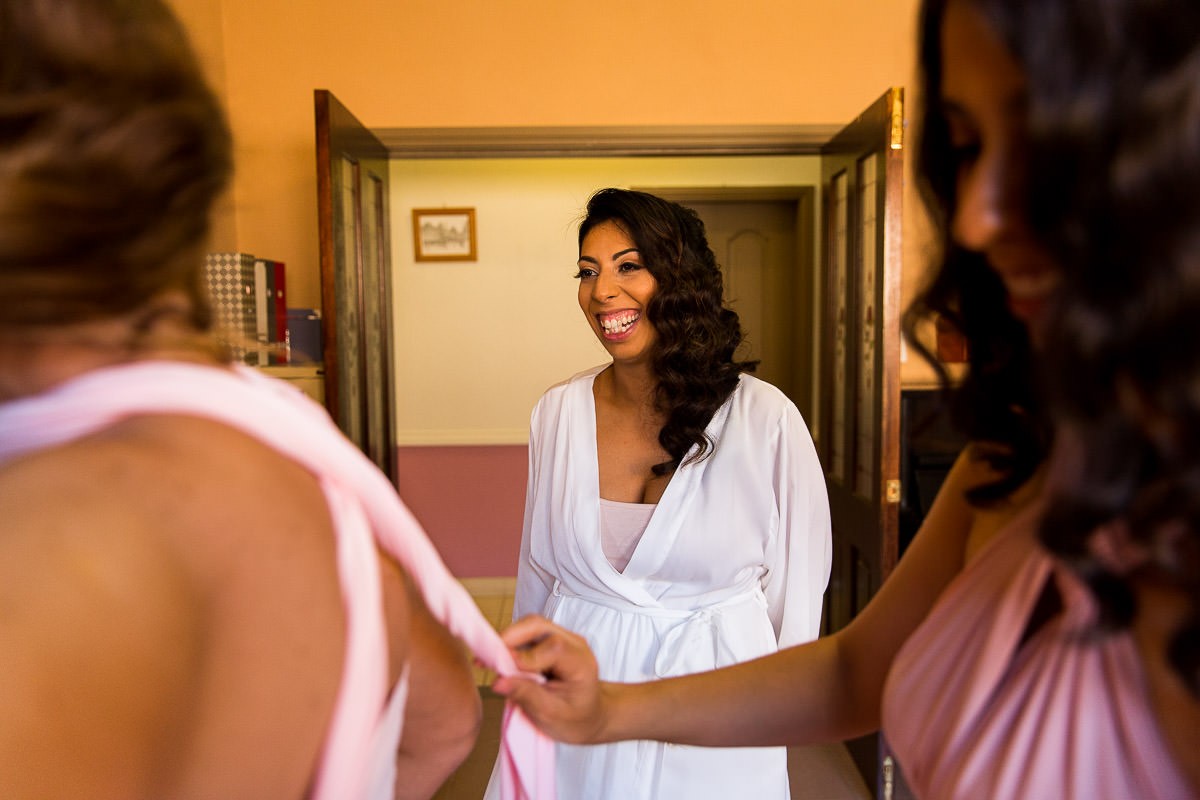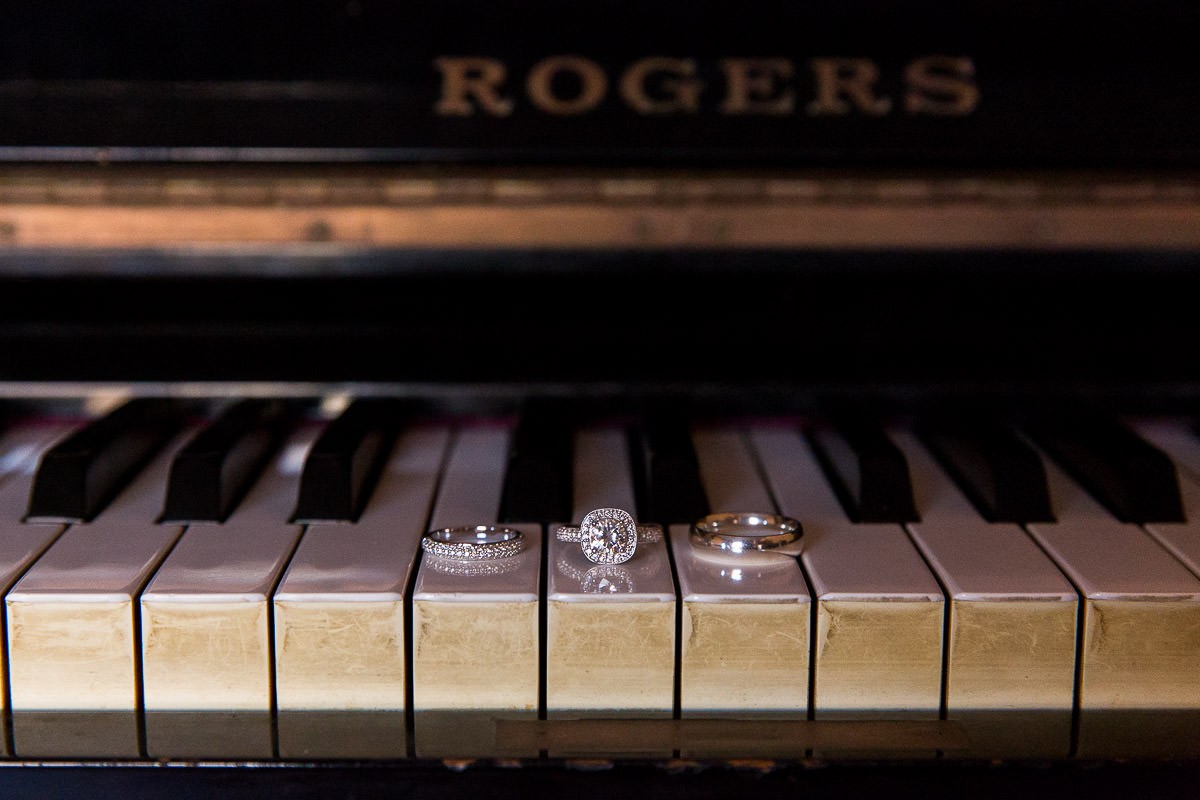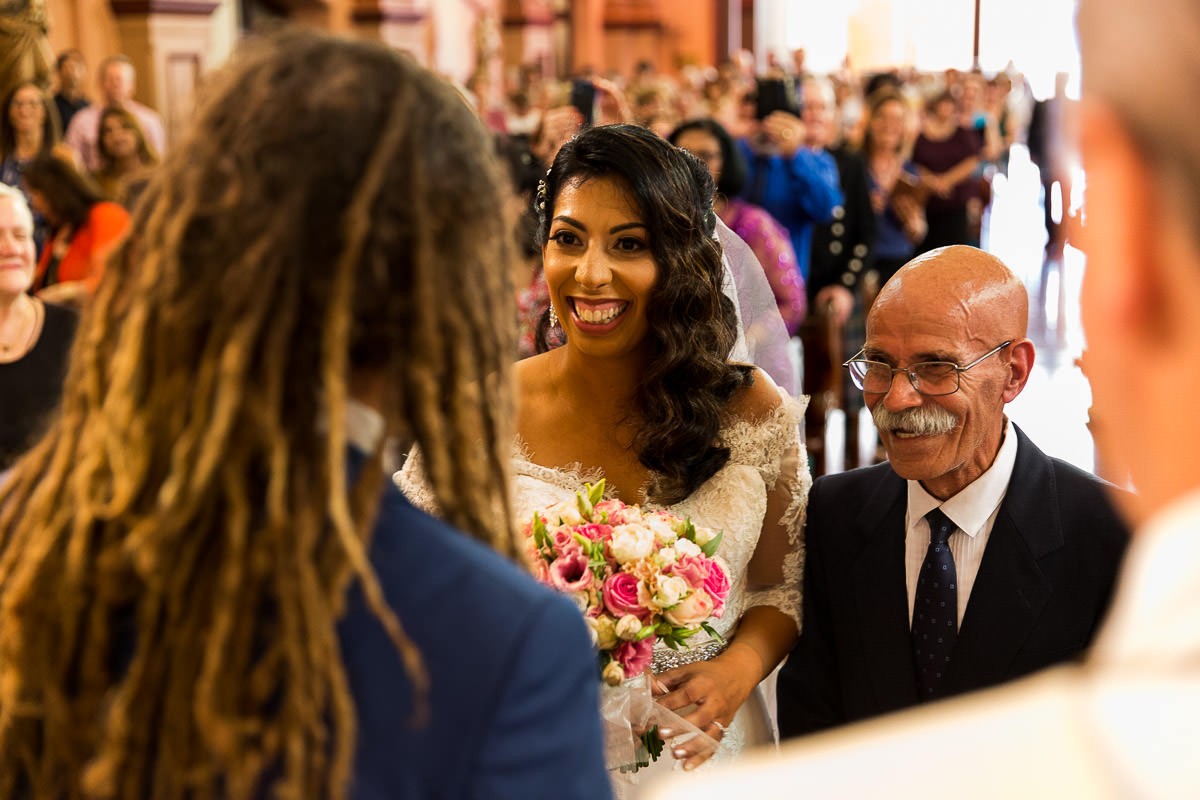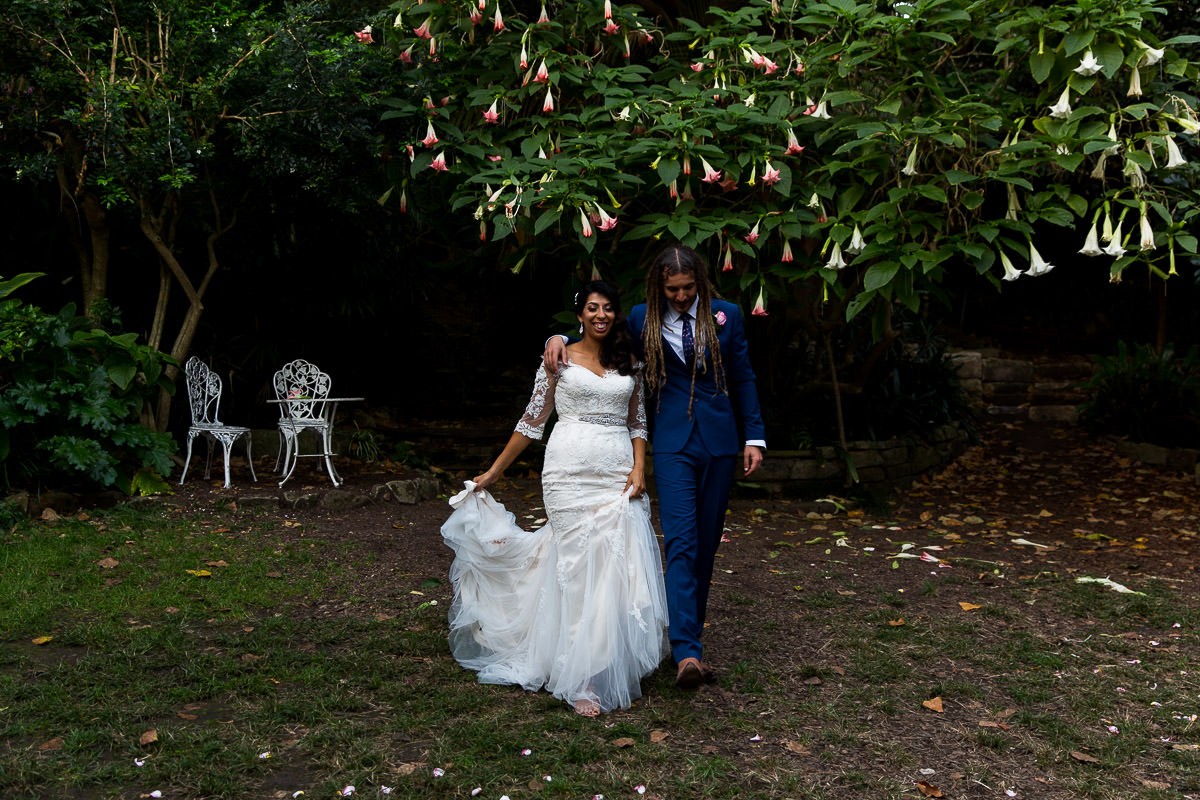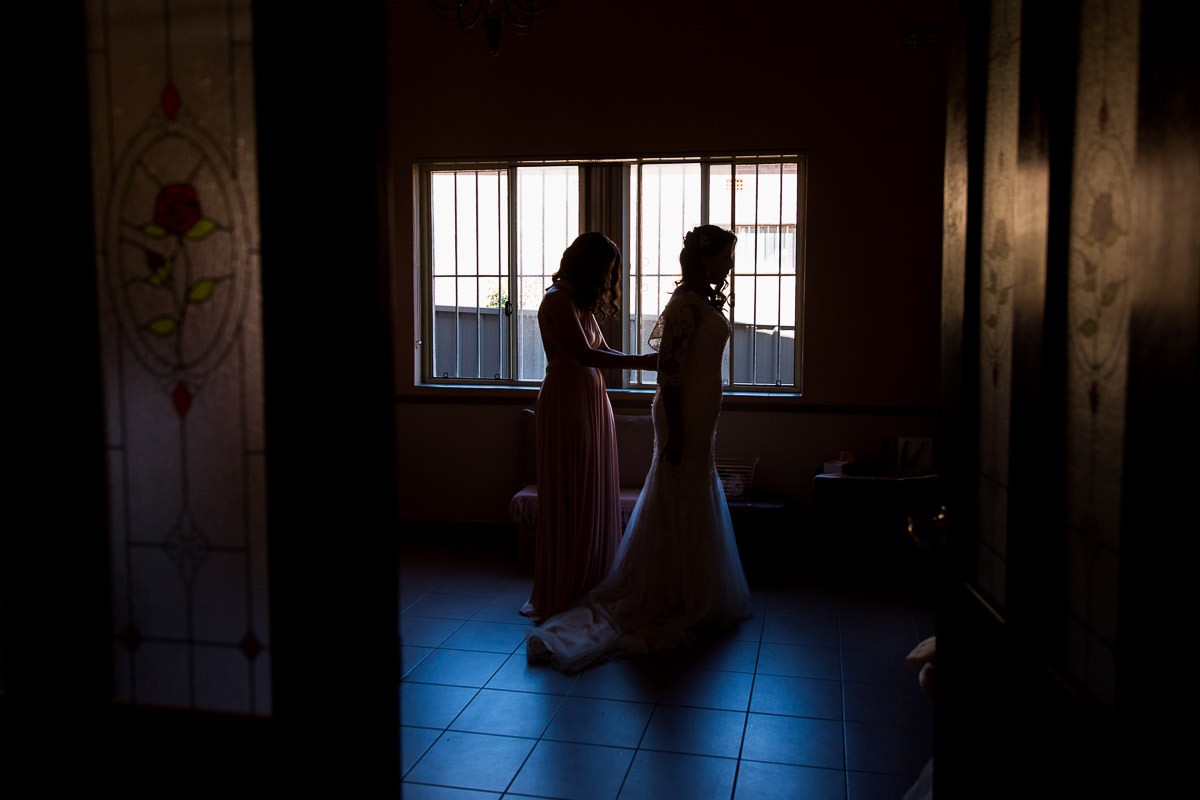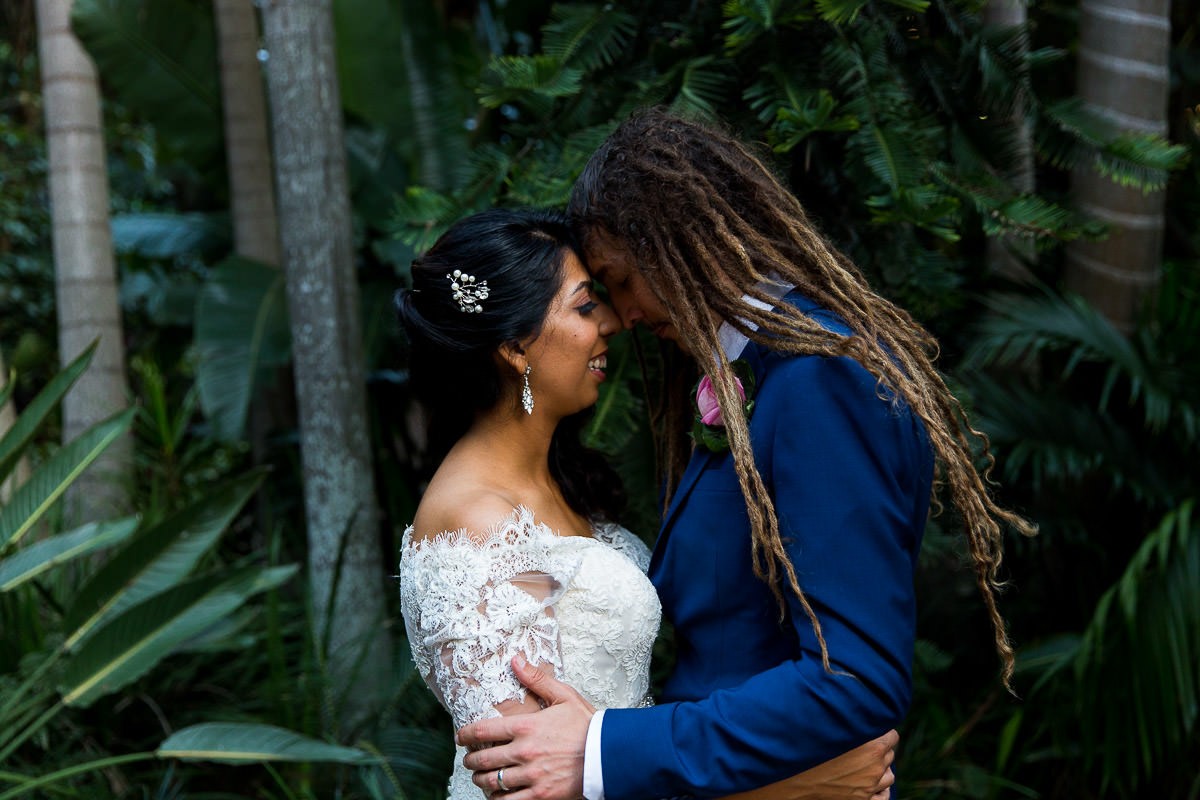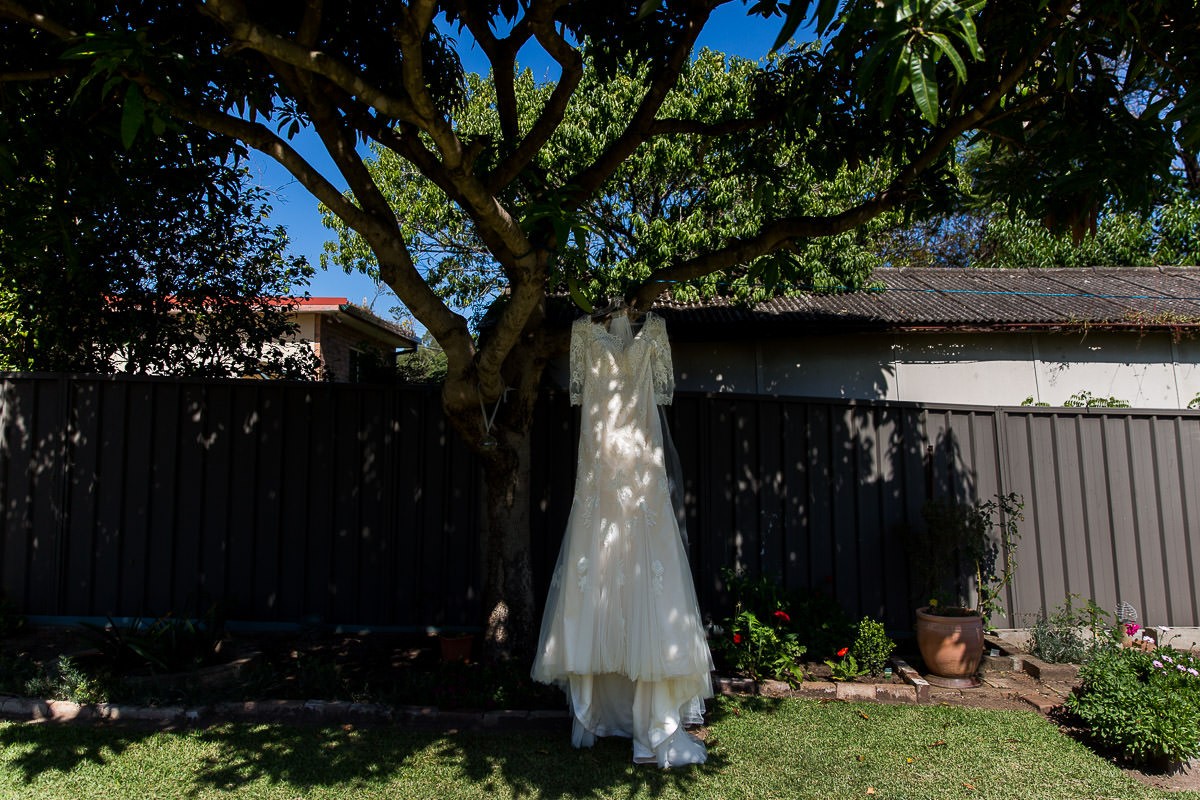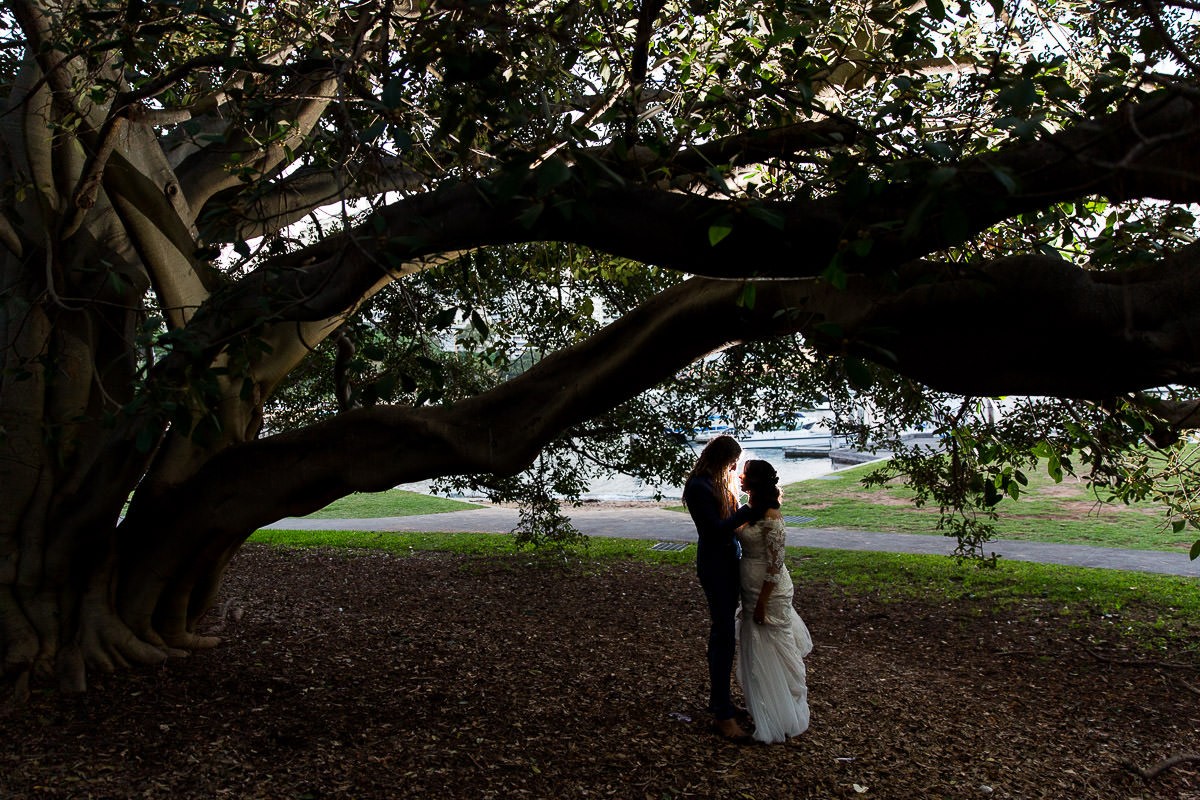 Jennifer Allison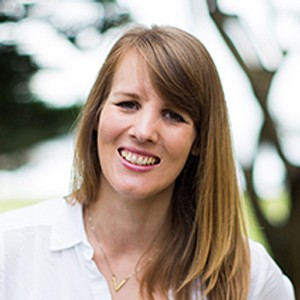 Contact Jennifer Allison
Your life is your unique story, filled with many chapters. I capture the genuine joy and happiness from the most important chapters of your life's story, so you can re-live them for a lifetime.

I'm passionate about capturing life - with all it's joy, connections and uniqueness - through my camera lens. I specialise in documentary-style photography - which focuses on capturing the genuine joy from your most important day in a patient, unobtrusive, and professional manner.

Based in Sydney and traveling internationally, I thrive on new locations and the sense of adventure in the air when a couple begins their Next Chapter.

When it comes to capturing your special day, I will get to know you beforehand - to understand what you want, what you like and what you don't like in your photos. I will always visit your location, to find the best photo spots.

Read More