Khuong Hoang Nguyen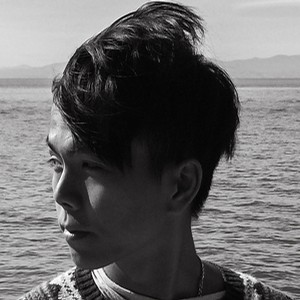 Contact Khuong Hoang Nguyen
CÁM ƠN bạn! This sentence means Thank You in Vietnamese. I wanna say thank to you guys for spend time to watch my profile. I'm Khuong. I'd better if you call me Sam. I'm a Wedding Photographer and also a filmmaker.

So i think every pictures that should have their own beauty and also stories. I used to love a girl for 10 years and i know LOVE is the most powerful things in this world. I still remember every single moments with her through our images.

I love the feeling my images can save and cheer up your life, your love and your family. Thus every time you look at them. You will remember that wonderful moments. I would be your photographer and also your friend to keep your memories alive.

CÁM ƠN bạn!

Read More