Marco Fuguett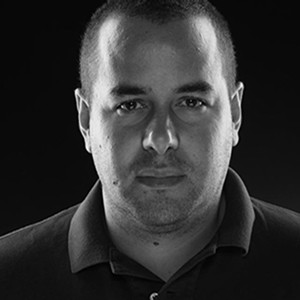 Contact Marco Fuguett
It is not easy to describe yourself. And I really don´t want to paraphrase my resume. So I Think about what the couple would like to now about the person who will be responsible to capture their emotions in one of the most important days of their lives.
I AM...
Passionate, every time I am at a wedding, I live it like if i was a member of the family. I get involved with all the emotions and i pay attention to all the details so you memories can be as good as expected.
Punctual and very formal, I try to plan things ahead so I don't miss a single detail.
We make service contracts and timeline of activities for de days in which i will capture the meaningful moments.
Creative and Emotional, I get involved with what you feel while i am doing what i like the most capturing those special moments.
Friendly, I love when the bride and the groom become my friends and they consider me part of their family. At the end of the day my life goes around my passion. Capturing meaningful moments.

Outgoing, This why I need to spend time with the grooms and get to know them. I like to talk to them about the preparations, their emotions, part from familiarizing and making our relationship trust worthy. There is no doubt that this is what makes the process more fulfilling.

Read More
3 Recent Couples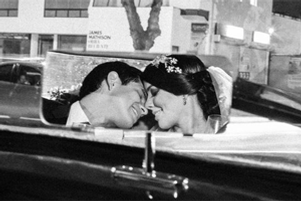 ANILEC + ALAN
November 19, 2016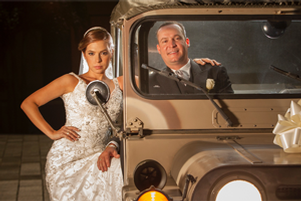 ANIBETH + JUAN CARLOS
March 12, 2016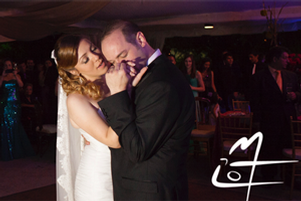 MARIANA + ANTHONY
December 26, 2015