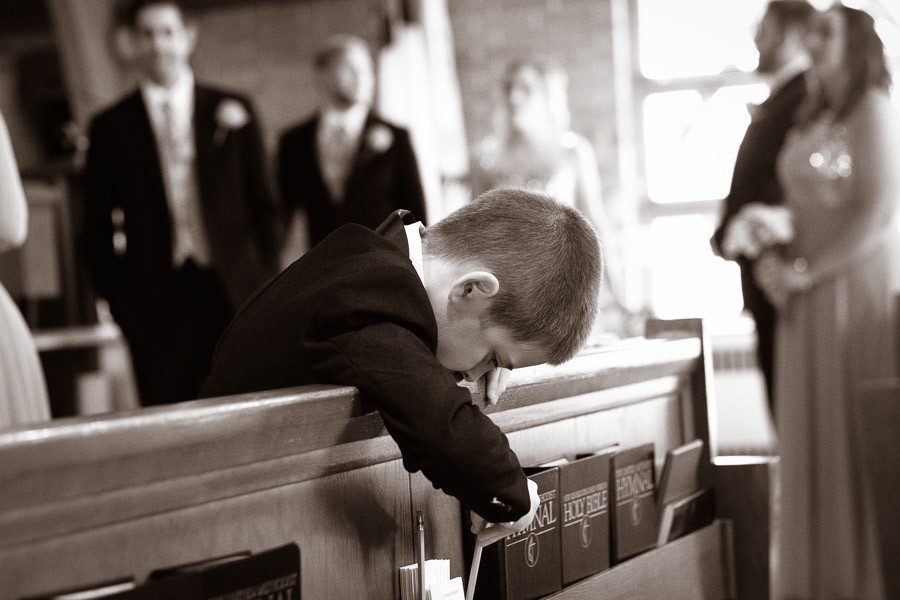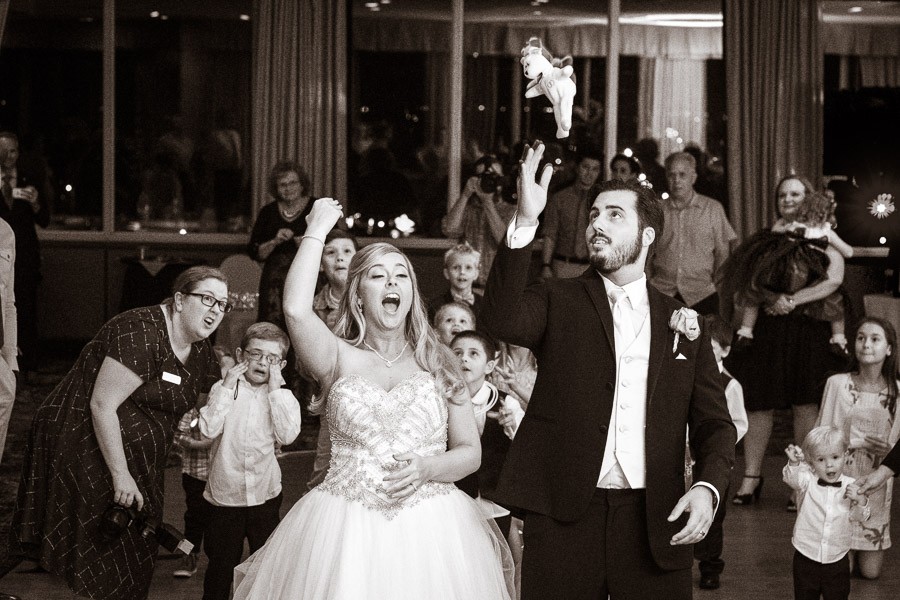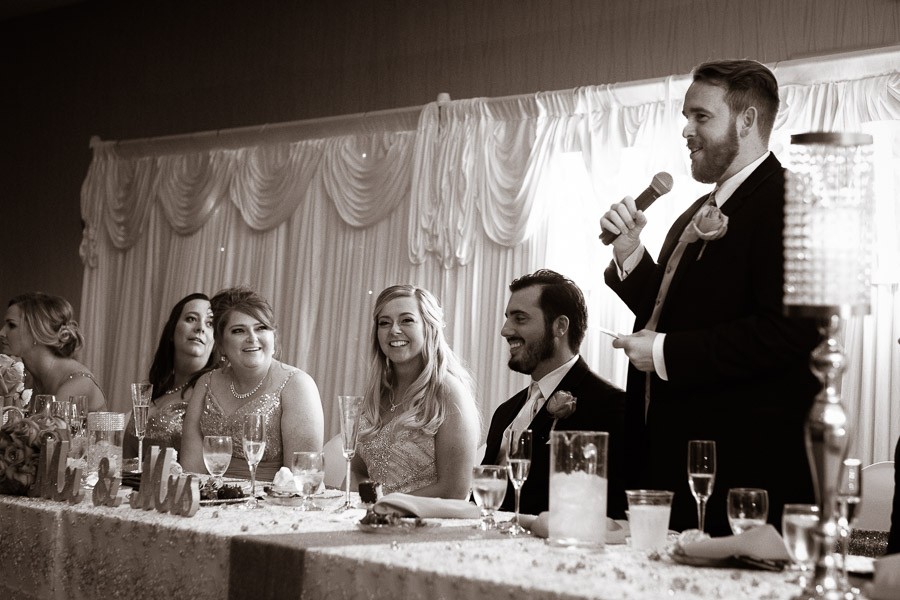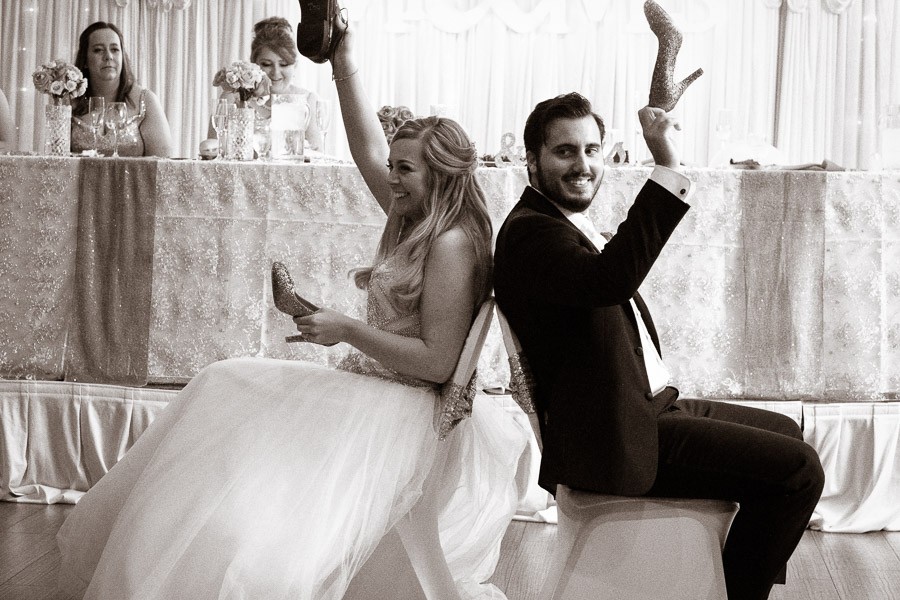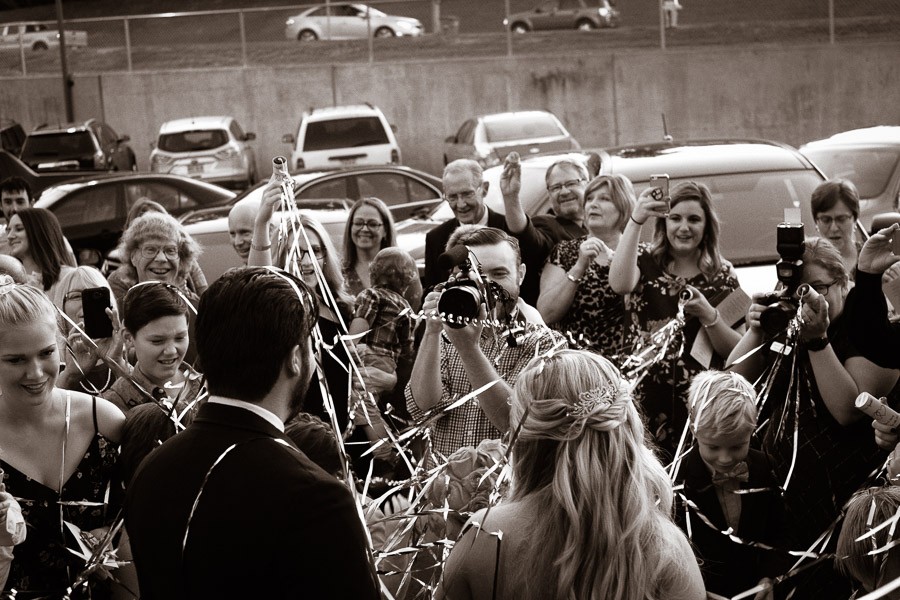 Fritz Nordengren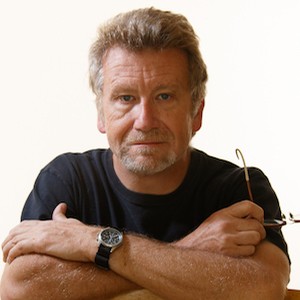 Contact Fritz Nordengren
I am a storyteller.

I create photo stories weddings in Iowa and beyond. And and I want to capture the story of your wedding with the power of emotion and relationships, and to let your day be your day.

My hope is that you don't even notice I am there.

As a wedding photographer I create images candidly, without the use of special effects, black suited assistants, or awkward light kits.

Shooting in a documentary fashion means I'm watching and observing, ready to catch those moments as they happen. It also means I won't be stealing you away from your guests to drive to far away locations - that's what engagements sessions are for.

And yes, I do those, too.

If your "wedding nightmare" is posed "reality", my authentic and unscripted style may be just what you are looking for. After all, real love deserves real images.

Read More