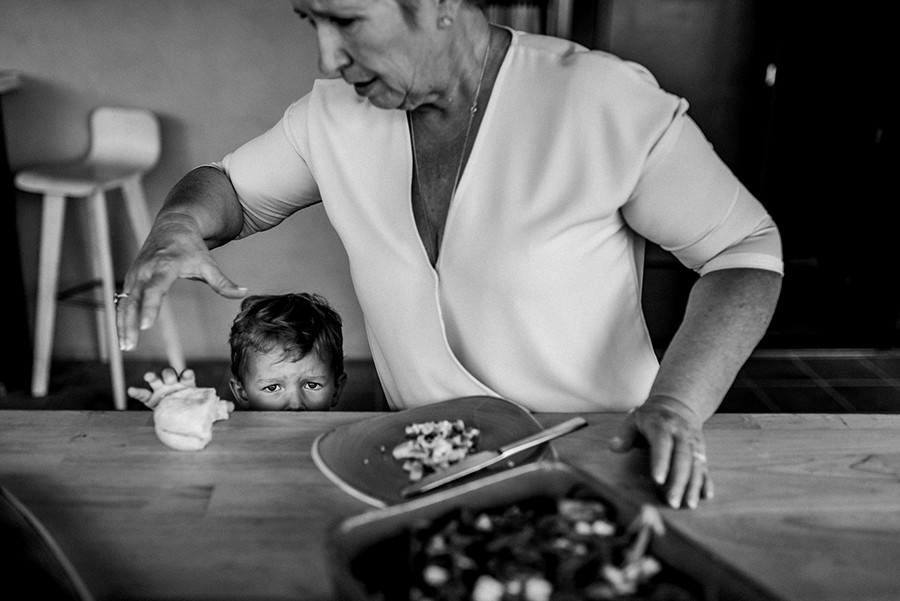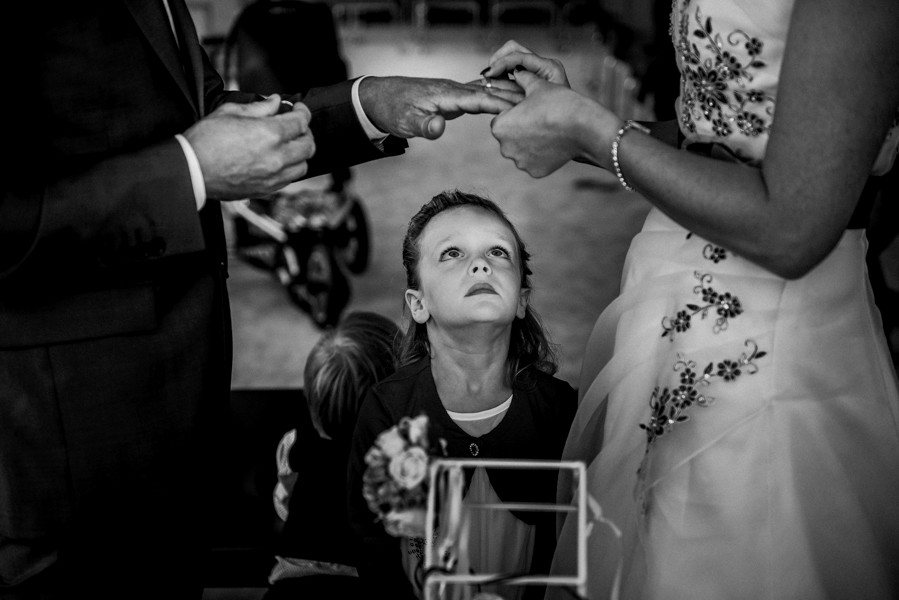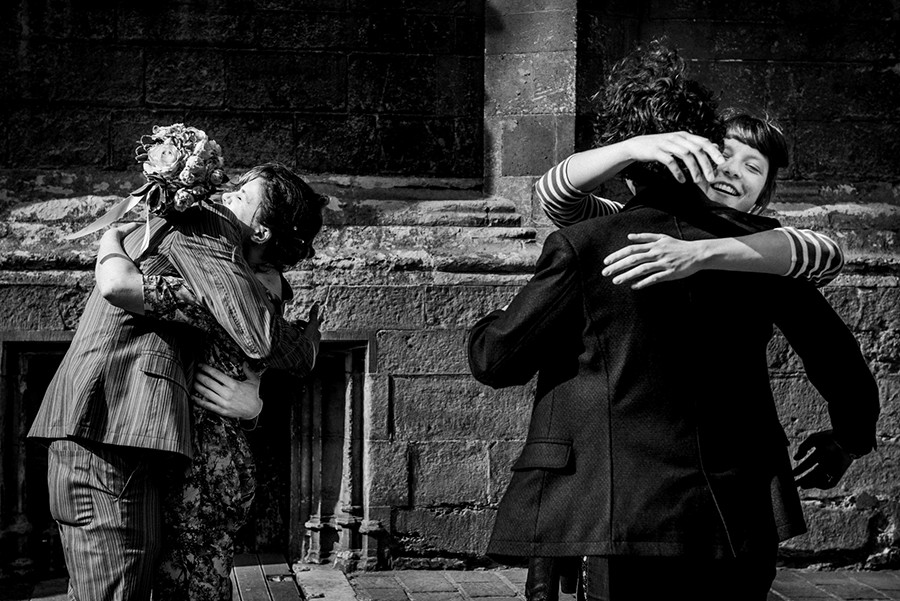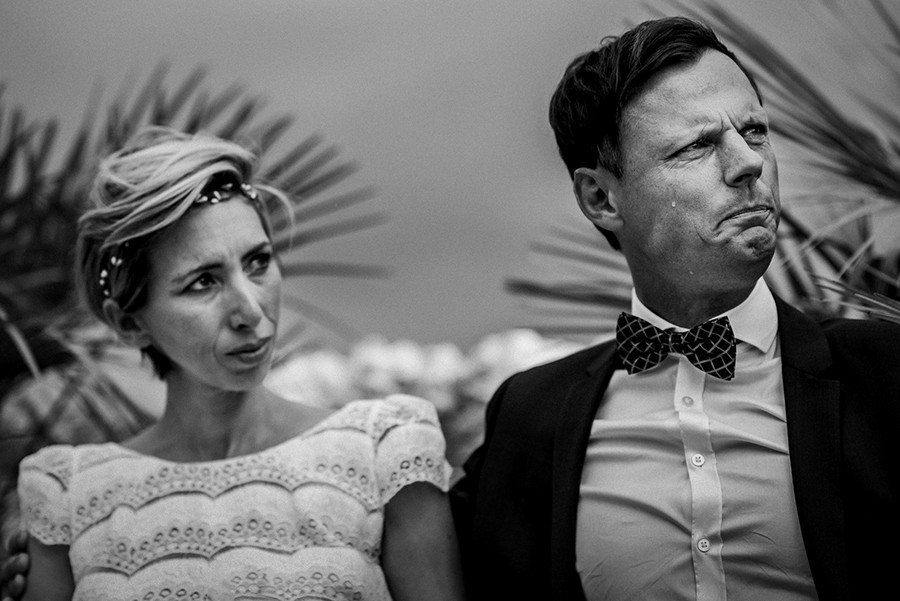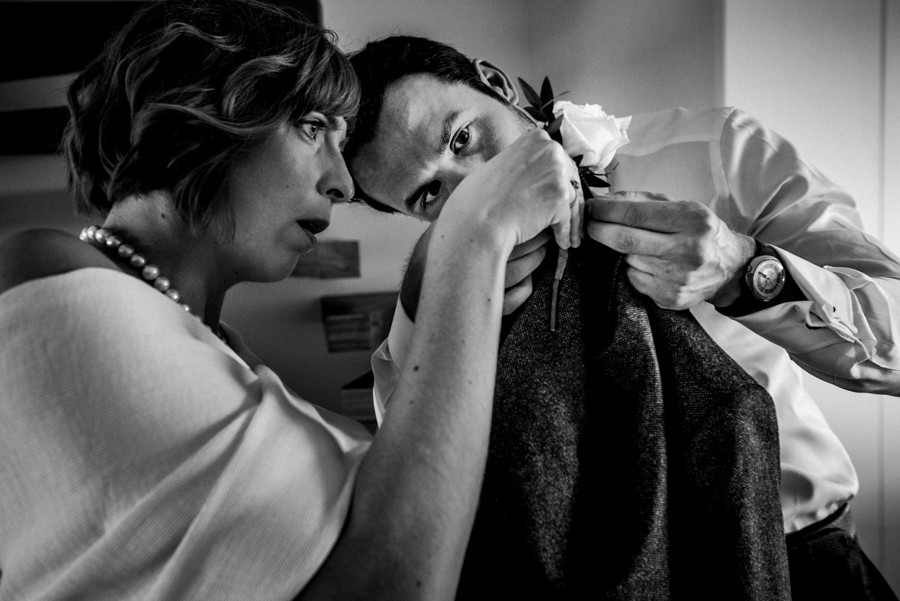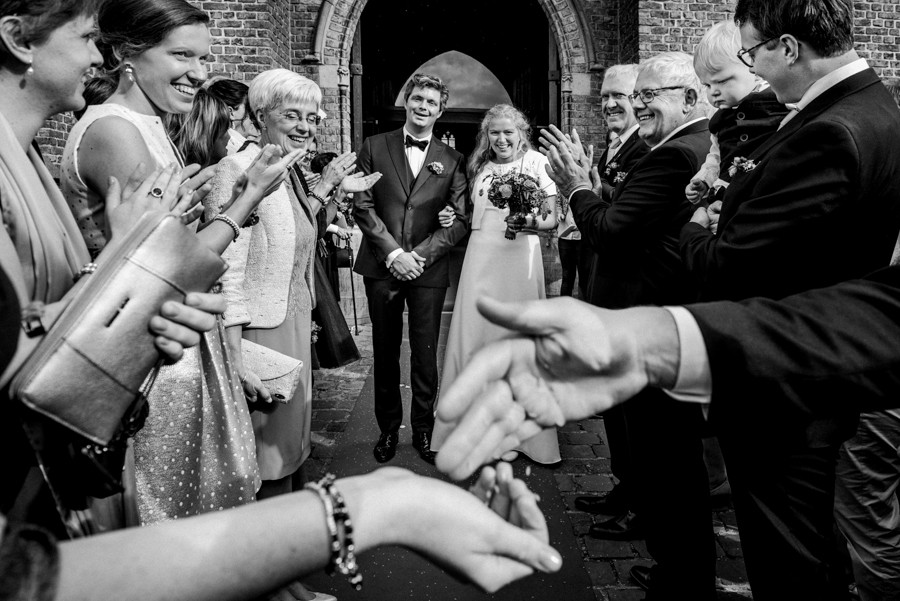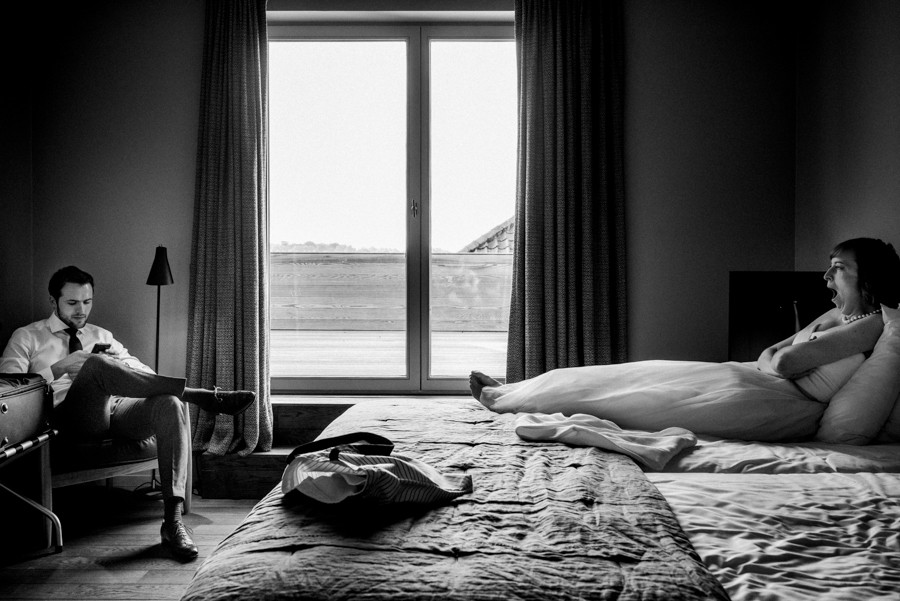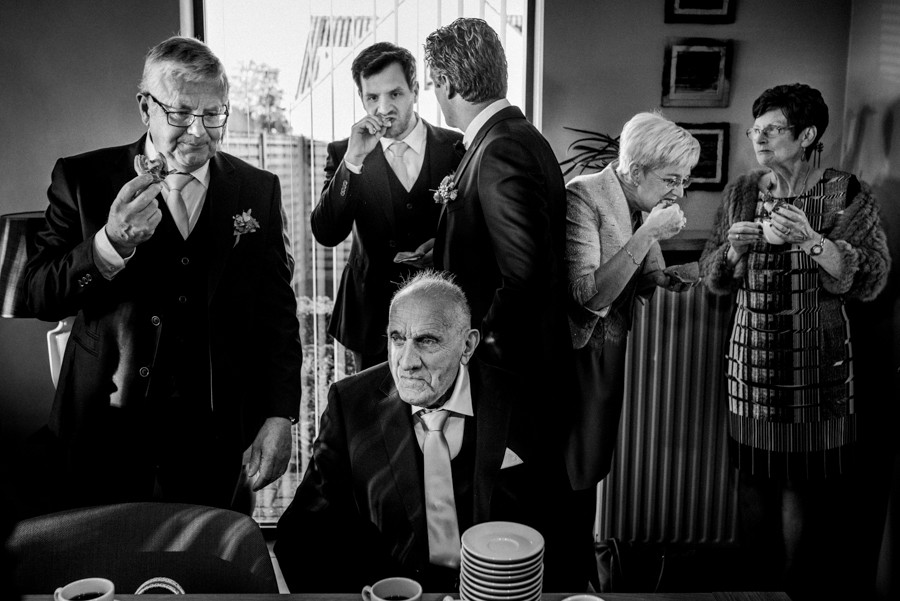 Wouter Maeckelberghe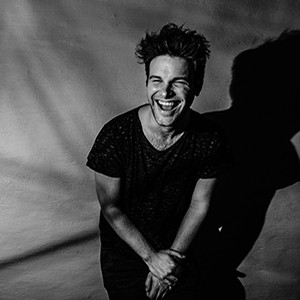 Contact Wouter Maeckelberghe
I am Wouter, a documentary wedding photographer.

I have to be able to feel a moment in order to Photograph it! I believe a wedding day is filled with all kinds of emotions, so I photograph all of them. Only then im able to capture the story in all its nuances.

I focus on real moments that tell the story about who you are as a couple or family. A wedding is a story on its own that doesn't need a Photographers intervention. I like to tell stories the way they took place in front of my eyes.

Looking forward to hear all about your story.

Read More