Ludovic Godet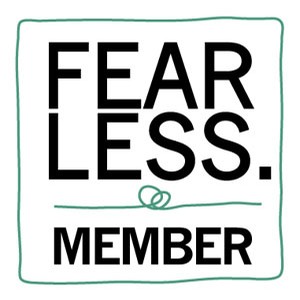 About Ludovic Godet:
Ludovic Godet is a talented french wedding photographer artist. His approach, made up of originality, emotion, complicity with the bride and groom make his photographs simply unique.
Known for surprising wedding guests with the quality of his pictures. The power of his photographs will still thrill you from year to year. Ludovic Godet's mission is to keep alive your precious moments in the heart of everybody. His professional experience and unique approach will ensure you to keep and share the best memories for you, your family and your friends.
Let him guide you in a beautiful story in which you are the heroes !
Portfolio (1)